Here are just a few standouts from a recent sojourn to Union Square San Francisco.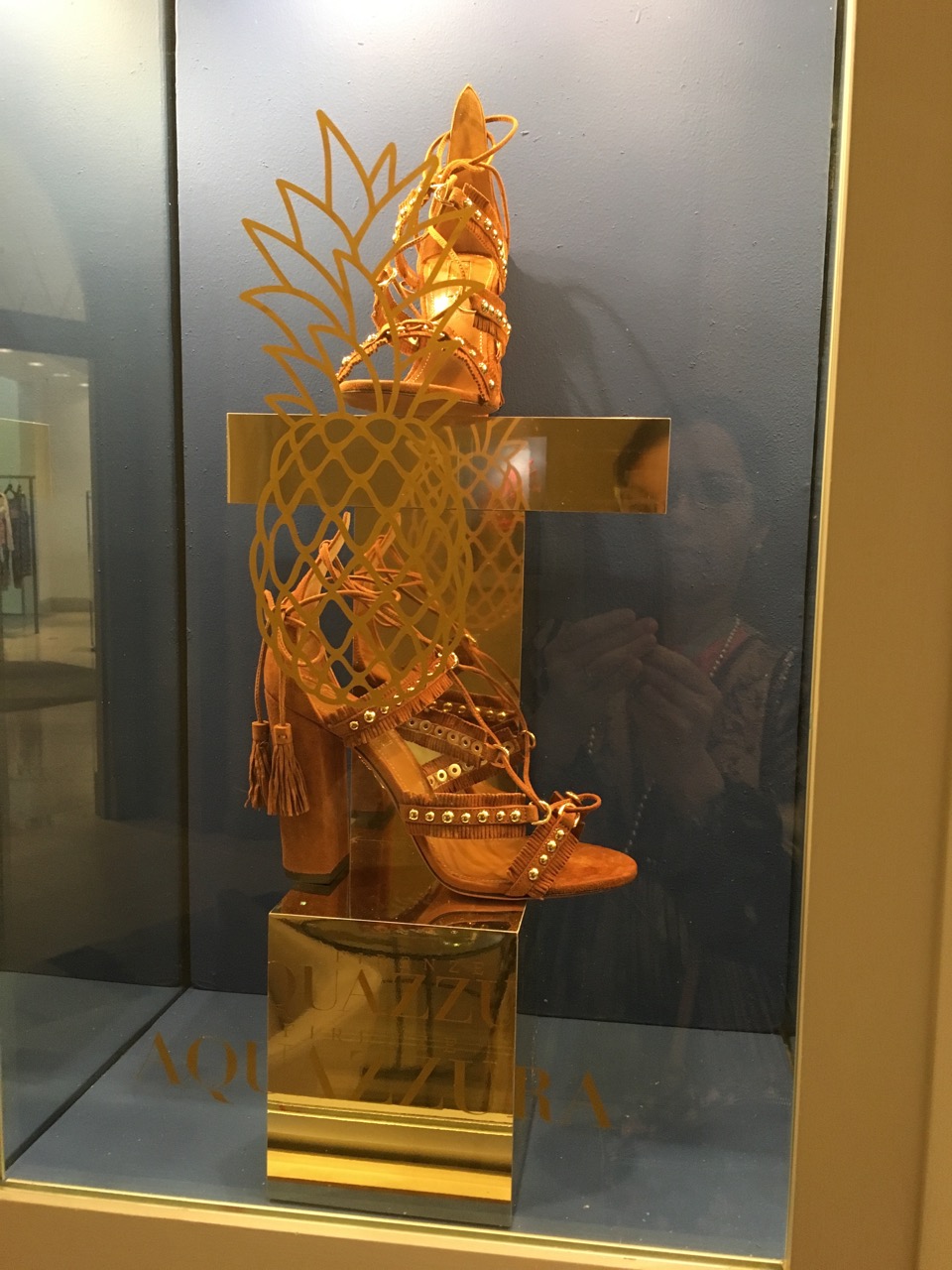 For the STRAPPY SANDAL aficionado. With an upscale boho vibe, the perfect partner for a diaphanous chiffon midi dress from Etro or Chloe. AQUAZURRA combines casual elements of tan leather and fringe and adds visual interest with numerous gold studs and tasseled ties. The en vogue chunky heel adds to the versatility of this beguiling beauty. (Saks Fifth Avenue).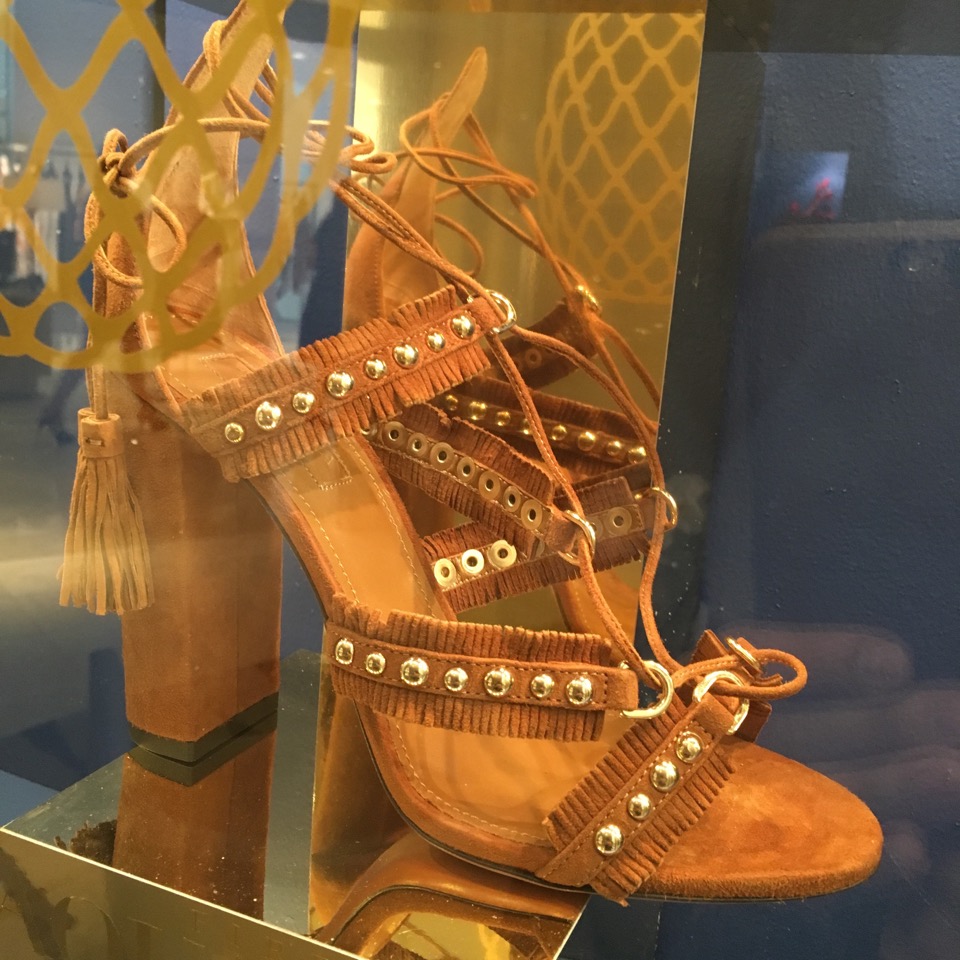 This suede stunner would compliment a floral mini in the Hamptons or jeans and a light leather jacket come fall.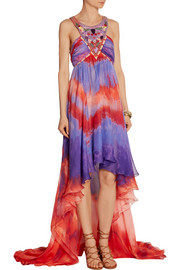 Pair with this PUCCI from www.theoutnet.com.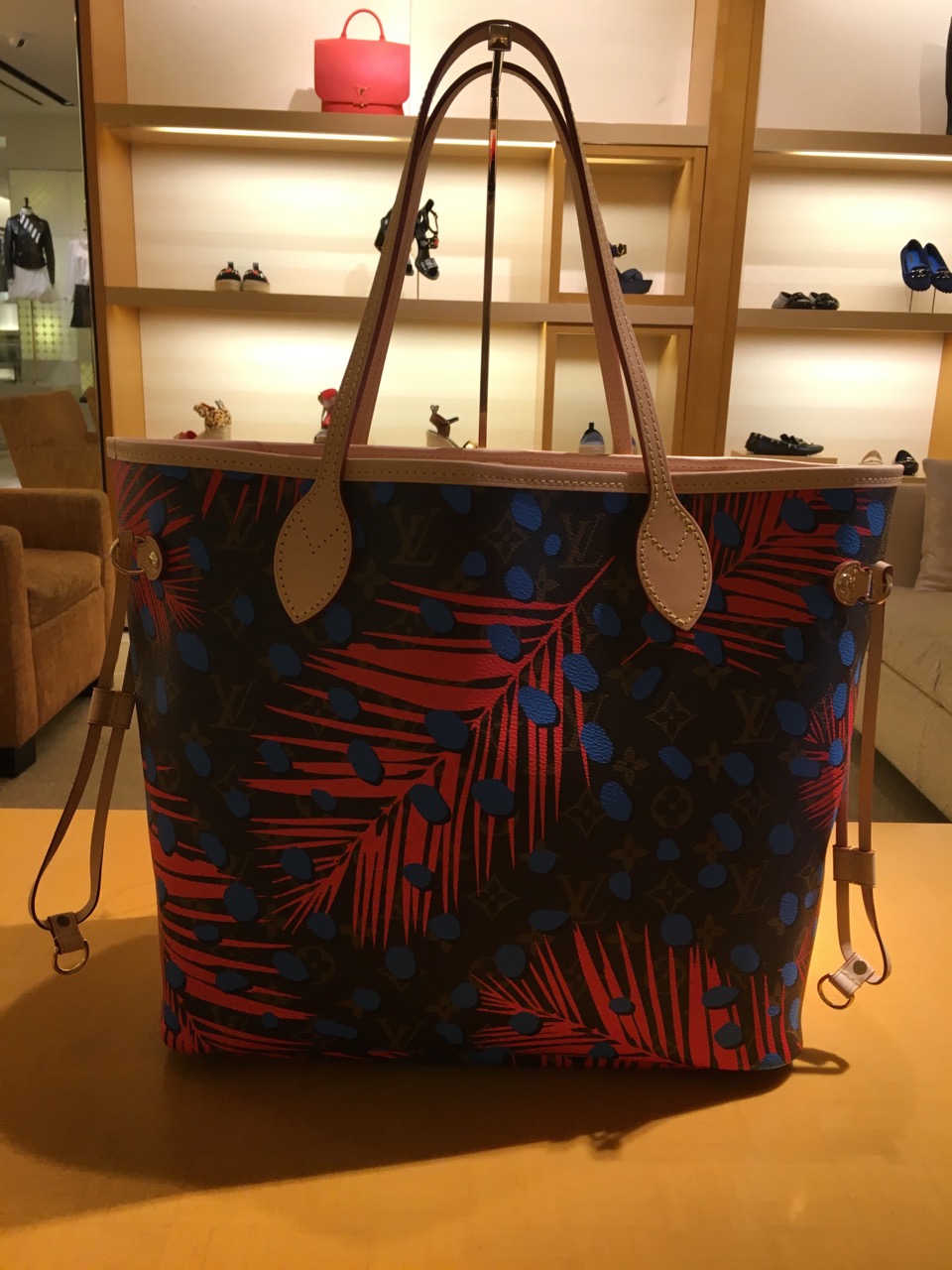 One of the newest spring totes from LOUIS VUITTON. Capacious enough to store everything you need for carry on purposes. AND a gracile zippered clutch comes with!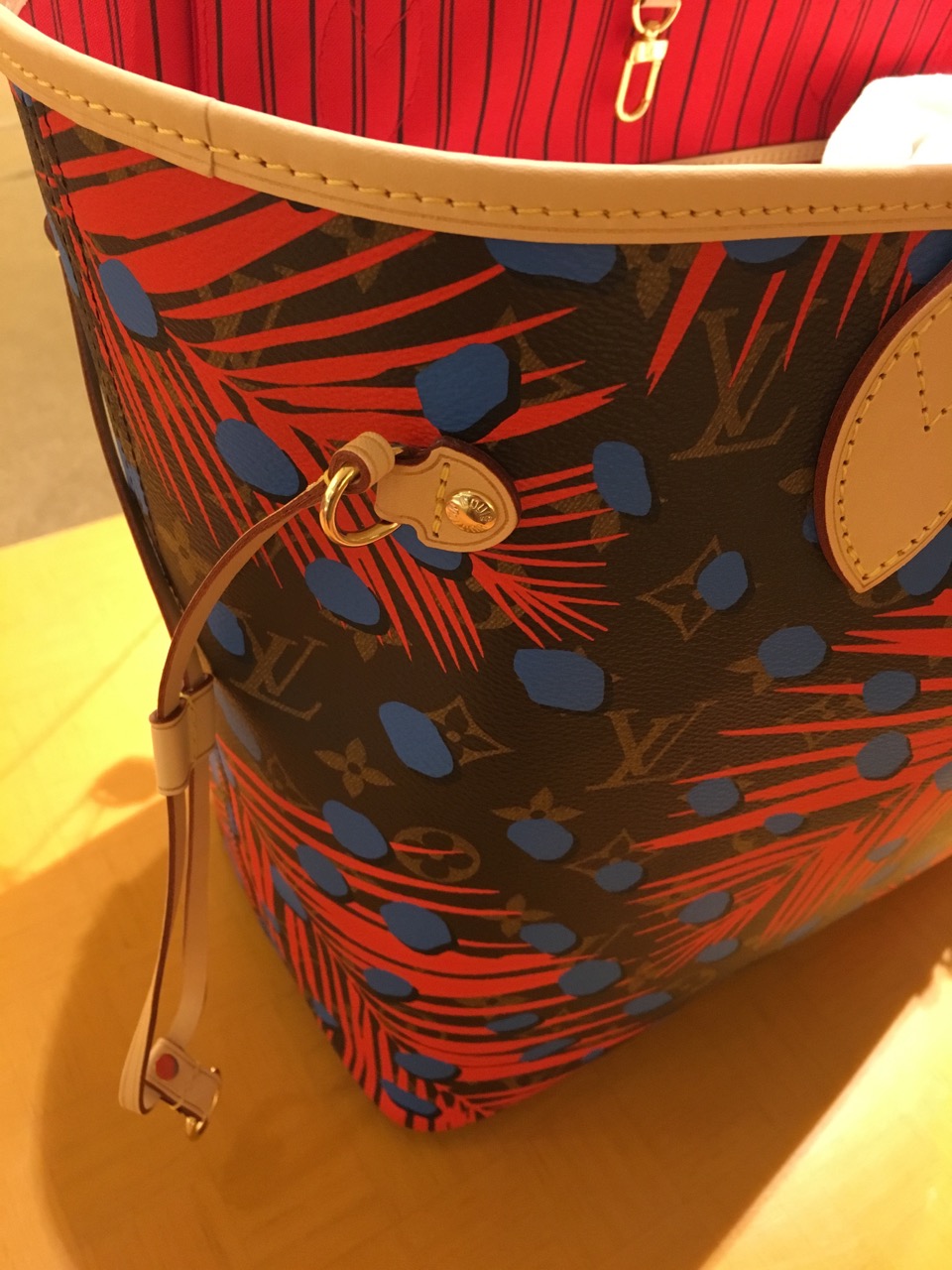 This bag would work all year round in a temperate climate. This baby could hold a computer, a purse, a change of clothes for the gym goer, and a slew of lipsticks.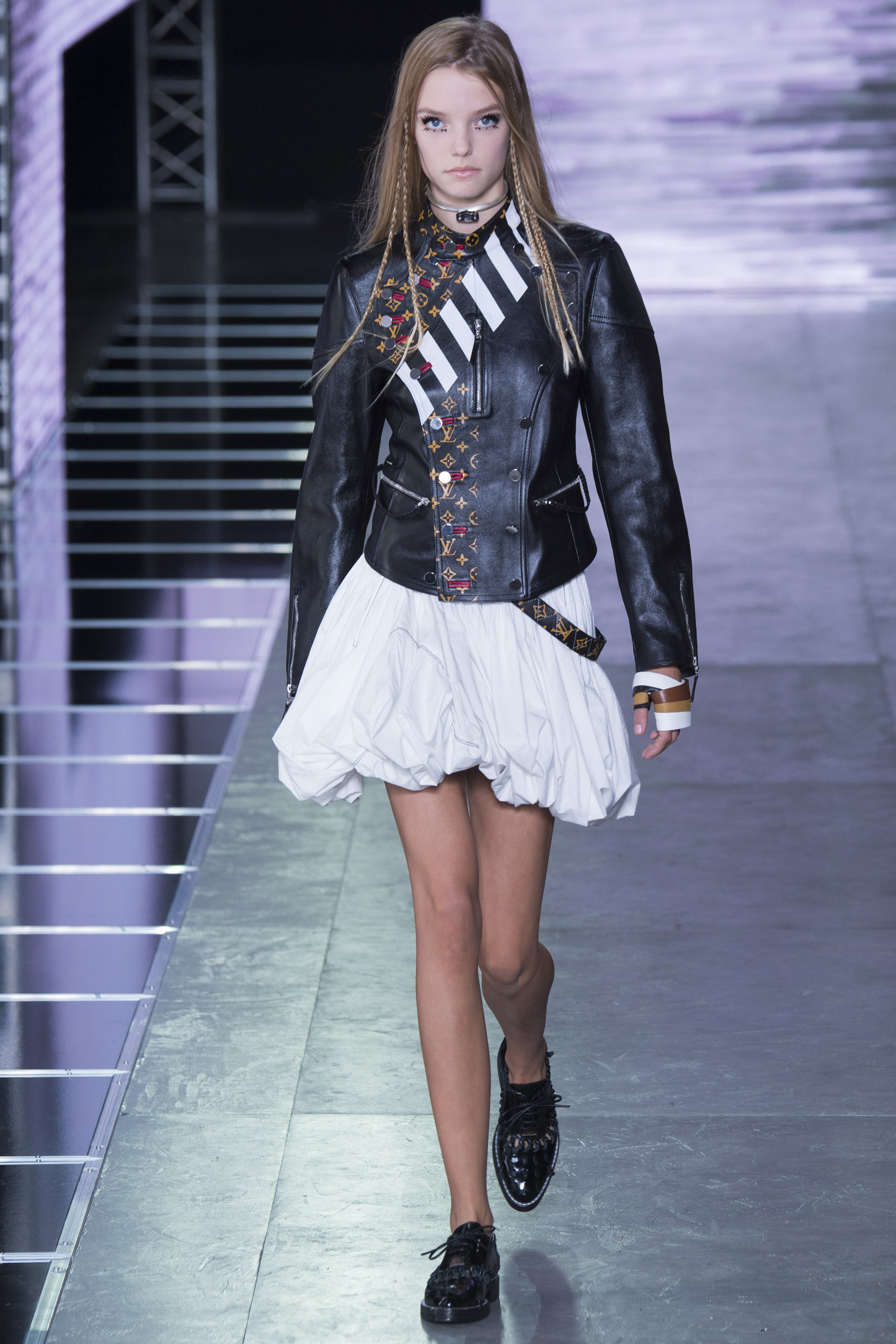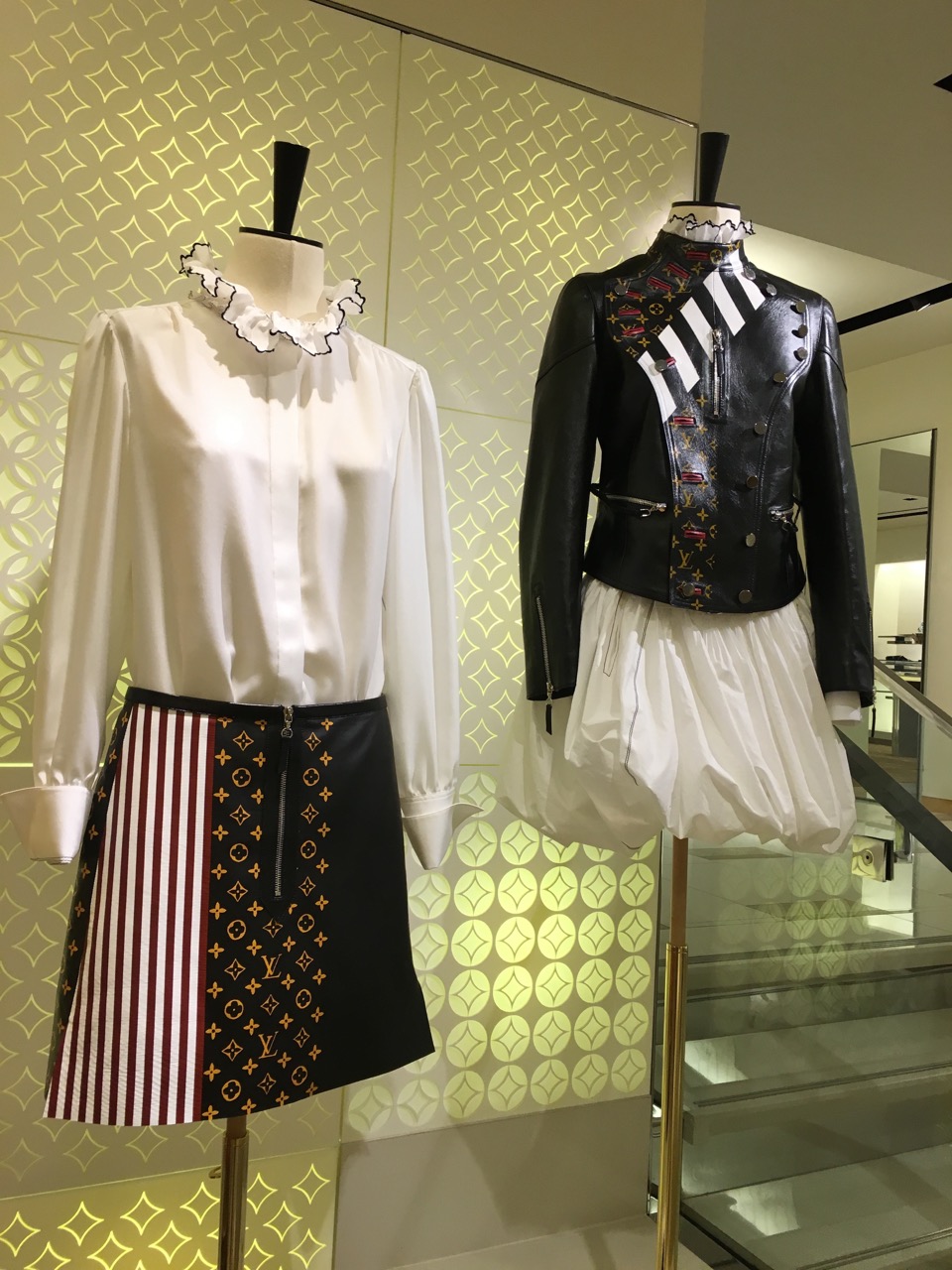 A new fashion forward take on the iconic logo. Never fear the LOGO, especially done in LV leather. Just add Victorian or Elizabethan pieces in a casual cotton for a hint of irony.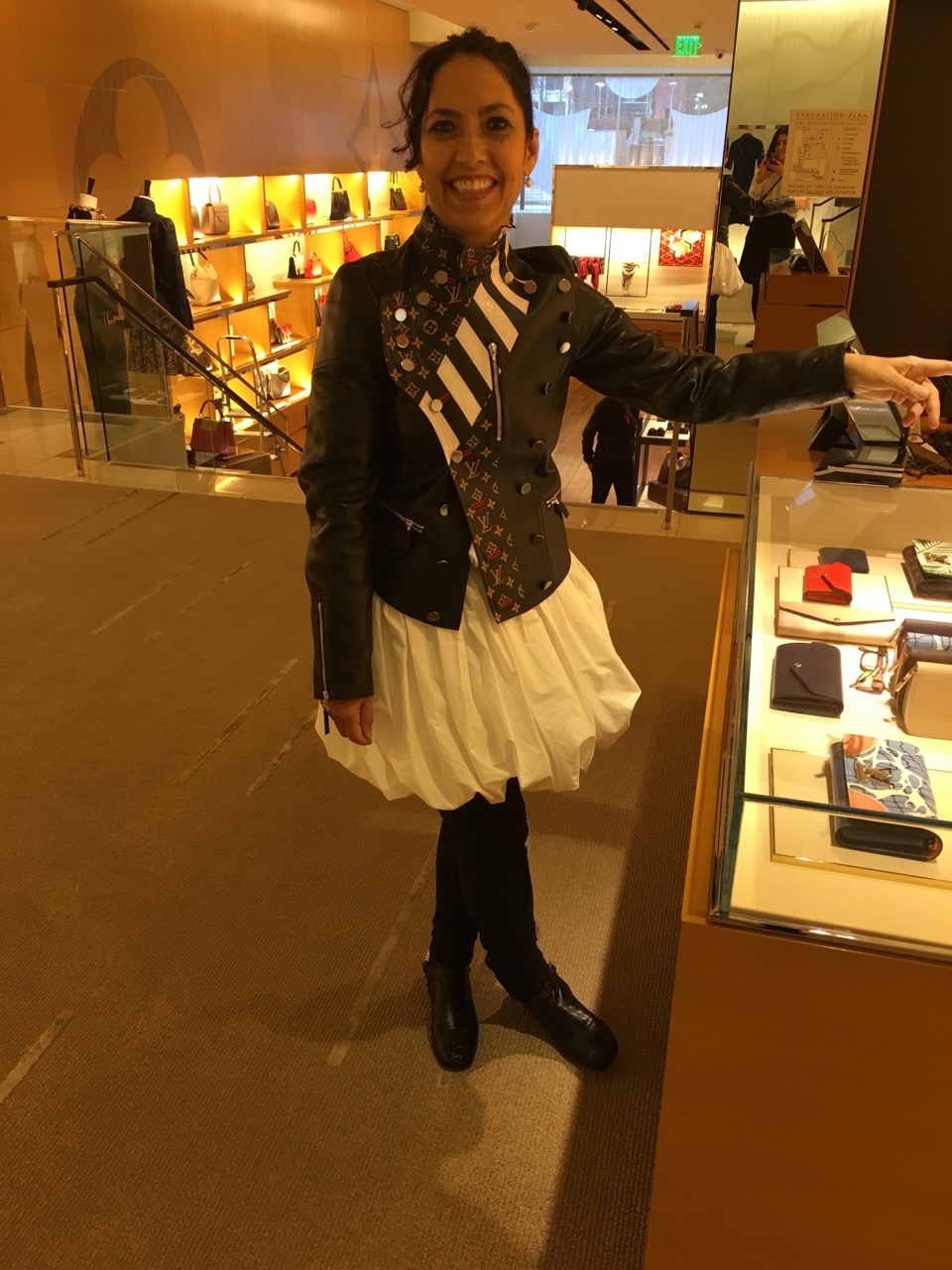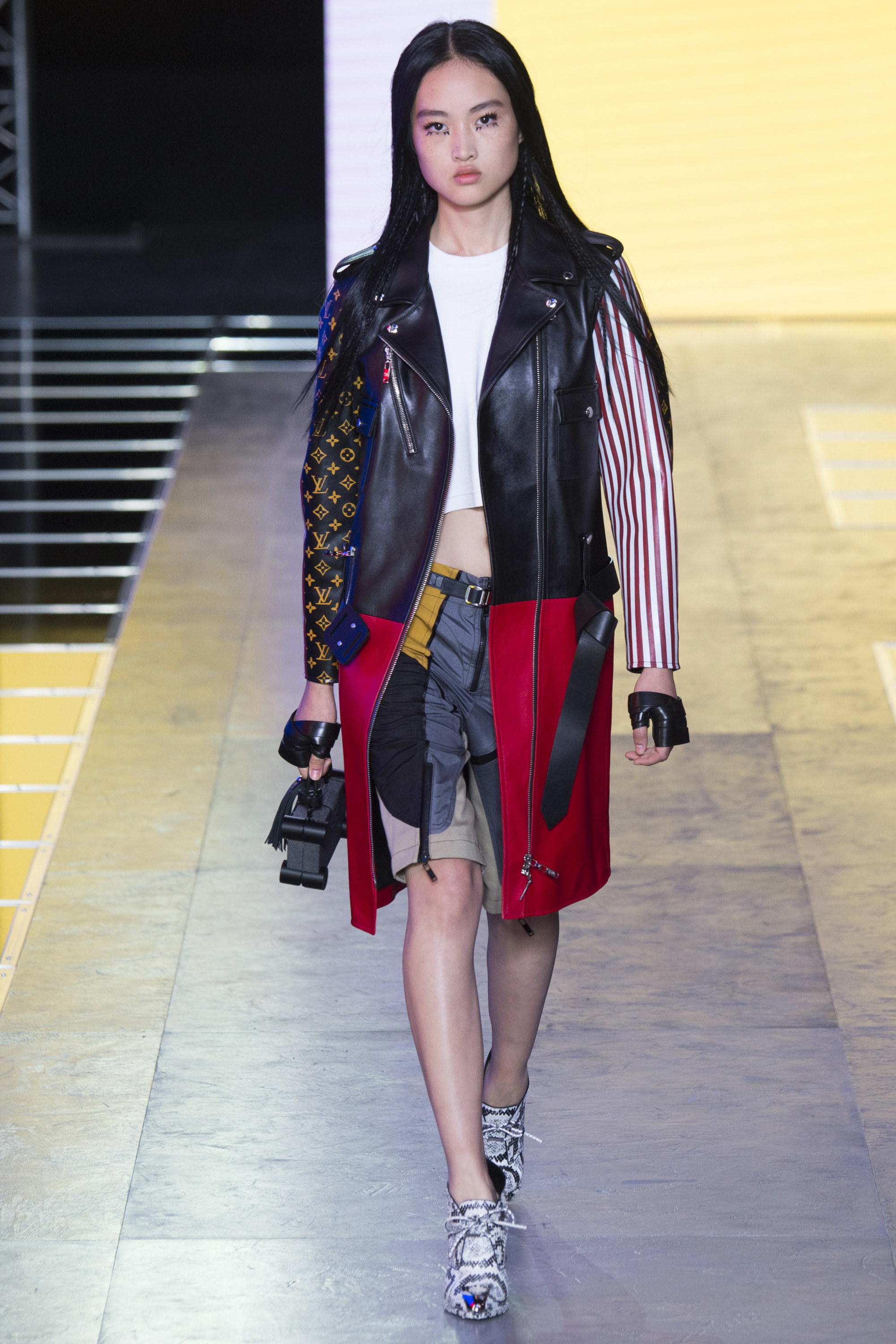 Ghesquiere does MOTO.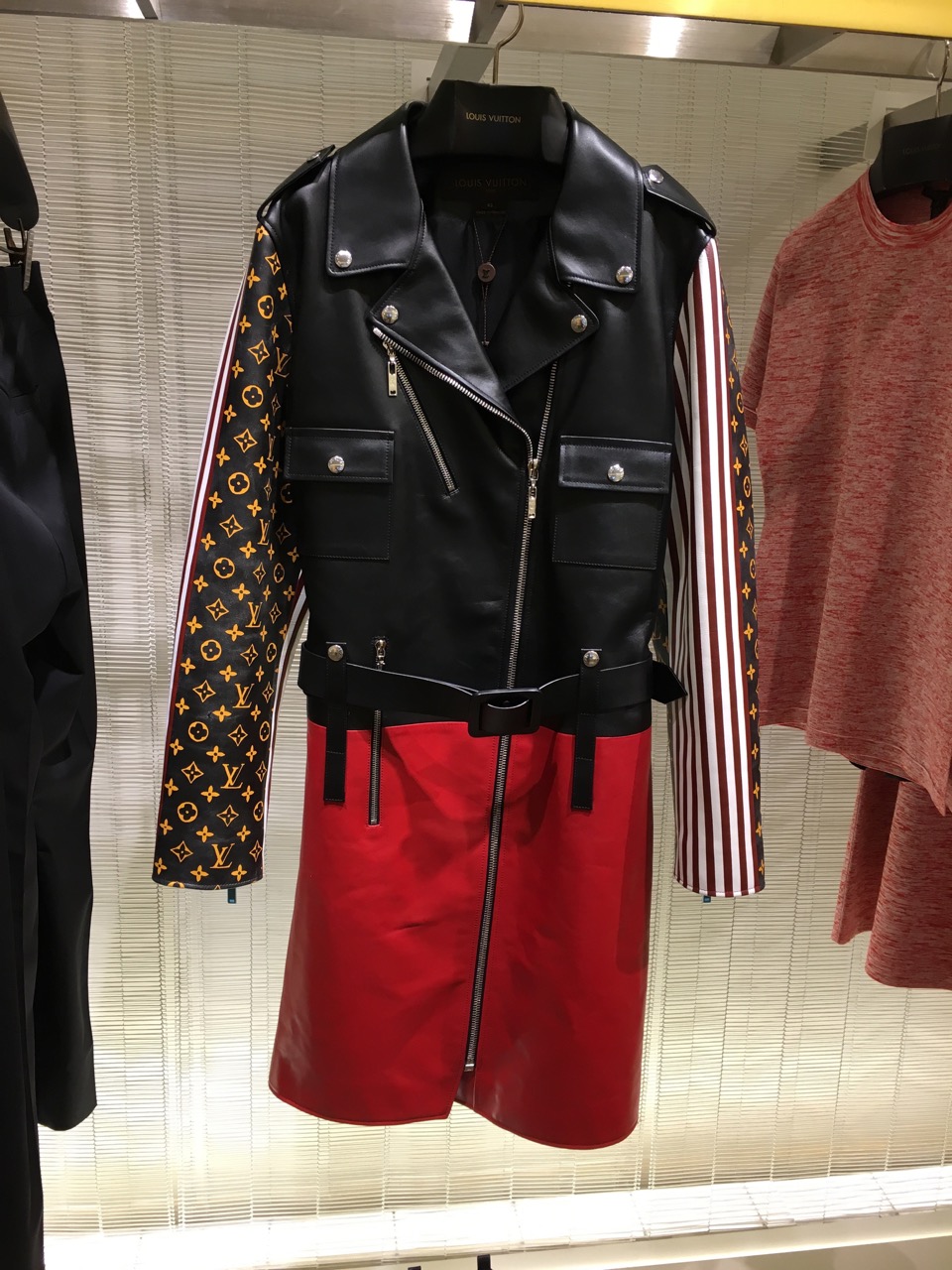 Another smashing option from the leather jacket assembly. You've got to love the pockets. No need for a purse.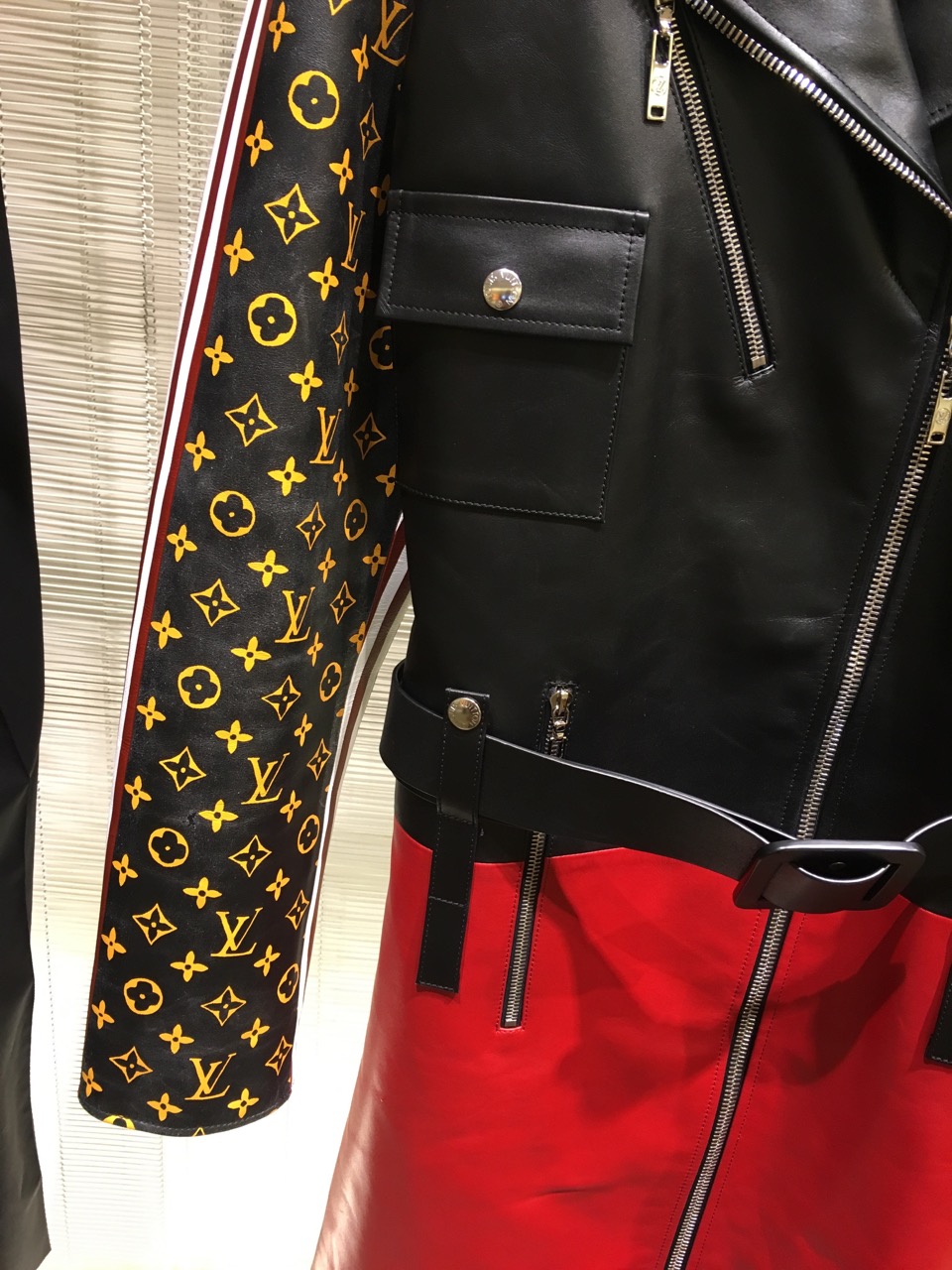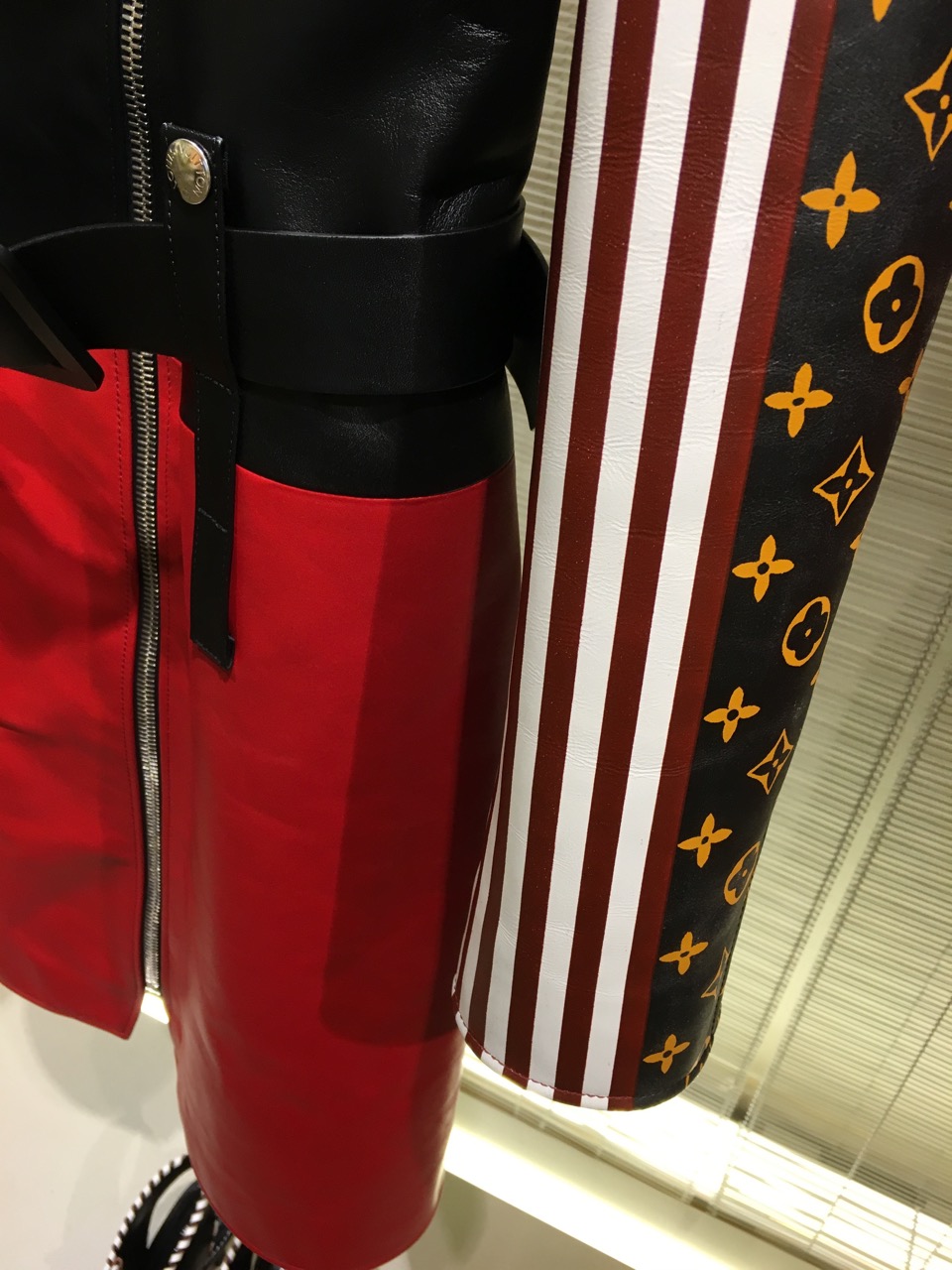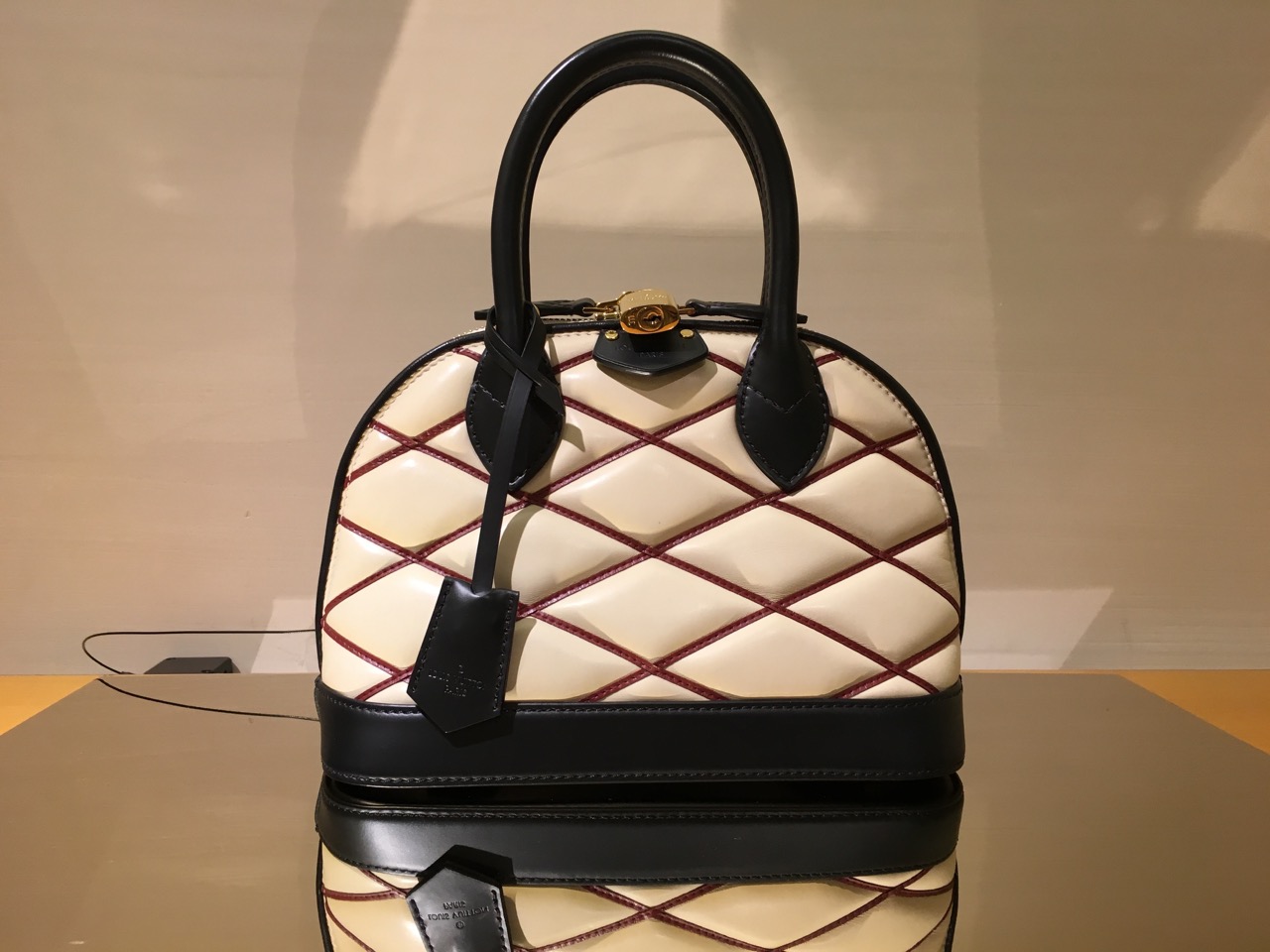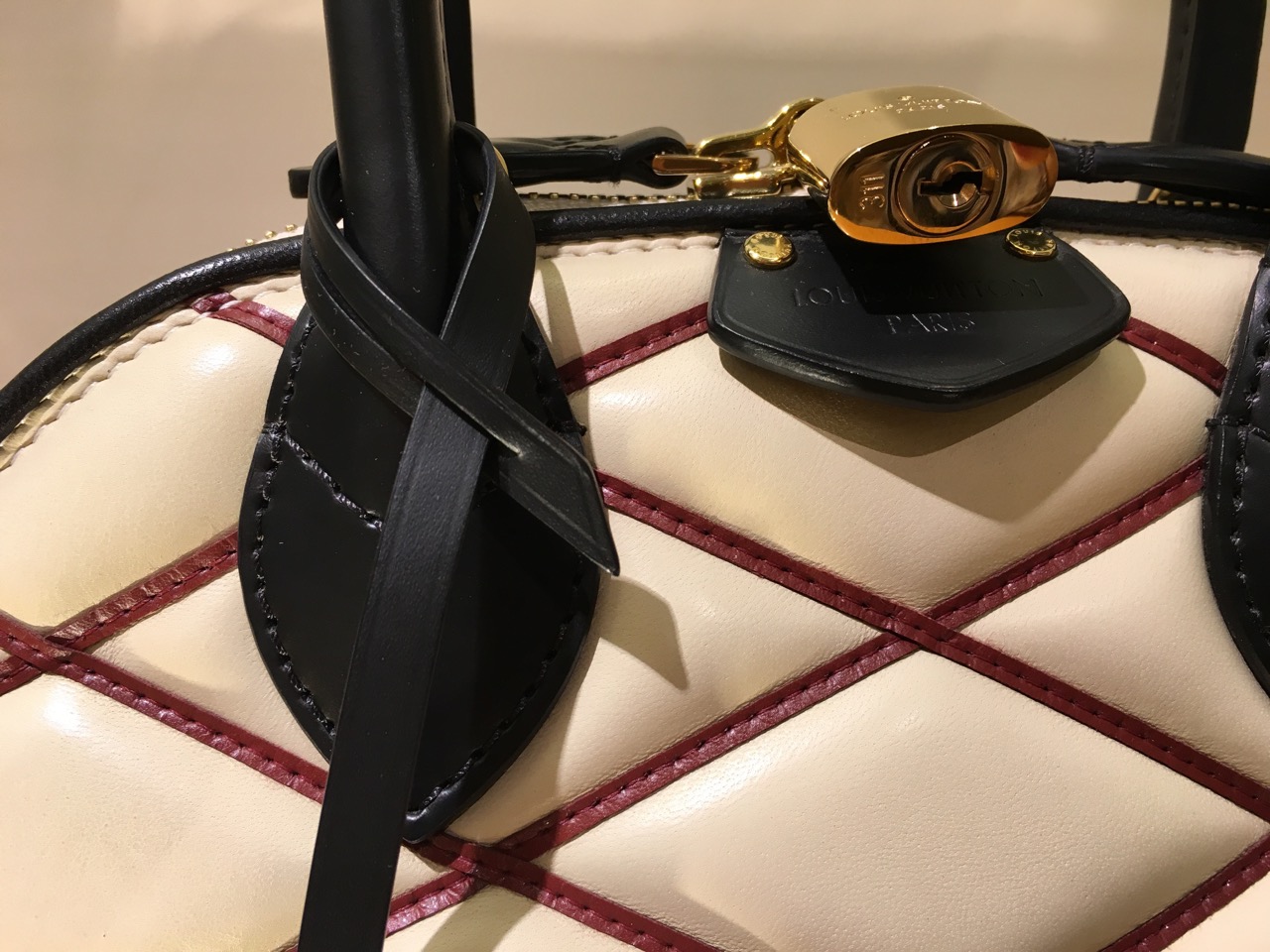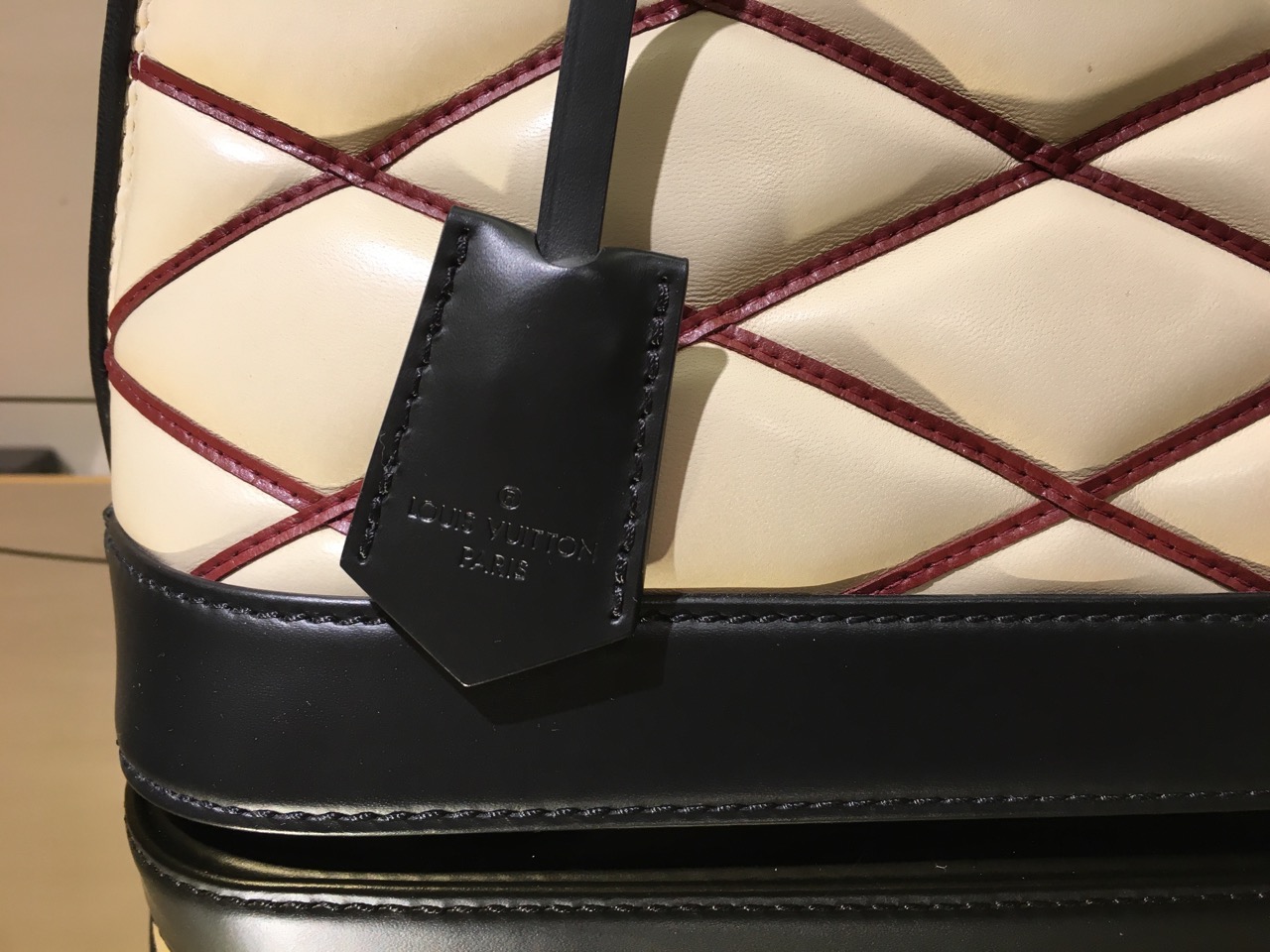 My personal favorite brand of purses and such. (Hermes is heralded for their flawless craftsmanship however the price points are a bit more, ahem, painful to the pocketbook. So I for one am content to stay loyal to LV). The detailing on every purse, tote, and wallet is impeccable, the leathers are sumptuous, and the motifs and patterns are typically rife with visual interest. And if treated well, these babies last FOREVAH.
And, the designs are timeless. This ALMA in Malletage leather could be paired with just about any ensemble, from casual to cocktail attire.
Happy Friday!