Springtime is here which means pops of pink and poppy adding a fresh and zesty twist to the impeccable purses, bags, and shoes at the beloved and heralded Louis Vuitton.
Here is just a brief sampling of the newest offerings from the iconic brand.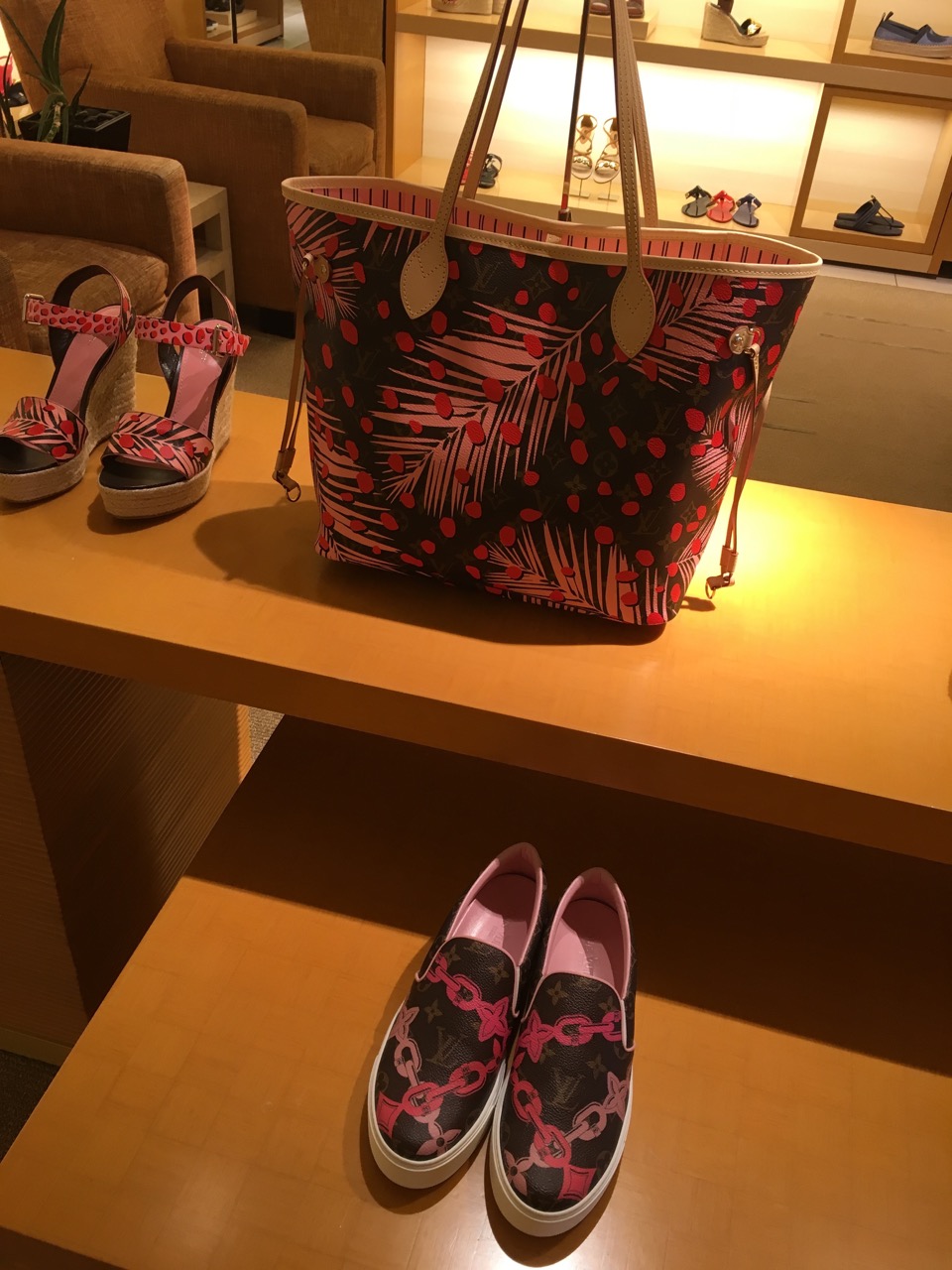 For some reason I'm obsessed wi...