No jaunt through NEIMAN MARCUS would be complete without a brief sojourn through the SHOE SALON! No way can you make it out of there without major drooling and coveting.
The selection isn't boot heavy because we are on the cusp of SPRING (which can't come SOON enough), however, pretty much anything else you might need for any activity is on display.
And the running theme? BLING is the new black. Bring on the RHINESTONES and other assorted bedazzling.
VALENTINO: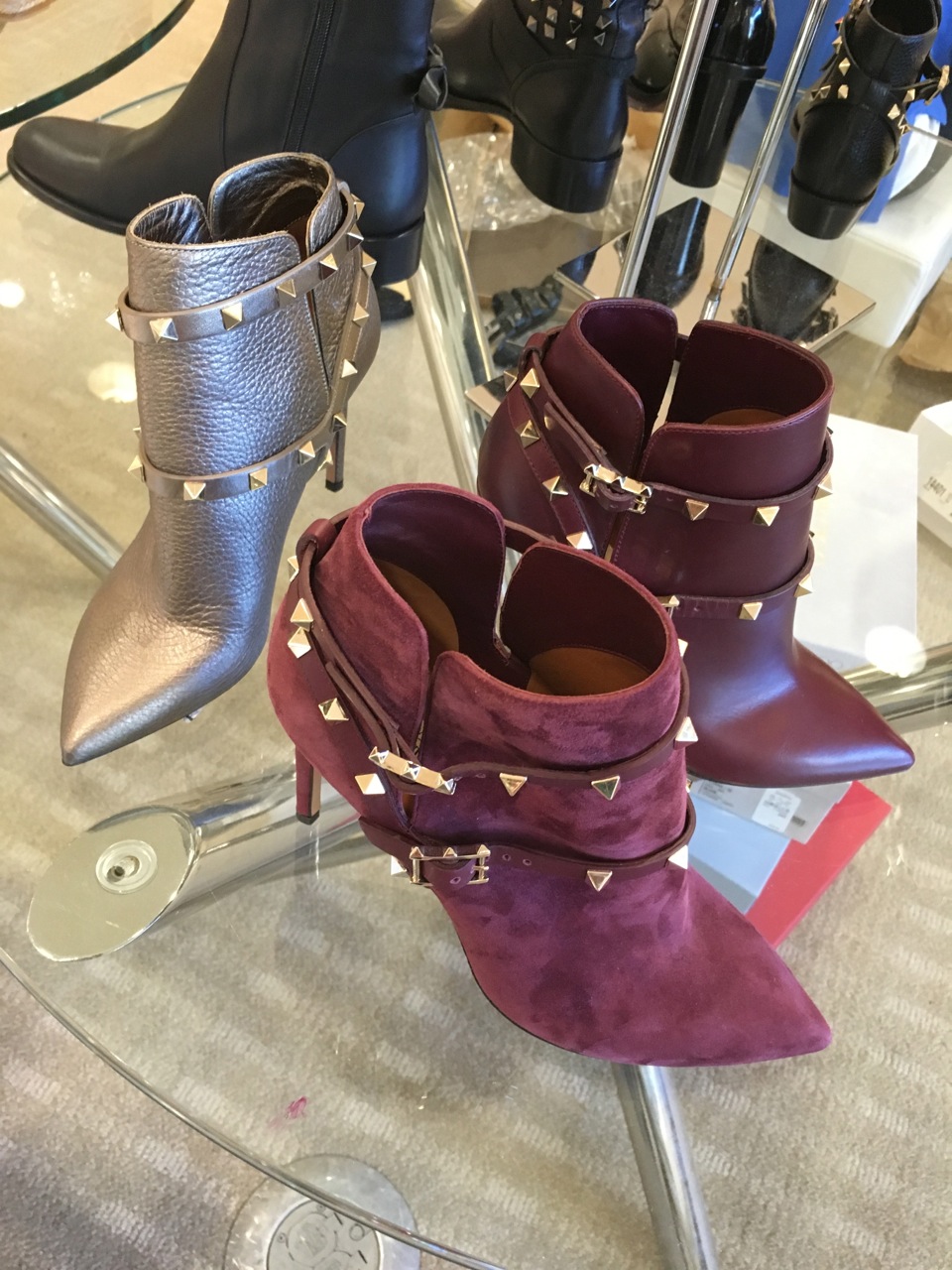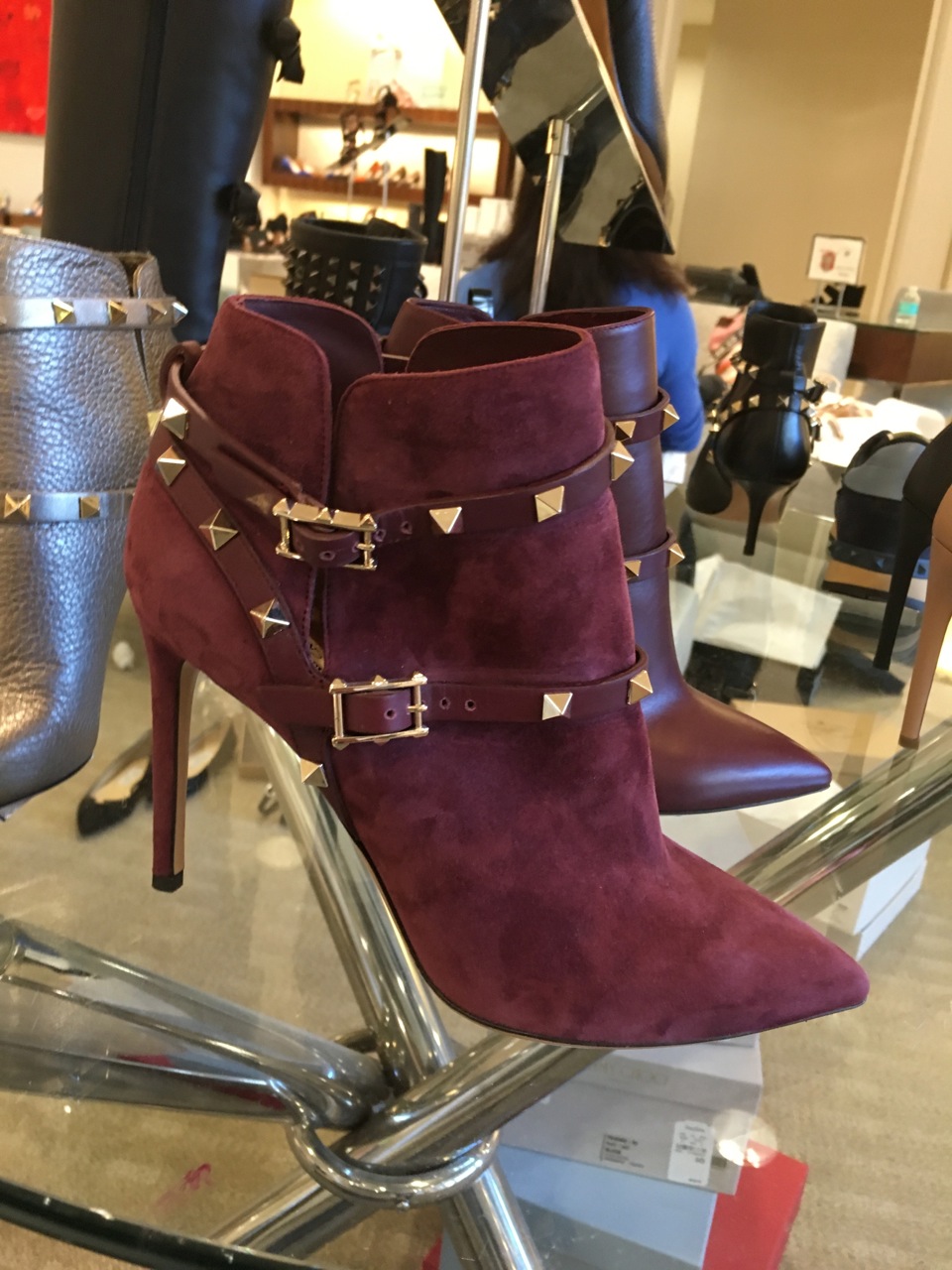 These suede and leather shoe booties will work ALL year round (especially here in SF) with skirts, dresses, shorts, or maybe even a KILT! Burgundy is a rich neutral and a nice reprieve from black, brown and tan.
PRADA: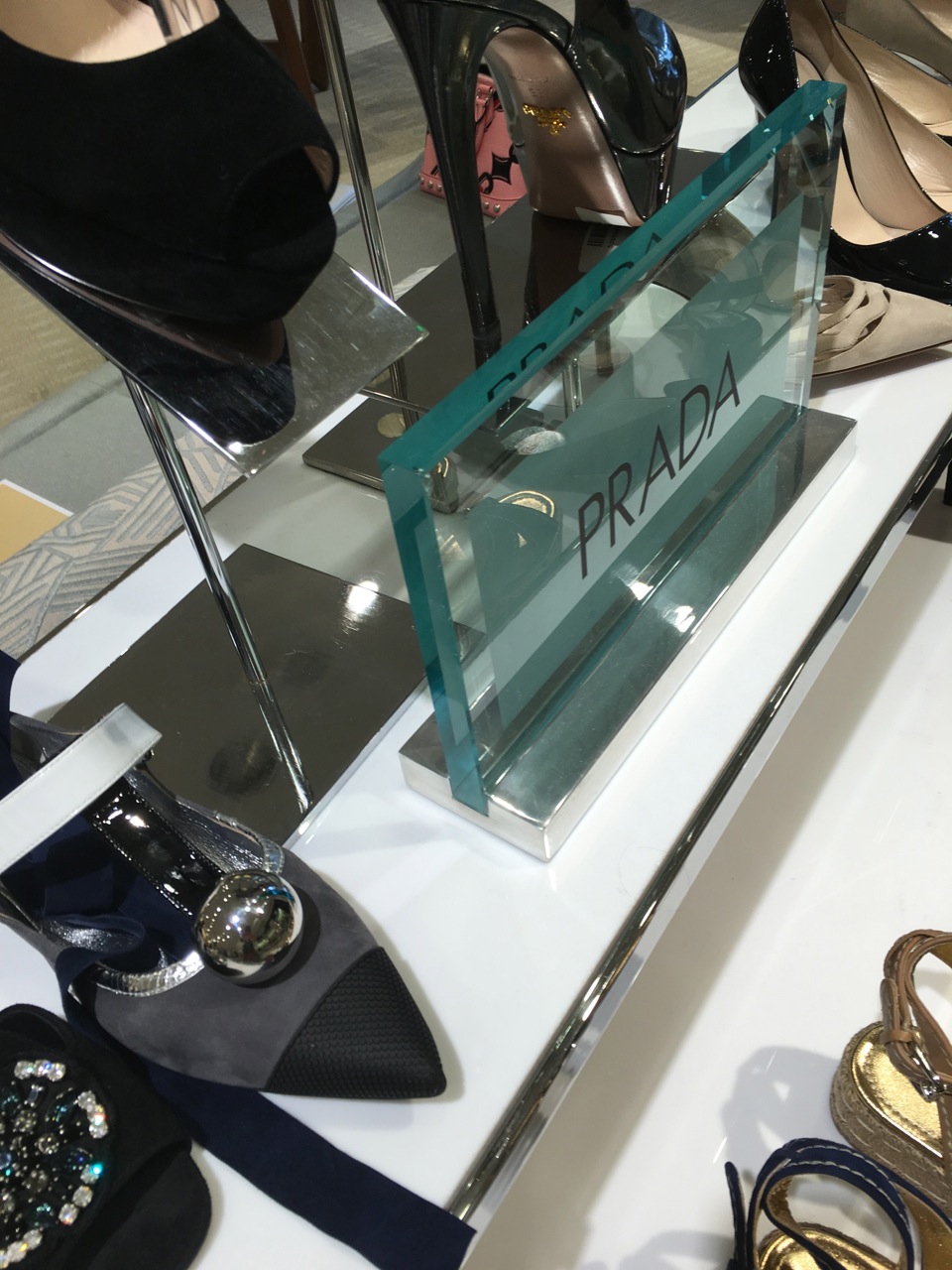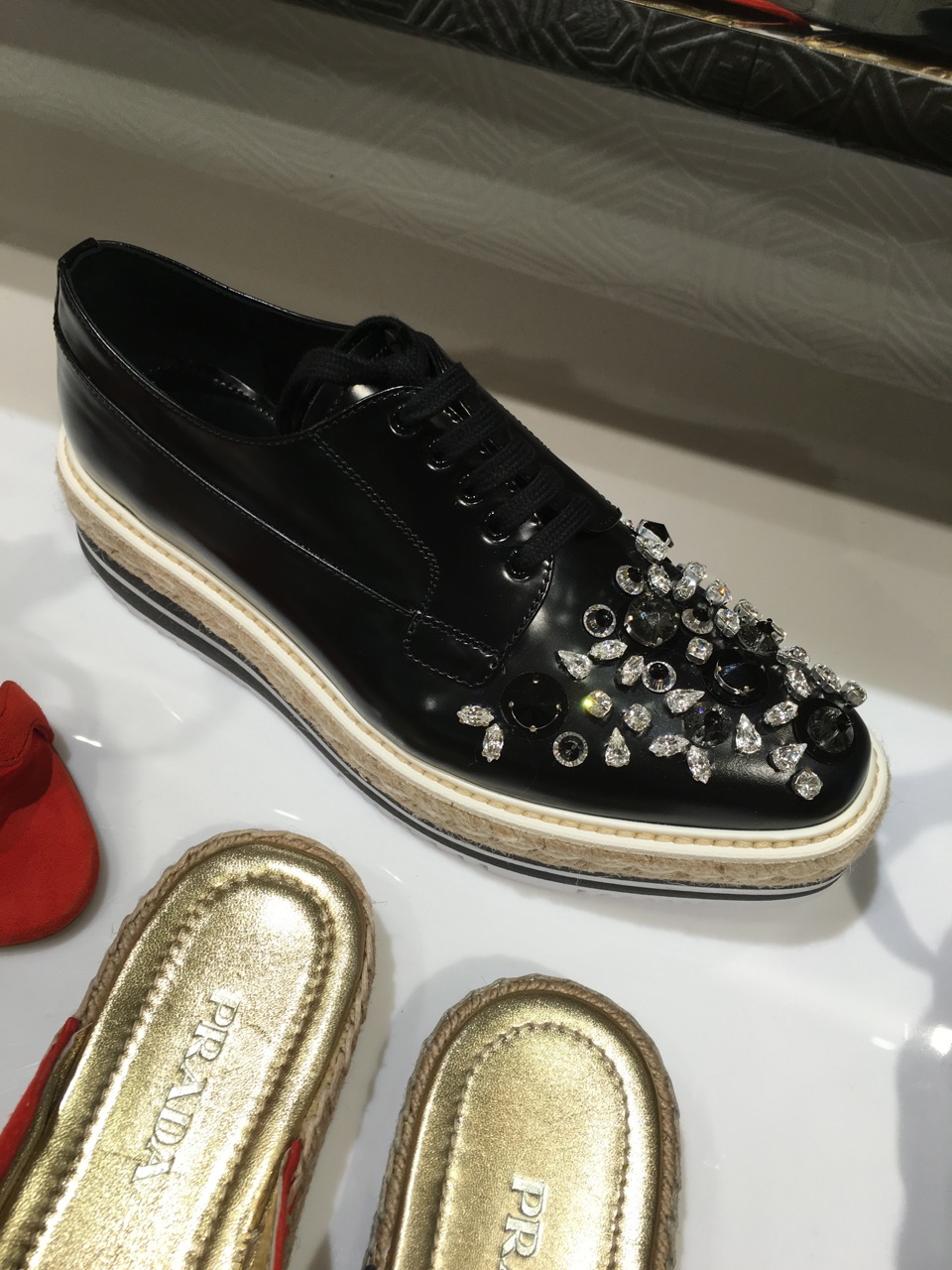 Platforms are great for we wee folk. The shoe is totally casual but becomes merry and fanciful with the embellishments. Perfect with jeans and a T. OR with a Giambattista Valli frilly dress.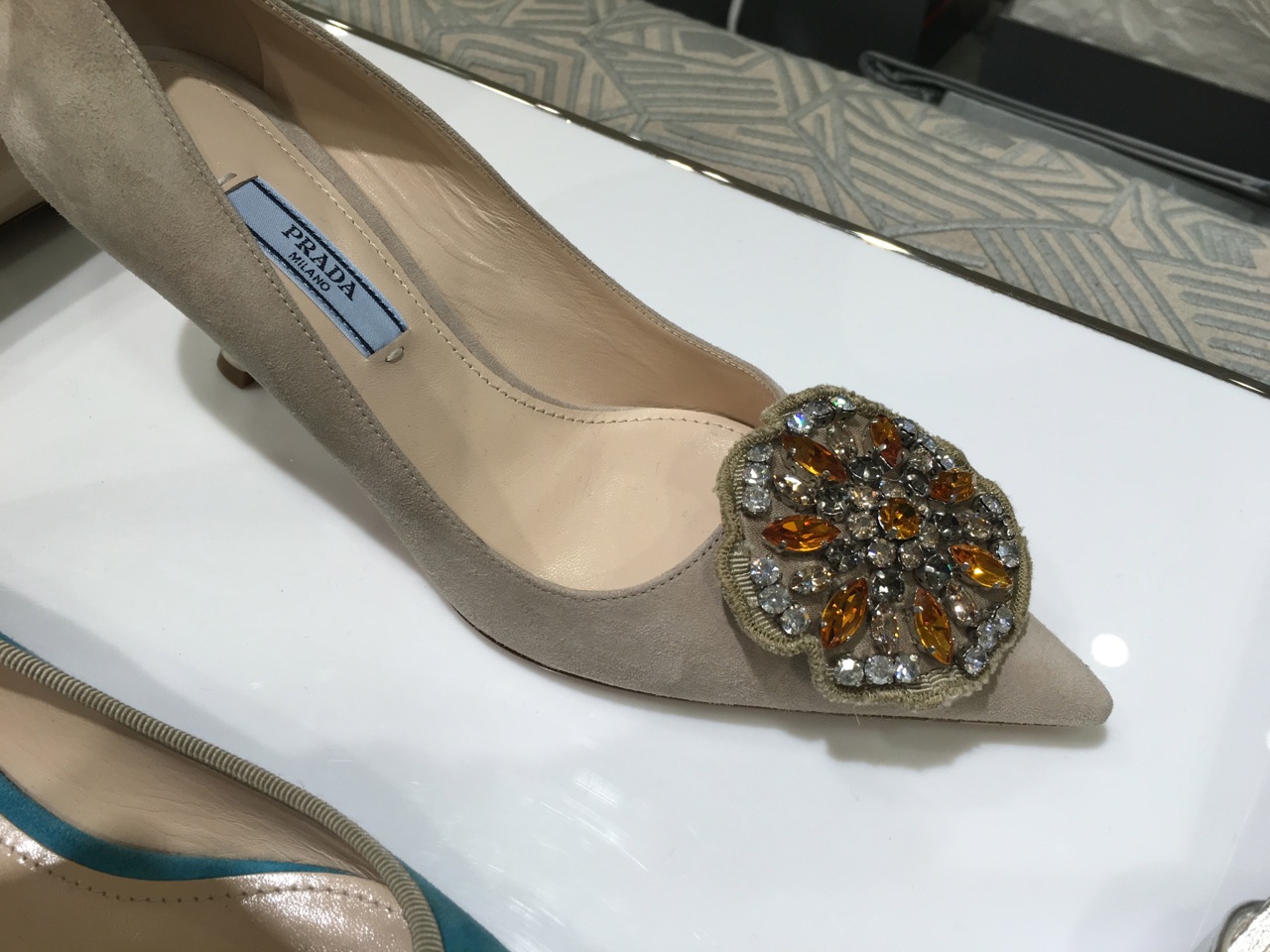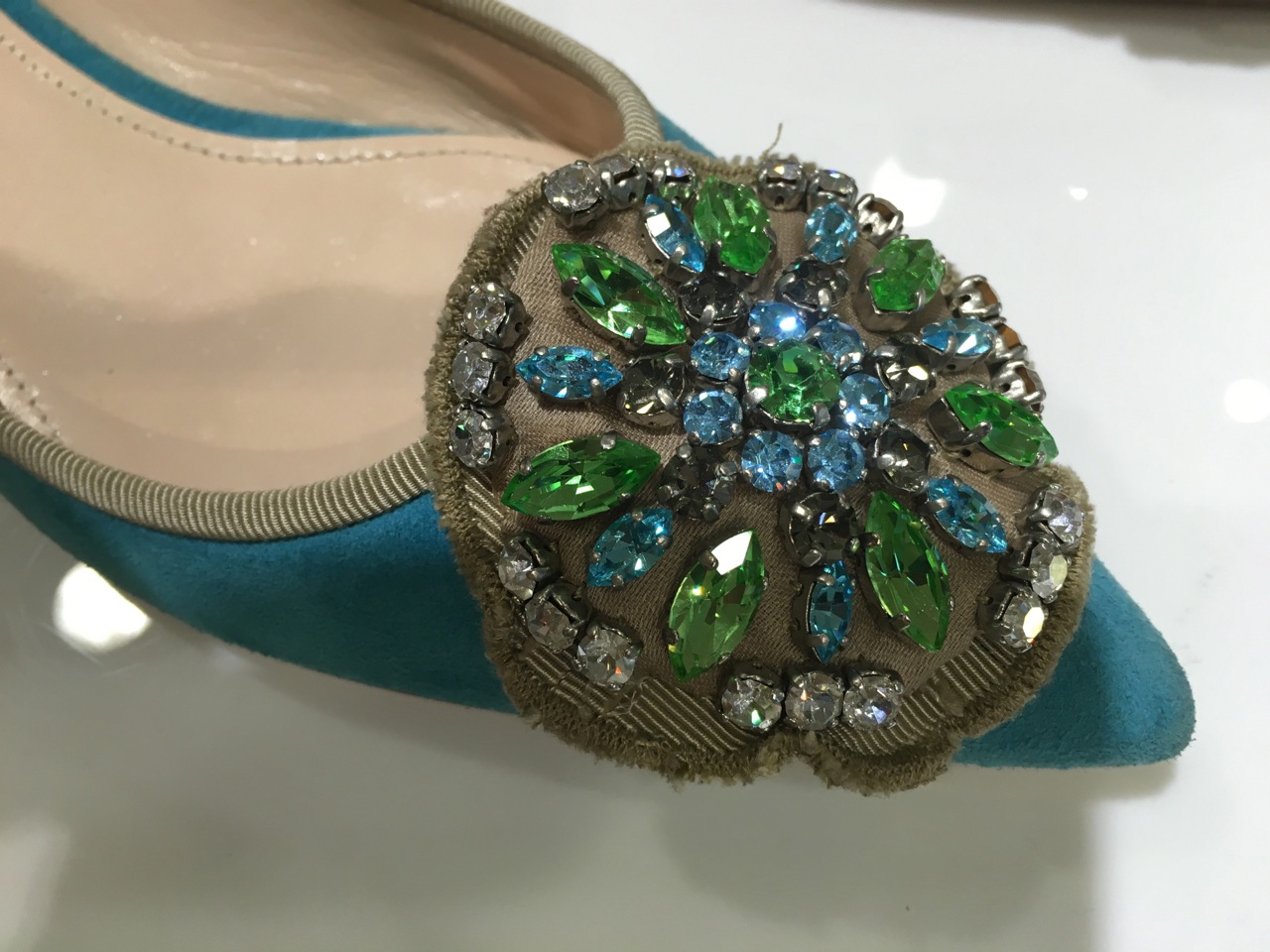 A nice adjunct to a fit and flare cocktail frock. (Think Oscar de la Renta).
CHANEL: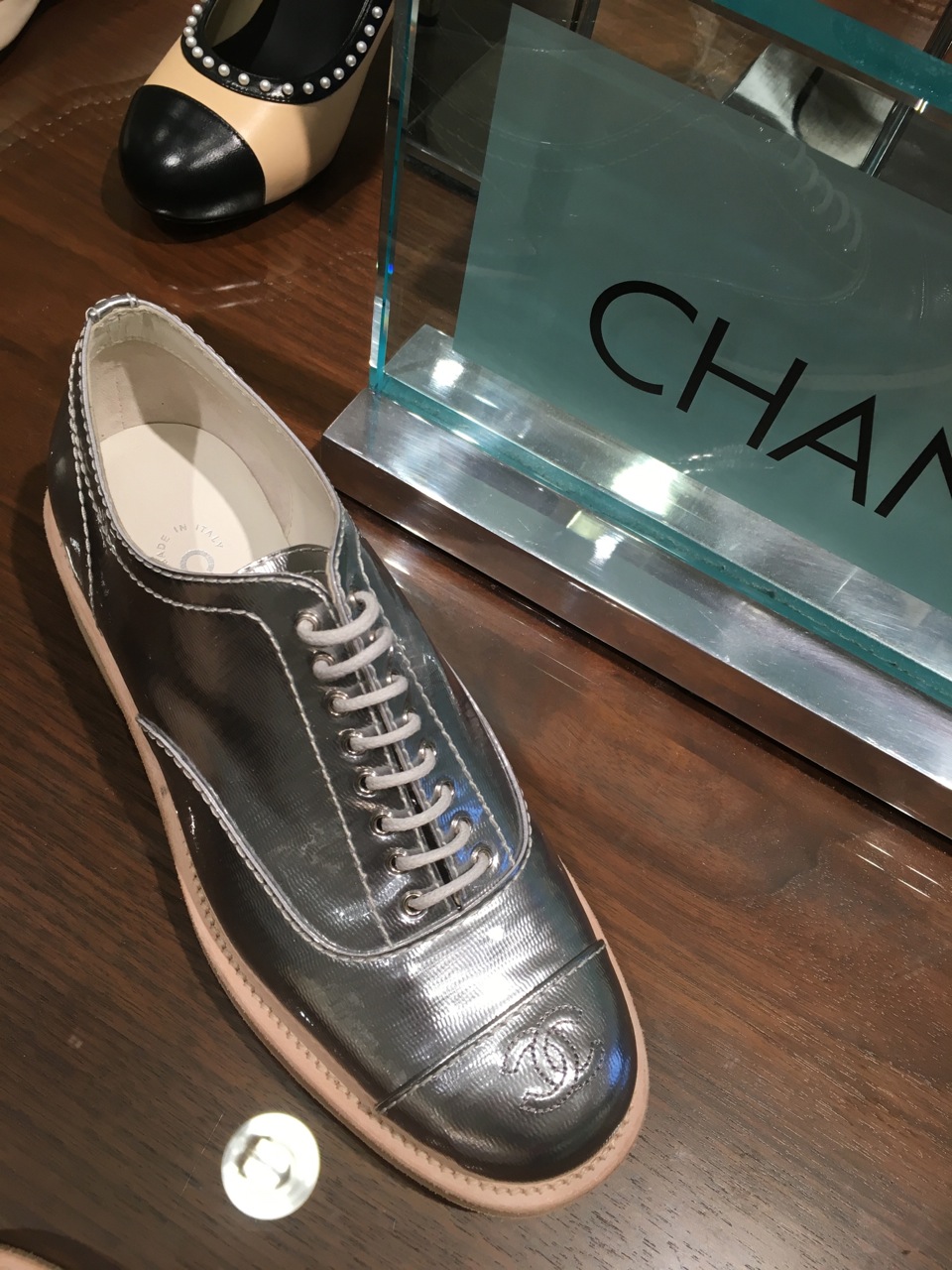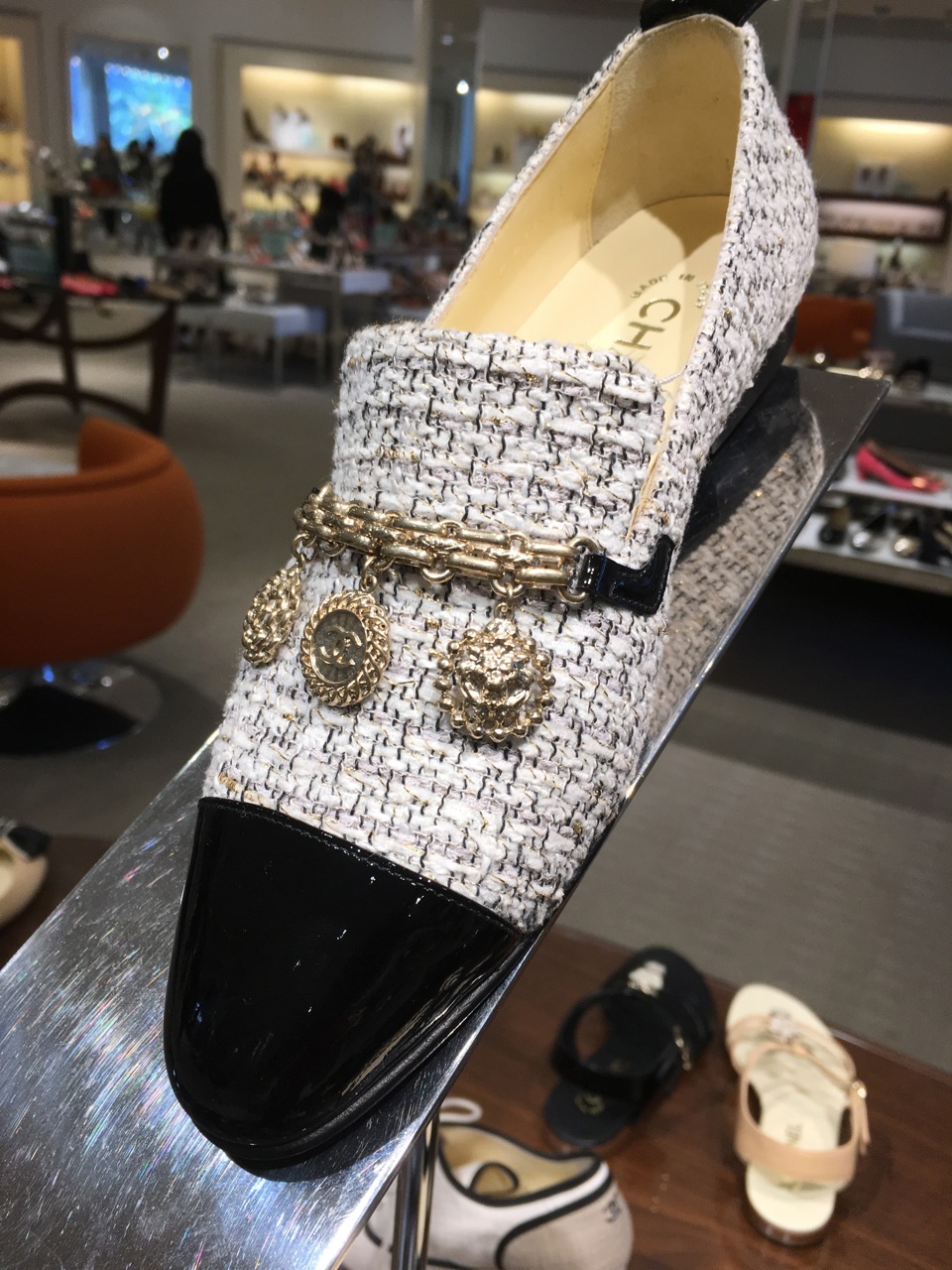 (The boot equivalent of the FAB silver oxford can be found at SAKS).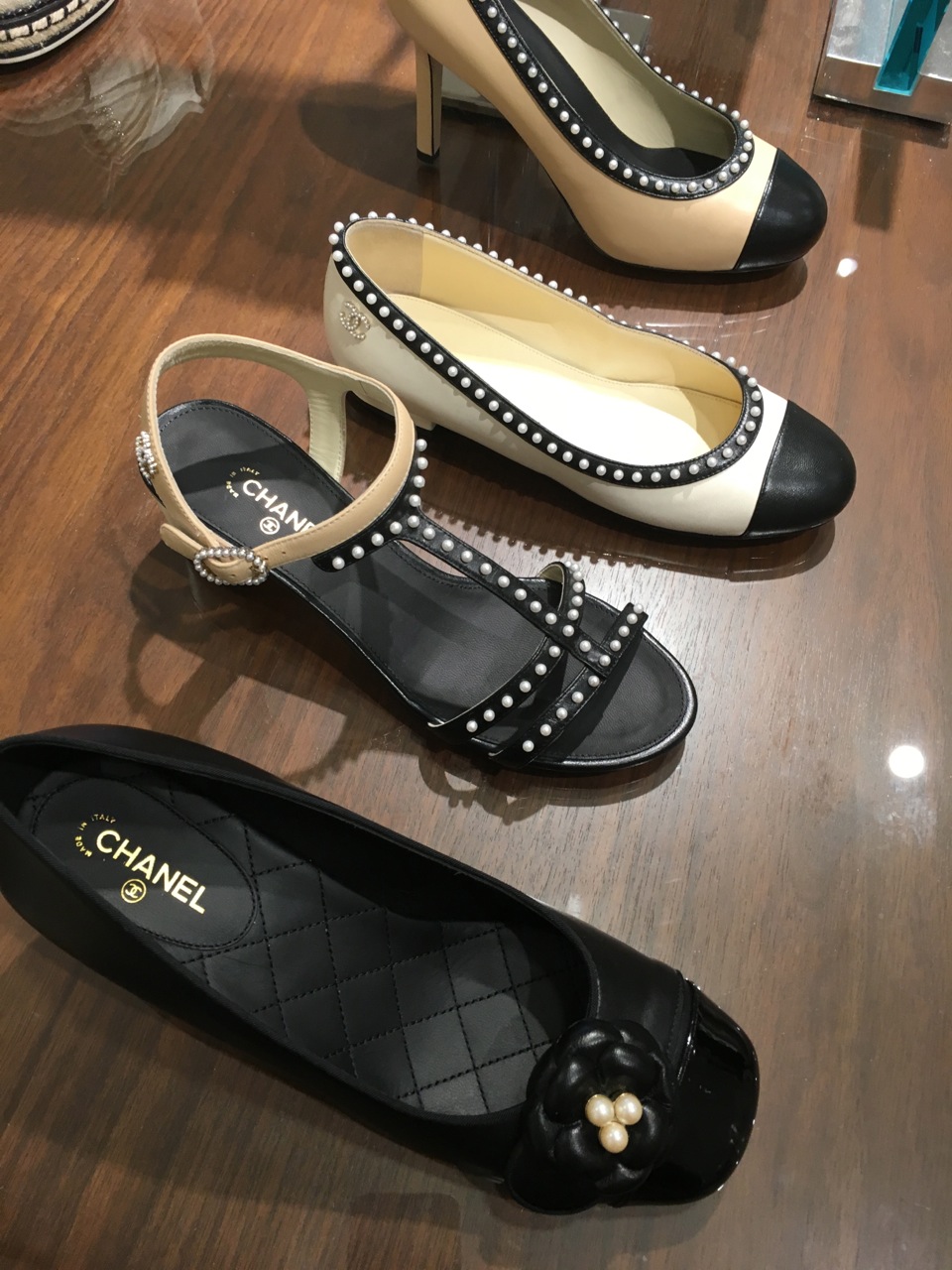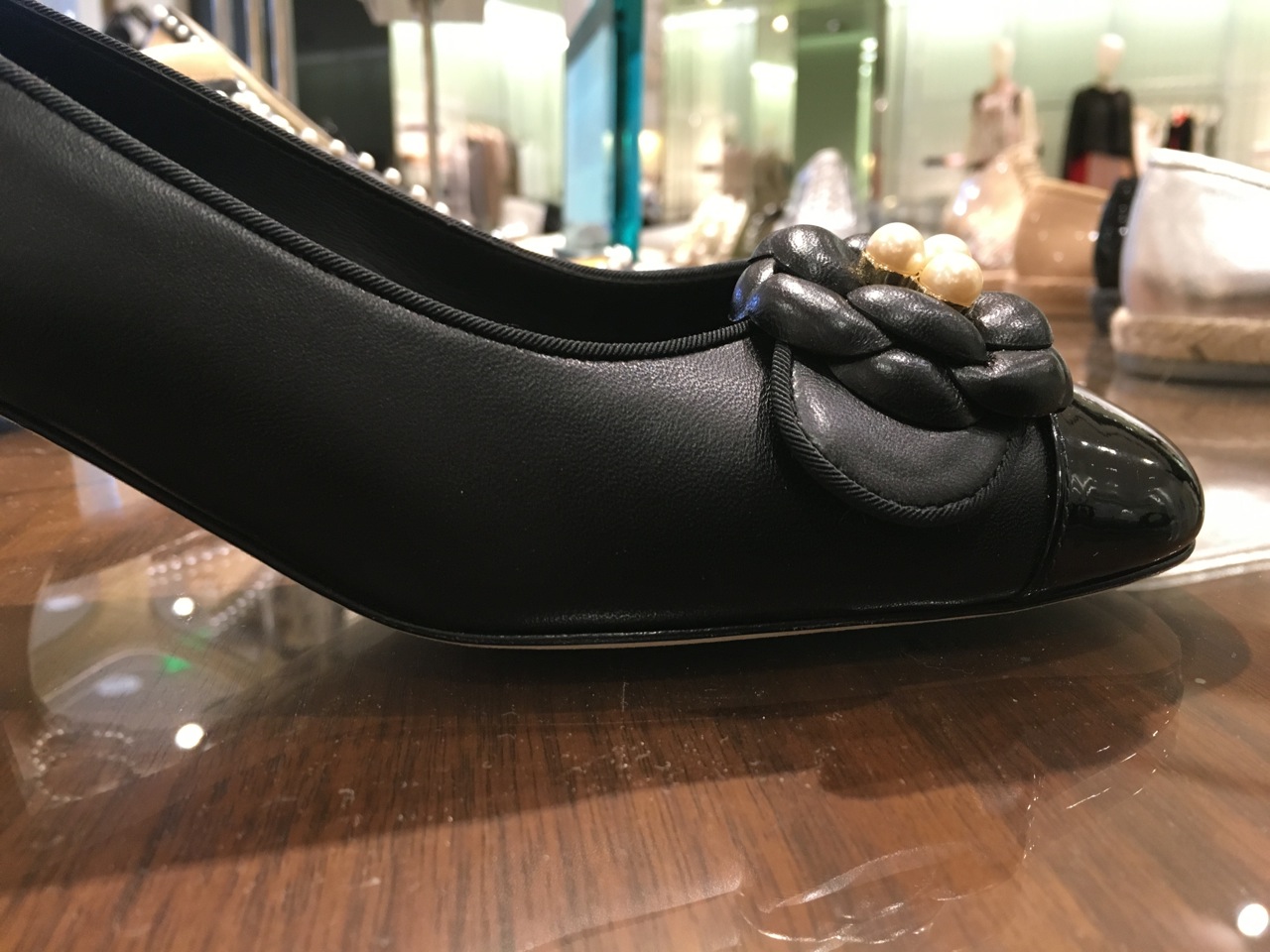 The Chanel elves are working fast and furious to create THE most vast shoe collection that I've seen. Whether you want Jackie-O subdued elegant, avant-garde chic, Miami beach flare, or upscale Hampton's sporty, there will be an option for pretty much anyone enamored of footwear.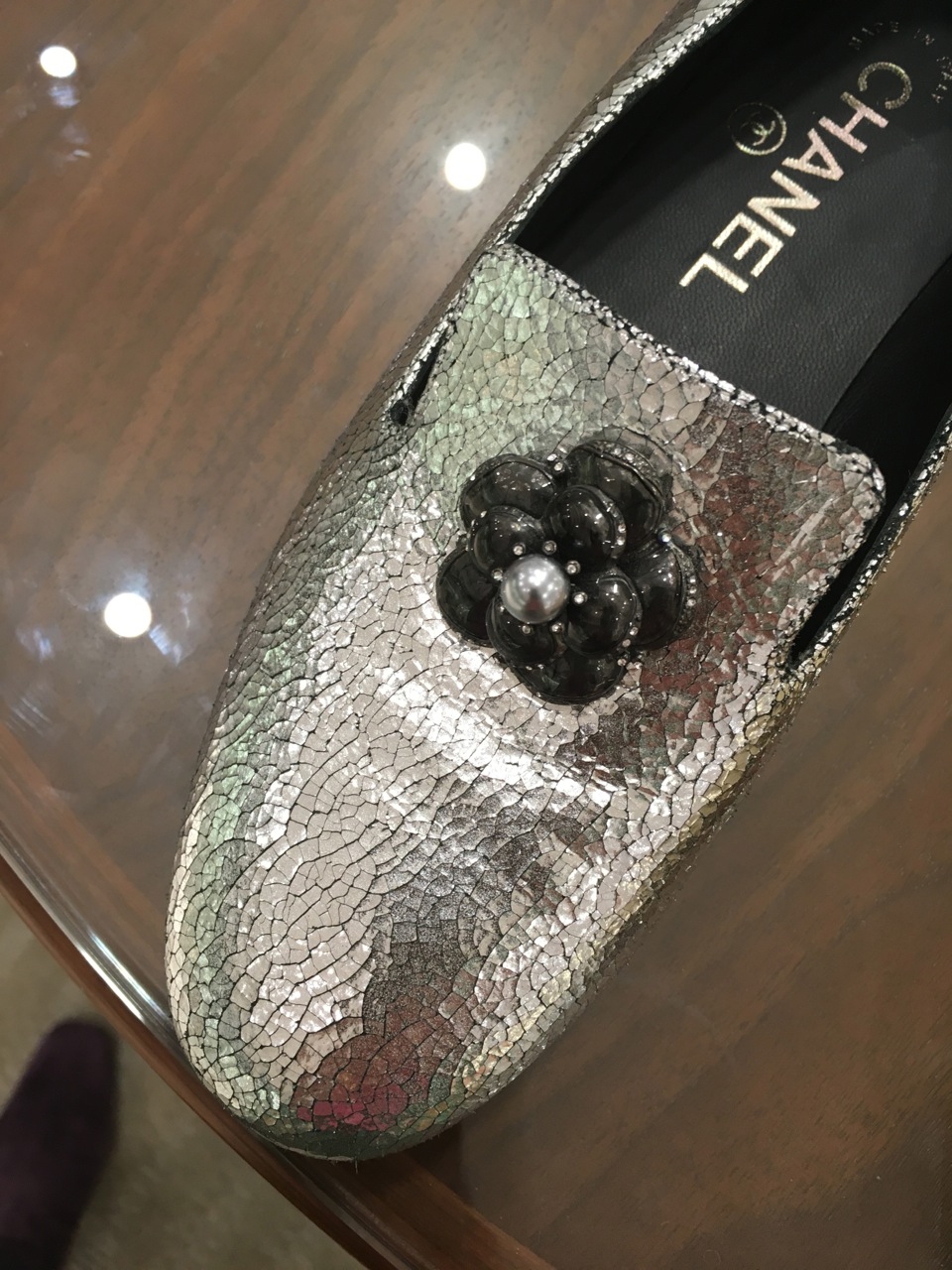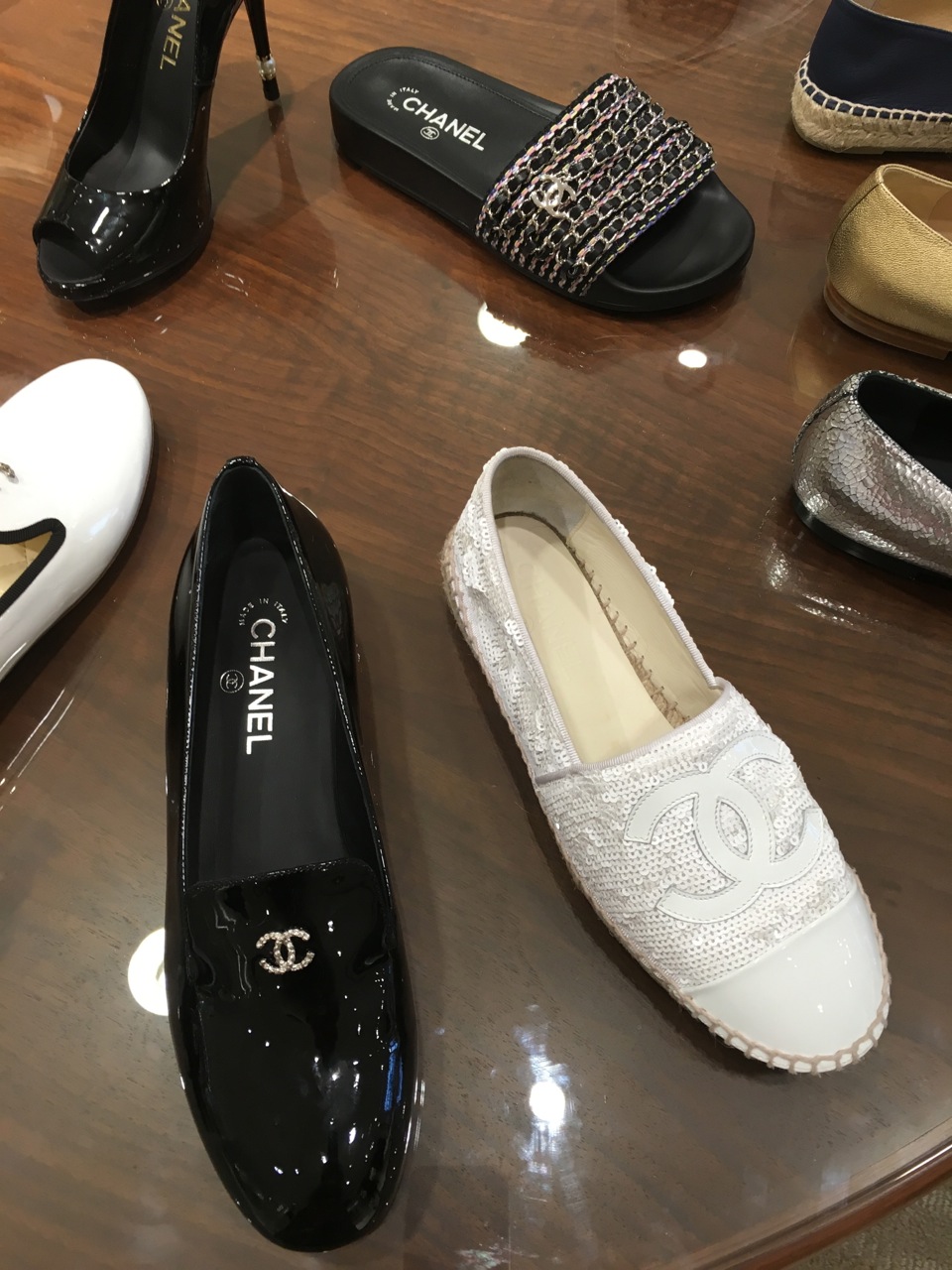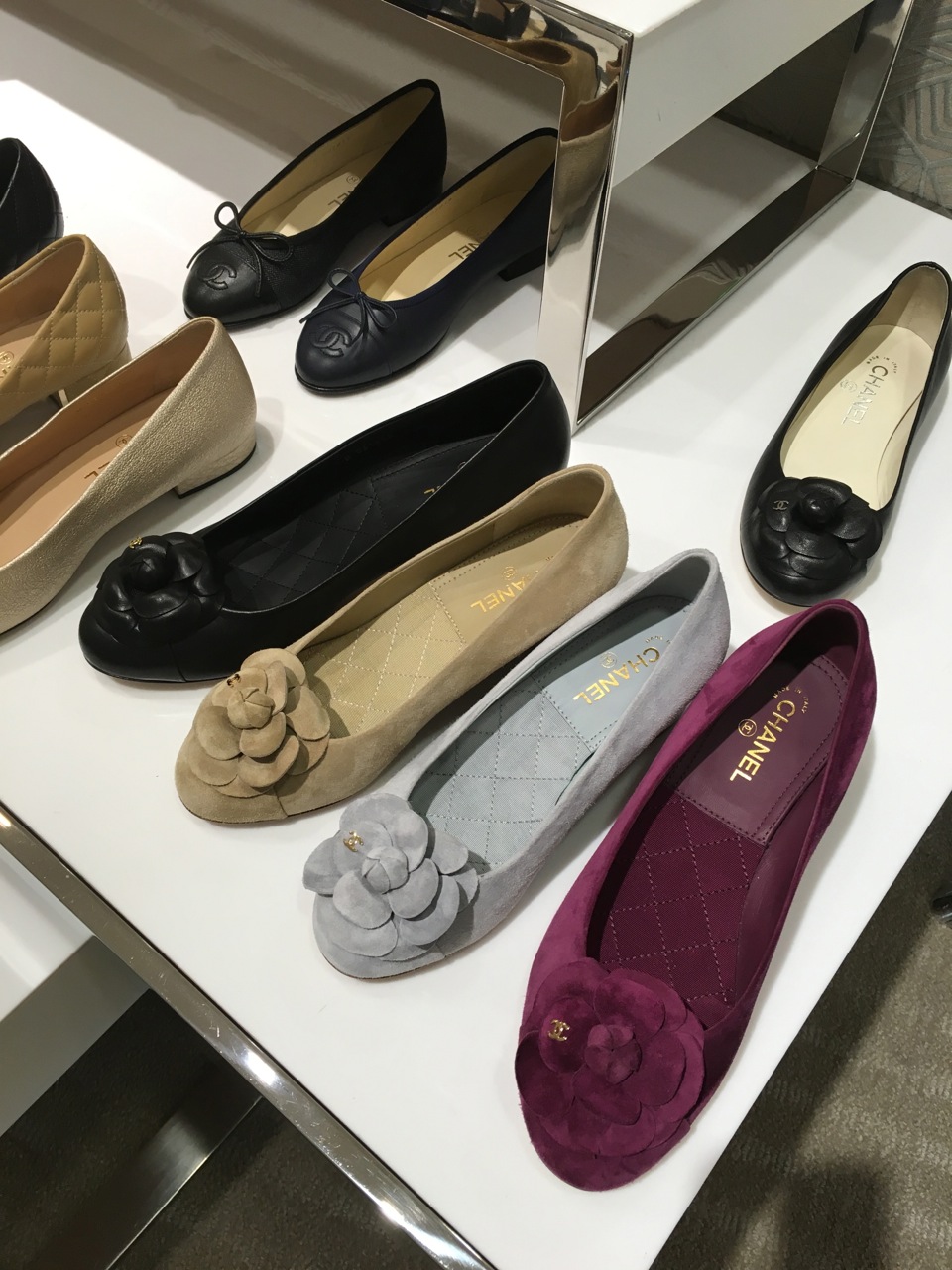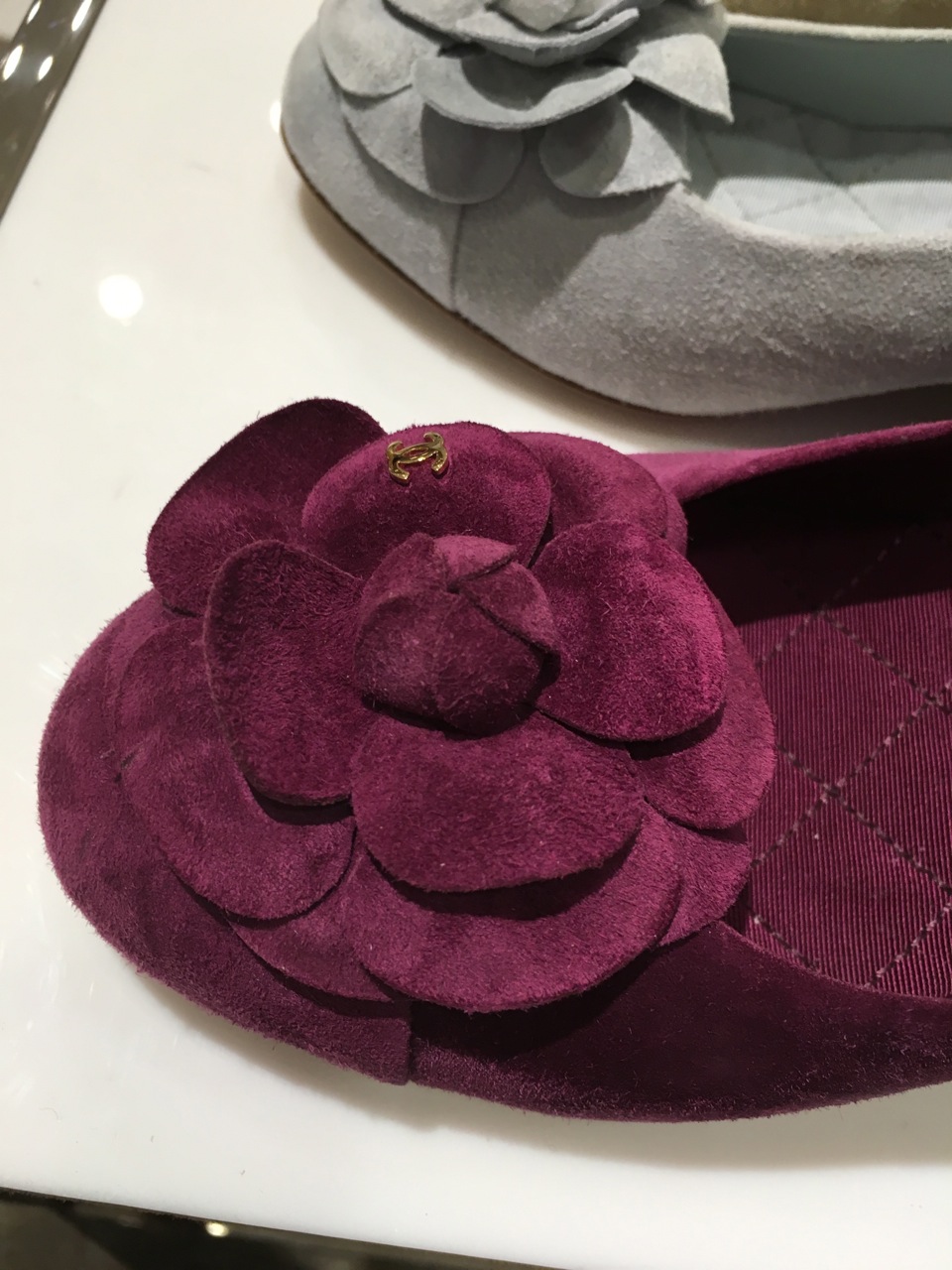 The suede CAMELIA pumps are DEVINE! Pretty, proper AND so comfy! (No bunions with these babies!!!).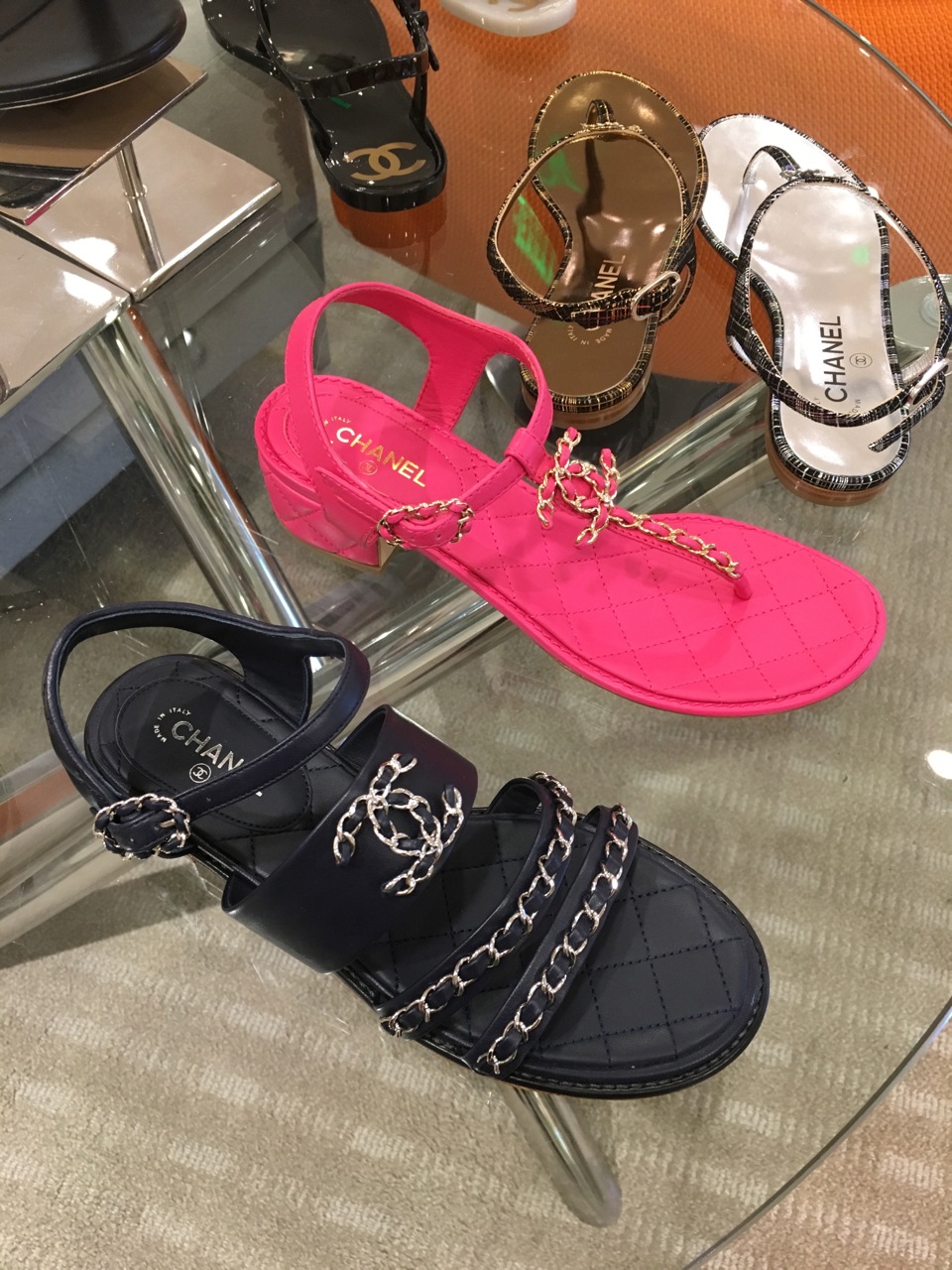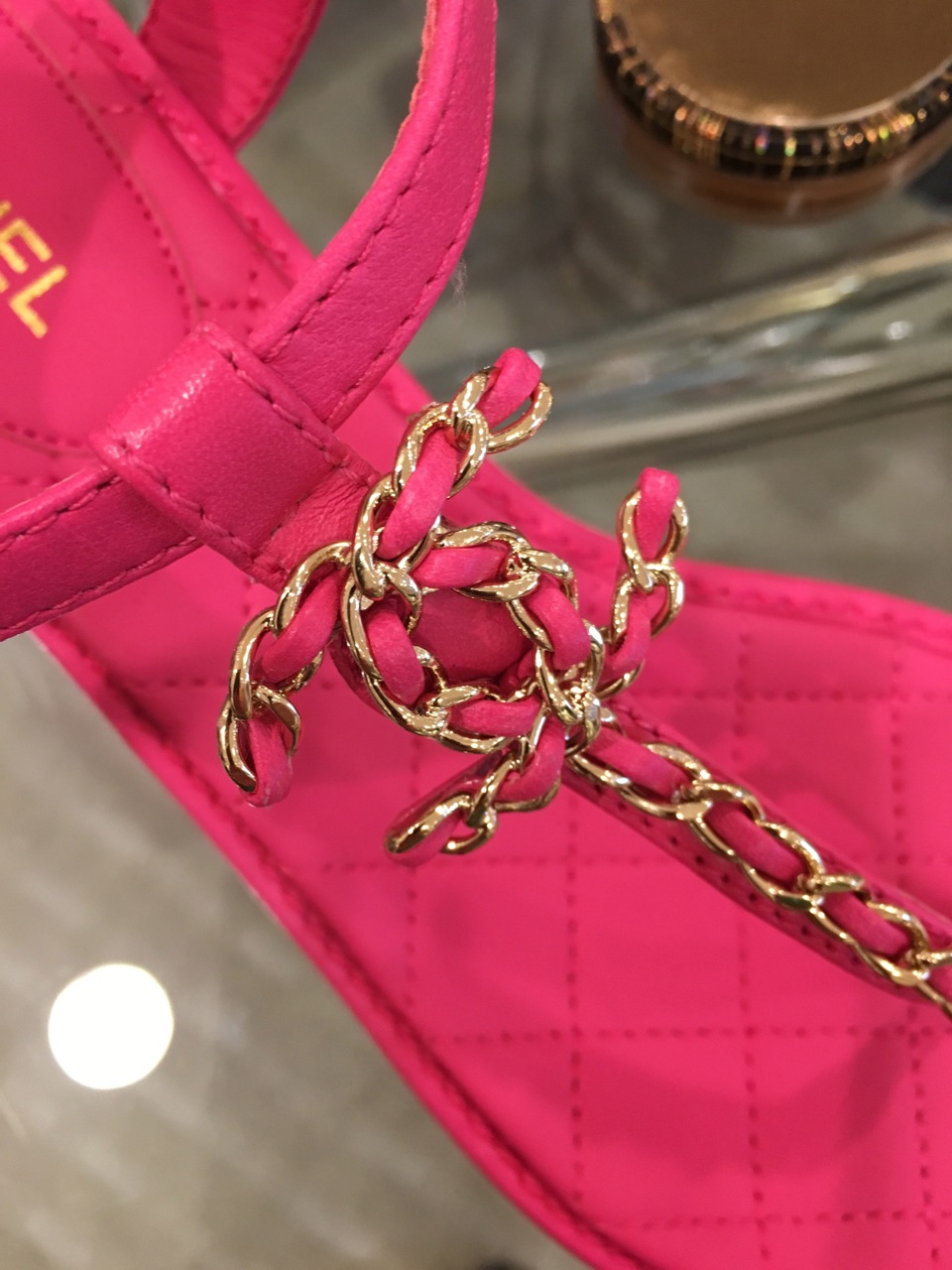 Neon fuchsia and chain detail. Who else could this be BUT Chanel?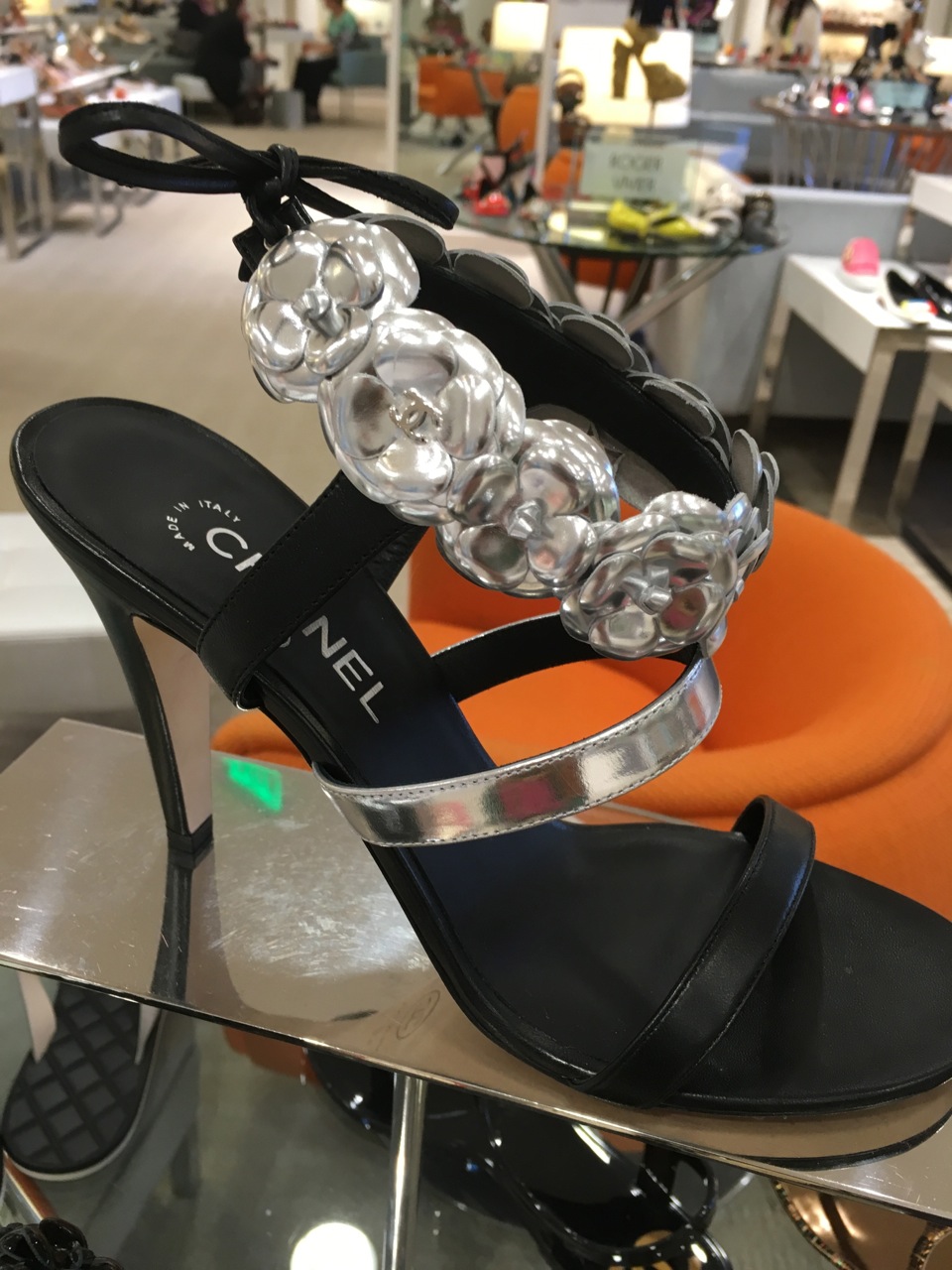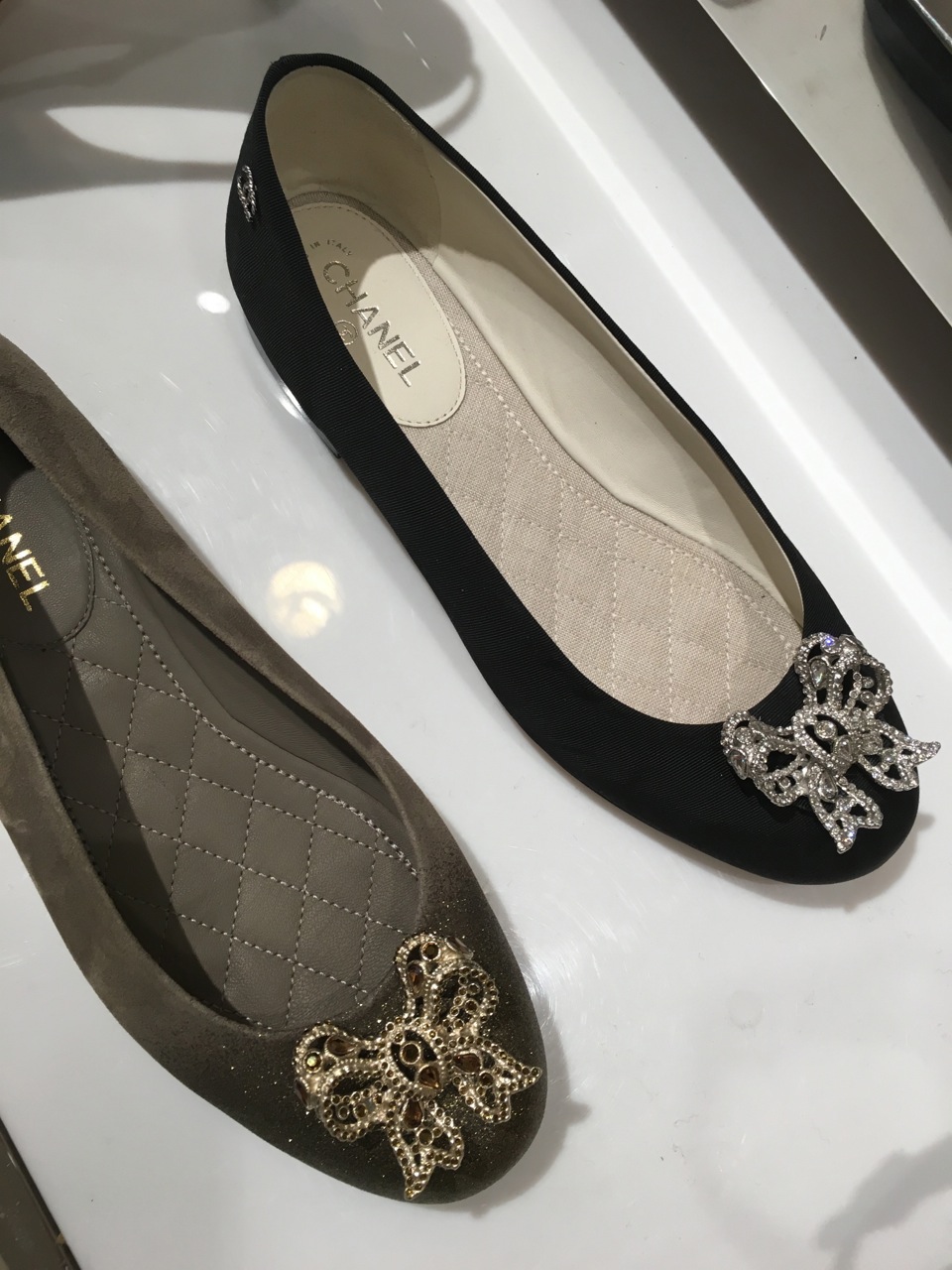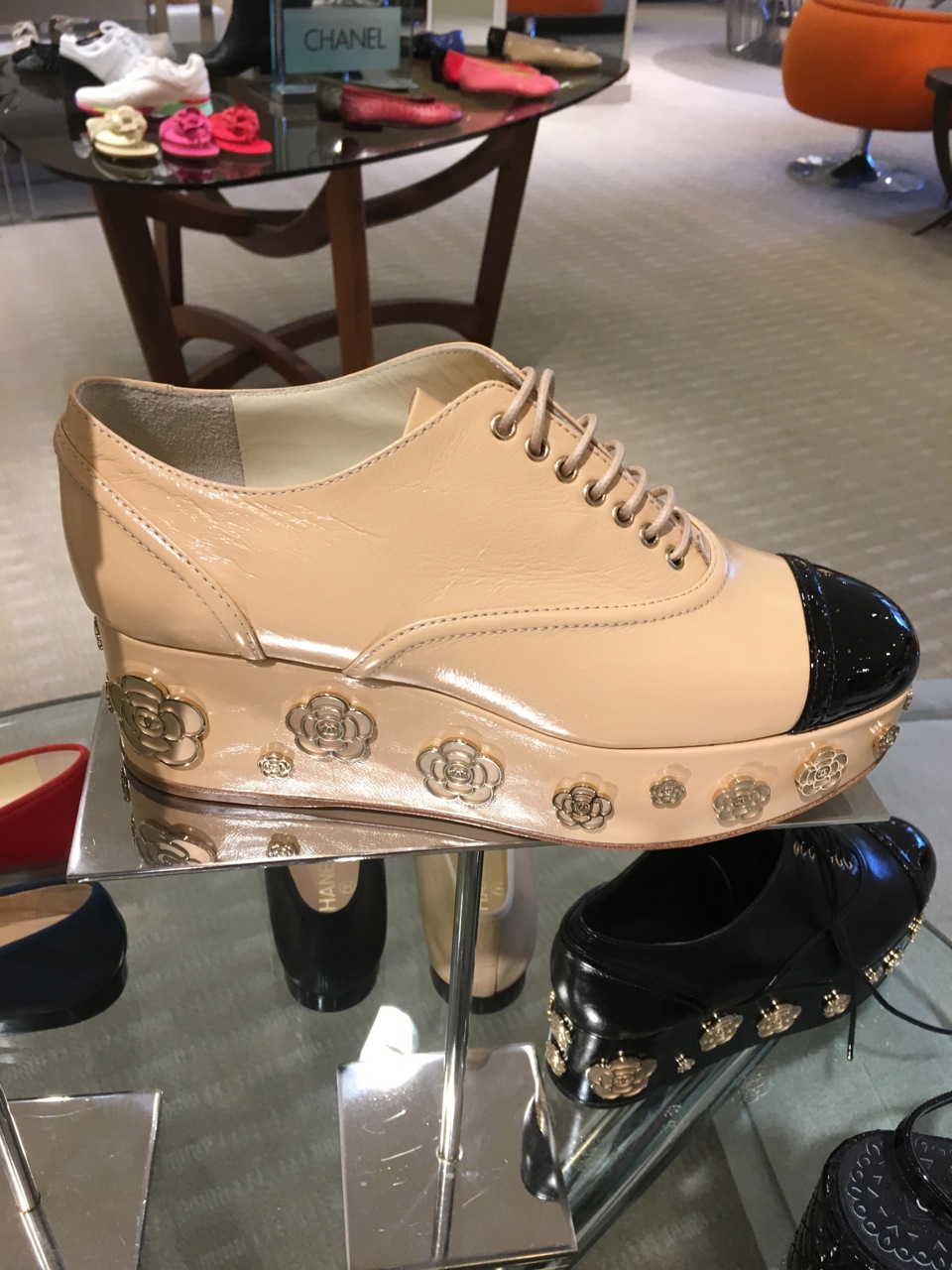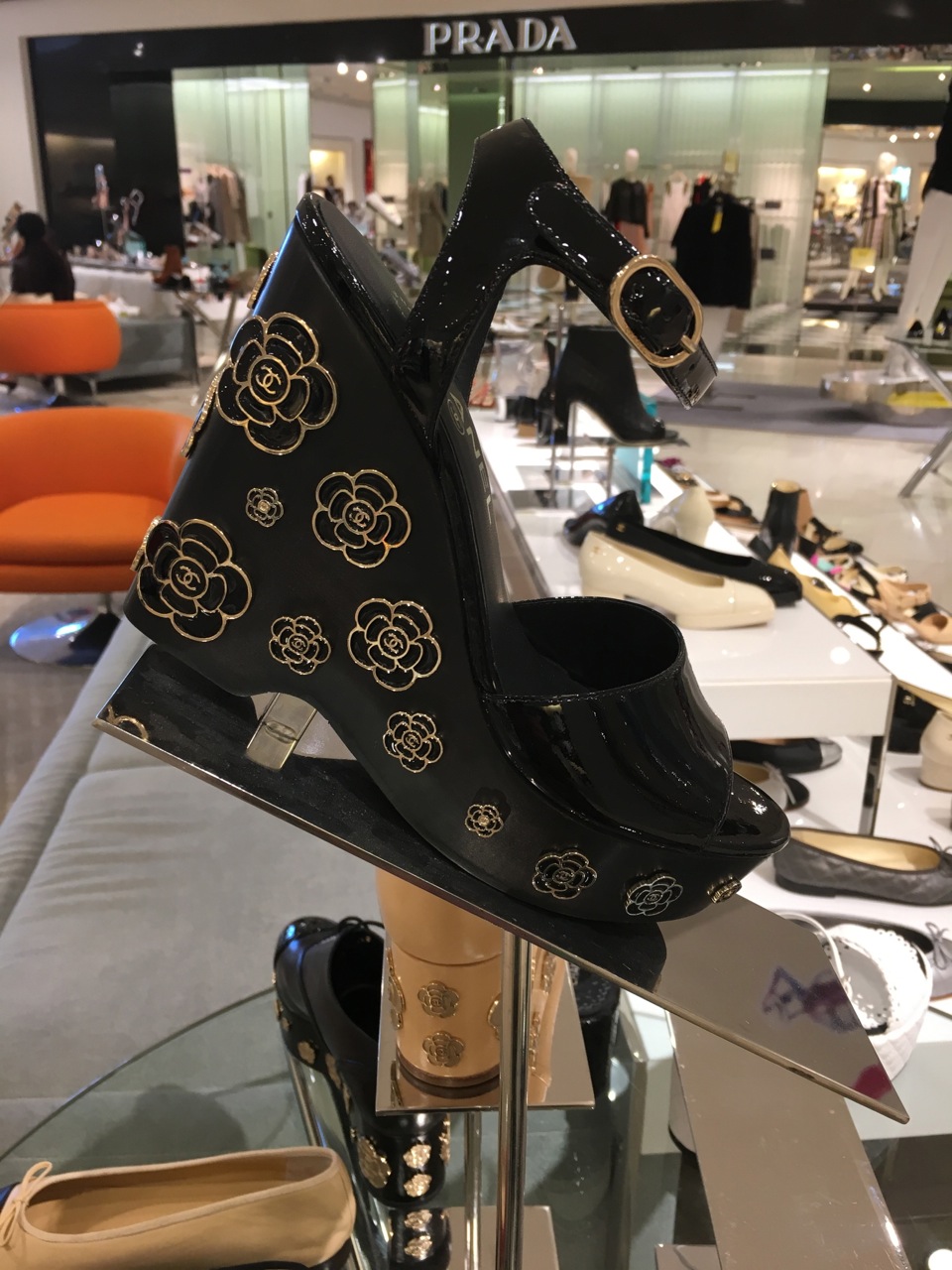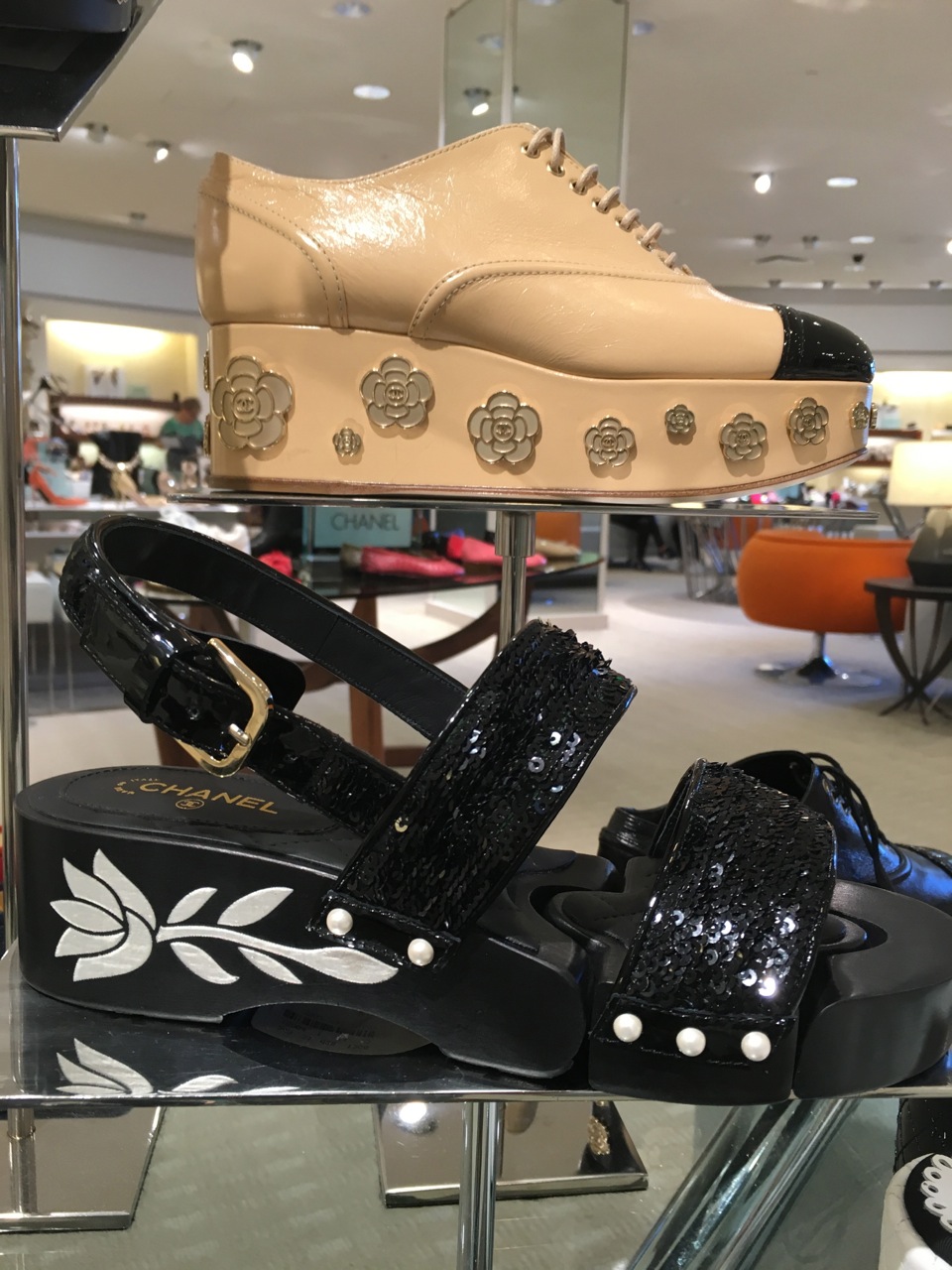 The last platform above is actually articulated so it will bend with your foot!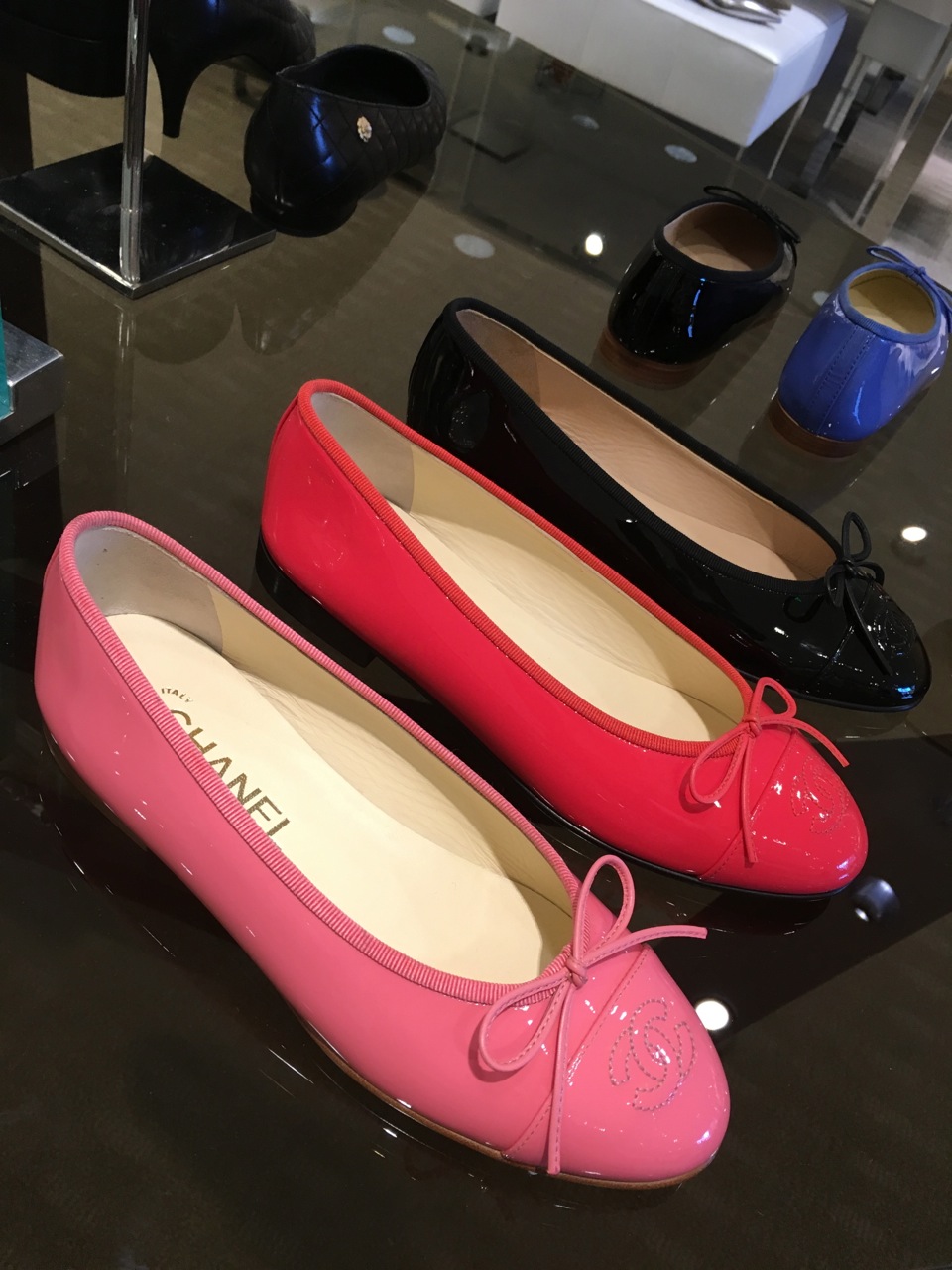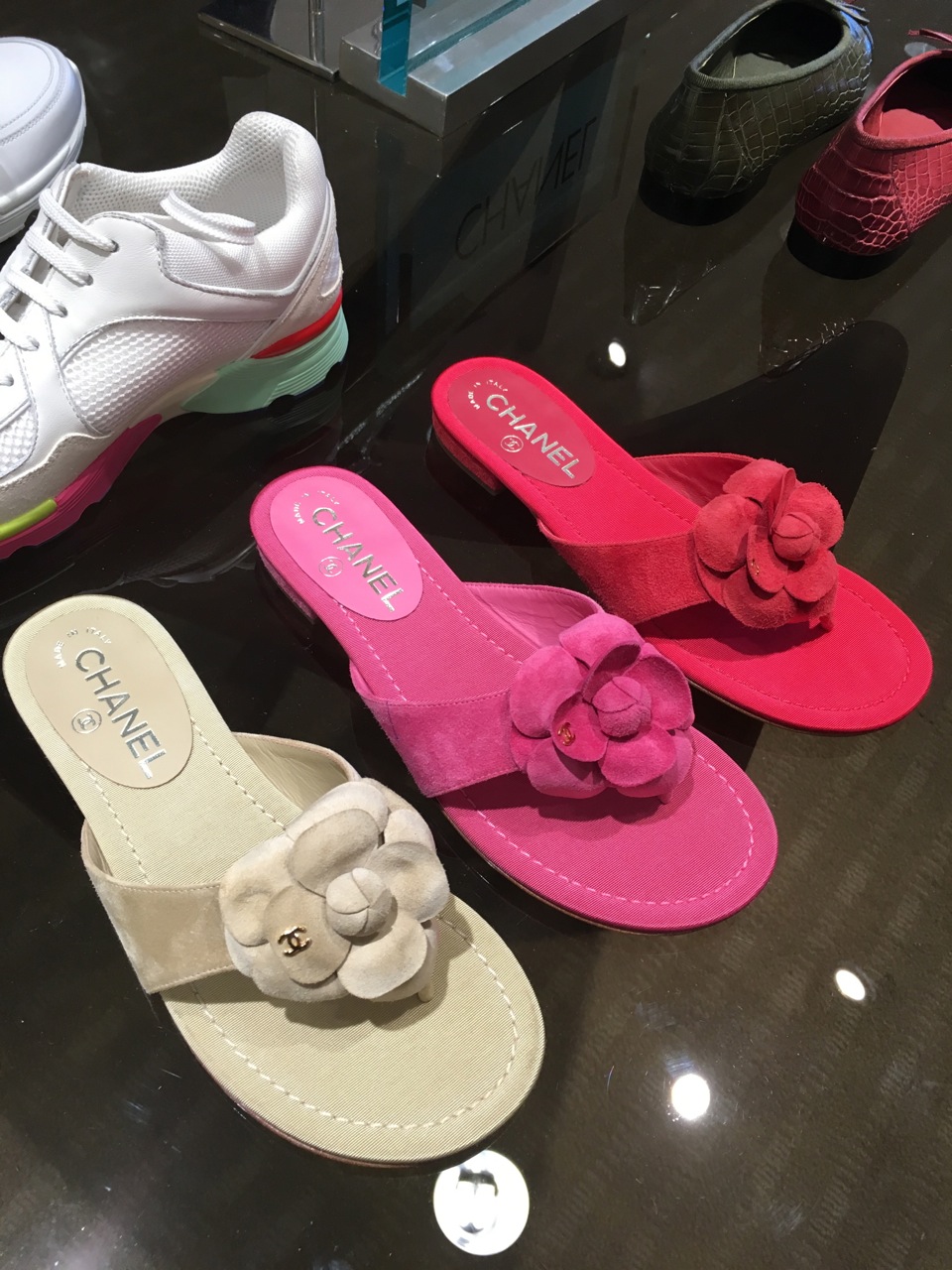 MARNI: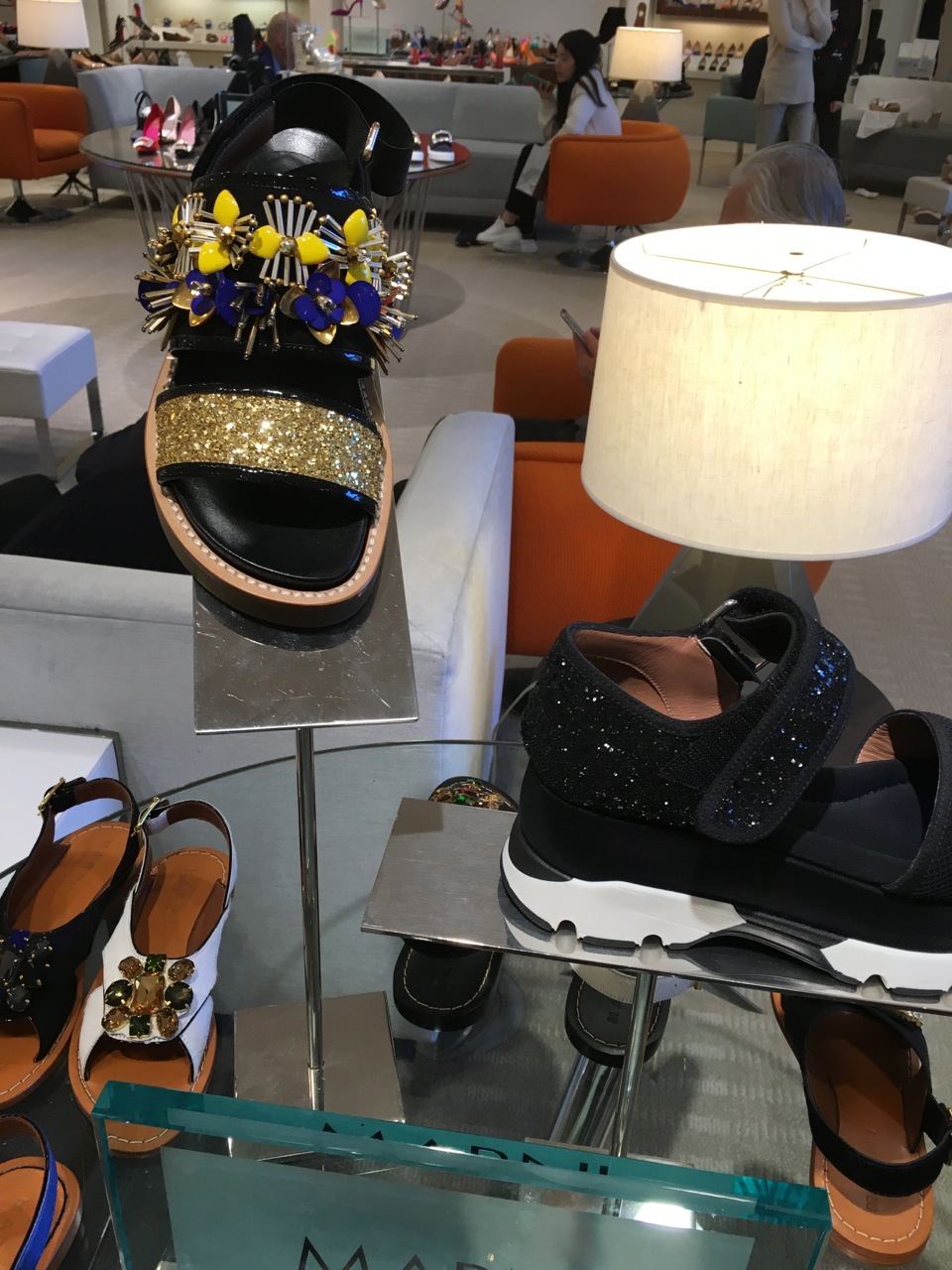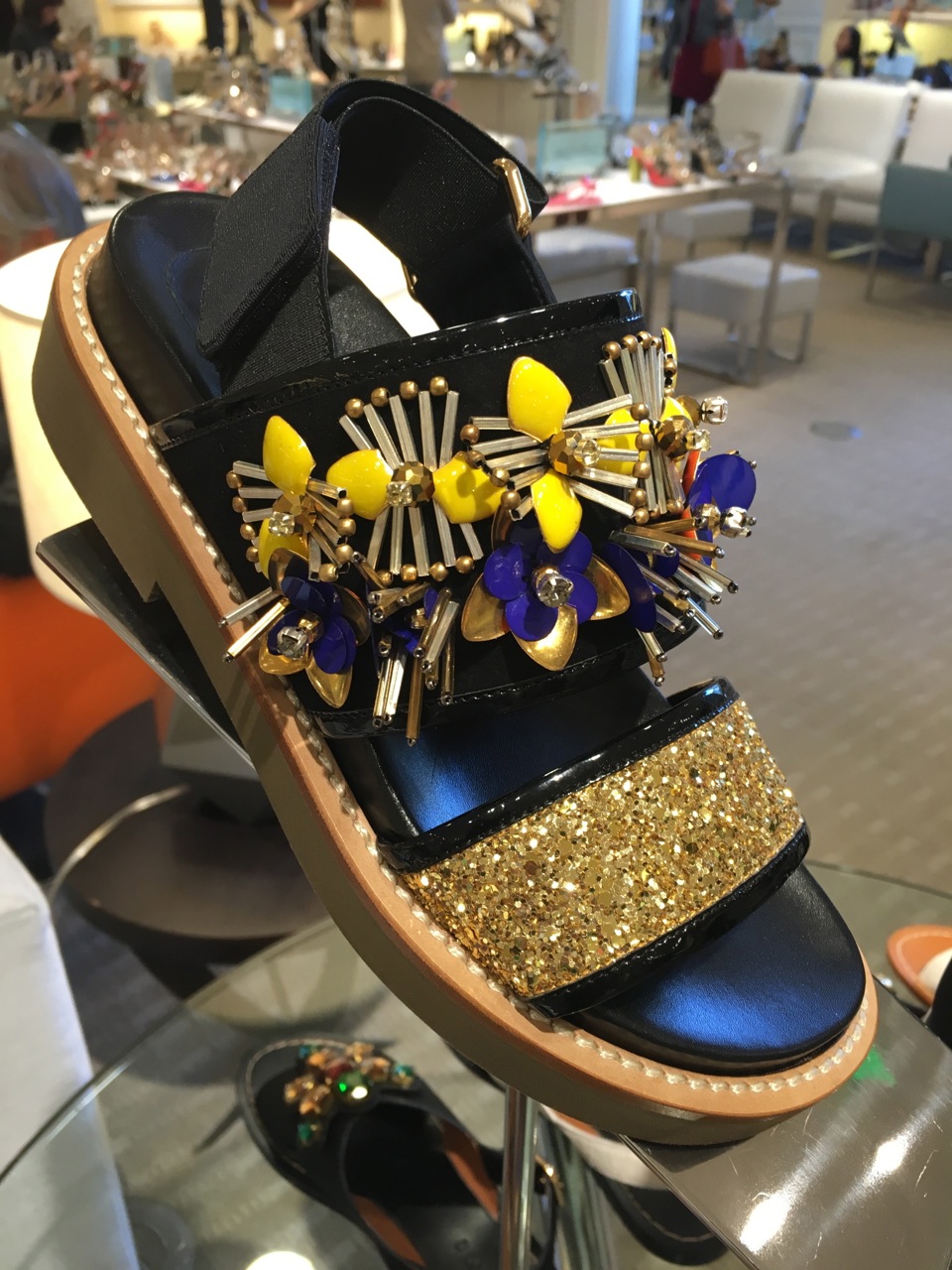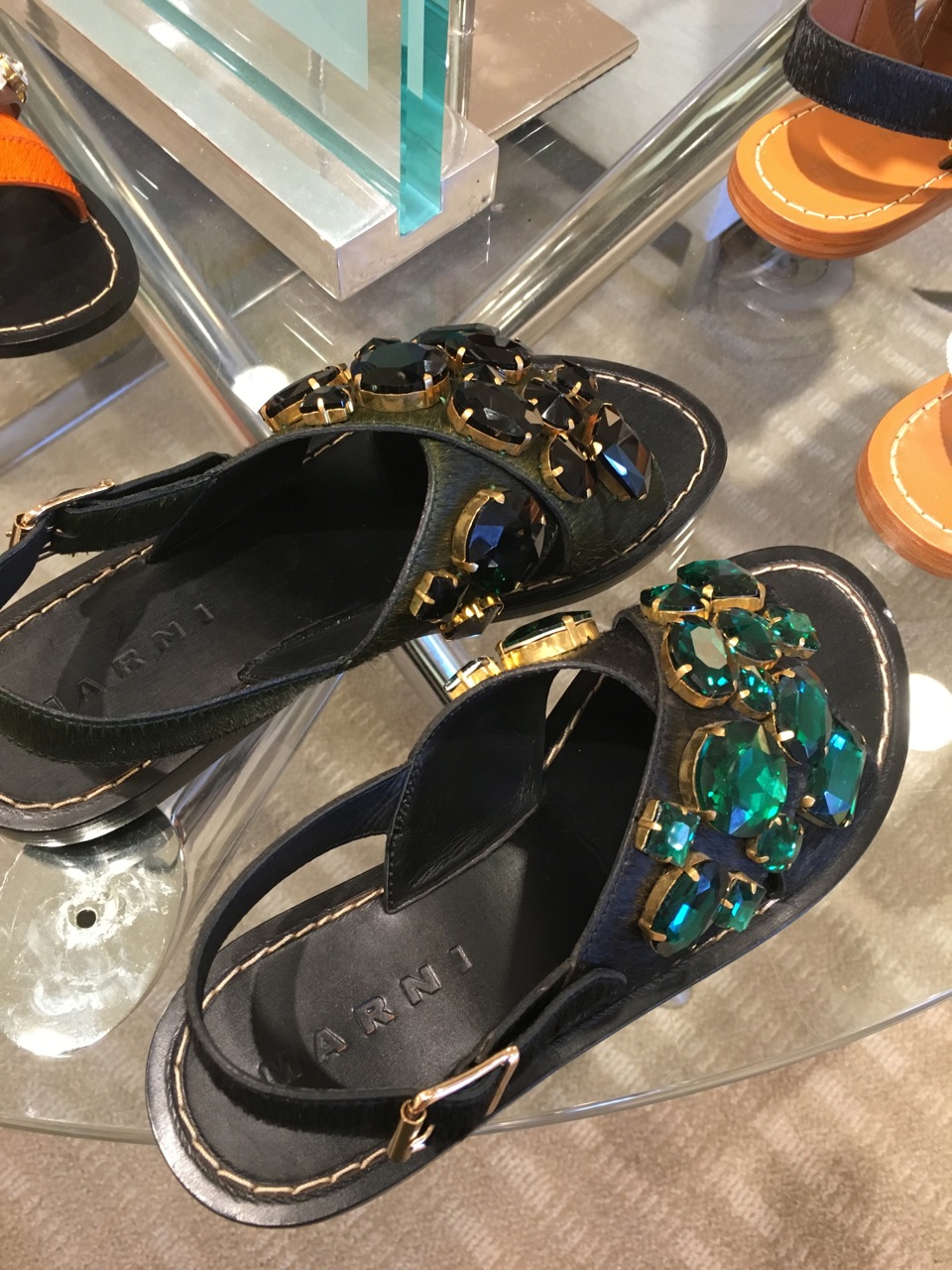 Upscale funkitude.
ROGER VIVIER: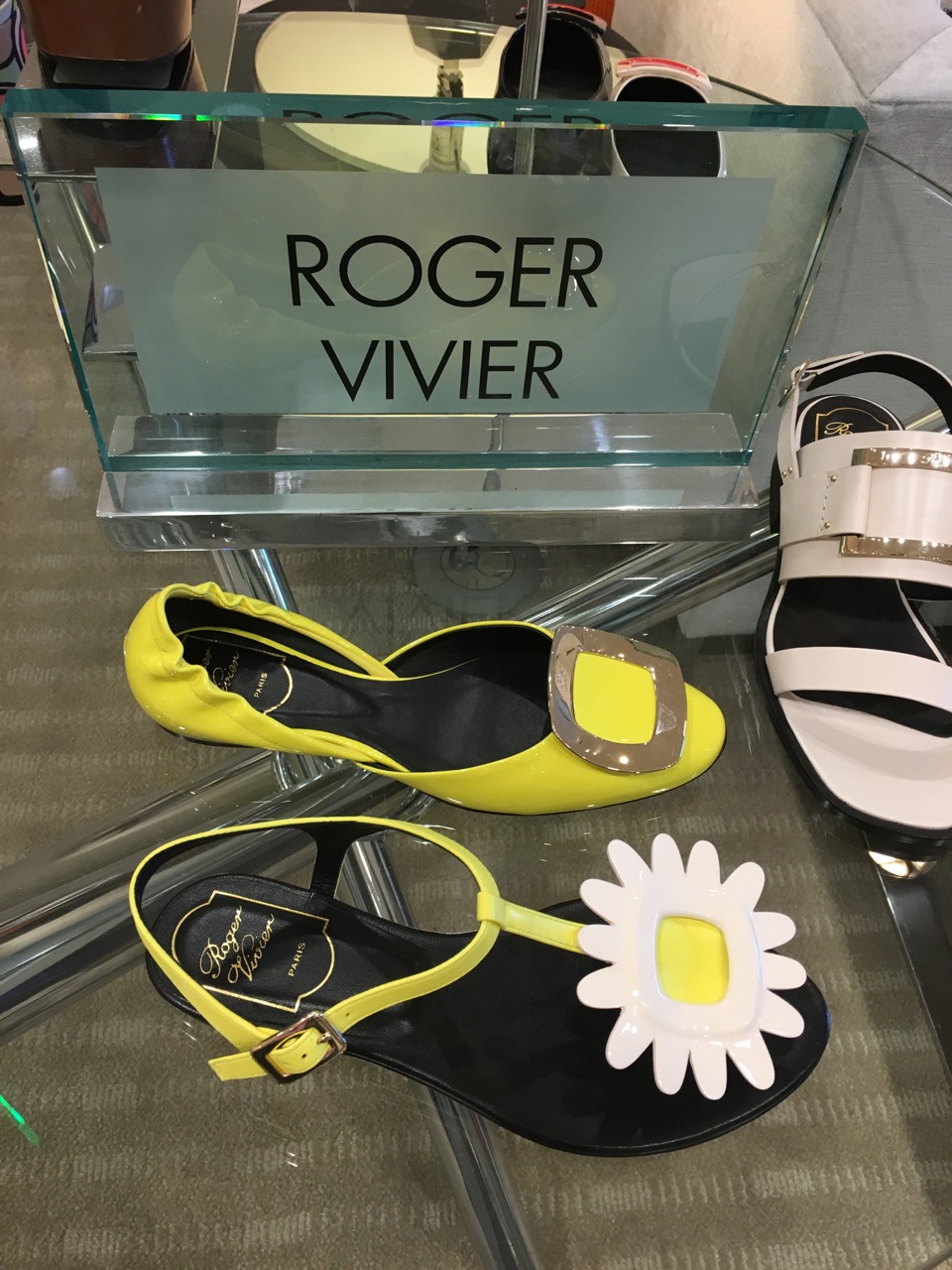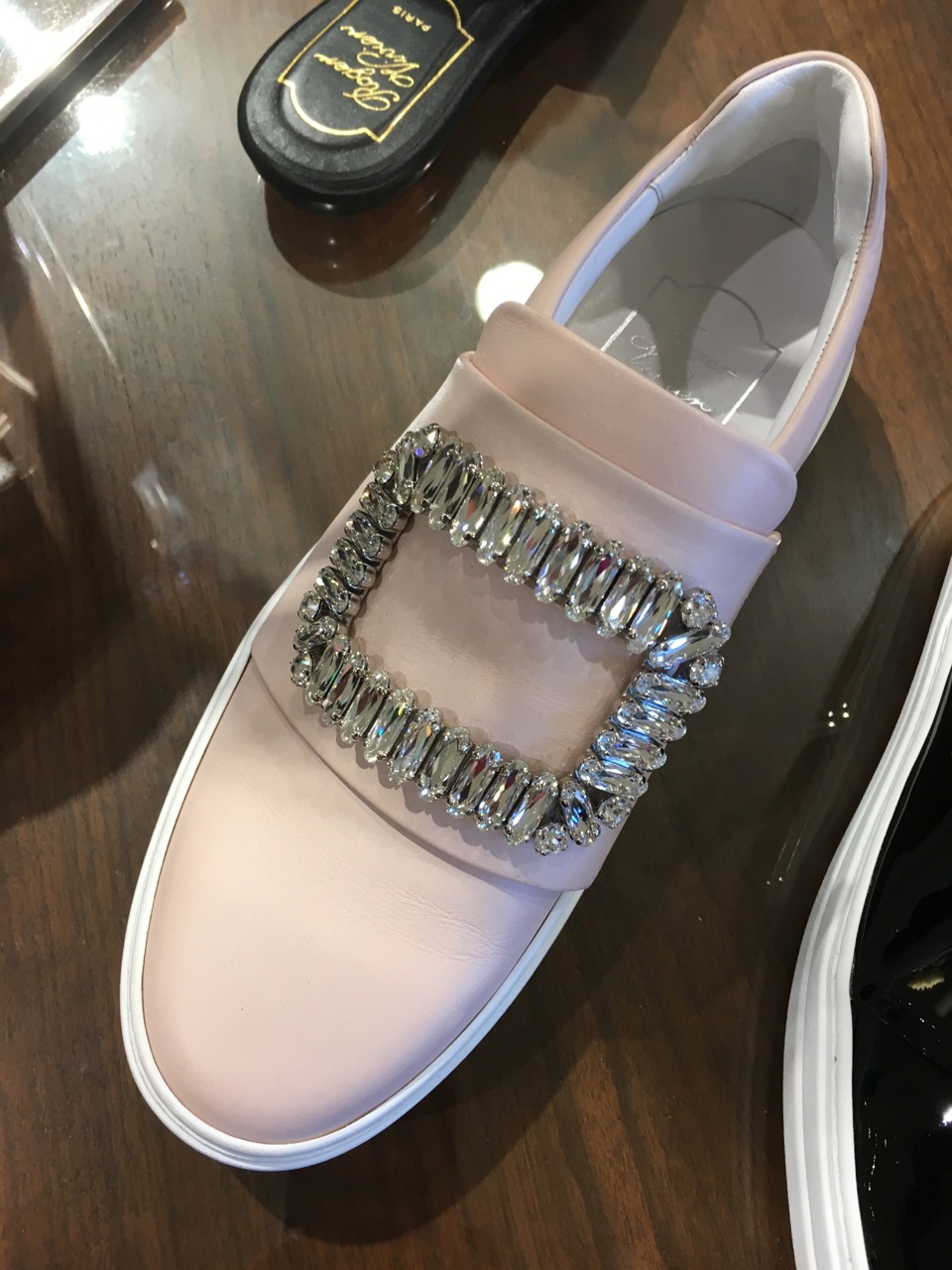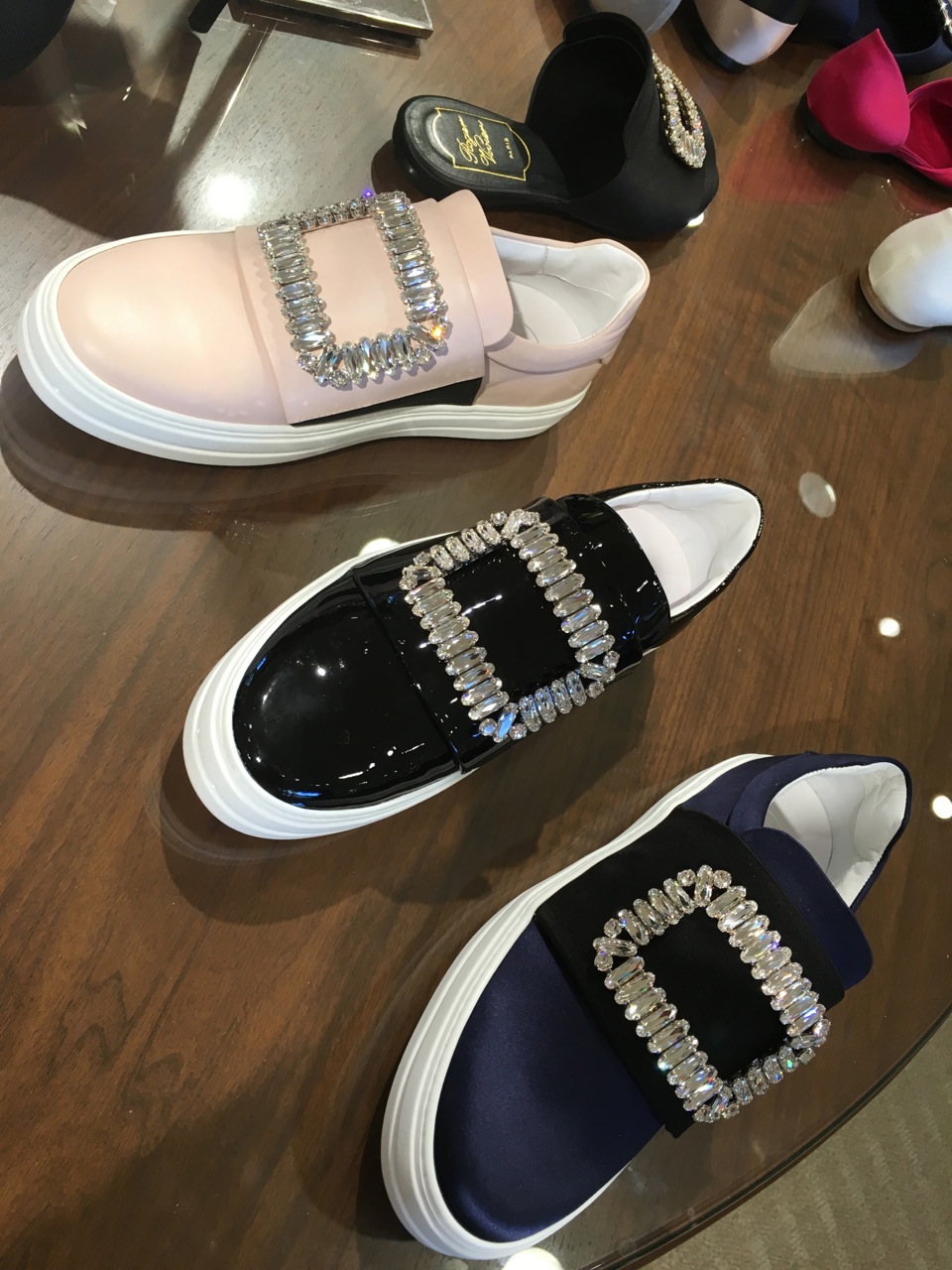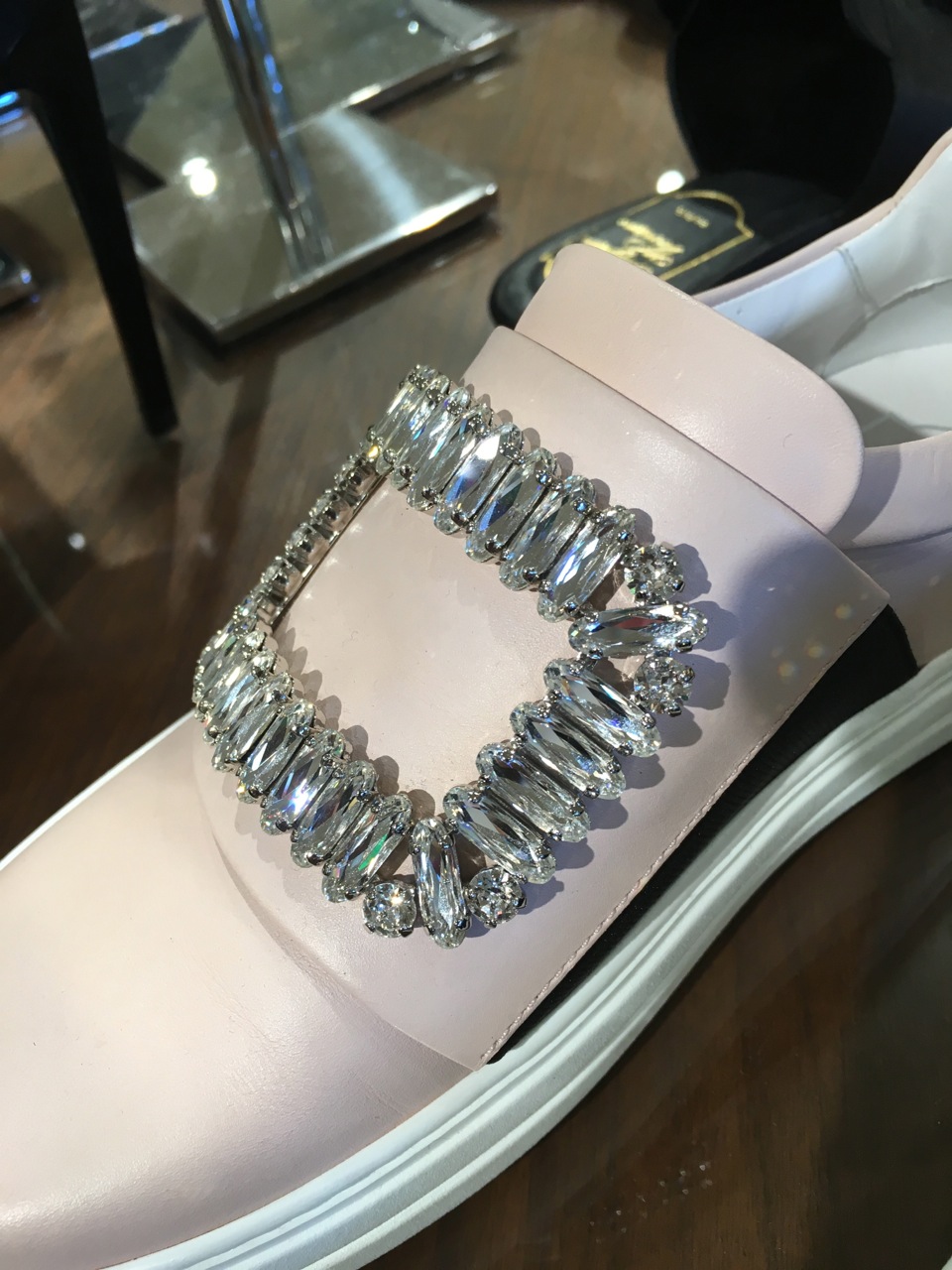 Now THAT is a sneaker! Who needs laces?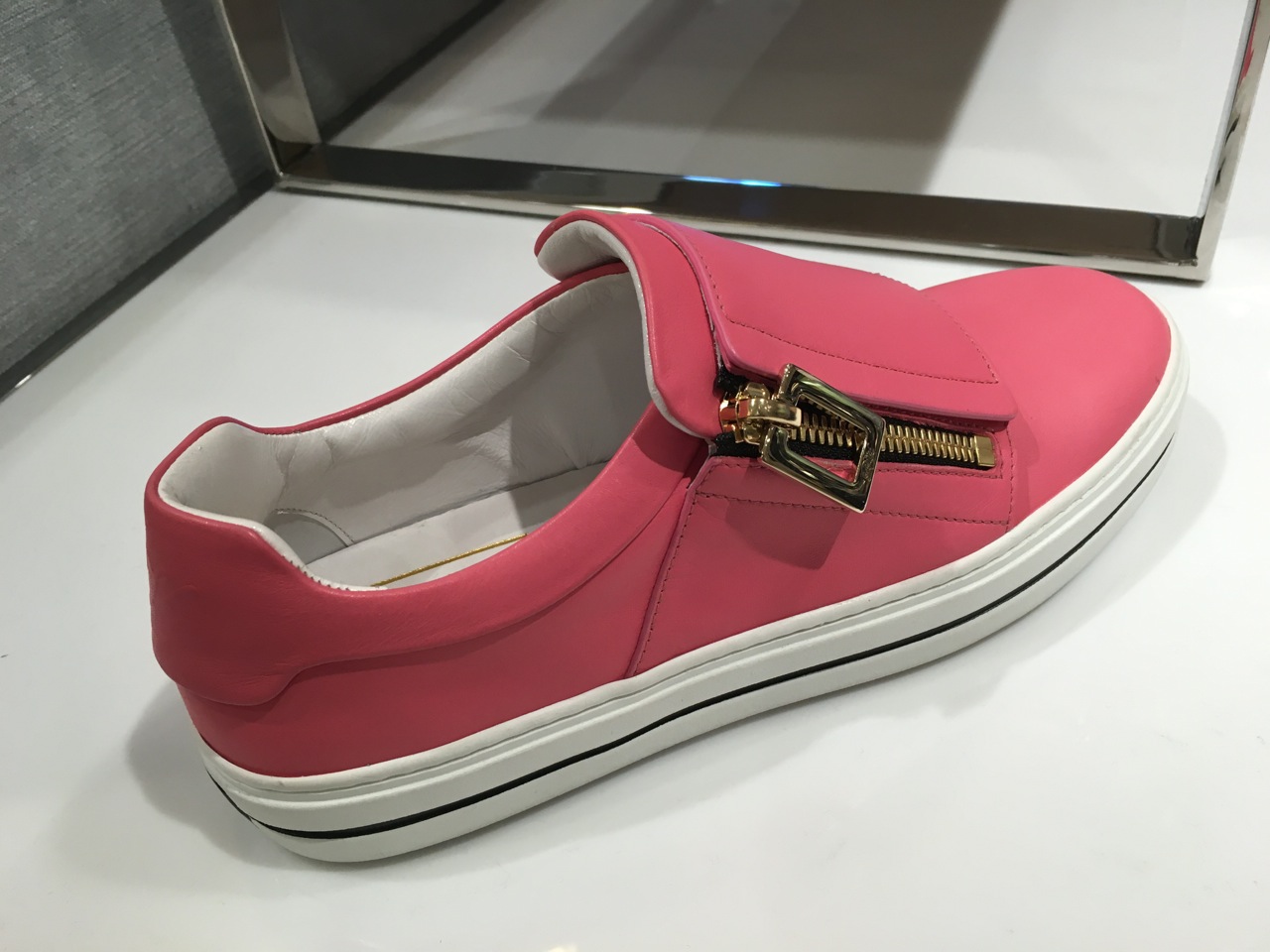 The pared down version.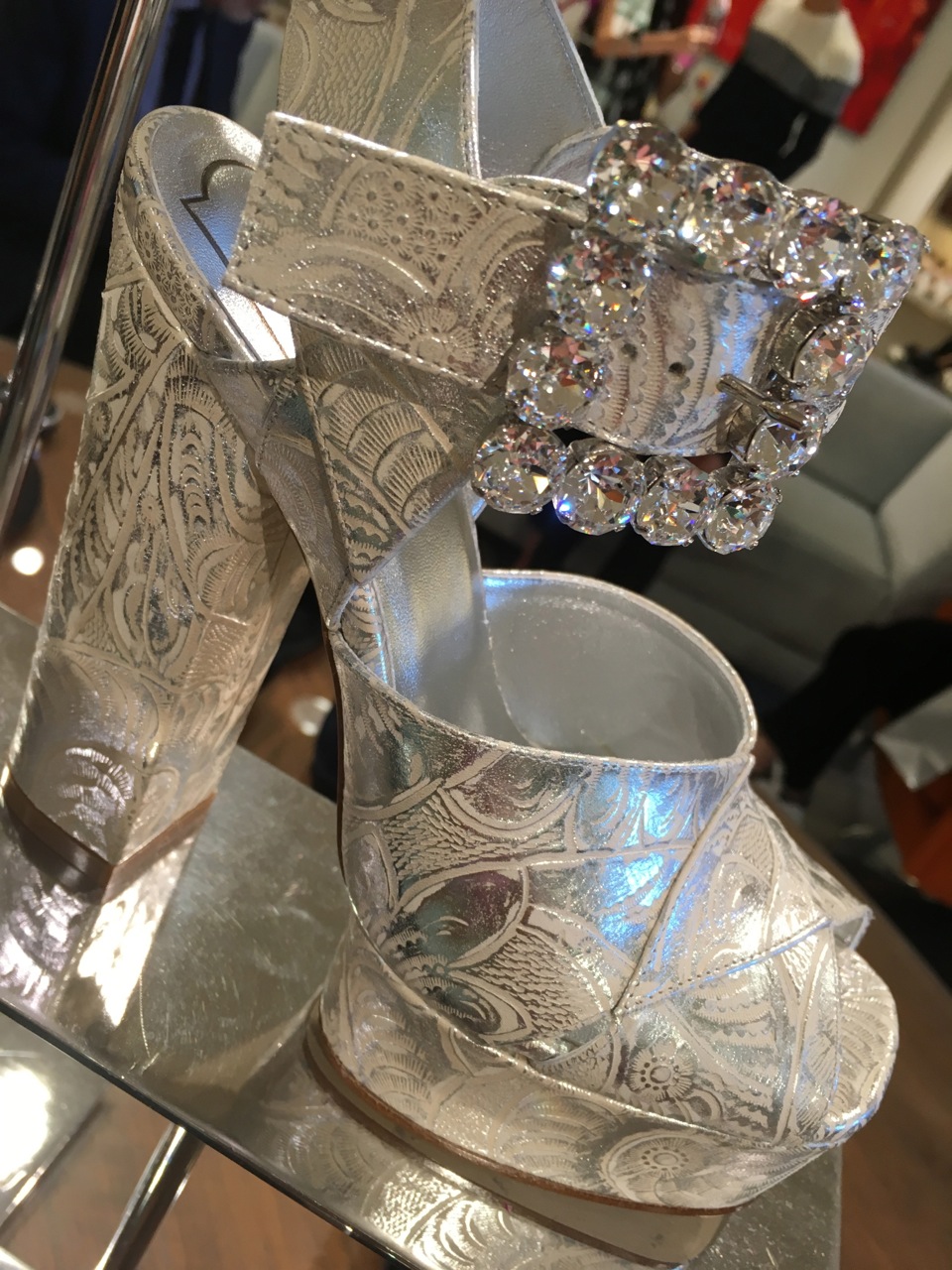 Huzzah! For the CHA-CHA contingent!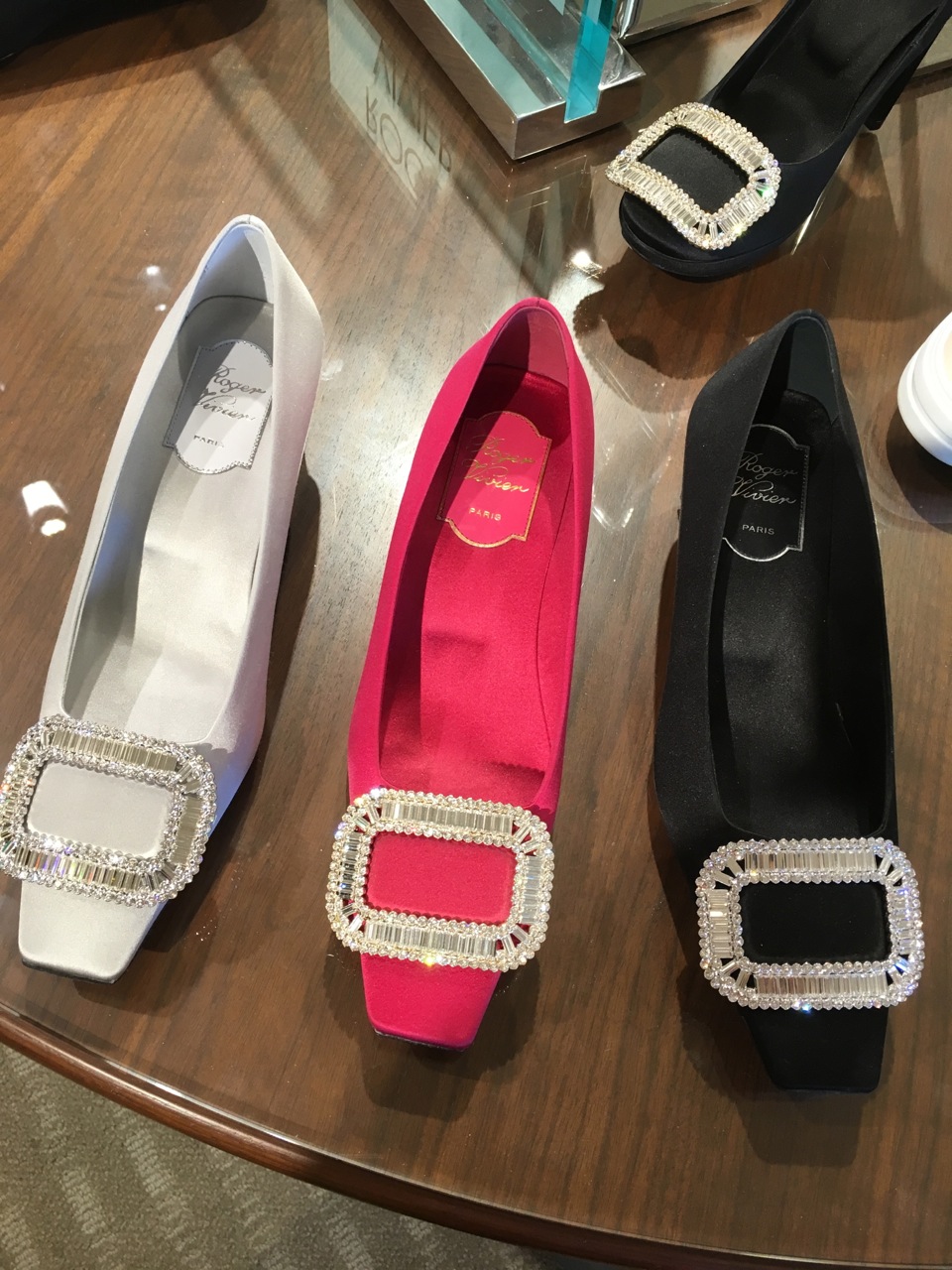 Vivier has perfected the art of COMFY GLAM! I love Louboutin and Giuseppe Zanotti as much as the next gal, but sometimes you must follow the whims of your feet!
Cheers!