So, I stumbled by Saks Fifth Avenue today to check out the newest delight by DIOR (still missing a fashion director by the way), a spectacular spring runway piece (Raf Simon's last collection), and by serendipity happened upon a mouth watering confection by FENDI, in the form of a gloriously embellished BAGUETTE.
Right out of a fashionista's fairy tale.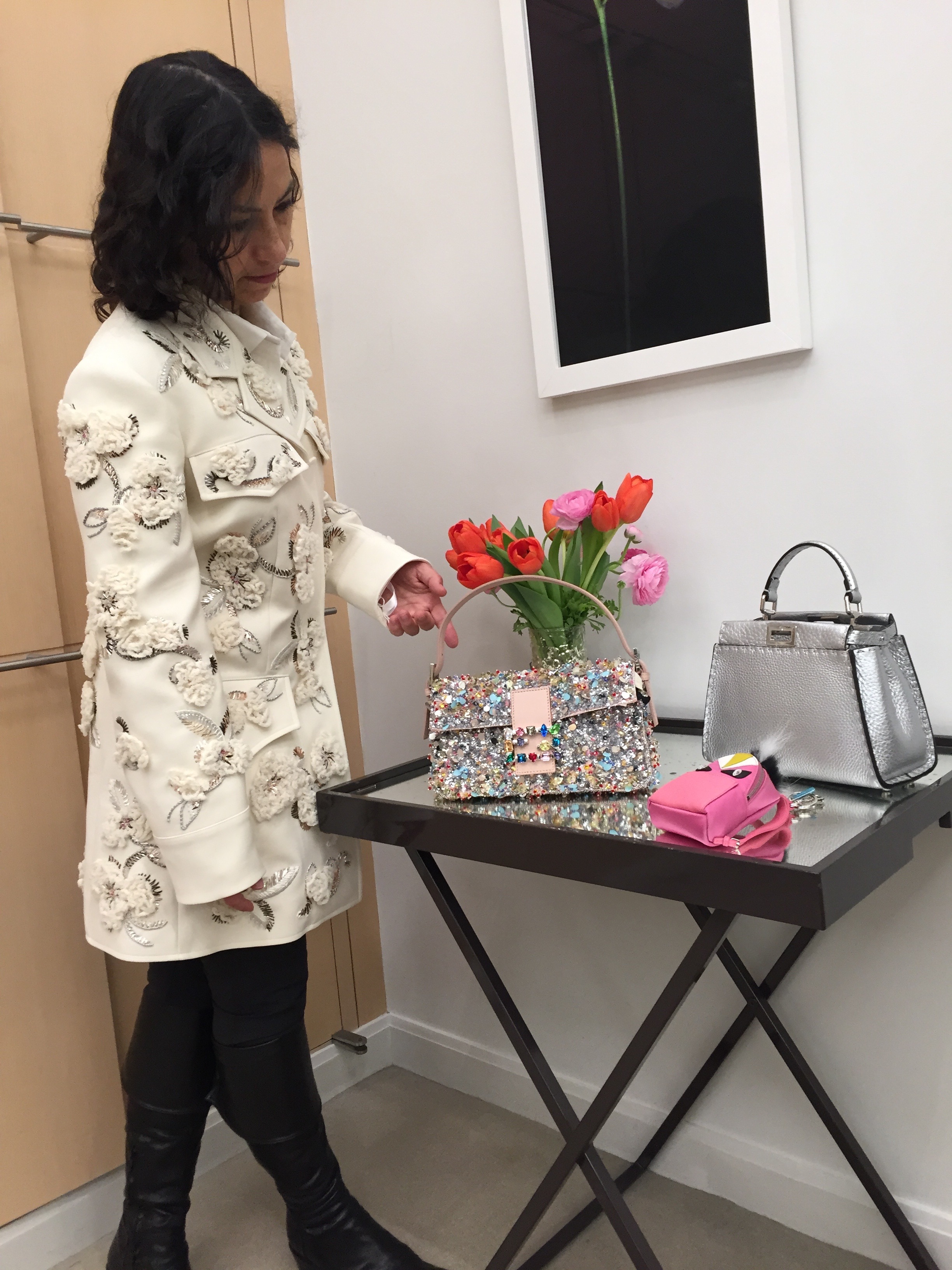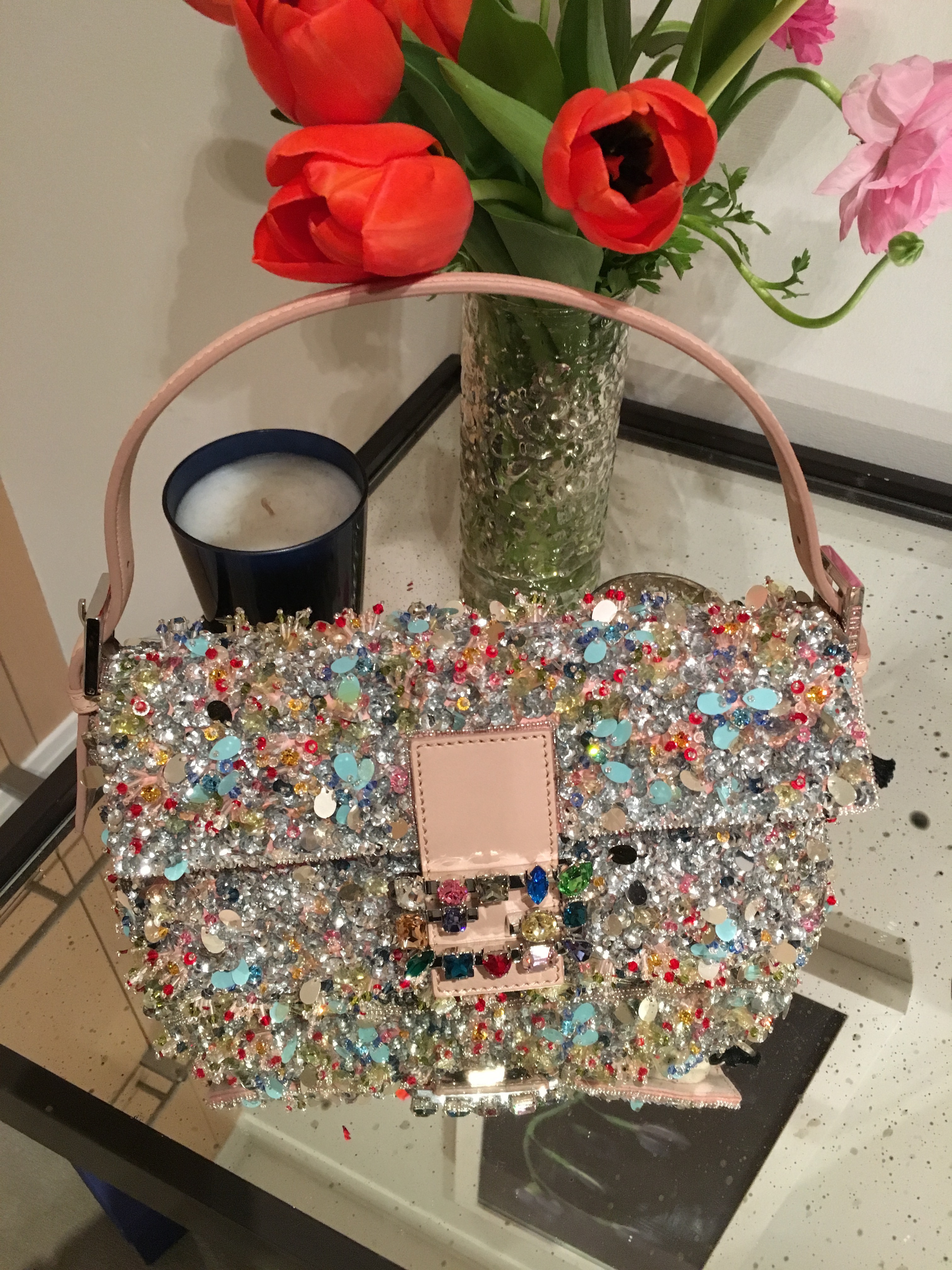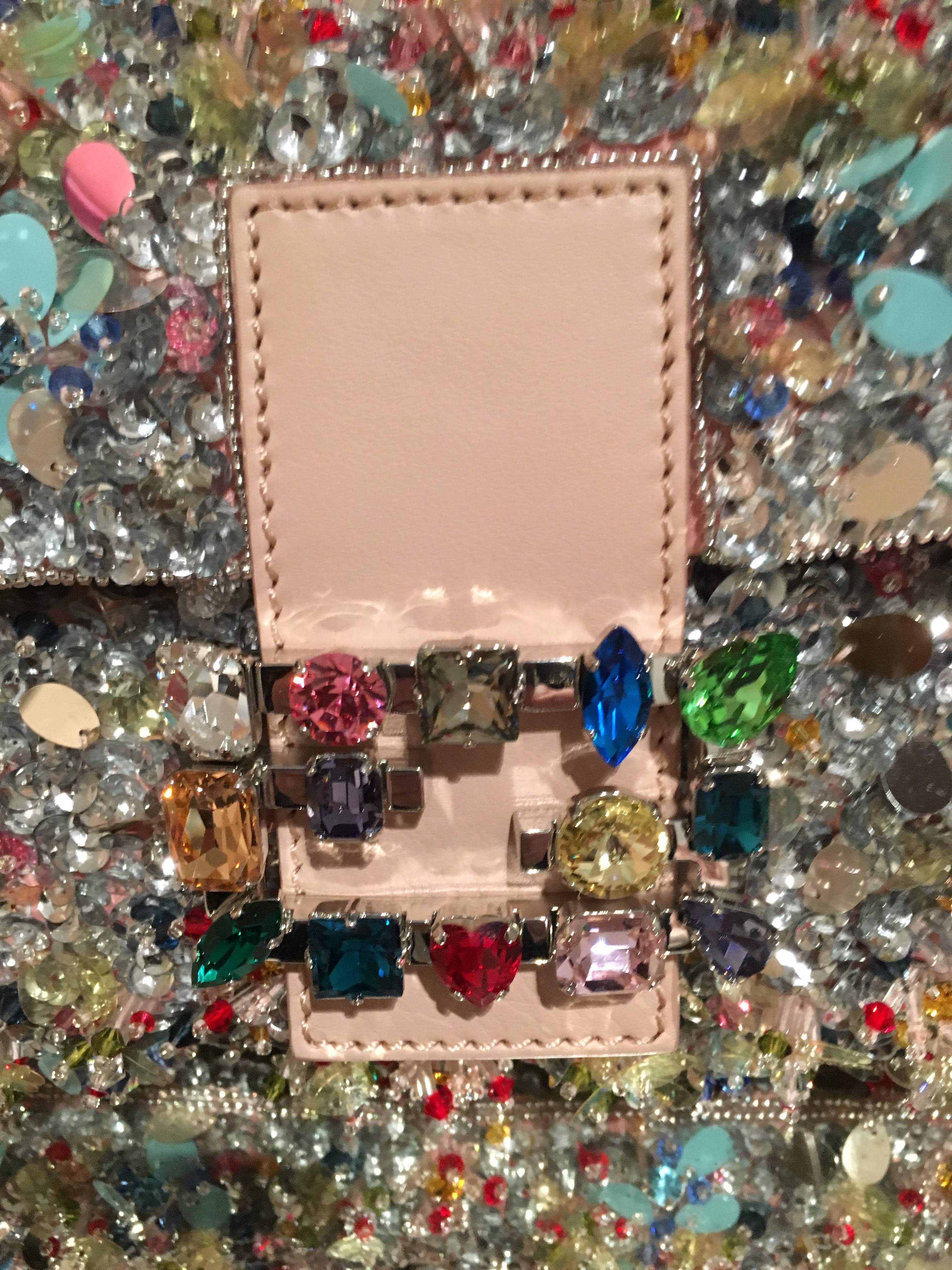 Never seen anything quite like it, a bling lovers dream!
And in the background? A wonderful everyday peekaboo satchel, an iconic Fendi staple, AND a mini monster backpack key charm, a whimsical adjunct for your bag or tote!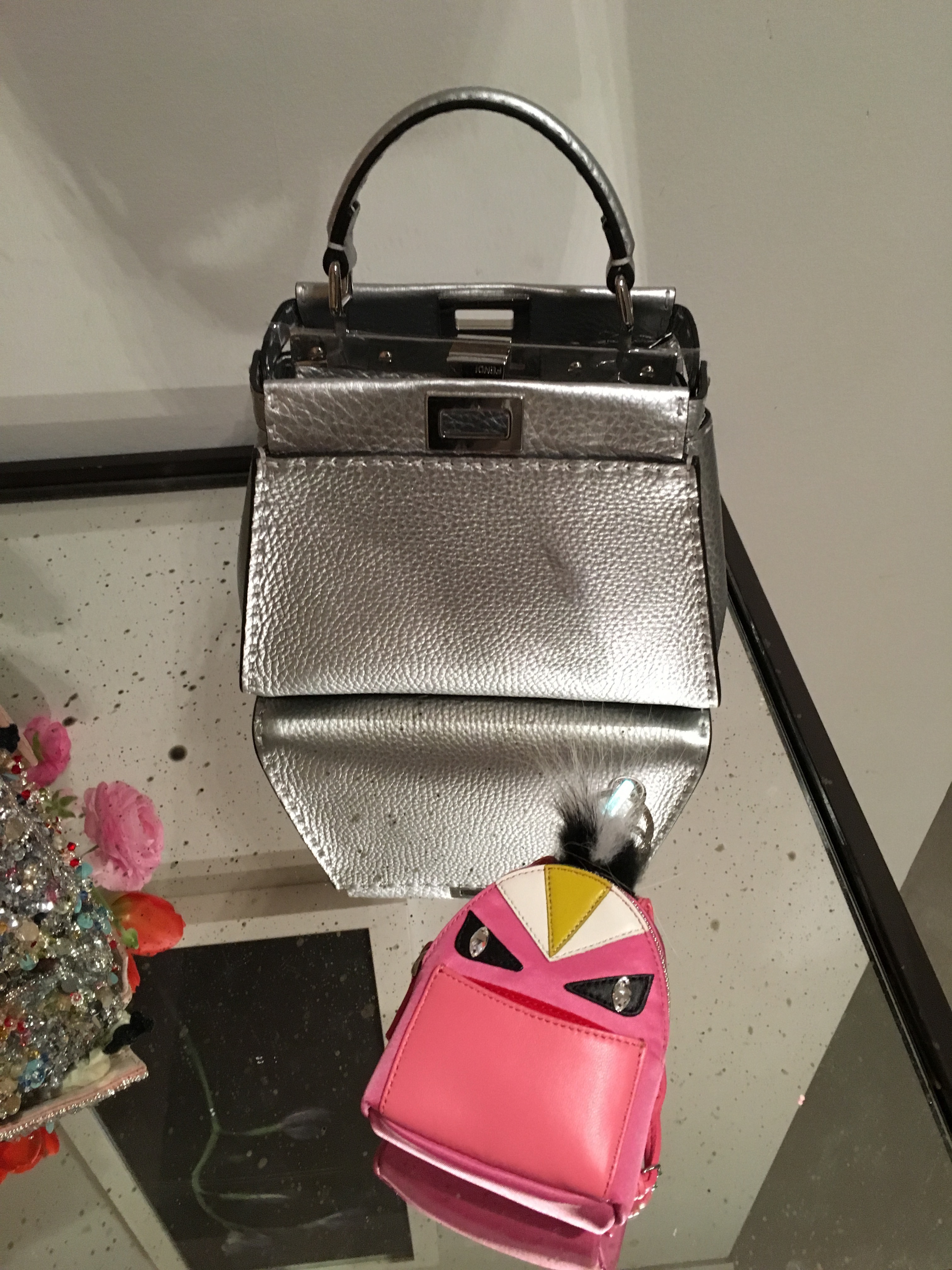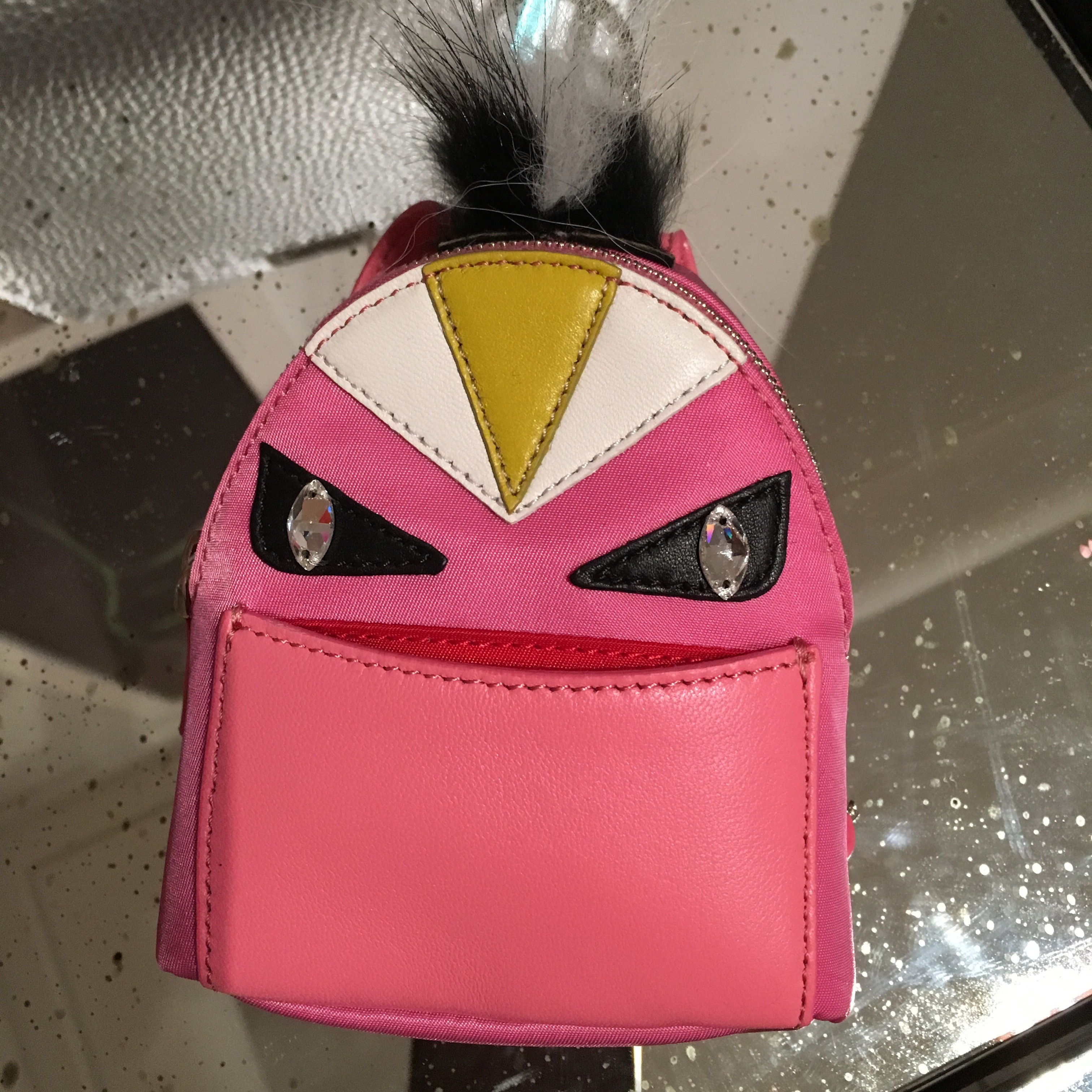 Cheers! And let the exploring continue!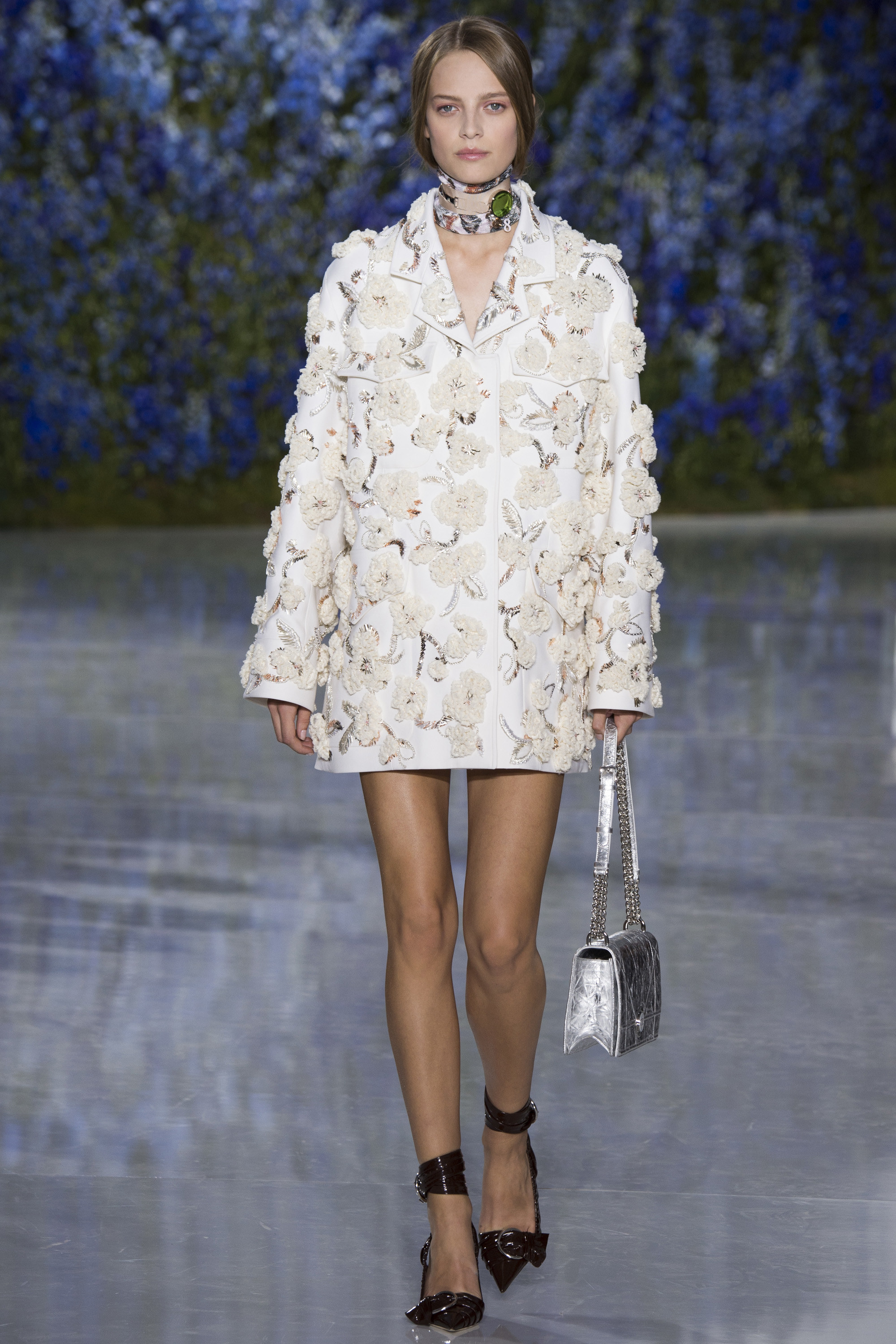 (This is the original runway jacket at www.vogue.com. Sometimes the show pieces will be tweaked at production. In this case the number of embellishments was decreased, allowing a drop in price point by almost 50% yet not dimishing the considerable impact of the garment).