So, we're coming to the end of Paris Fashion Week, leaving much fashionwear fodder to scrutinize and ogle, from New York to London, Milan and Paris!
Typically, fall winter fare is composed of heavier garments composed of woolens, cashmere, techno fabrics, and leathers. The color palette tends towards Autumnal and somber hues, with a heavy black presence.
There is however, a bright and fanciful contingent peppered throughout the collections, more apropos to spring, that is the perfect antidote to dreary winter doldrums.
Pastels, jewels tones, and whimsical motifs bring zest to the usual fall winter gravitas.
FALL WINTER RUNWAY 2016:
CHANEL: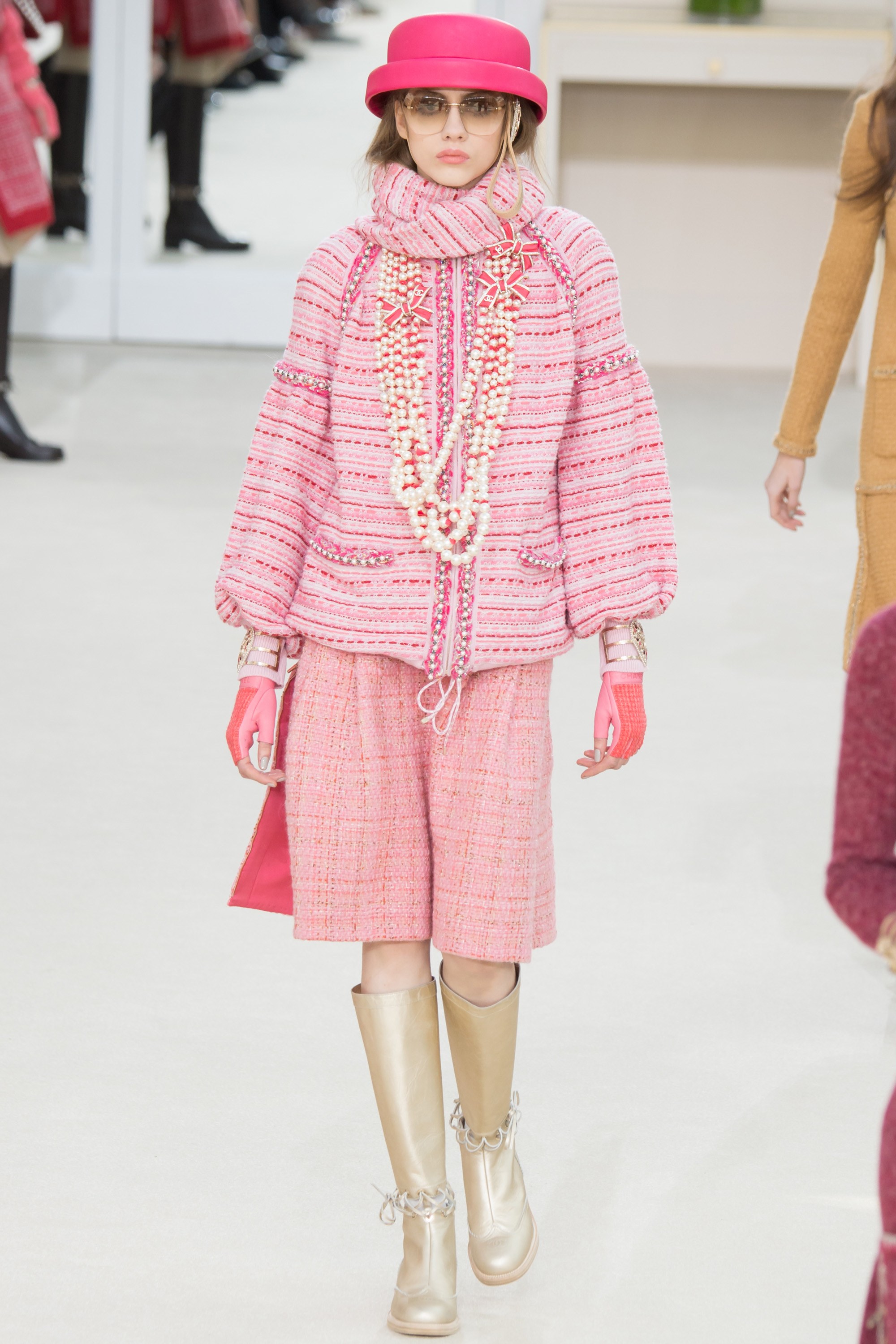 The iconic fantasy TWEED in cotton candy pink, a concoction almost as dreamy as Angelina's hot chocolate. The perfect foil to Winter's darker neutrals.
DOLCE & GABBANA: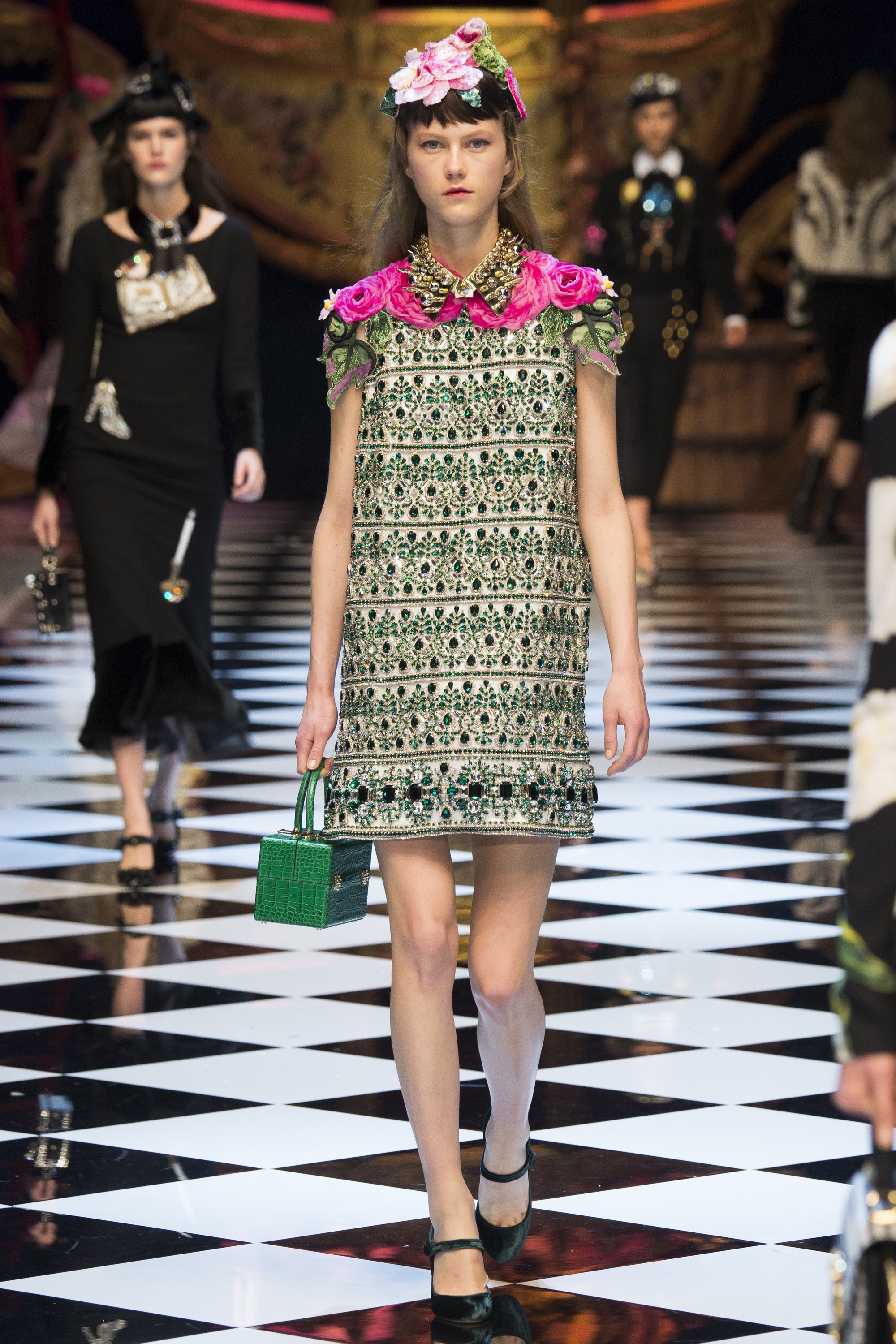 Straight from a Maharaja's treasure chest.
KENZO: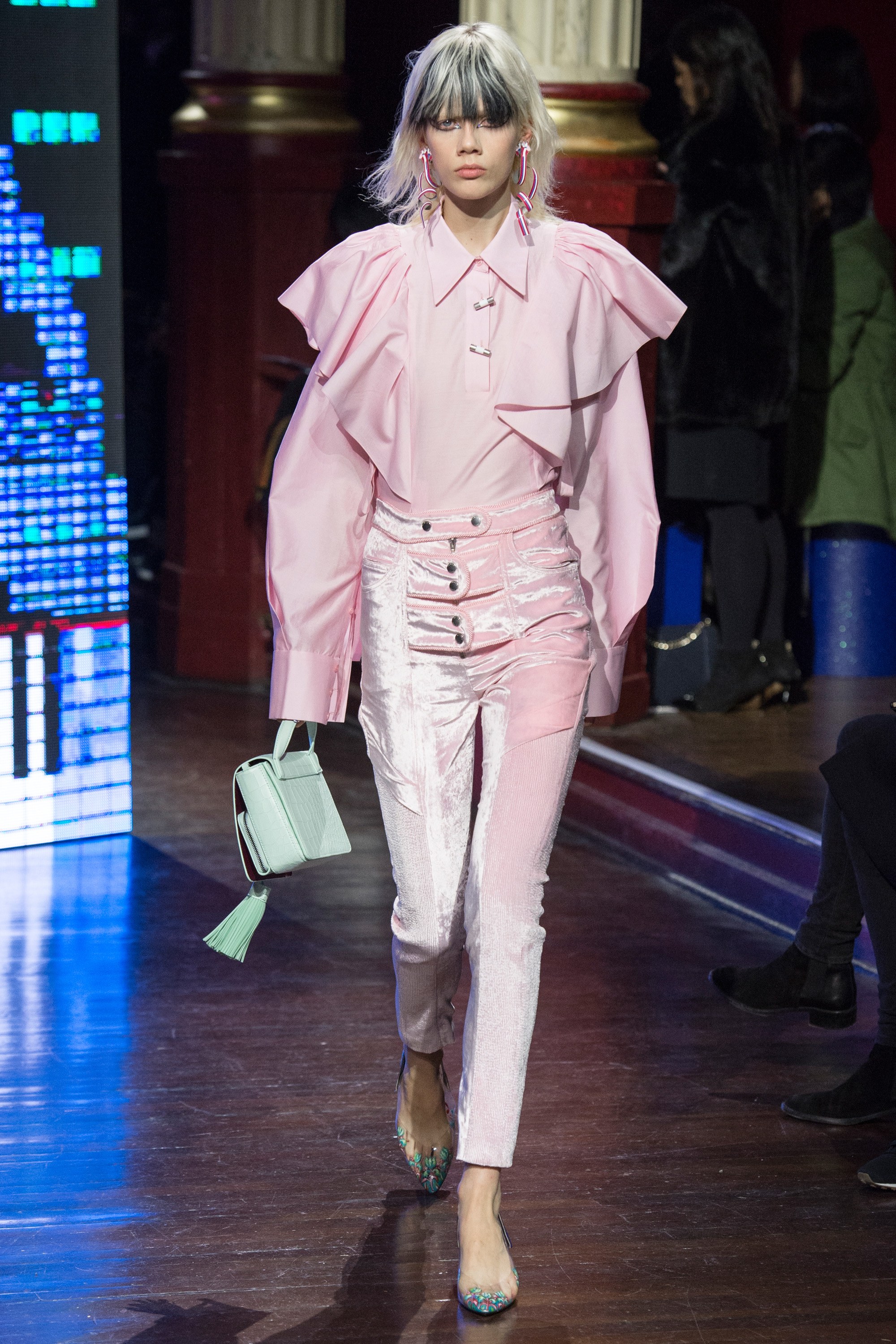 Can you really have TOO much PINK? (Um, that was rhetorical).
PAUL KA: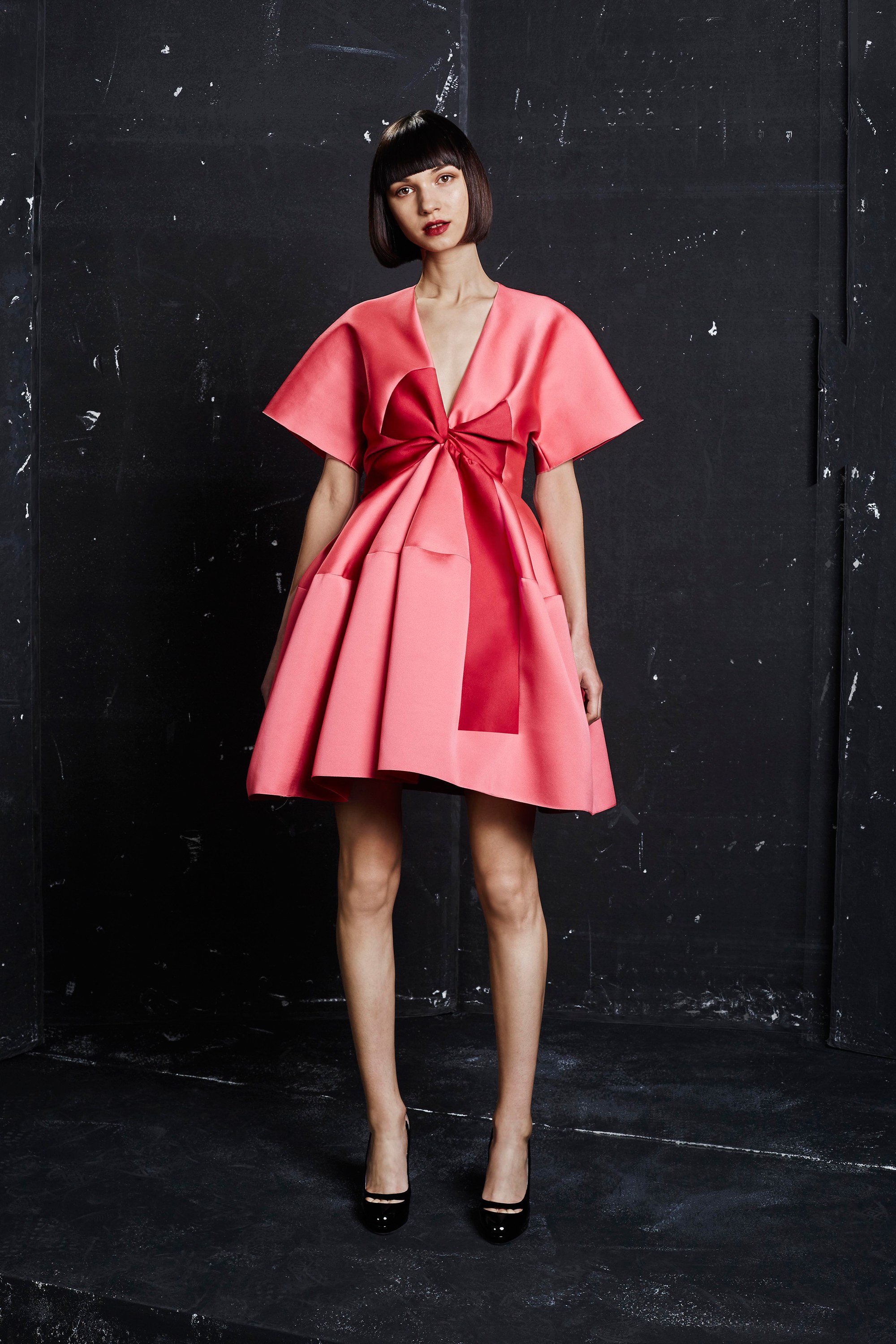 A kicky cocktail option.
DELPOZO: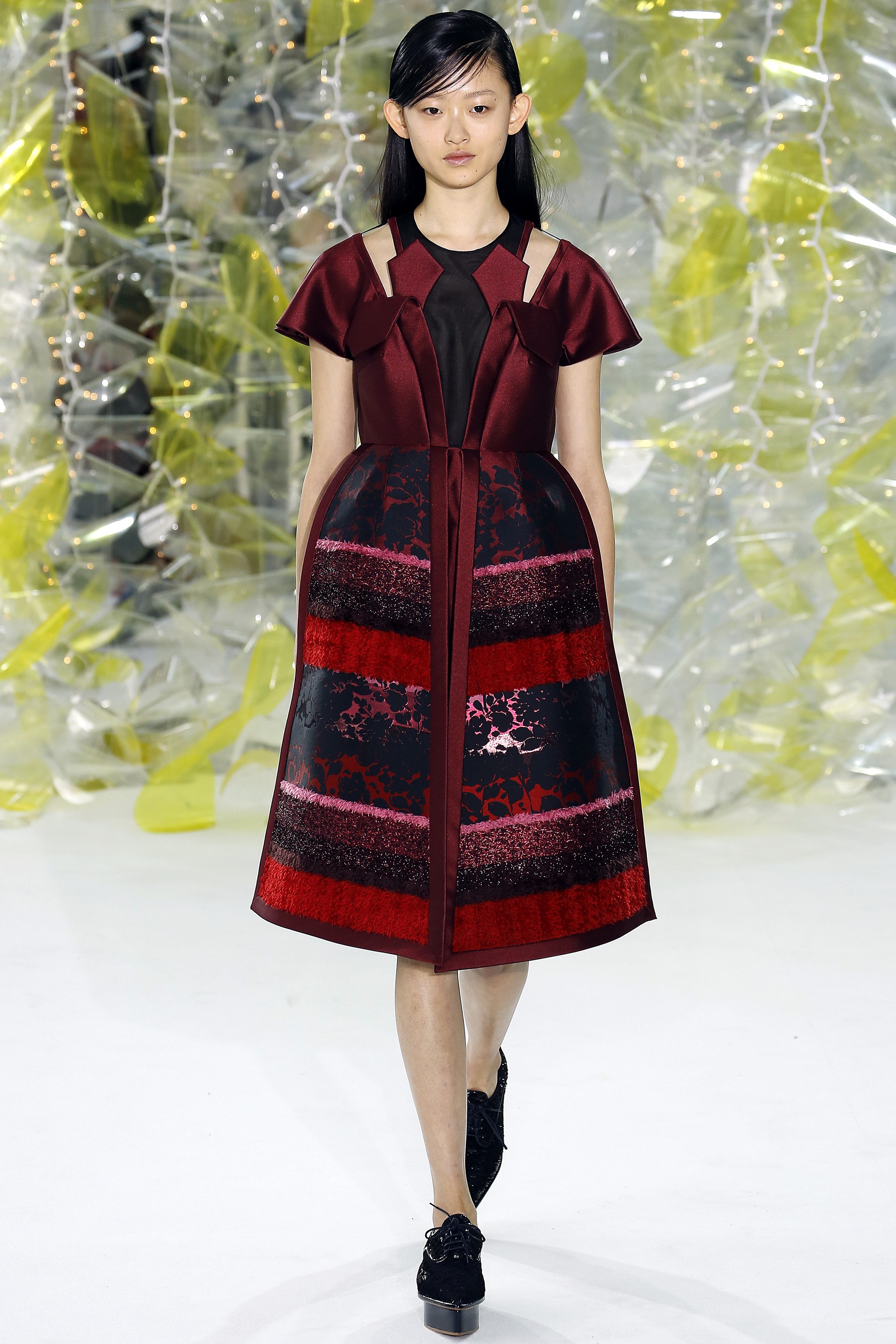 Think of burgundy, wine, and claret, etc. as the new glamorous neutrals. In every Delpozo collection expect to find new and engaging silhouettes.
ELIE SAAB: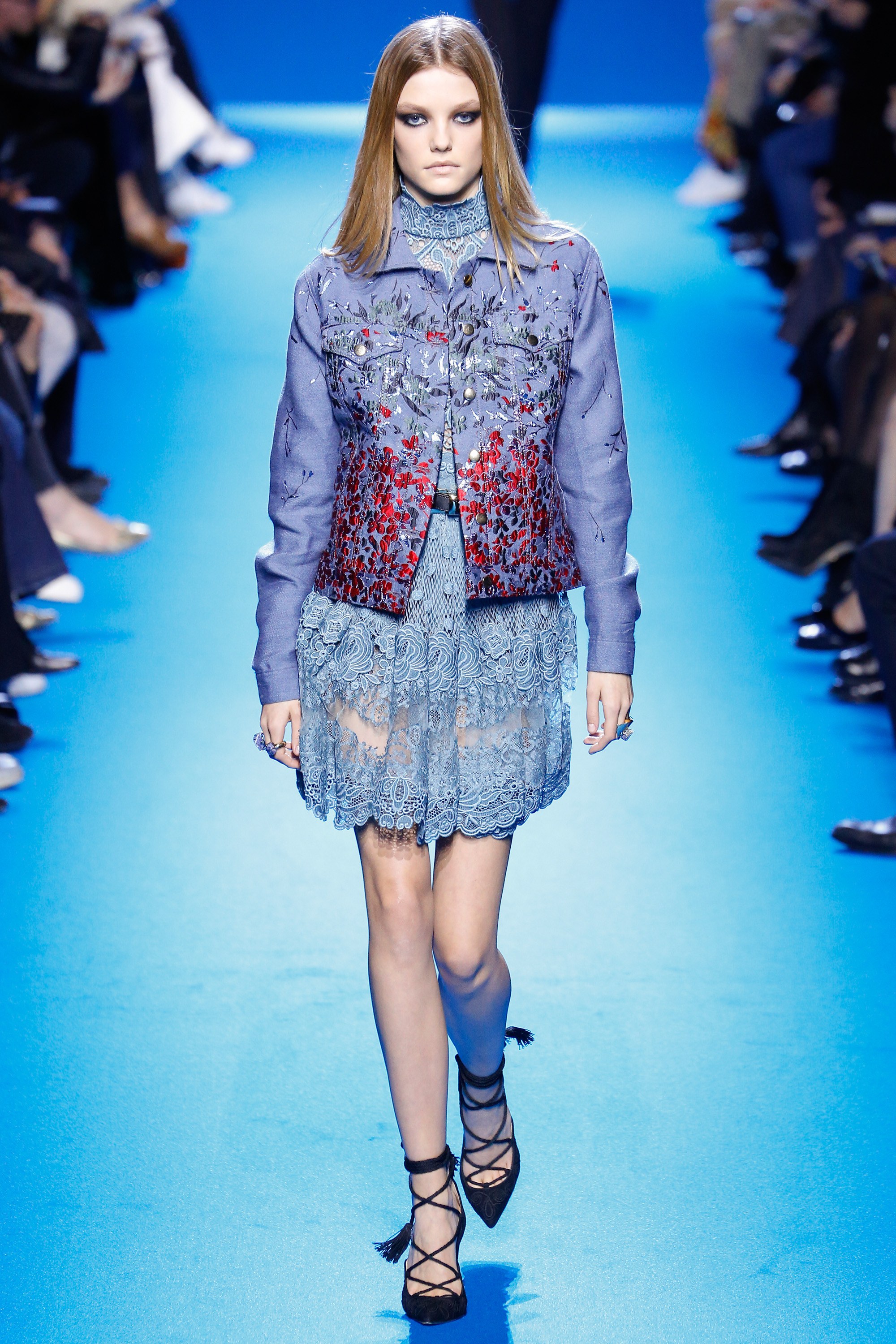 For the 20 something fashionista.
VALENTINO: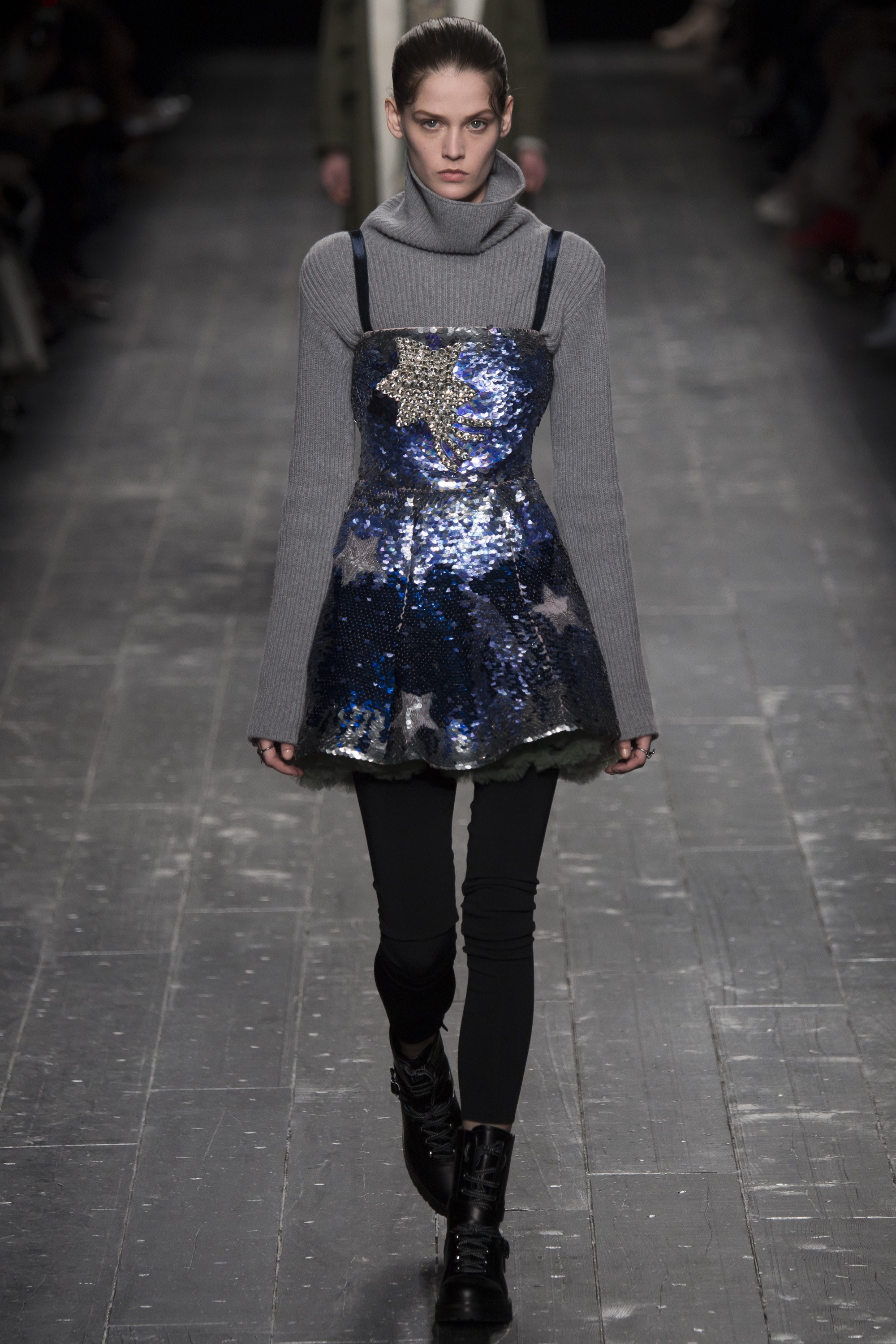 Keeping it modern, chic, hip and ultra glamorous. S w o o n.
TSUMORI CHISATO: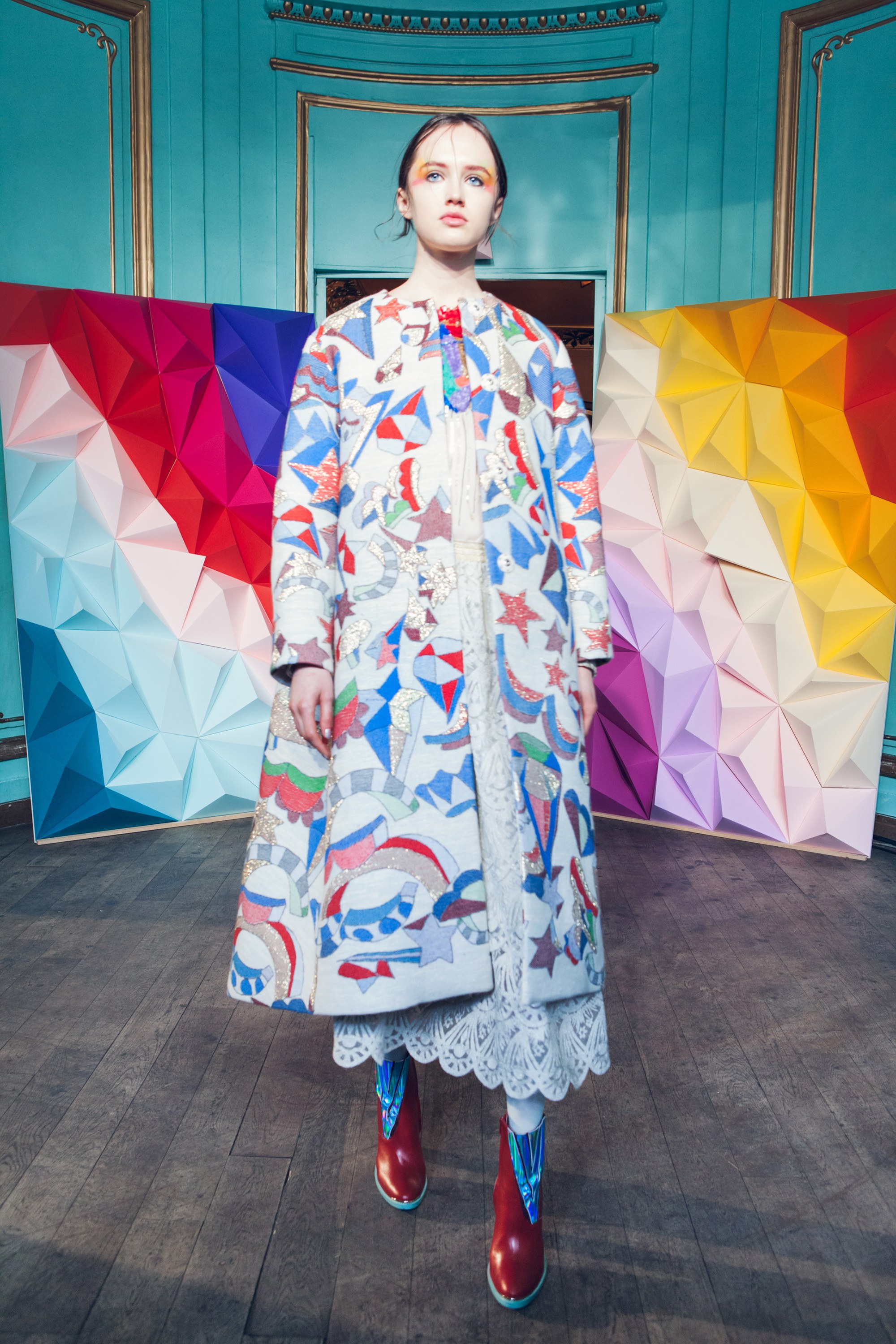 Once again we are treated to unbridled exuberance admixed with joyous whimsy. Just add jeans.
GIAMBATTISTA VALLI: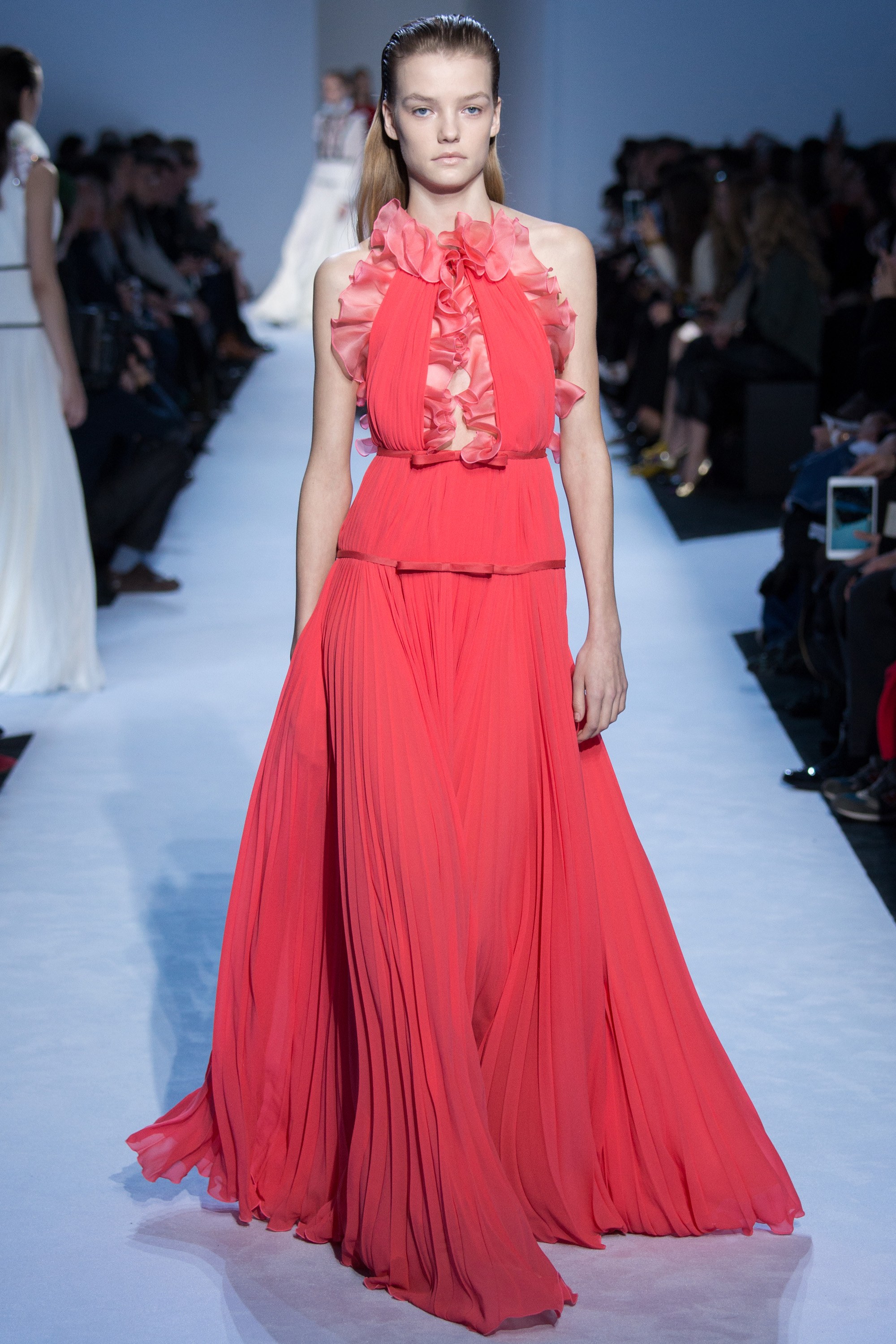 GUCCI: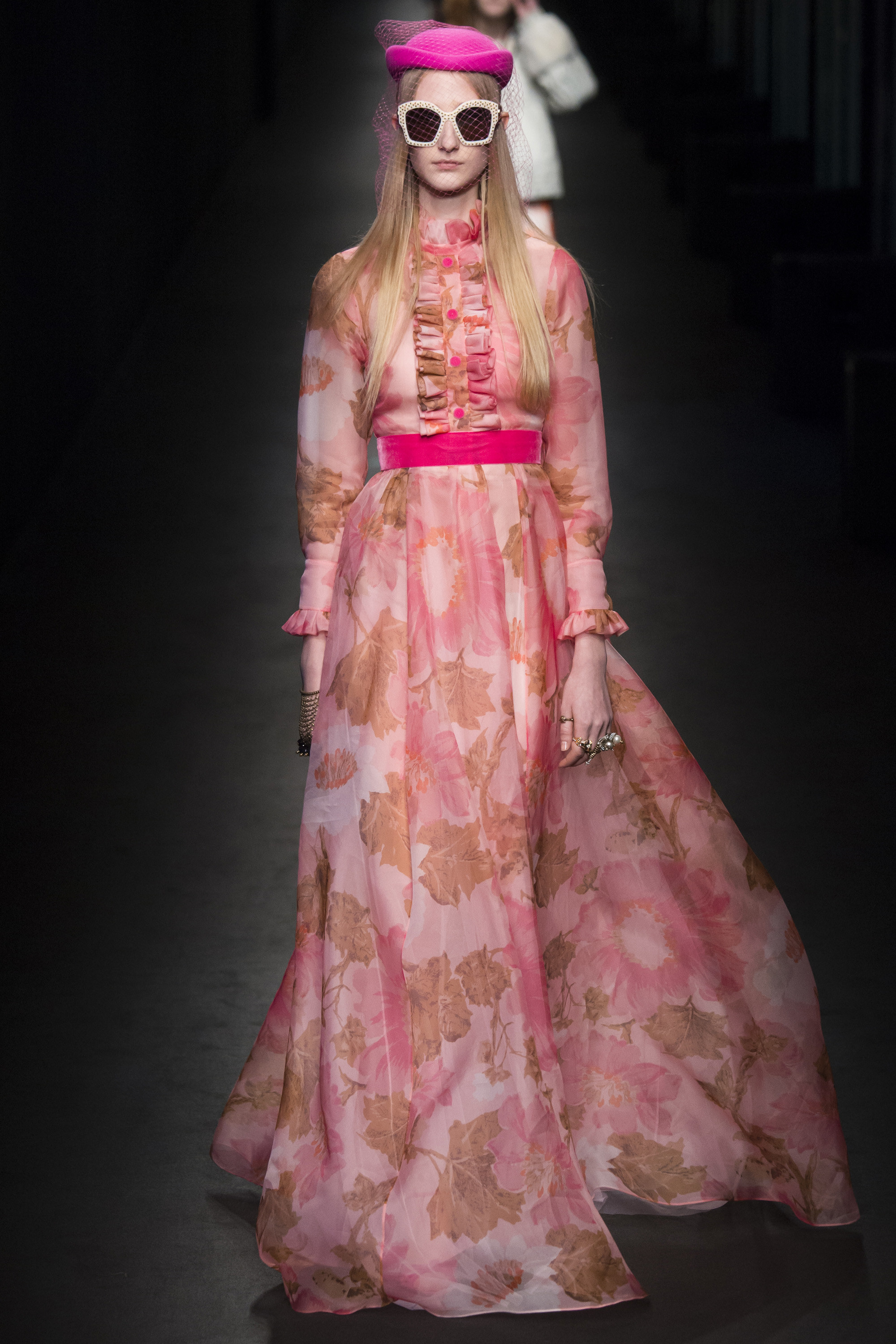 70's feminine flare provides a welcome contrast to the usual overwrought serioso gowns. And really, you can never go wrong with a ruffle.
BLUMARINE: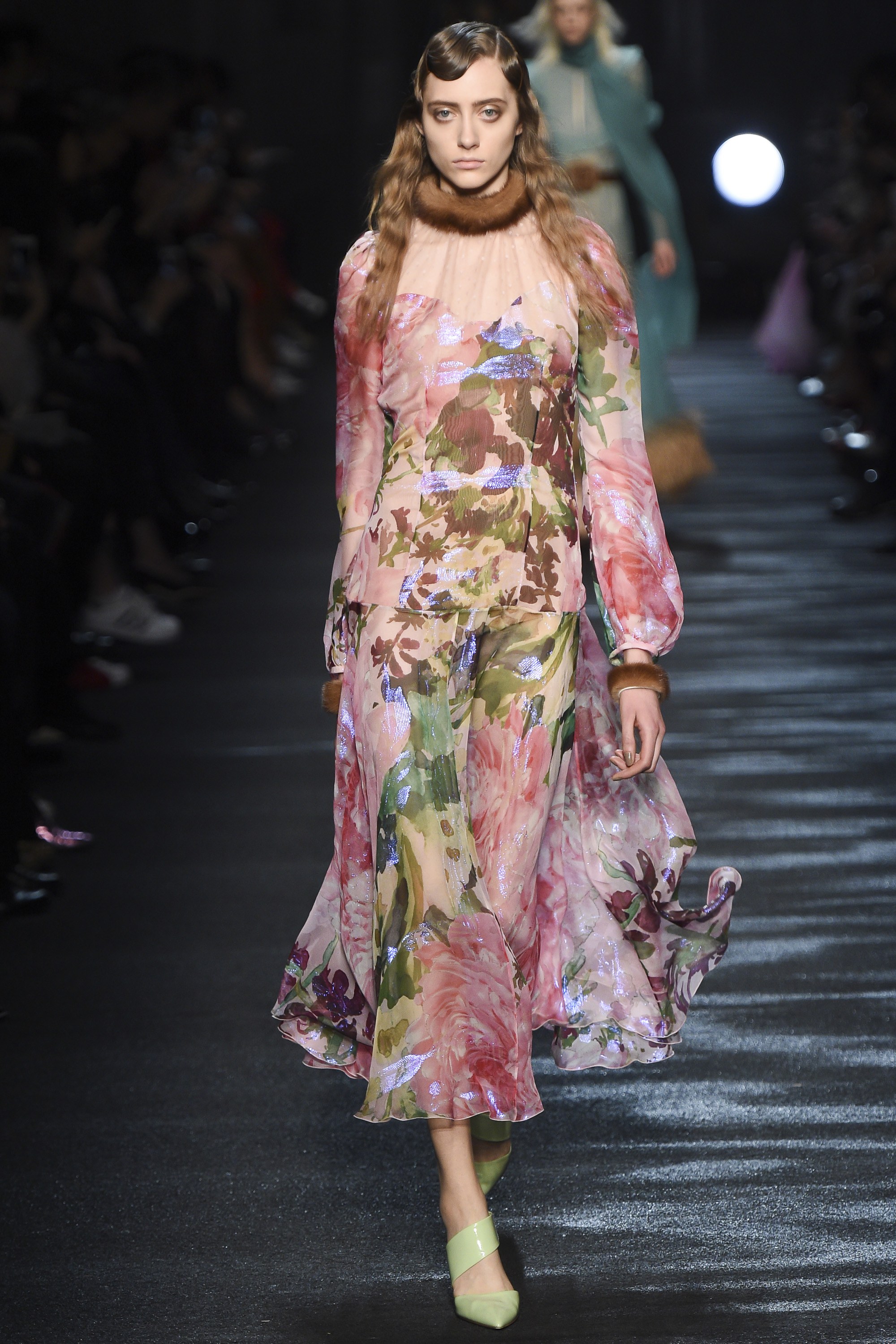 Surreptitious sexy.
ERDEM: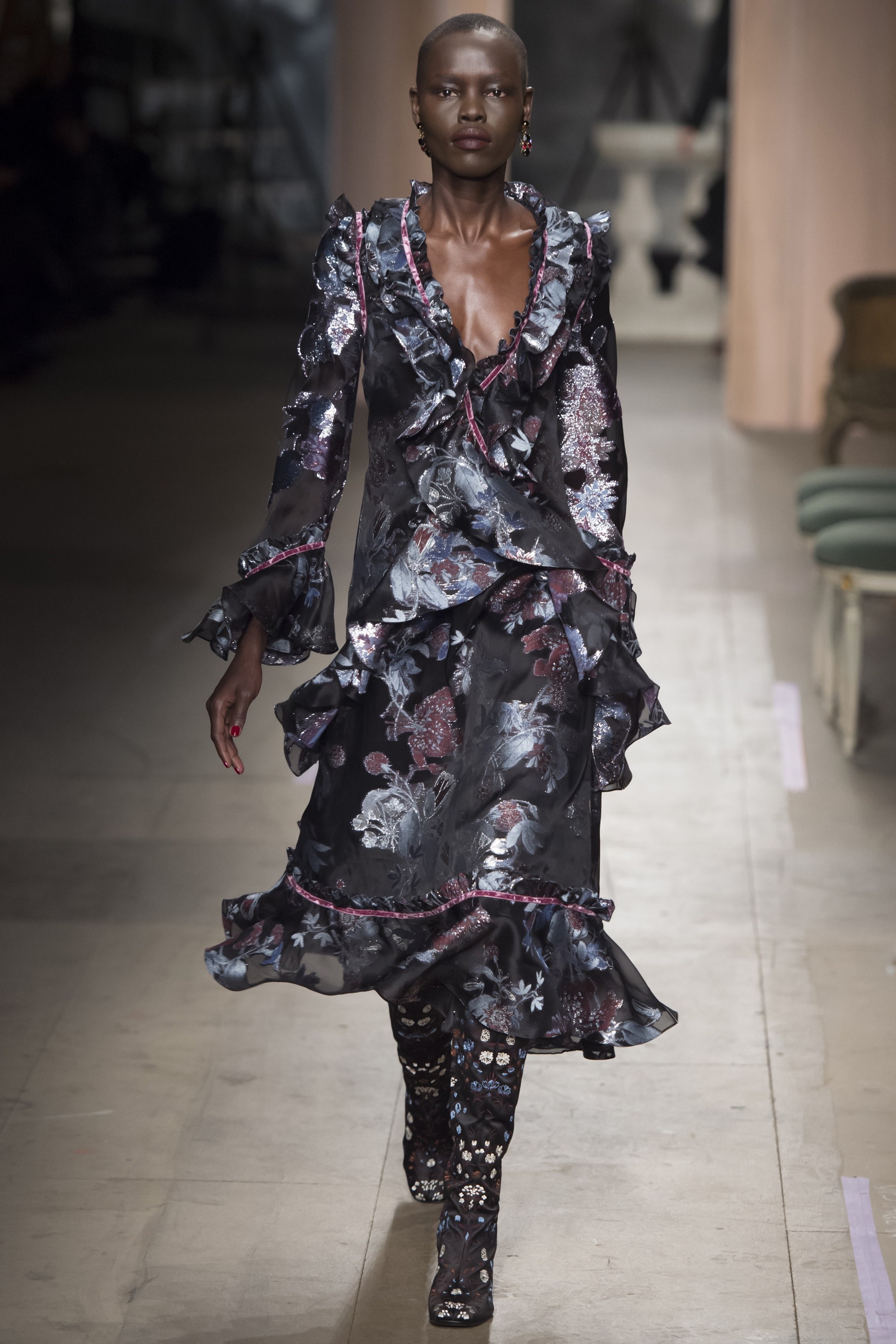 No one works ruffles like this fellow.
MARCHESA: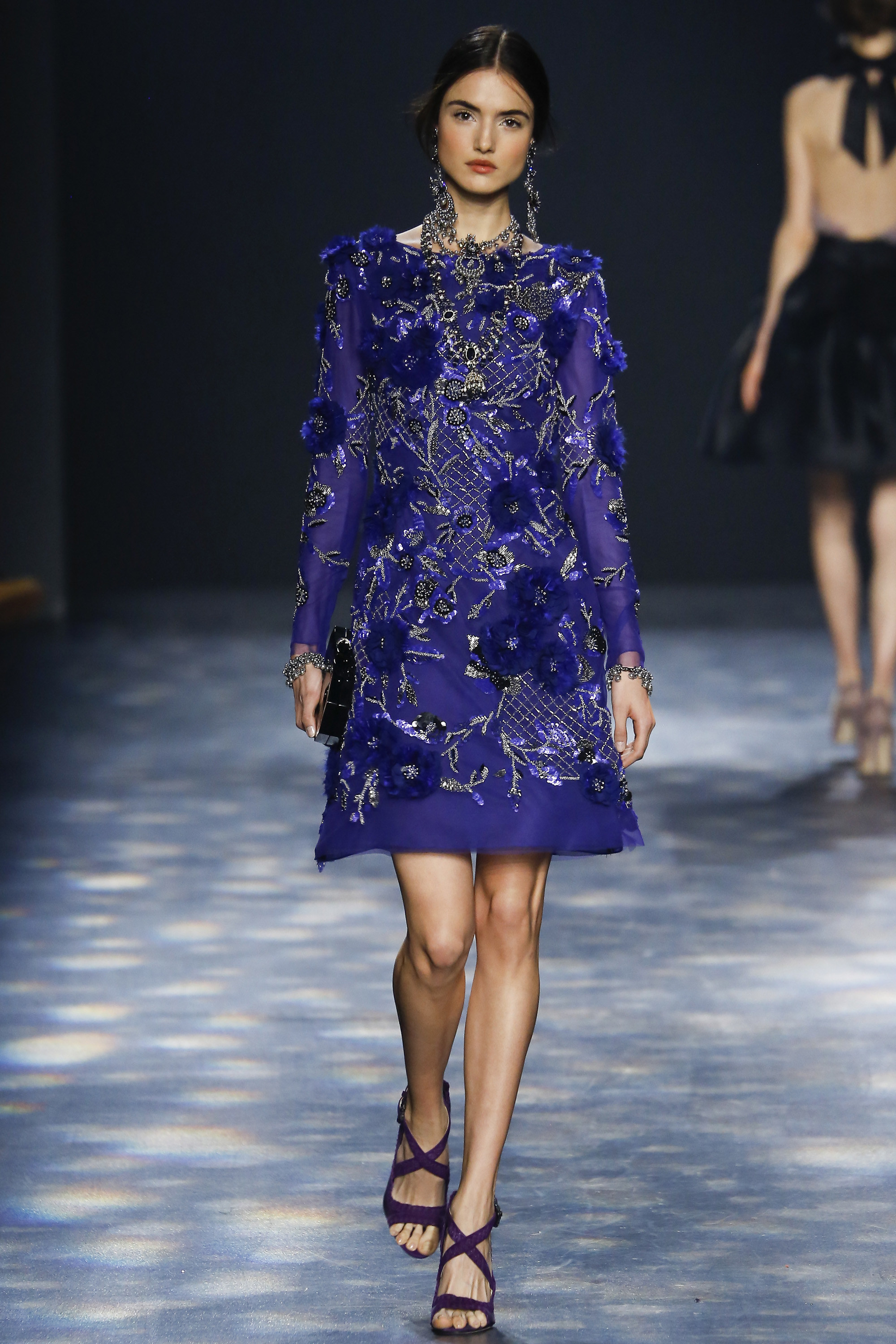 As glorious as any full length ball gown. Never fear going the short route. Just add black patent Manolos.
MARY KANTRANTZOU: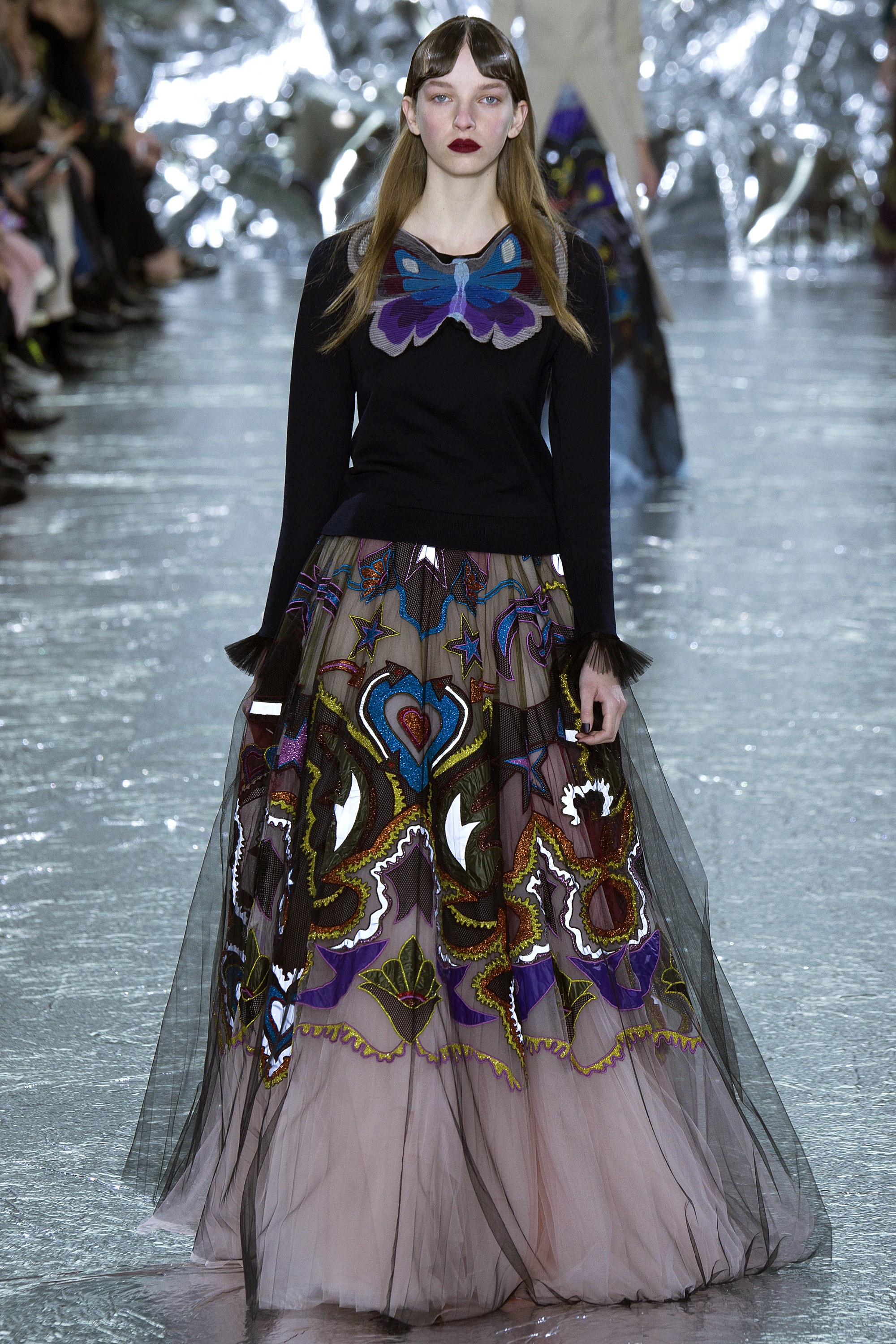 New fangled princess attire. If the sweater is too much, just throw a fitted T shirt atop that tulle!
Images from www.vogue.com.