Well allegedly Spring will be here soon, thanks Punxsutawney Phil. And for those disbelievers in the crystal ball powers of the shadow, the proof is in the appearance of runway fare on mannequins and random racks in local bastions of fashion.
Case in point, LOUIS VUITTON, known for their mastery of leather goods such as bags, luggage, and assorted accoutrement, however more recently heralded for coveted winsome pret a porter collections since 1997, first under the helm of grandmaster Marc Jacobs , and now under Nicholas Ghesquiere (formerly of Balenciaga). Though Ghesquiere tends towards the sportif and avant garde (albeit low level in comparison with his Japanese comrades), he has an apparent genius for admixing odes to eras past including 70's chic and Victoriana with futuristic themes. And curiously, I sense a subtle homage to Le Jacobs! All good.
Lucky me, I stumbled by the Union Square flagship store the other day between lectures on brain tumors and strokes (it was clearly time for some fashion levity) shortly after delivery of a small cadre of samples from the Spring runway. Pretty engaging stuff, with recognizable silhouettes in an unexpected palette and new forms riffing on Musketeer wares. There is always a bit of a madcap vibe to the LV assemblies keeping me endlessly fascinated. The runway pieces are always just a bit different than everything else in the fashion galaxy.
Some of the Spring runway pieces are now in the store, ready for action!
And now from LOUIS VUITTON Union Square San Francisco: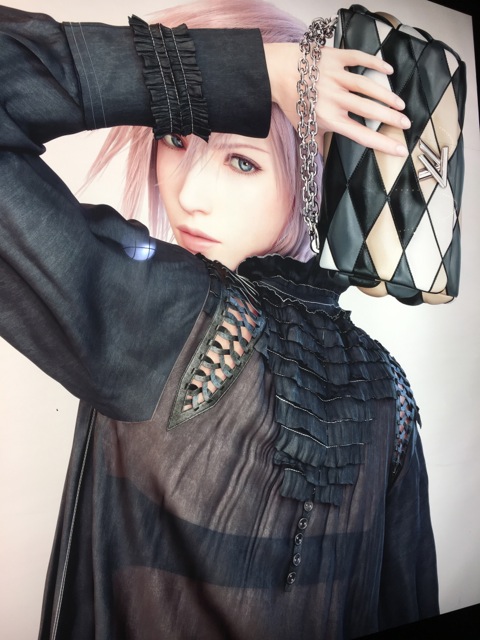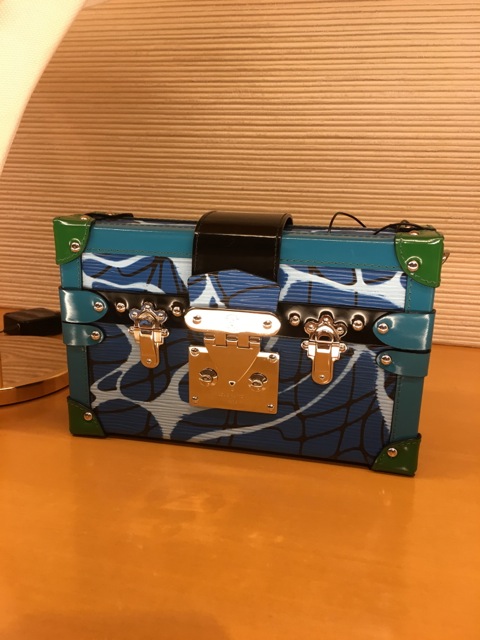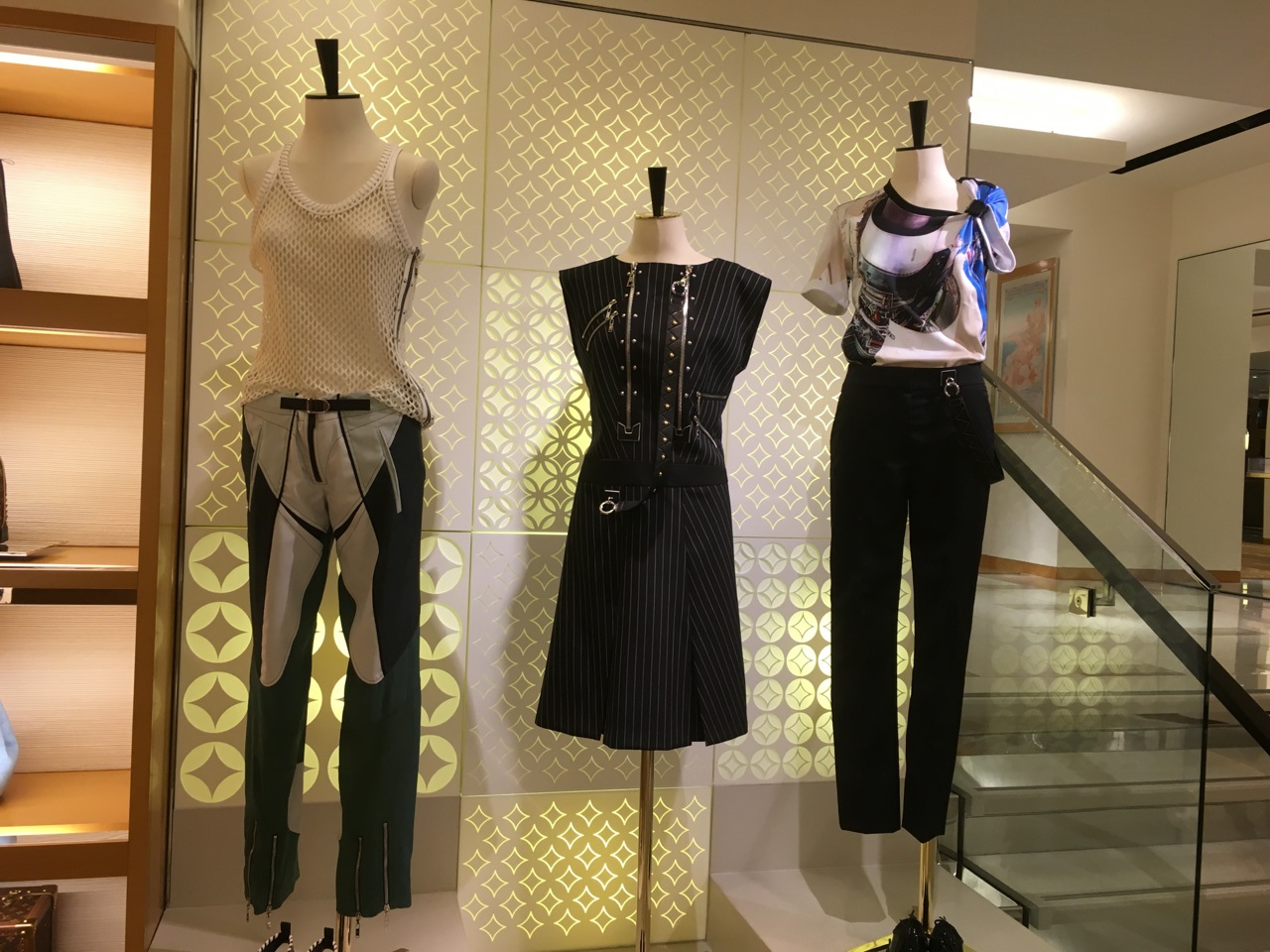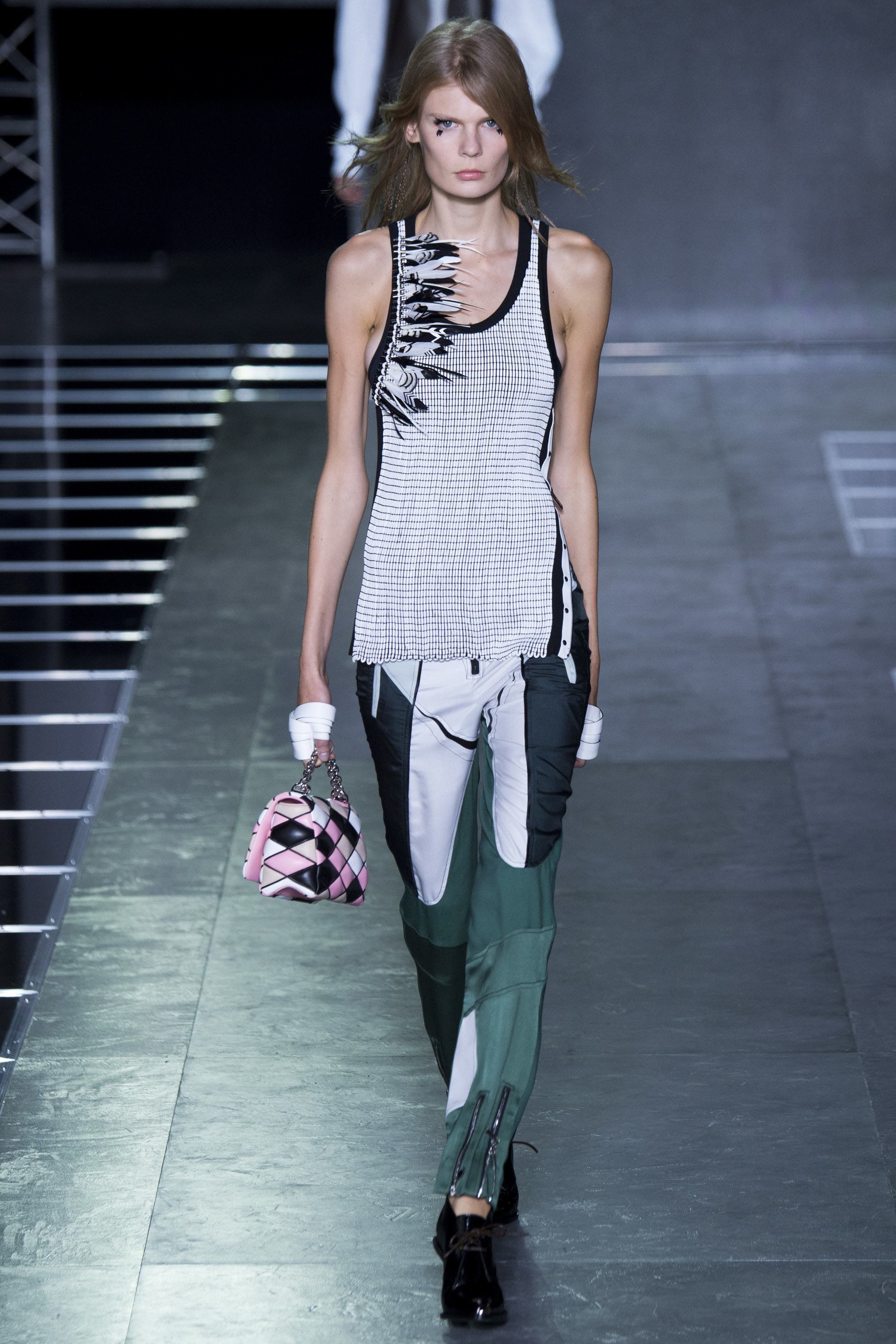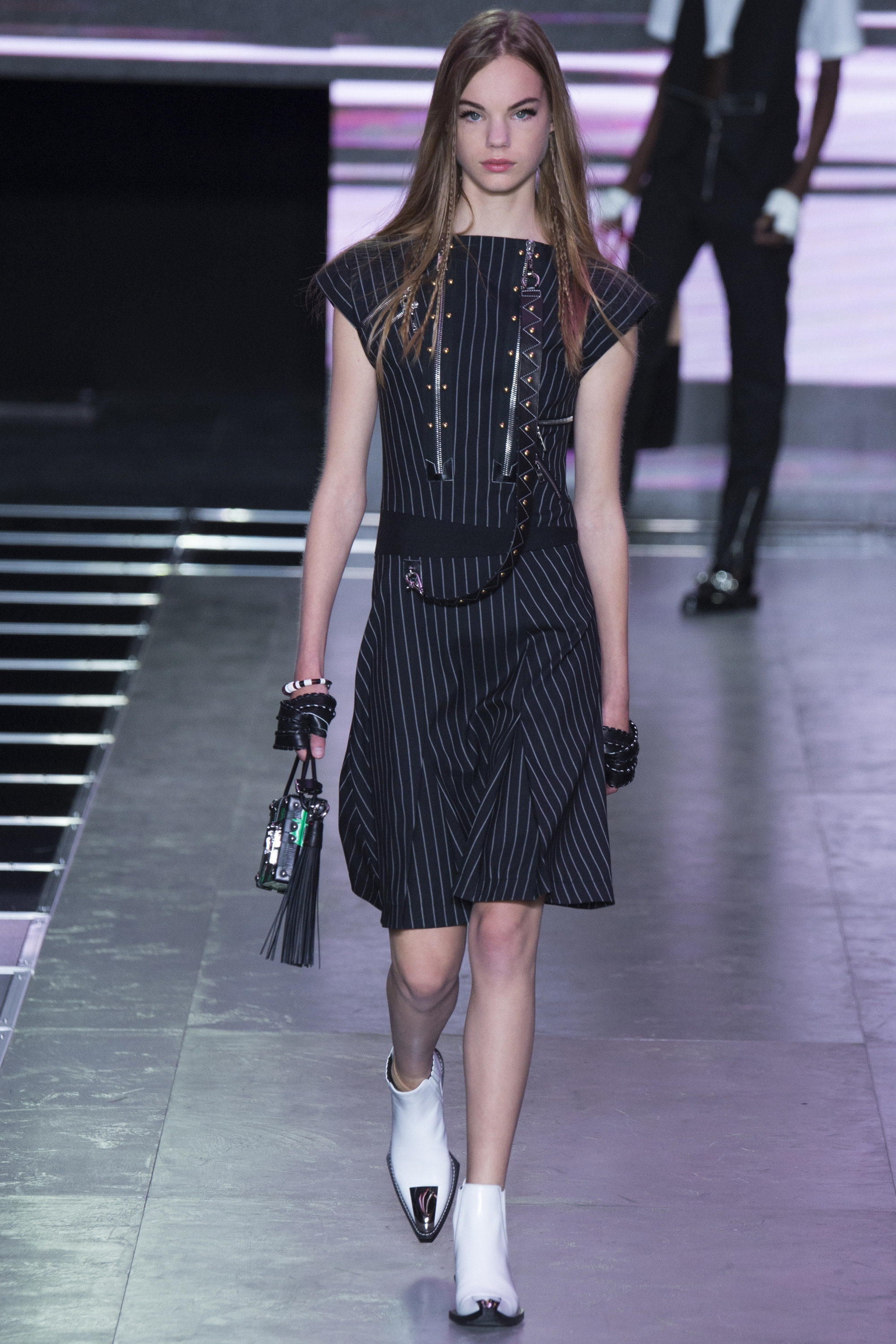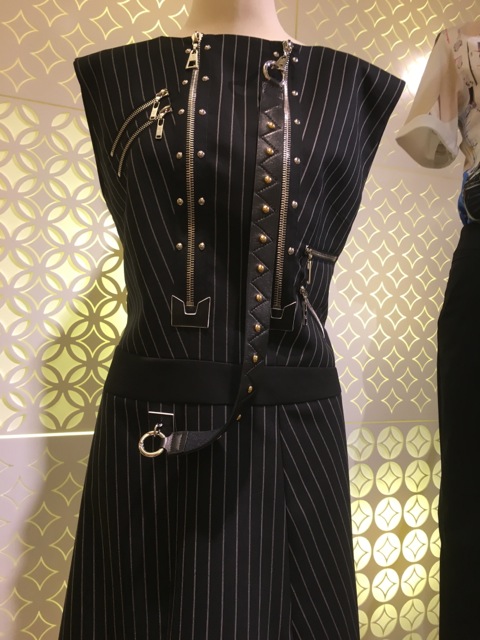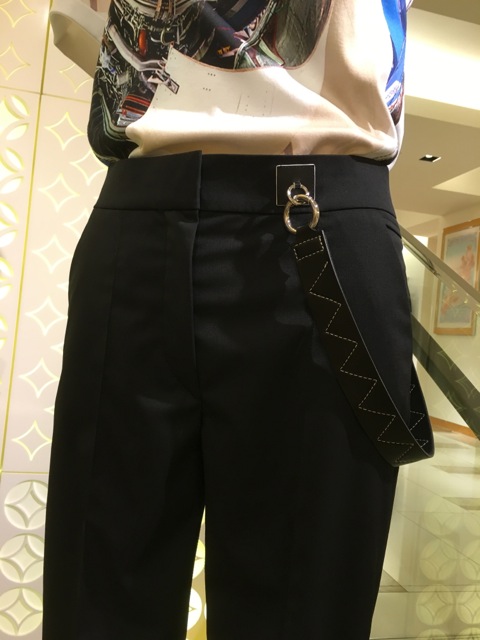 The multicolored pants are for the Amazons amongst us! I would have had to have about 8 inches taken off the bottom....and you never want to lose the bells and whistles.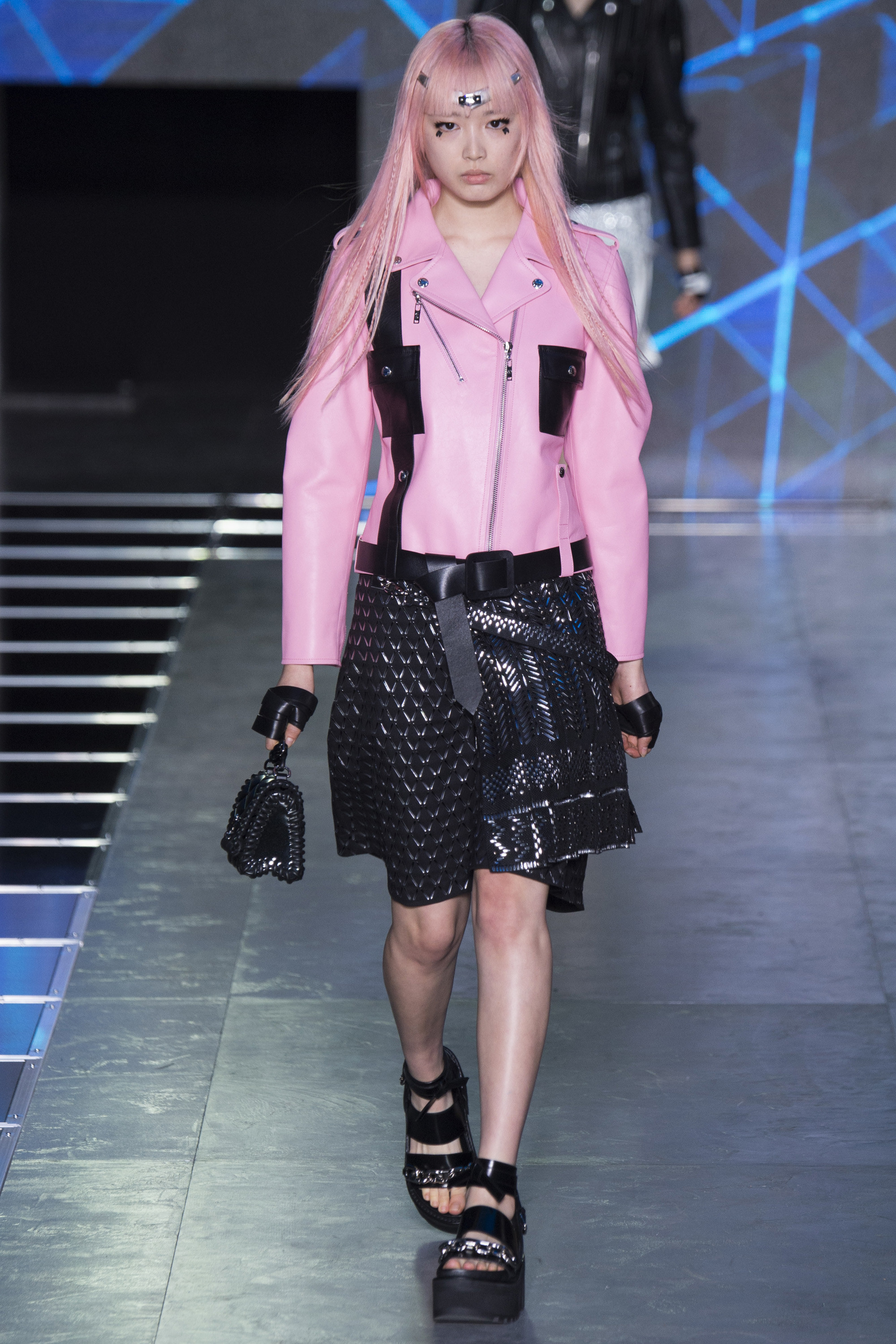 One of my personal favorites looks, a PINK leather moto jacket and embellished pleated skirt. Sort of edgy school girl cool.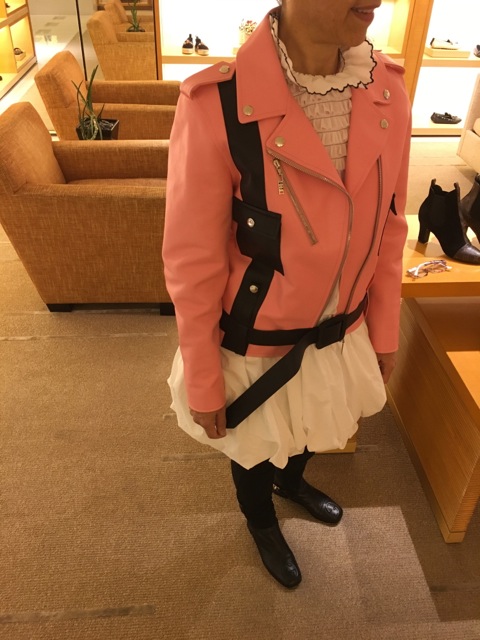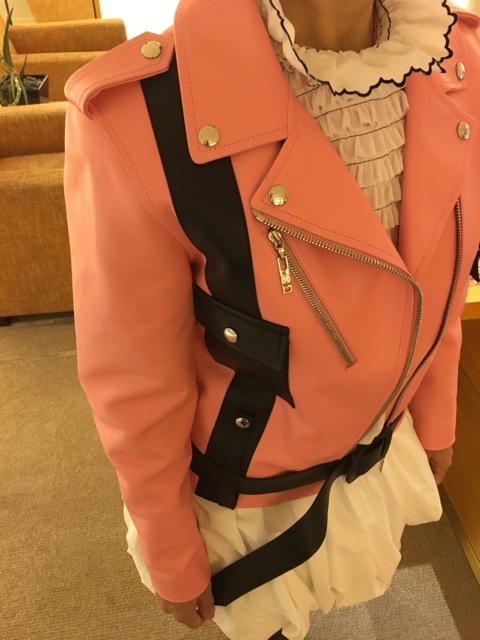 I threw over the Musketeer blouson dress/tunic/top. And check out the RUFFLED collar!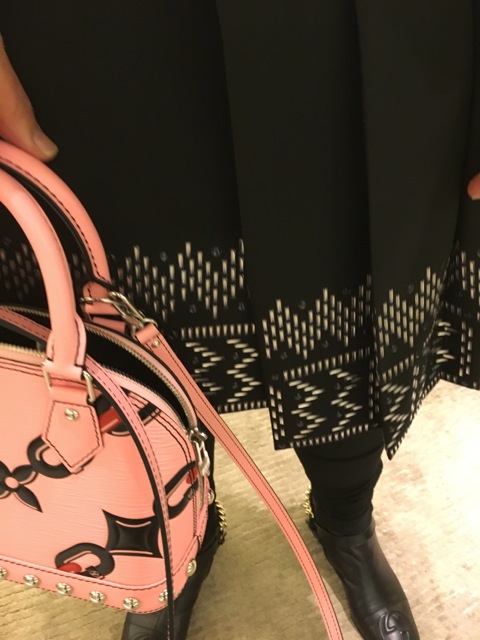 The skirt is somewhat pared down compared to its runway cousin. Some pieces never make it to production, whilst others are tweaked, with a decrease in the adornments and gee-gaws. Keeps the price point out of the stratosphere.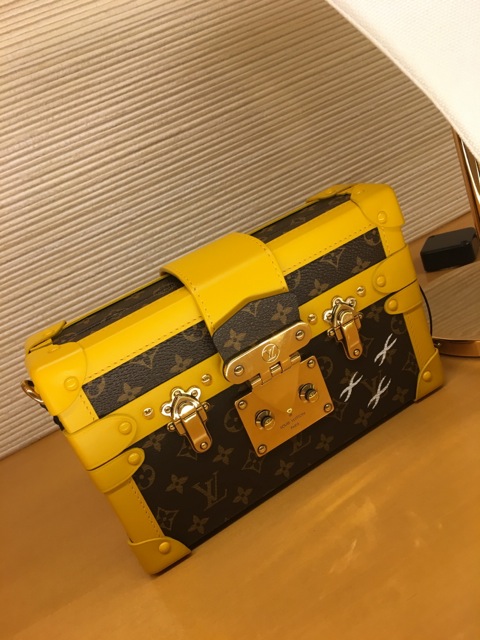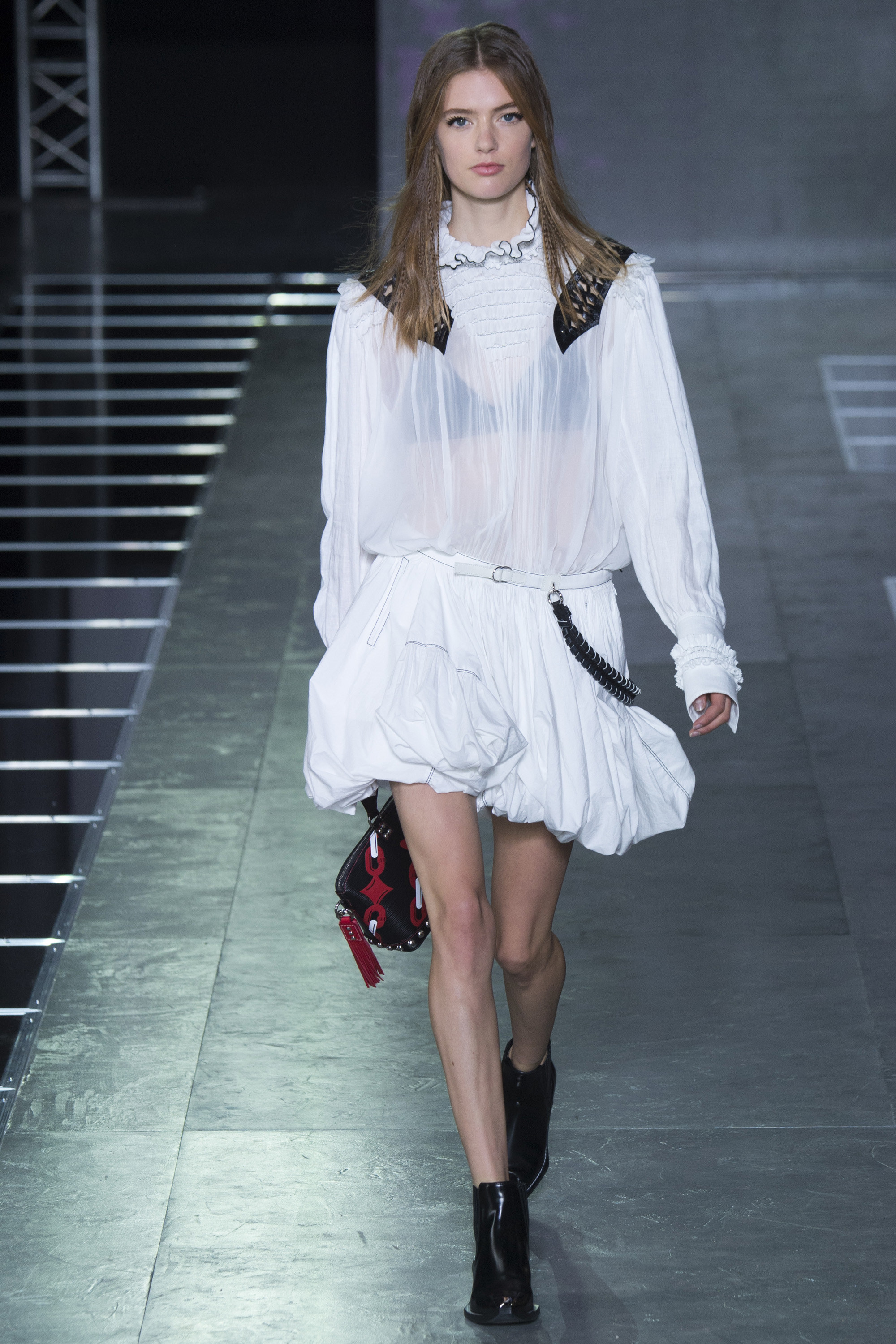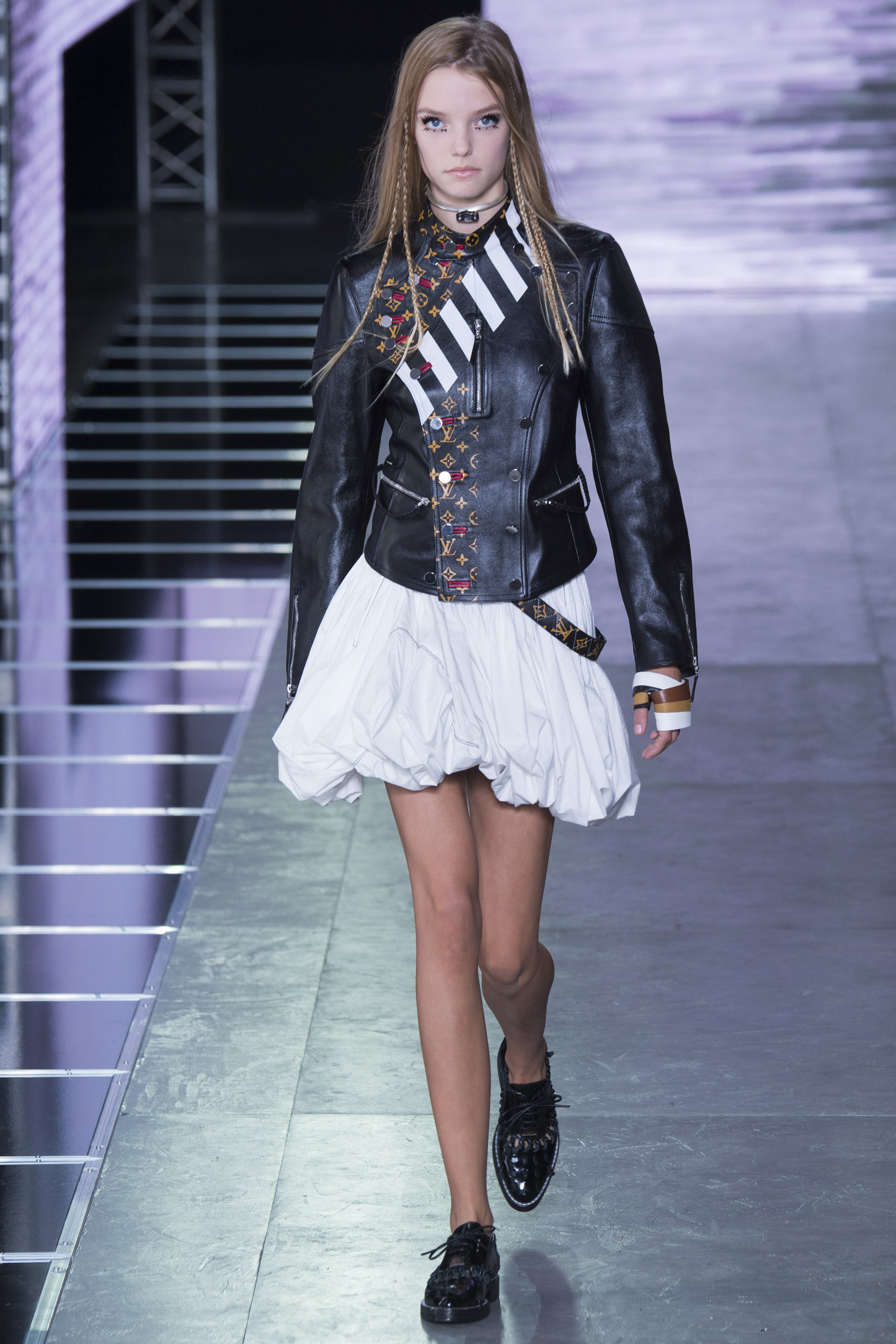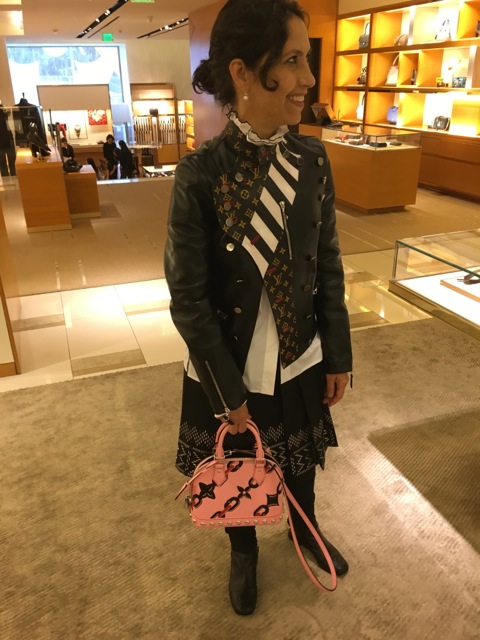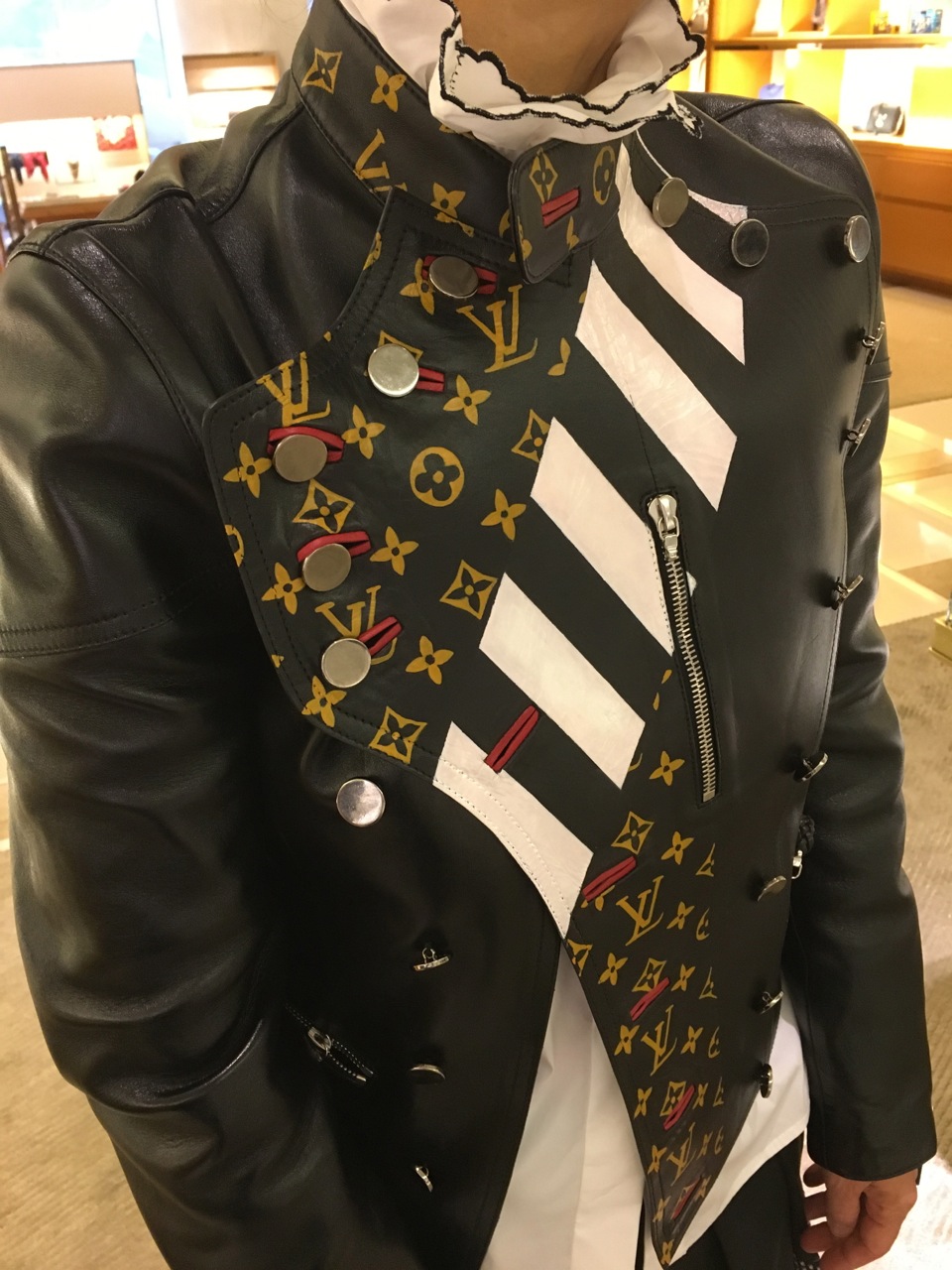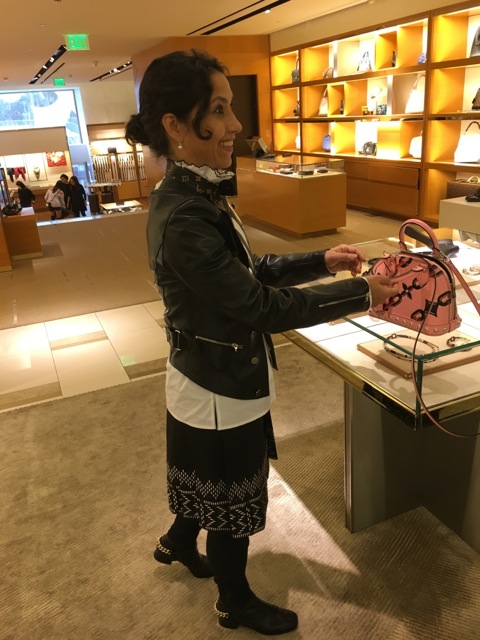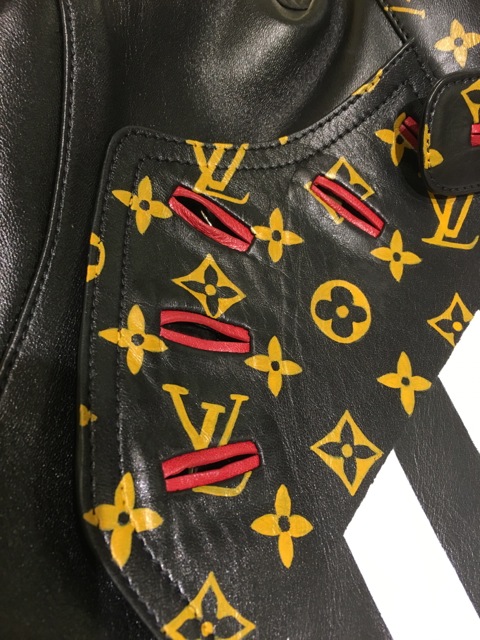 LOVE this jacket. That is all HAND PAINTED! And check out the covered button holes in red! It's Louis Vuitton, so the details are impeccable.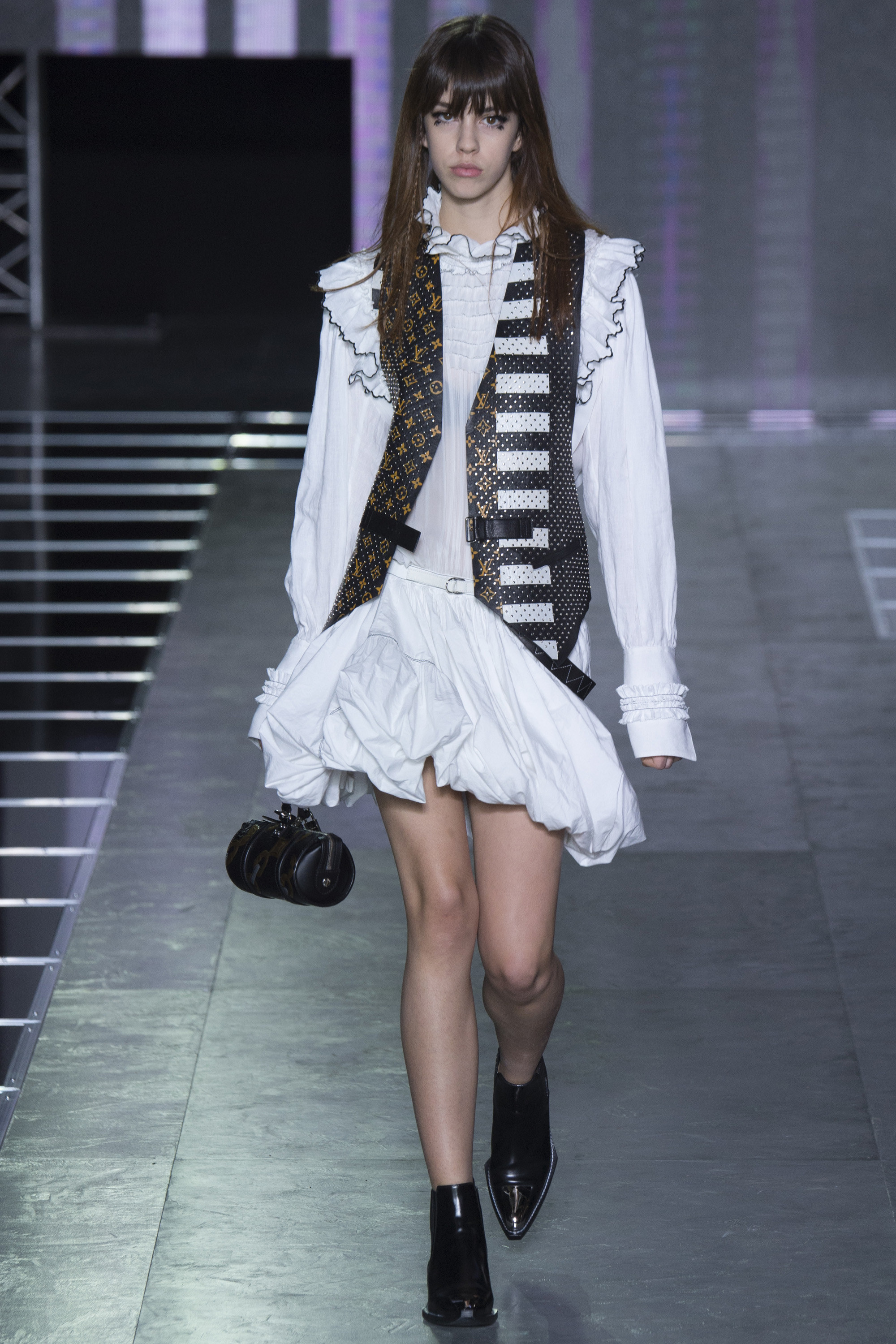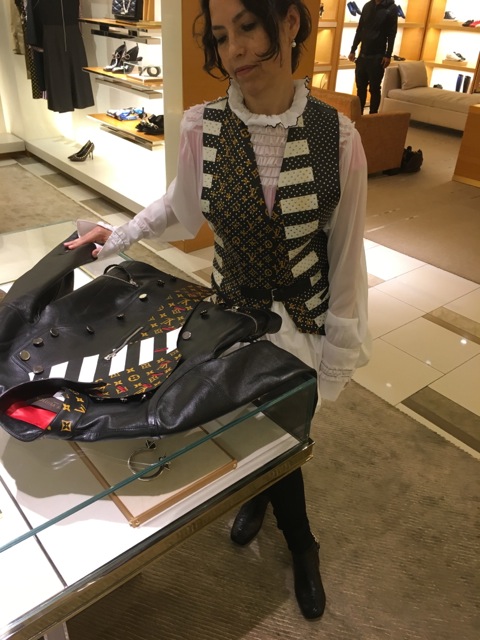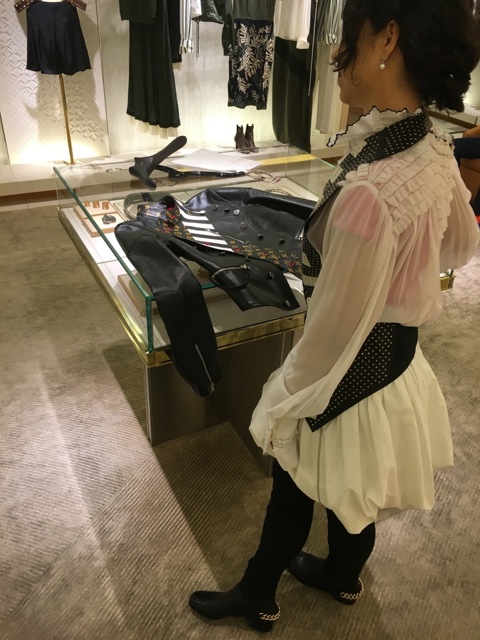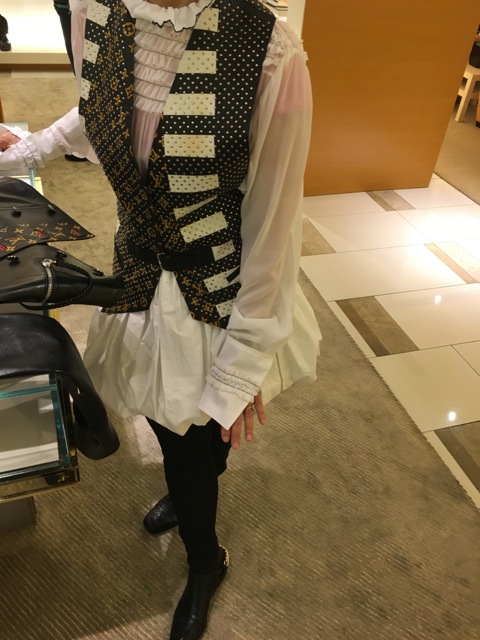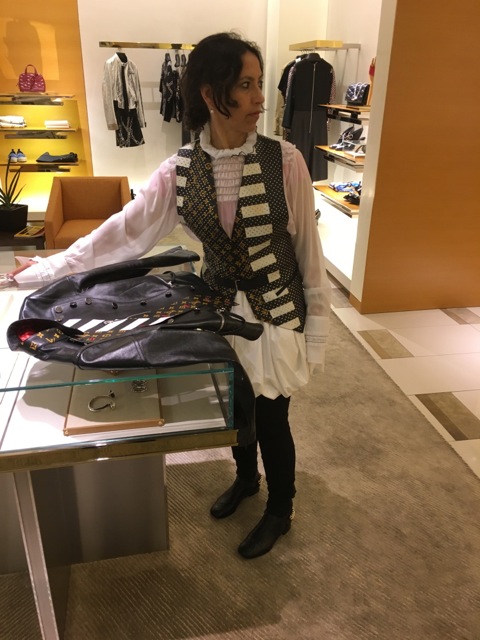 Typically I sort of loathe vests......what are they good for? But here, it works over the versatile dress-tunic.
And of course there will be KRAZY KOOL footwear in tow: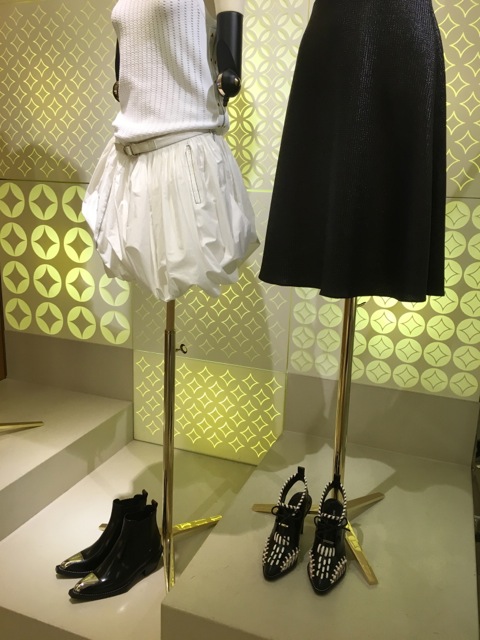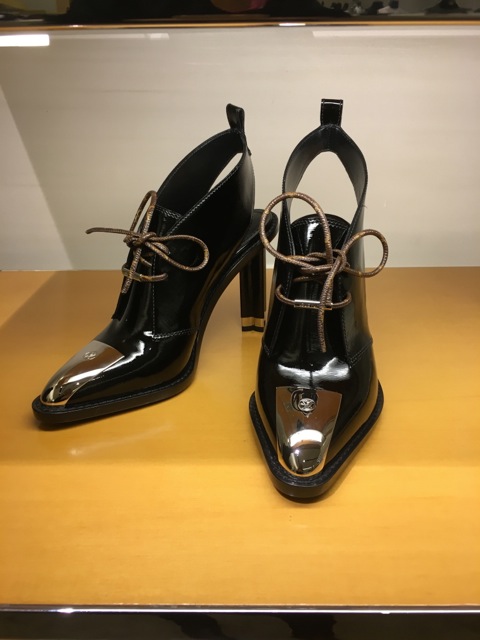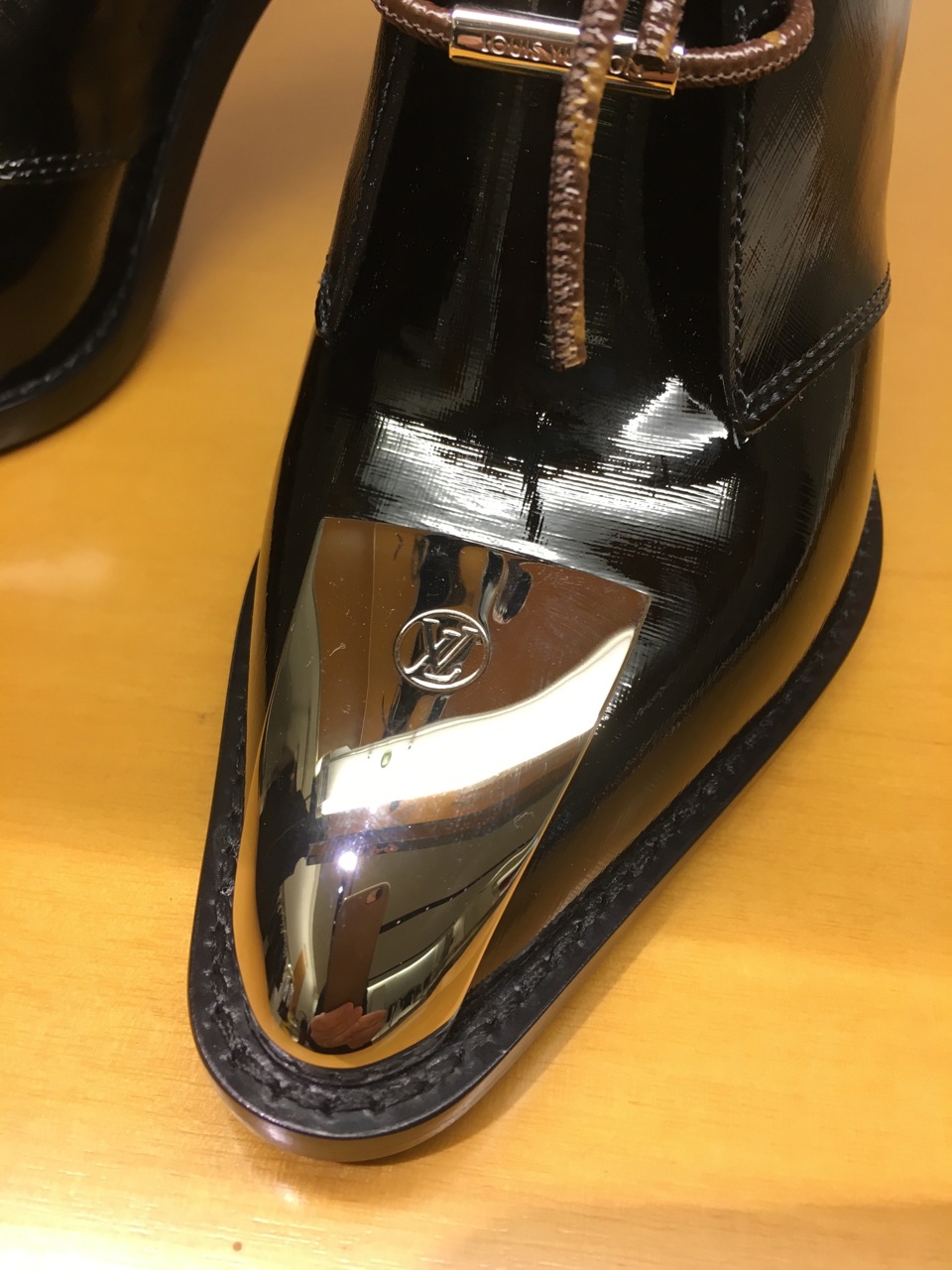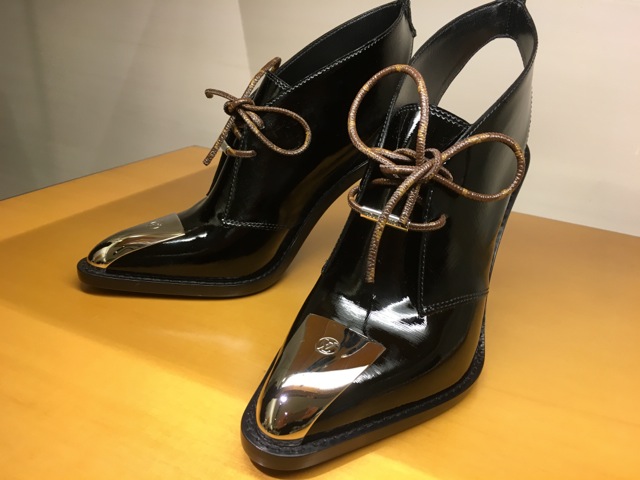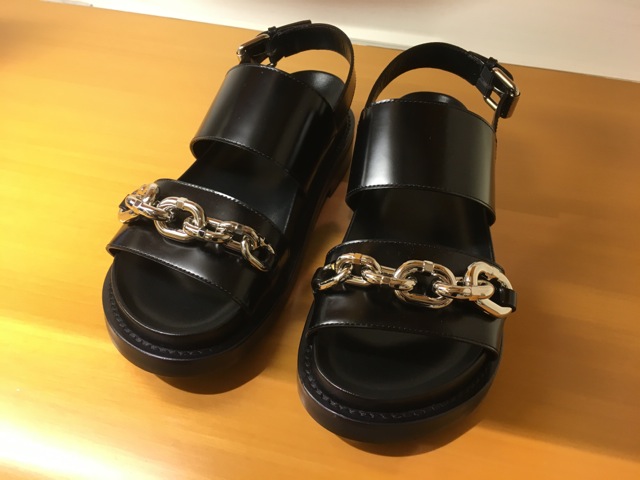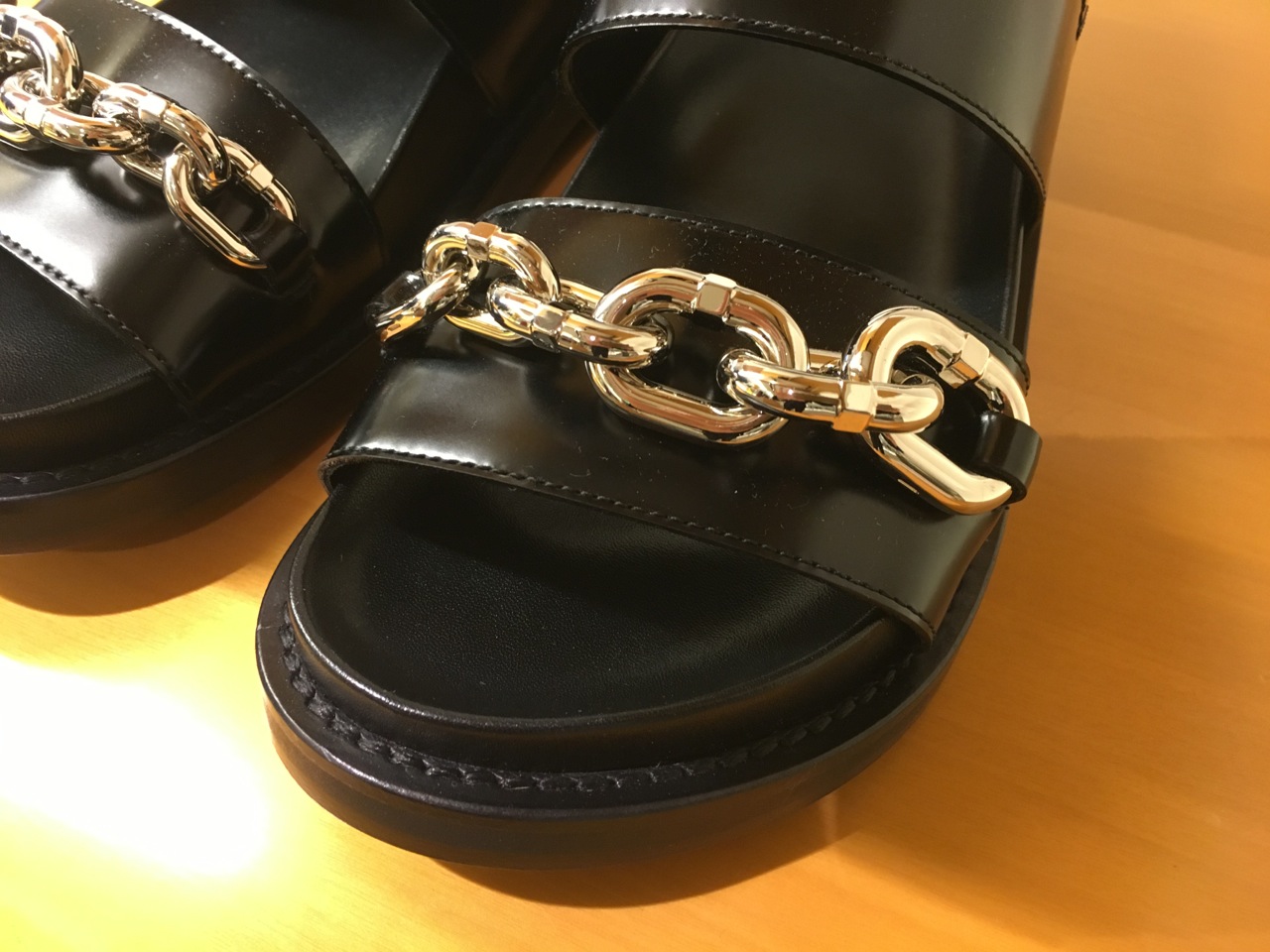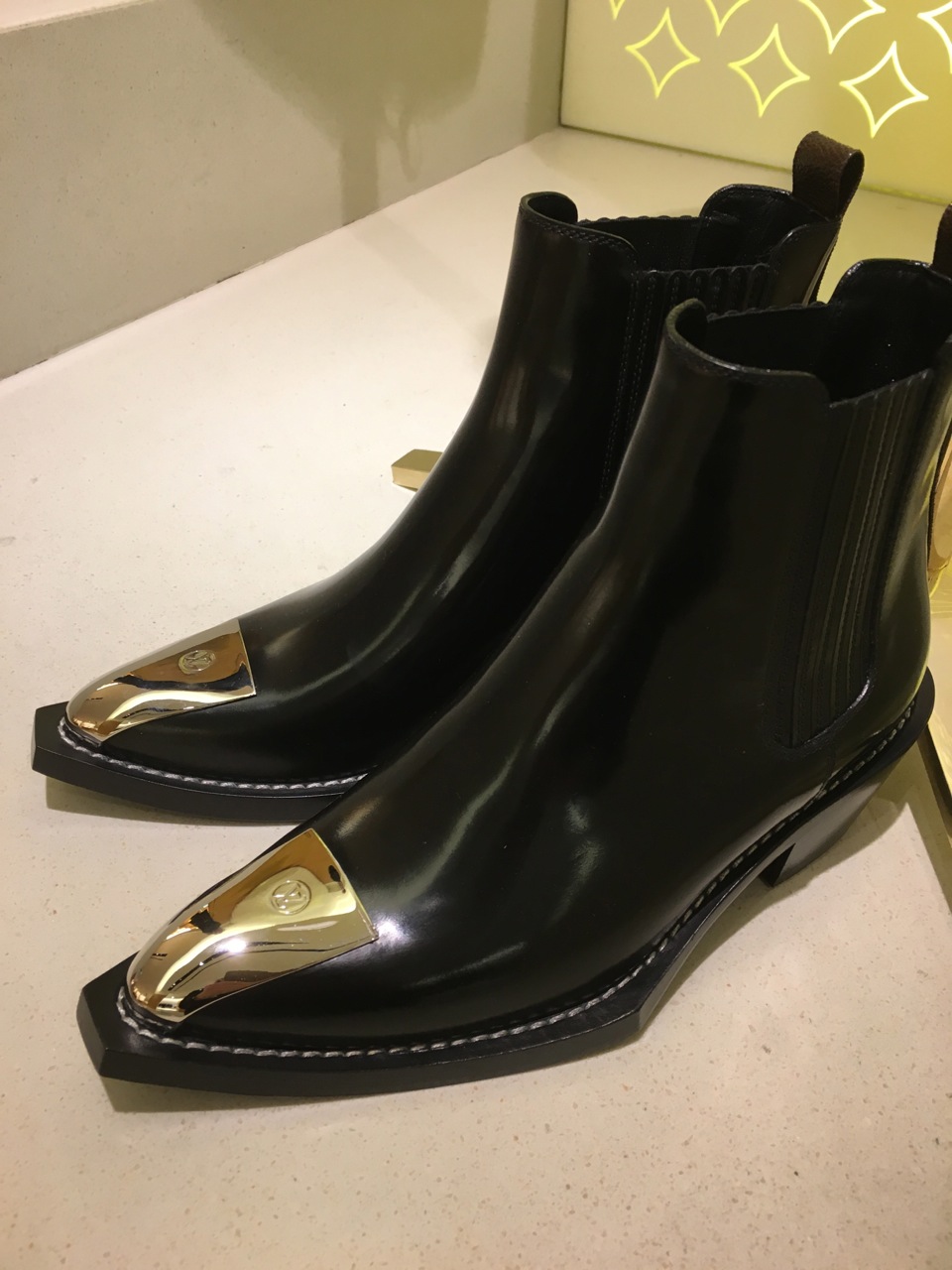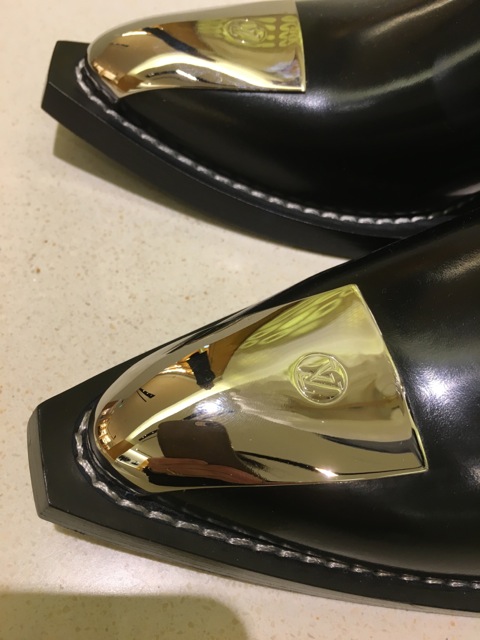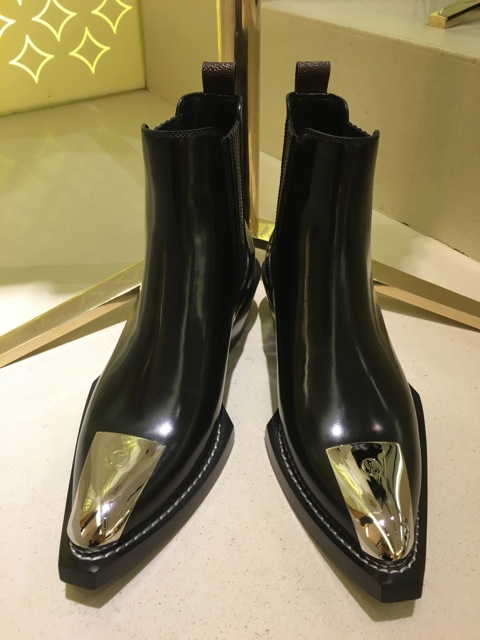 THE 90'S ARE BACK BABY!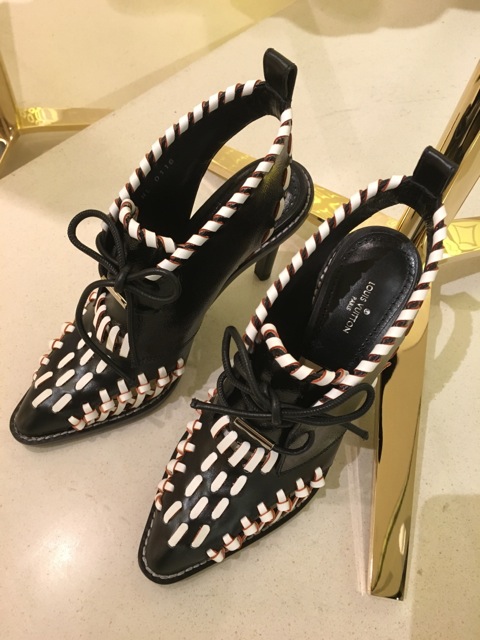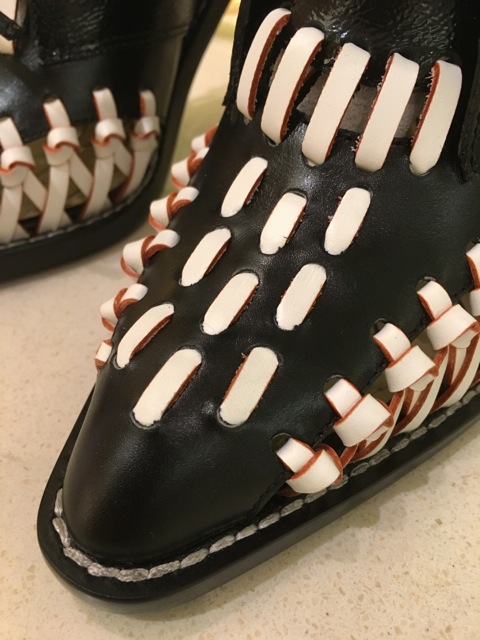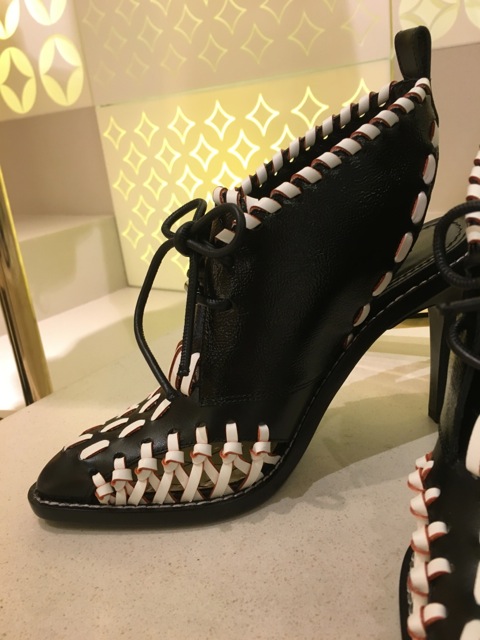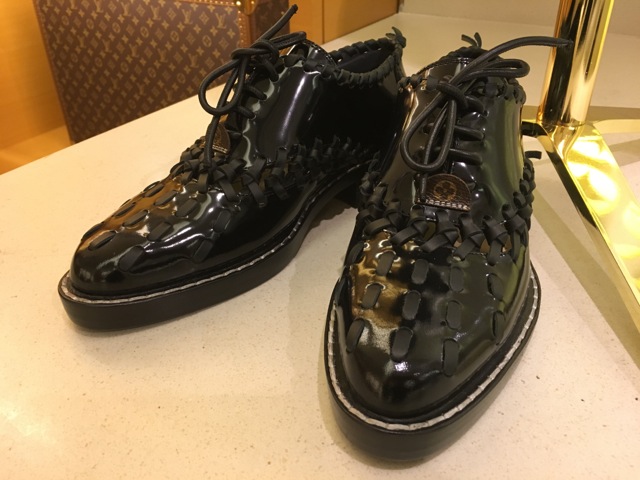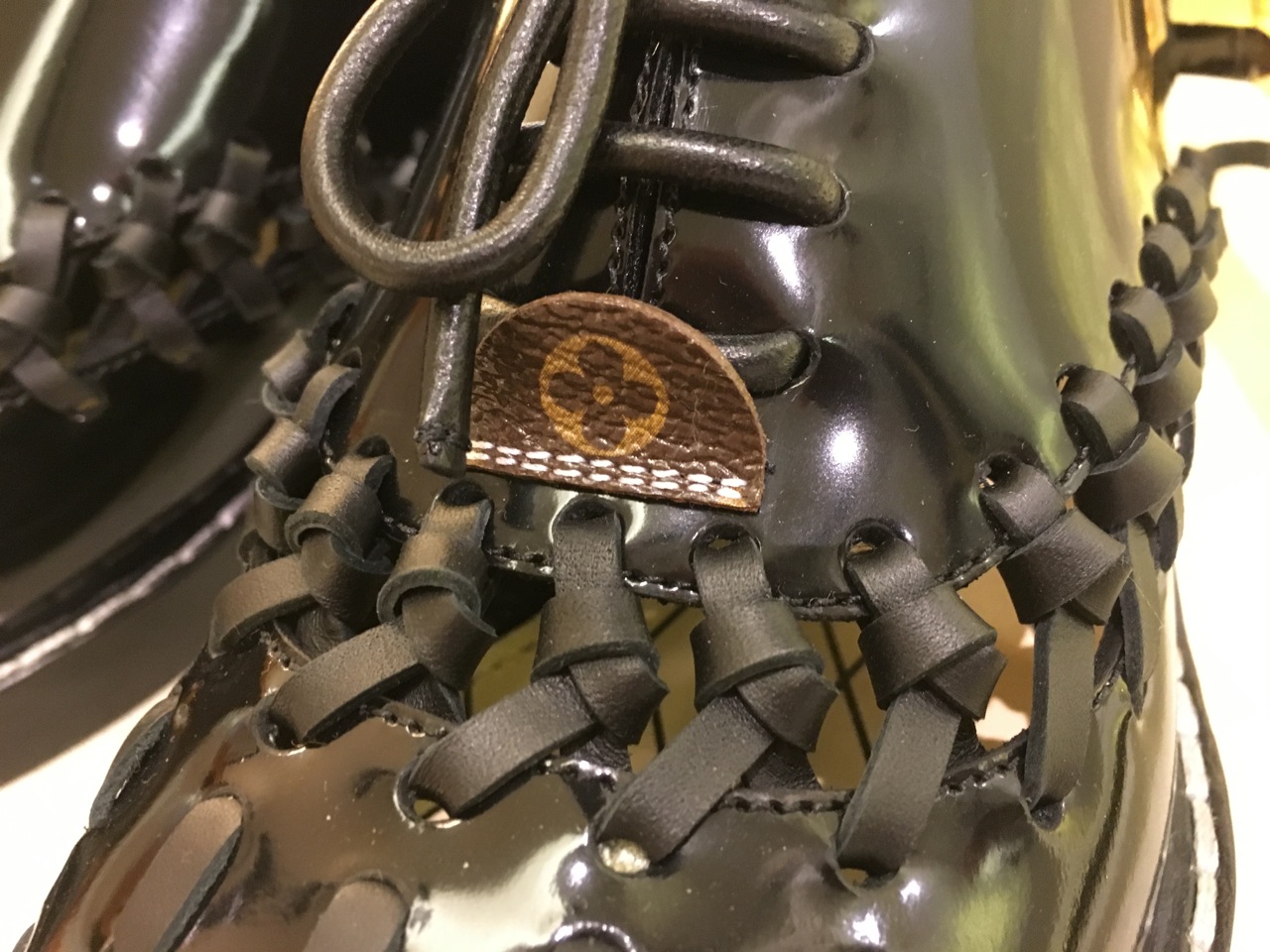 A man shoe with a little extra pizzazz!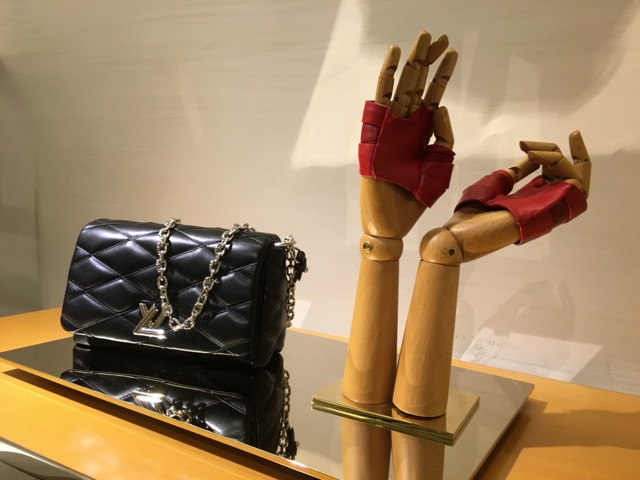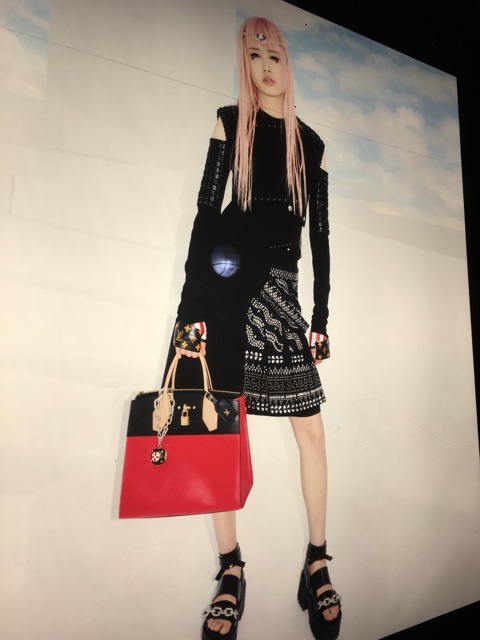 Runway images from www.vogue.com.
THANKS to my gal Mariel at Louis Vuitton for taking pics of me playing dress up!