More from the rarified annals of fall couture, with assorted pieces conjuring visions of armor, from medieval days gone by to a post apocalyptic future.
Maybe its my obsession with fencing, born when viewing Errol Flynn and Basil Rathbone flying around the steps of the local castles, whilst lunging and foisting their rapiers in The Adventures of Robin Hood (1939), or maybe I'm just enamored by the idea of a galant Knight swathed in molded steel high atop a steed, but I love any component or ensemble even vaguely resembling armor. And the ironic juxtaposition of femininity and strength elevating a woman to kickass glamazon is always a good thing.
Its all about empowerment baby! And besides, any excuse to haul out the gladiator sandals......
ALEXANDRE VAULTHIER: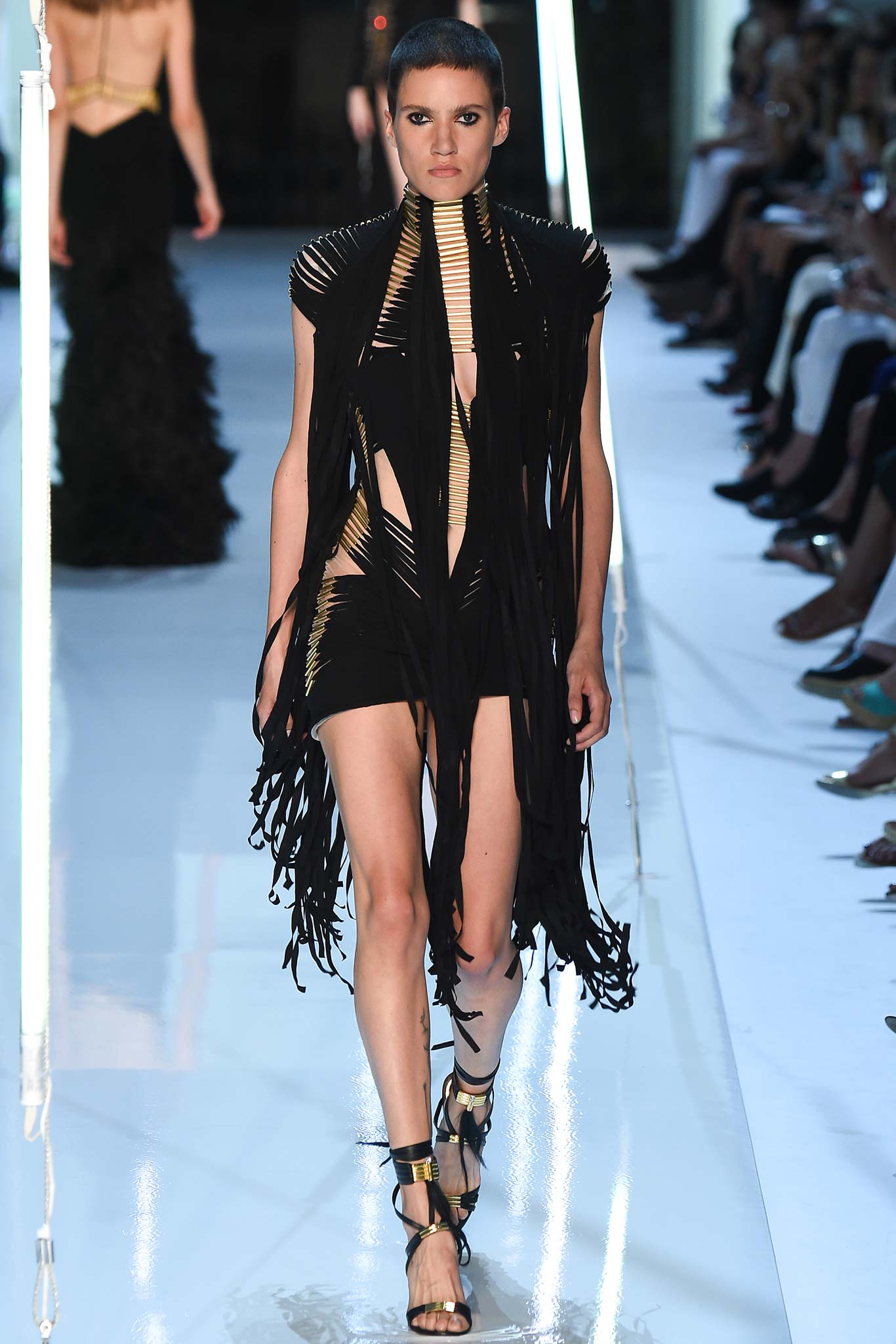 Ready for Little Bighorn.......
BOUCHRA JARRAR: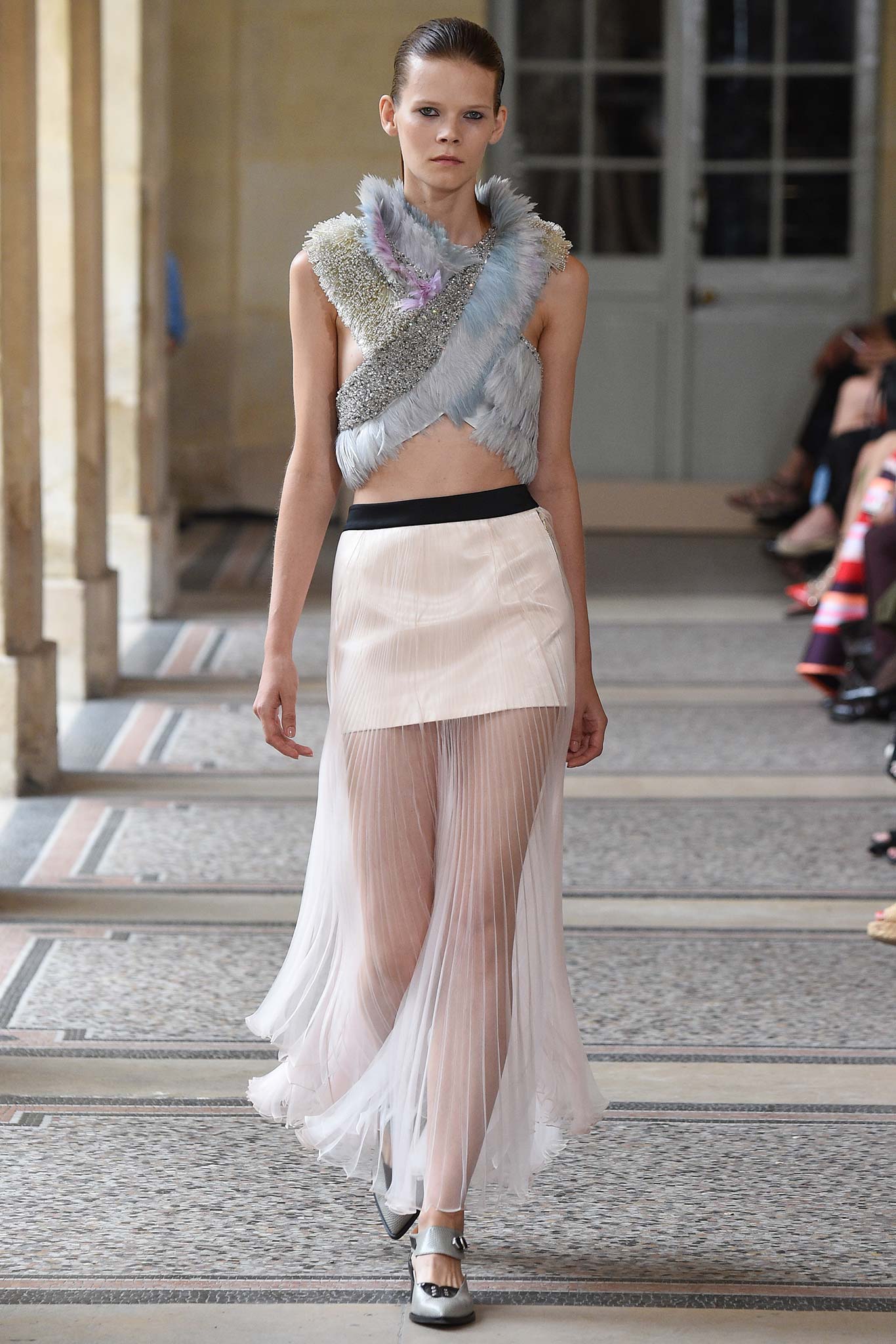 As if the wings of Icarus have been rendered into a feather laden breast plate.
CHRISTIAN DIOR: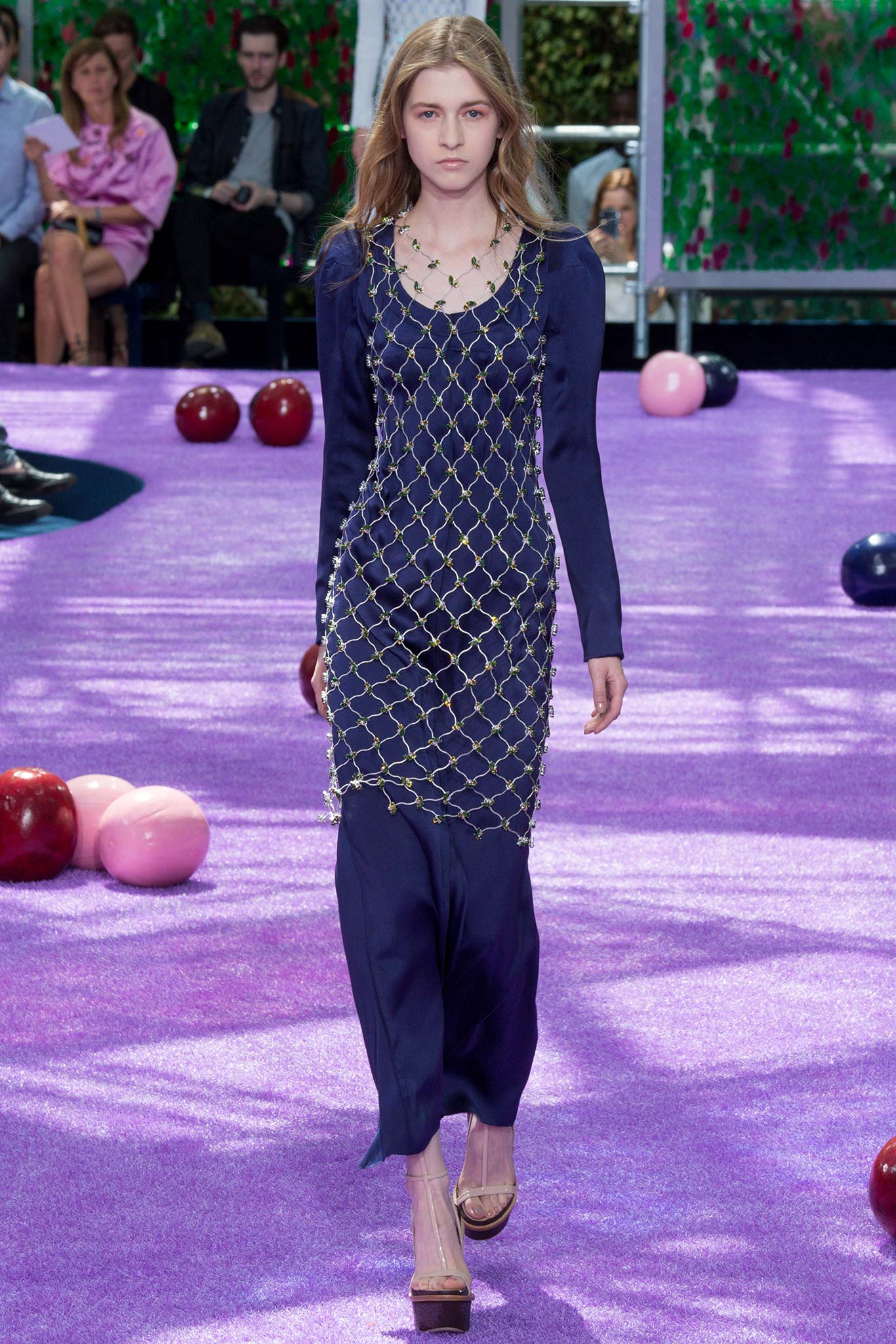 GIAMBATTISTA VALLI: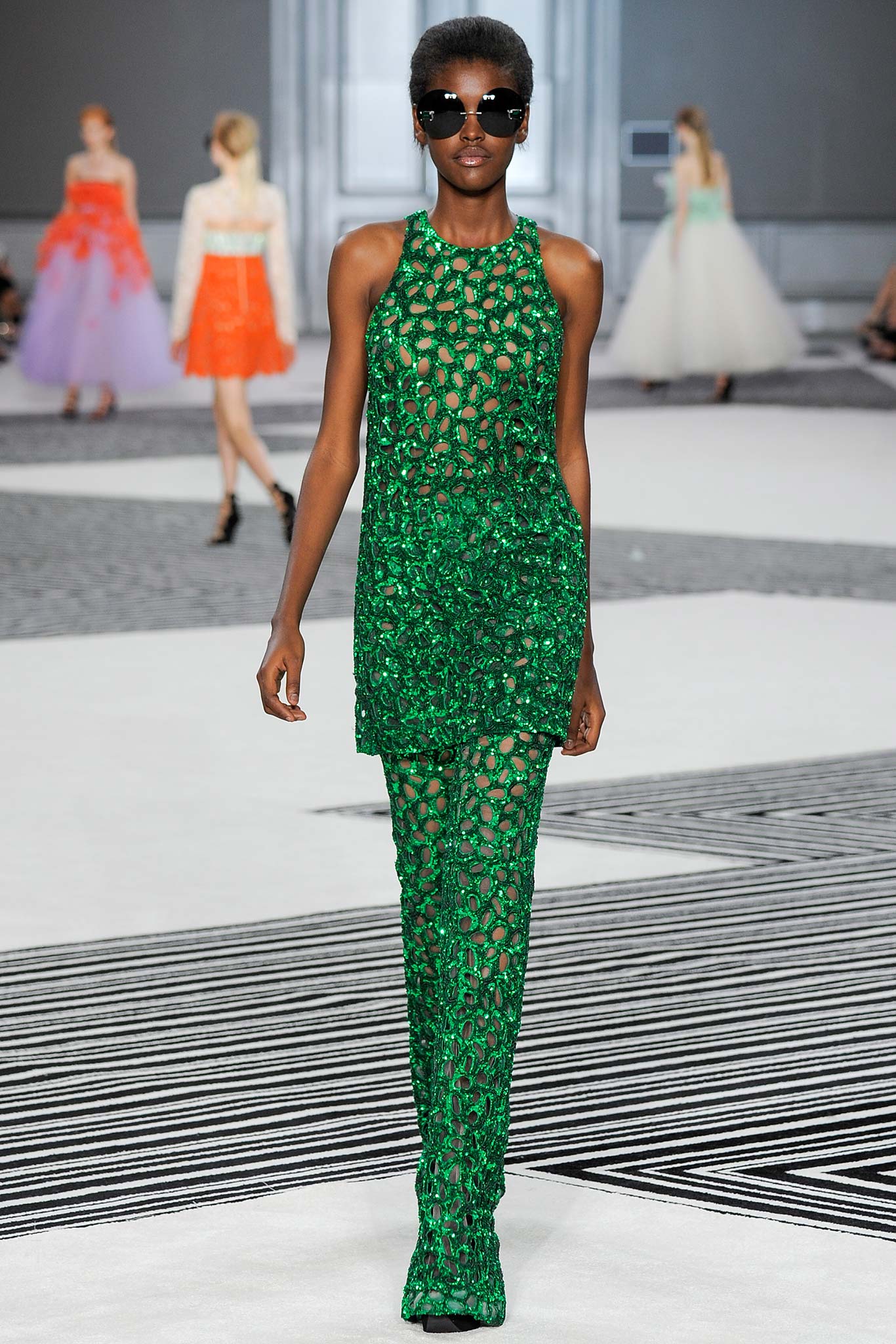 Pam Grier "Foxy Brown" 70's glitter armor.
JEAN PAUL GAULTIER: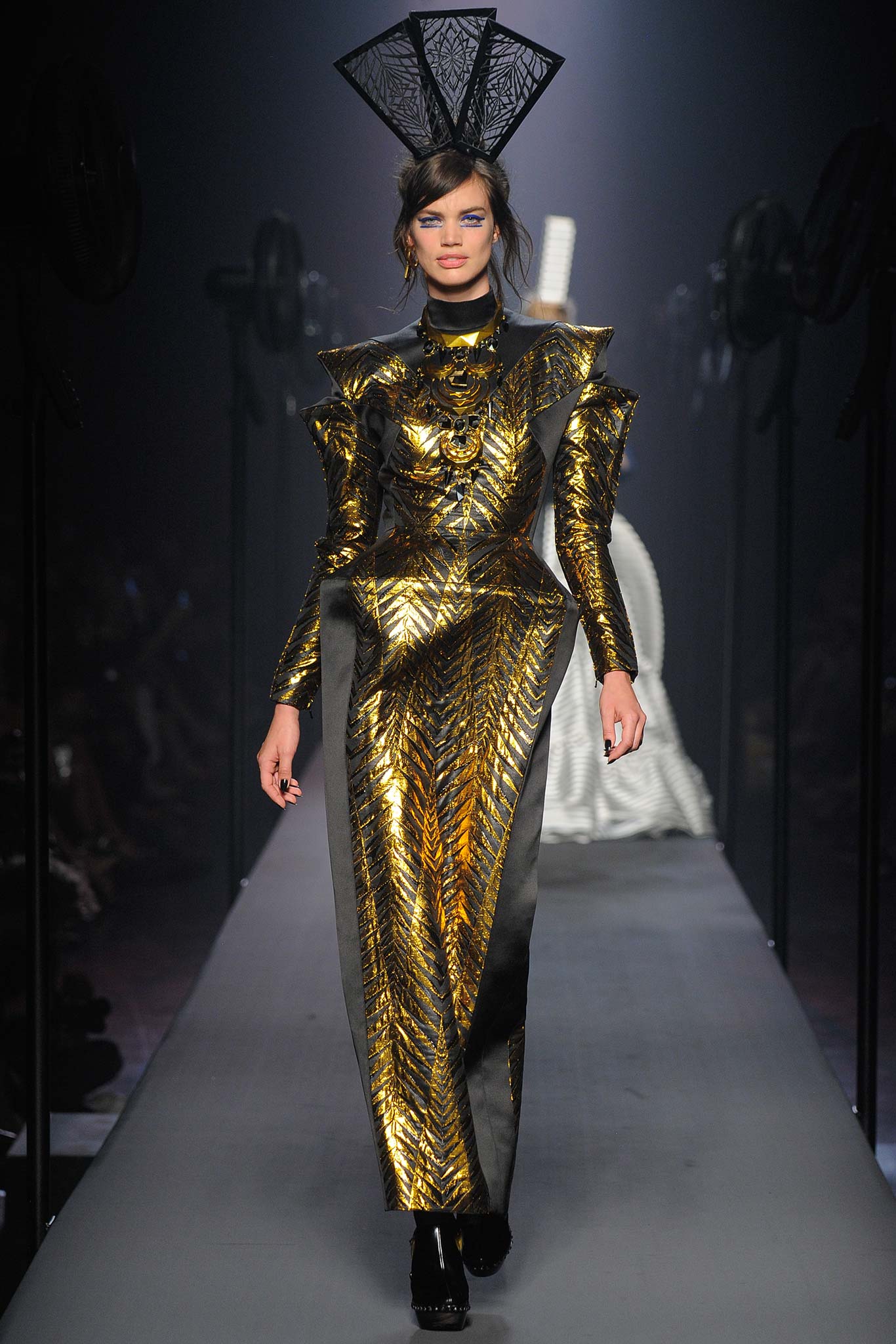 A nuclear winter mutant Praying Mantis with the gold gilt exoskeleton.
MAISON MARGIELA: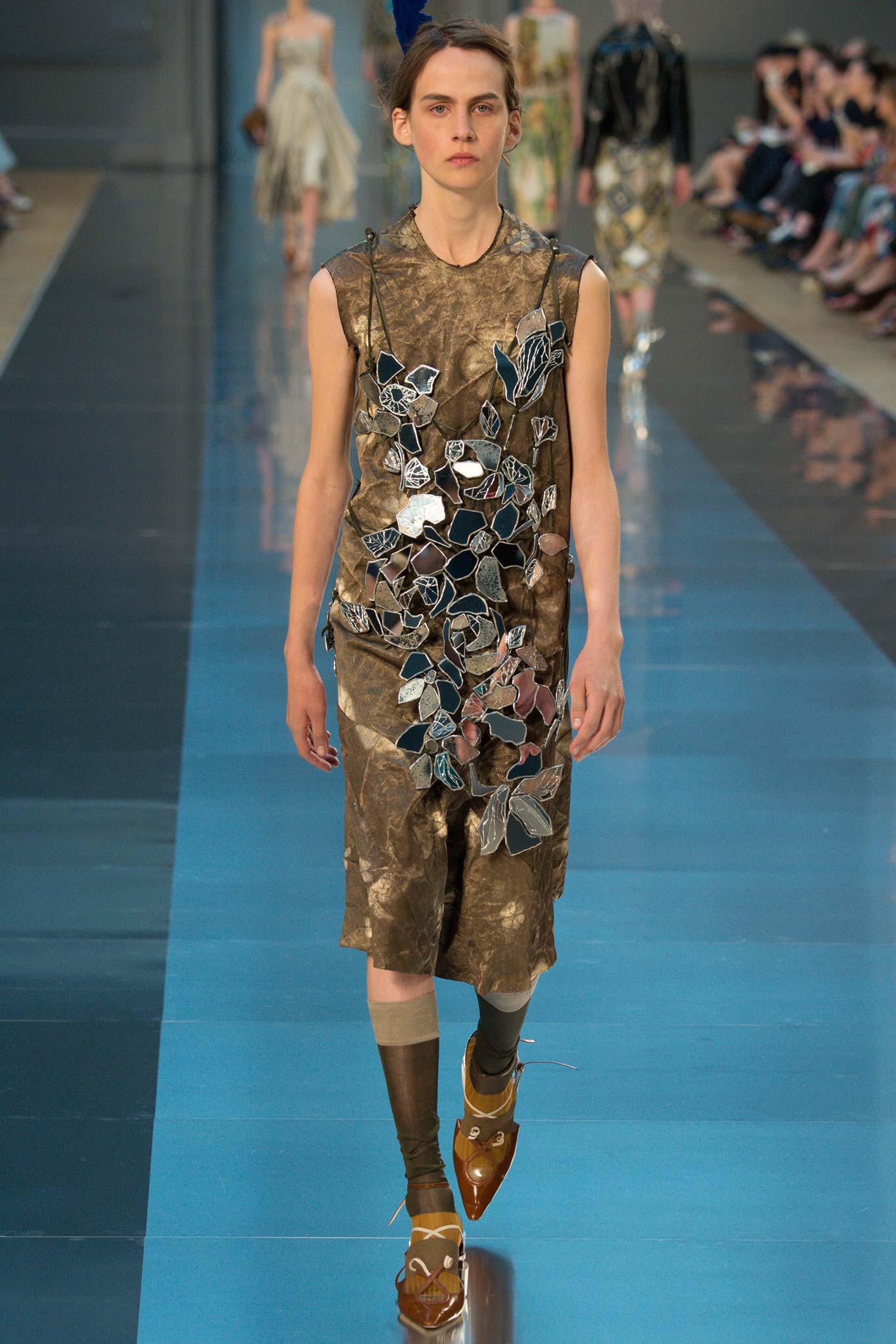 Kandinsky meets Mad Max......
VALENTINO: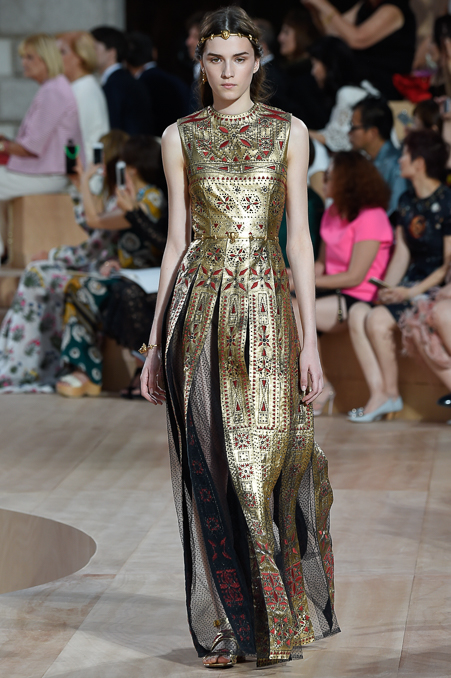 Latter day Roman legion….with just a hint of tulle.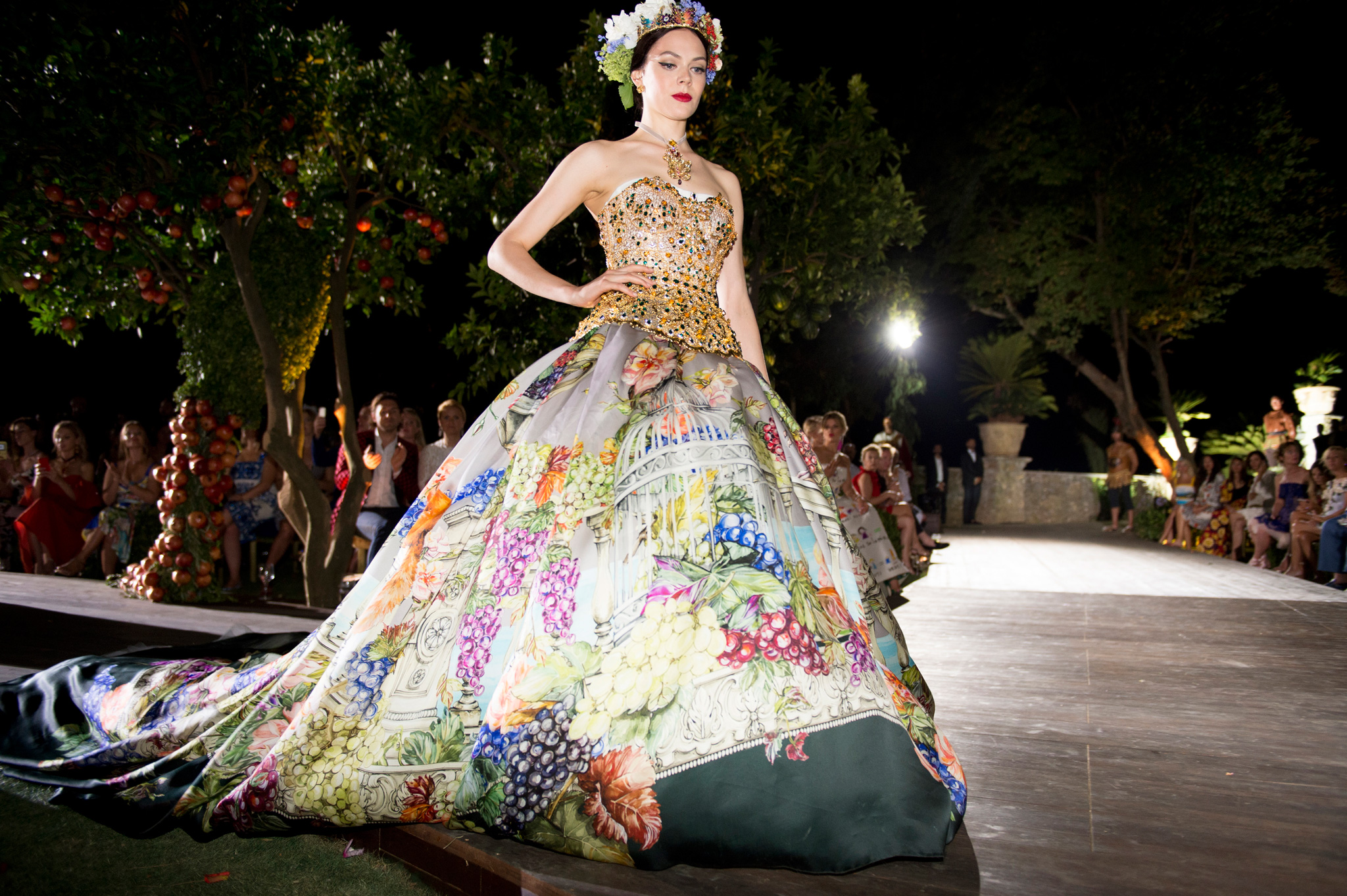 S H A Z Z A M !!!!!!!! Glorious, bejeweled gal armor as only two impassioned Italians could pull off.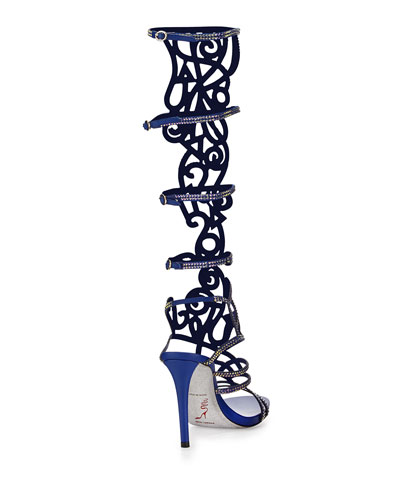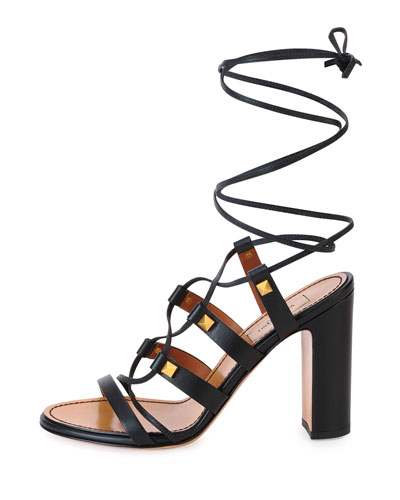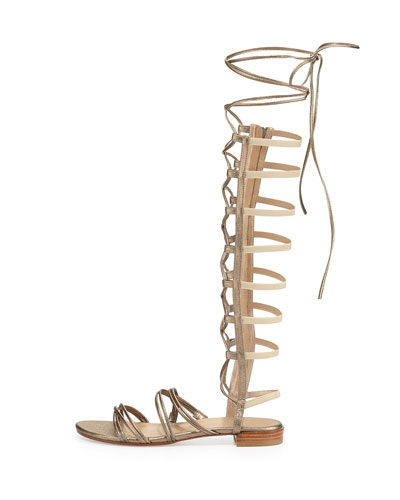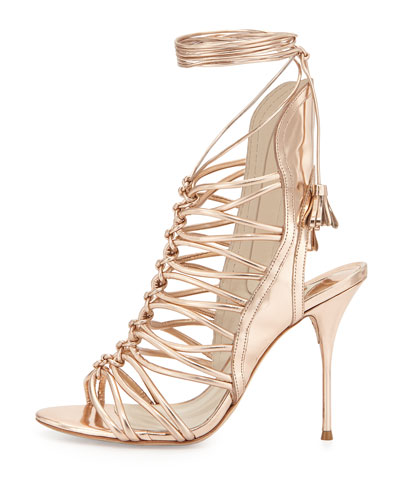 So, most of us cannot live in Versailles, summer in the Hamptons, or partake of haute couture....however, we CAN induldge in some smoking hot gladiatorial spendor in the form of fabulous footwear! Here by Rene Caovilla (it doesn't get any more glorious), Valentino, Stuart Weiztman, and Sophia Webster.
Haute couture images brought to you by www.style.com
Shoes are care of www.neimanmarcus.com