Ever since I started paying attention to all things fashion week, here and on the continent, I've been besotted by the collections of Nicholas K. The crazed combination of post apocalyptic Mad Max, bedouin, and Warrior Princess are mesmerizing. These are cool, chic, and wearable pieces that could go anywhere on the globe, from Paris during fashion week, to hiking, to cruising the Sahara Desert on a Camel. These engaging pants, tunics, capes, jackets, and coats beg to be layered, mixed, and matched with whatever. The leather jackets in various yummy silhouettes are for year round. Ok, maybe you wouldn't think to commingle these edgy elements with Chanel tweeds (although, I say never fear an ironic ensemble) but certainly they would easily jibe with selections from Lanvin, Celine, Brunello Cucinelli, or Dries Van Noten, the variation on jodhpurs with the buckles along the ankles for instance. The neutral palette adds welcome pragmatism to the assembly, but the addition of luscious burgundy, taupe, and chocolate brown lift the works from banal territory.
And the contrast between the flowy charmeuse dresses and tunics with the more masculine leathers always reads hip and chic. There is a welcome lux underpinning to the collection, what with the silks and velvets, without any pretentious fussy vibe.
I'm loving the Amelia Earhart (?) inspired leather cap, which would certainly work in a colder climate, and the wide leather cummerbund belts are one of the more striking accessories I've noted recently that would add visual interest to any garment. A timeless keeper for sure. A sort of latter day battle corset.
Get out the riding and motorcycle boots!
NICHOLAS K FALL WINTER 2016: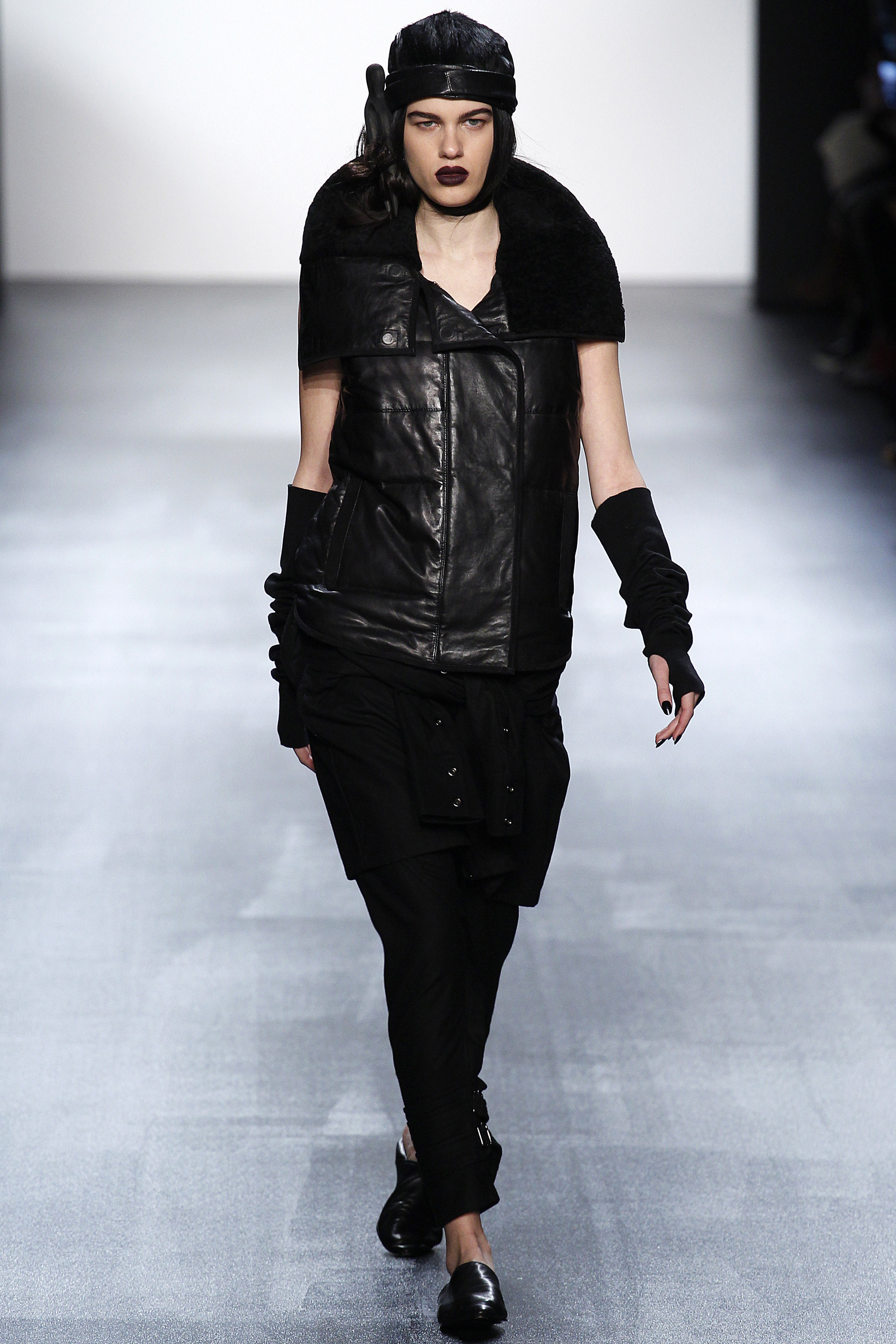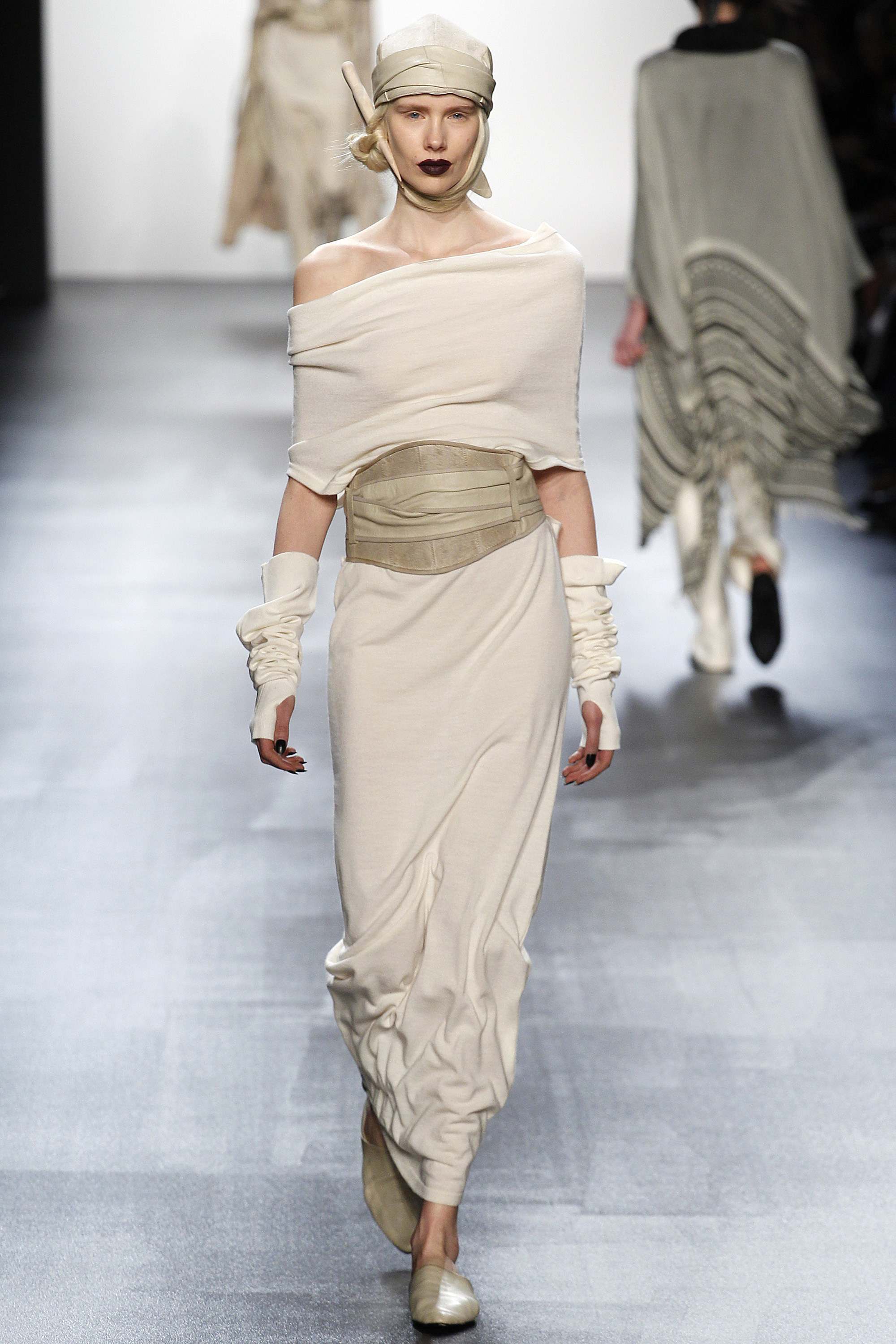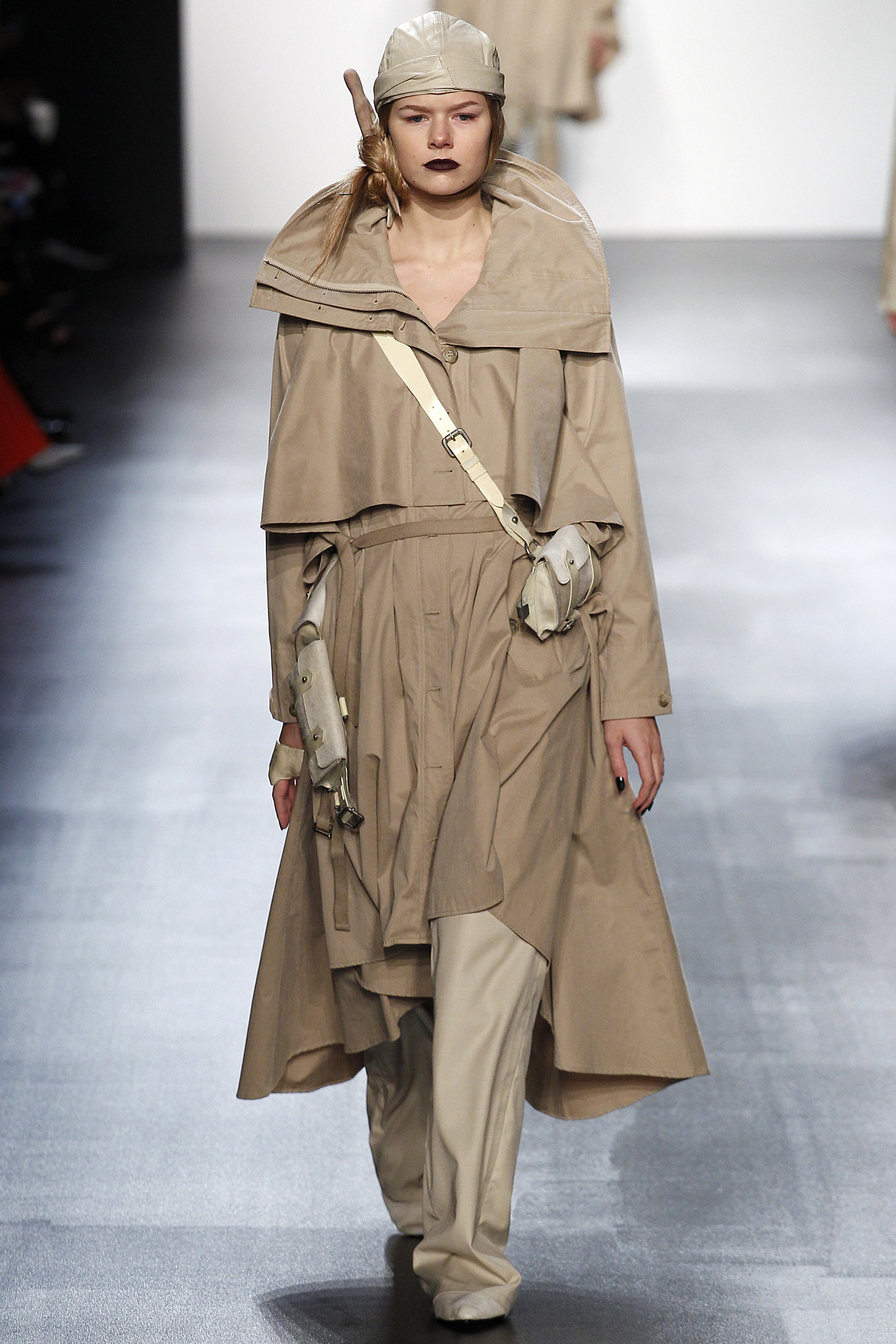 (The small cross body bag is a MUST for traveling---needs to be big enough to include a few shekels, your key card, a lipstick and pepper spray).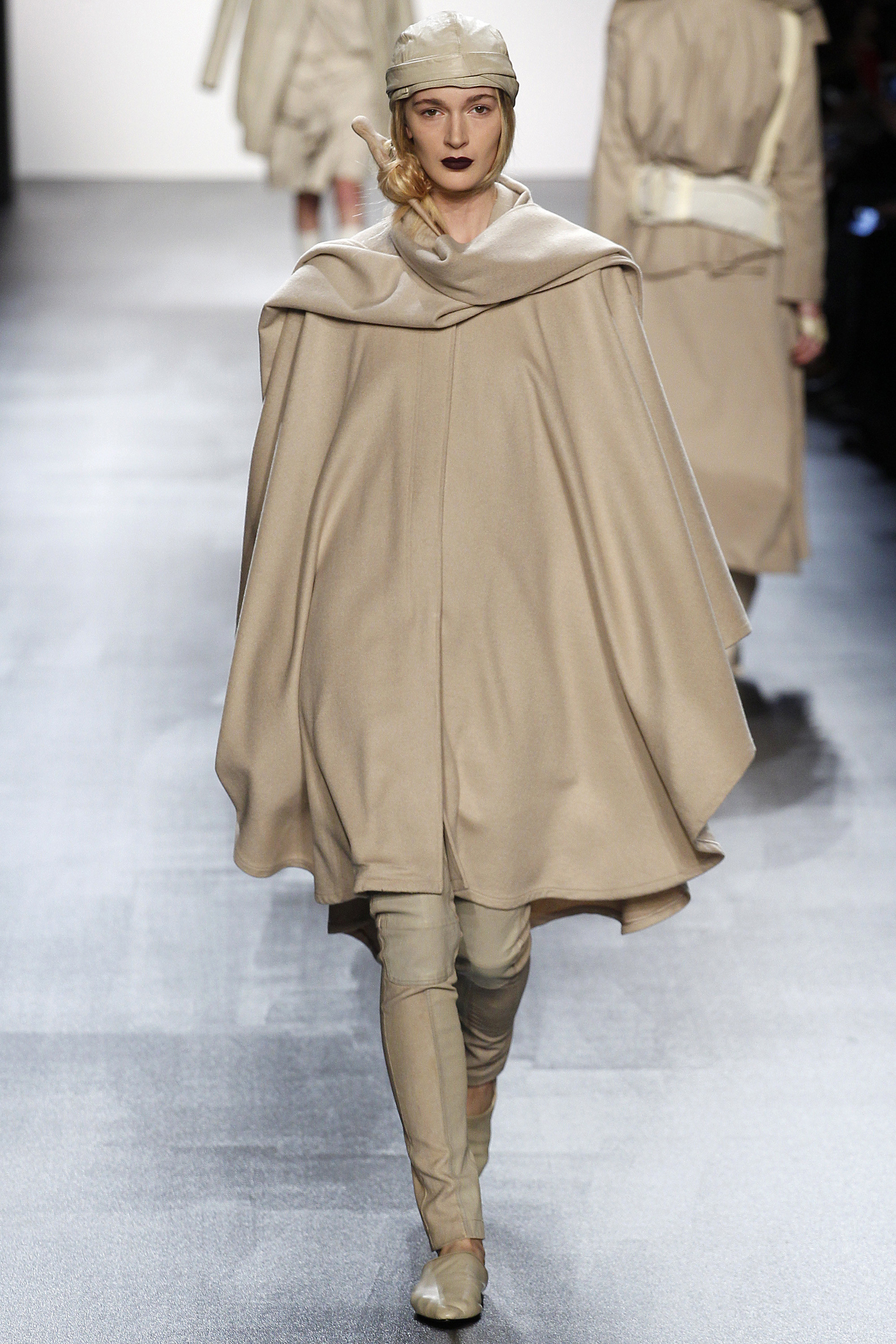 Even in a subdued neutral, the cape adds some theatricality.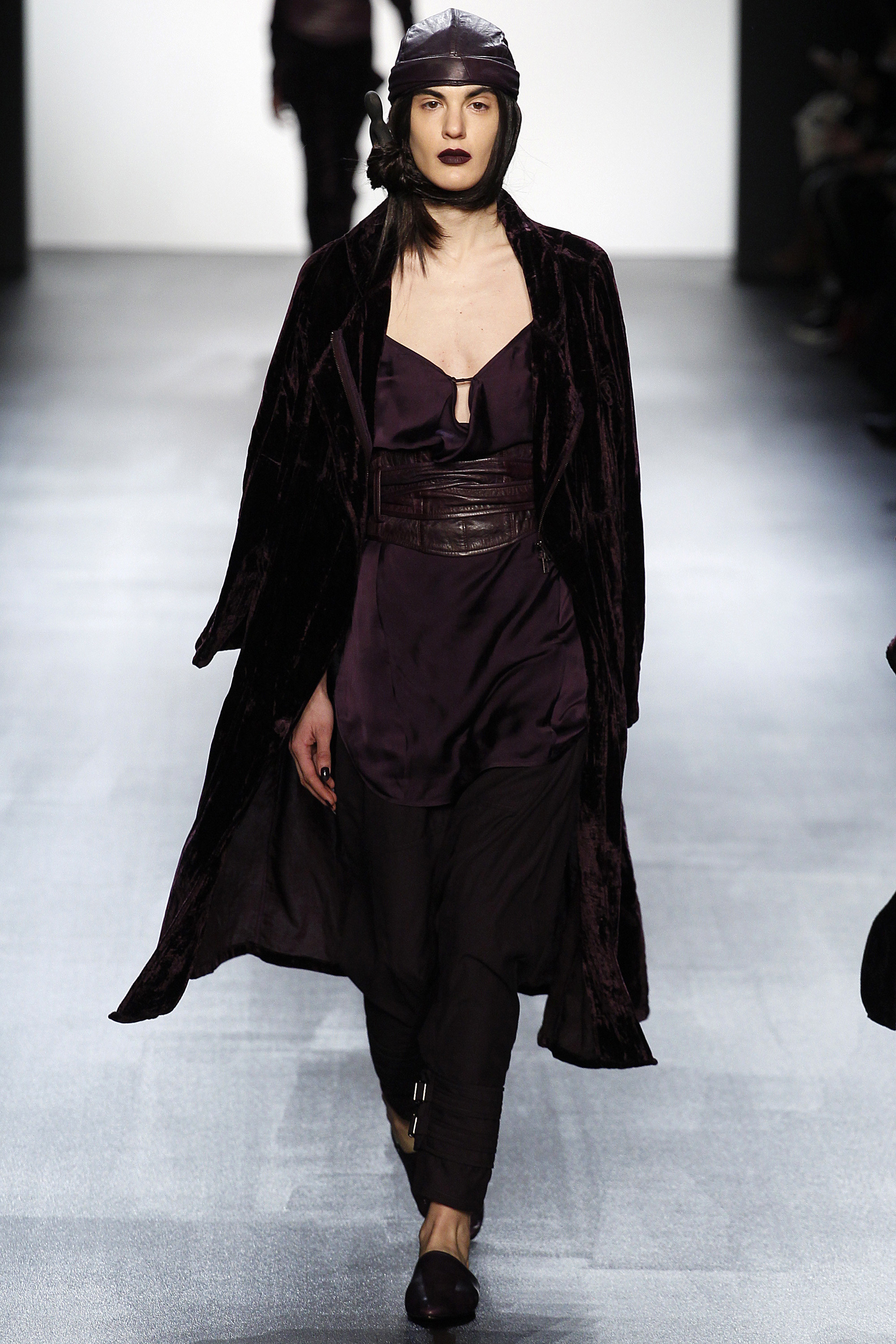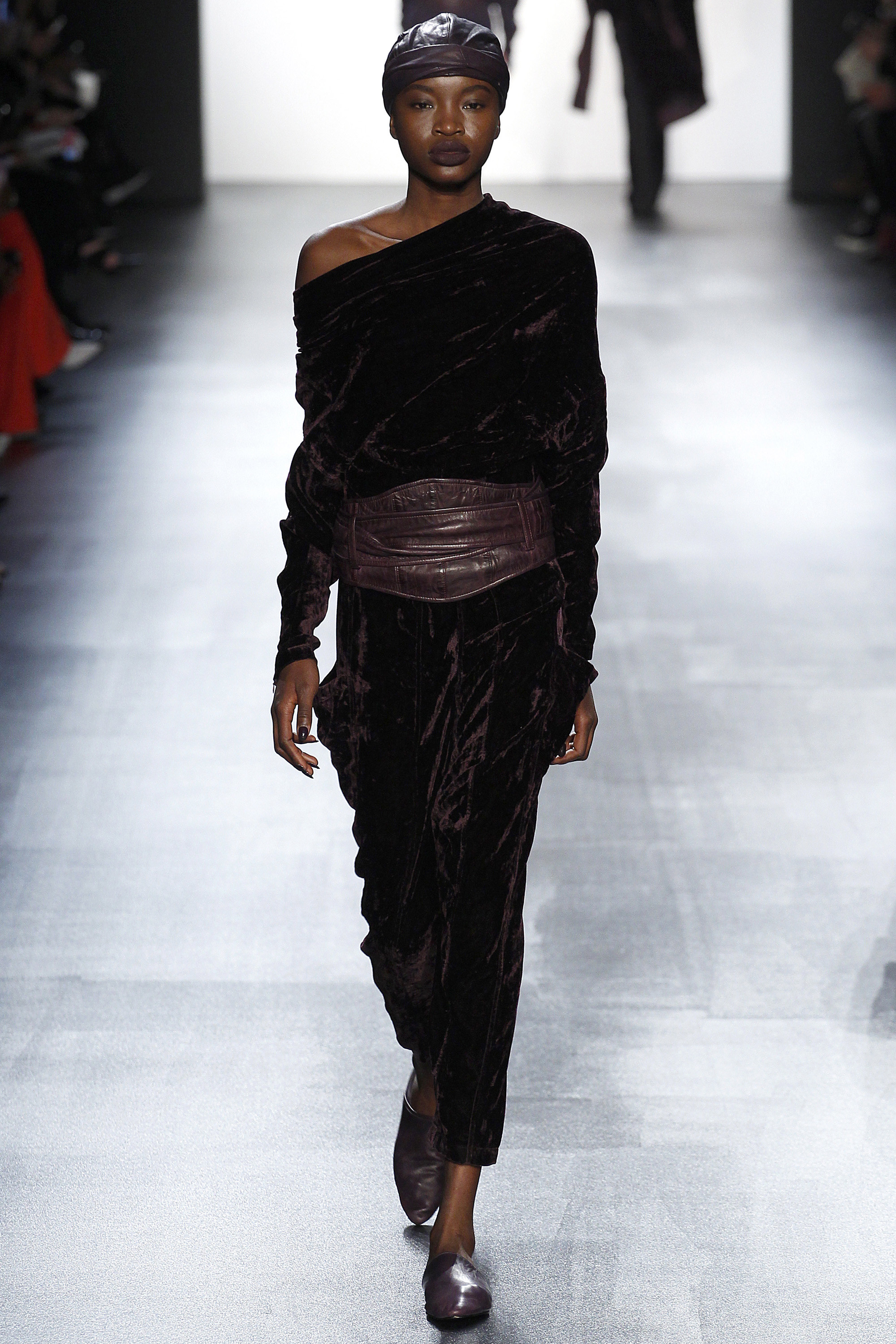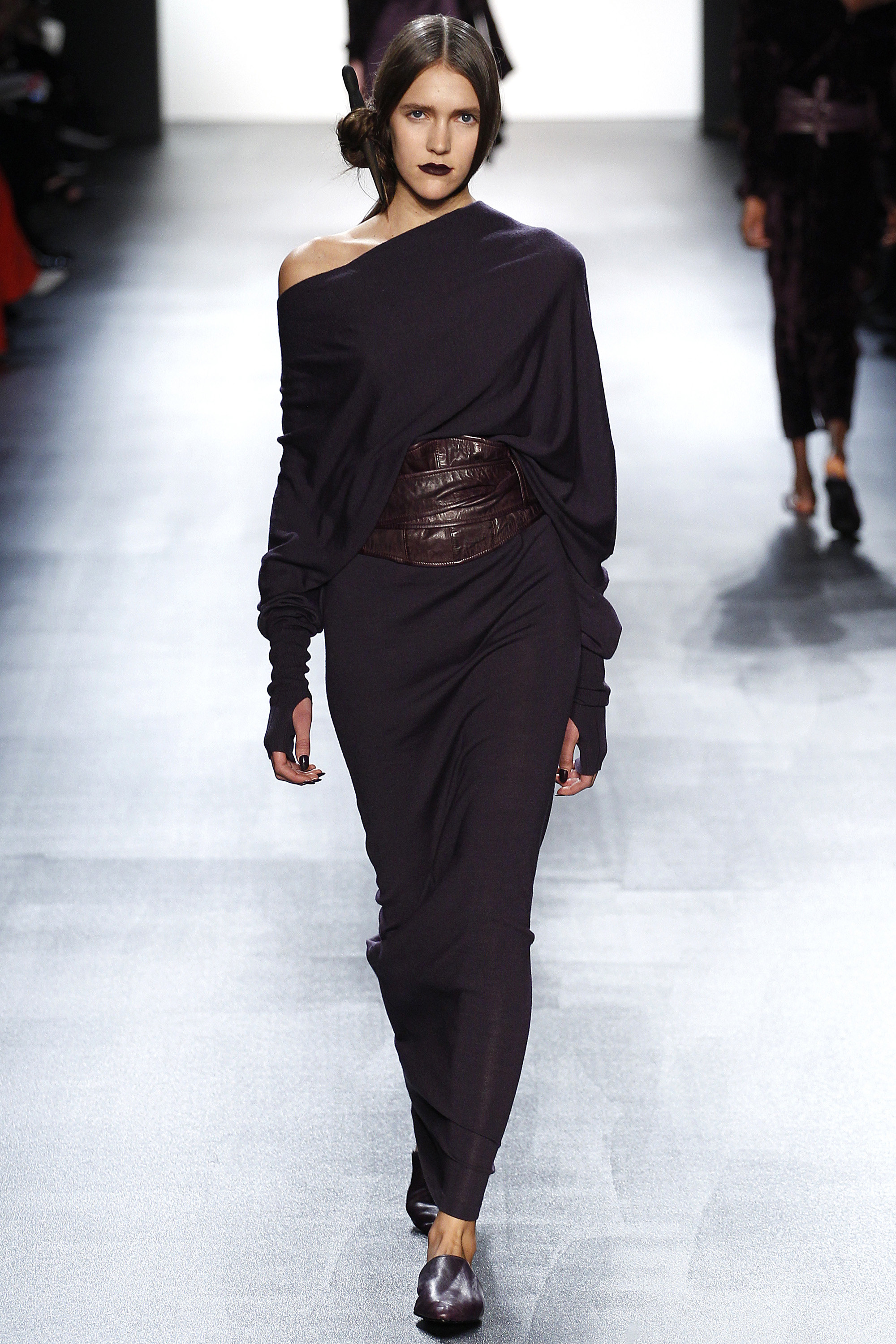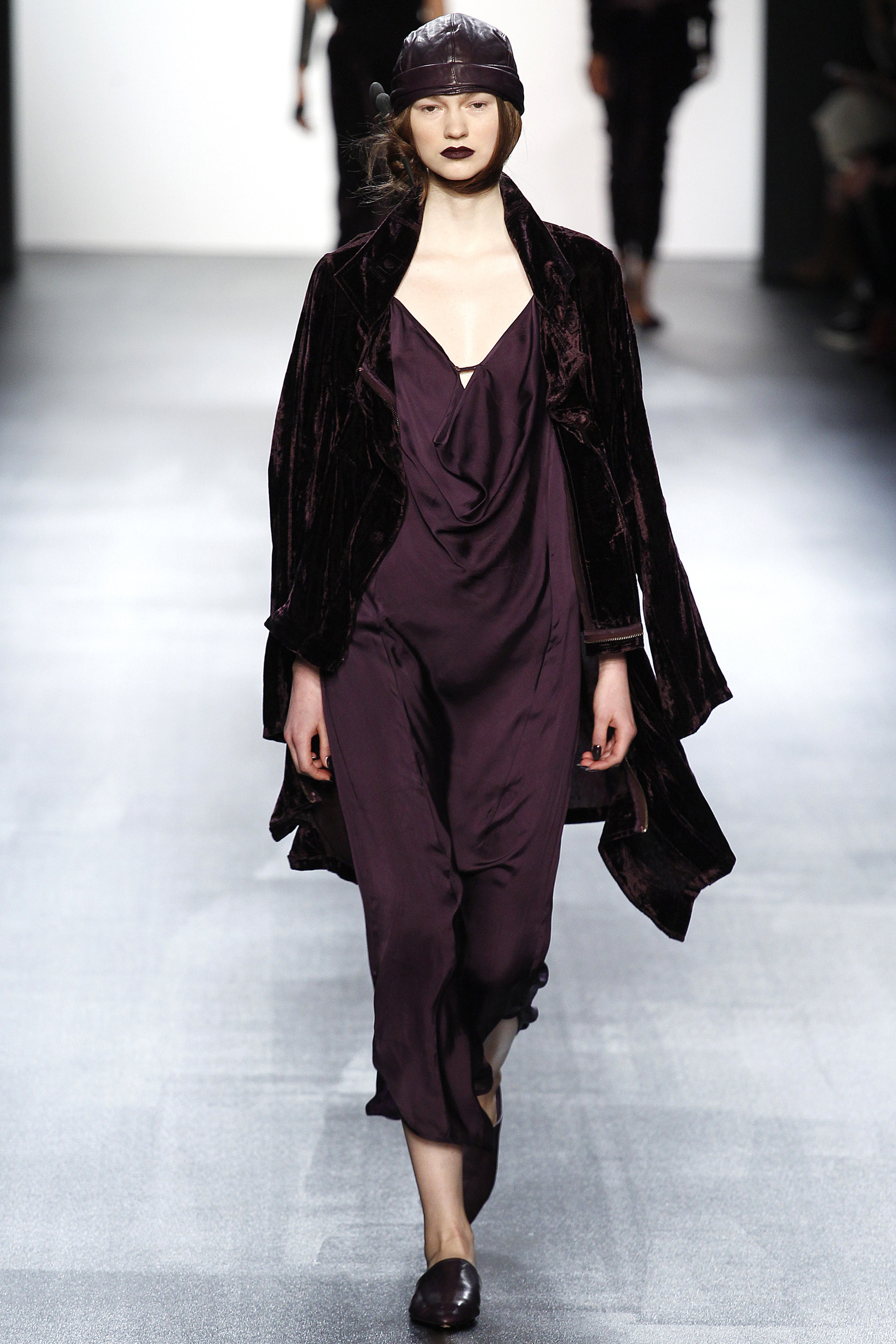 And the trend of underwear as outerwear continues unabated.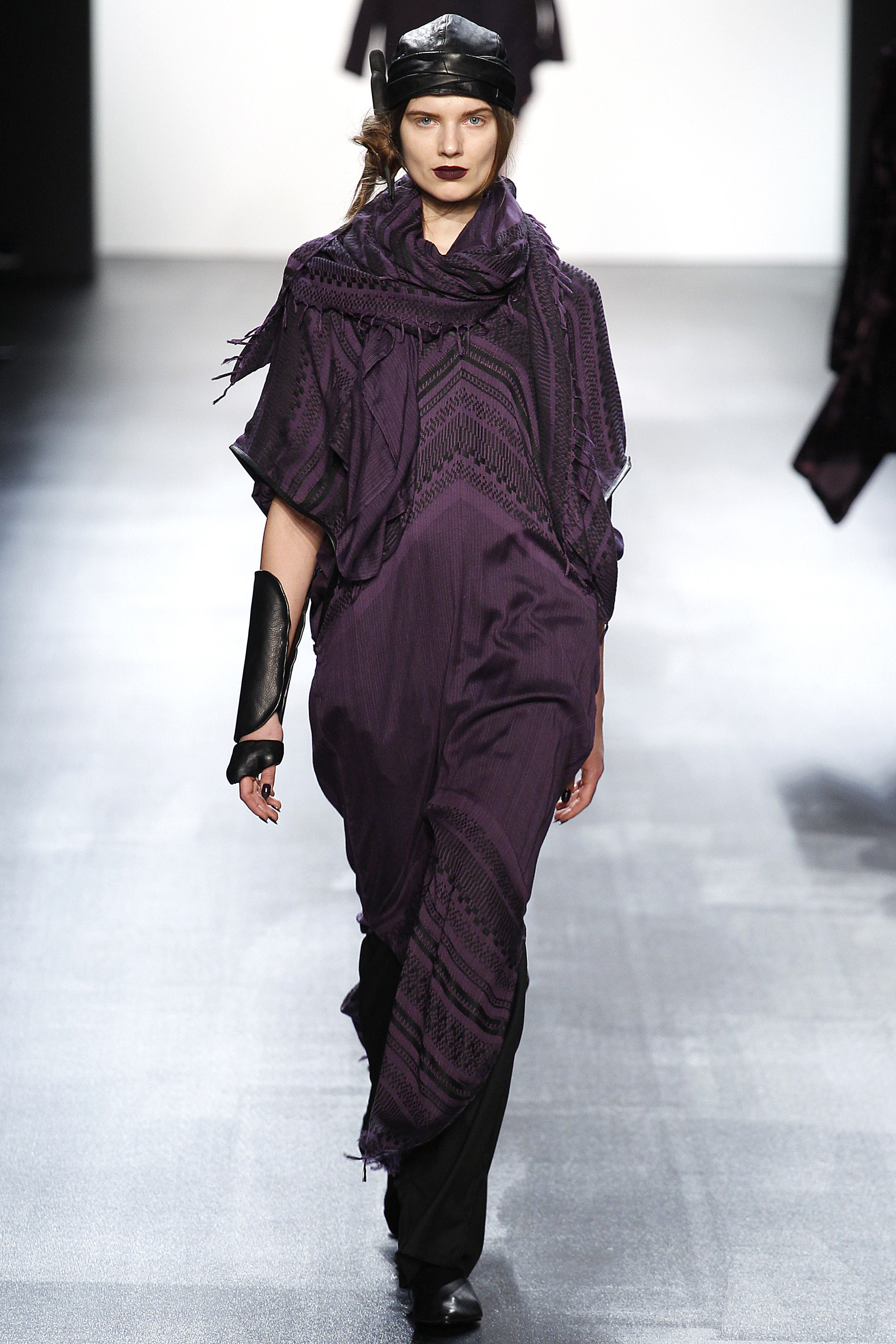 Versions of burgundy, plum, and claret are elevated sumptuous neutrals which are smashing with black, taupe, brown, and navy.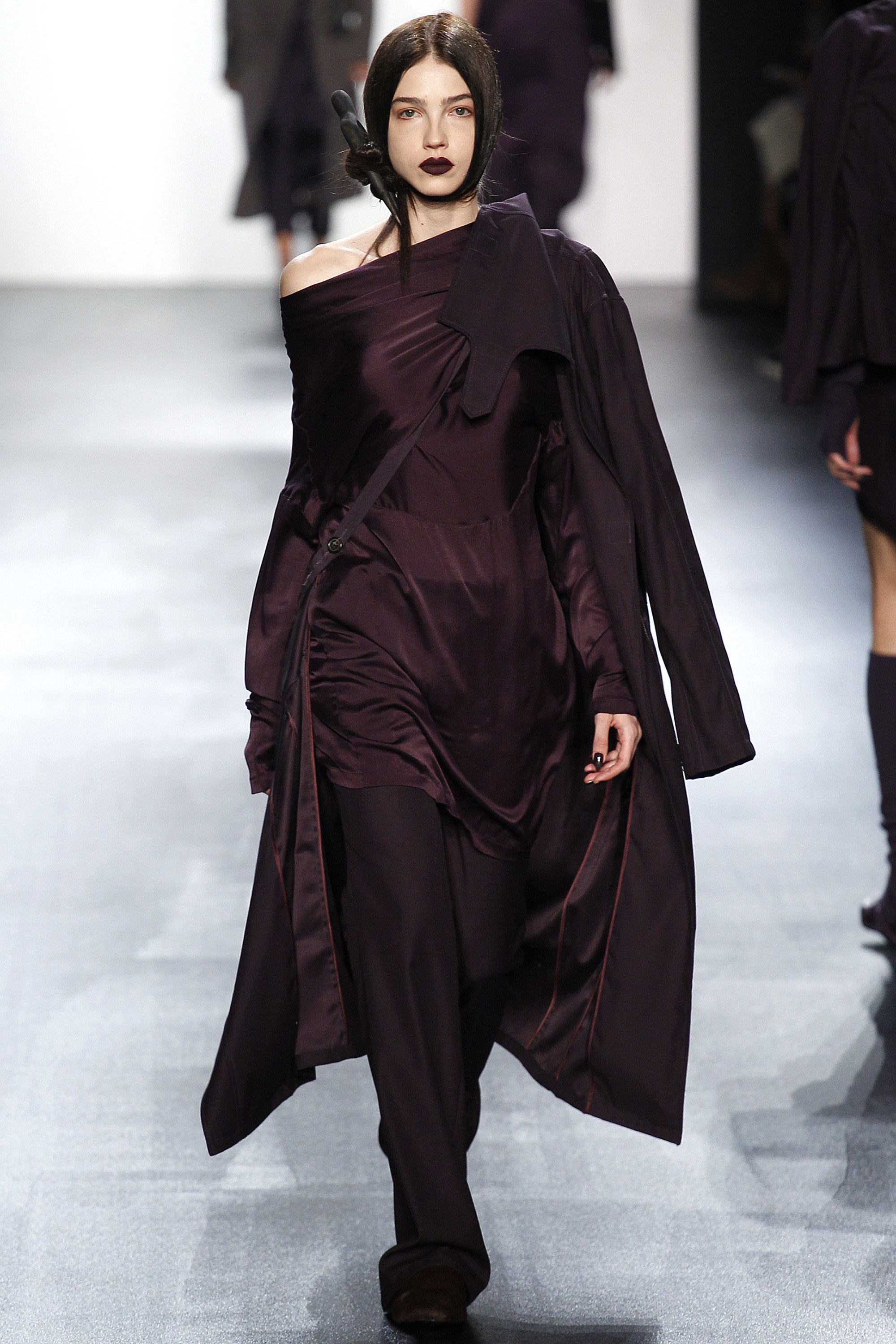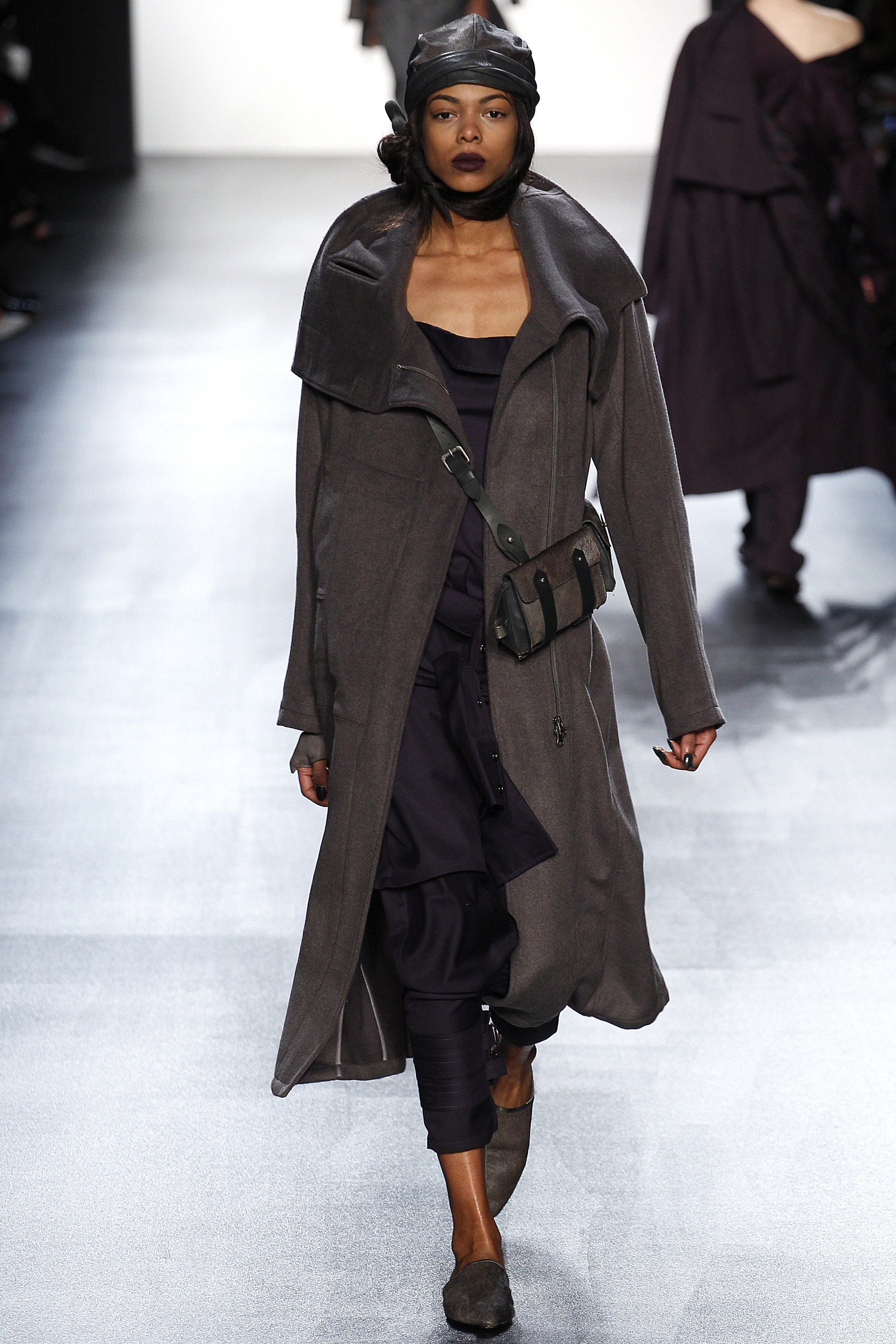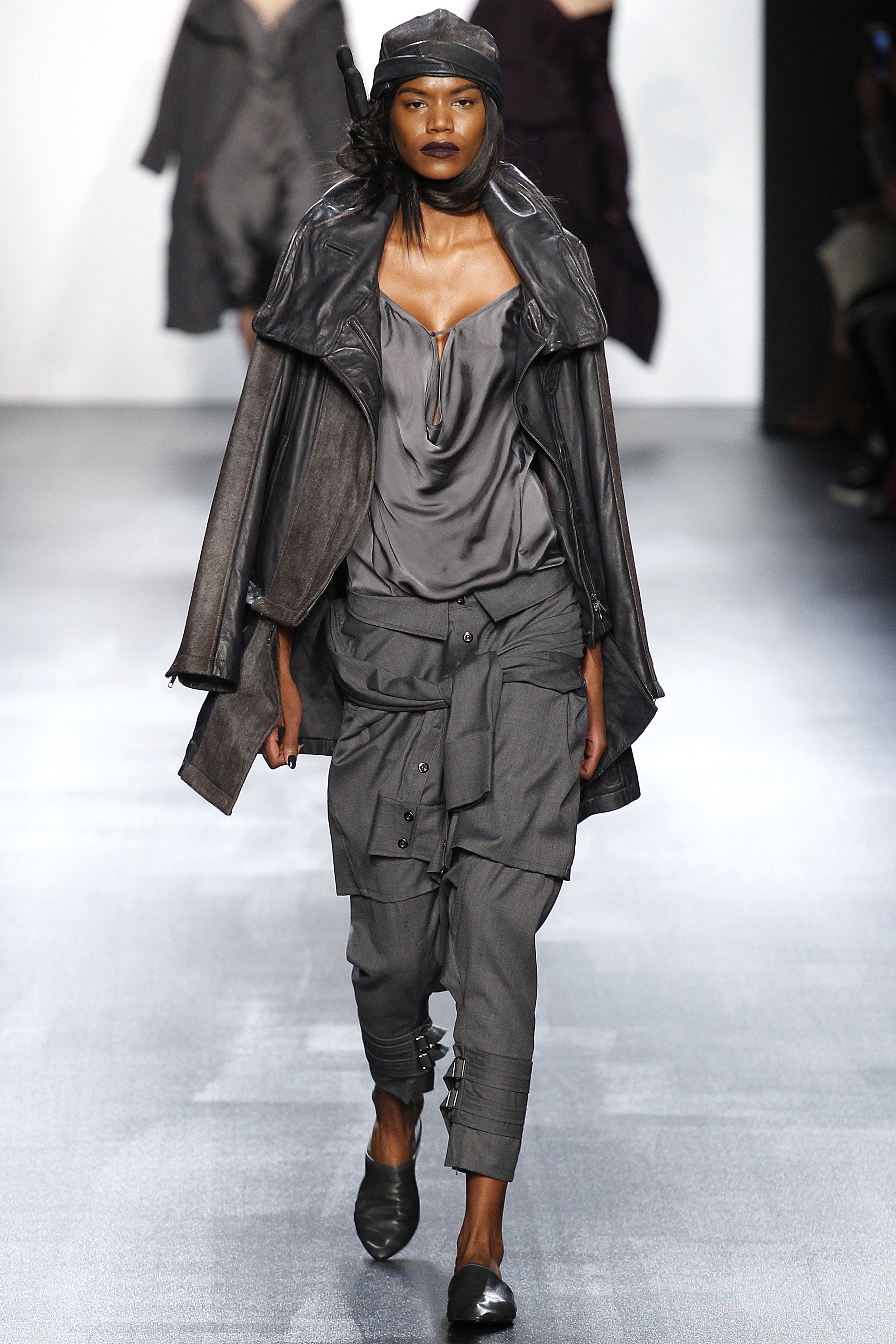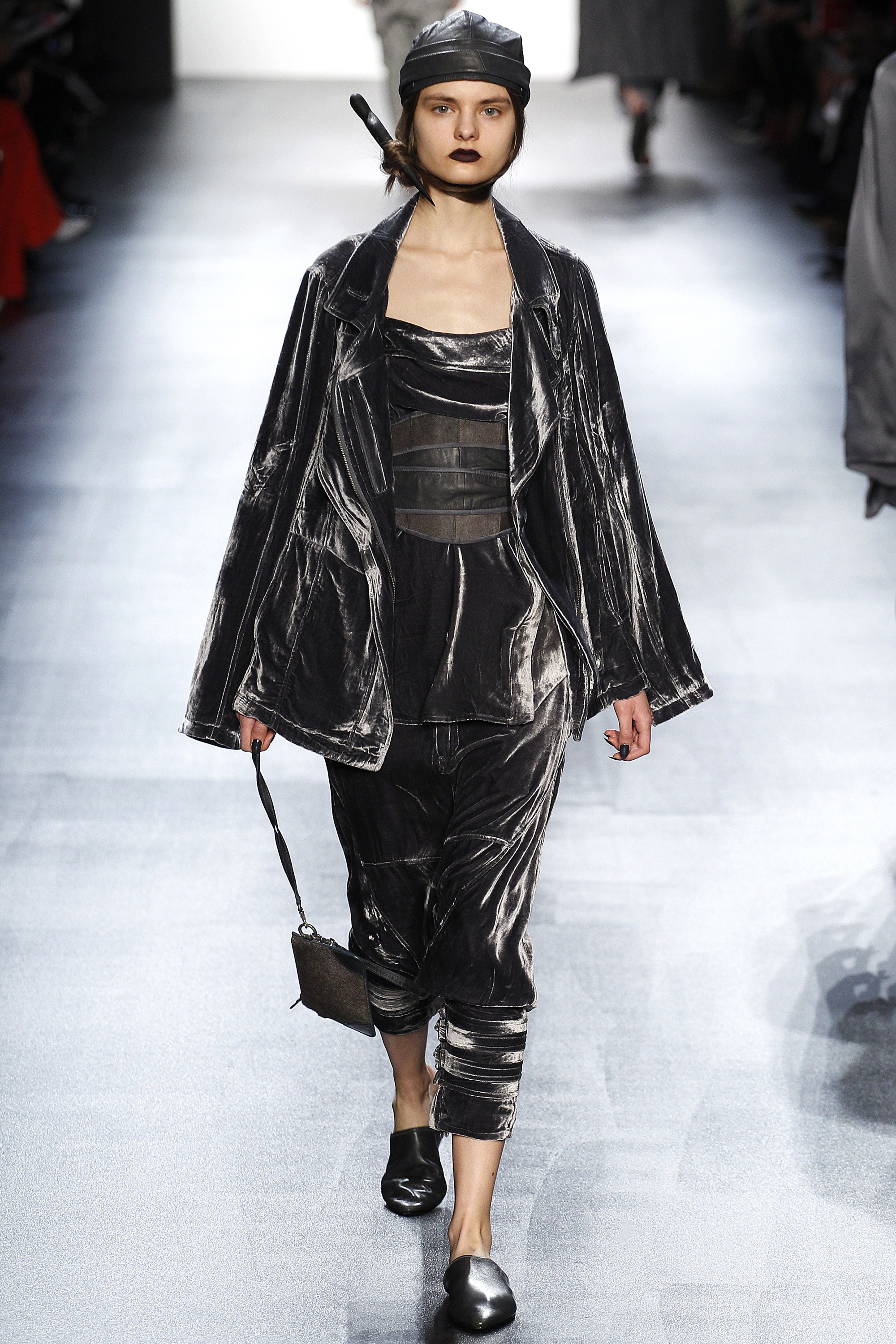 I'm OBSESSED with the pants.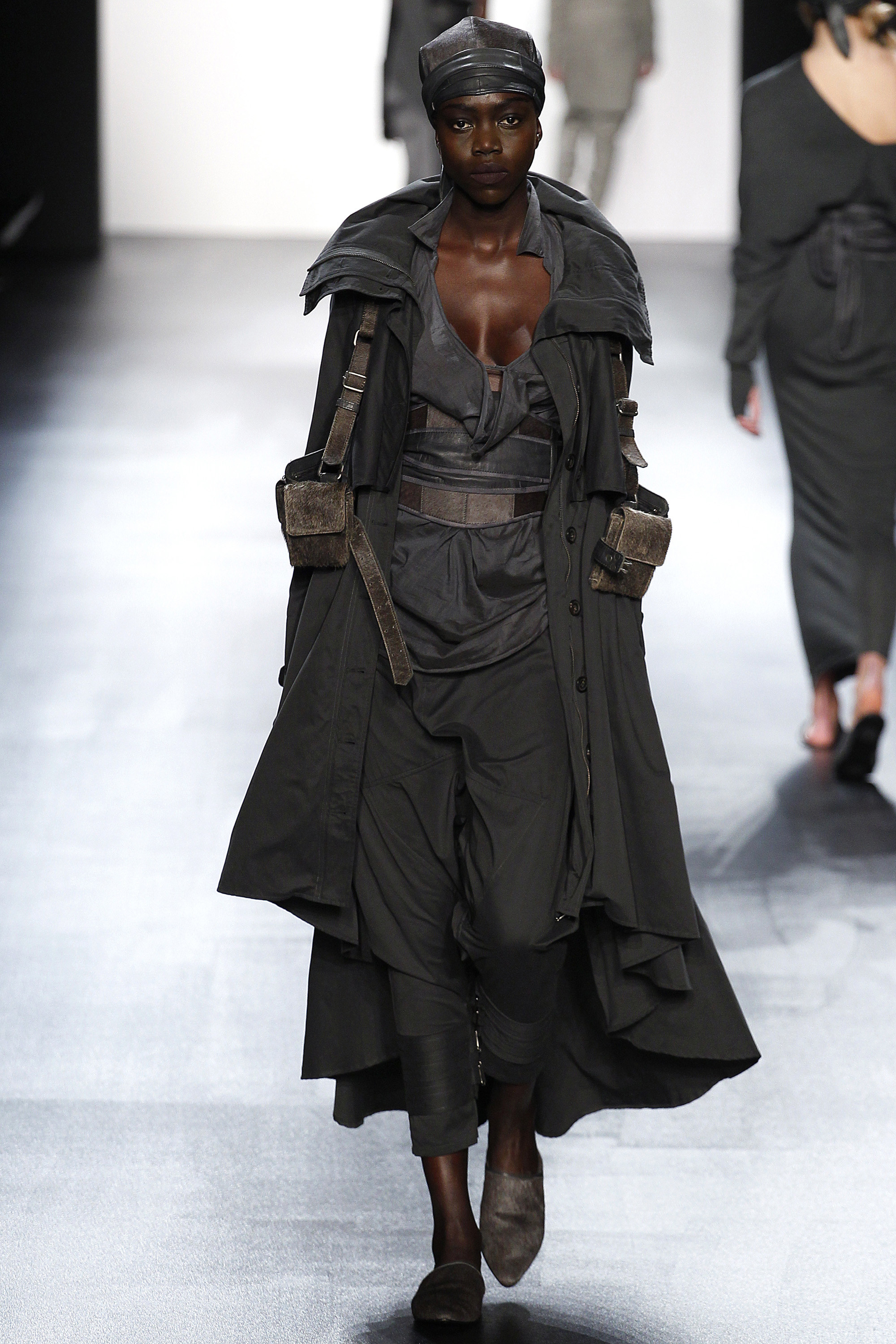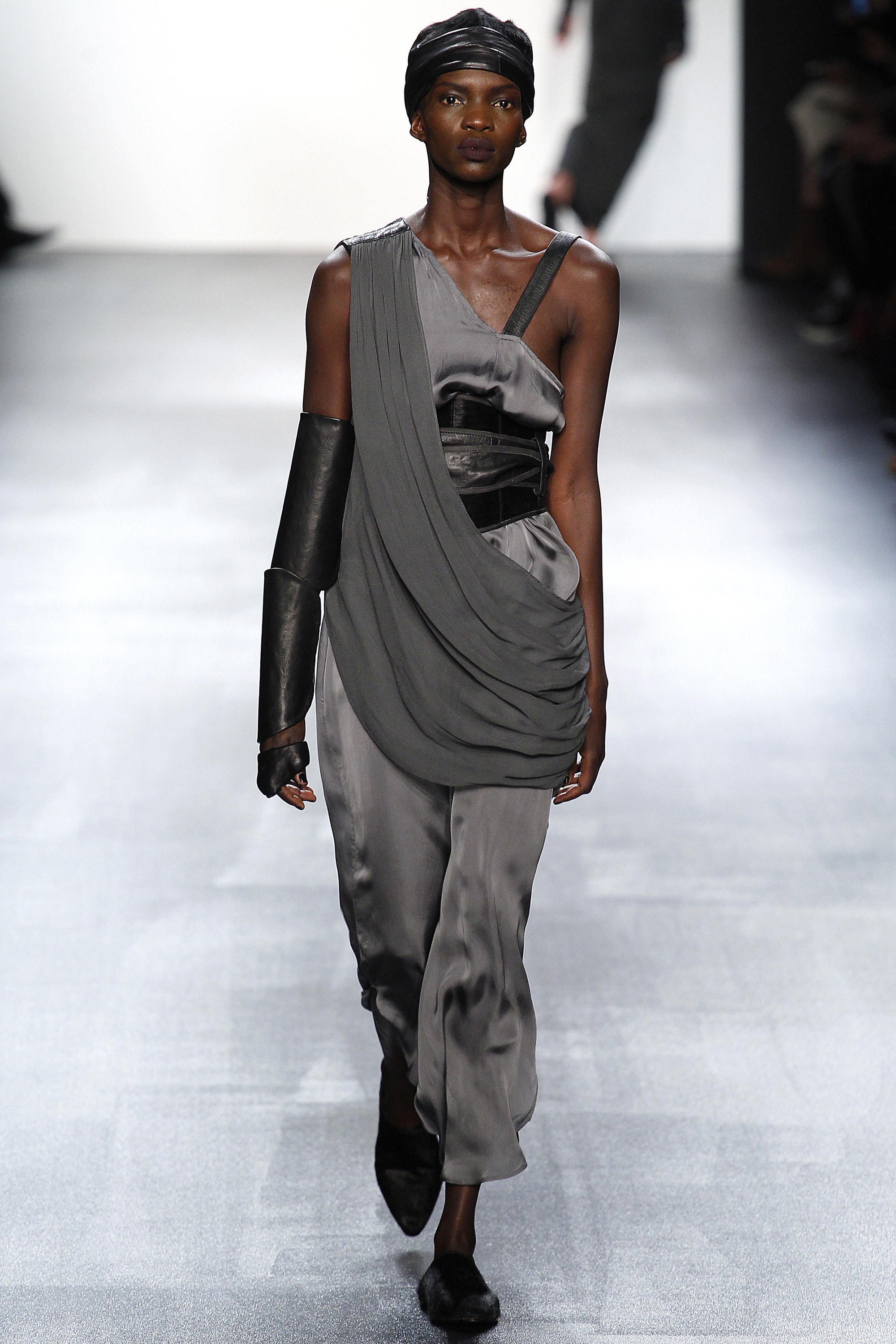 READY FOR BATTLE! Feminine allure and elegant strength combined.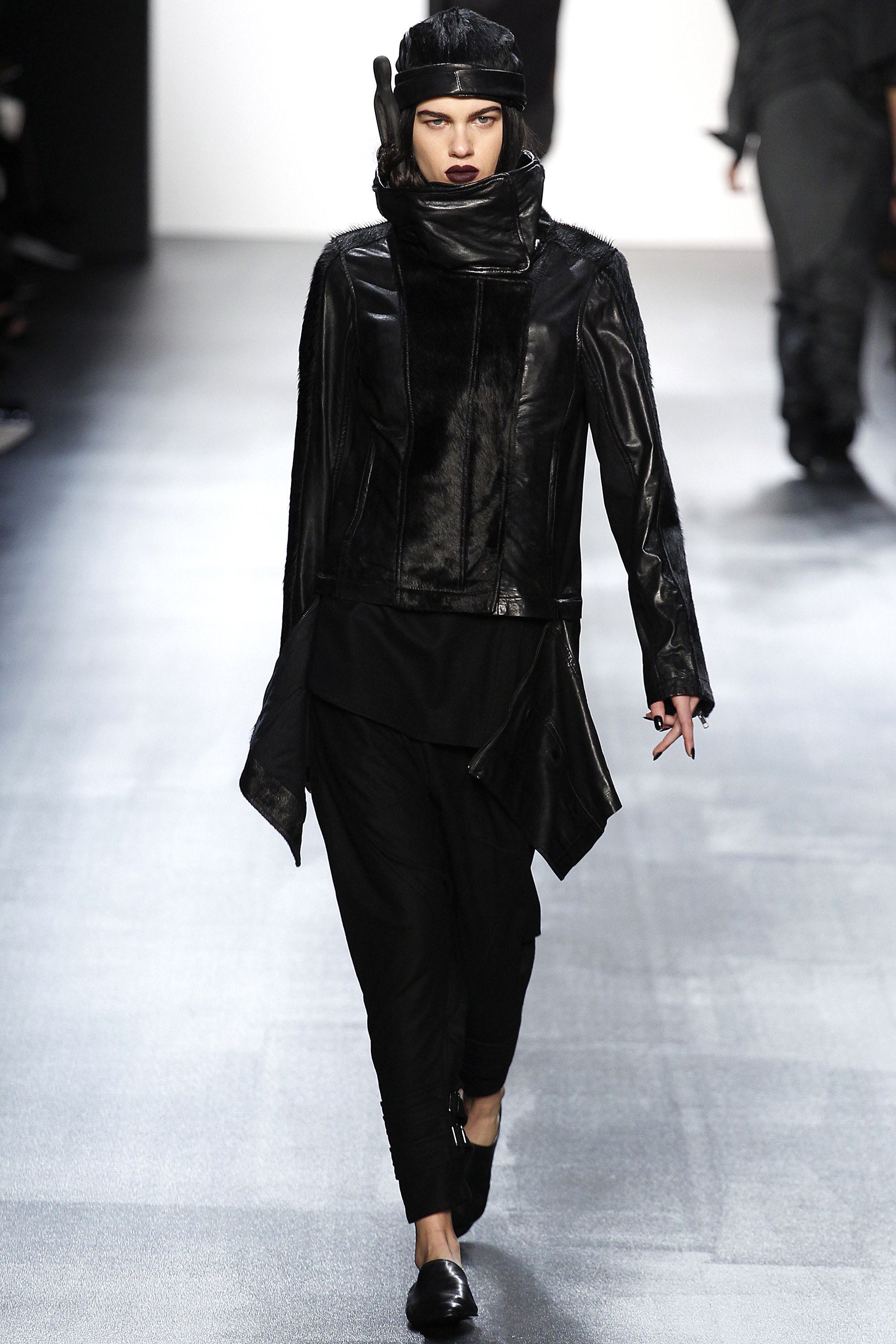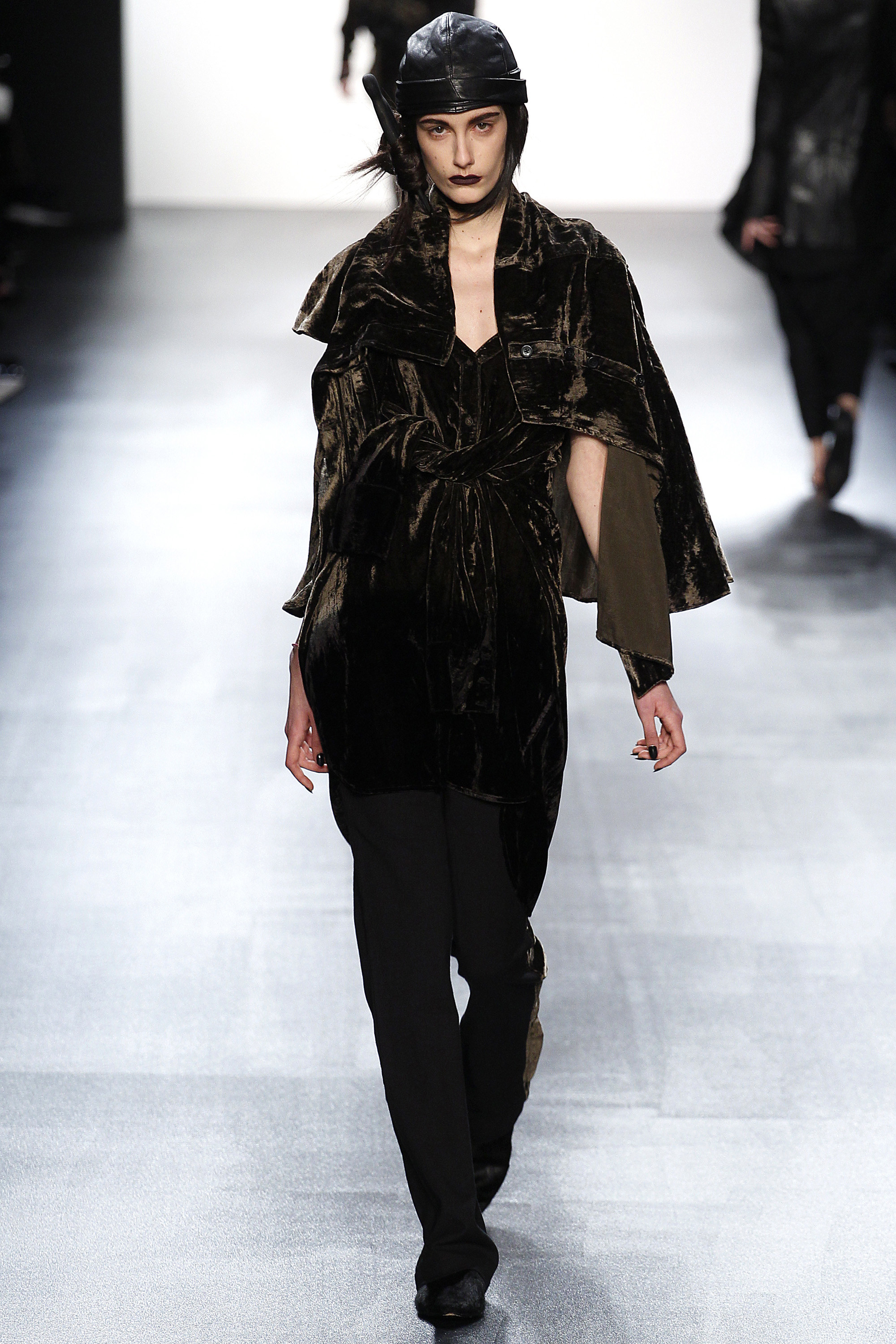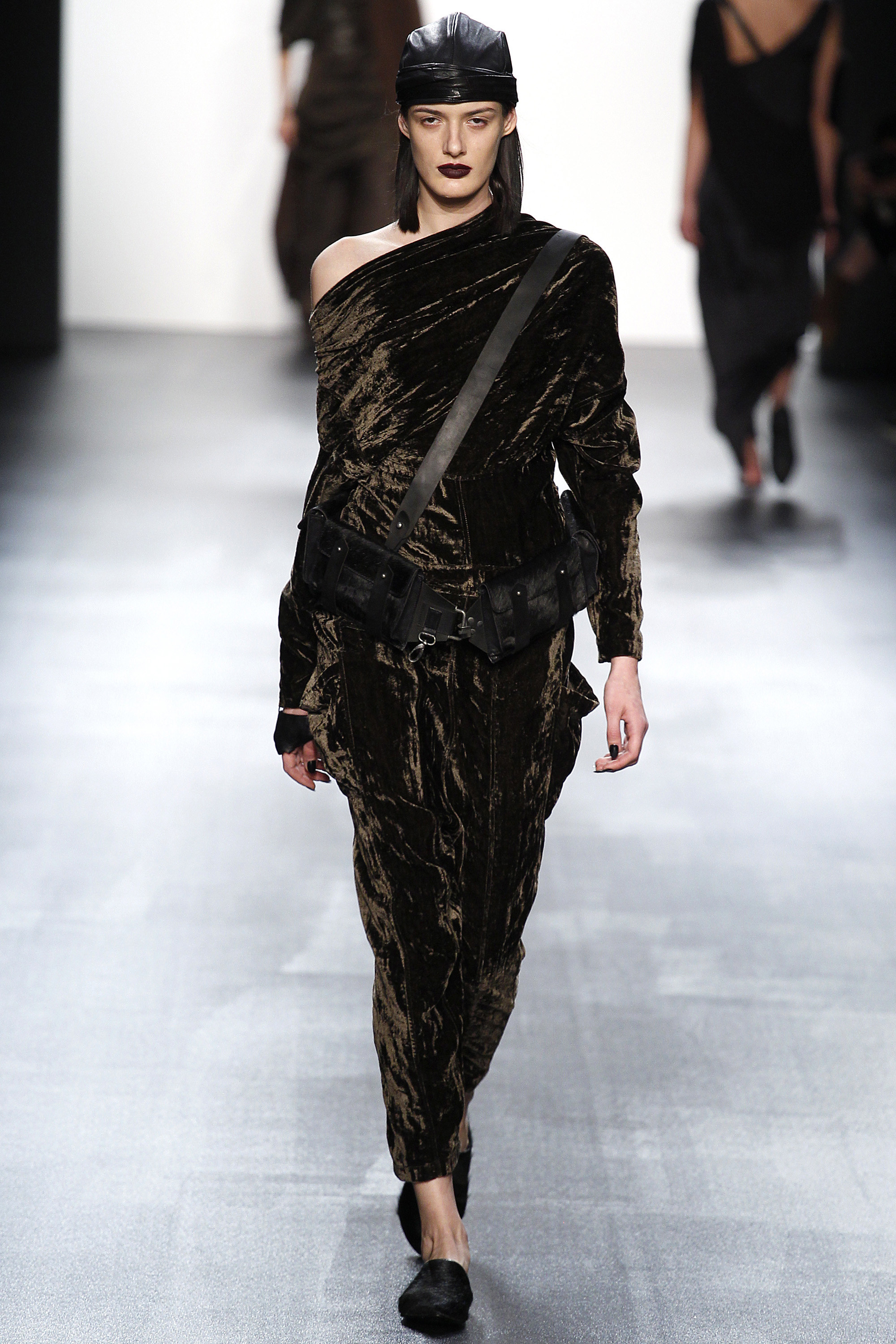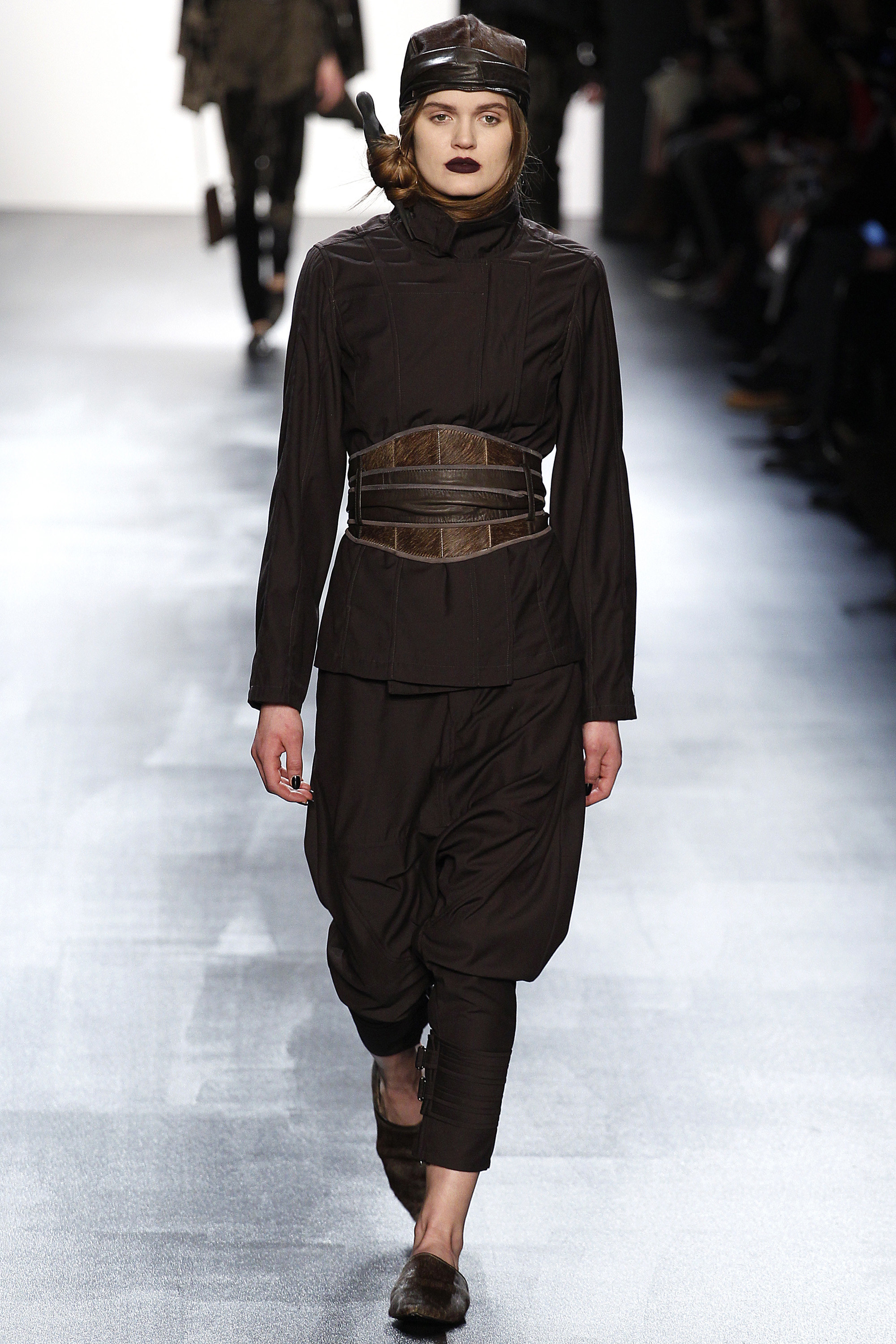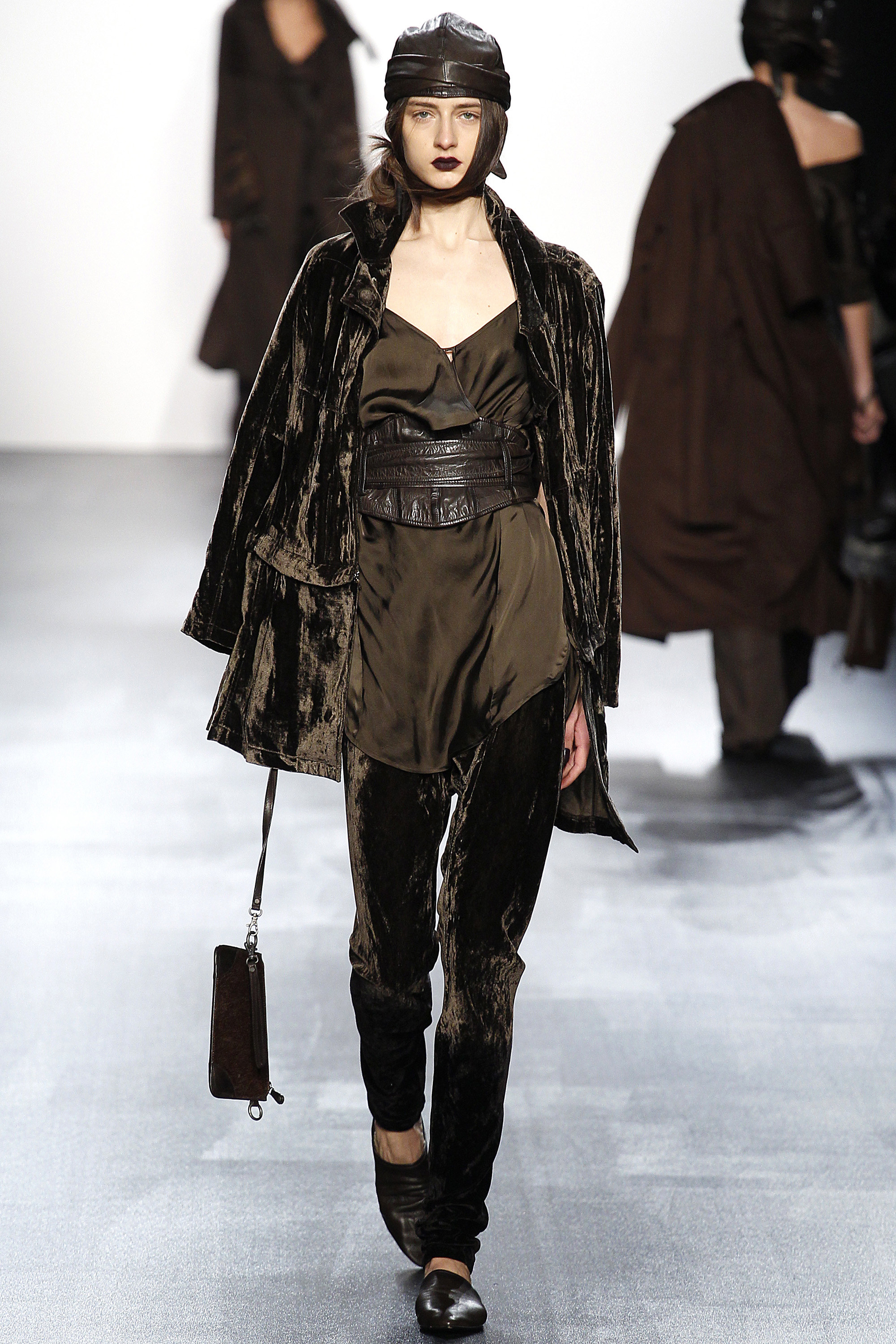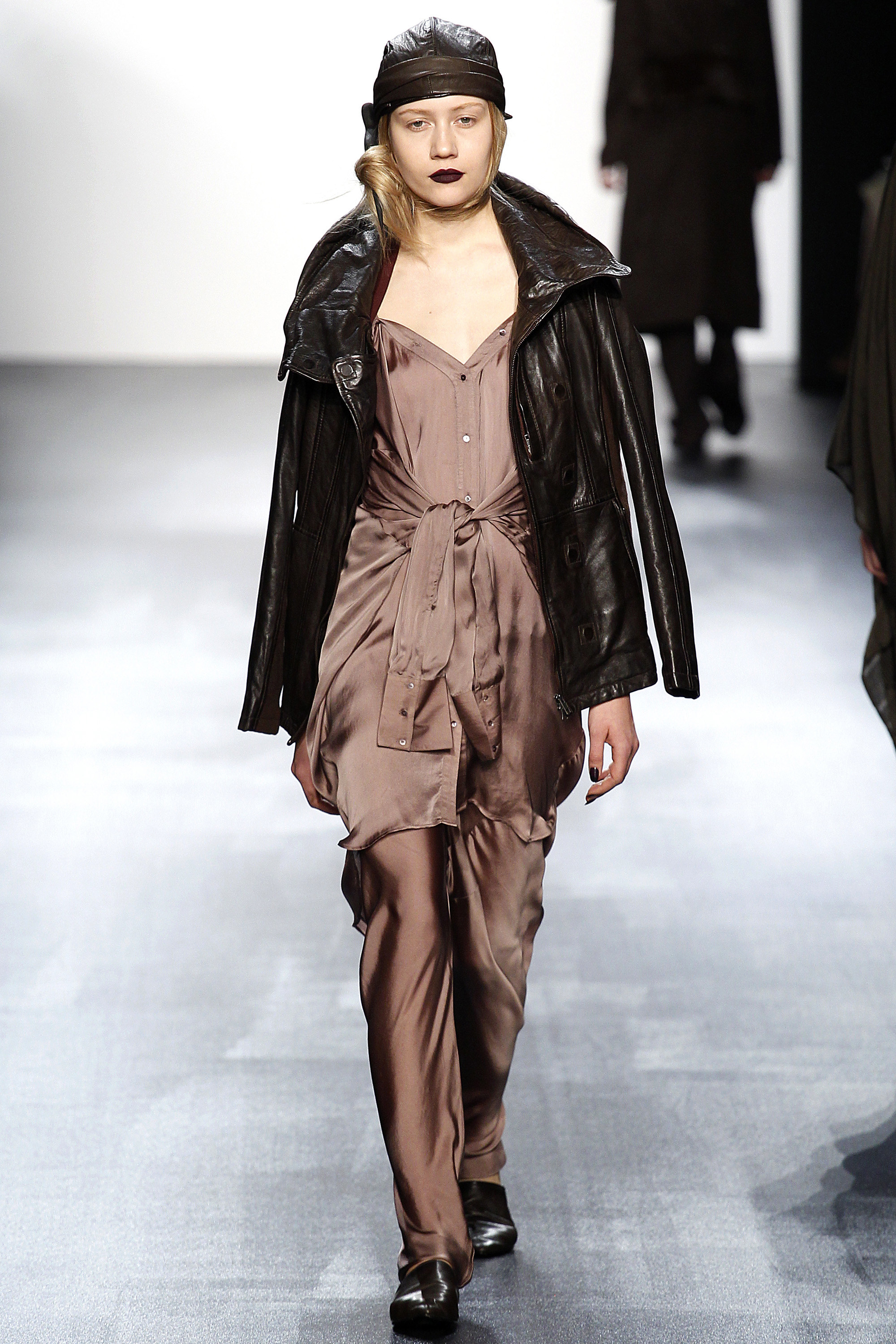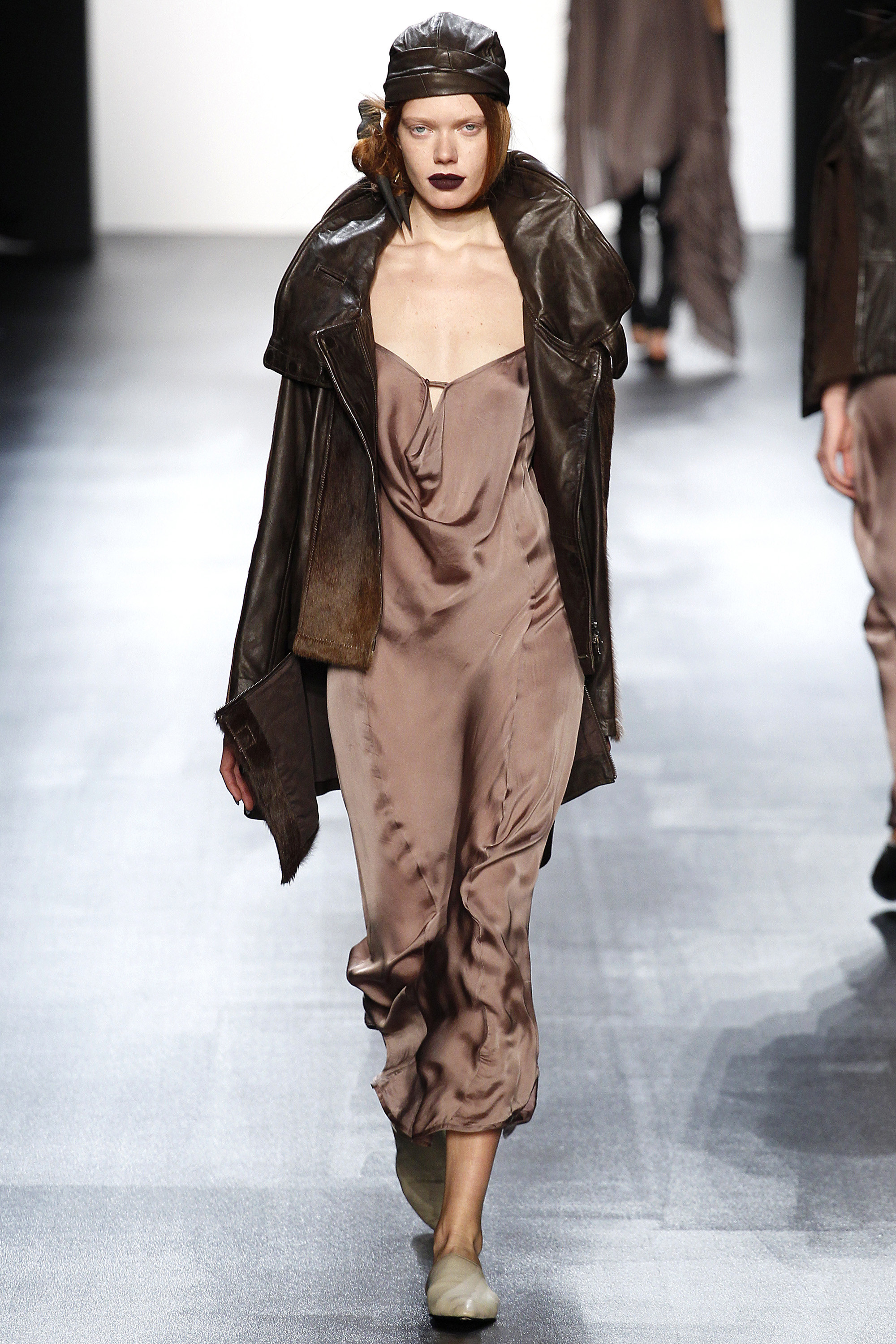 Another inspired collection which conjures visions of desert moons and exotic sojourns.
Images care of www.vogue.com.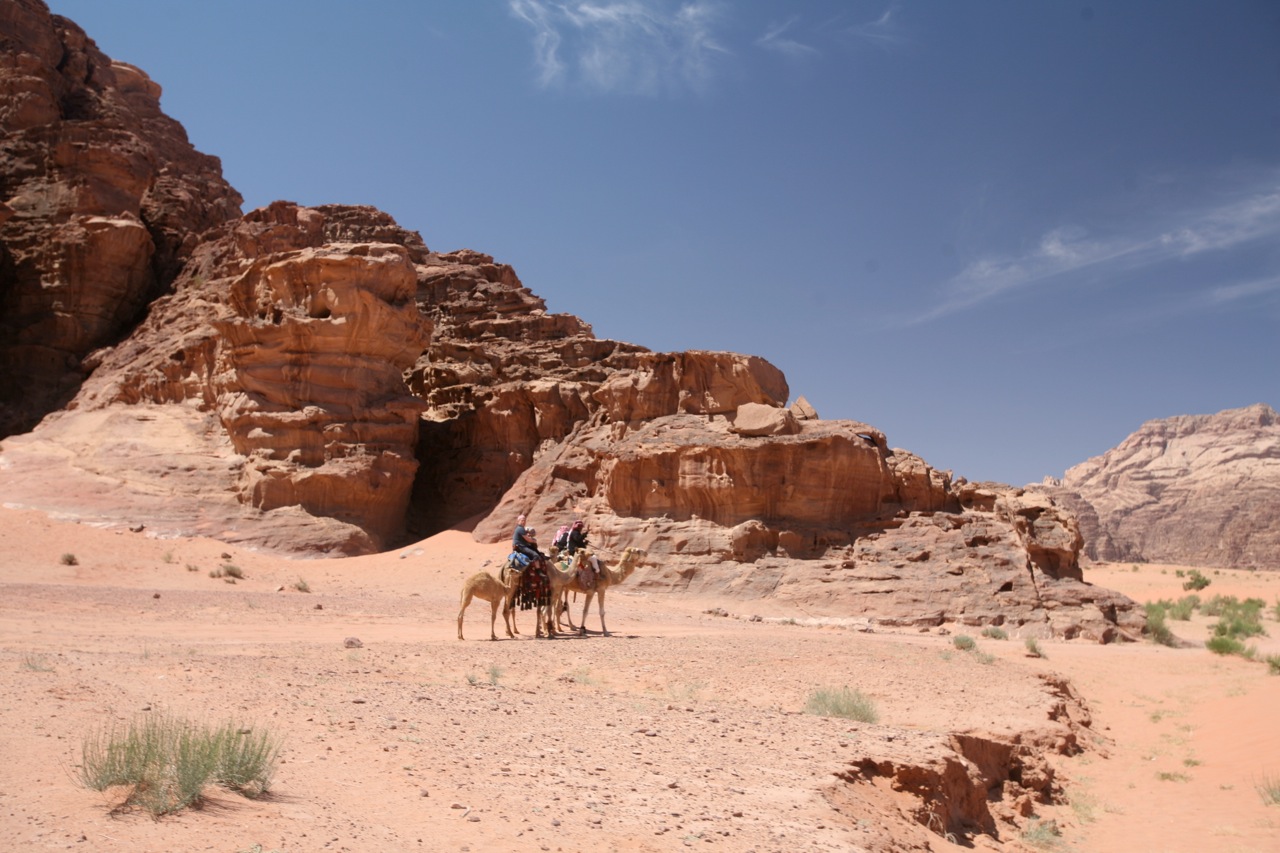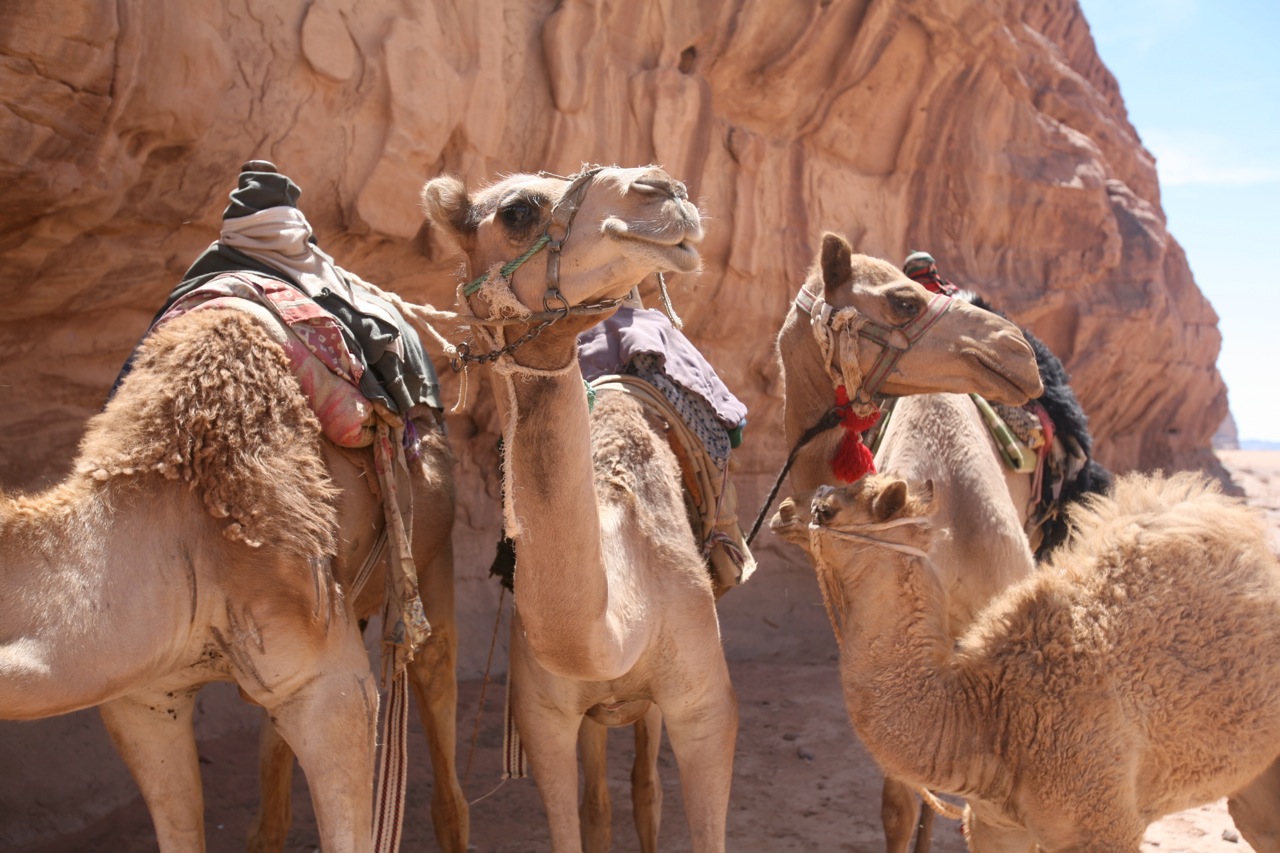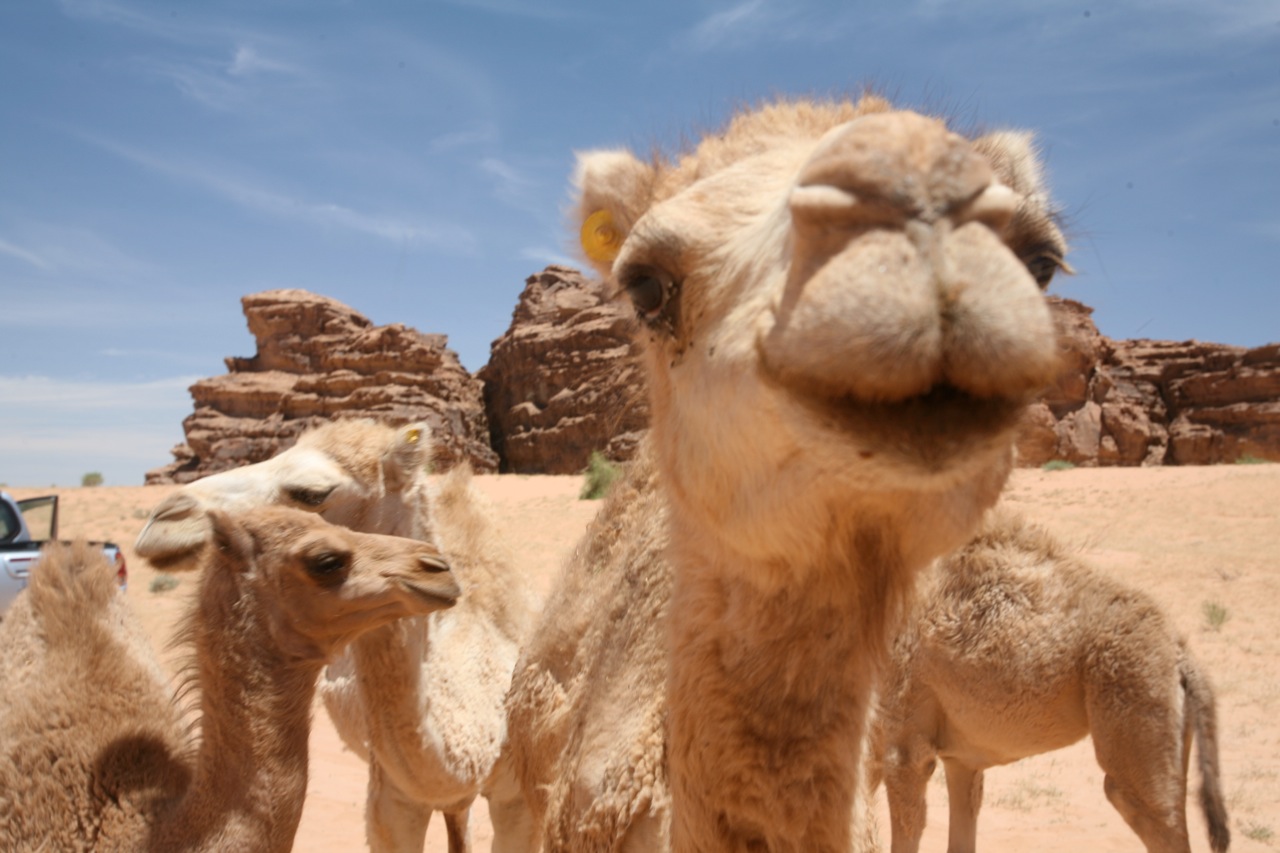 Wadi Rum, Jordan.