Well, there were only a few contestants in the Haute Couture for spring collection as expected. The rigors of putting together one of these assemblies are strenuous indeed, not for the faint of heart.
Curiously, one of my personal favorites for spring was that of Dice Kayek, not exactly as well known as Chanel, Dior, Givenchy, or Elie Saab. But, truth be told, I typically stumble upon new couturiers when perusal time comes.
There are certainly different approaches to haute couture, but all the clothes are hand made, with impeccable attention to detail, and sometimes HUNDREDS (if not thousands) of hours are needed to apply beads, paillettes and other embellishments to these one of a kind treasures that require several fittings between synaptic activity, design, and fruition.
The gorgeous sculptural pieces submitted by Kayek are some of the most eye catching and wearable of the collections, so extra points for that. I sense an homage of sorts to Dior with the nipped in waists and corset effect but also to Balenciaga with the capacious sleeves and sculptural bent.
The color palette is brief but impactful with navy blue, cream, red, and of course black. These are pieces that can be worn again and again, so you'll get a bang for your buck. The glory and beauty of this collection come by virtue of the bold silhouettes rather than overwrought festooning and ostentatiously opulent entries.
And surprise of surprises? I stumbled upon this collection on Moda Operandi, allowing a preview of the fabrications AND prices!
So these are a permutation of haute couture, without the fittings and reworkings. And though NOT CHEAP, not the hundreds of thousands of dollars one might expect to pay for some haute couture pieces.
Happy indulging!
DICE KAYEK SPRING COUTURE 2016: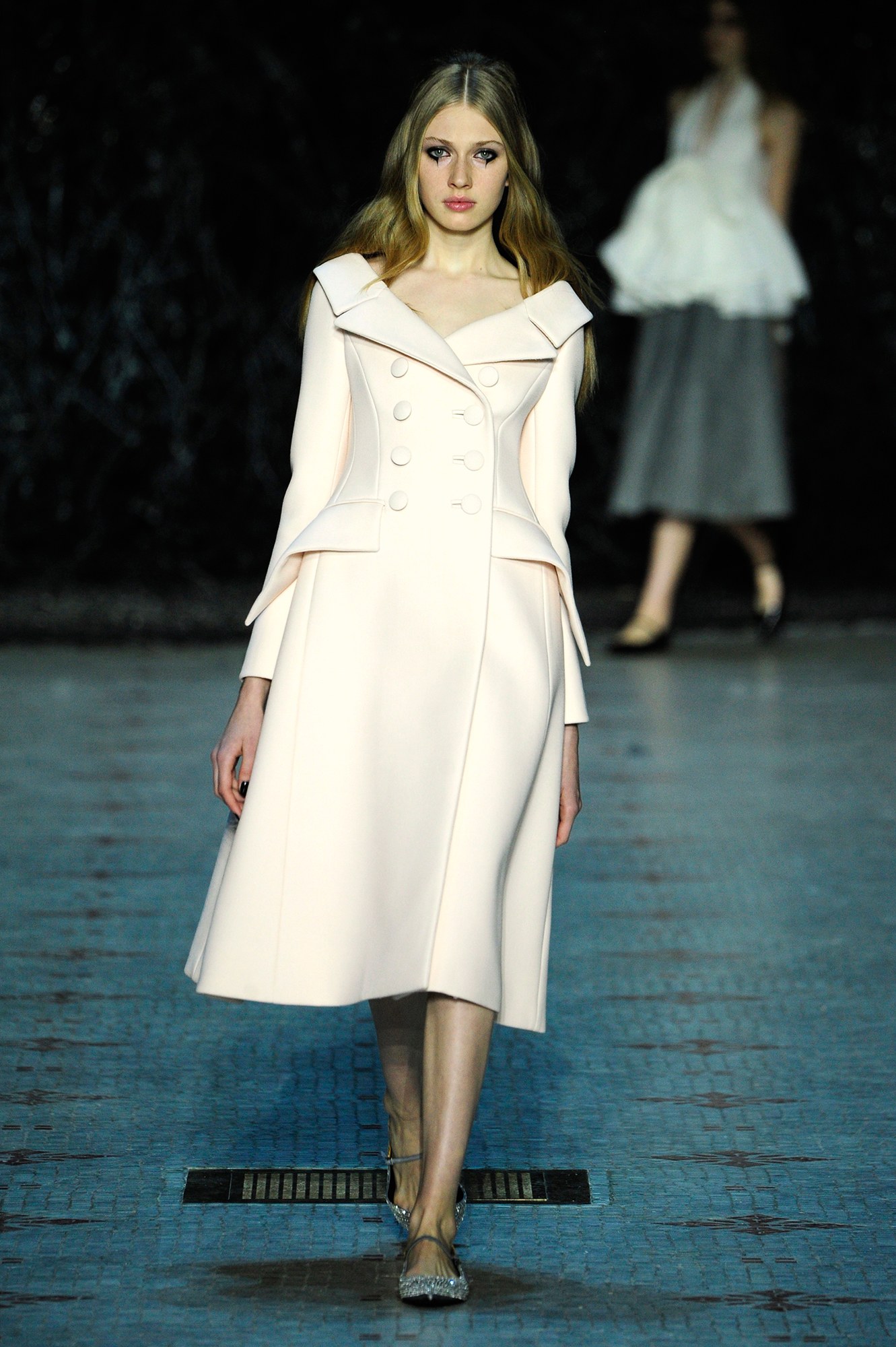 Love this, it invokes old school DIOR.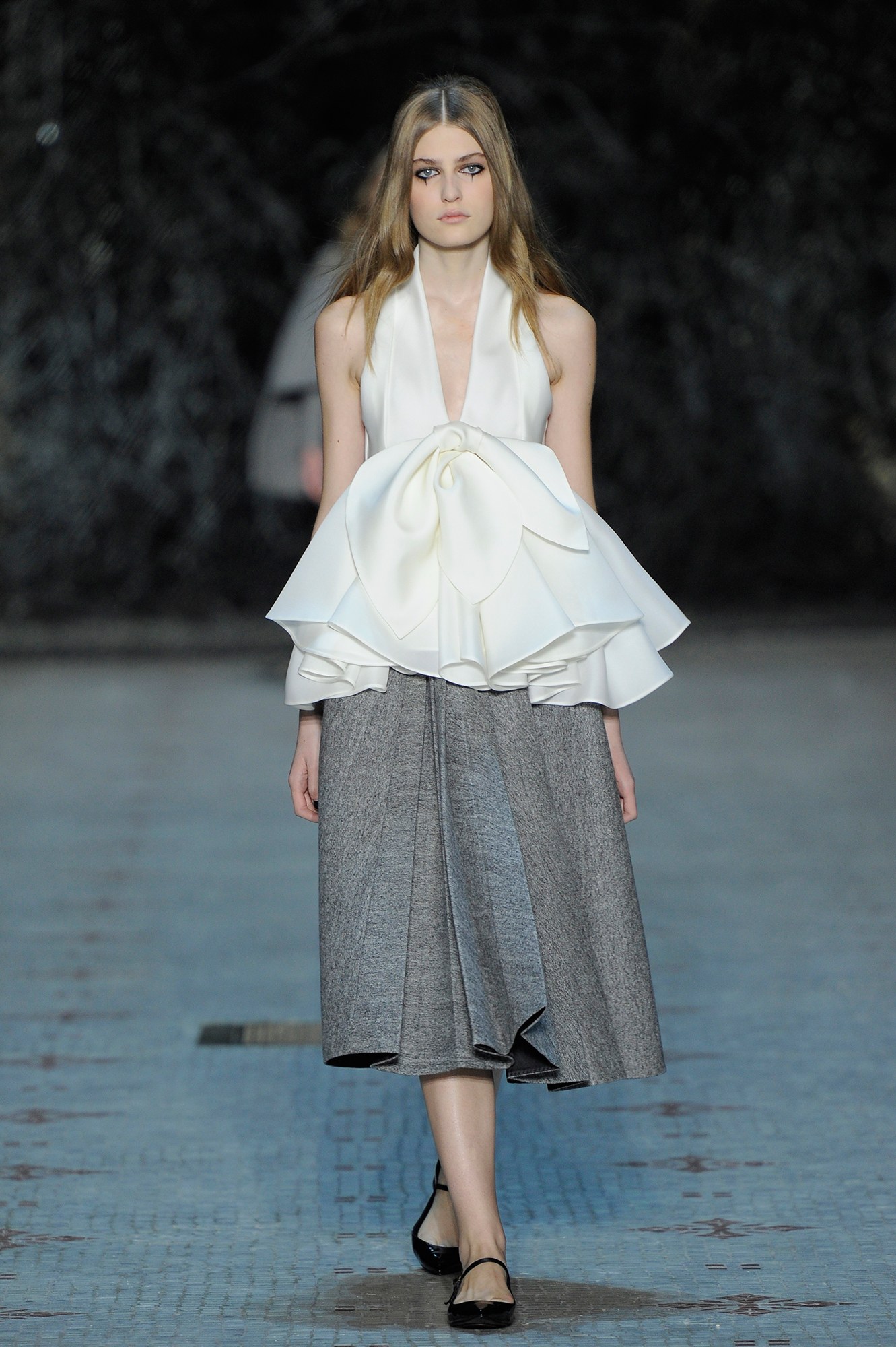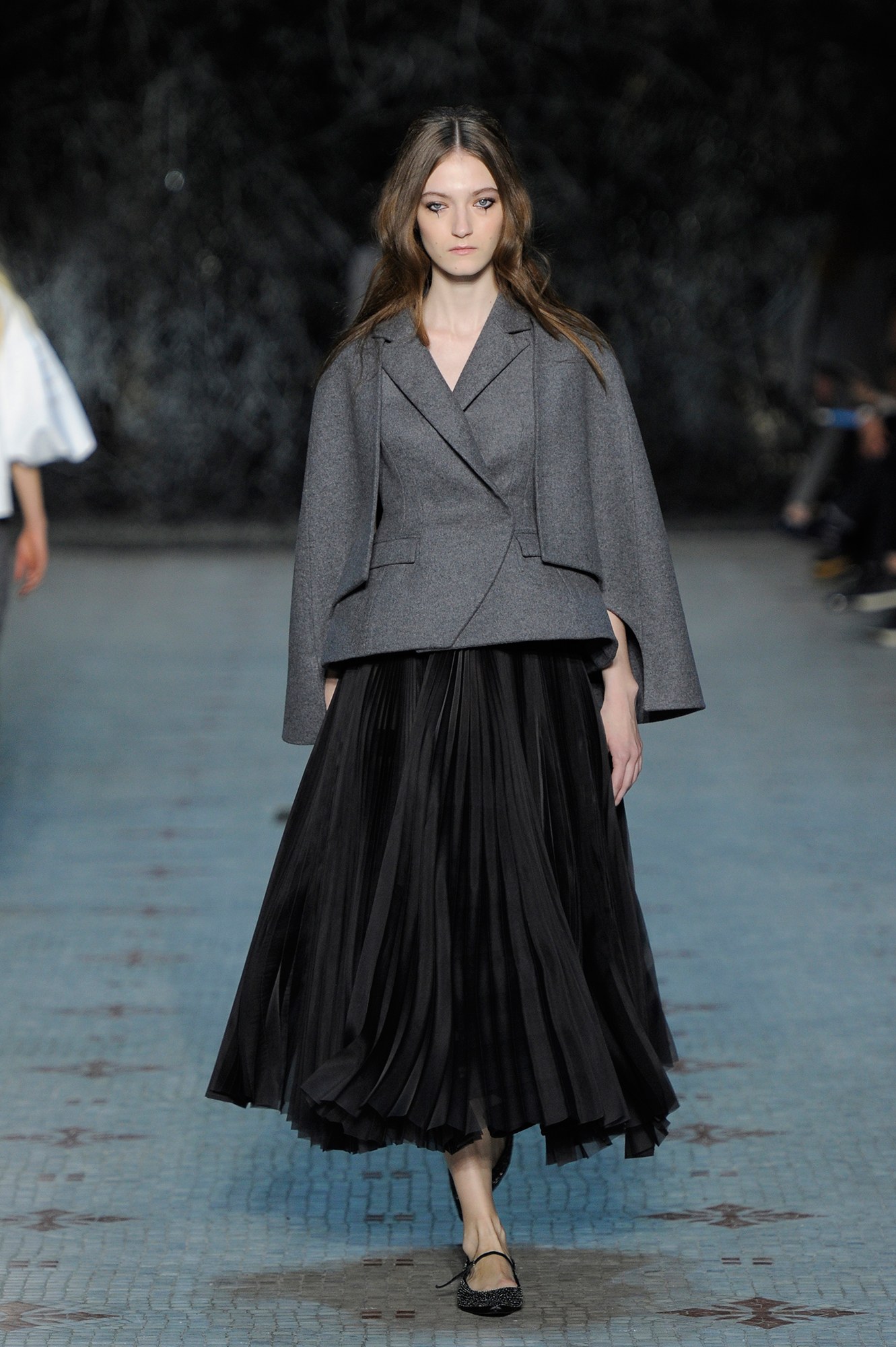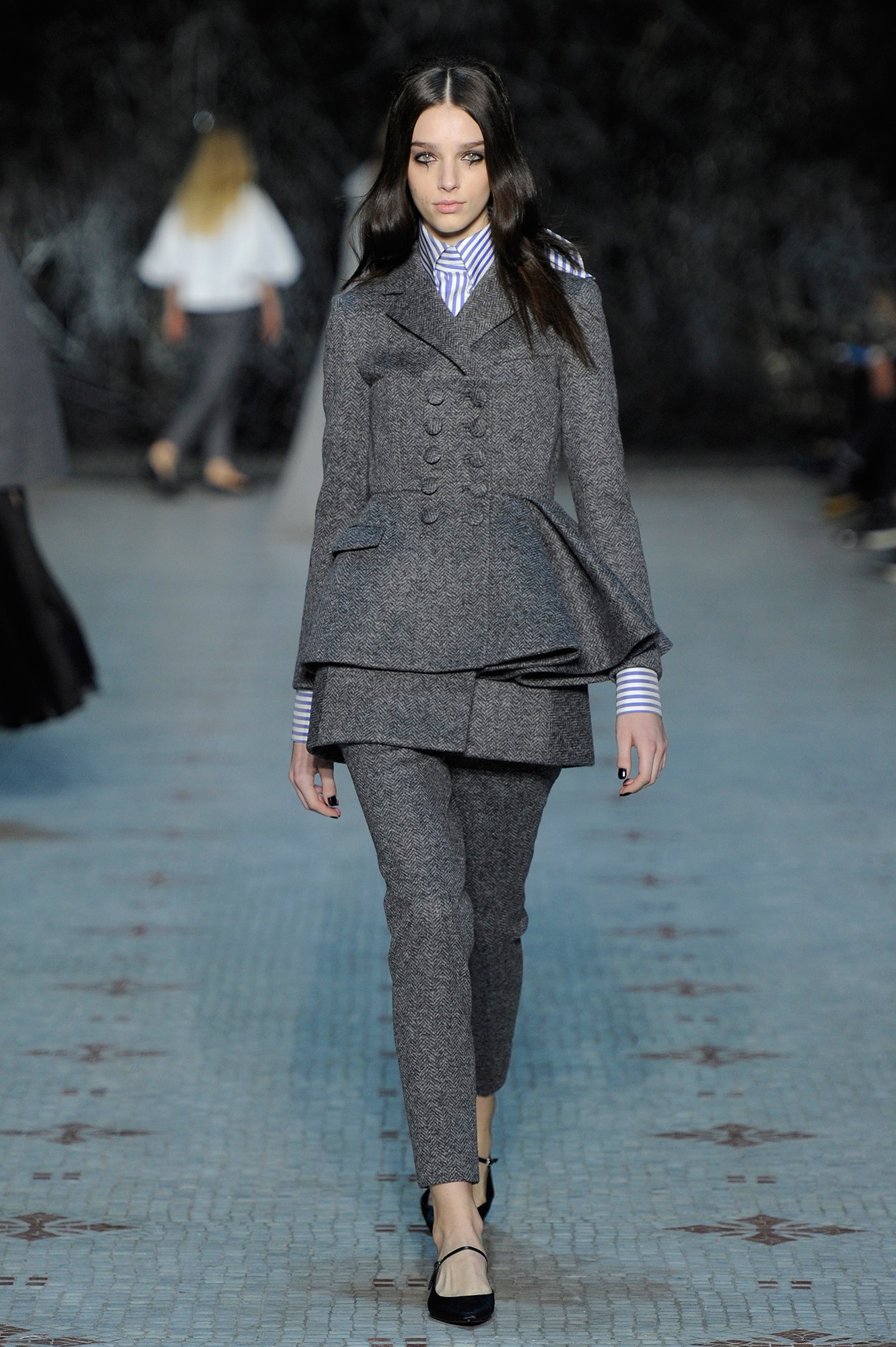 The color palette is relatively subdued, but sometimes this is a pragmatic approach for pieces which will become staples in your wardrobe. And at these price points, you want to savor these creations for awhile and incorporate into preexisting fashion files. And a herringbone suit is forever. The jacket could be easily mixed with tapered jeans or a pencil skirt.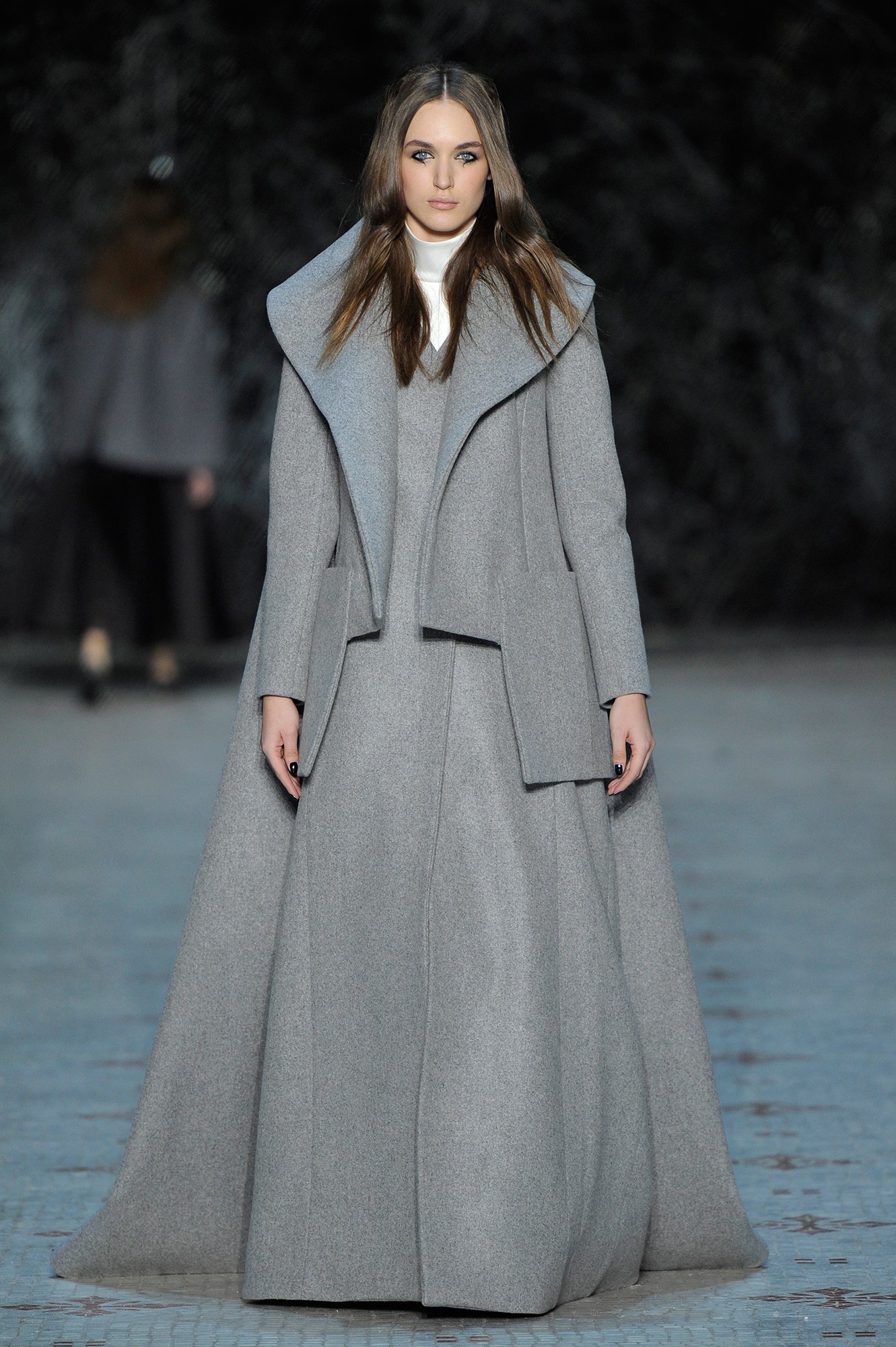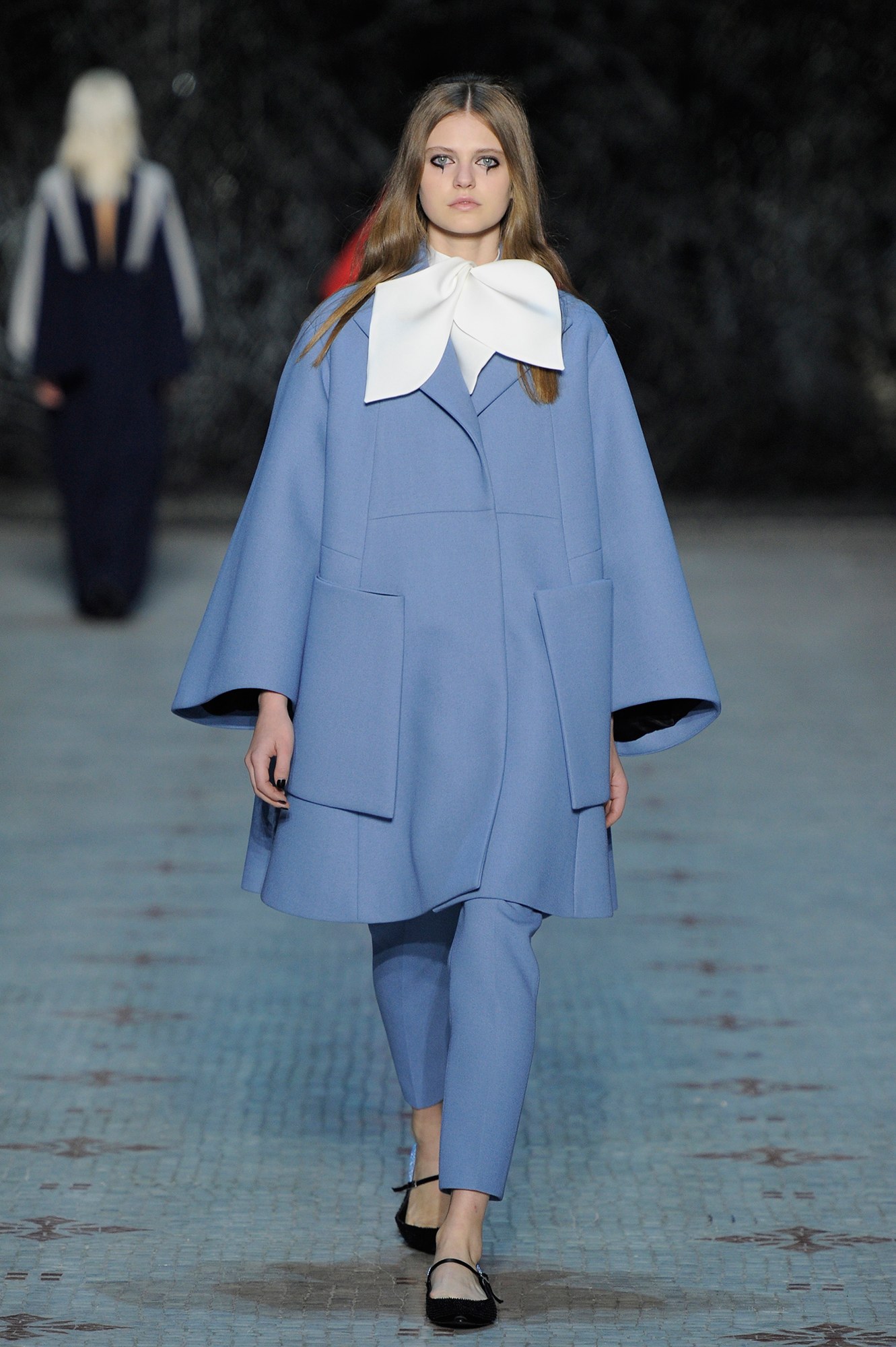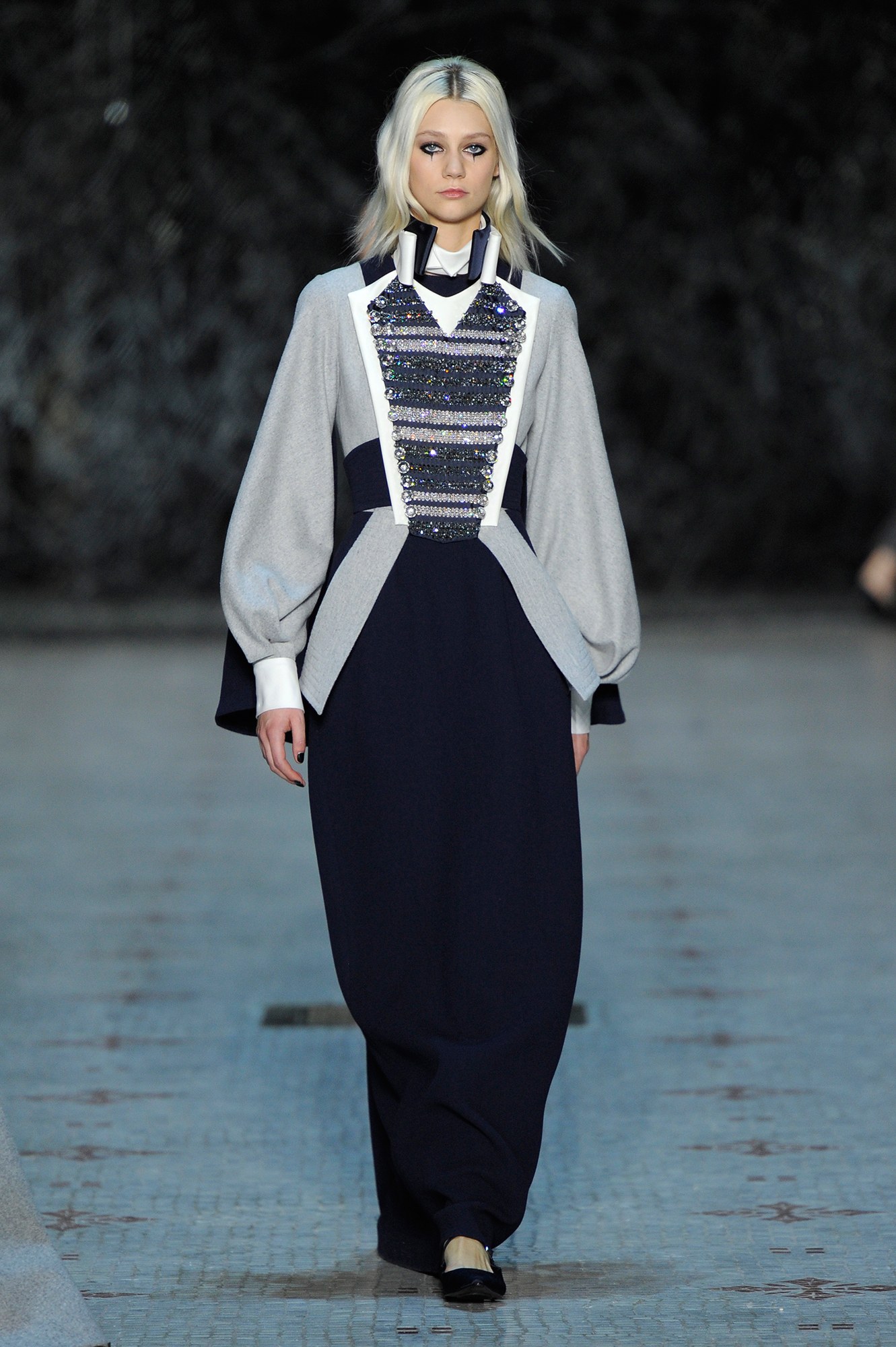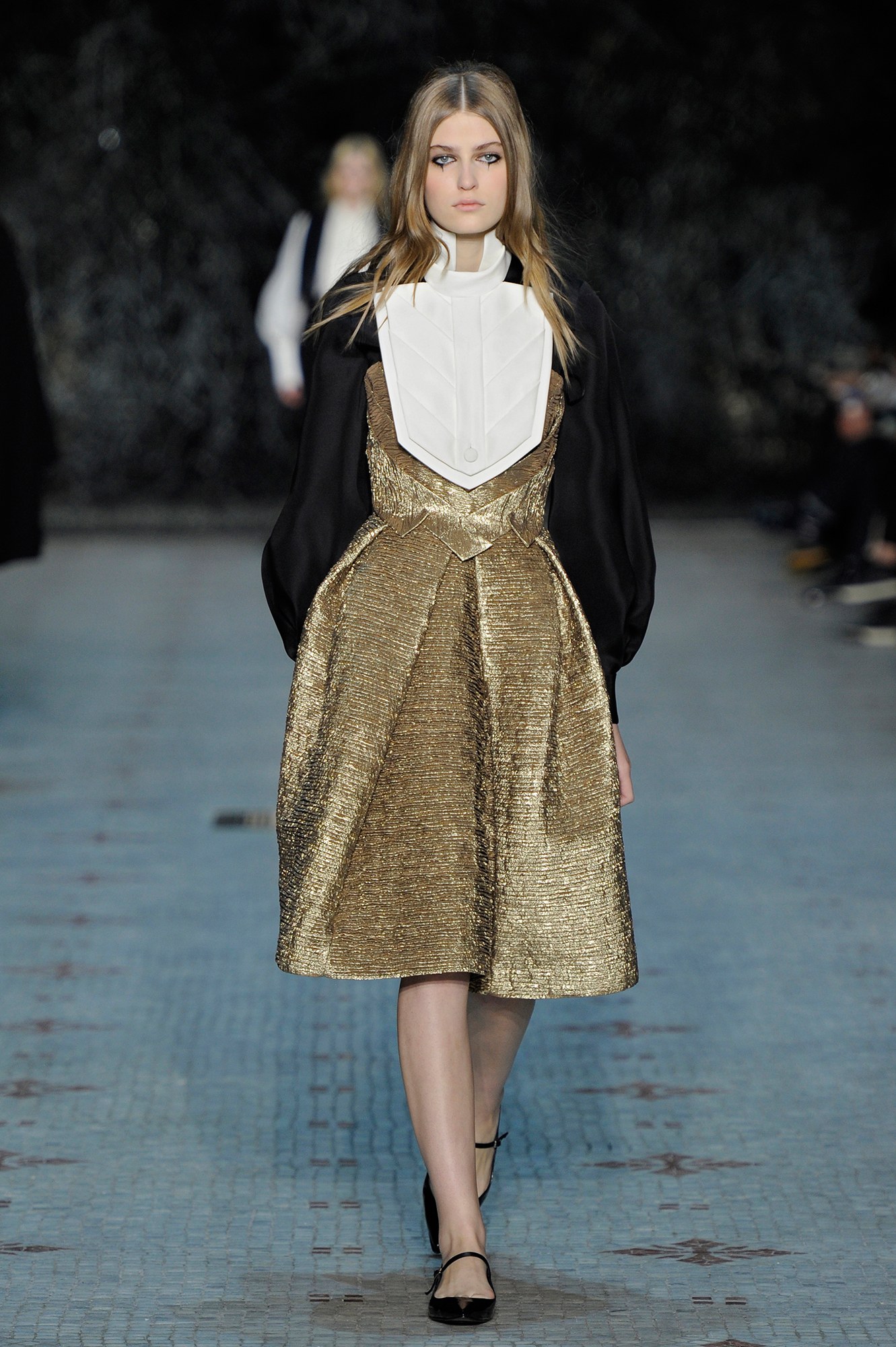 The capacious coats and PLASTRONS add drama and theatricality which we've come to expect of couture.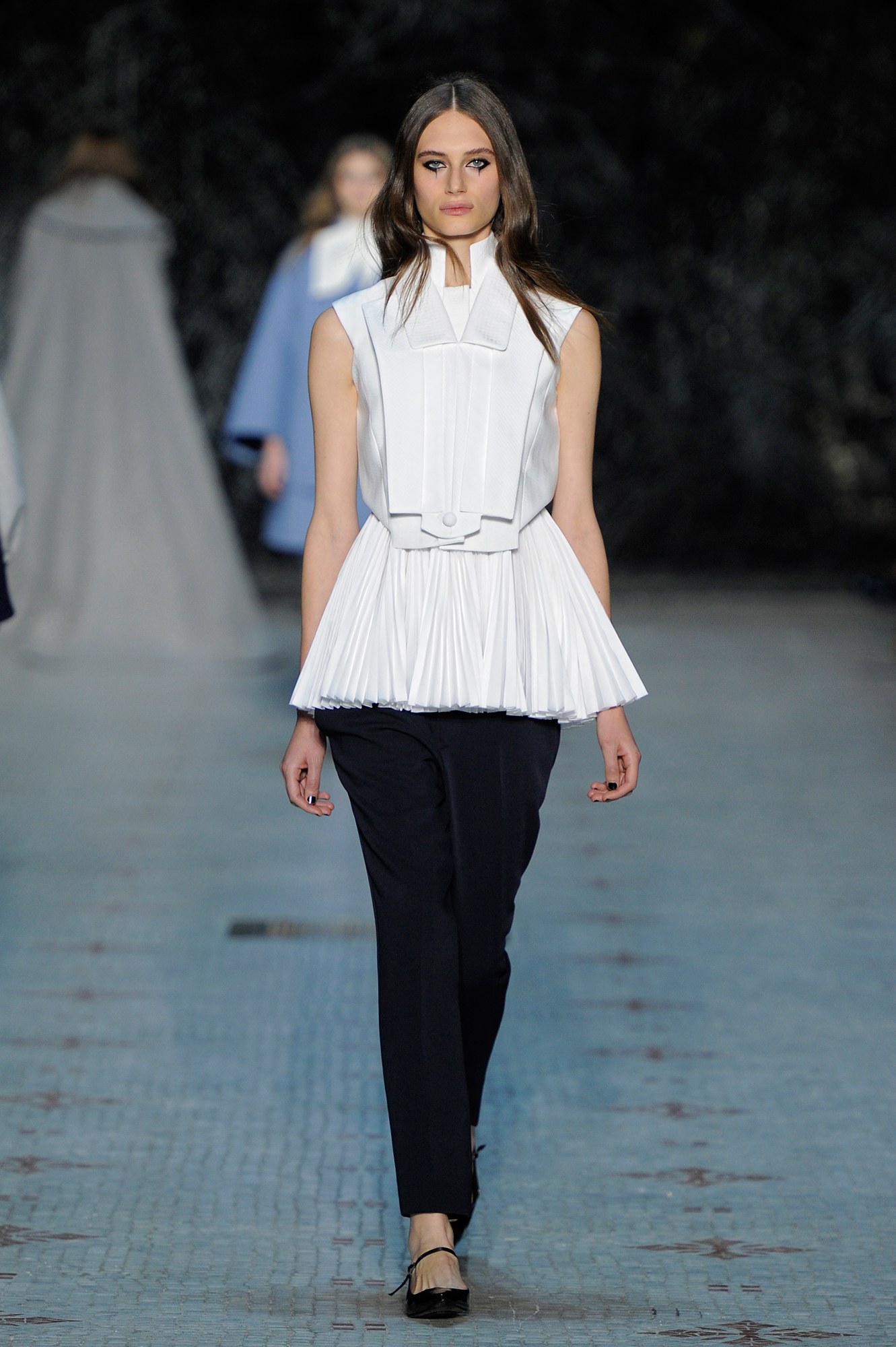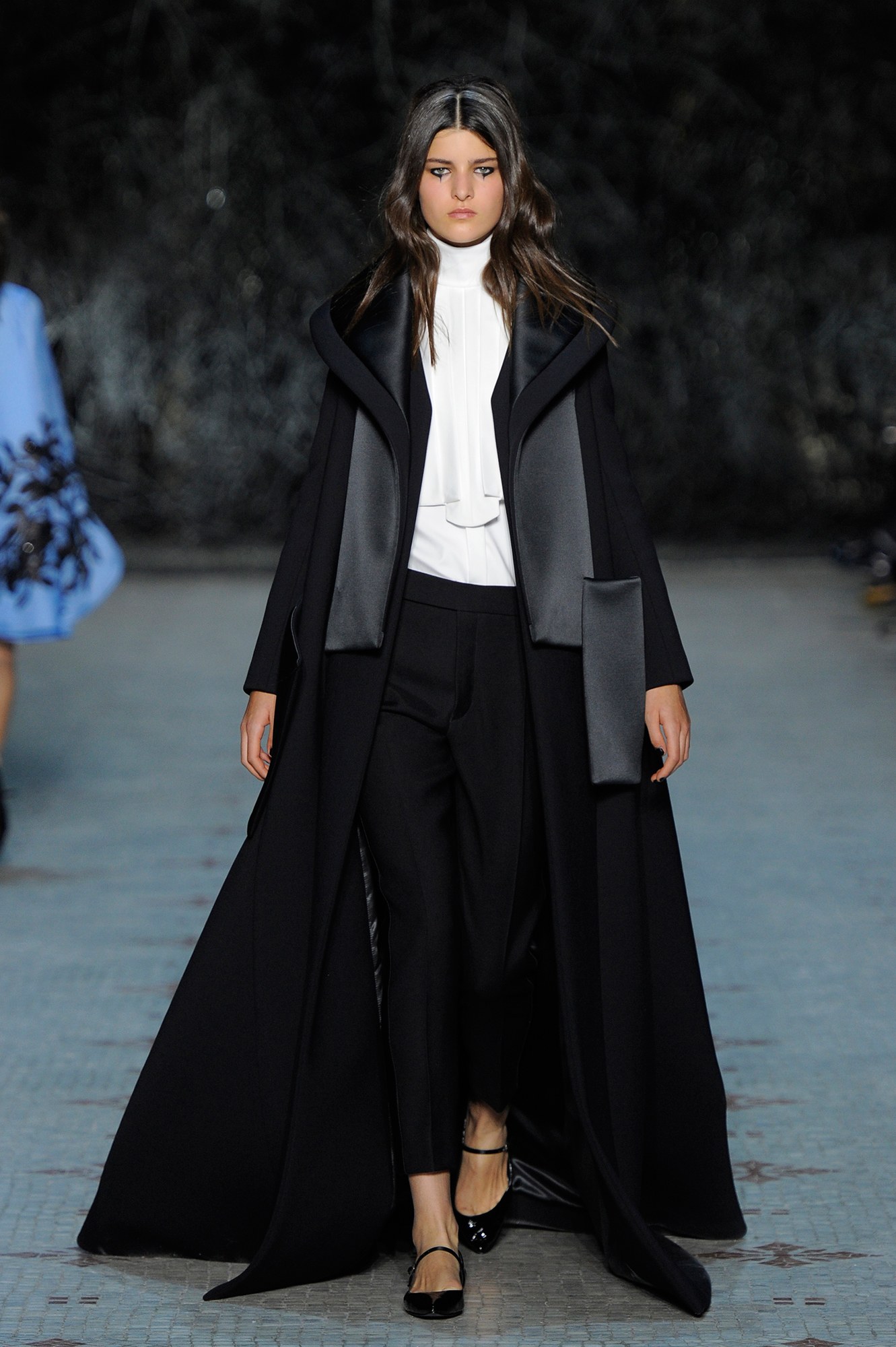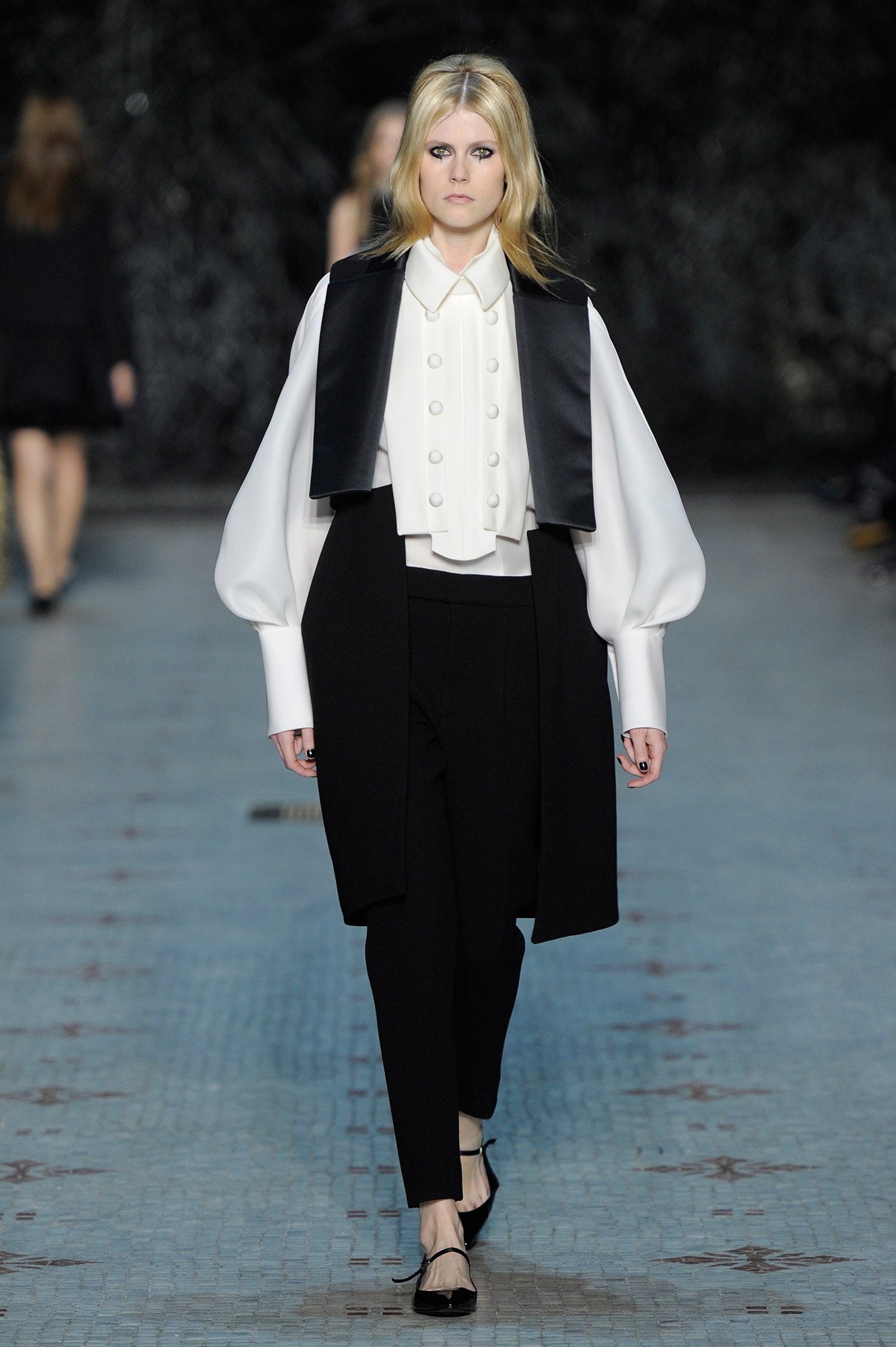 These are ingenious takes on tuxedo wear for women. Marlene Dietrich and Katharine Hepburn would be proud. Elegant, dramatic and substantial.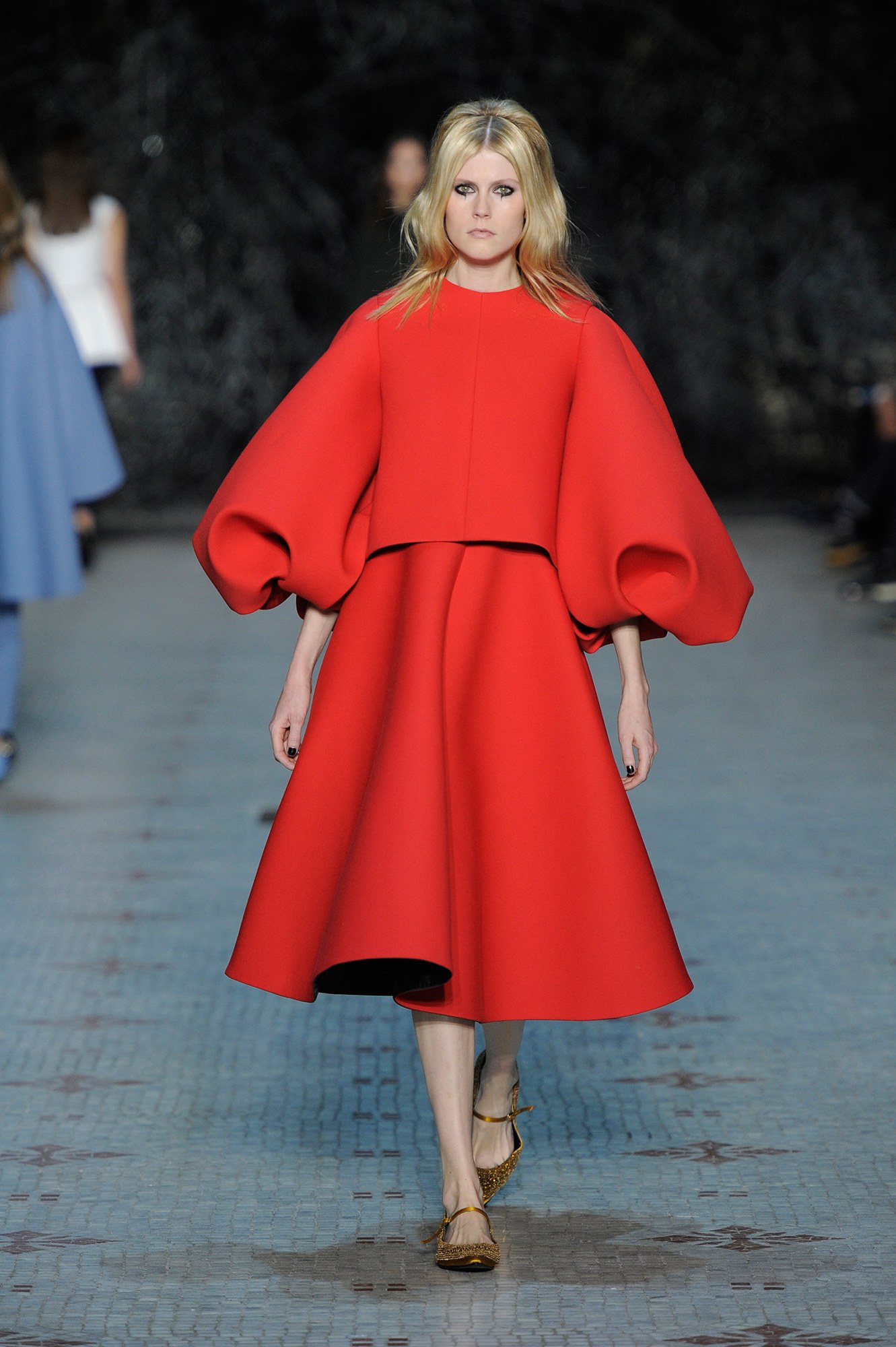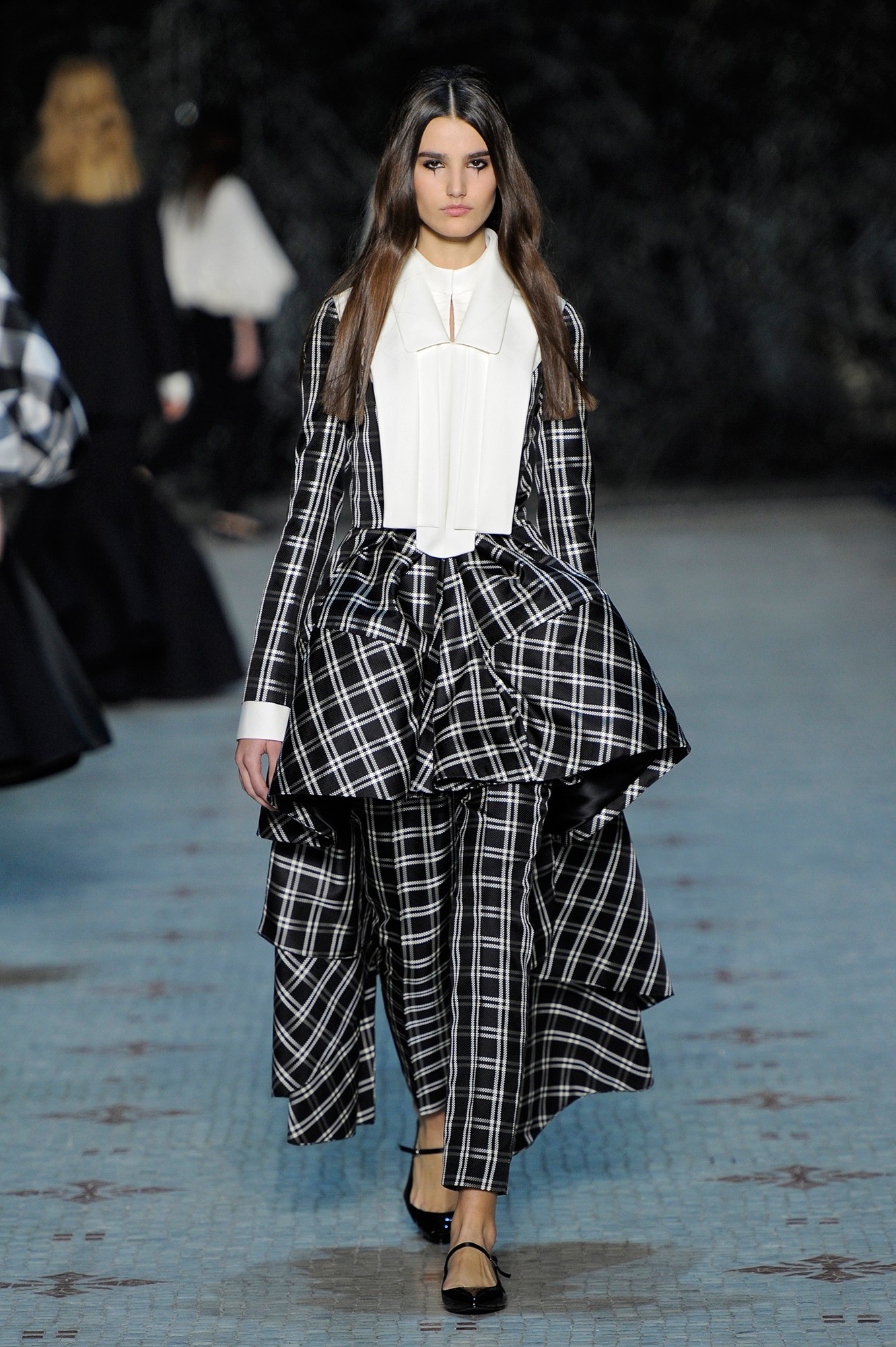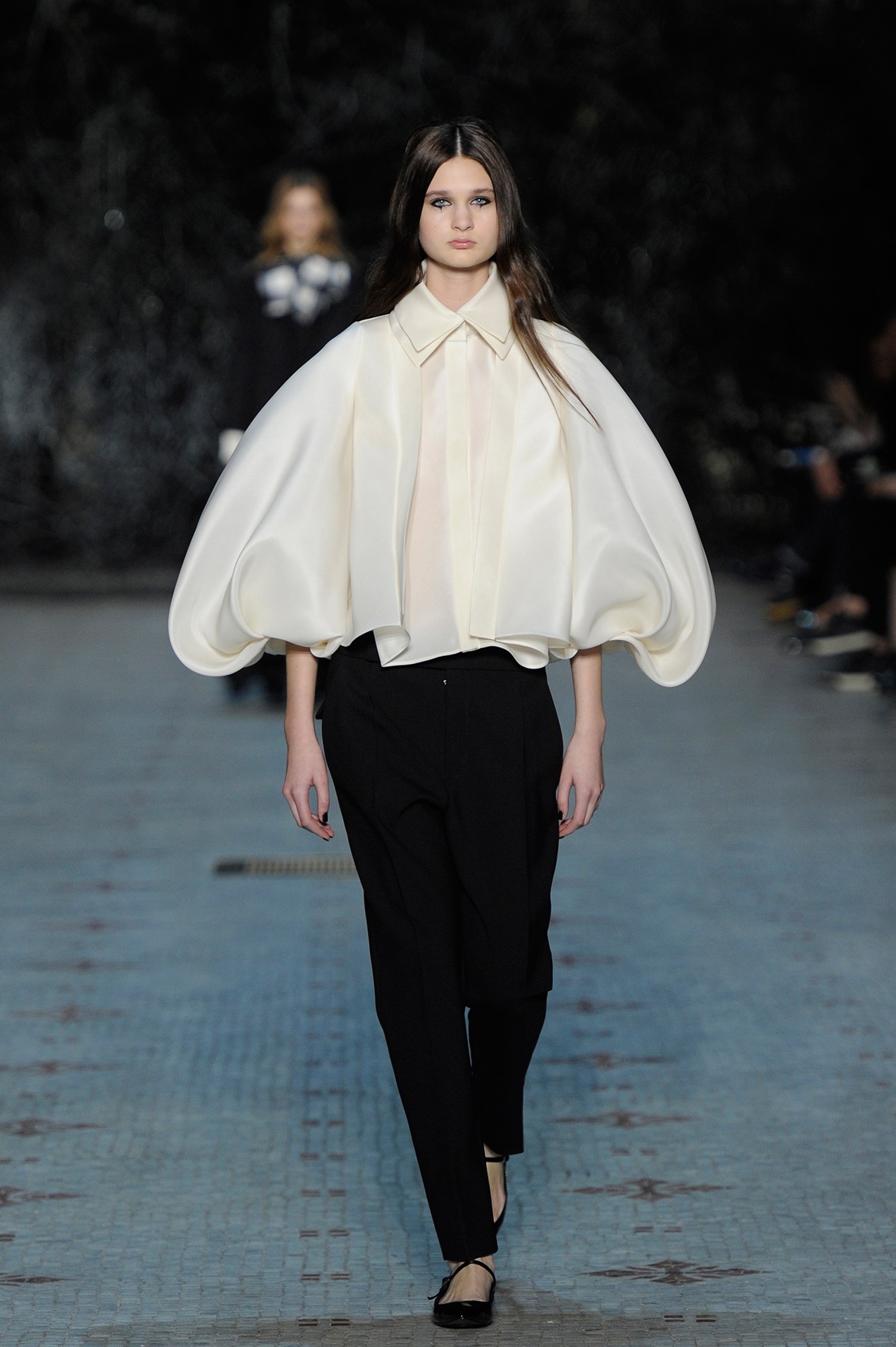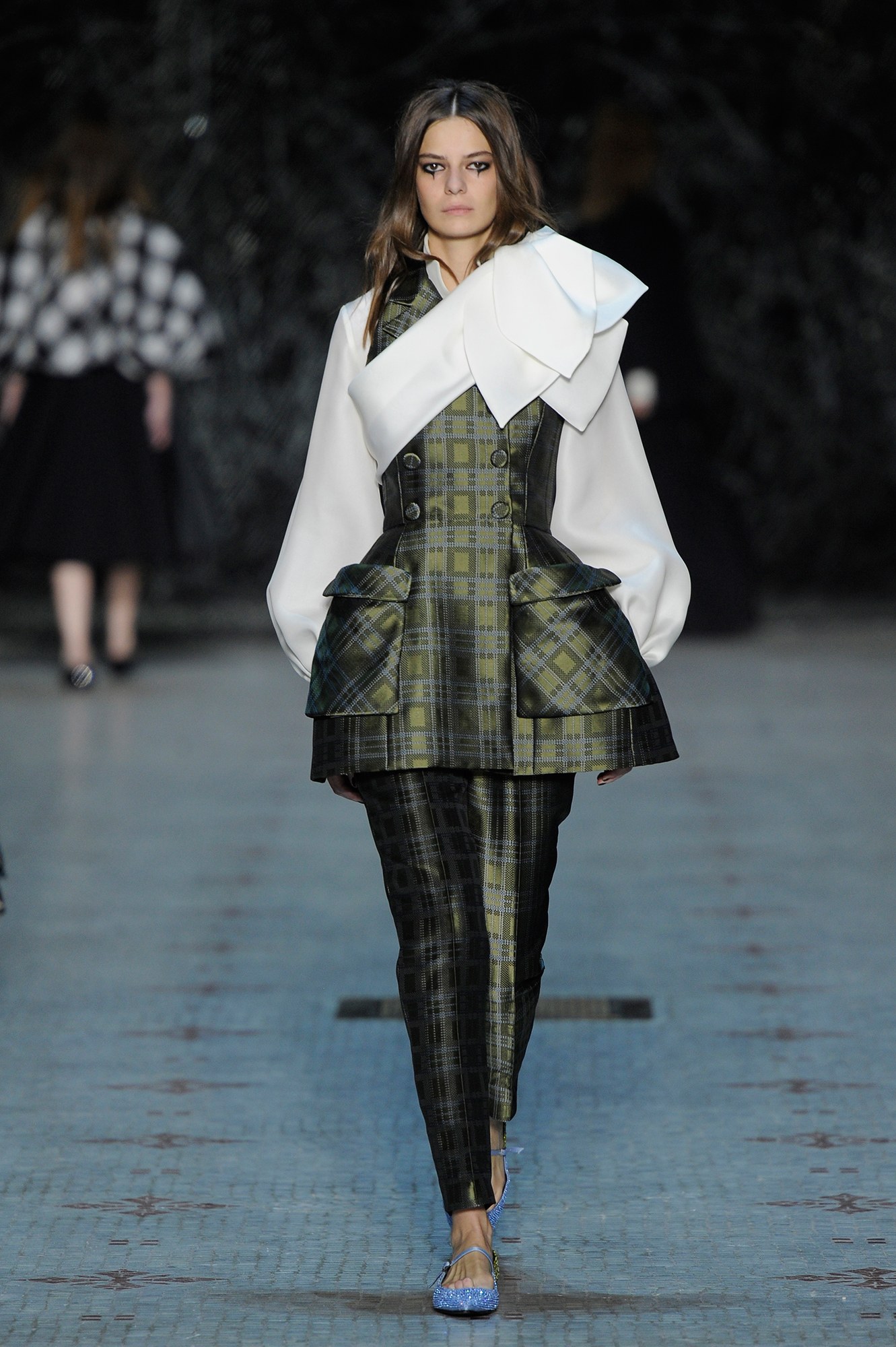 Loving all the pants.....and this nod to the Scottish Highlands is a favorite.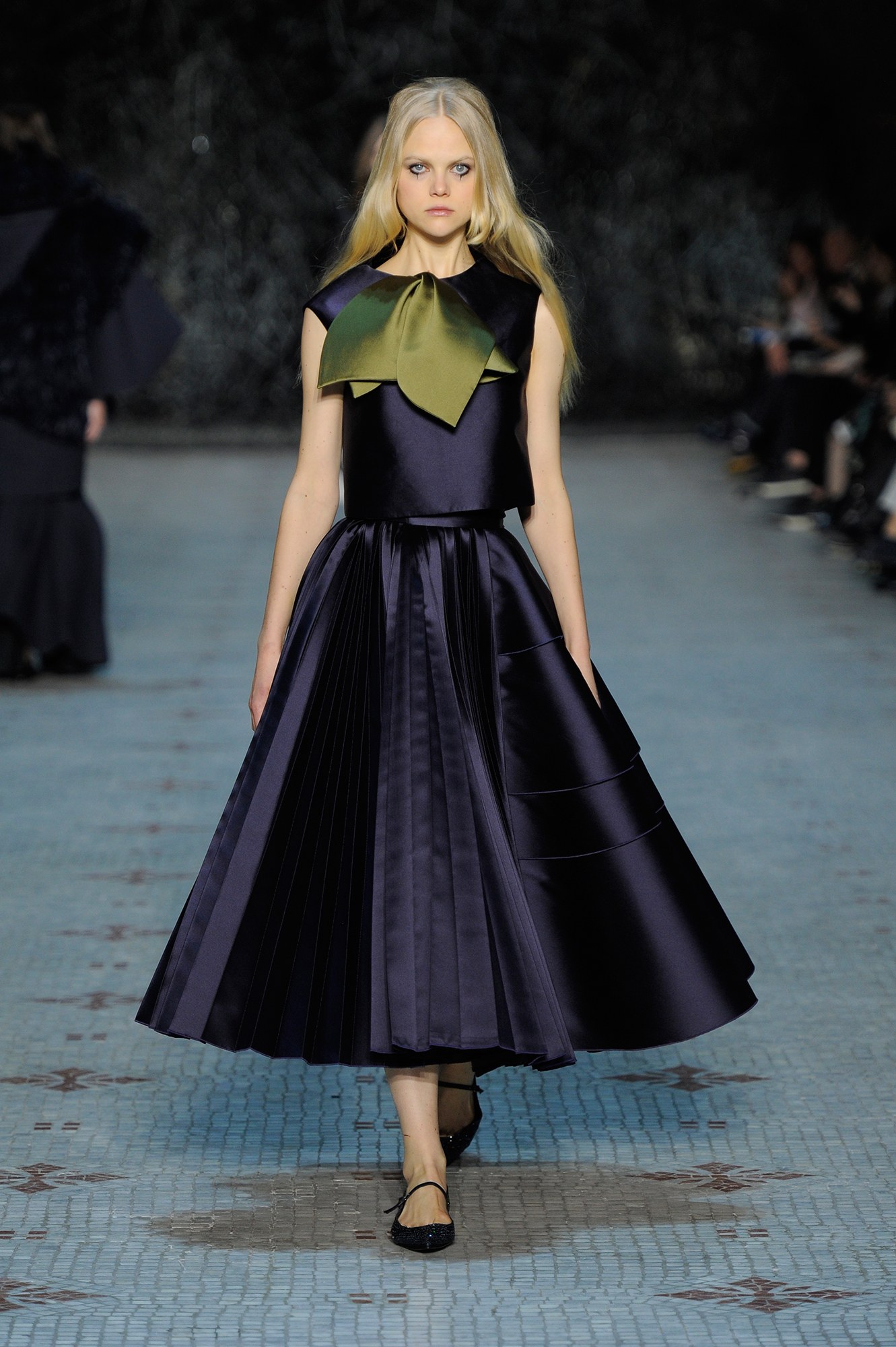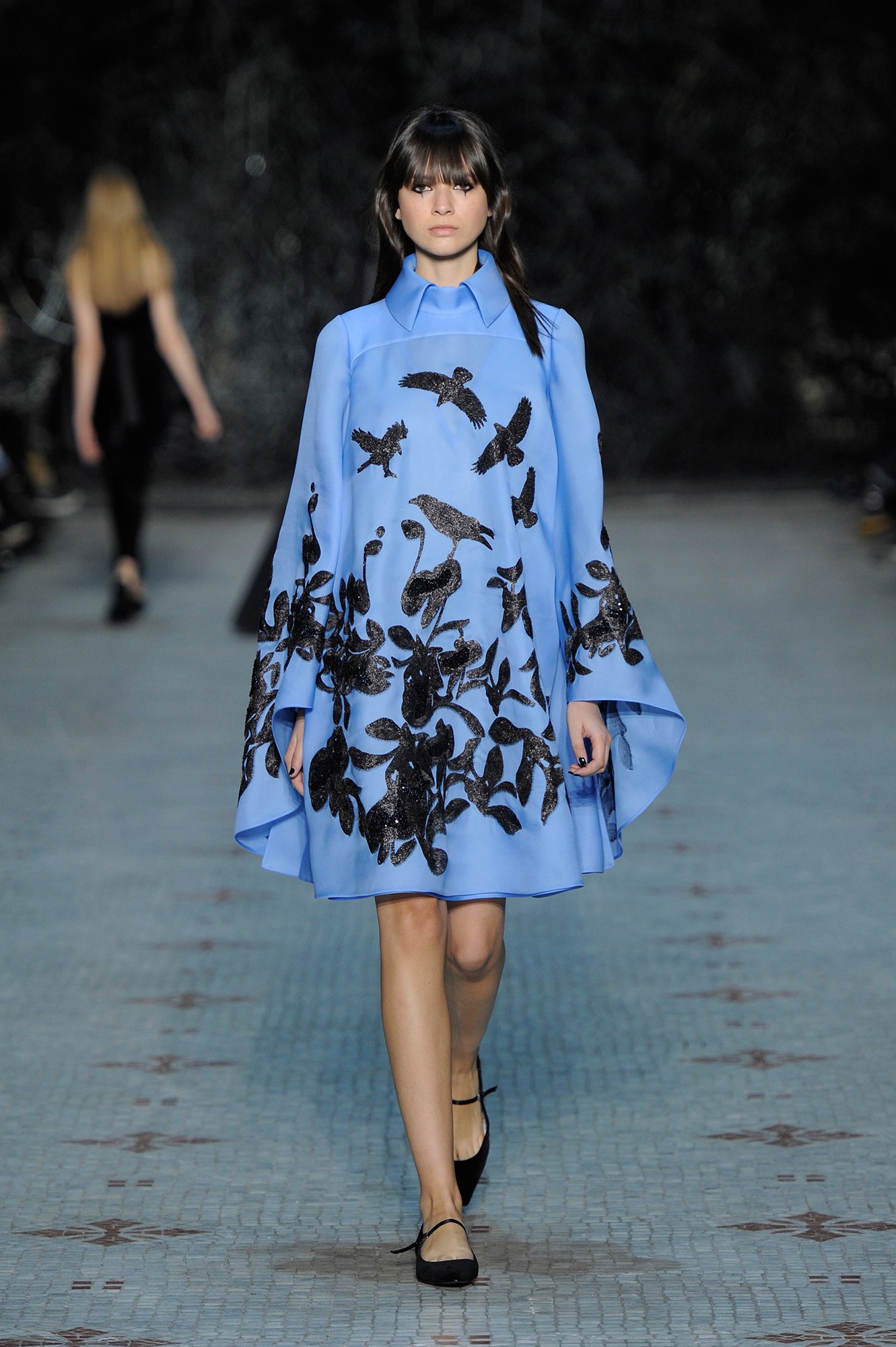 Many of these ensembles could be worn to a cocktail affair OR luncheons with the Ladies. All purpose keepers with just a hint of whimsy!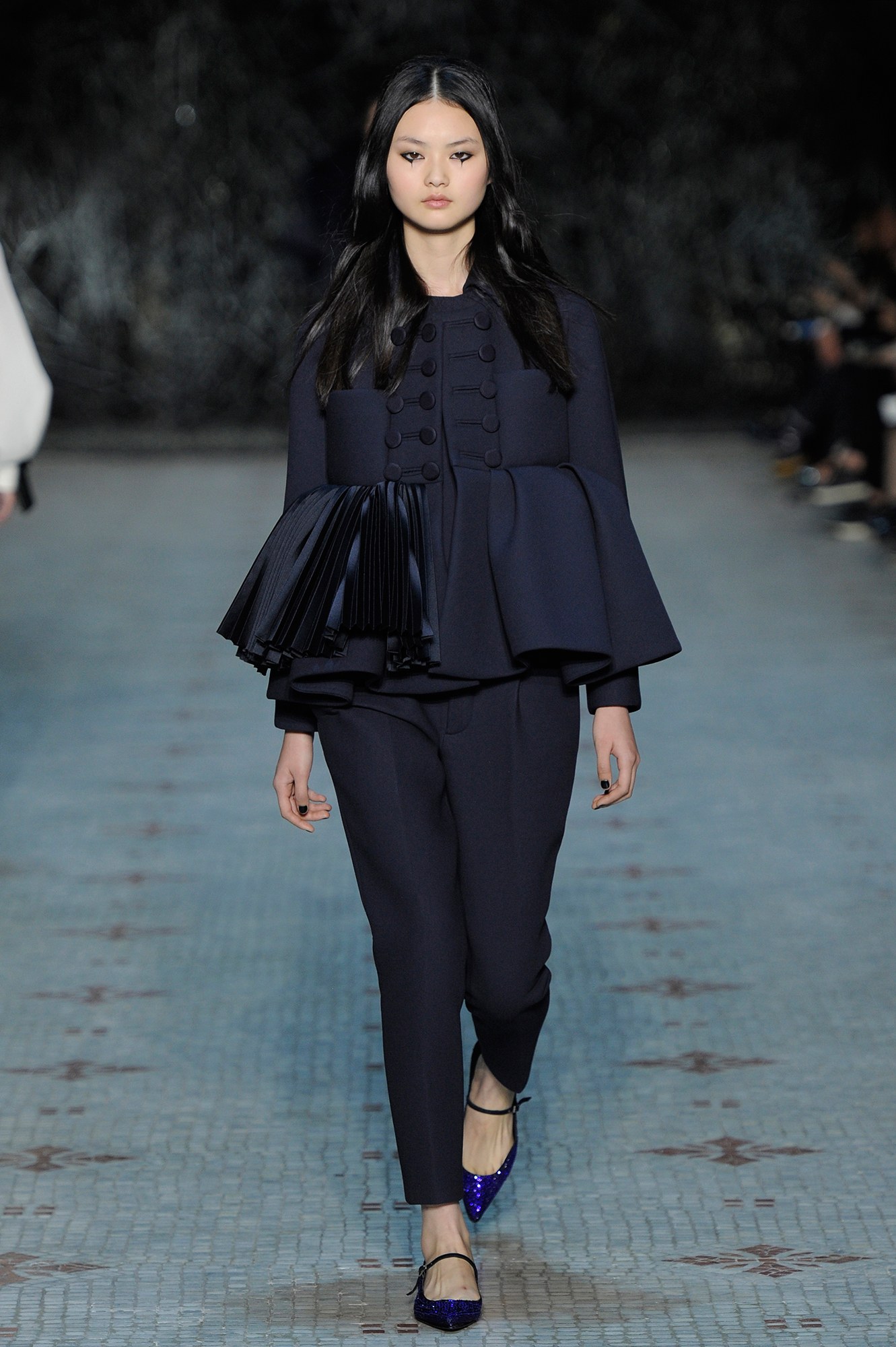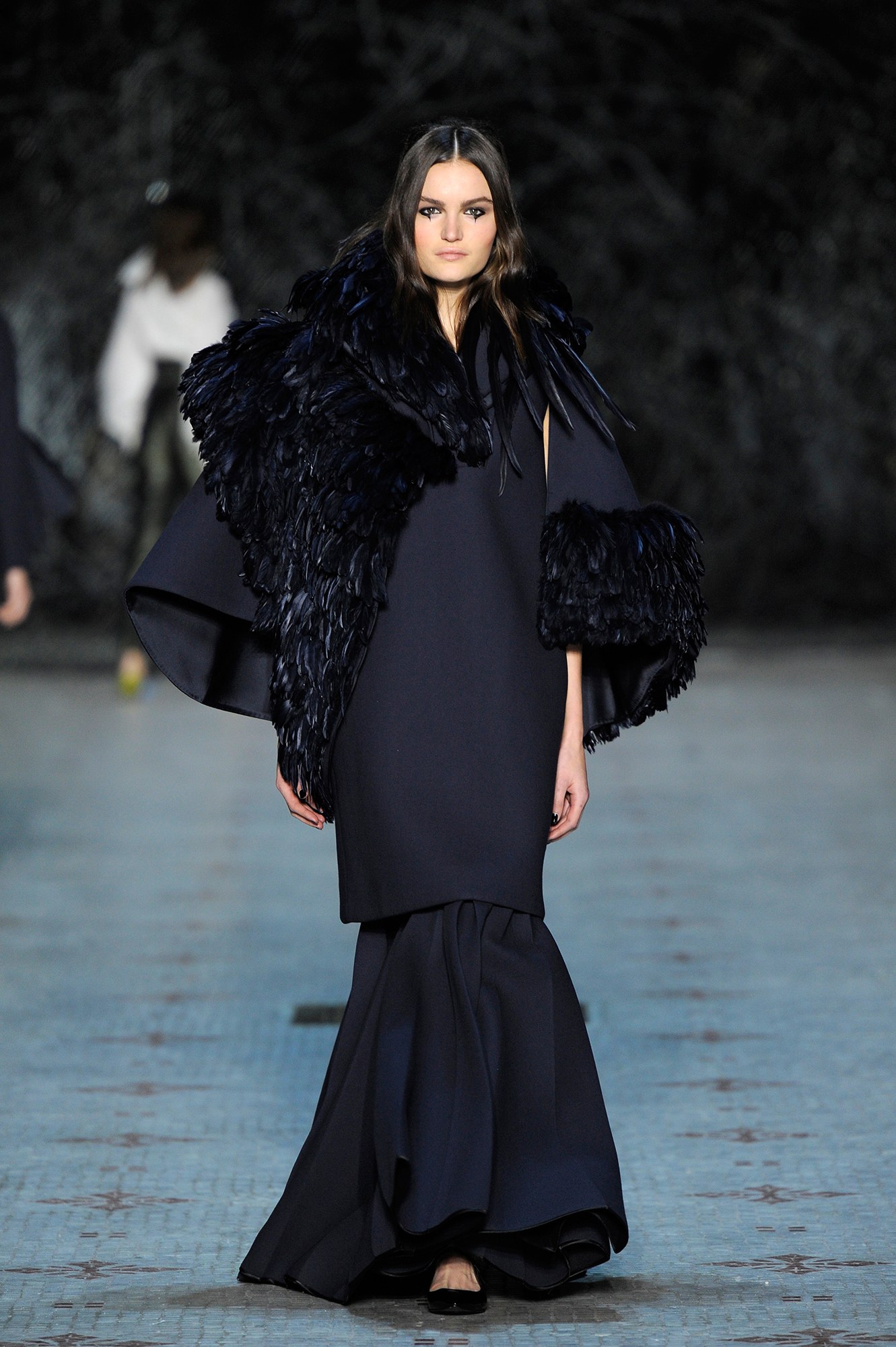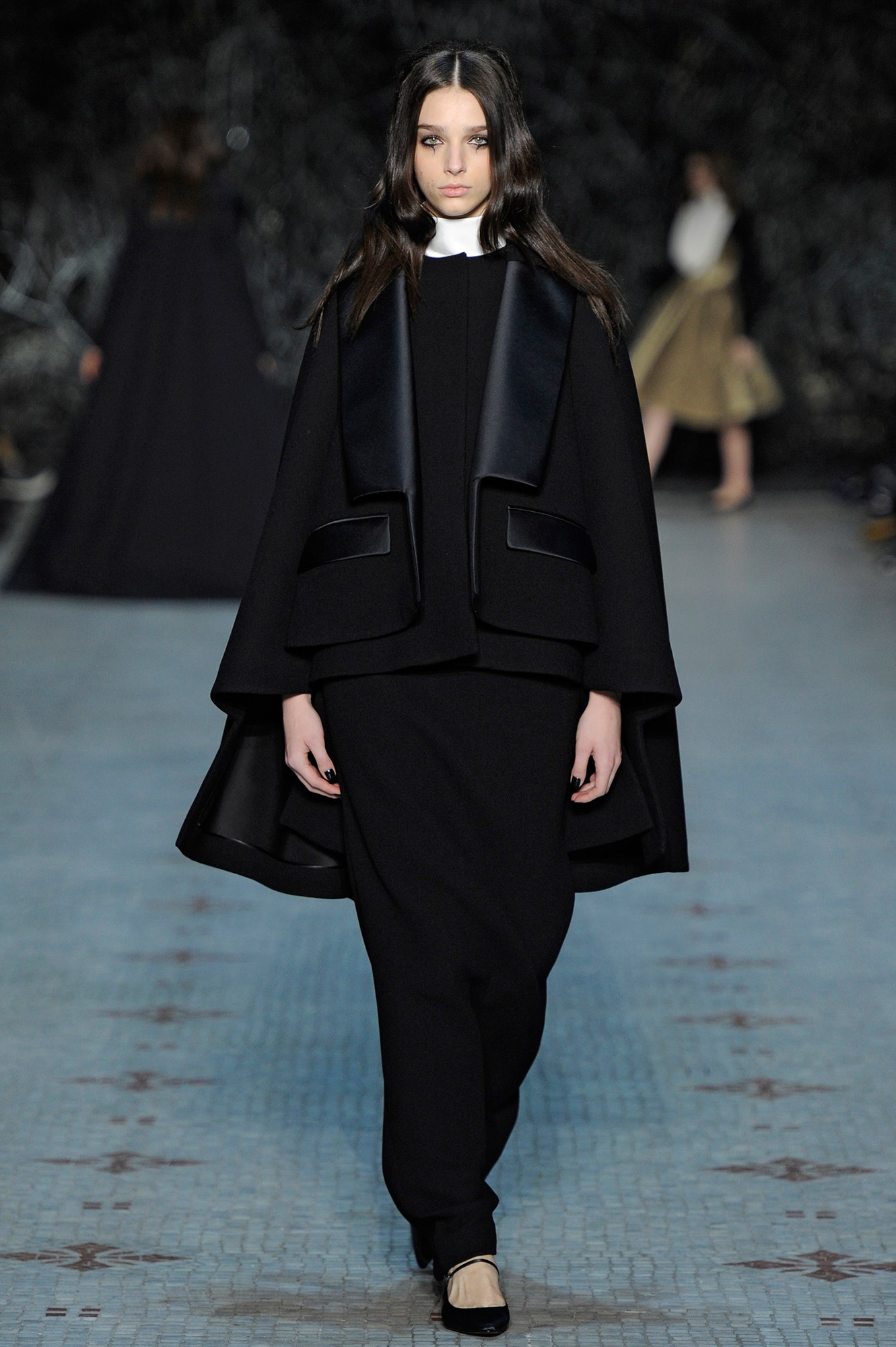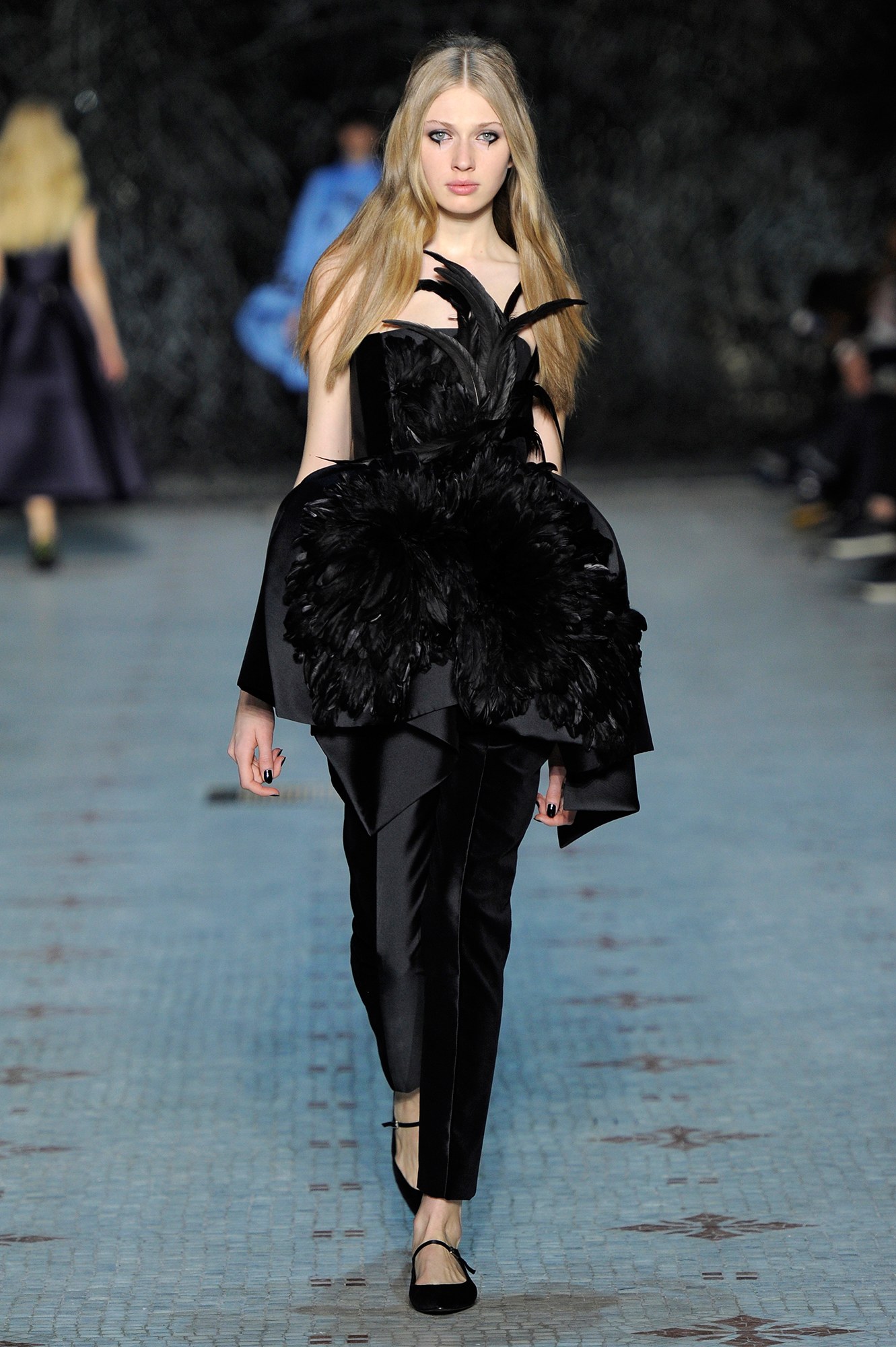 Gotta love the homage to the gothy Black Swan............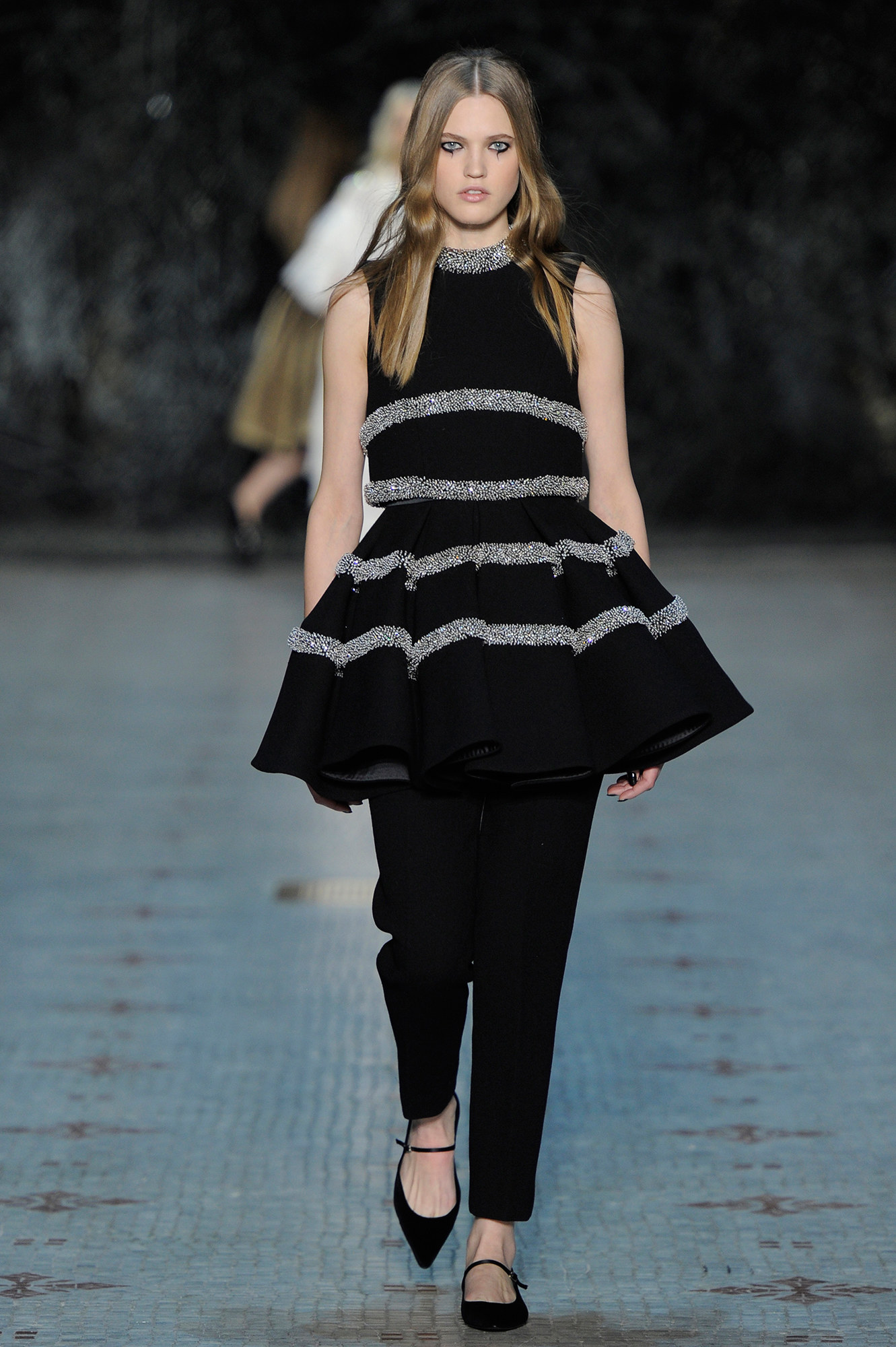 Another swoon worthy favorite of mine. A stunner with tiers of embellishments, but no so many you'll be leaving a trail to Grandma's house.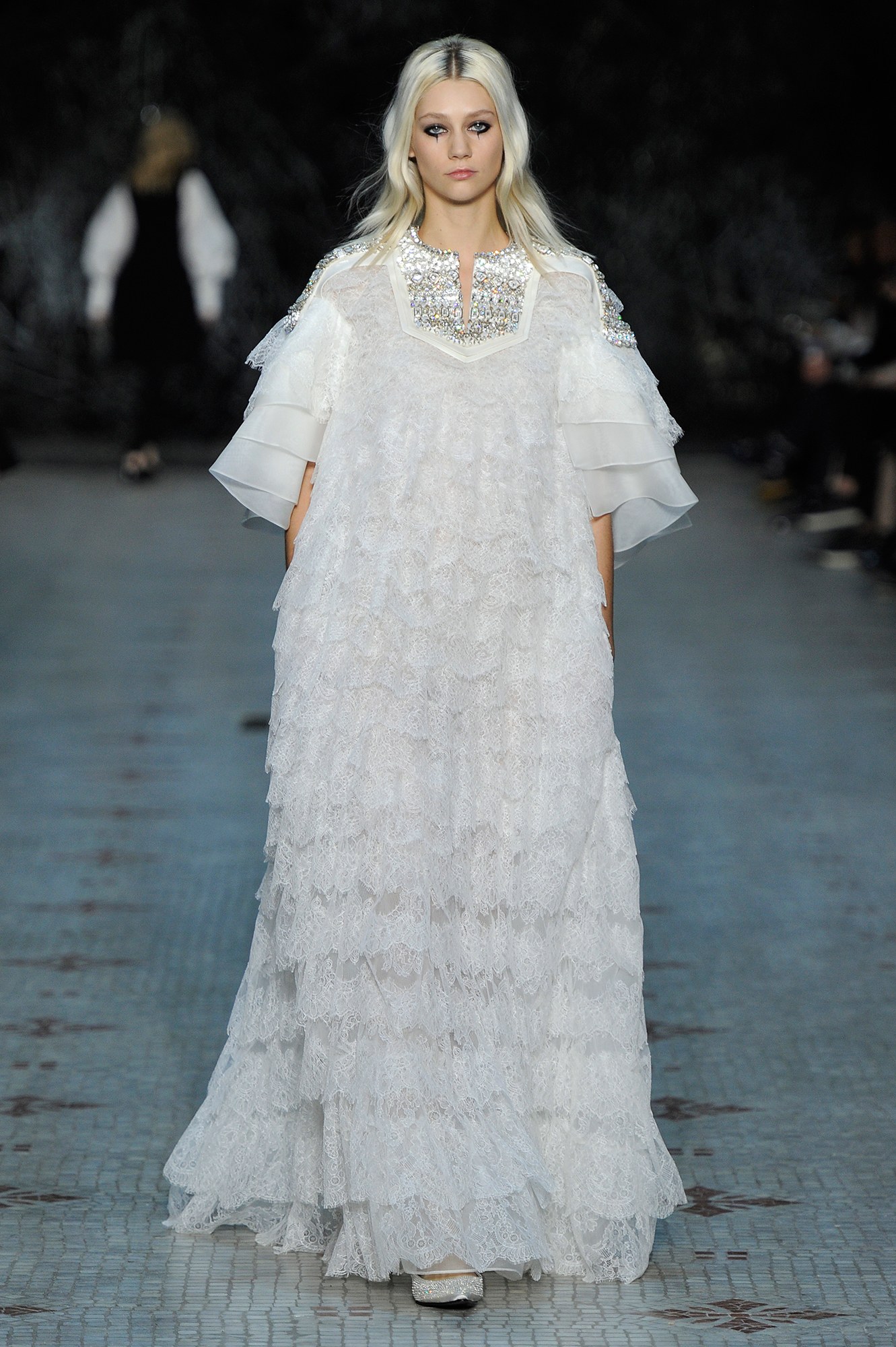 Couture wedding dress or honeymoon frock?
Images from www.vogue.com.
And for purchasing? Go to MODA OPERANDI.