Lord, its been a trying month what with the stock market in full blown status epilepticus and the weather in armageddon mode. I think Locusts have invaded Argentina. We're in dubious times…..
Thanks heavens for SPRING COUTURE!
A nice treat for our palates as we head into the month of hearts and romance.
All manner of silks, CORSETS, and embellishments as far as the eye can see, adding up to HIGH DRAMA.
ULYANA SERGEENKO: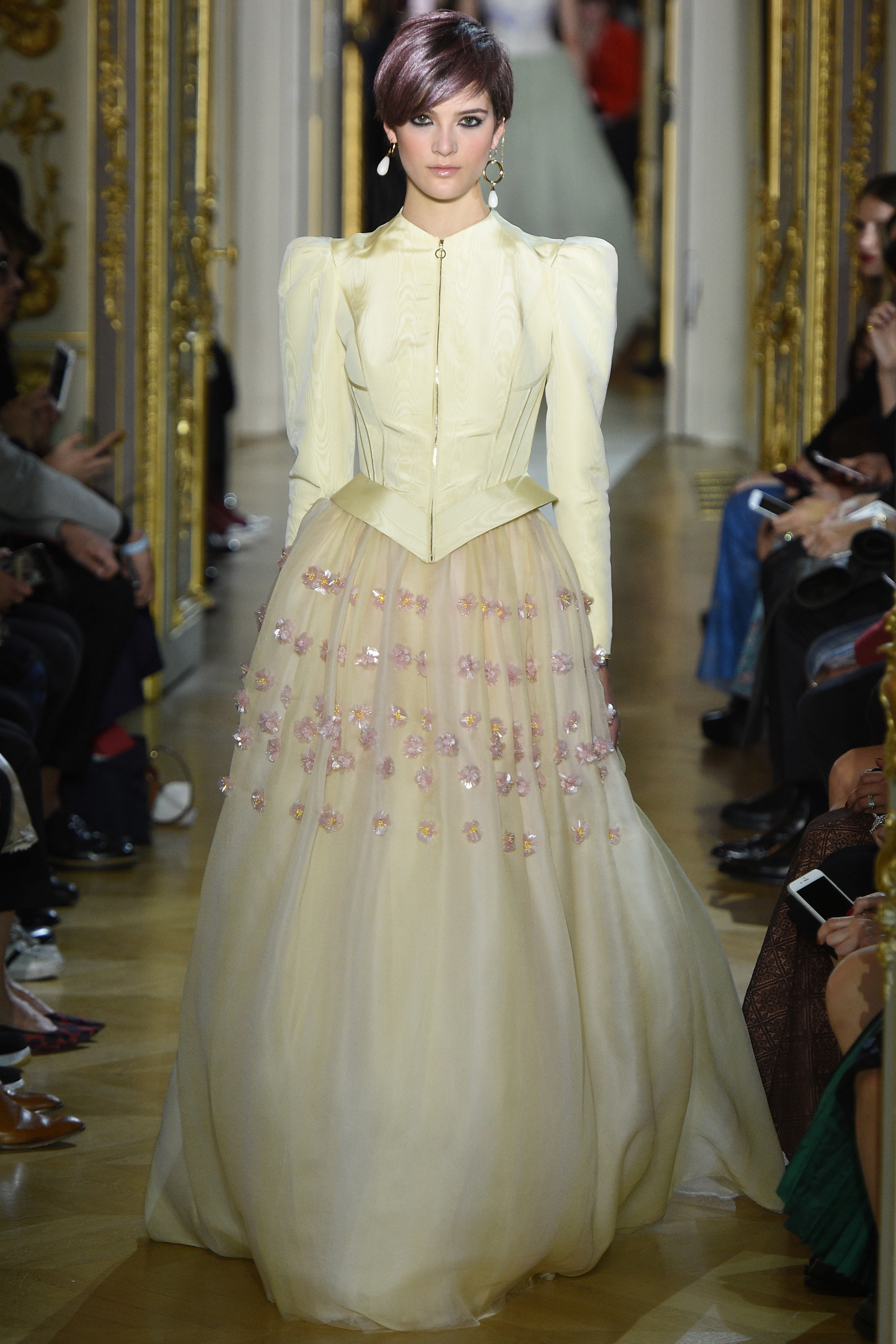 Nothing but nothing screams SPRING like billowing pastels and floral embellishments. And you can never go wrong with Victoriana corsetry.
AOUADI: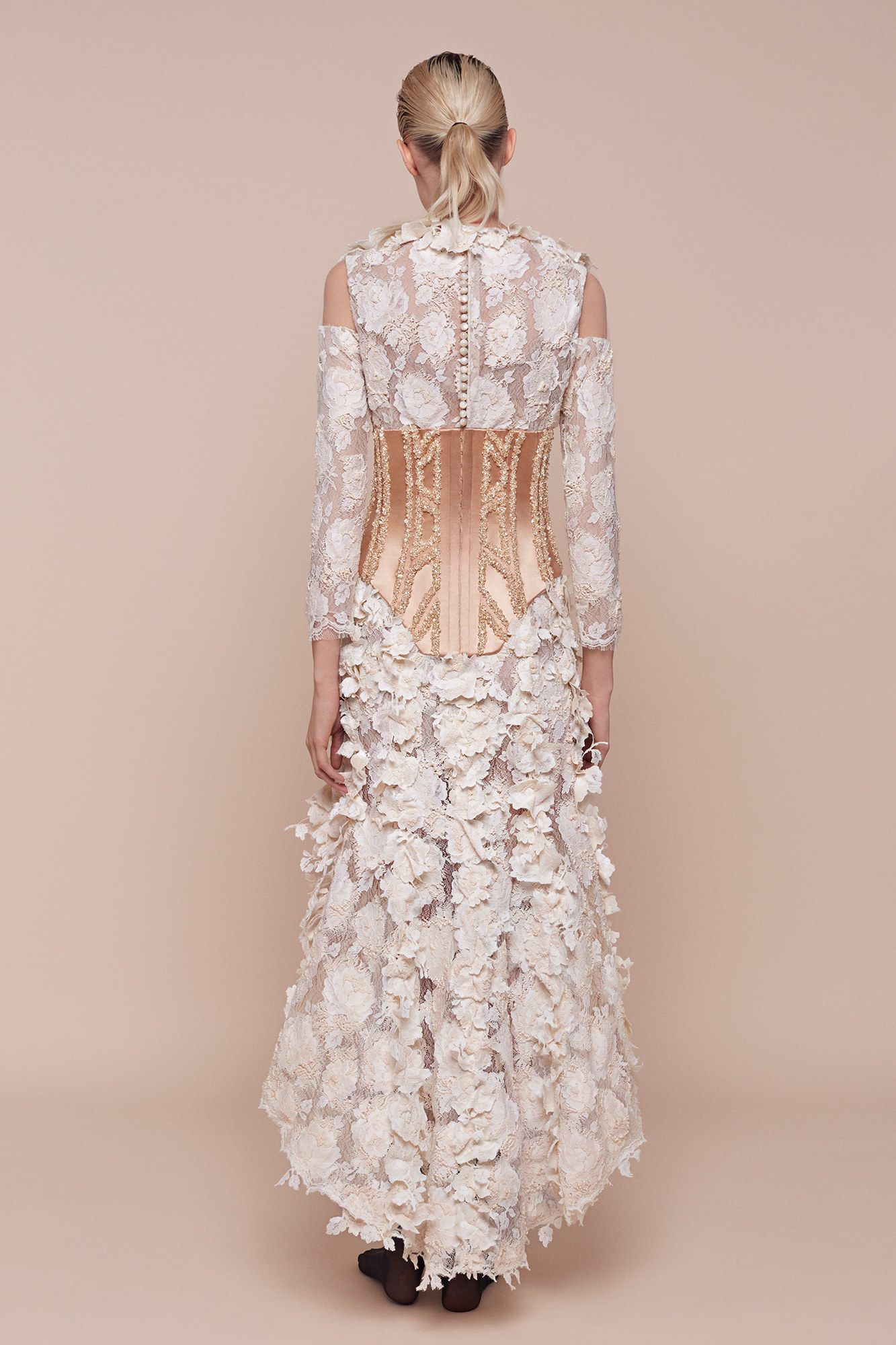 FLOWERS+CORSET=A+.
VALENTINO: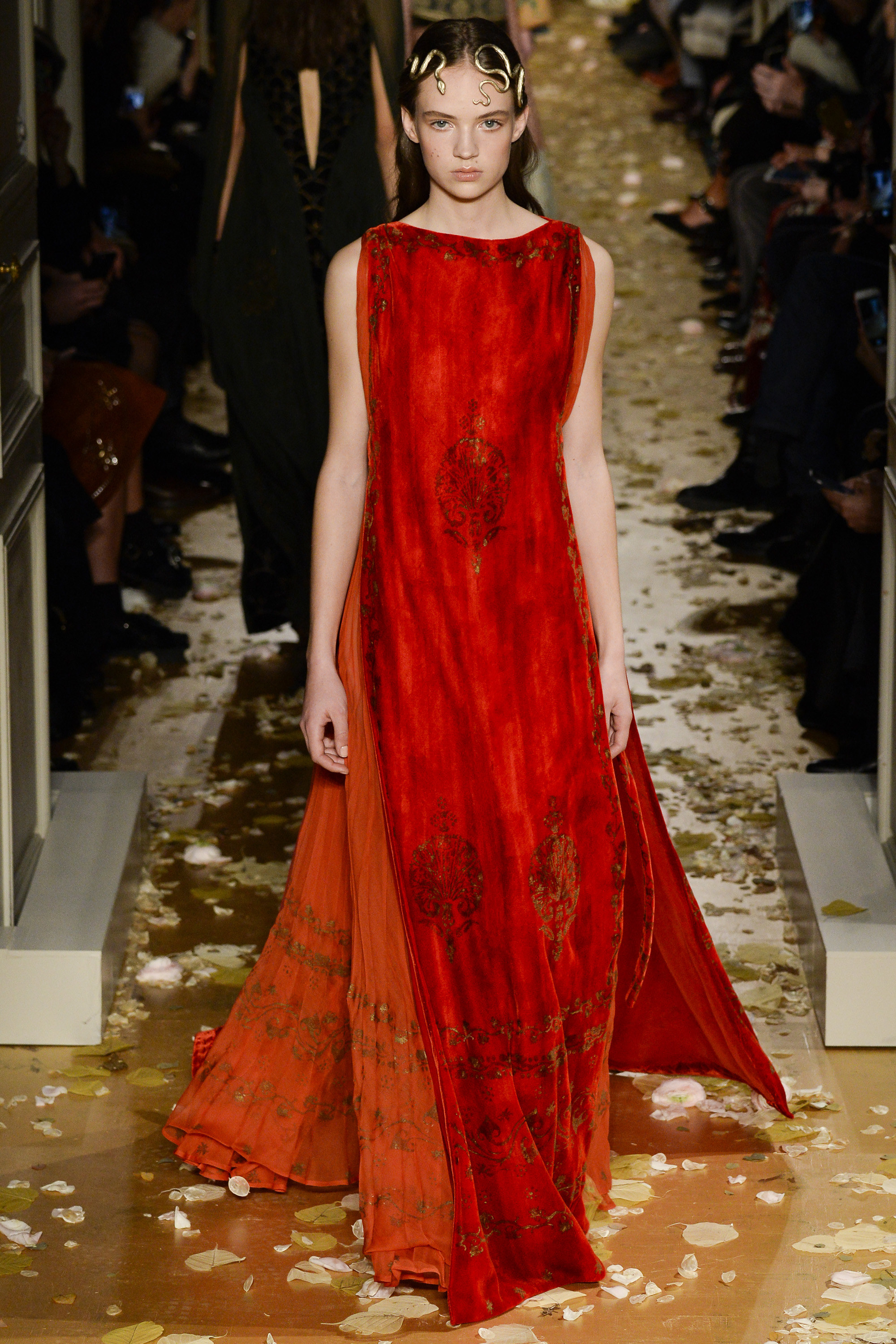 Roman romantic.
CHANEL: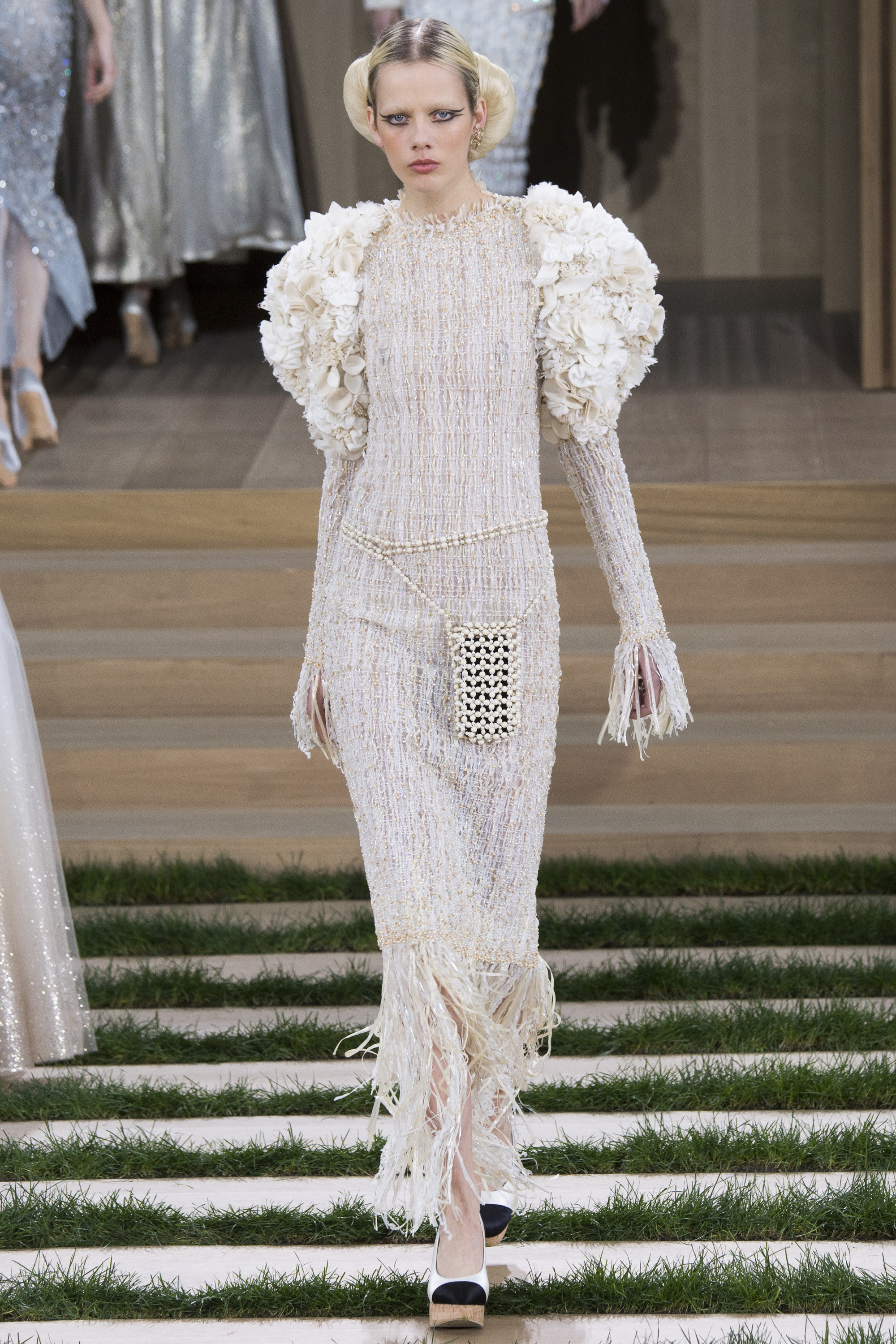 ZUHAIR MURAD: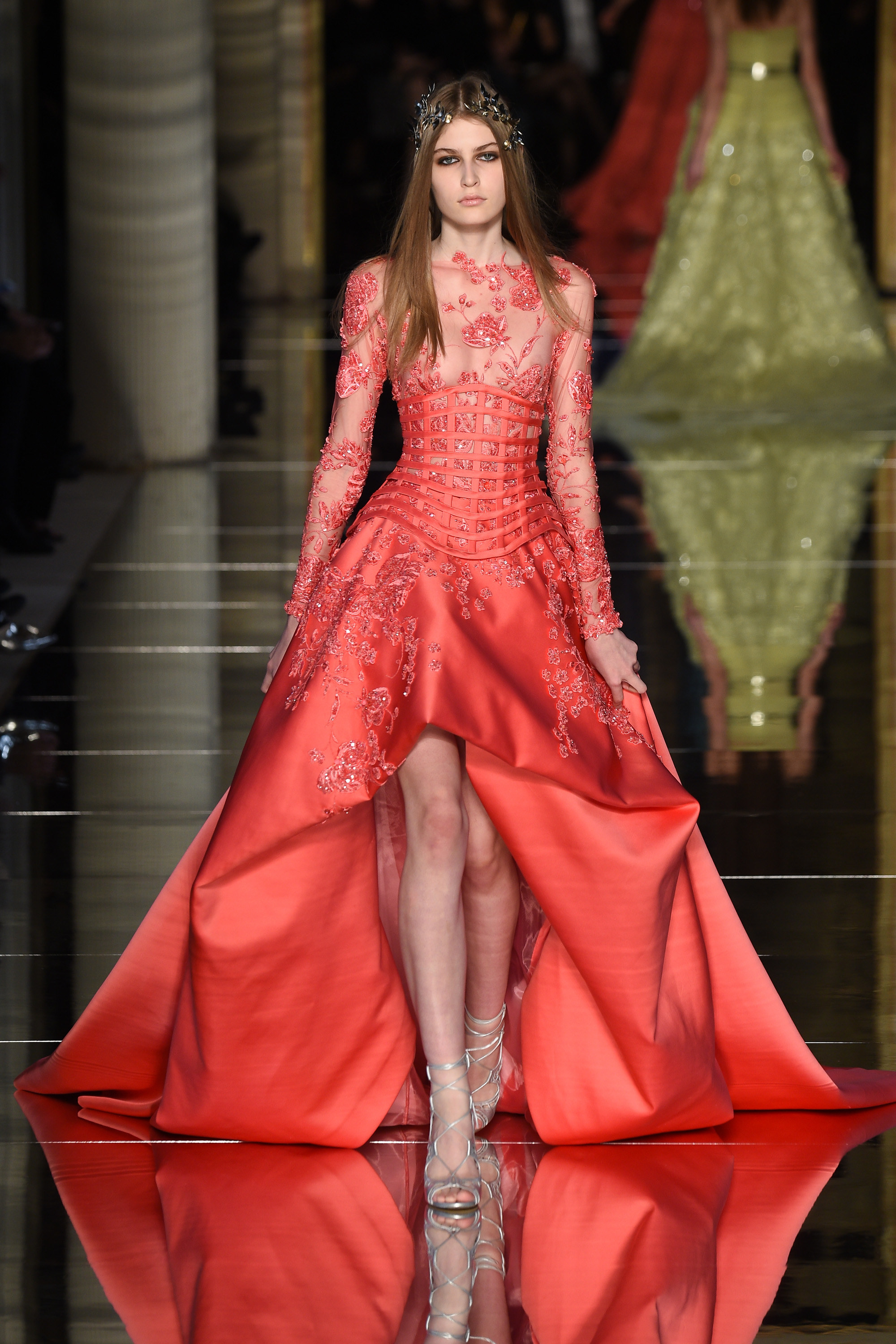 Now THIS is great GALA gown. Vibrant color, grand proportions, duchesse satin, intriate floral adornments, and a hint of surreptitious bondage. All boxes checked.
ELIE SAAB: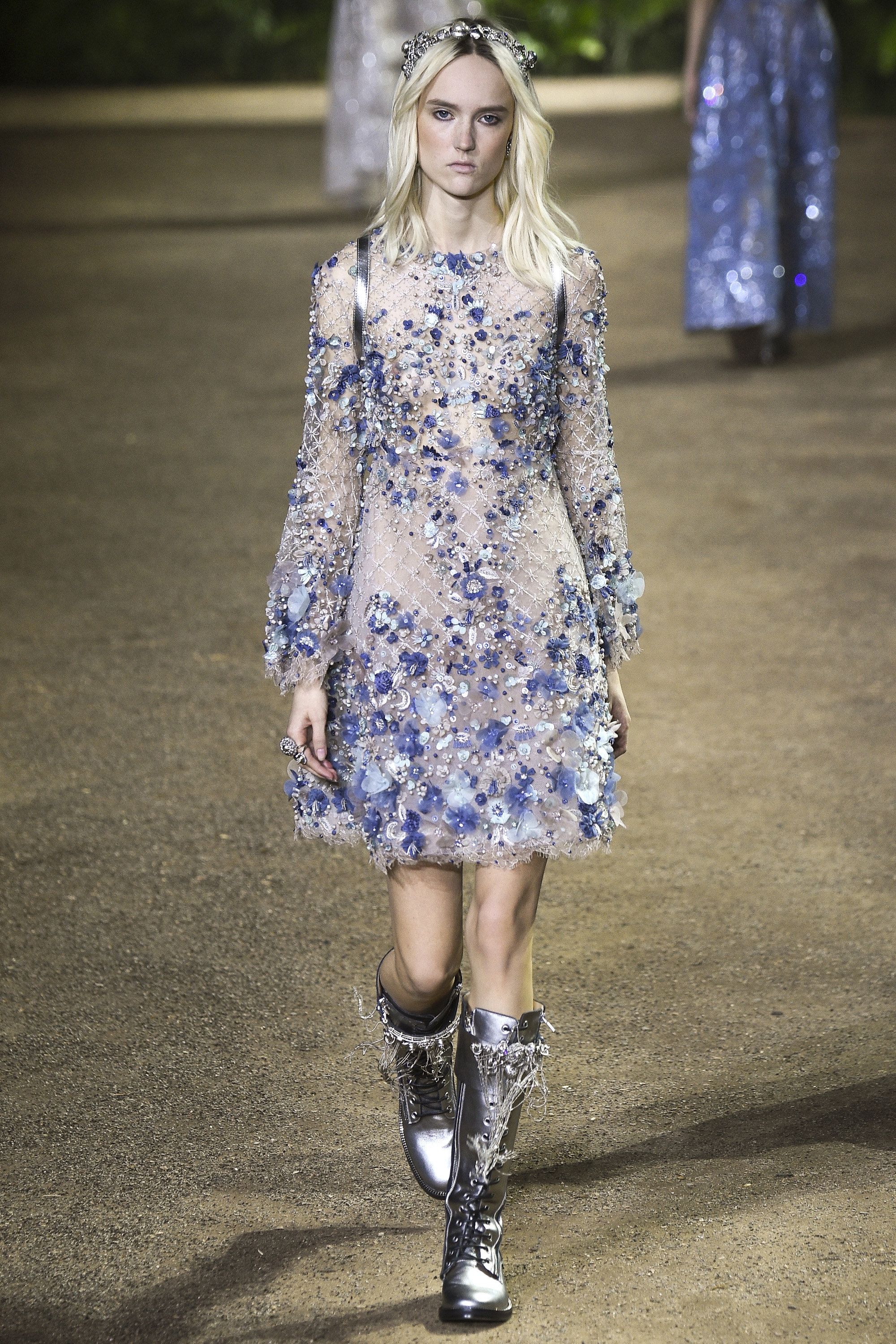 So gorgeous I shed a tear. And of course pairing with the metallic boots is priceless. Give your toes a break.
ARMANI PRIVE: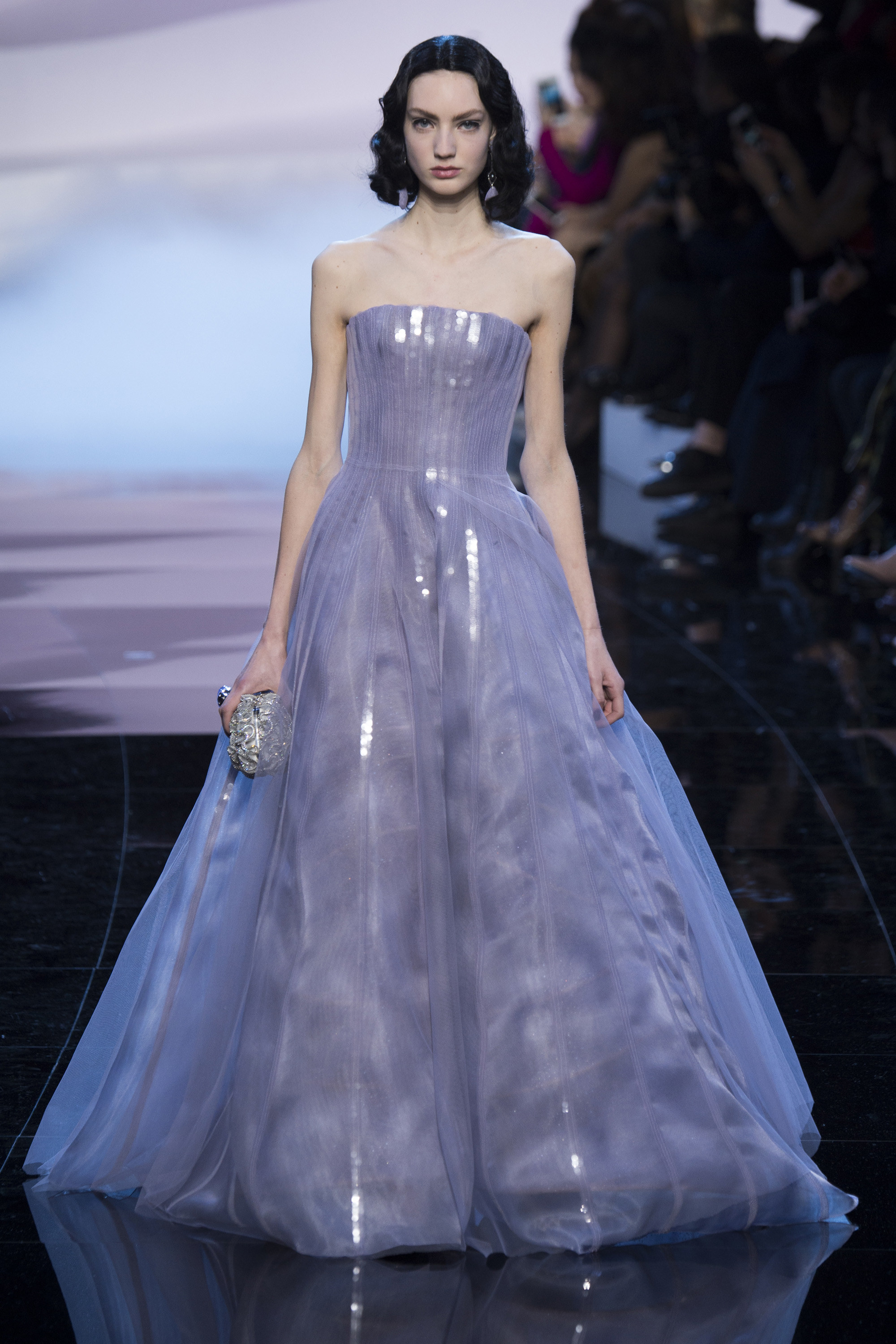 Dreamy periwinkle confection.
MAISON MARGIELA: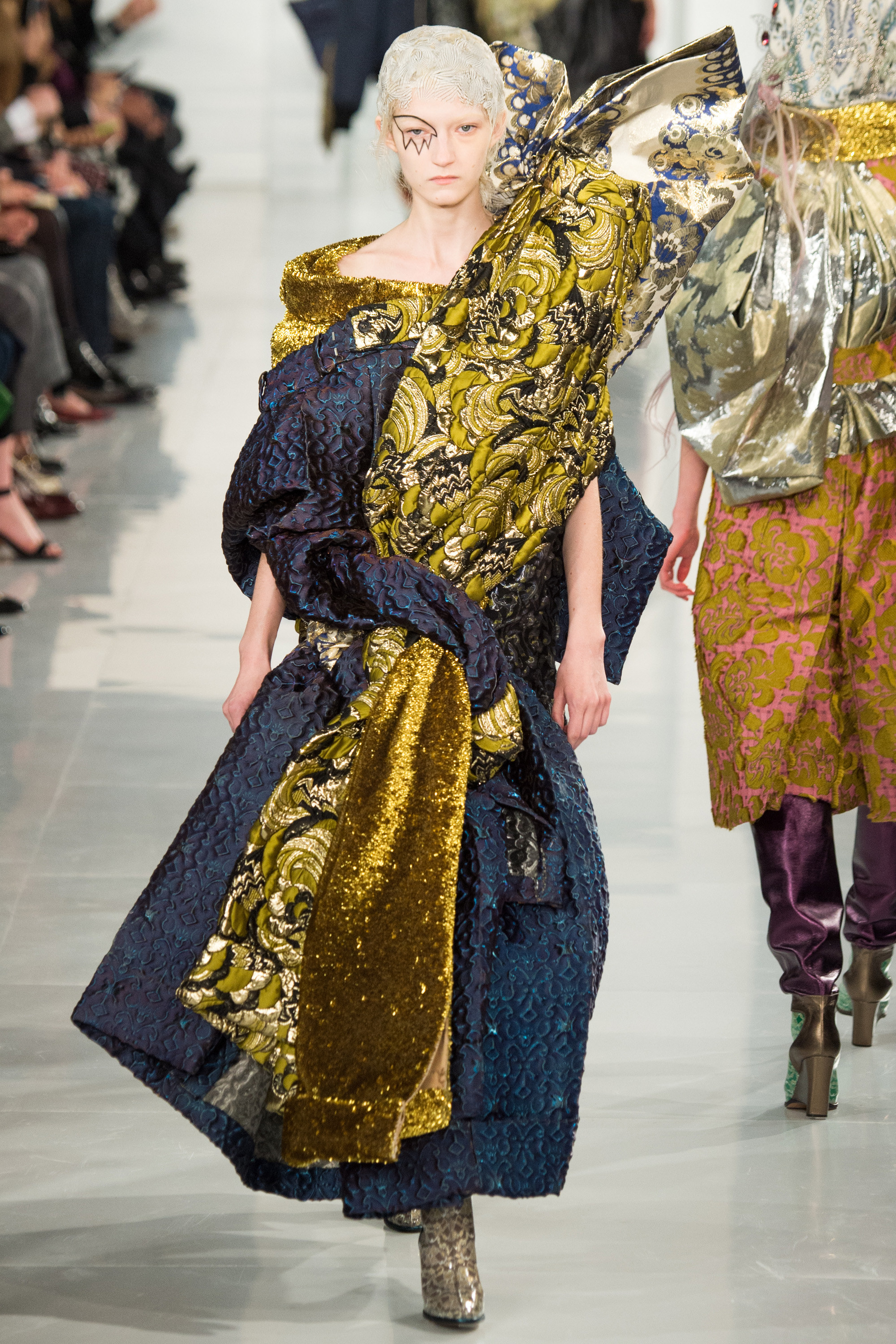 With Galliano there will always be a healthy sense of humor infused throughout the theatricality and drama.
Images care of www.vogue.com.