I remember when Moncler was known for the sleeker version of the Puffer. (The old school version, which happened to be my personal favorite piece of clothing during my teenage years, typified by that worn by "George Costanza" of Seinfeld fame). More recently a more elegant and chic iteration of the brand has hit the runways in the form of MONCLER GAMME ROUGE designed by the current arbiter of all things glamorous and feminine, Giambattista Valli. The dude is busy. Along with seasonal runway AND couture, he brings his brilliance to the Gamme Rouge collections as well. For some reason the Equestrian inspired frocks and togs have remained iconic examples of effortless chic and old world elegance. Just ask Ralph Lauren who has parlayed visions of Polo Ponies and all the accoutrement into a billion dollar industry. Personally I am a fan of any jacket or coat that can be thrown over some jodhpurs and leggings and worn with riding boots with less than a modicum of fuss. In this collection, Valli manages to capture the upscale yet streamlined glam of Audrey Hepburn in a series of feminine wares you could wear about town or even atop a Horse! Double duty. The actual puffer contingent is kept down to a dull roar….
Fall colors and black, of course, are represented, with the occasional flourishes of RED! These delightful pieces could be worn all year round in a temperate climate, and be layered for fall winter climates.
The riding helmet is optional.
MONCLER GAMME ROUGE FALL WINTER 2015: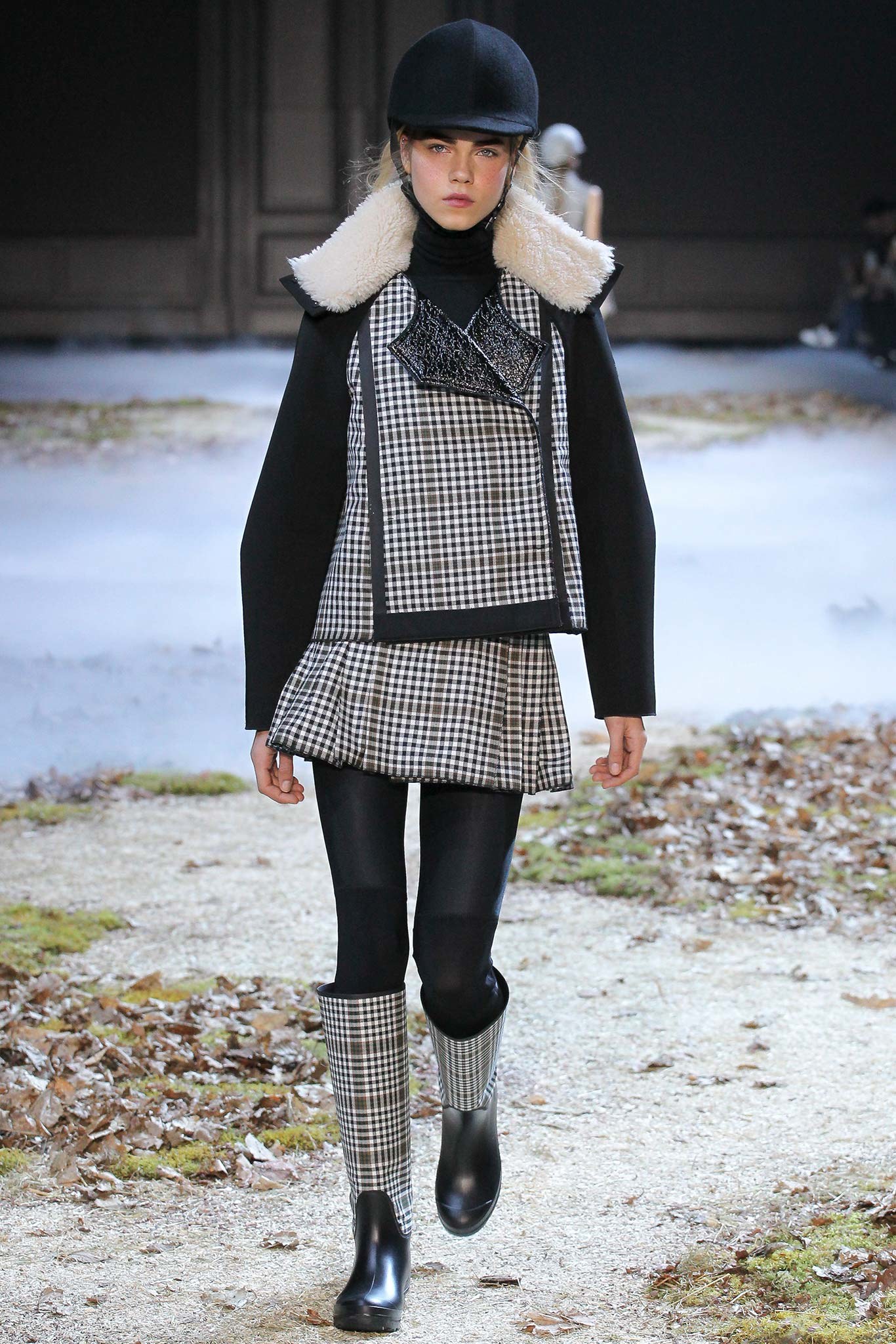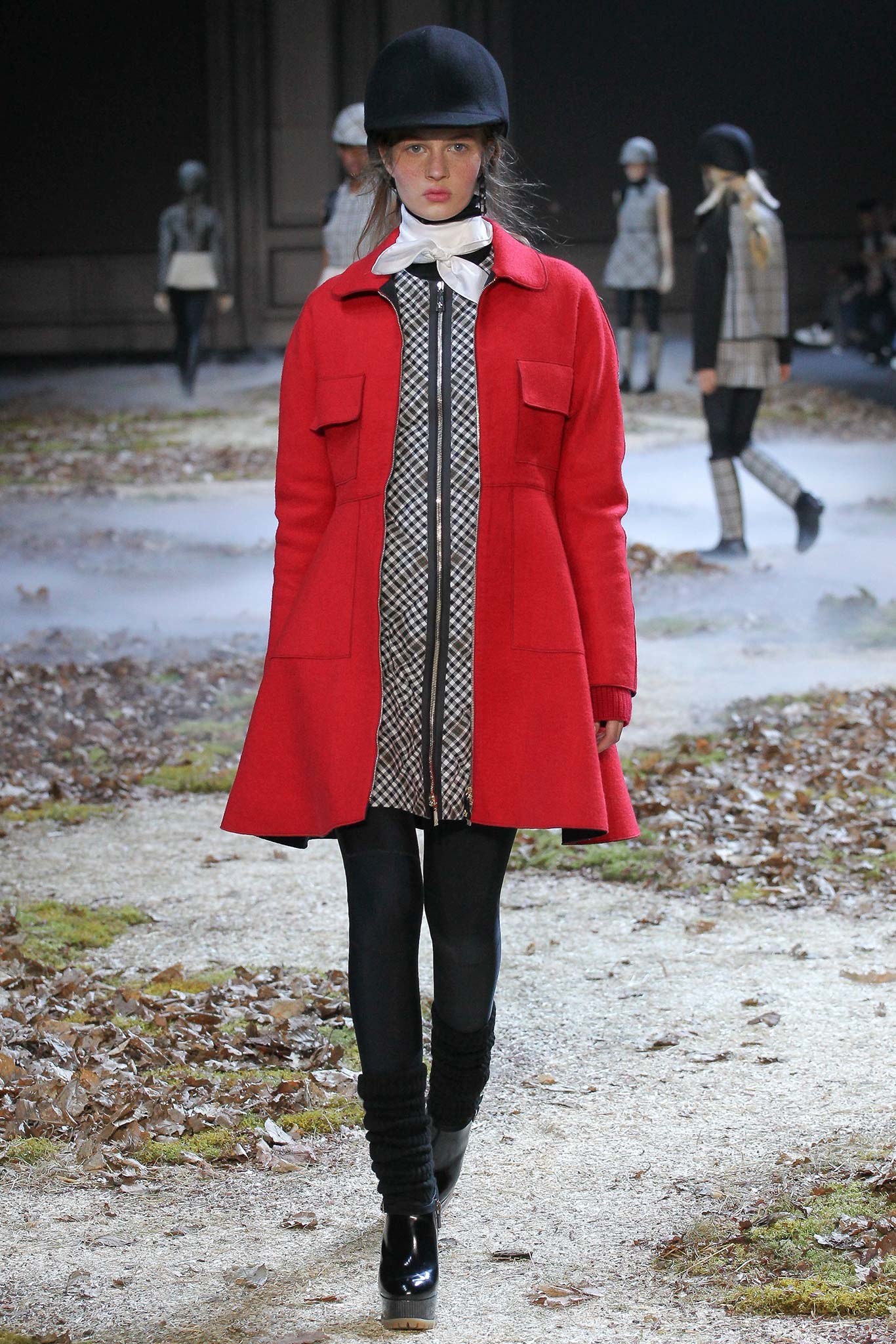 A painless way to introduce vibrant glamour into your wardrobe!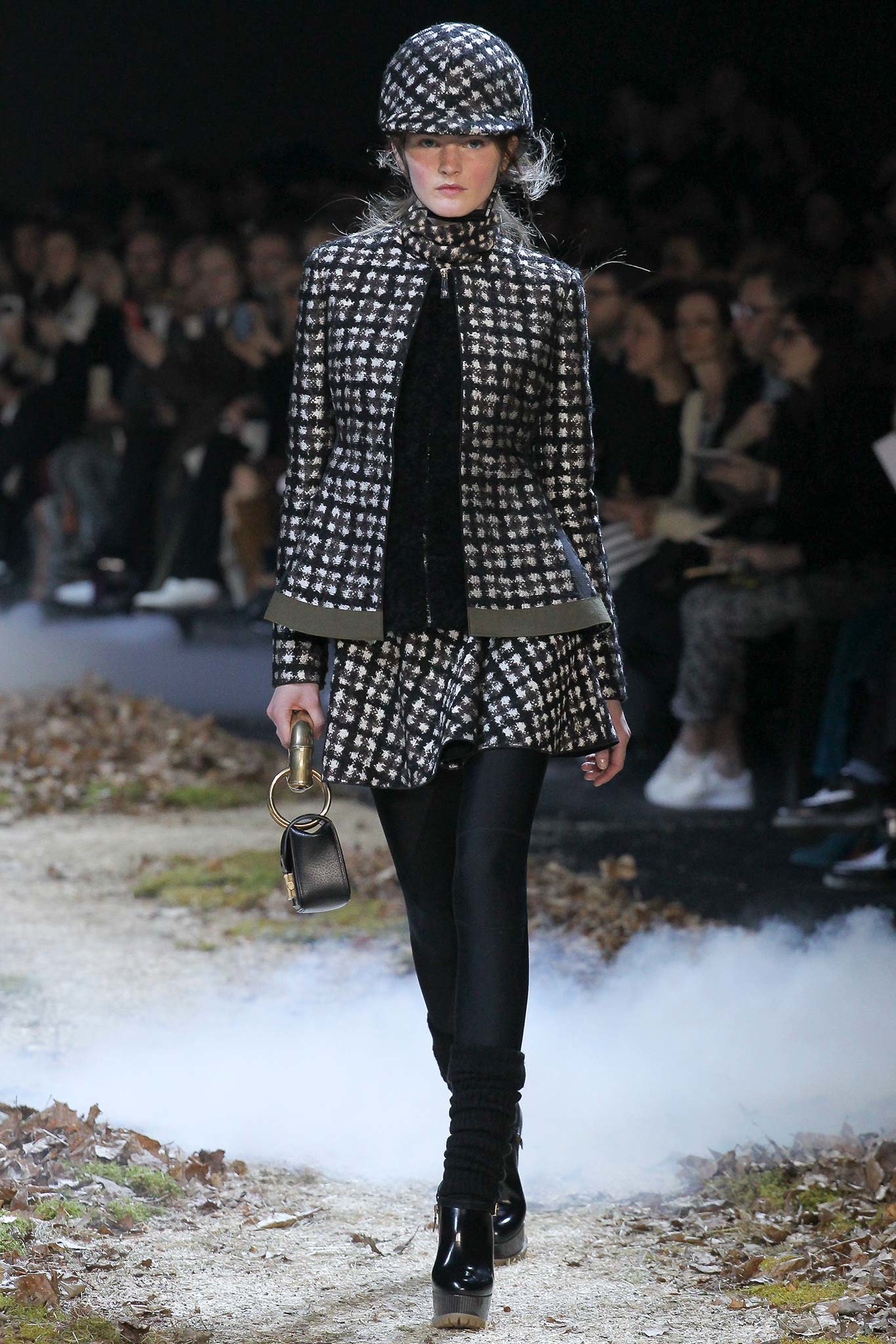 If the mini is too much, just throw the jacket over a a white cotton shirt and leggings.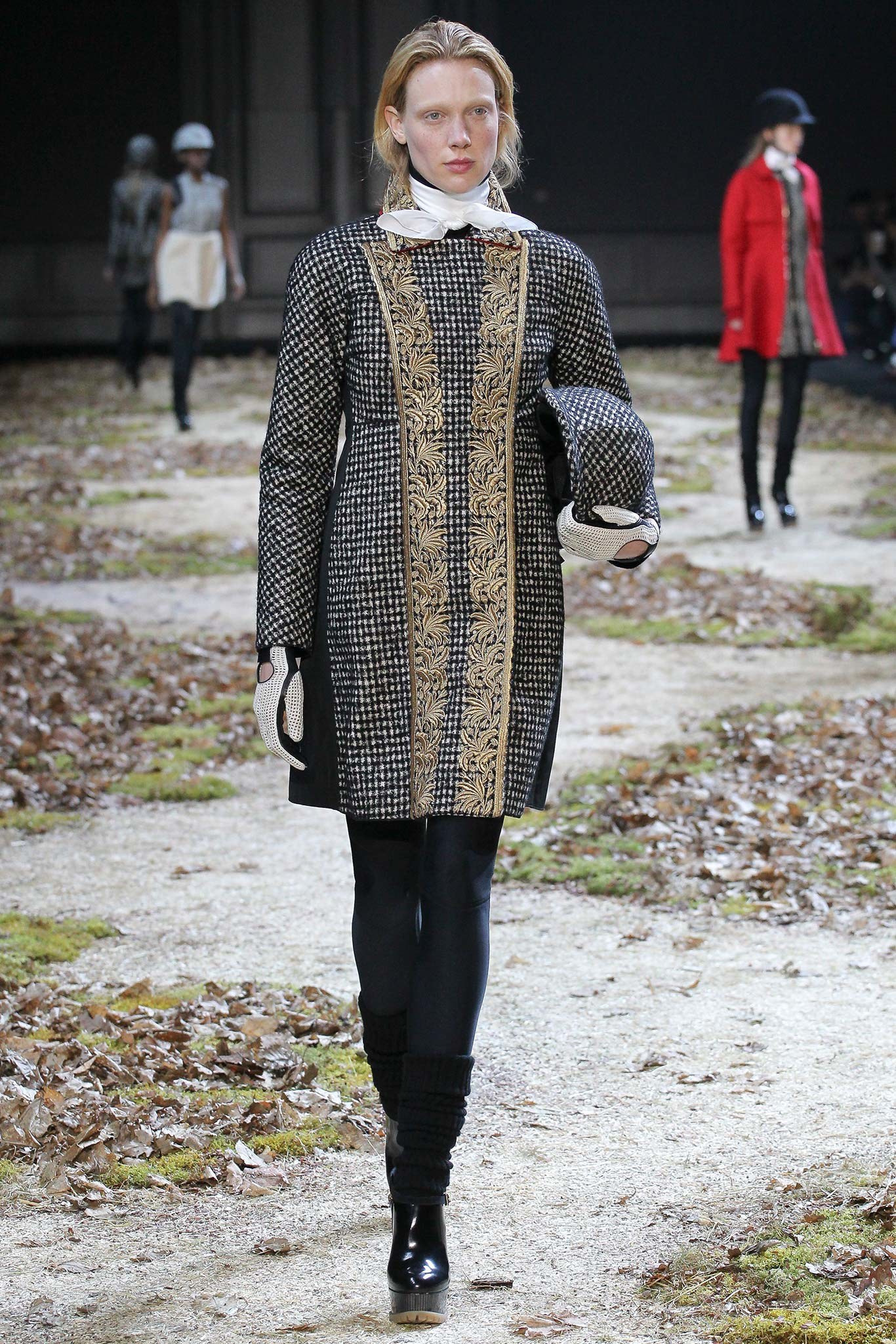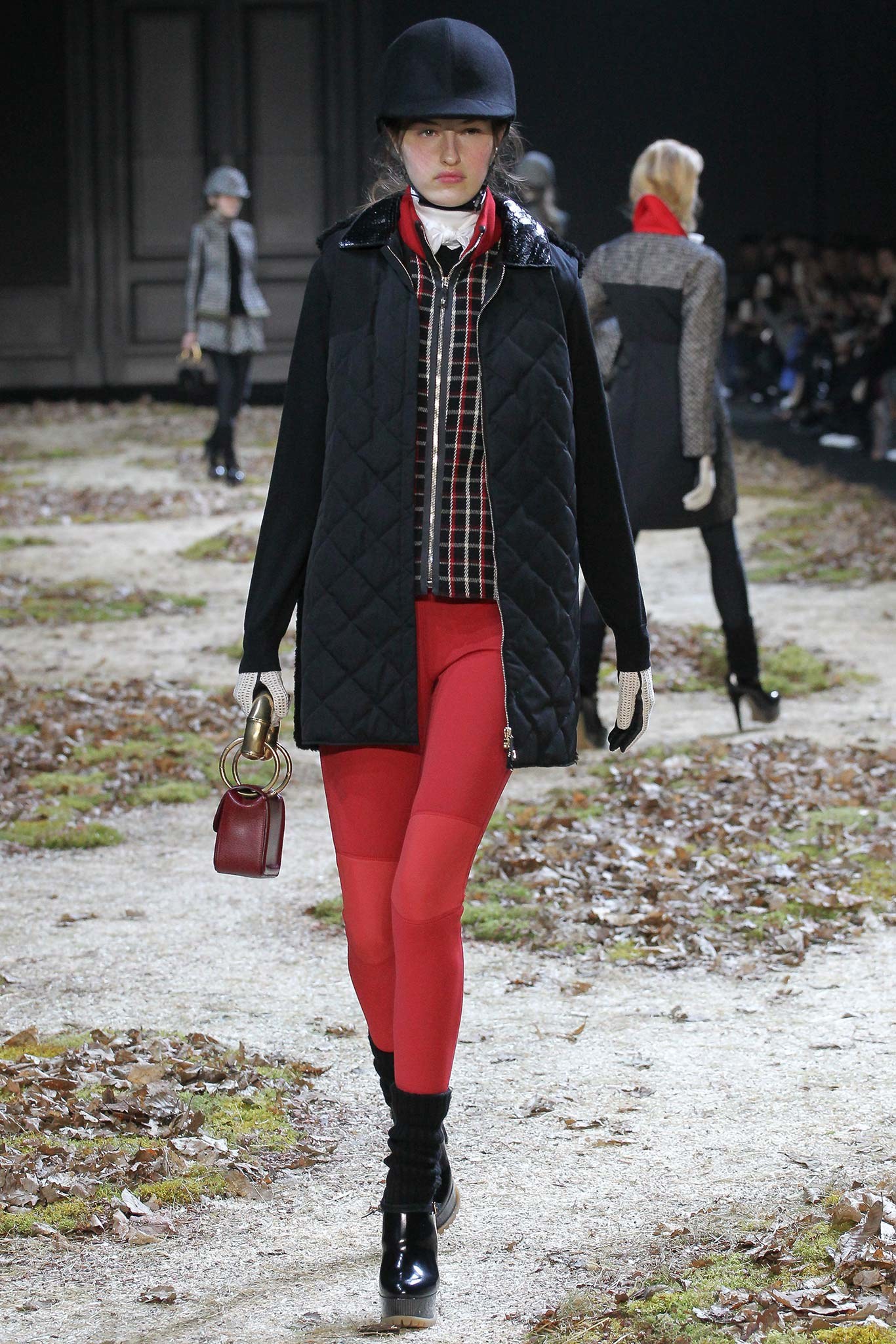 Any excuse to get out the RIDING BOOTS.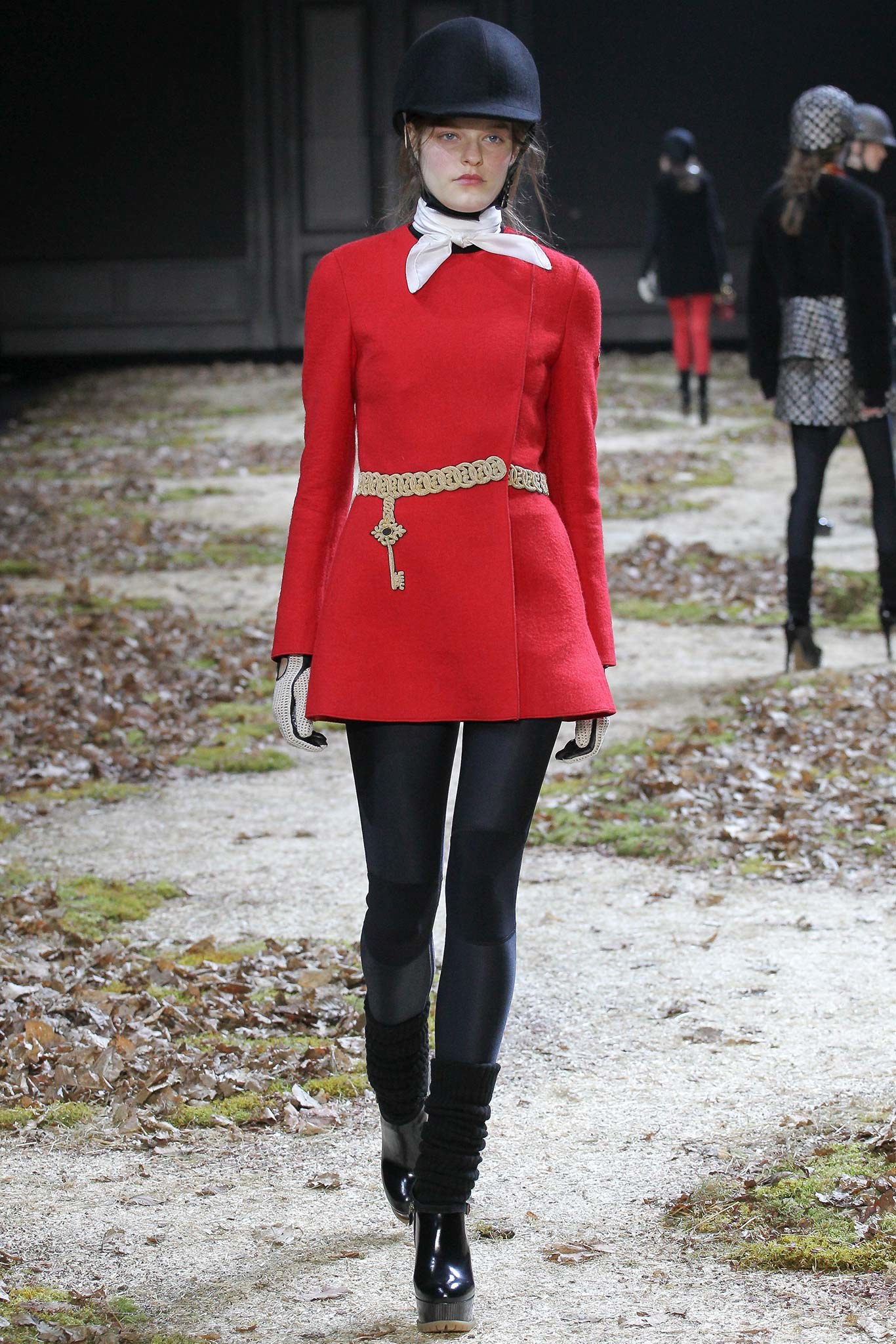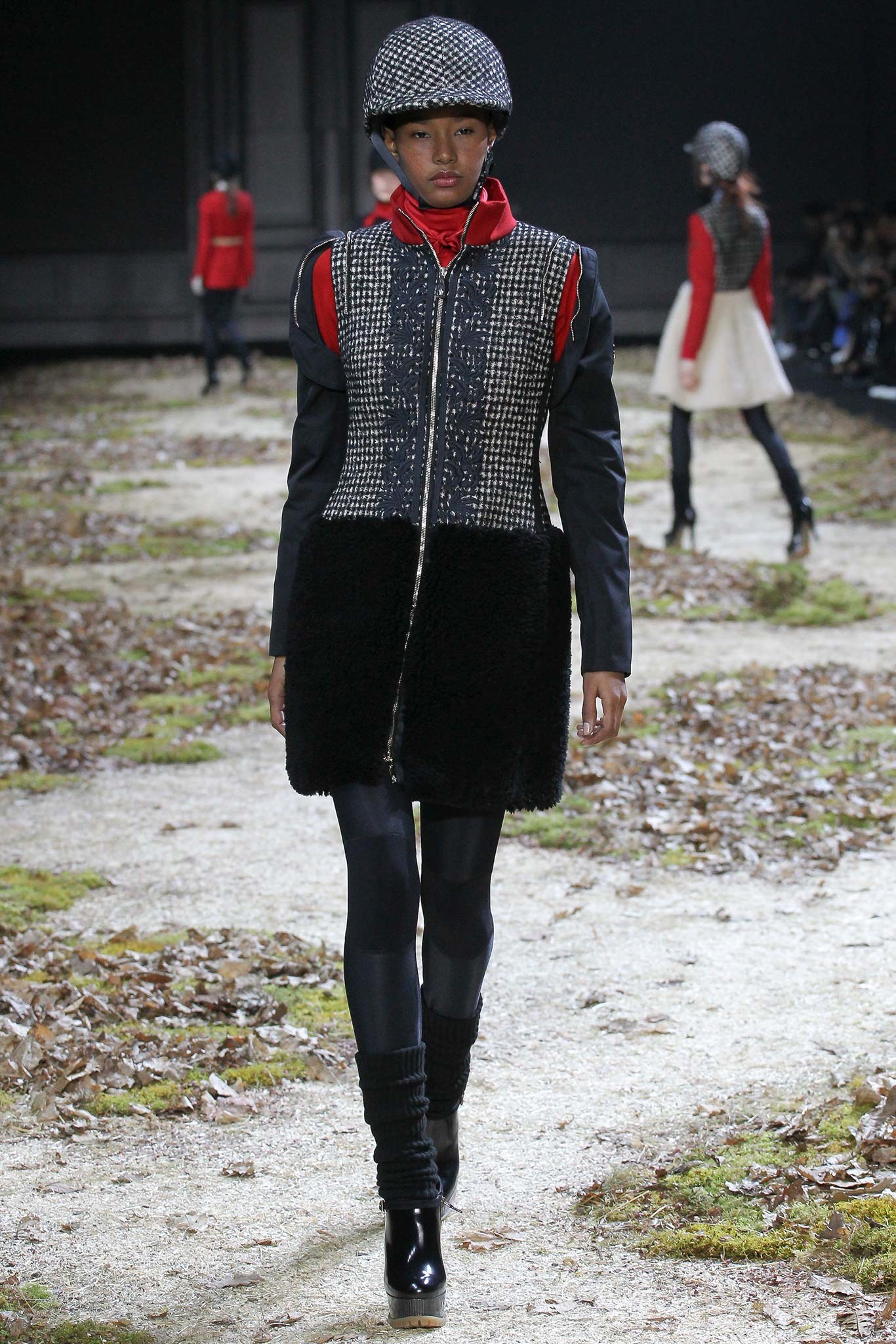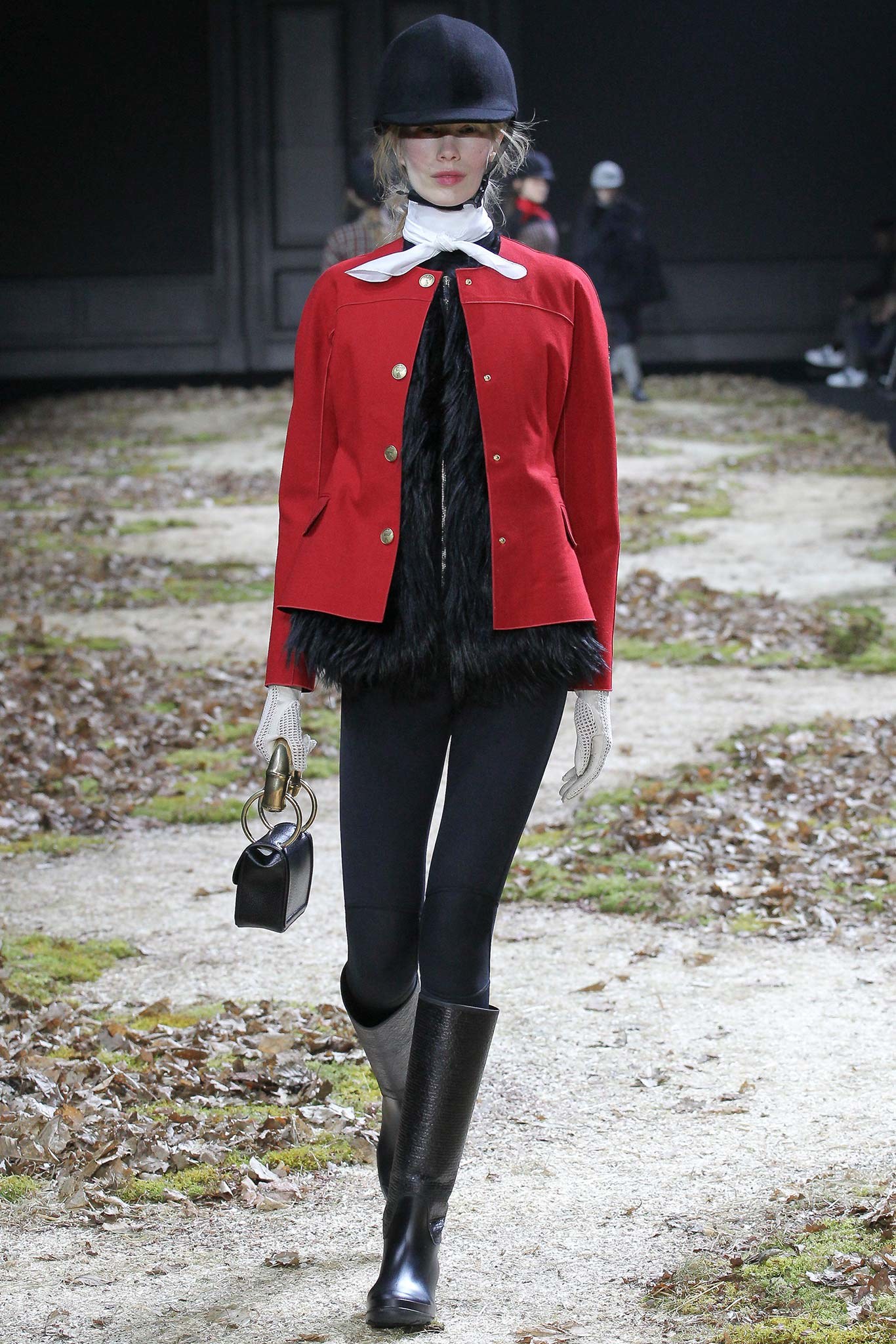 A little bit of RED (or fuchsia for that matter) can go a long way…..spice up your neutral laden fall wardrobe with this kicky red jacket.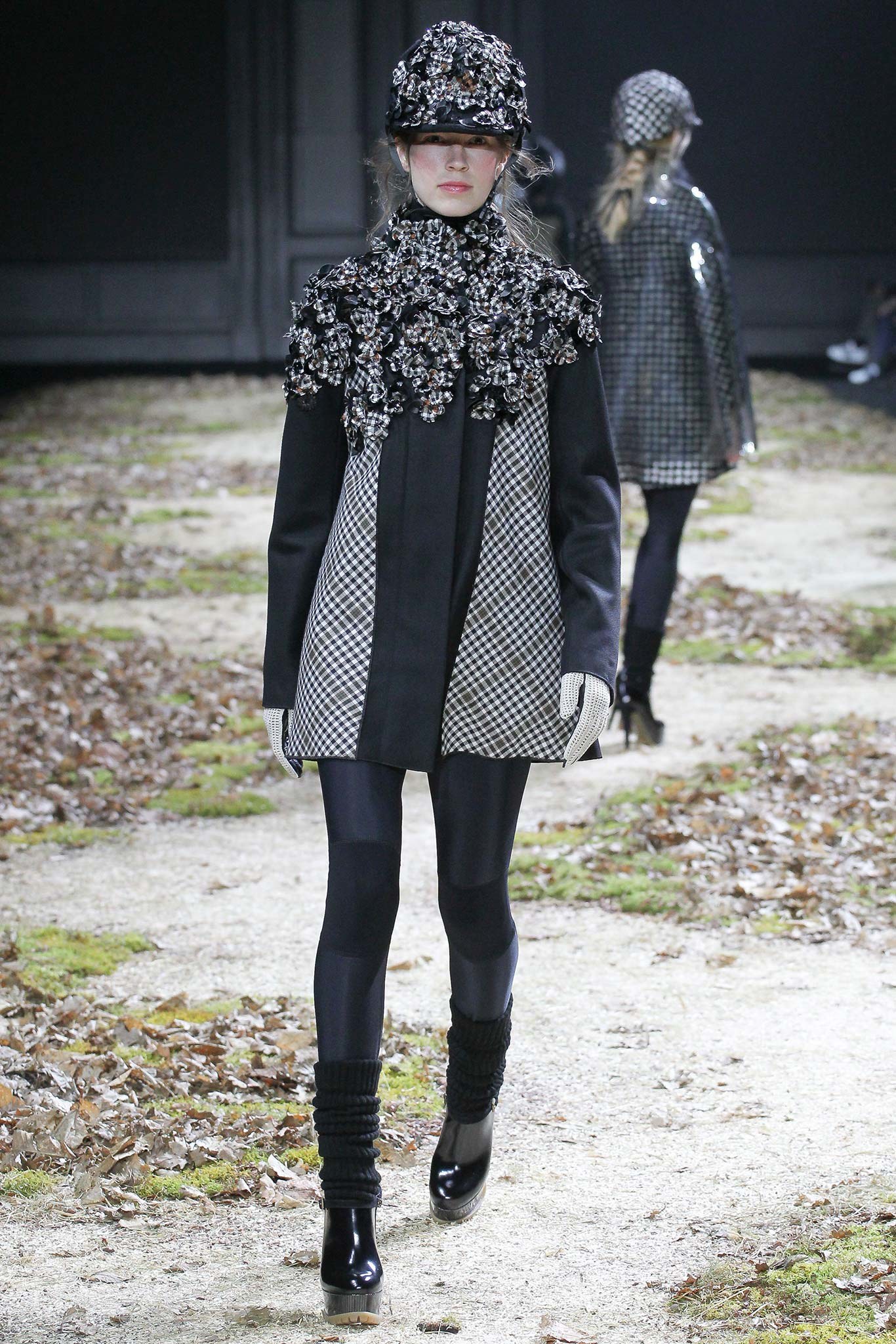 Here Valli brings some couture into the ensemble with the coalescent 3D embellishments.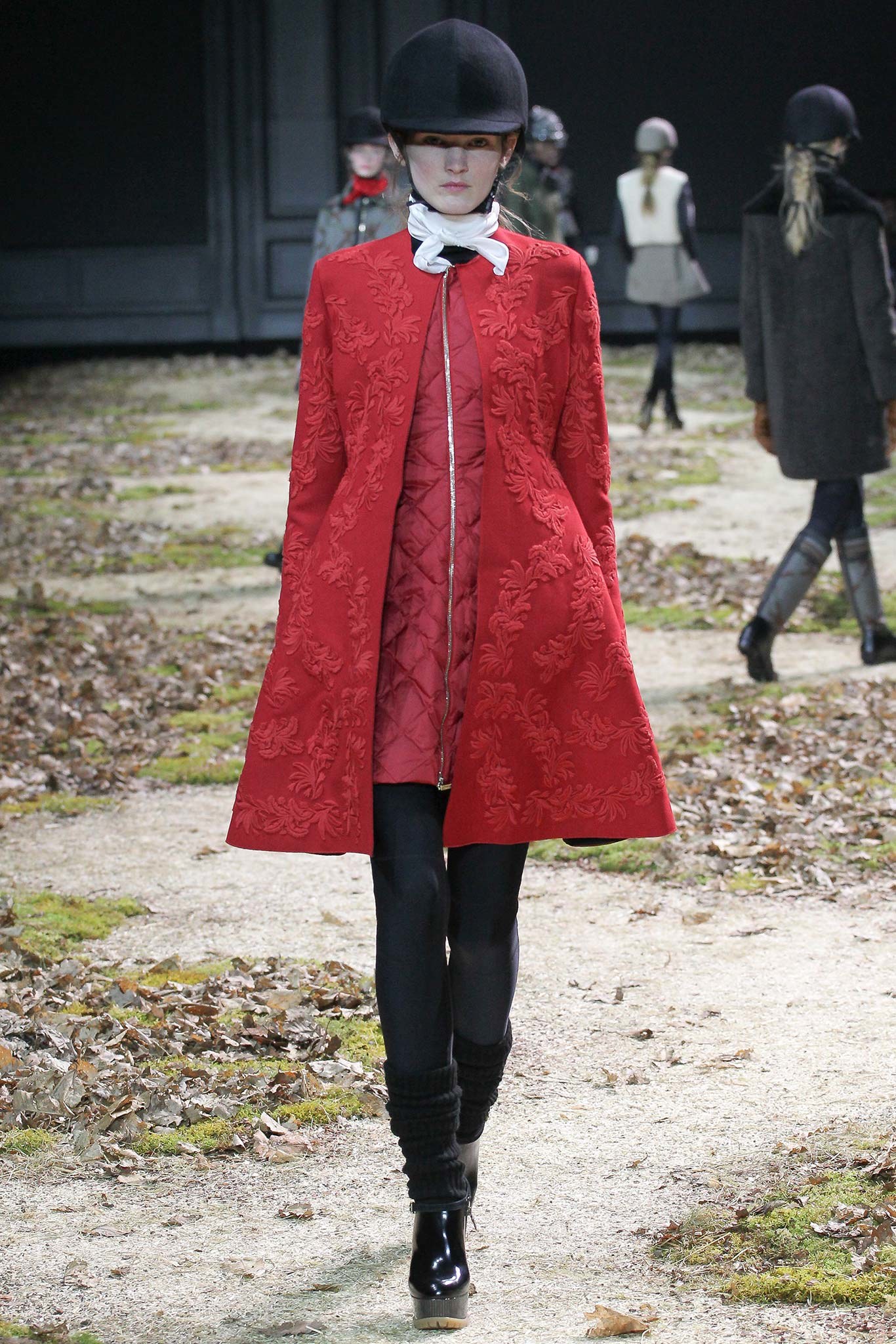 I'm still obsessing over this one….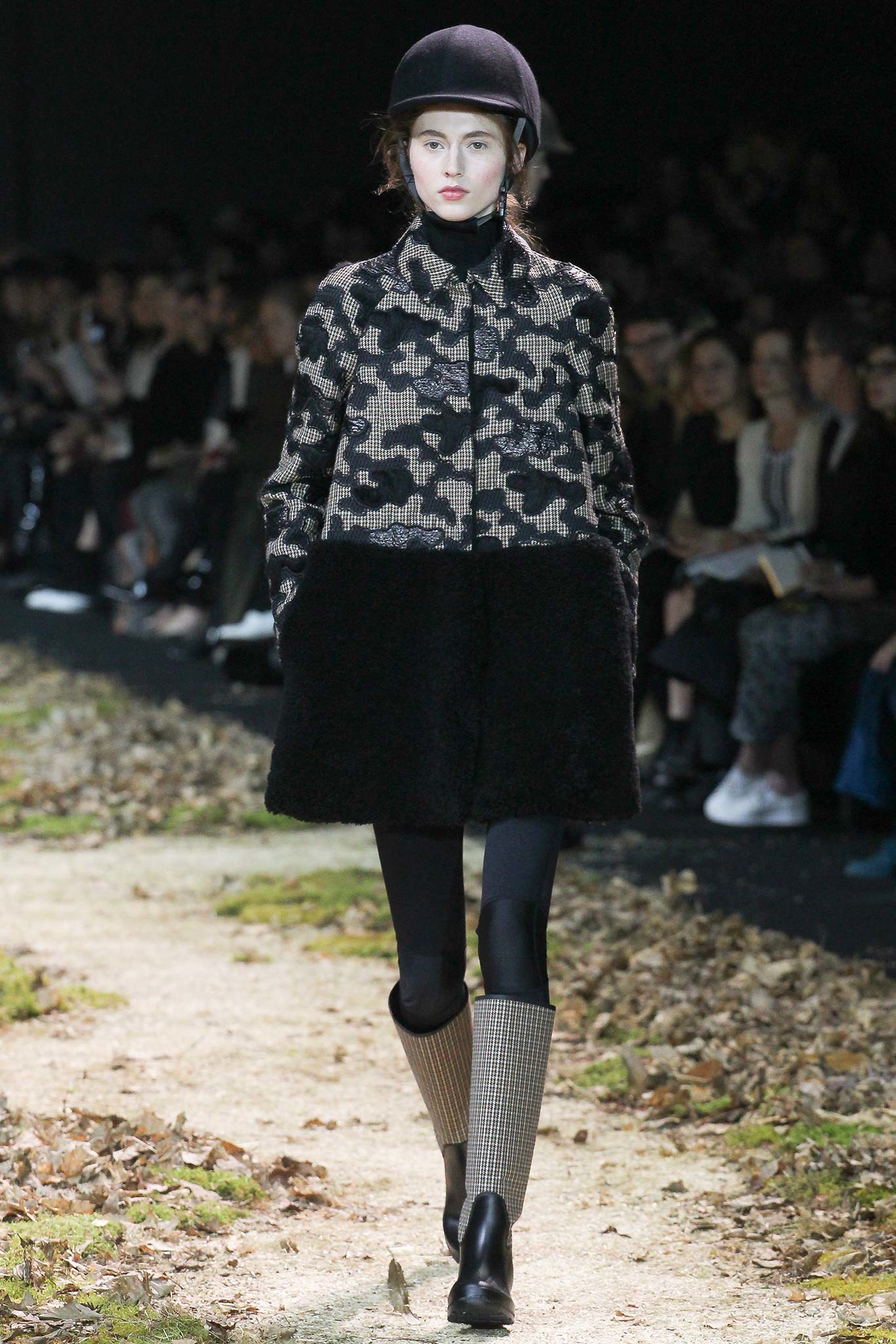 Abstract camo isn't going anywhere apparently.....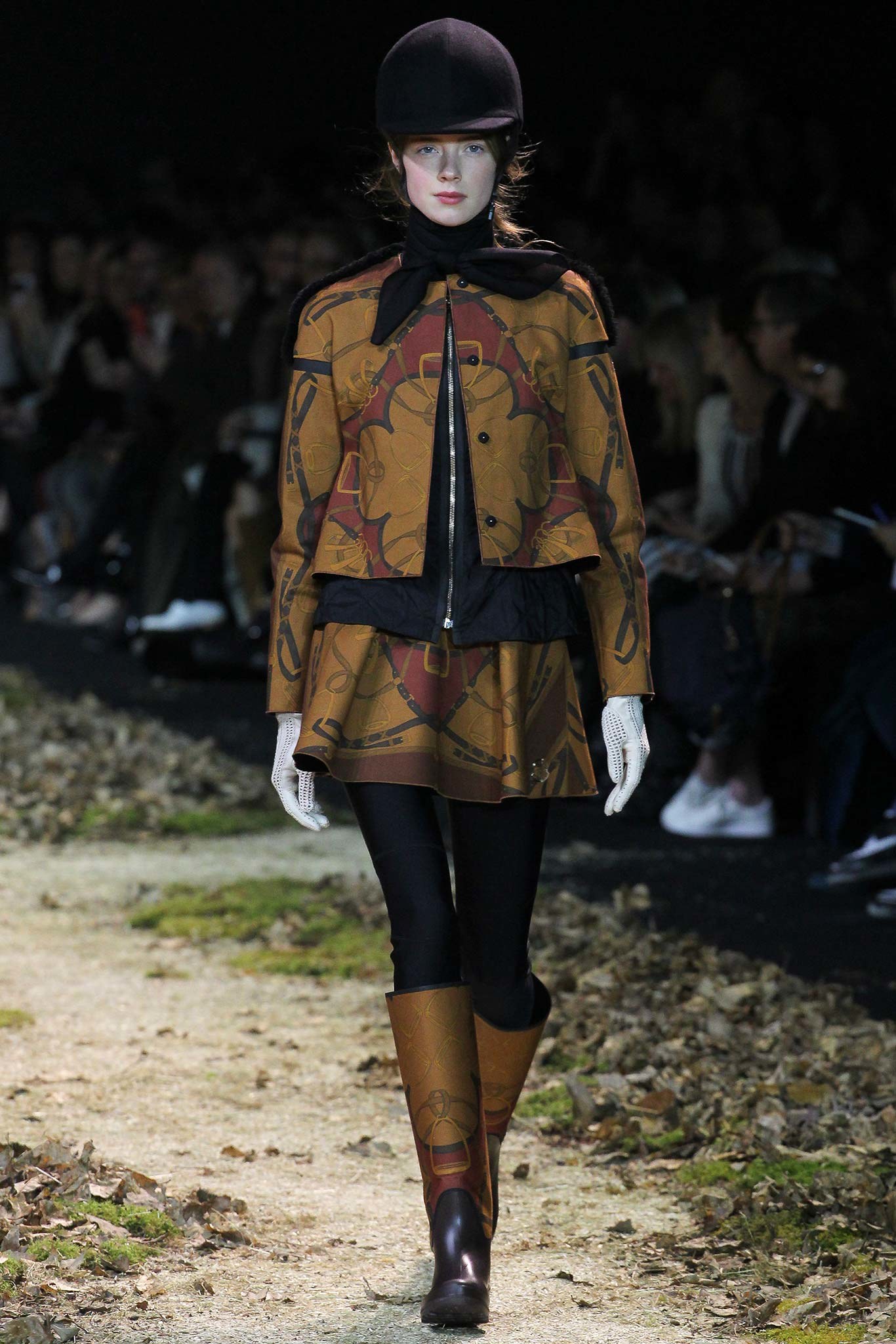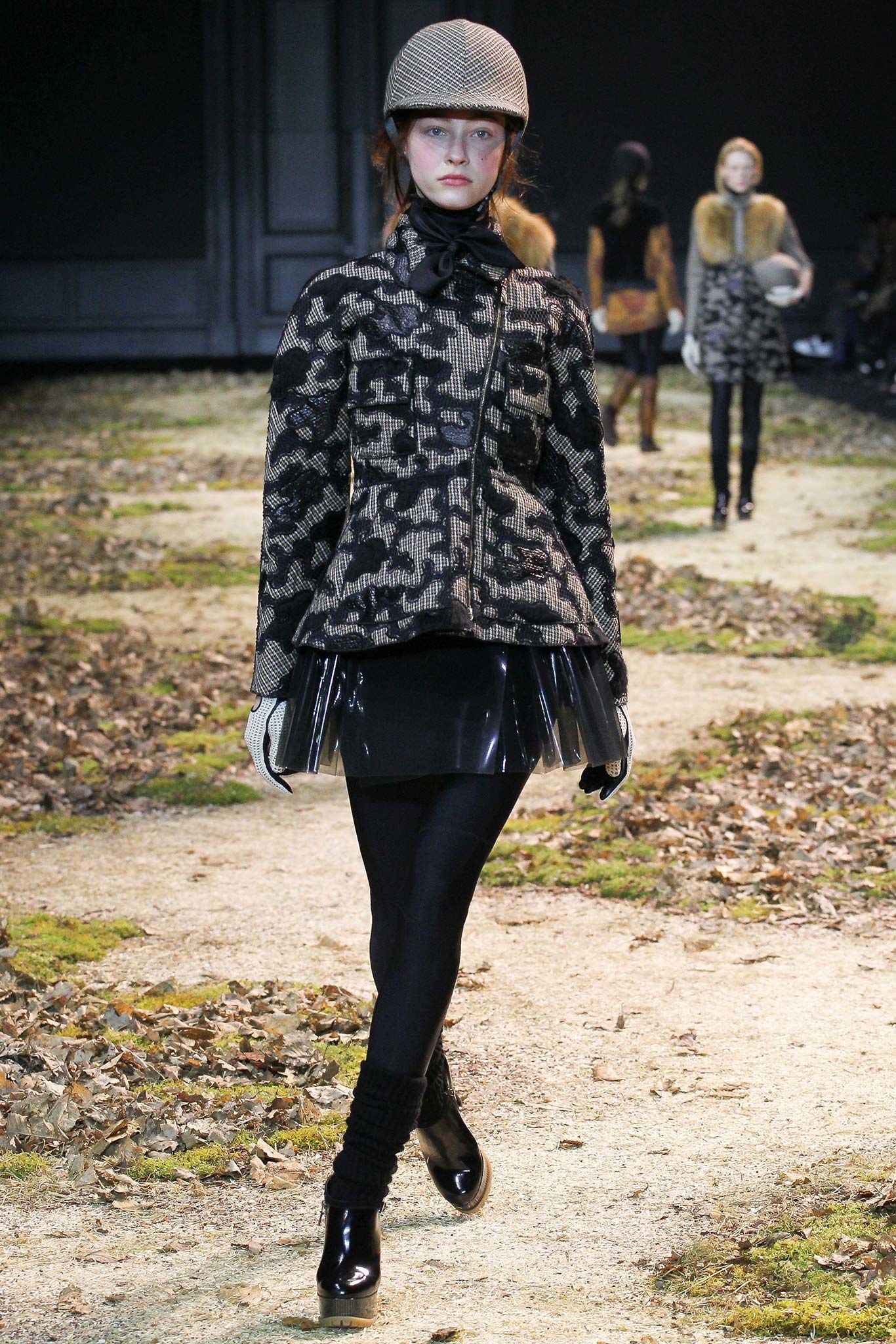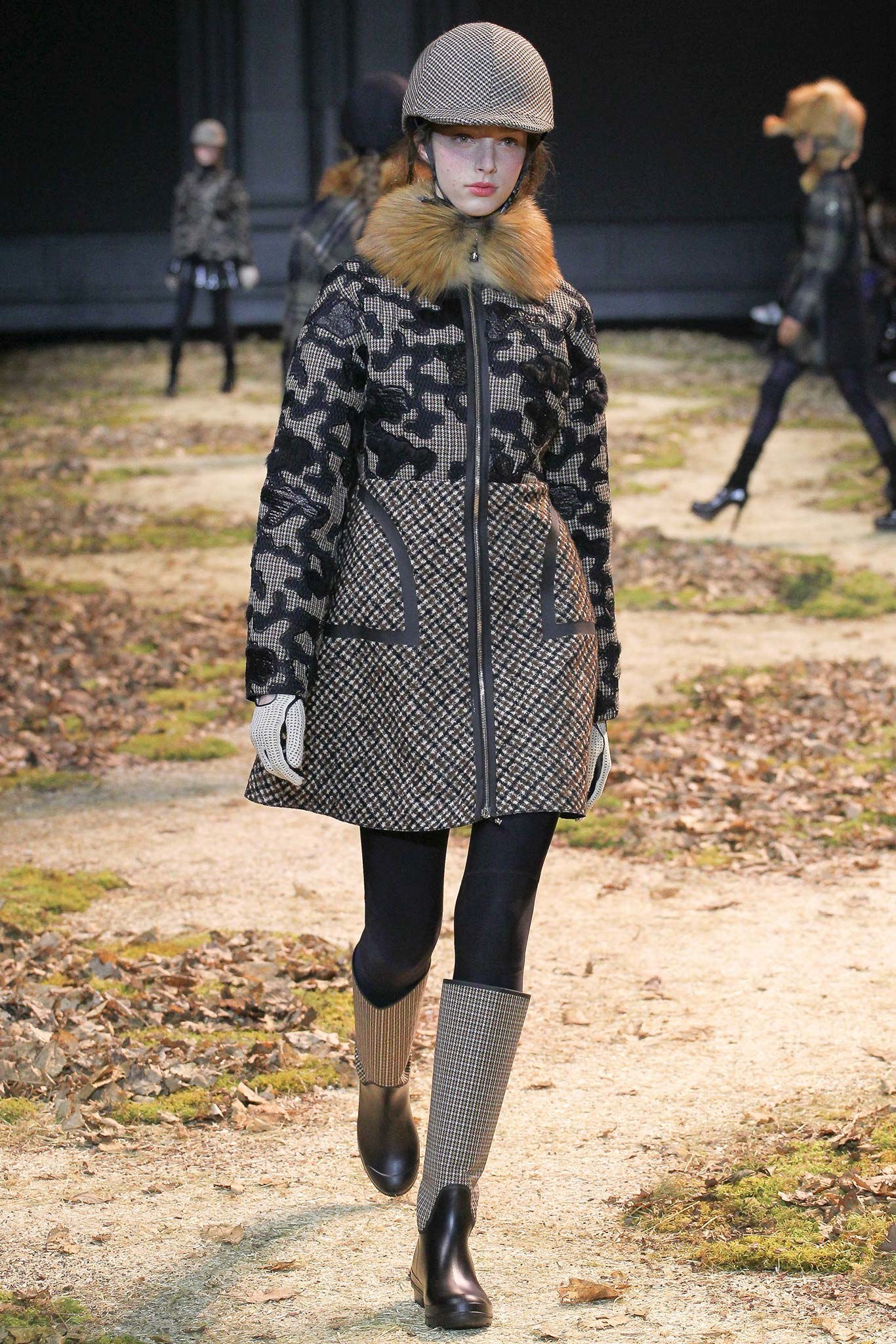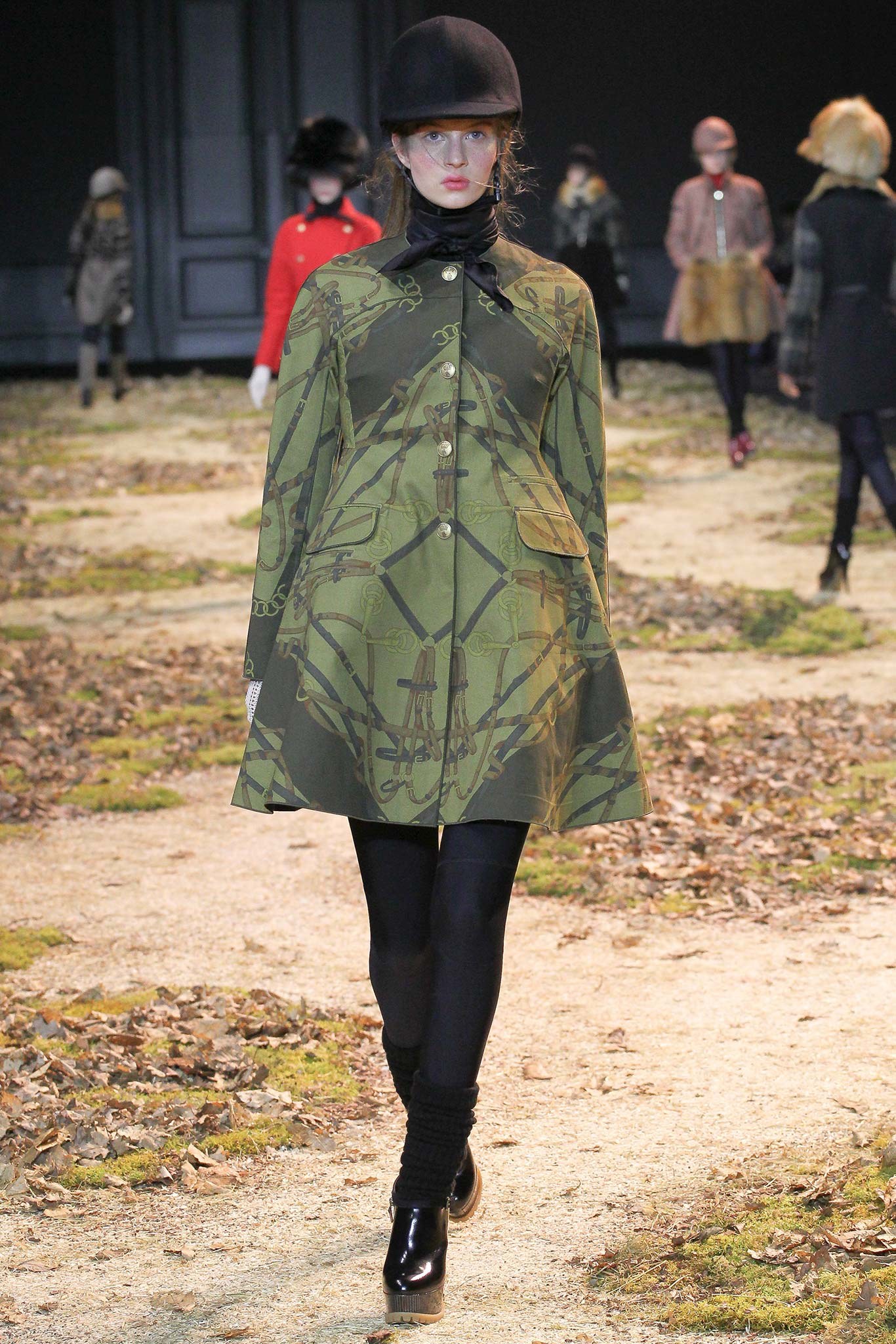 Perfect fall coat, good length, easy silhouette.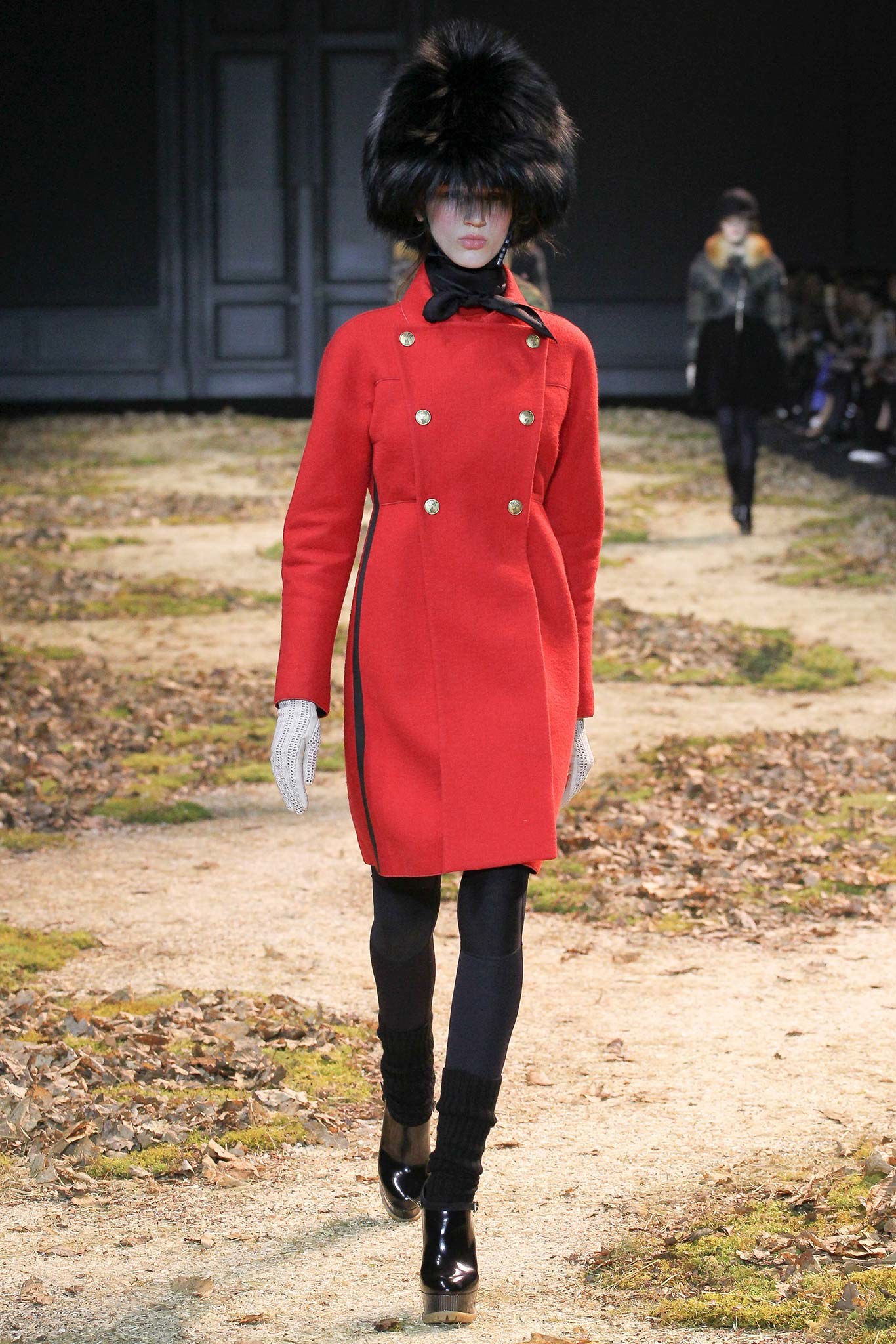 The glamour continues...
And now for some apropos footwear from Neiman Marcus:
COLEHAAN: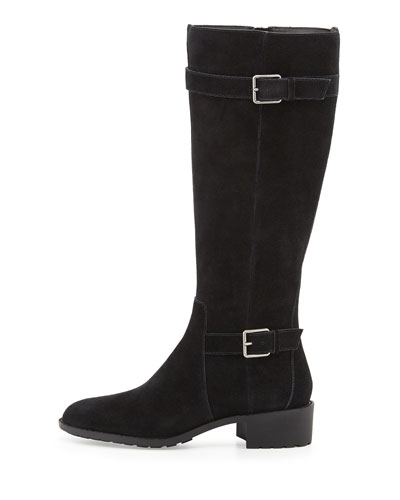 GIVENCHY (Rainboot):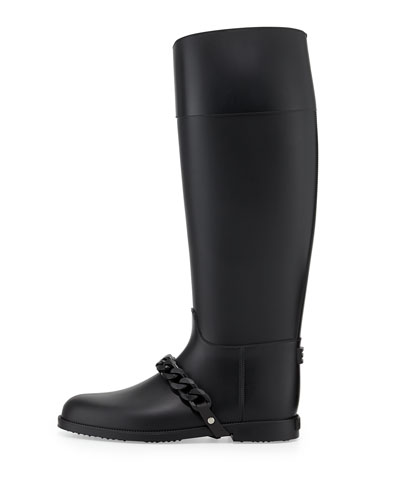 DONALD PLINER: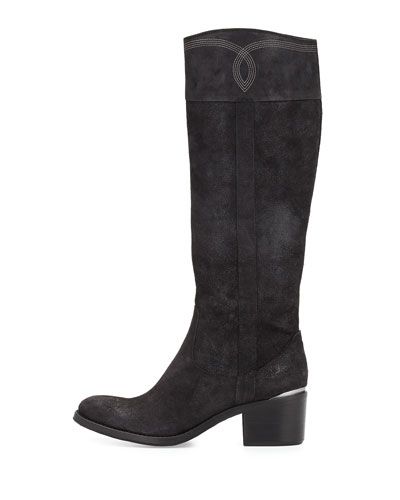 VALENTINO: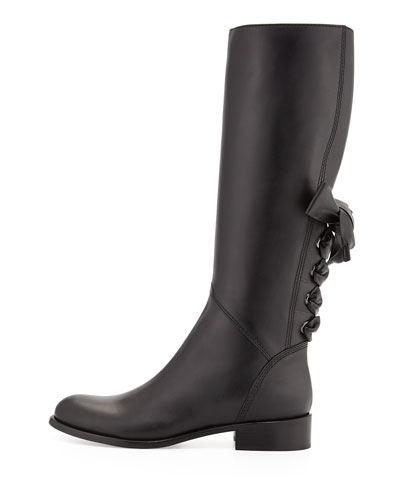 SALVATORE FERRAGAMO: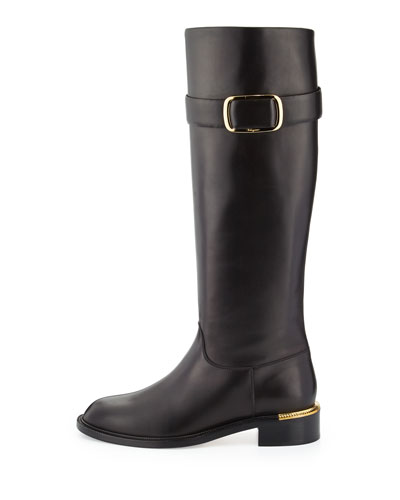 CHRISTIAN LOUBOUTIN: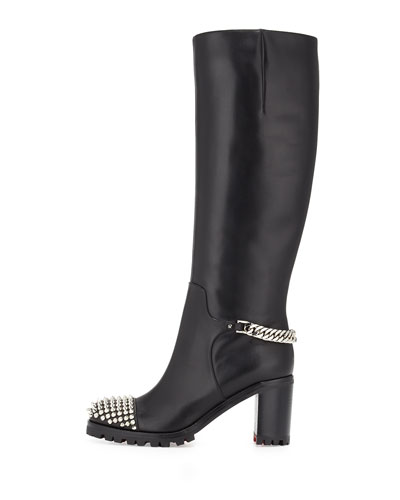 (DROOL).
Runway images care of www.vogue.com