No sojourn to New York City in January would be complete without at least a brief pillaging of the sales at Bergdorf's and Barney's. So, between hanging with friends, swooning over the Jacqueline de Ribes exhibition at the Met, and window shopping in 19 degree weather, I managed to do a few laps through these icons of all that is fashion.
And even though I found the sales a bit lacking, isn't it the journey rather than the destination that counts? (I know my wallet thought so). Hell, its worth a trip to NYC JUST to visit the shoe salon at Bergdorf's.....the lore is not exaggerated! The vast selection of all the greats, the engaging display…..sigh. Needless to say it was a mob scene.
I stumbled into Barney's on the verge of hypothermia, and whilst the throngs were at the sales racks, I was able to snap a few shots of some GORGEOUS resort and spring selections. You know, the shoes you'll dream about until after Punxsutawney Phil makes his determination.
CHRISTIAN LOUBOUTIN: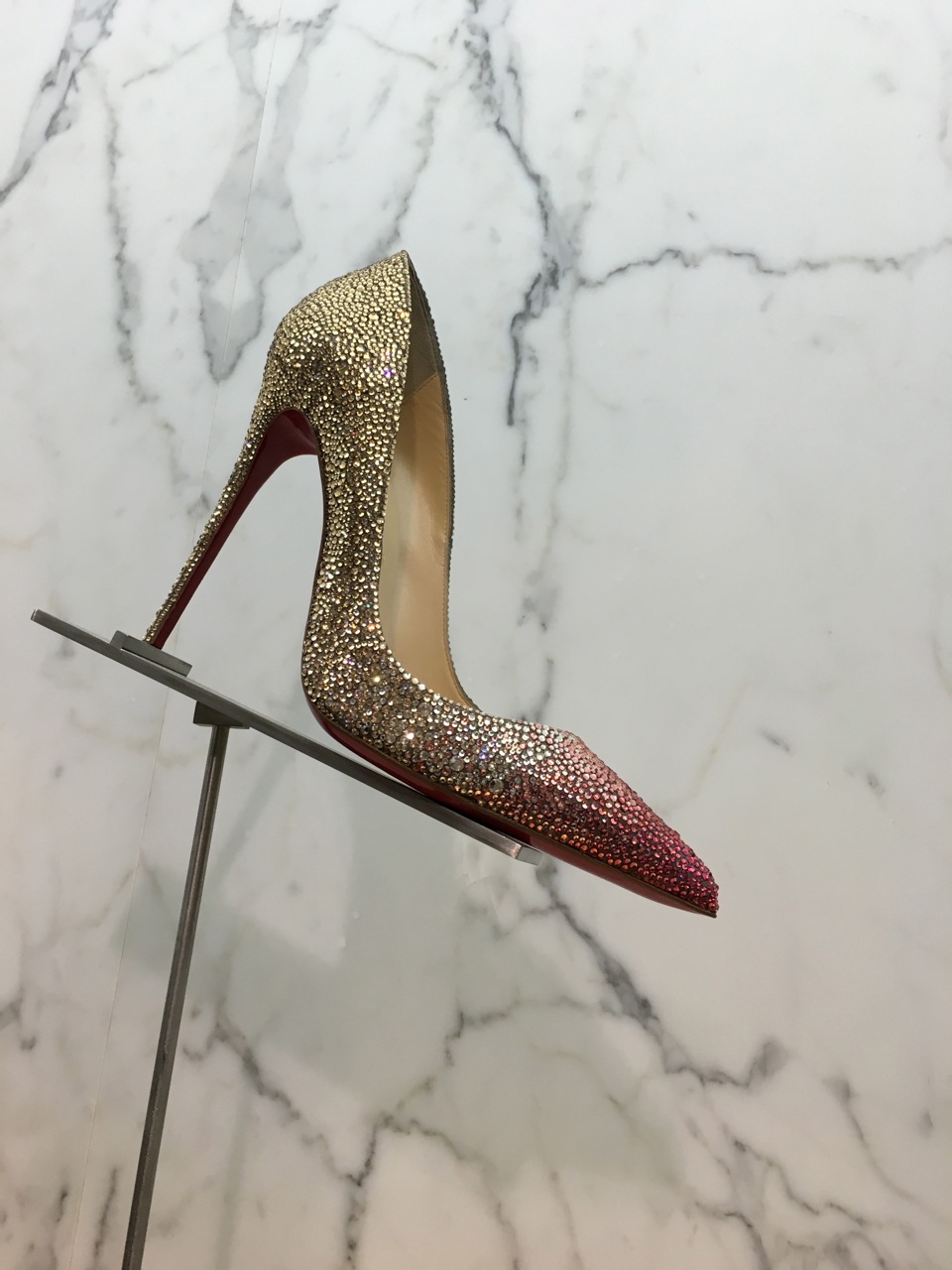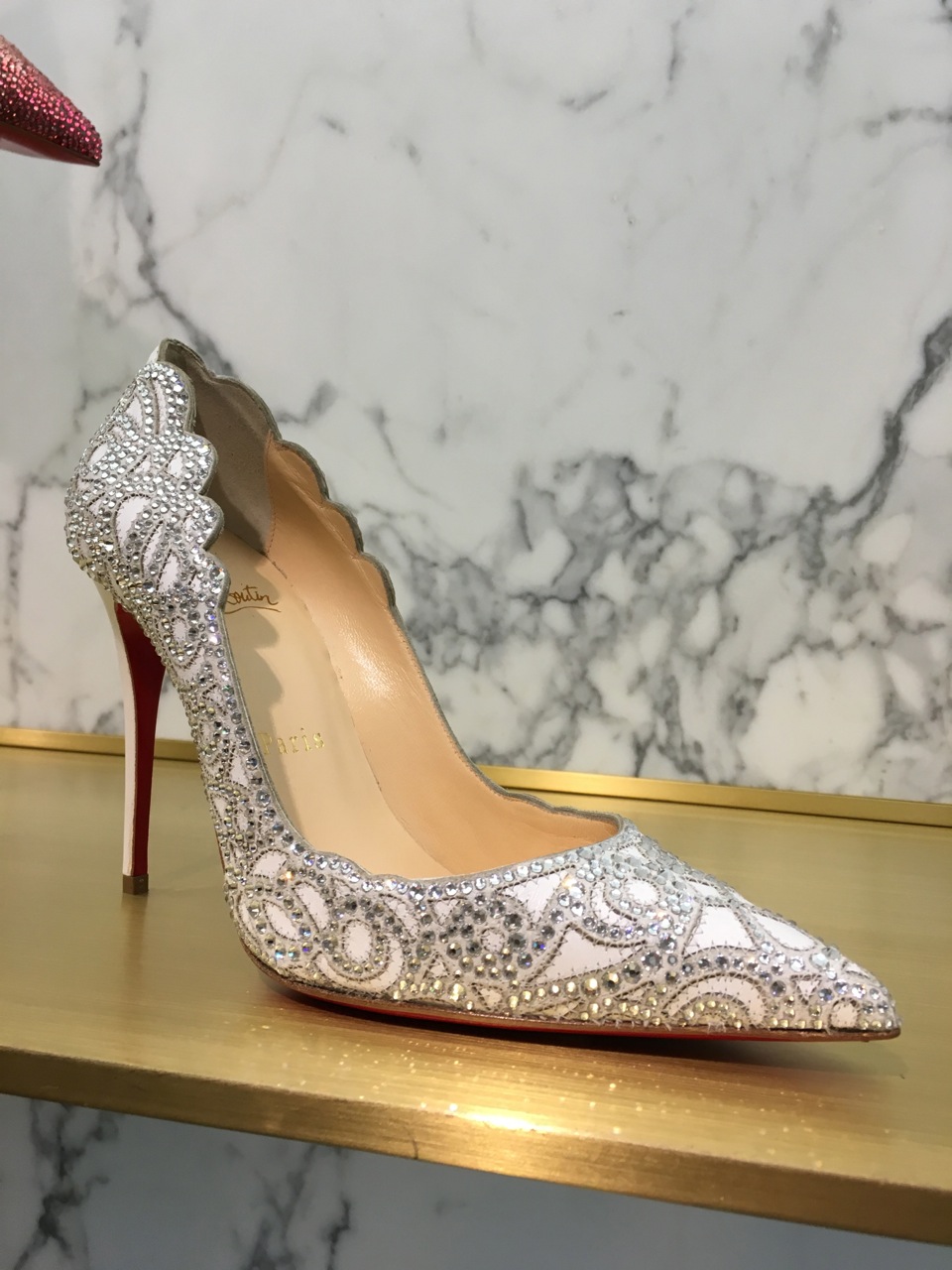 The pefect wedding shoe.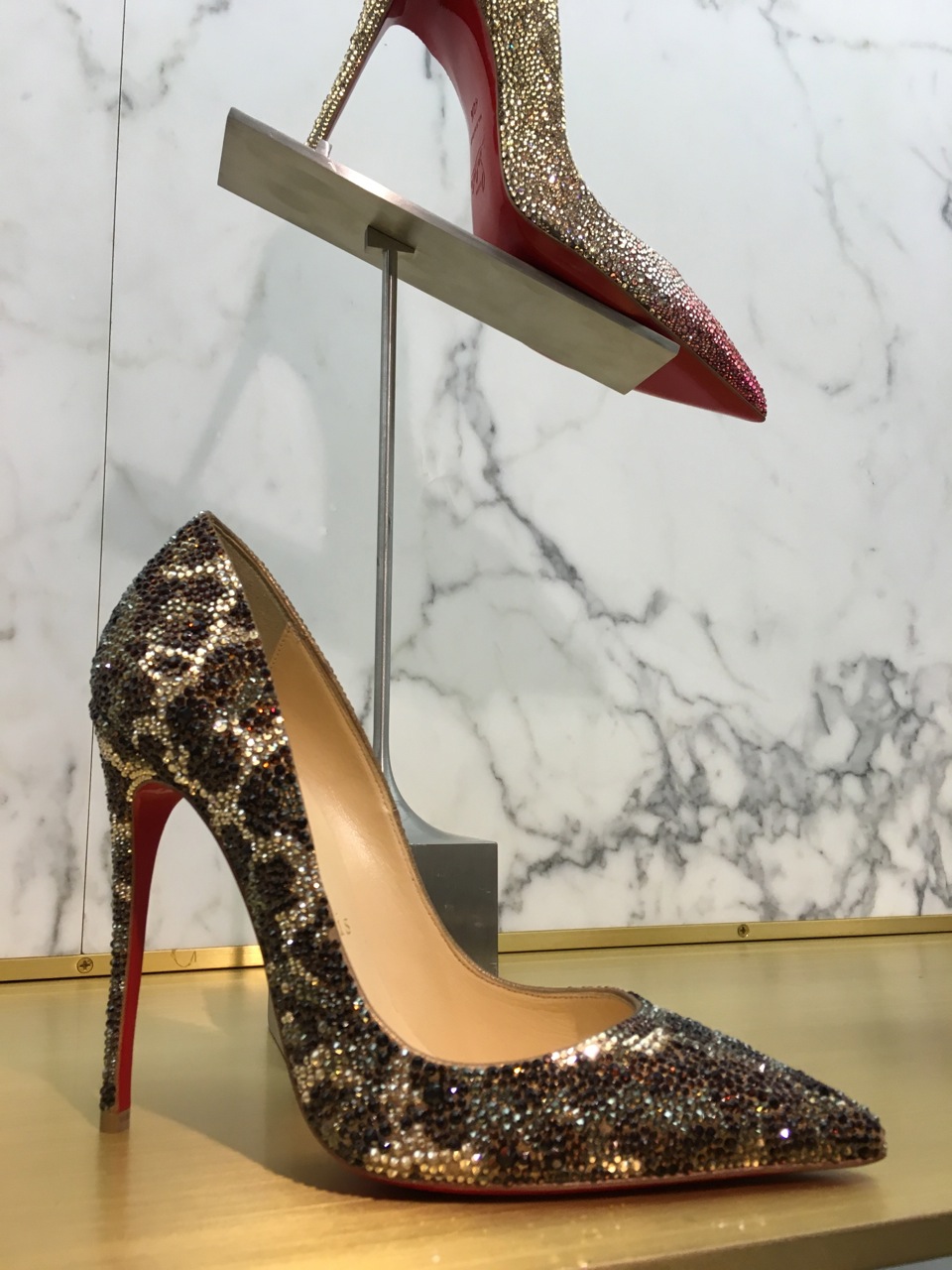 Leopard, Louboutin, and crystals, oh my!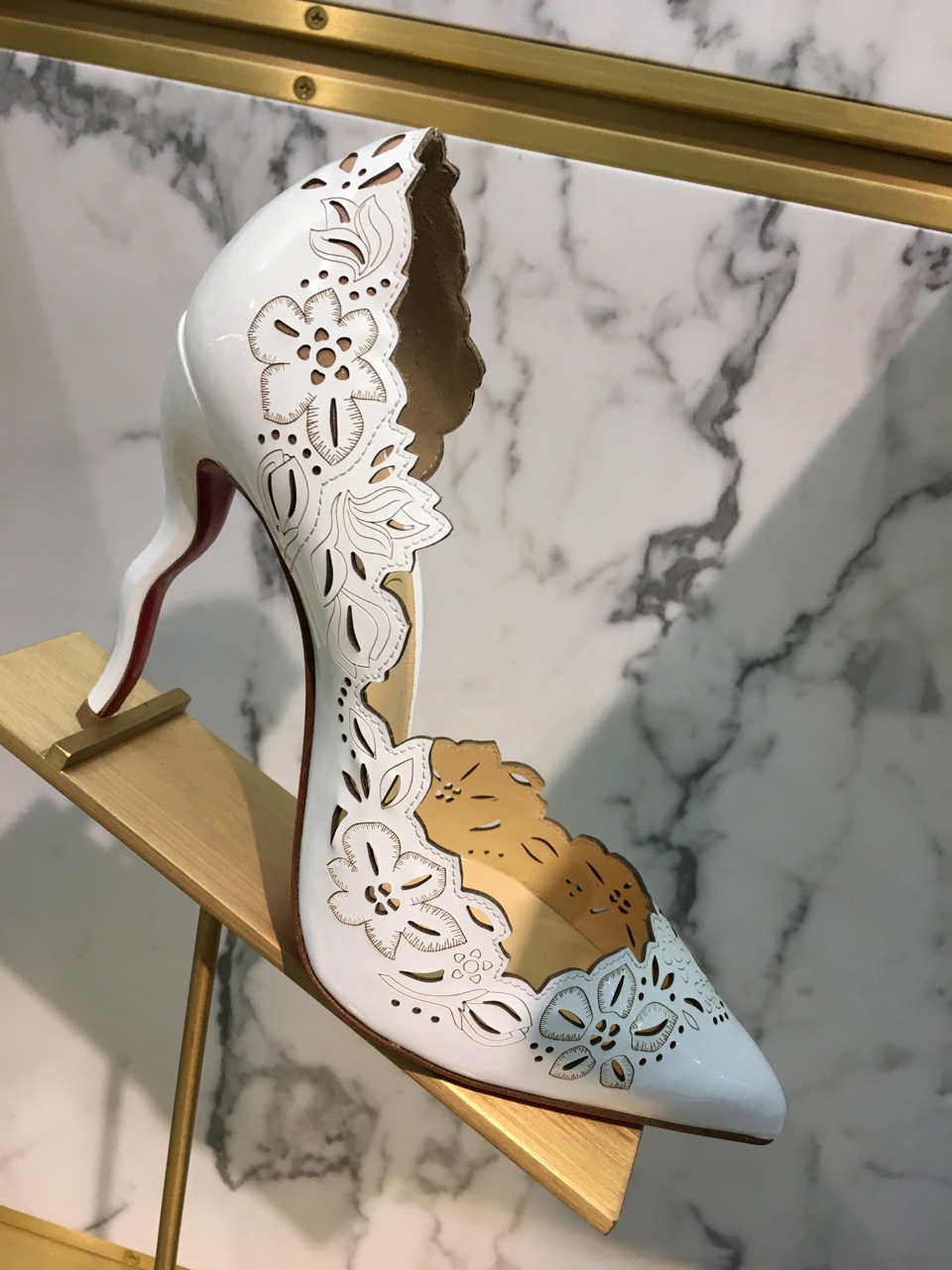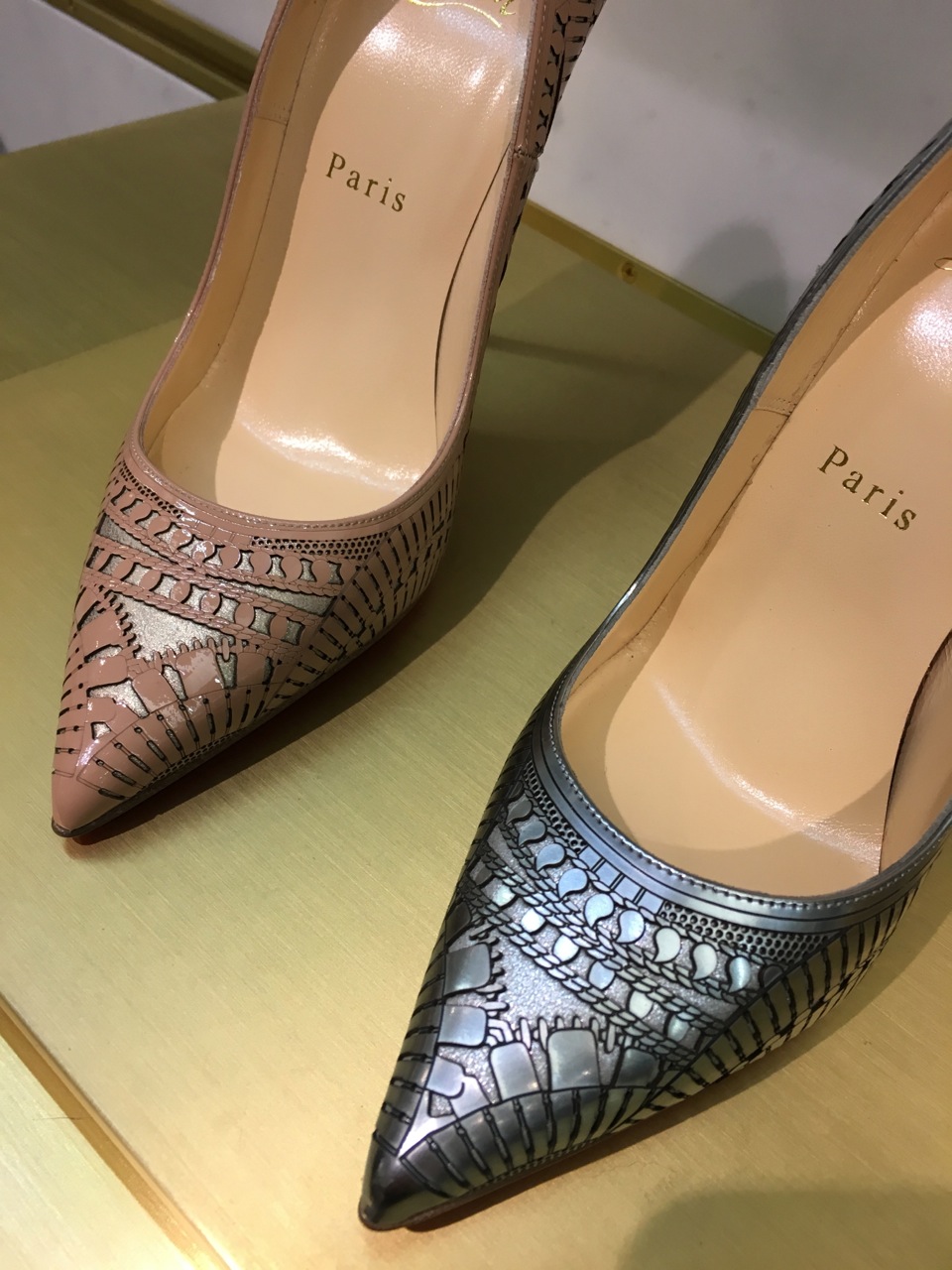 LANVIN: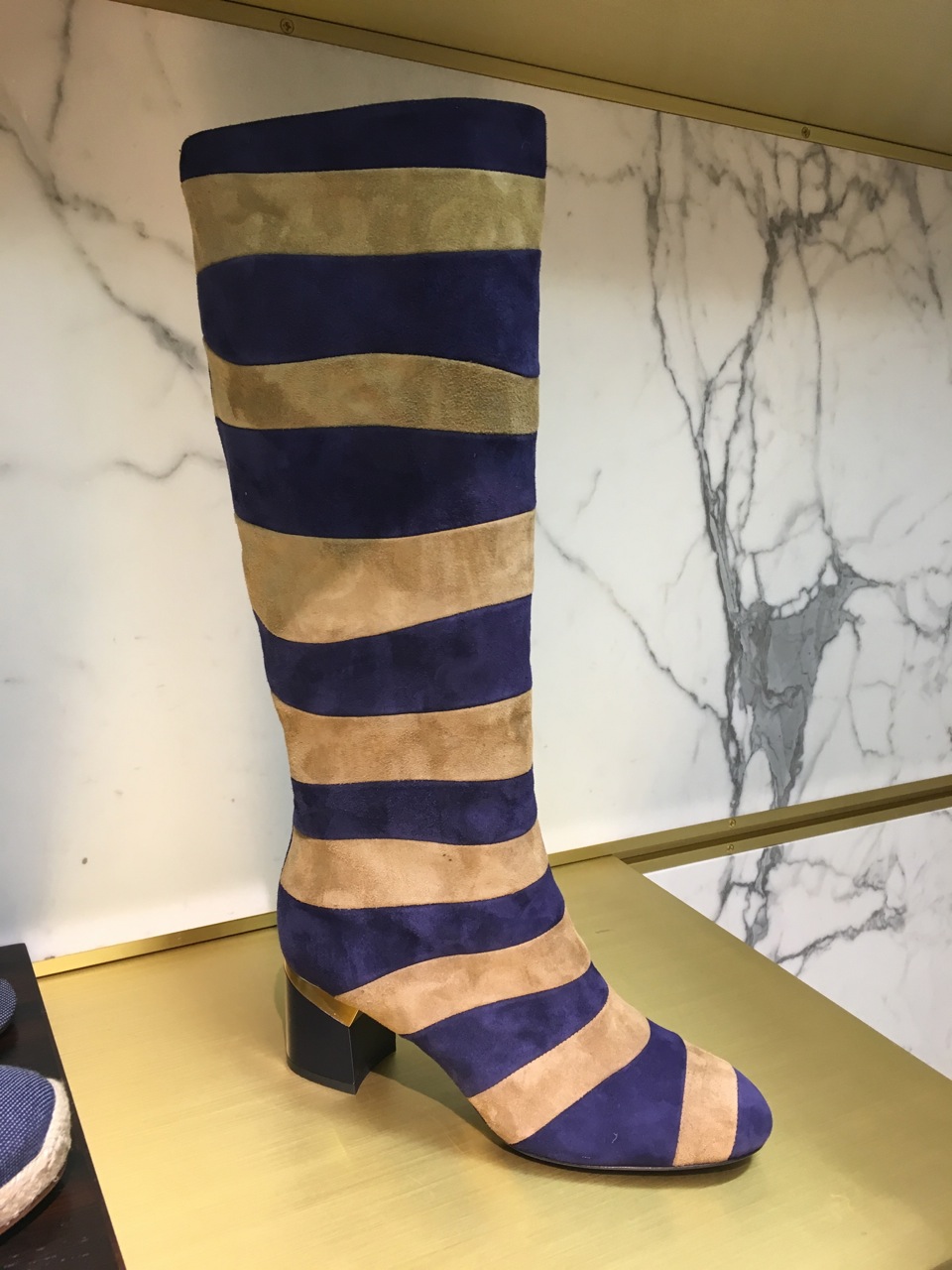 For the MOD SQUAD!
DRIES VAN NOTEN: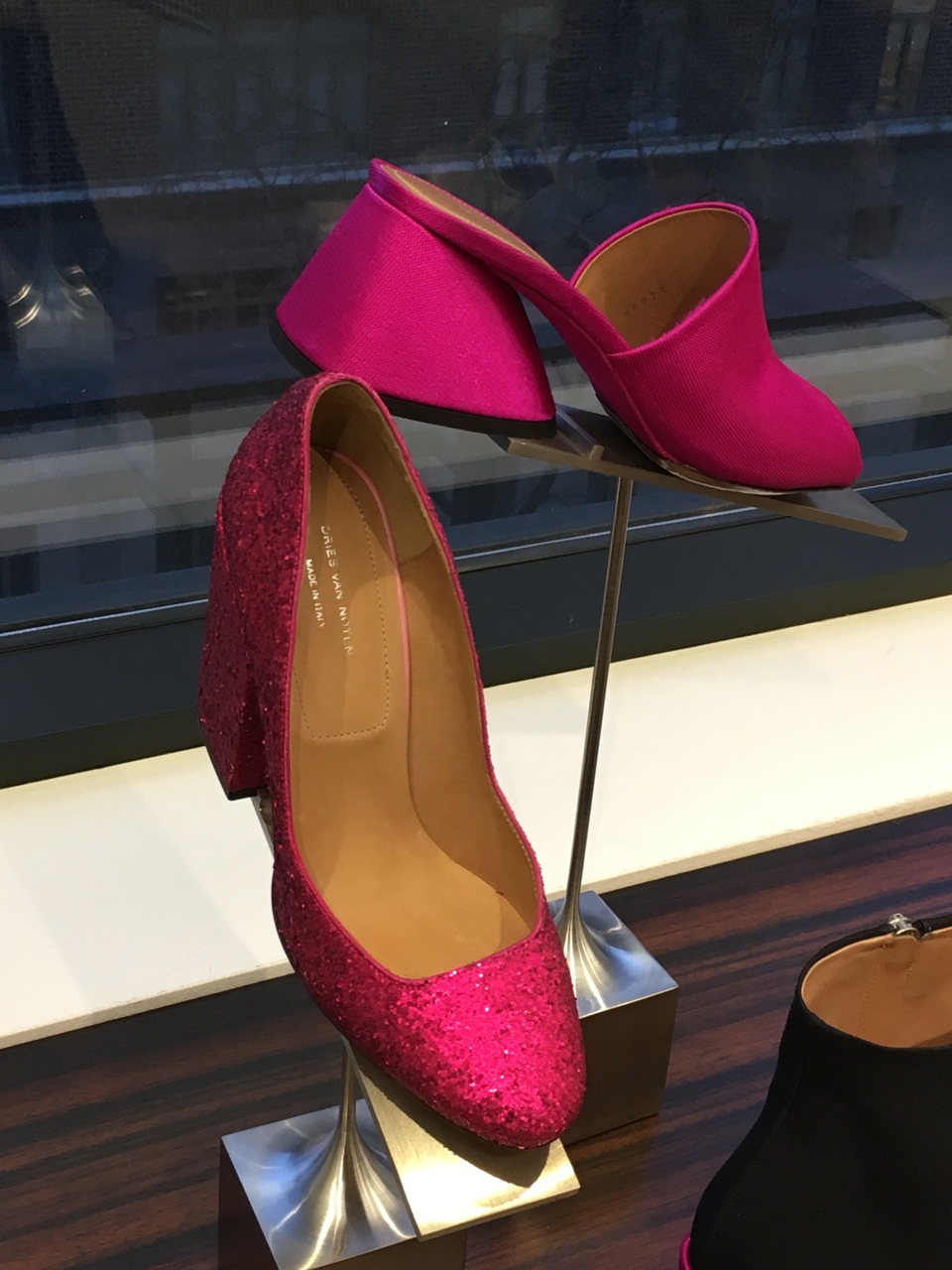 Fuchsia and sequins, the DYNAMIC DUO!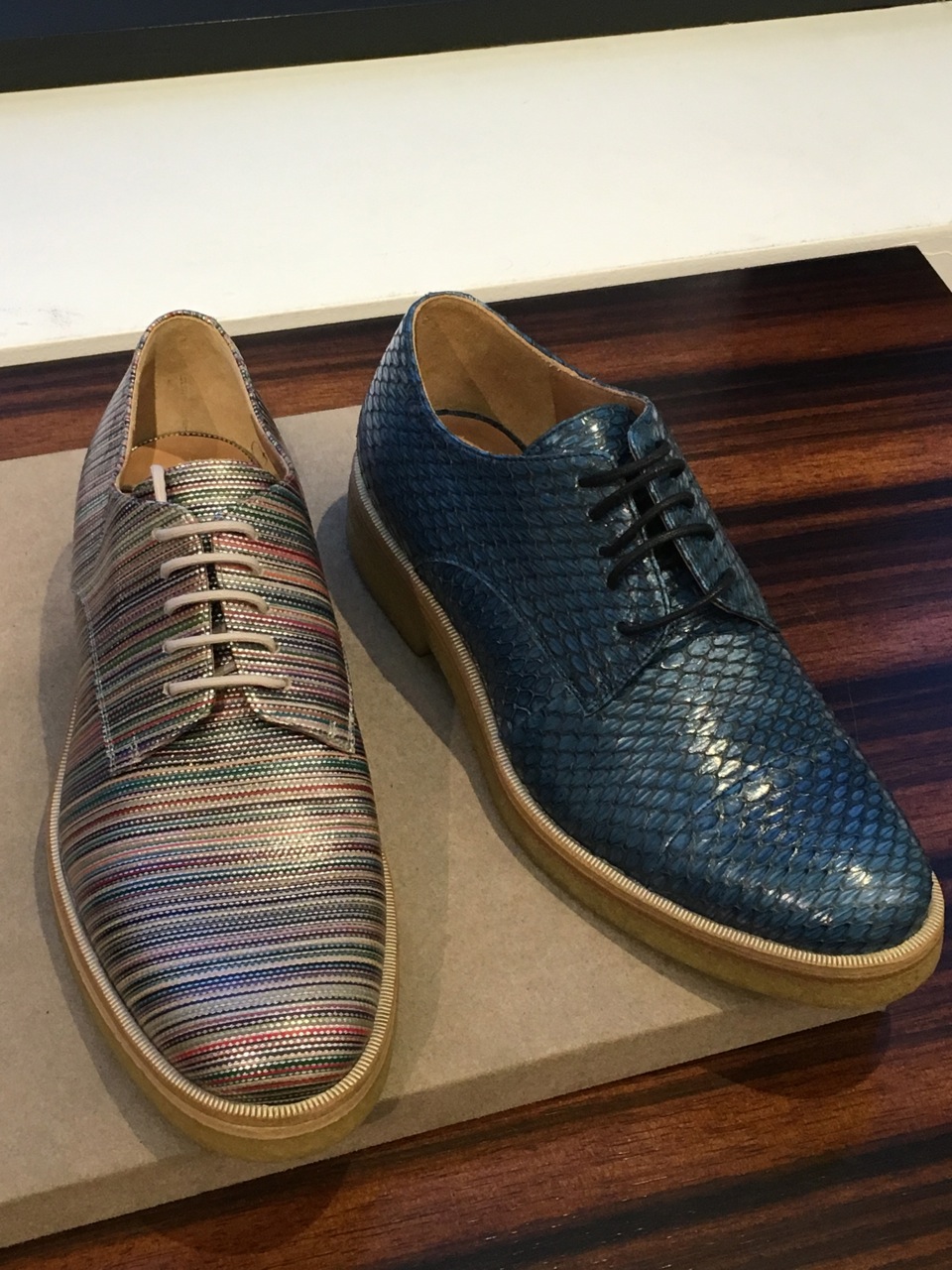 Who says you can't be stylish AND comfy?
GIUSEPPE ZANOTTI:
Shoes for a goddess.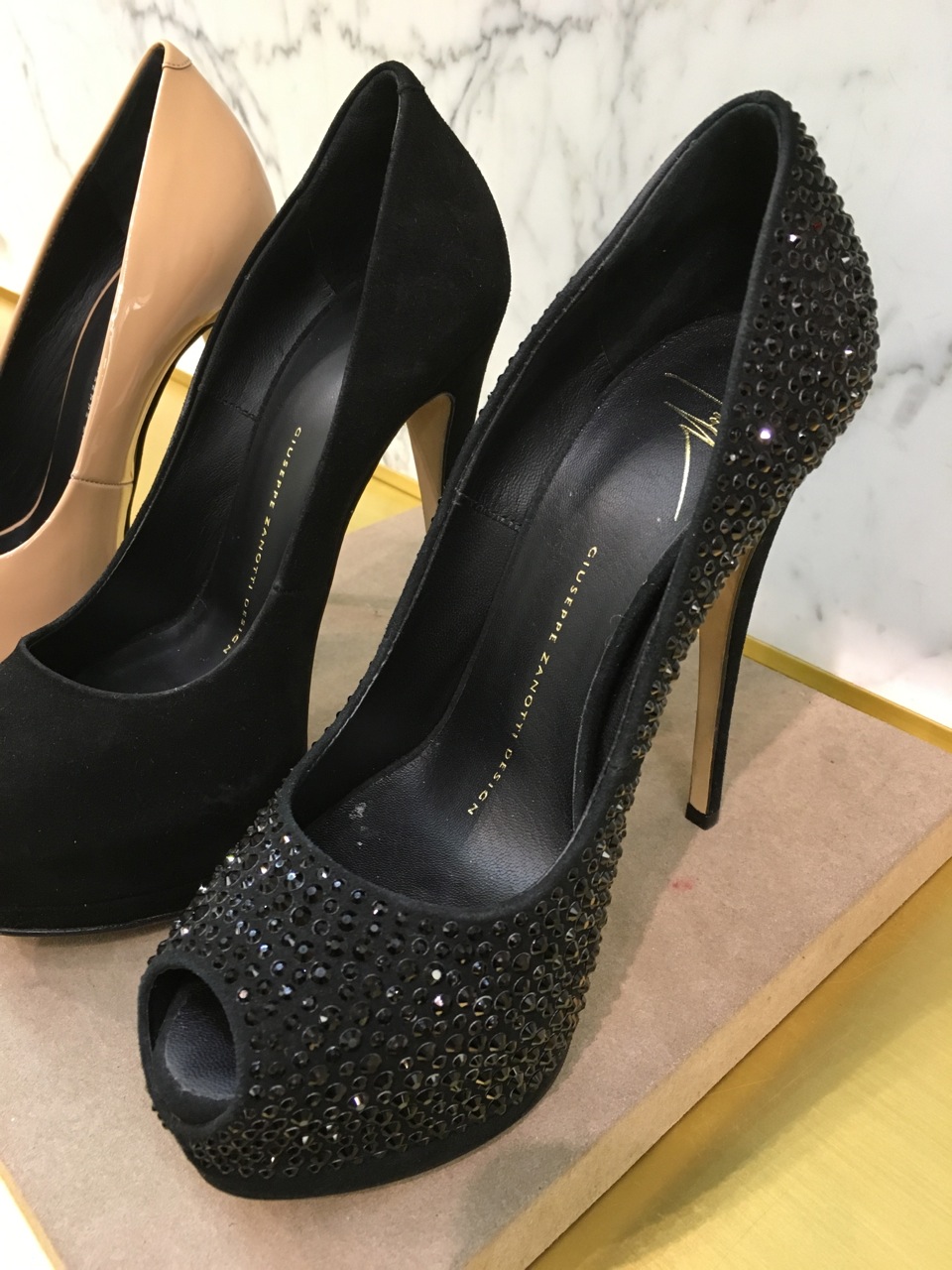 (Just stay away from sidewalk grates).
DOLCE & GABBANA: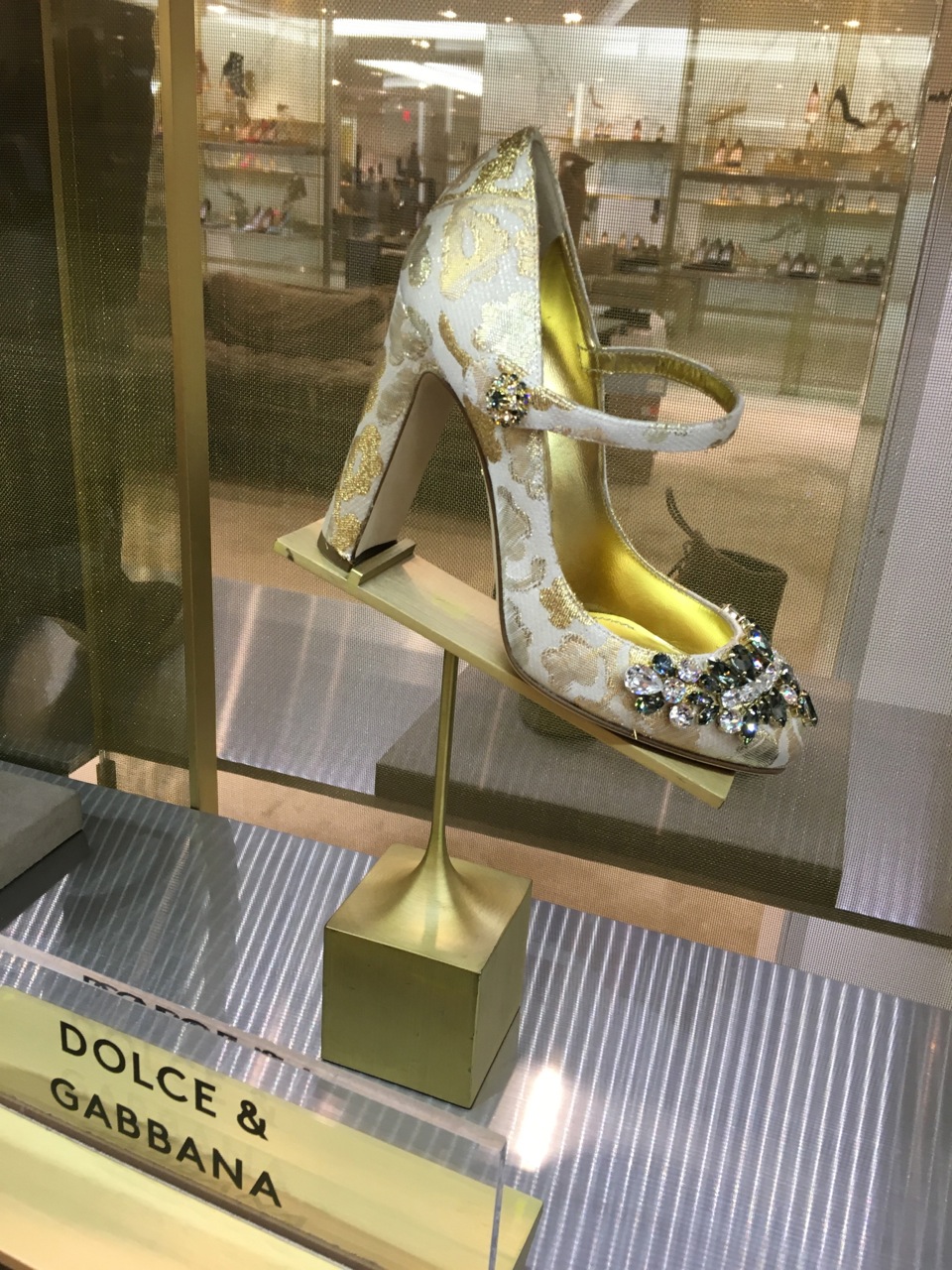 When you want jacquard and rhinestones……look no further.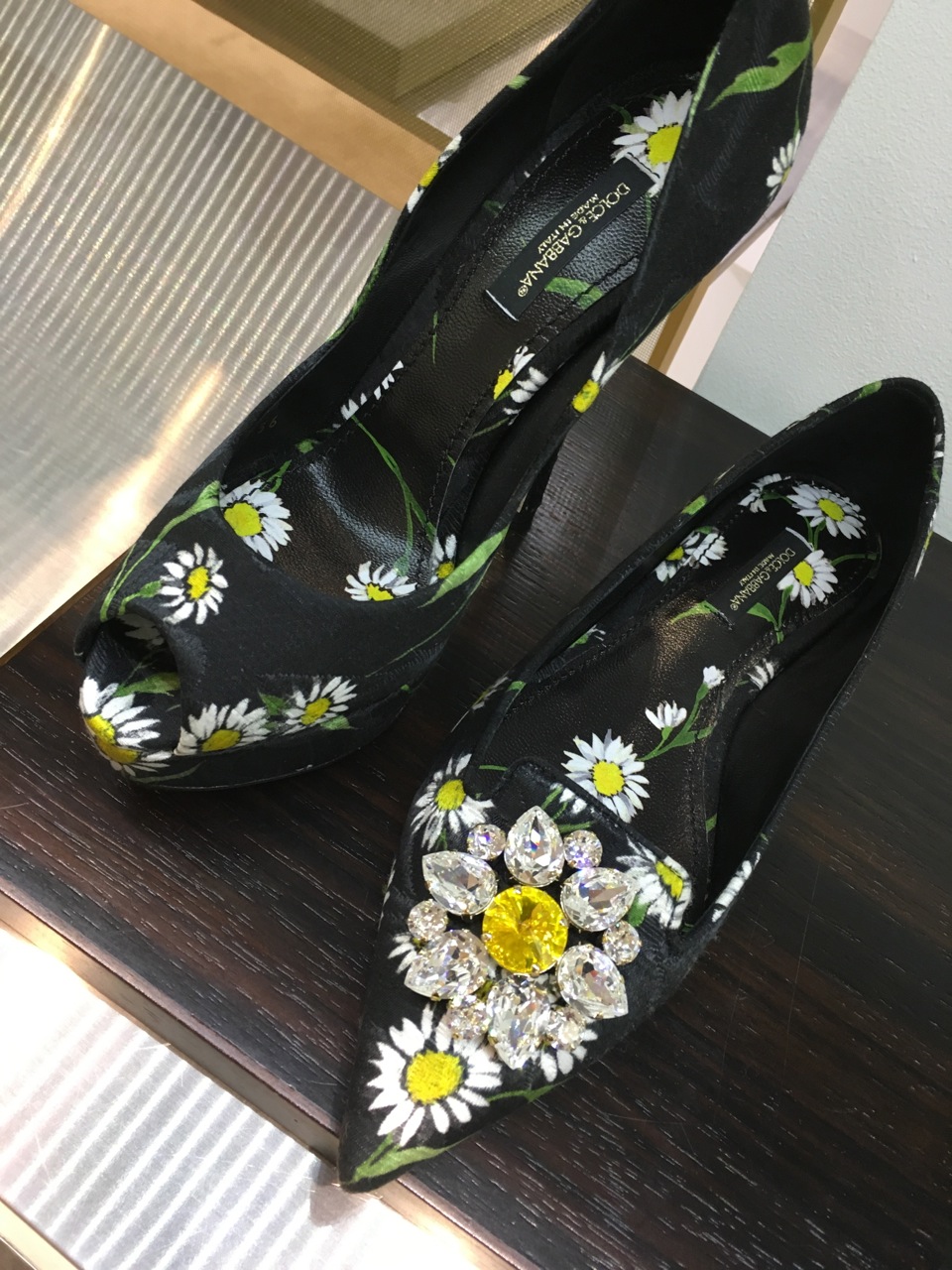 Perfect with the little white sundress.
SERGIO ROSSI:
When you need a little Vegas.
CHANEL: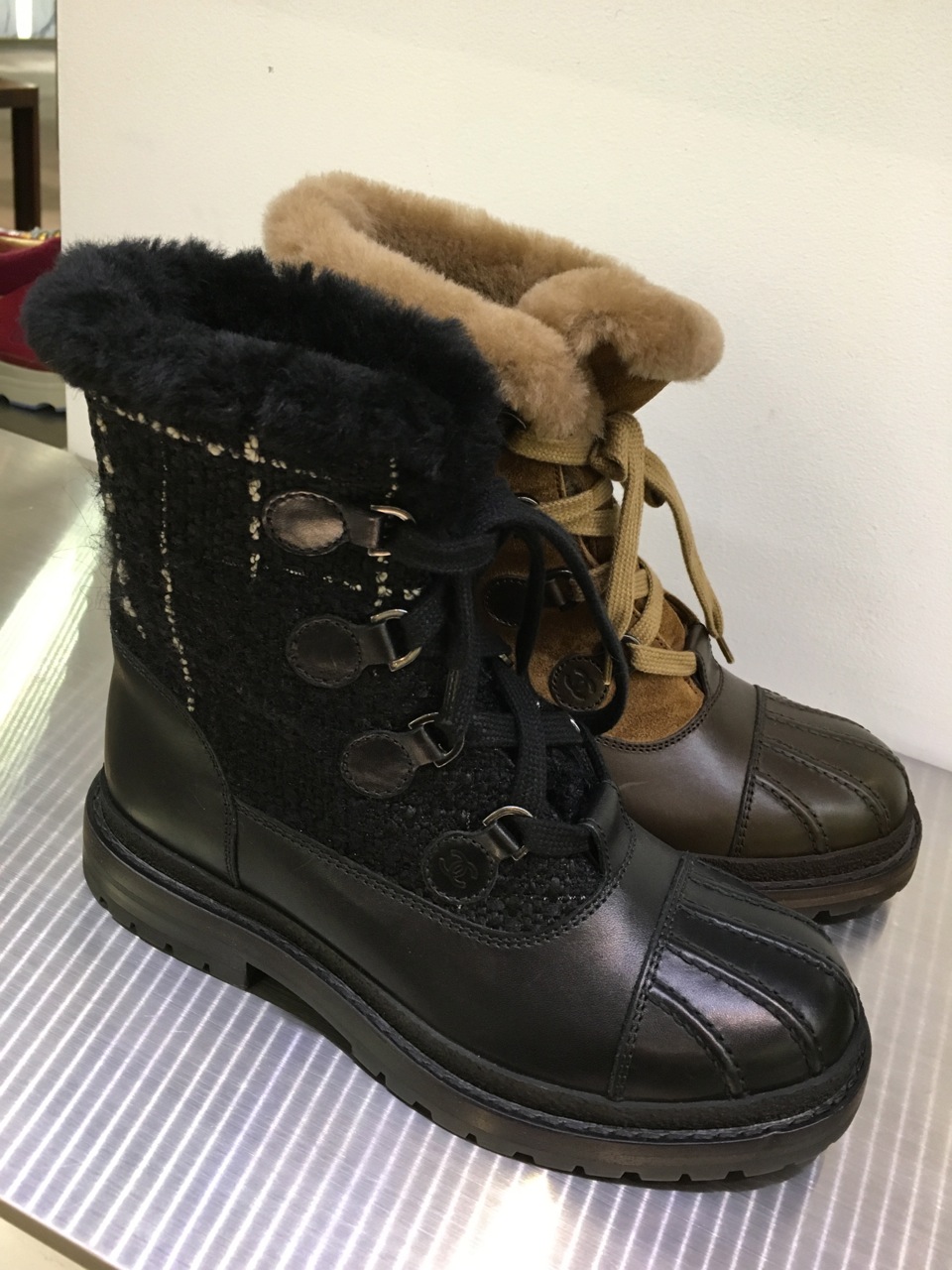 In case its a LONG winter.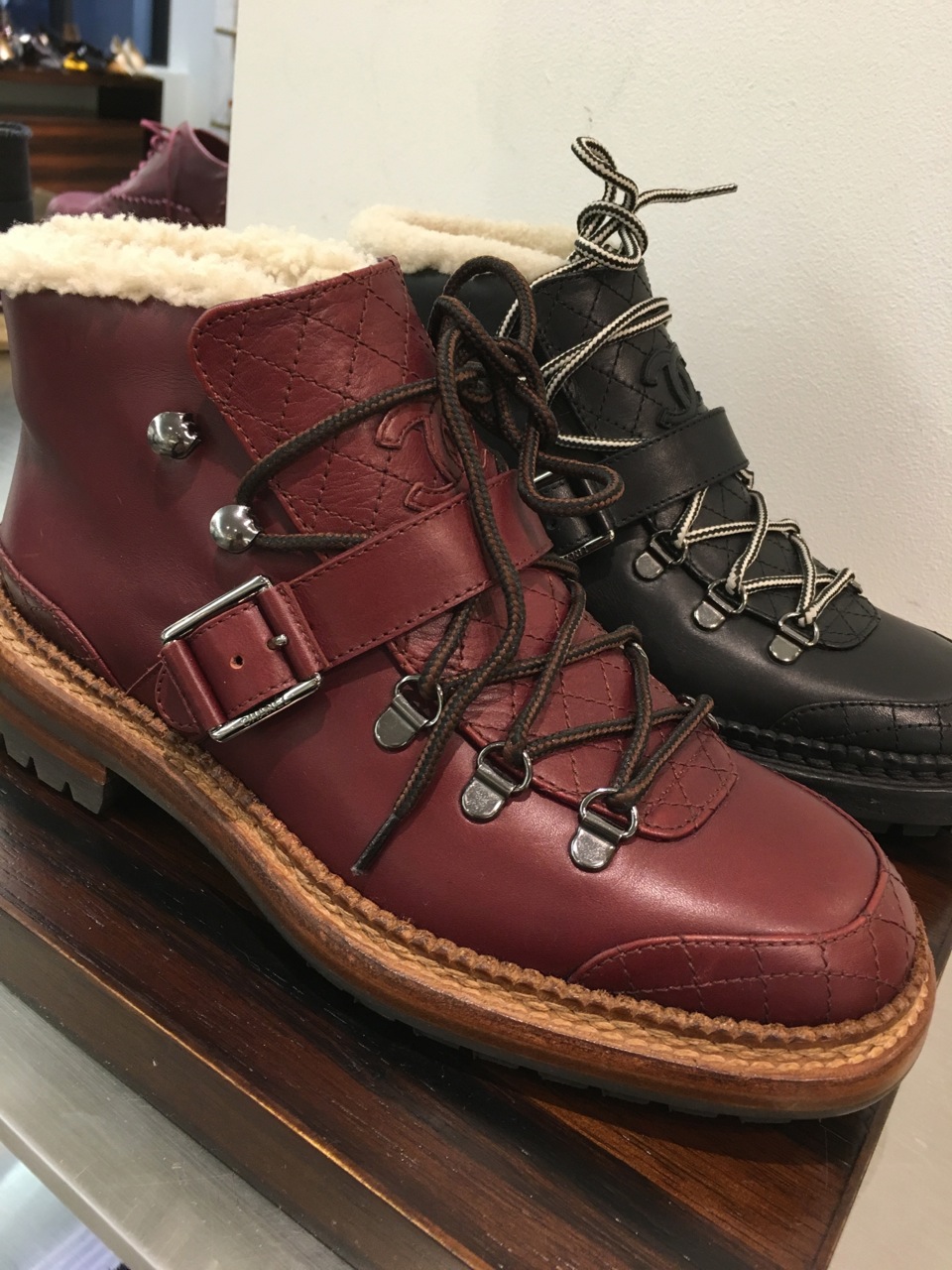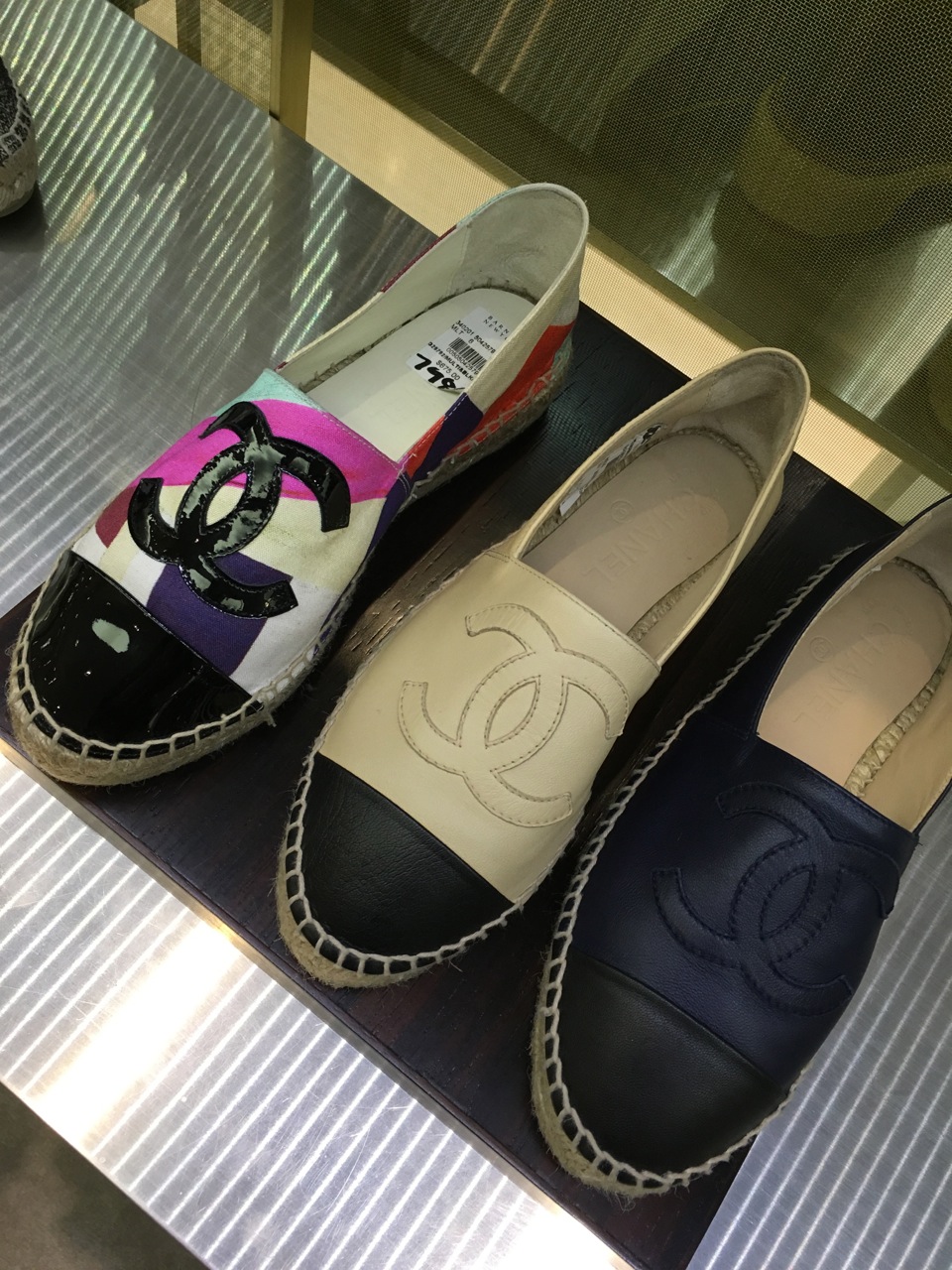 And last but not least, the perfect shoe for your next Caribbean vacation.
CHEERS!