What could be more fun than trolling the net-a-porter website whilst taking in endless reruns of Modern Family?
I managed to stumble across a few more wonderfully wacky and smile inducing FAUX fur finds which won't unnecessarily tax your wallet, ethics, or ATP reserves (real fur is h e a v y…).
Here are pieces to spice up a casual weekend wardrobe, to be paired with jeans and sneakers, however could add easy warmth to a sequined mini (think Saint Laurent), OR zest to a long gown for an evening affair.
For those in search of whimsy, humor and pragmatism!
(This ain't the abominable fakery of yore…..thank gawd).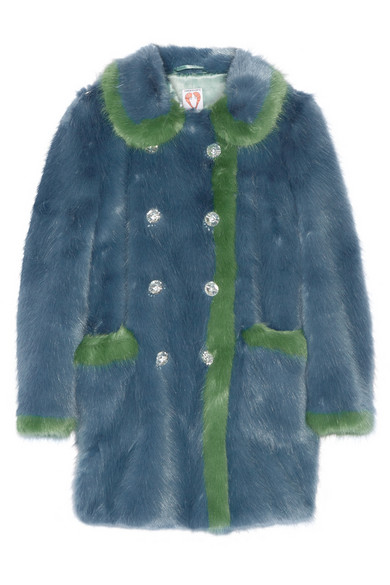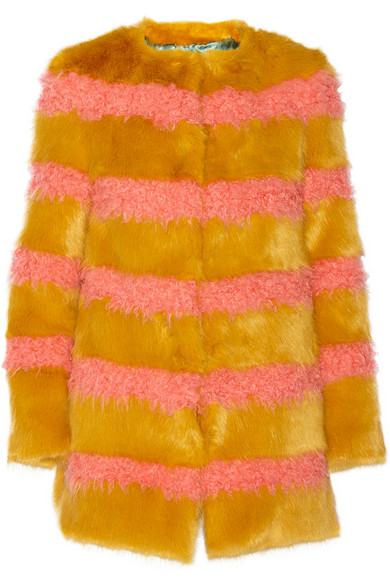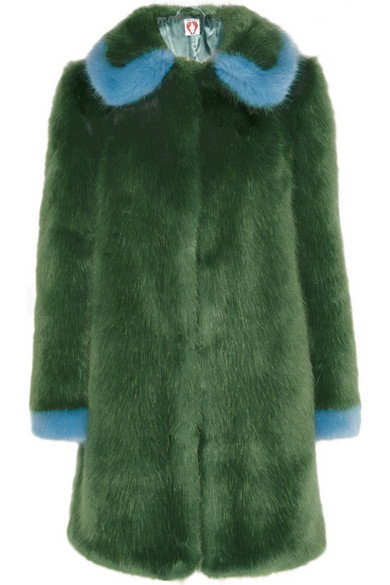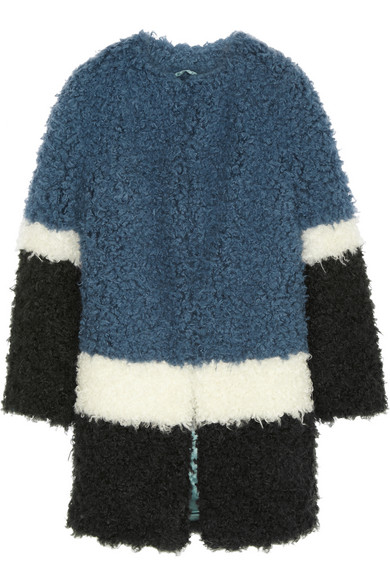 SHRIMPS, the place to go for Kool Faux Fur!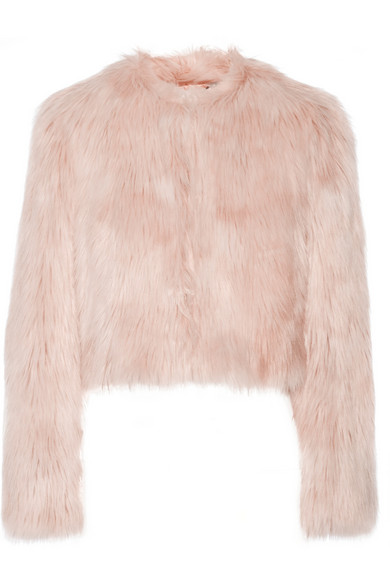 RED VALENTINO. Mini Sasquatch, pair with taffeta ball gown or a Valentino mini.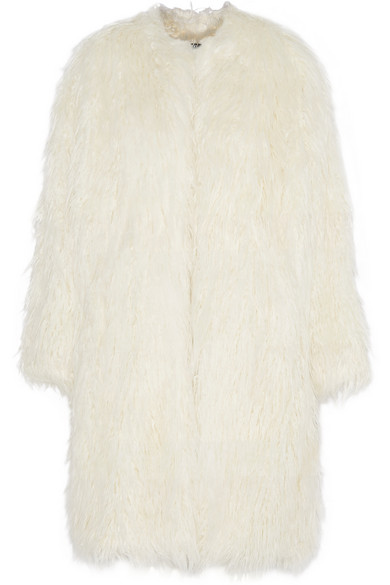 DKNY. Maxi Sasquatch.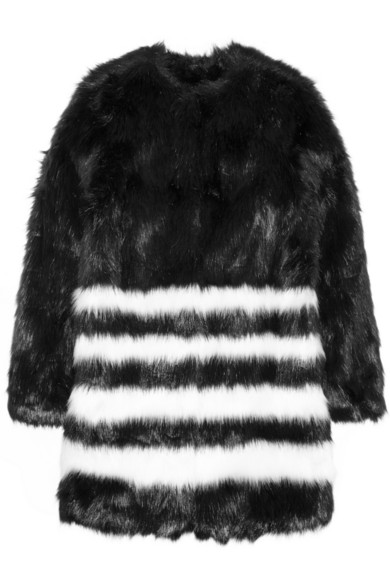 MICHAEL MICHAEL KORS.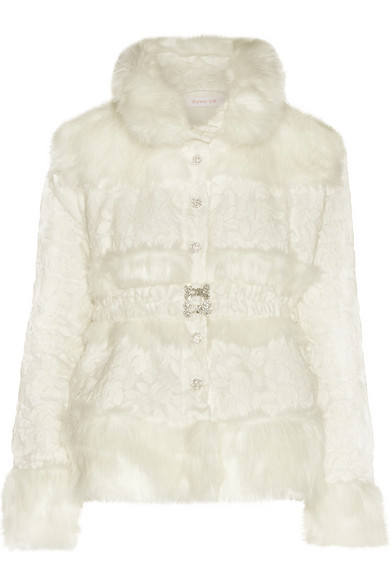 RYAN LO. How gorgeous is this? For Apres Ski shenanigans.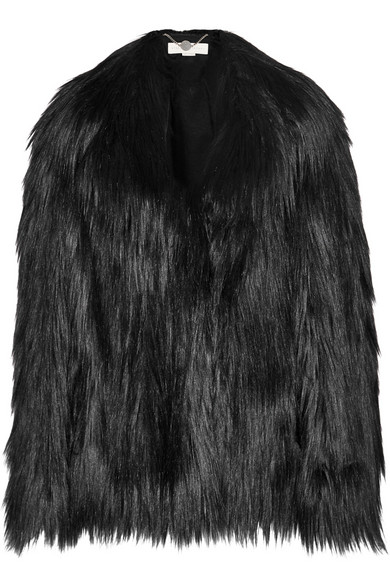 STELLA MCCARTNEY. Dramatic and goth.
They may be faux fur, but they are for REAL fabulous, and can be found at NET-A-PORTER!
Enjoy.