A great existential conundrum for sentient beings has and always will be who, what, when, and how we shall forgive. Of course life's experiences, temperament, and context weigh in the decision of what is often tantamount to the riddle of the Sphinx. Which brings to mind John Galliano and his unfortunate (to say the least) turn of a phrase during a drunken rant several years ago. While not defending his unsavory actions, I wonder who amongst us does not have a boil, a wart, or a foible? A regretted misstep? Through his years in fashion, John Galliano has become one of the great voices, belonging in that rarified pantheon of artistic geniuses including Lagerfeld, McQueen, and Gaultier, taking up the cause of fashion as art, formerly the domain of true legends such as Cristobal Balenciaga, Christian Dior, and Yves Saint Laurent. (And for anyone who has had the pleasure of attending one of their retrospectives, you know what I'm talking about). For anyone not acquainted with his accomplishments through the years, here is a quick peek at some of the most astonishingly sublime creations that have adorned the catwalks, concocted during his tenure at Dior (1996-2011). Whether inspired by Queens of yore, the French revolution, Madame Butterfly, his Spanish roots, or the majestic flower, Galliano always treated his fans to a glorious spectacle, operatic in scope, and always with a hat tip to Monsieur Dior. To me there is no more aesthetically pleasing modern art (at least post Kandinski). Maybe its time to forgive.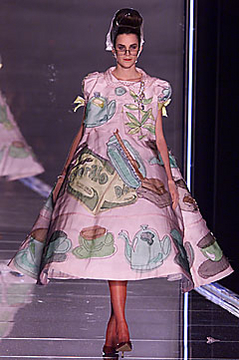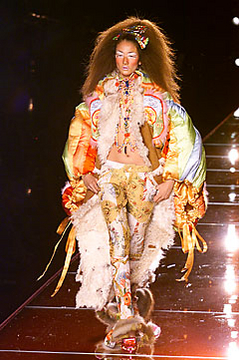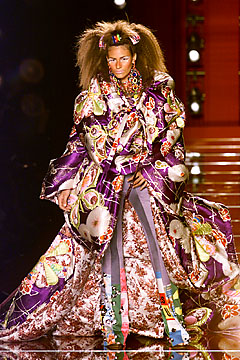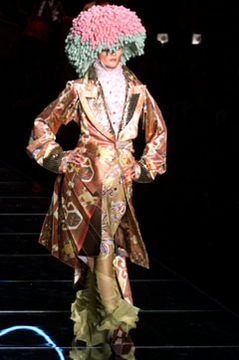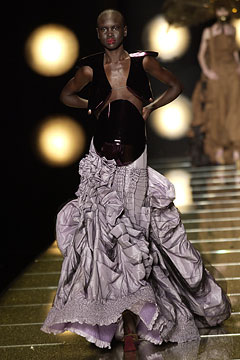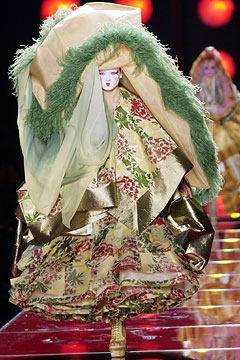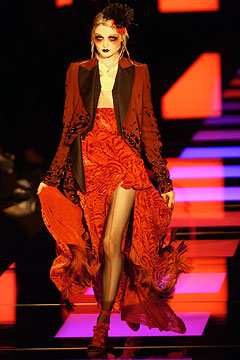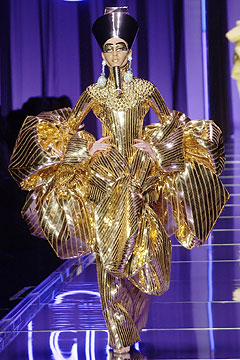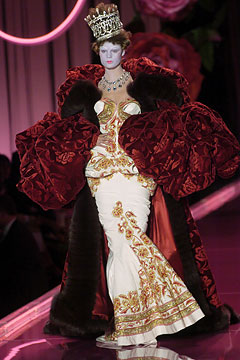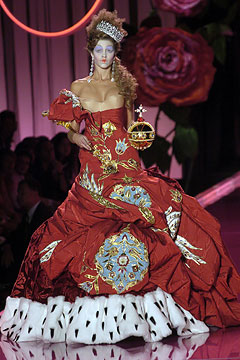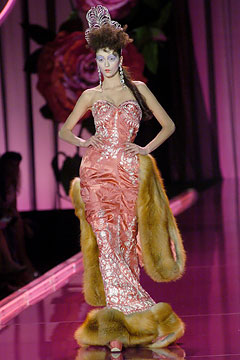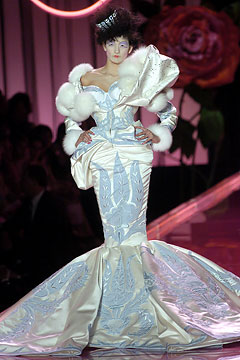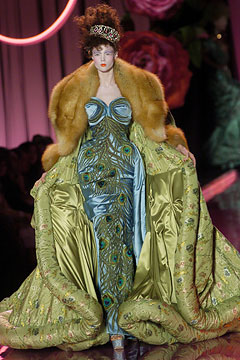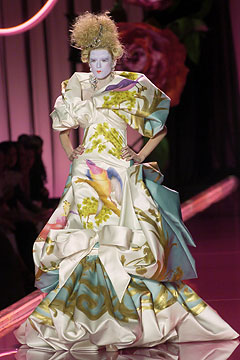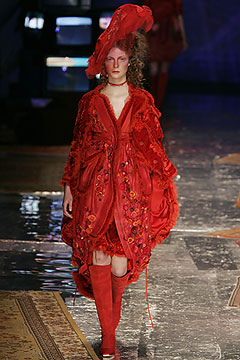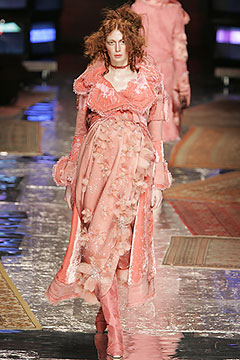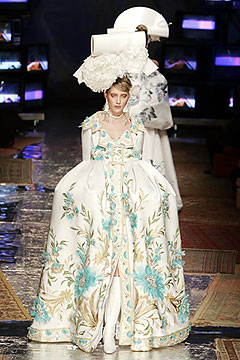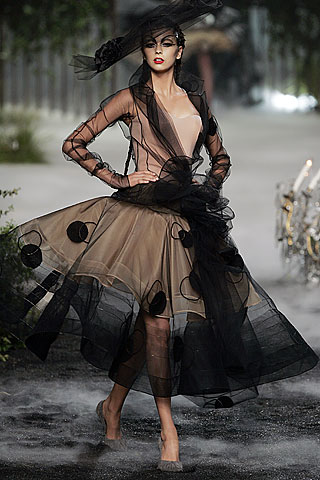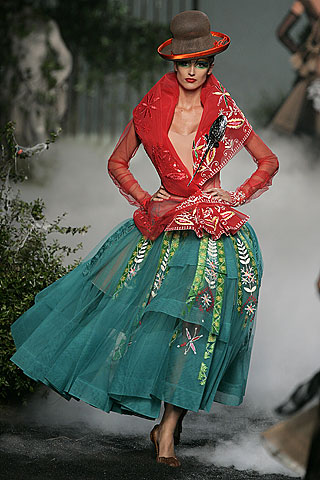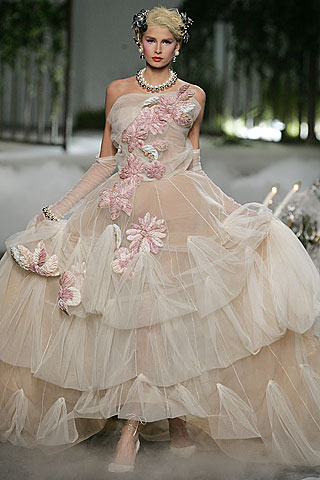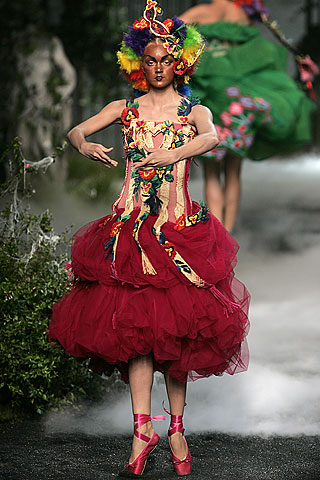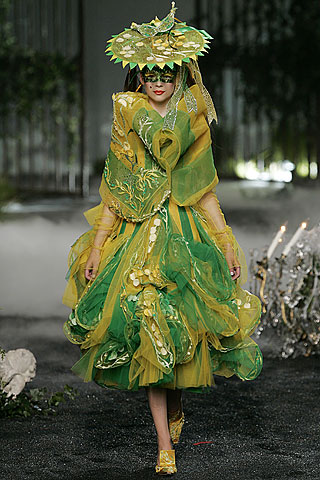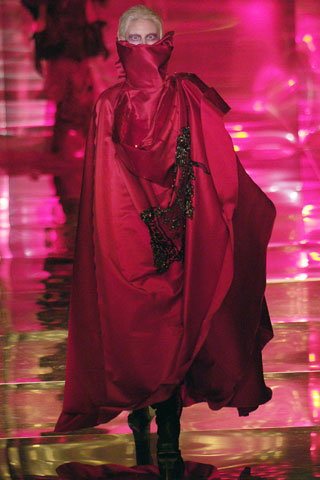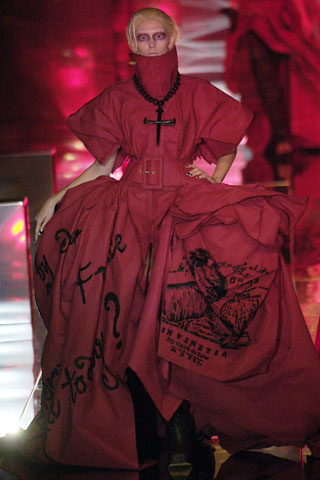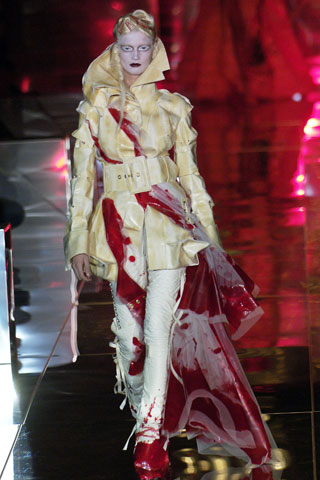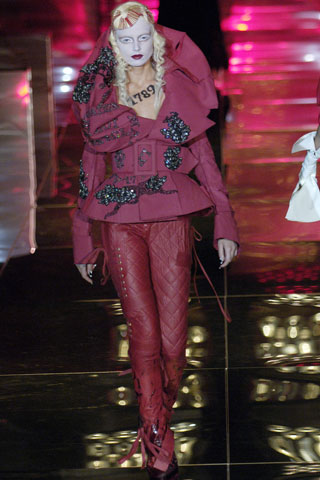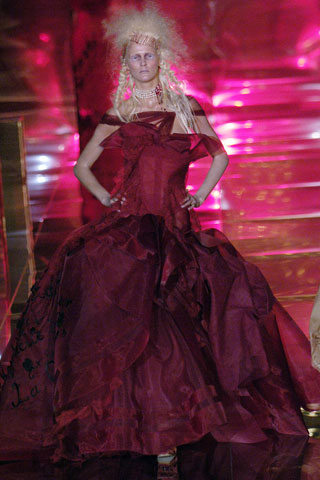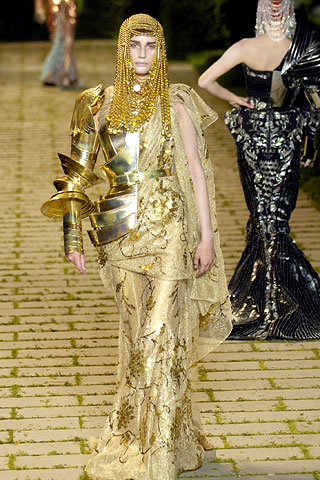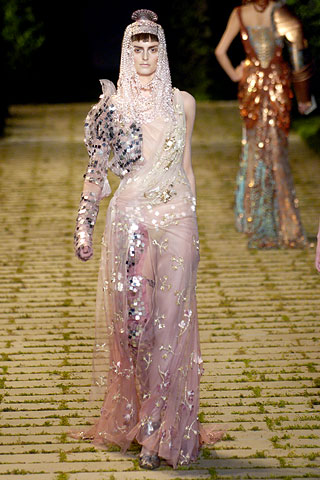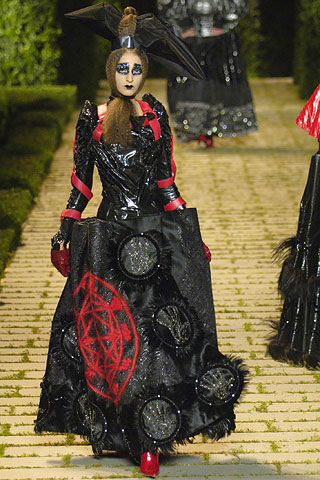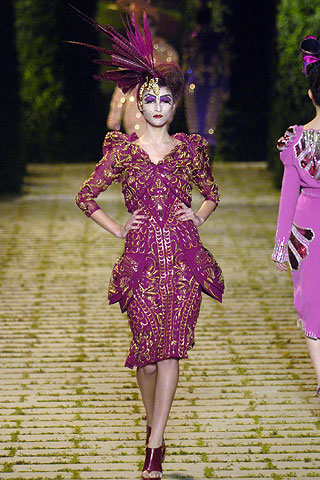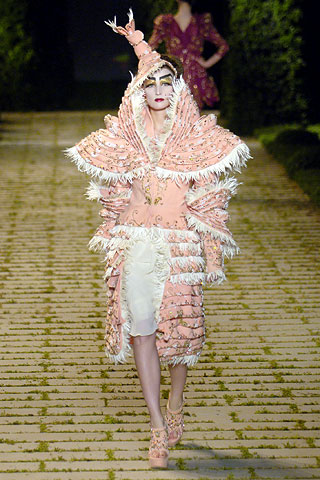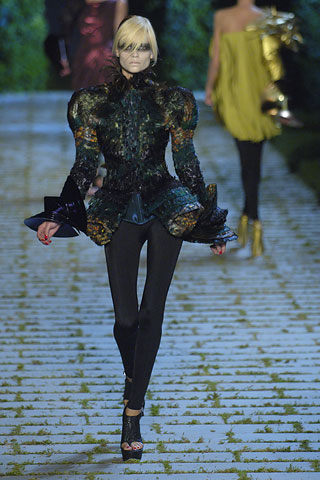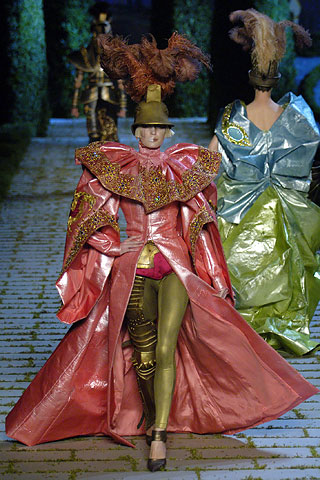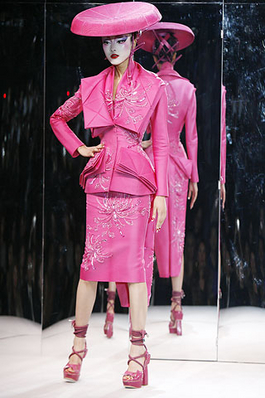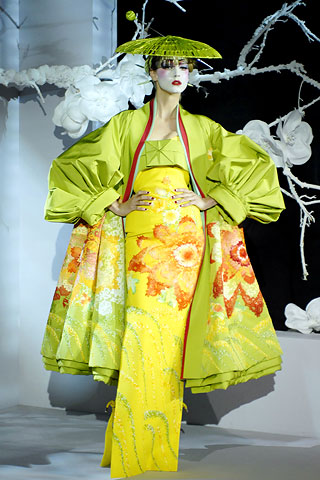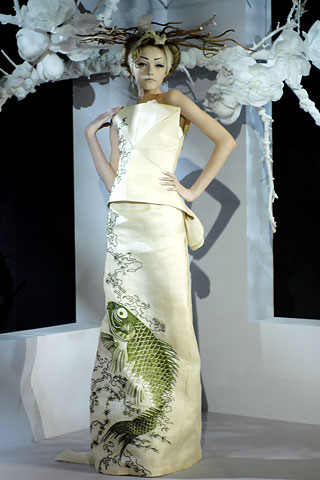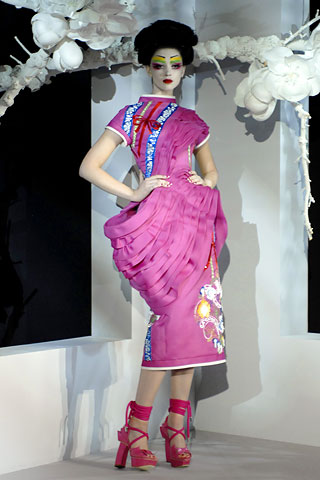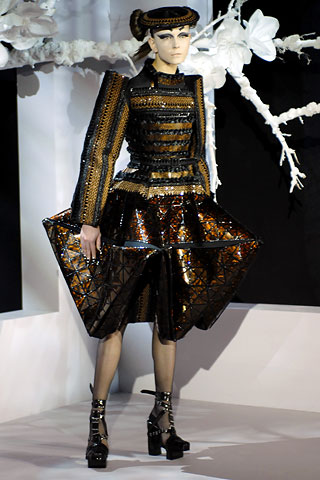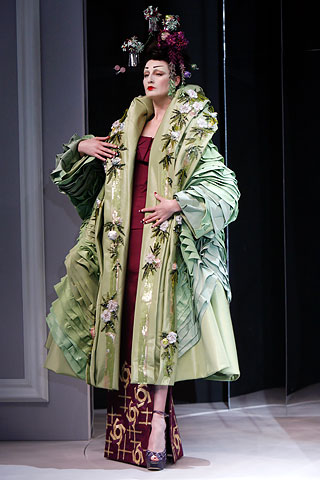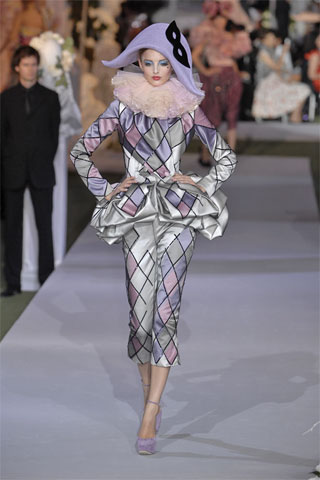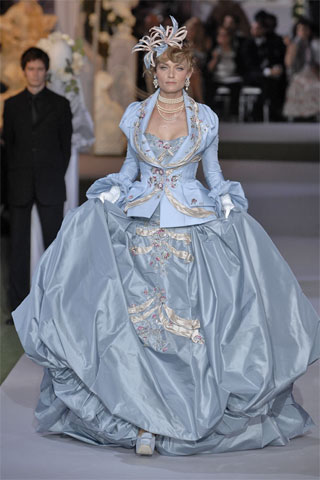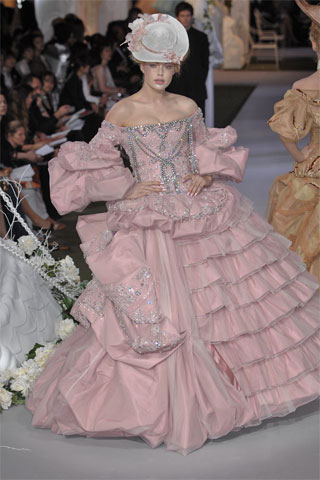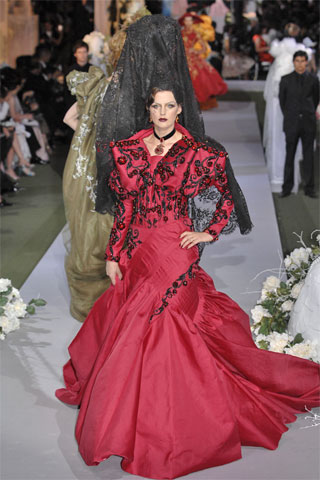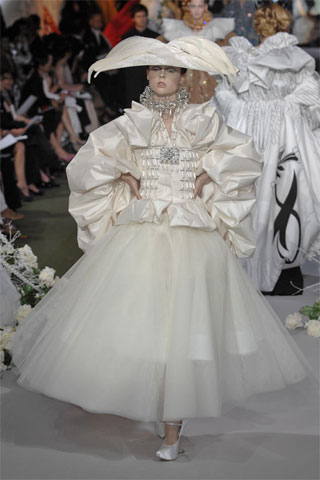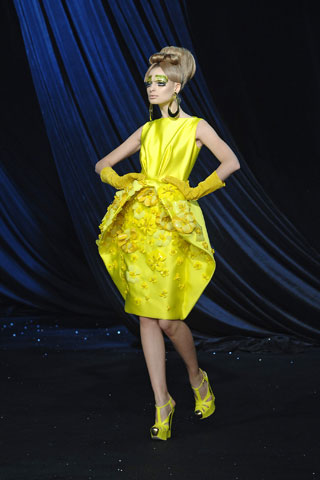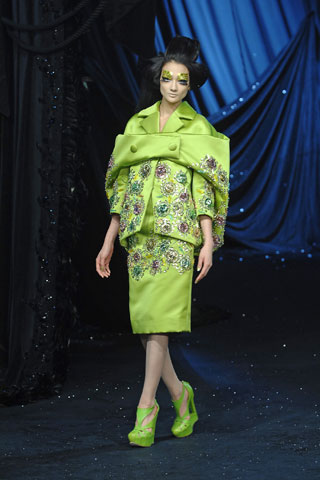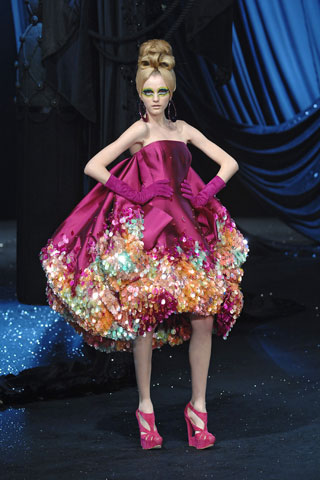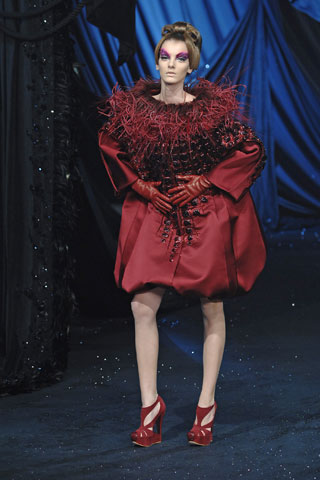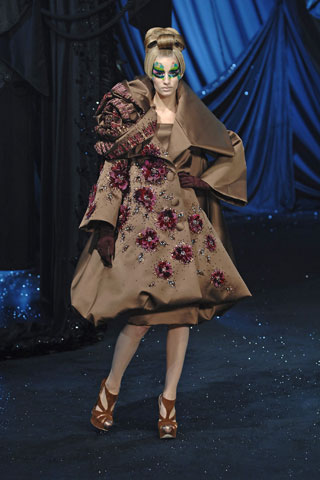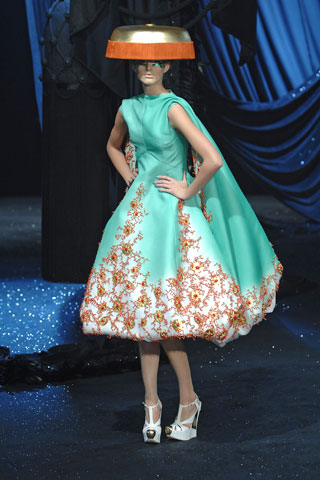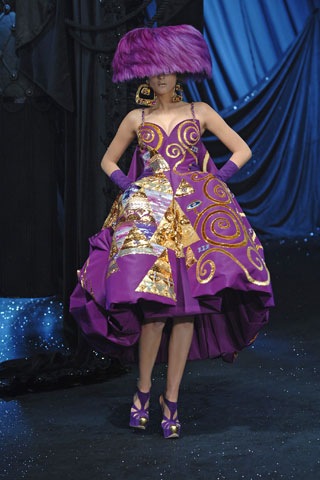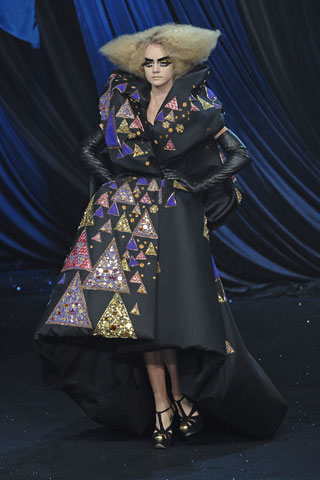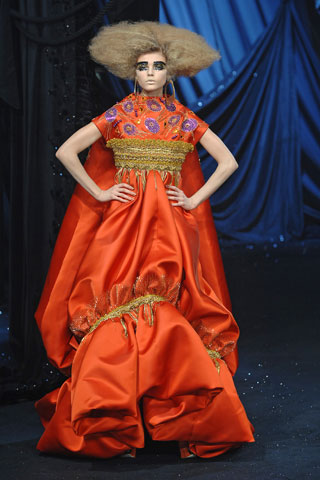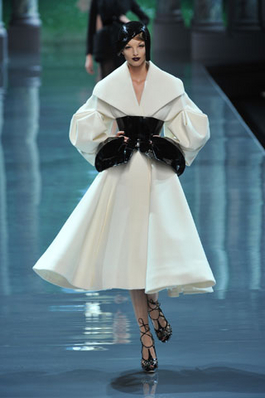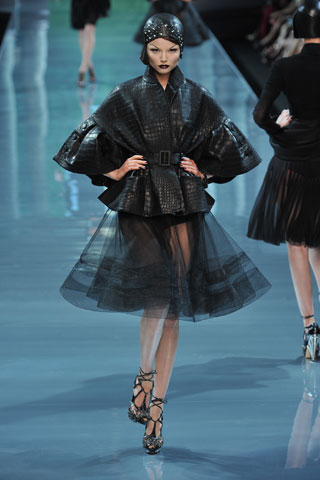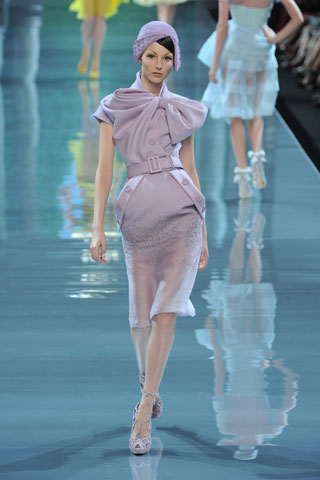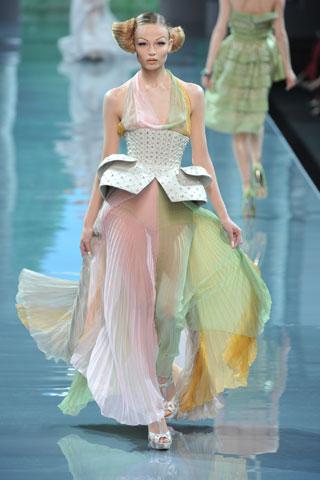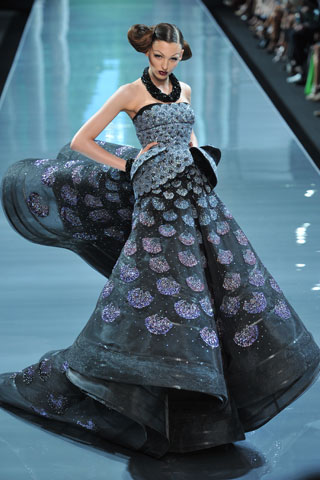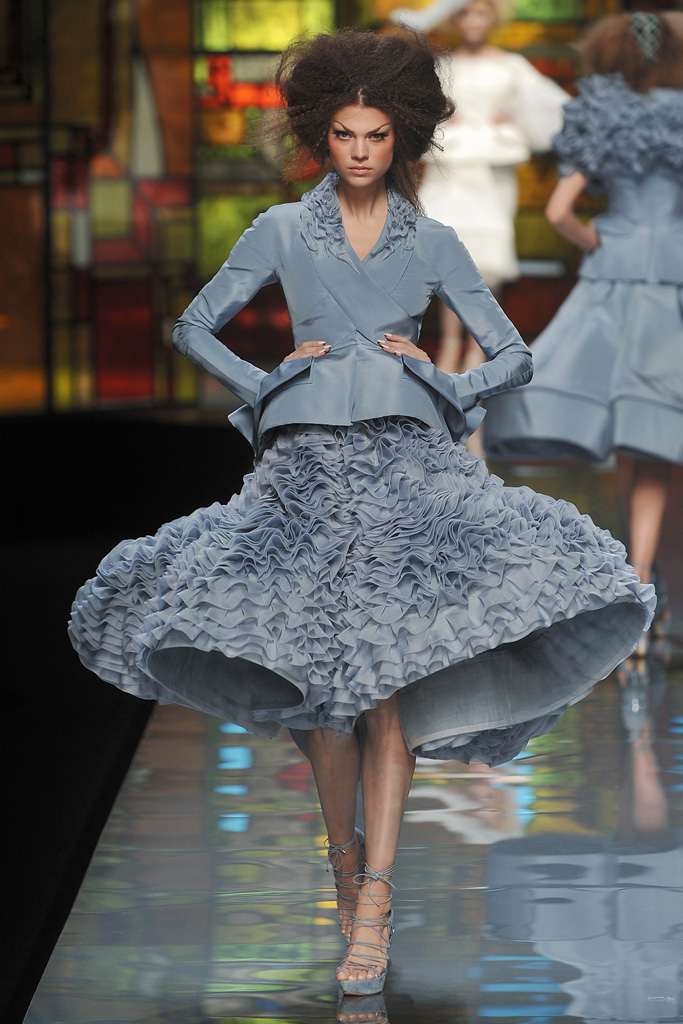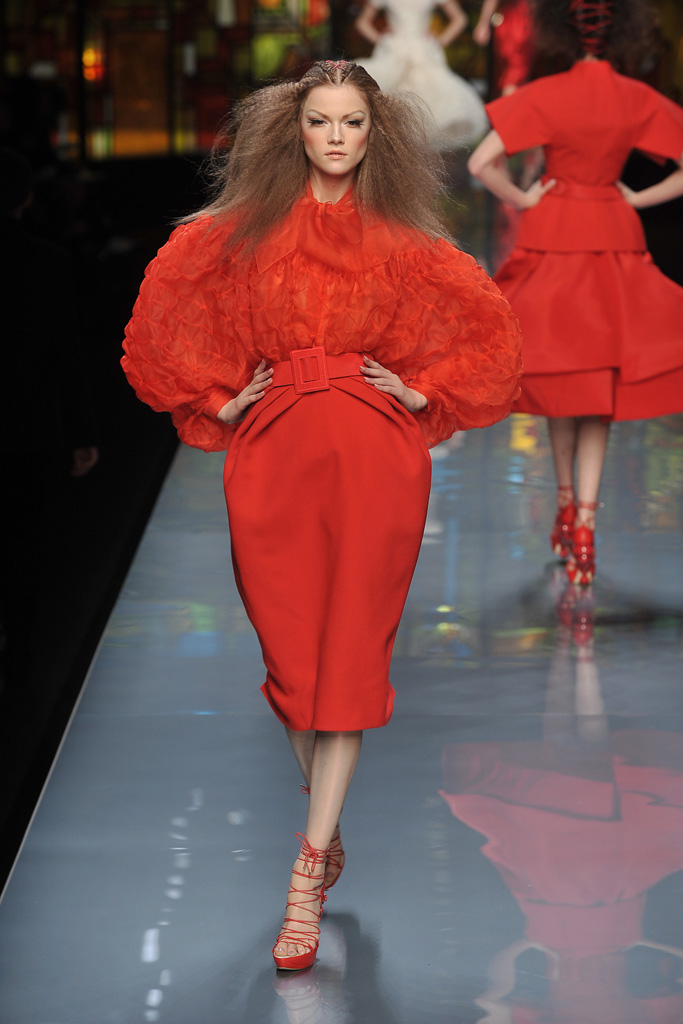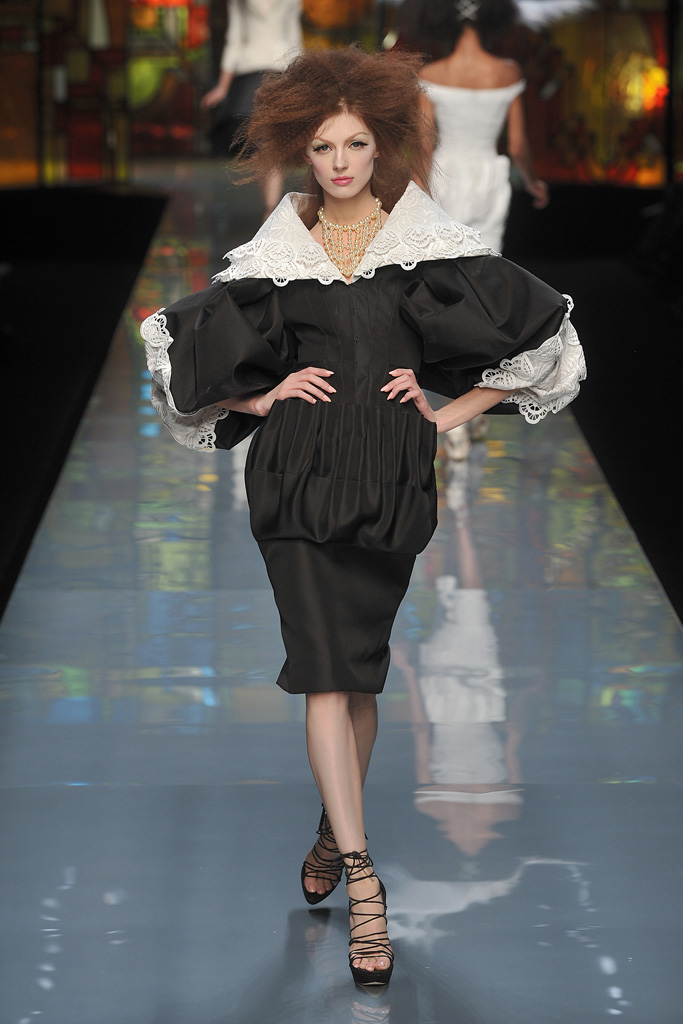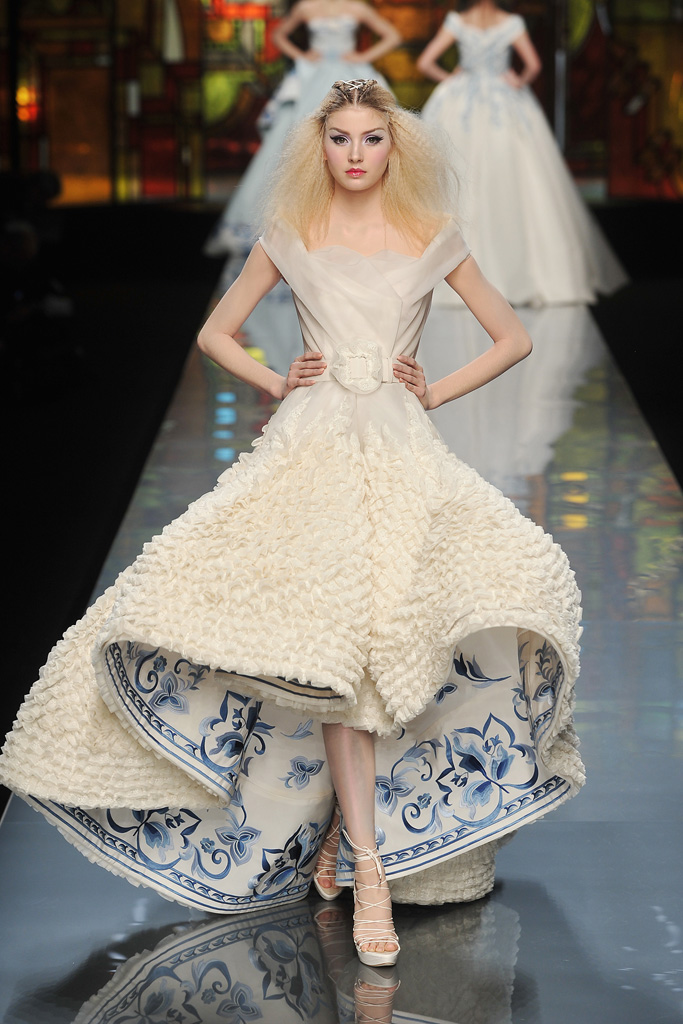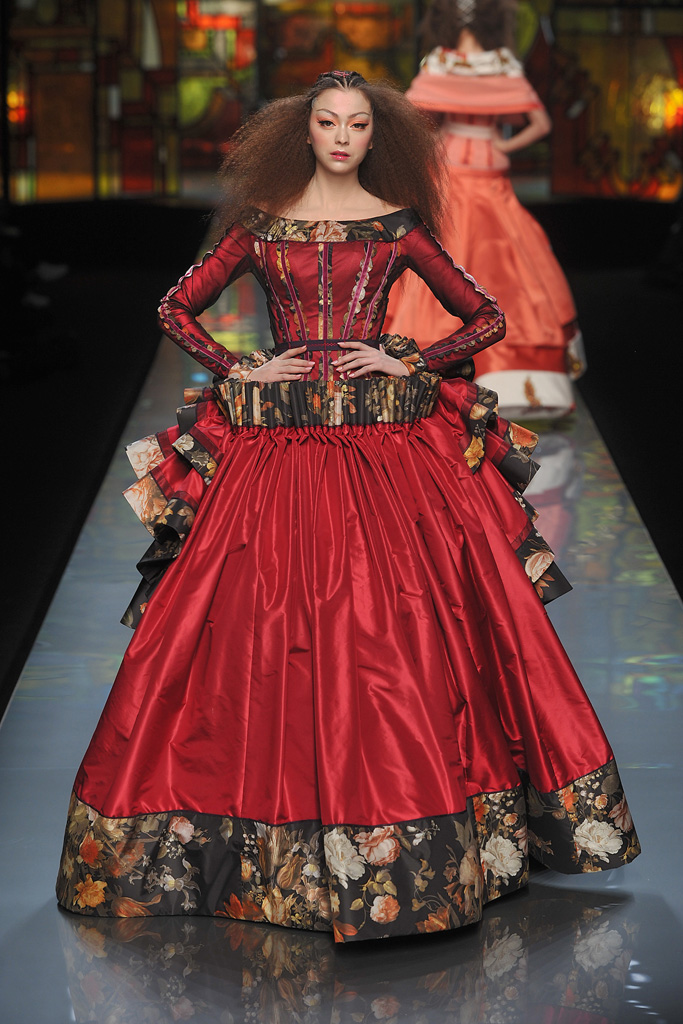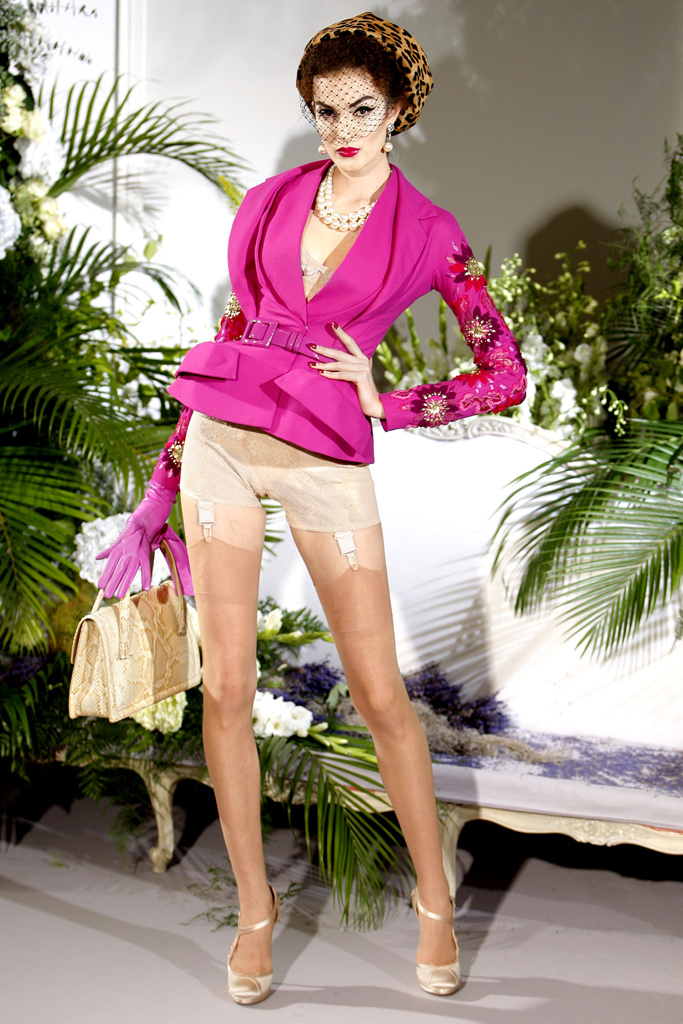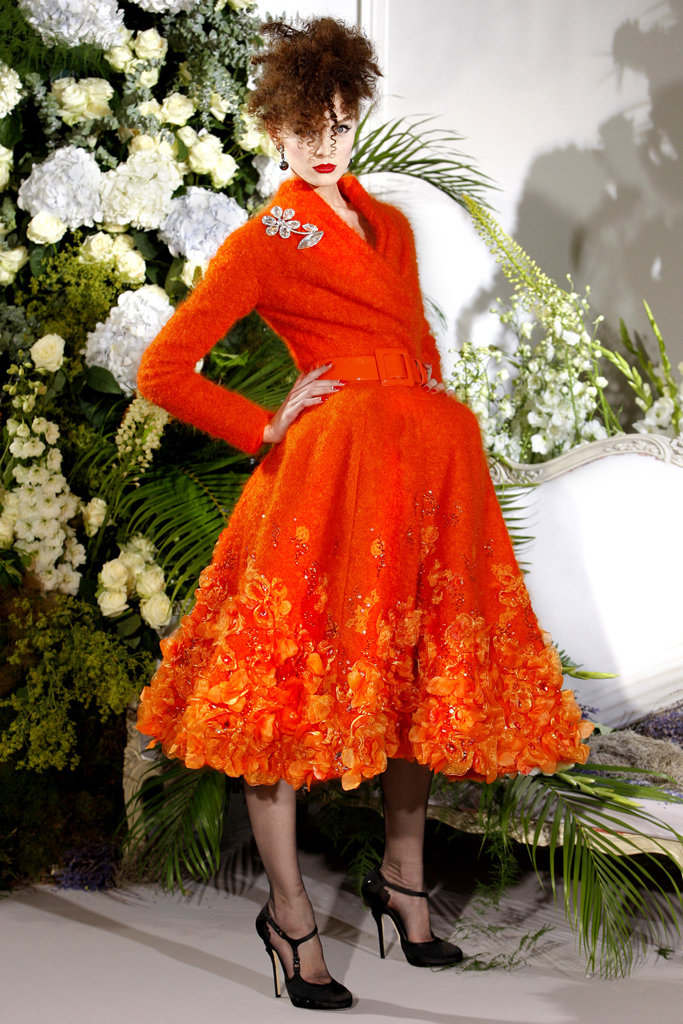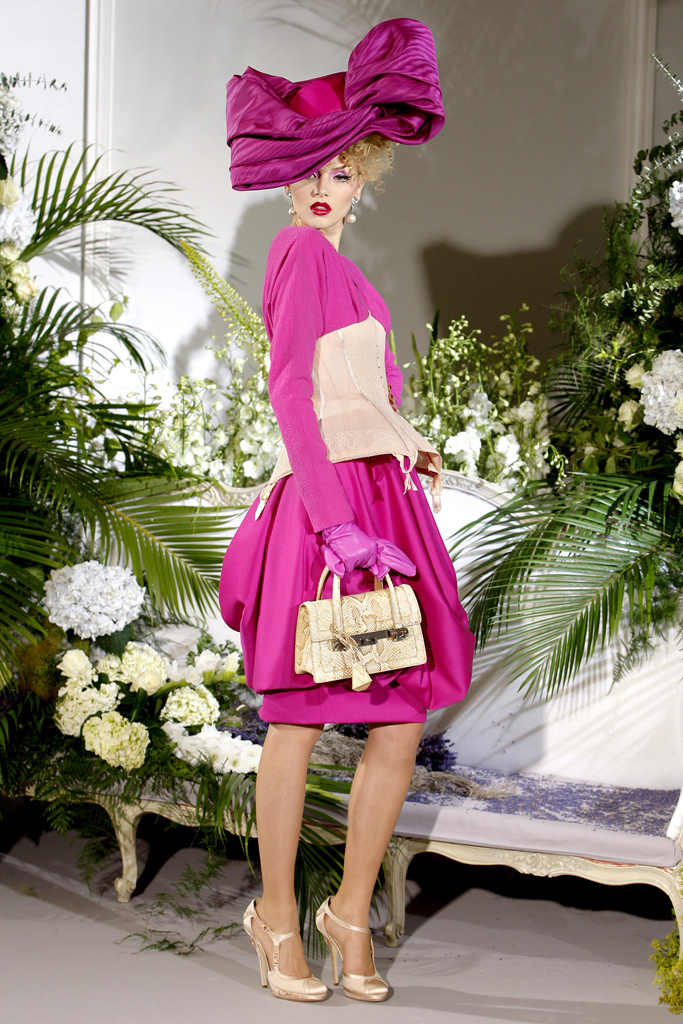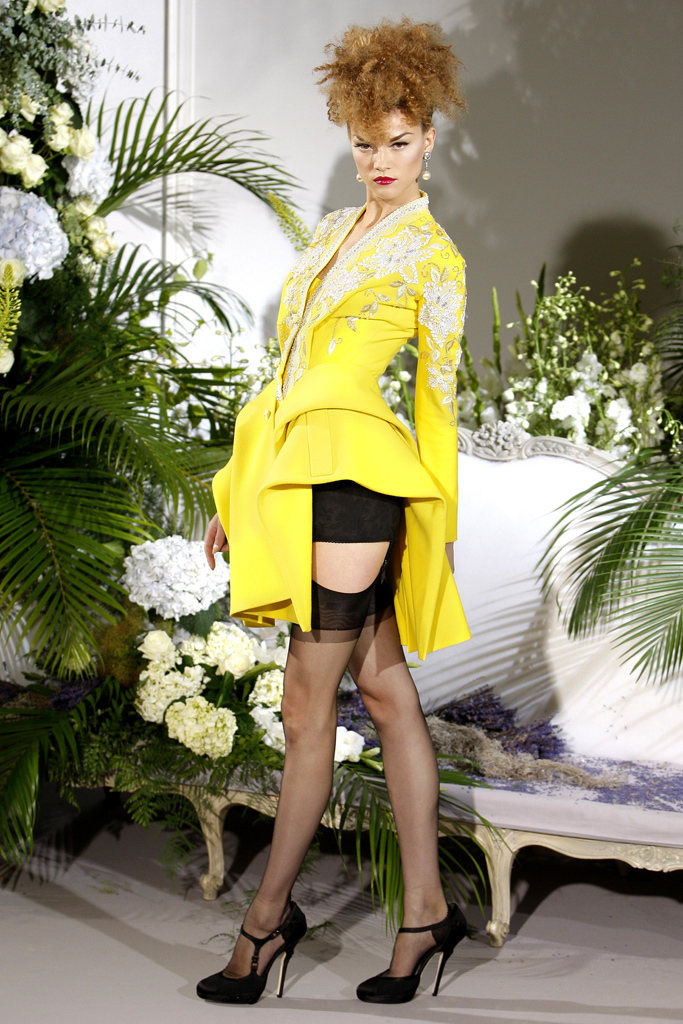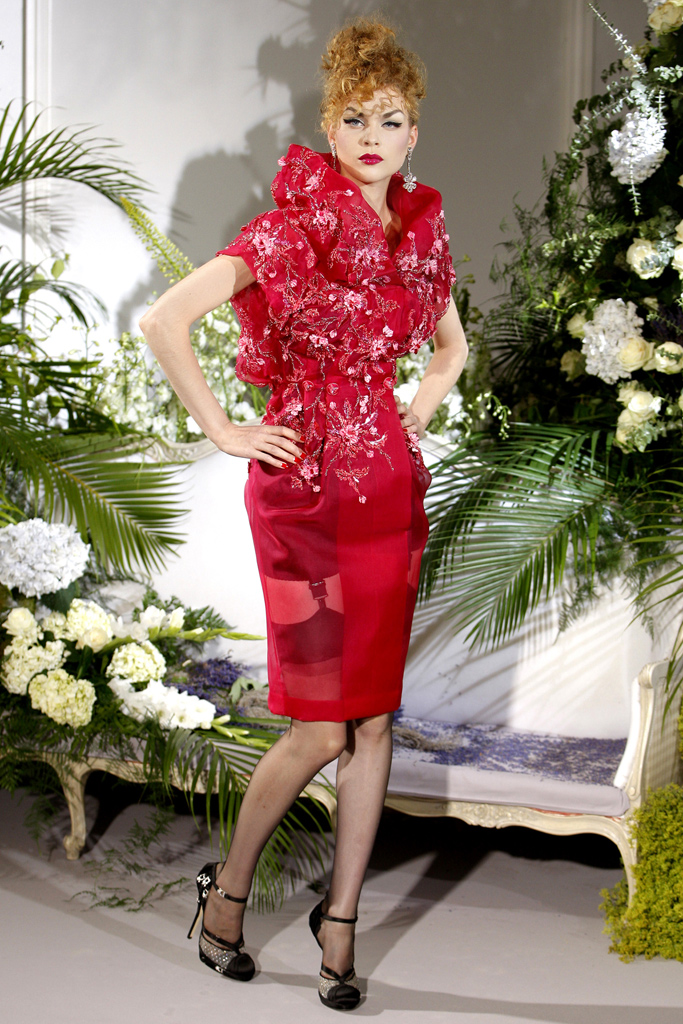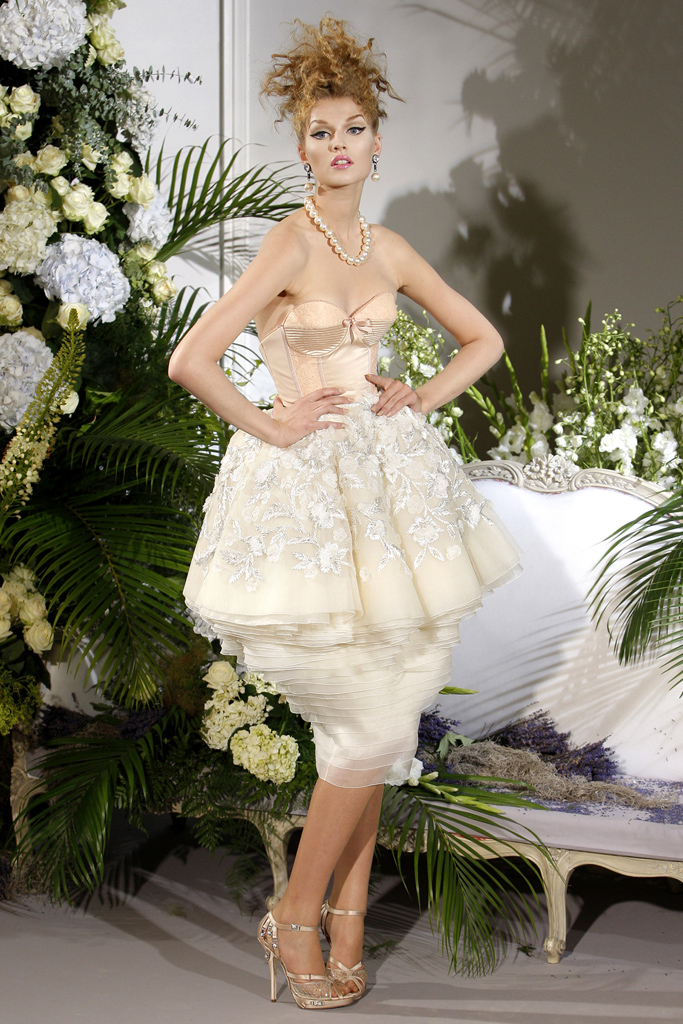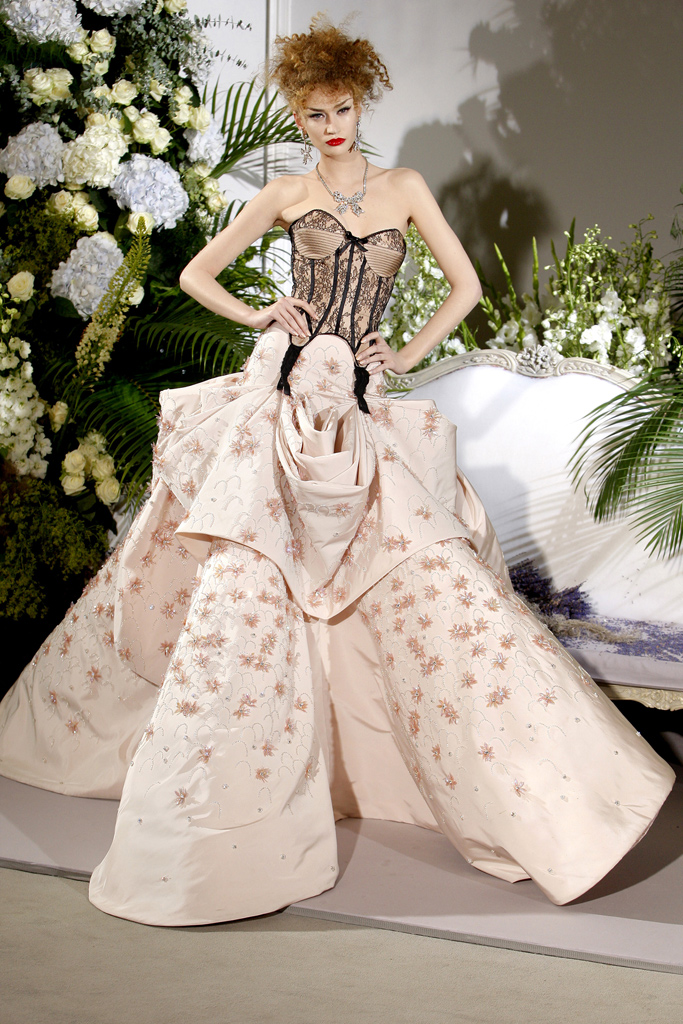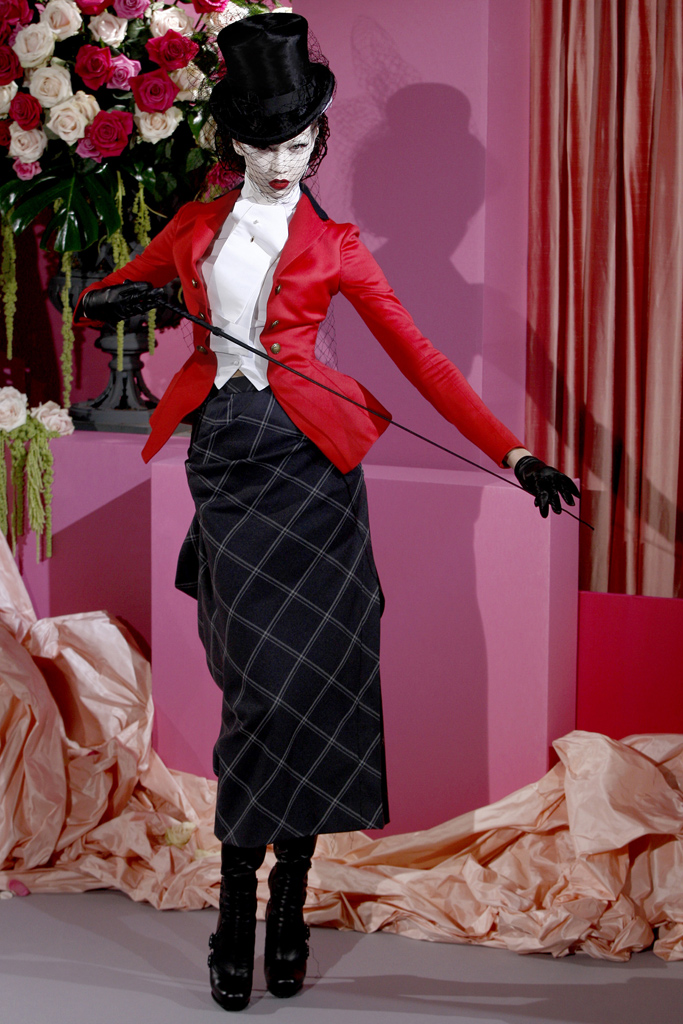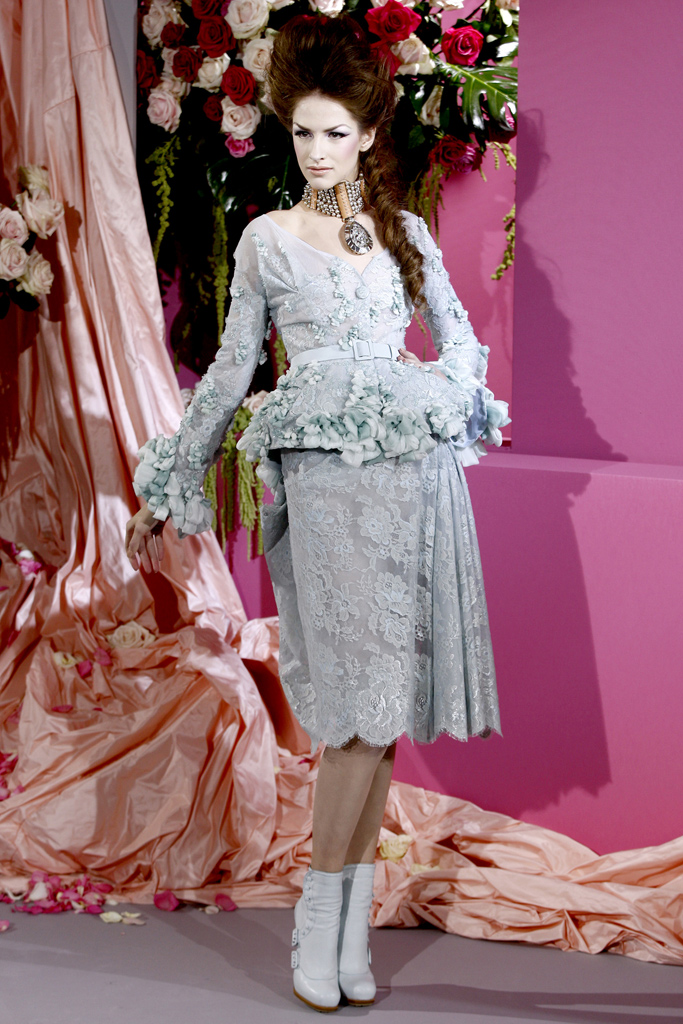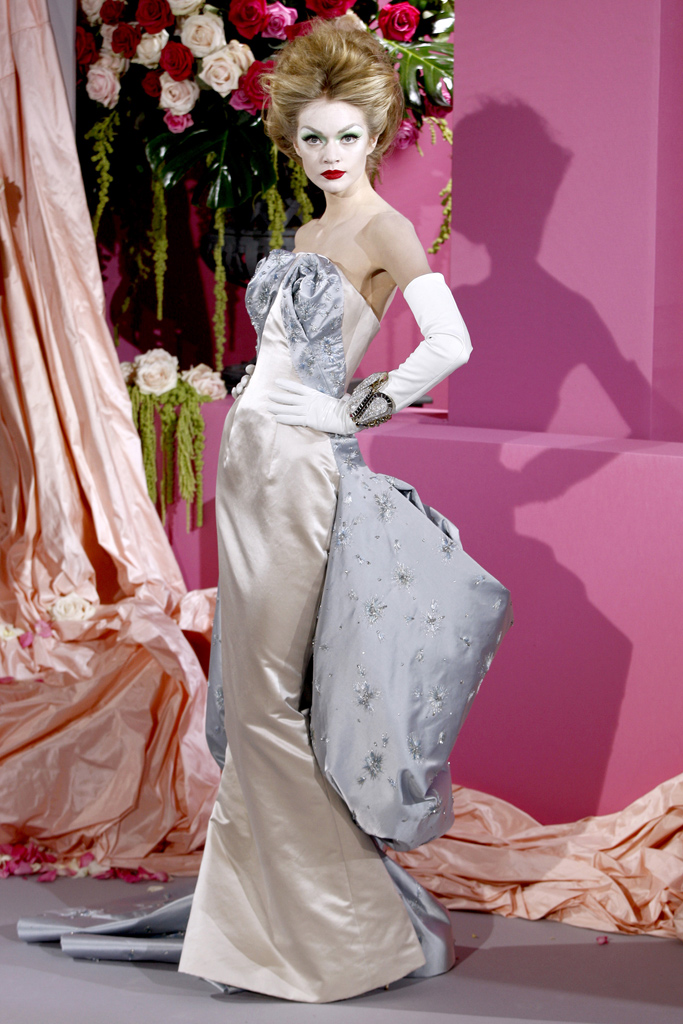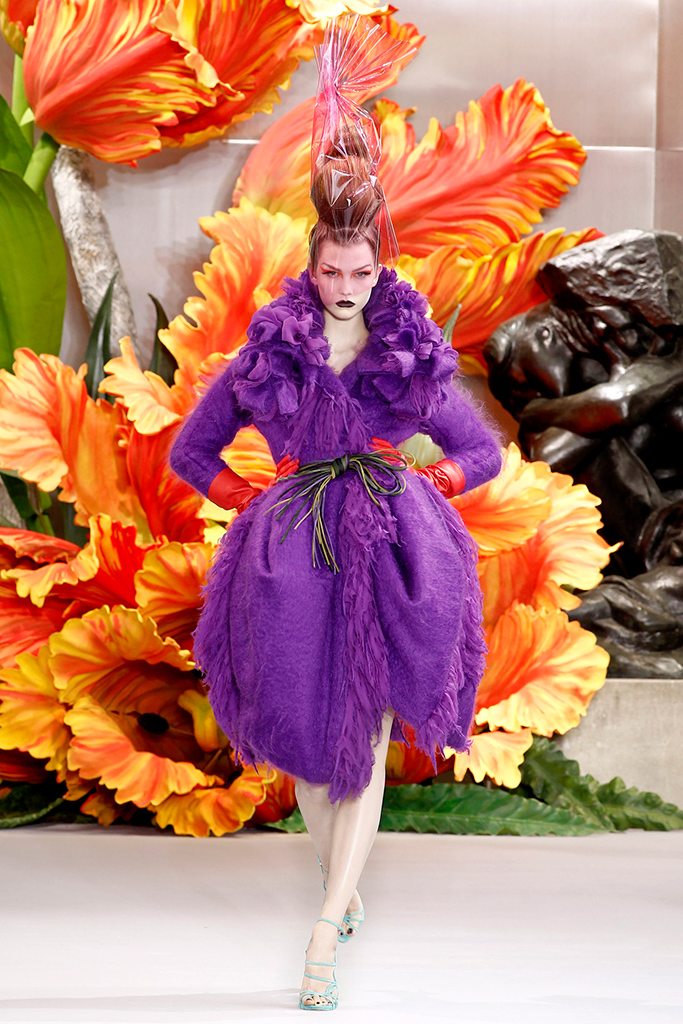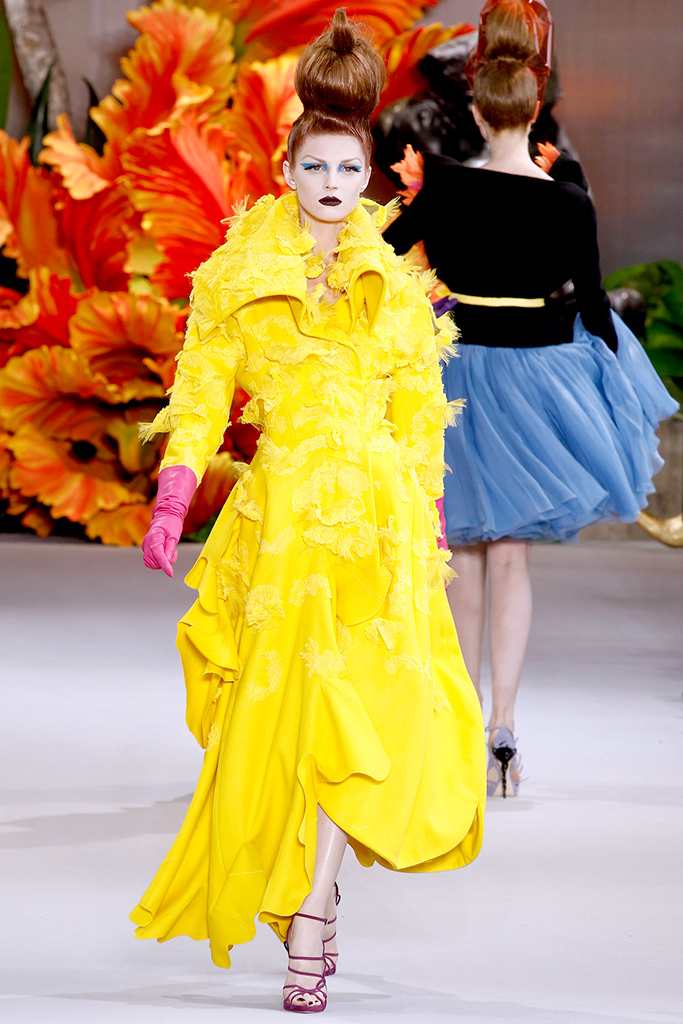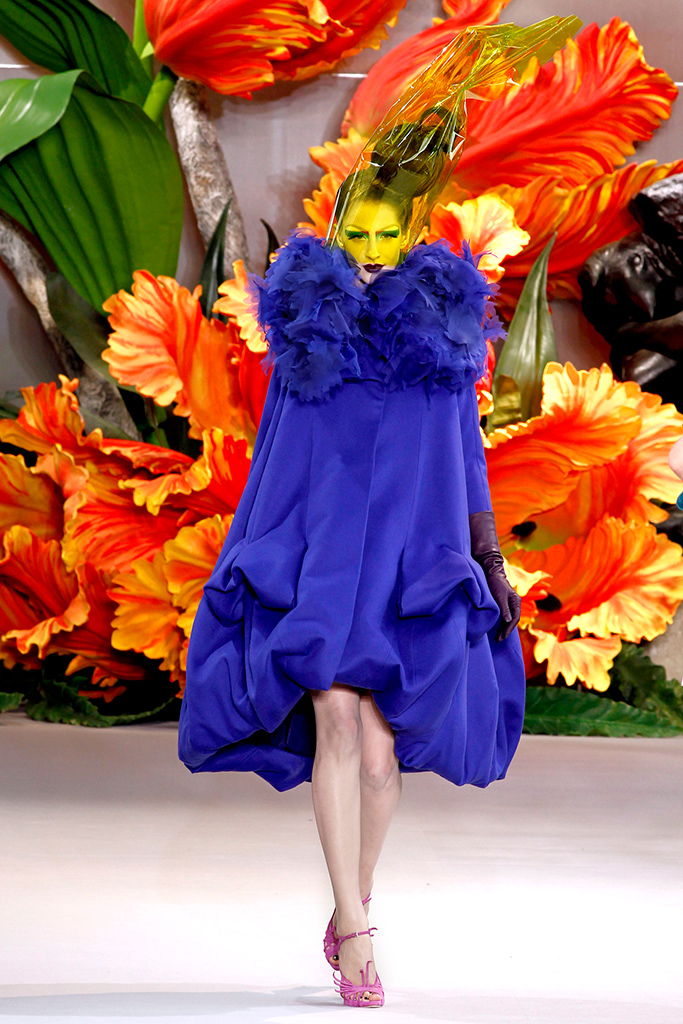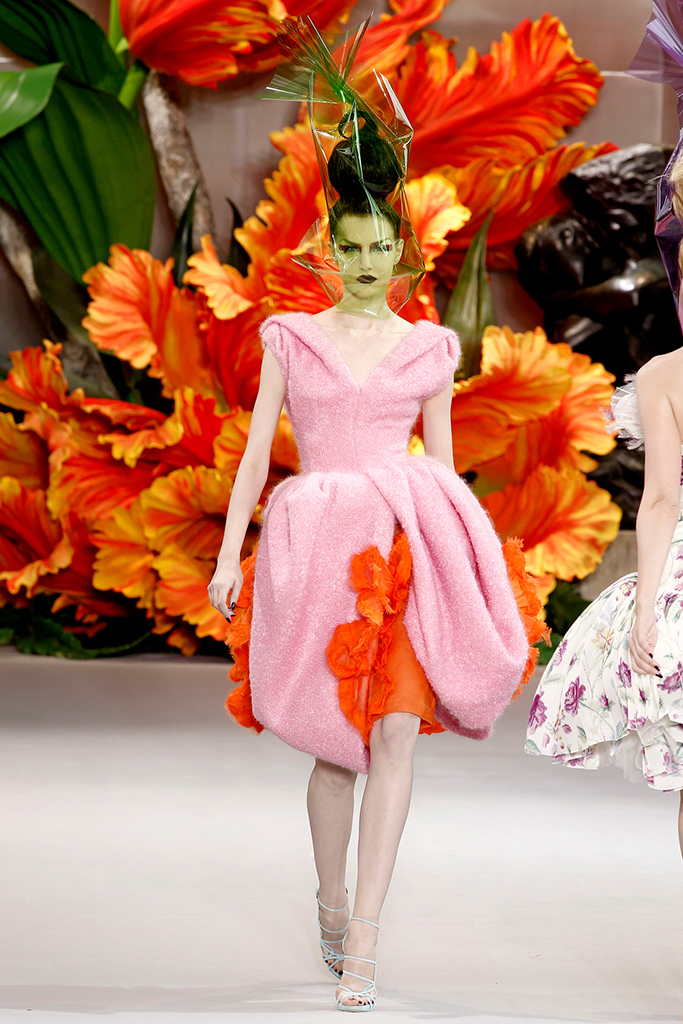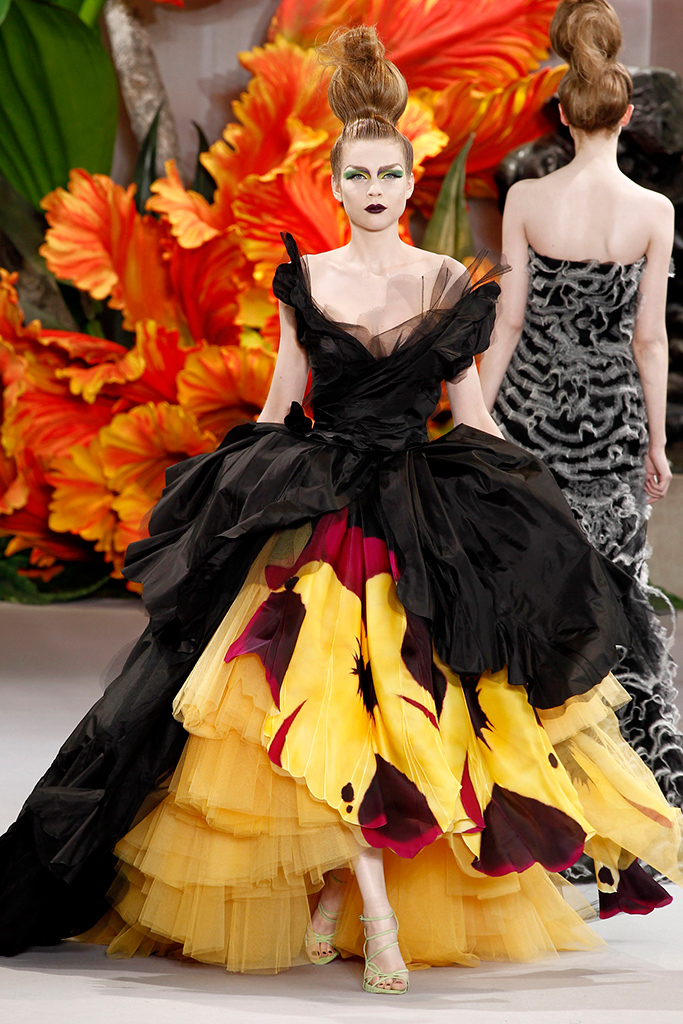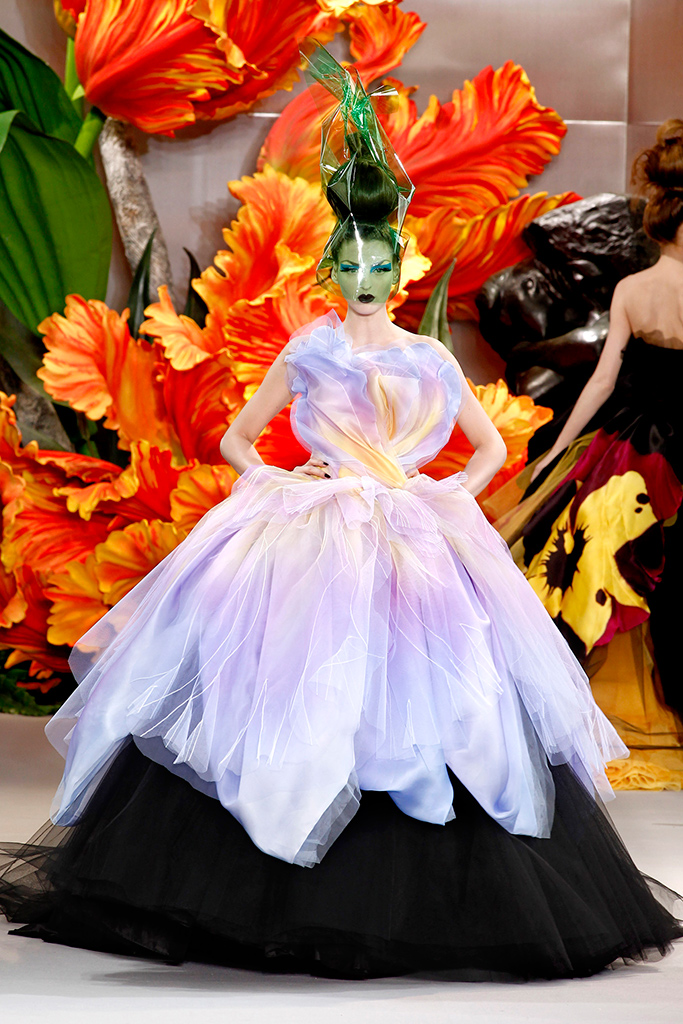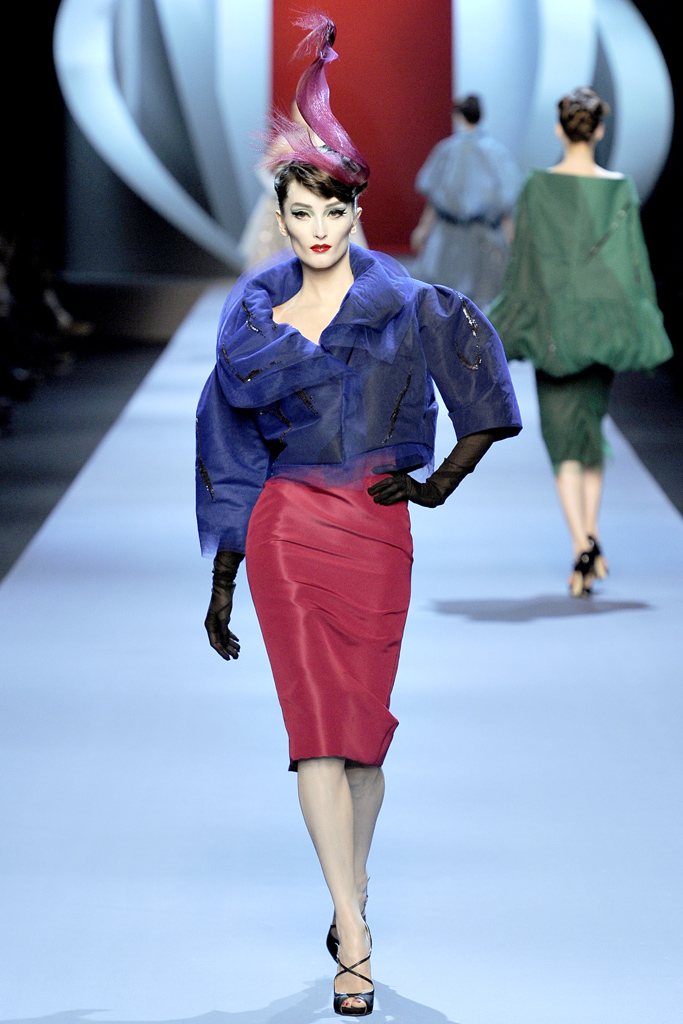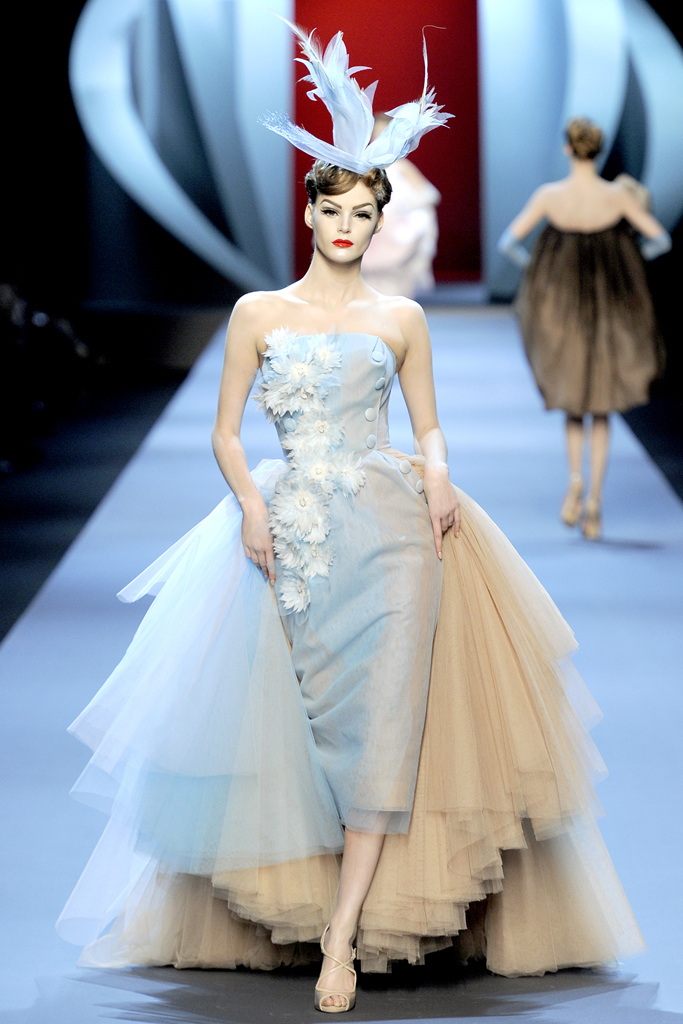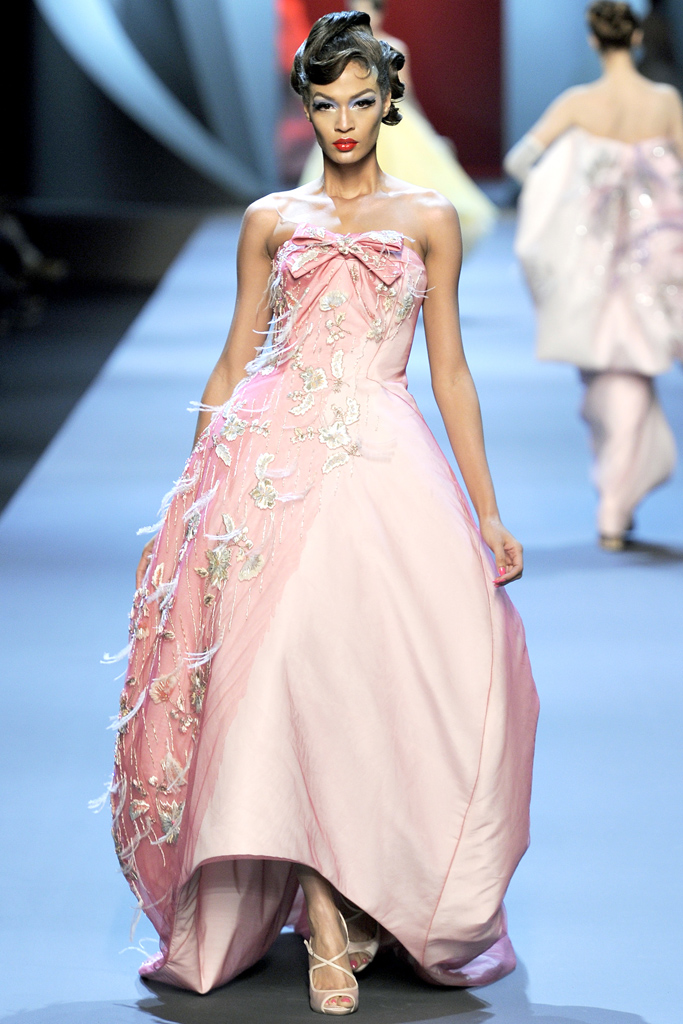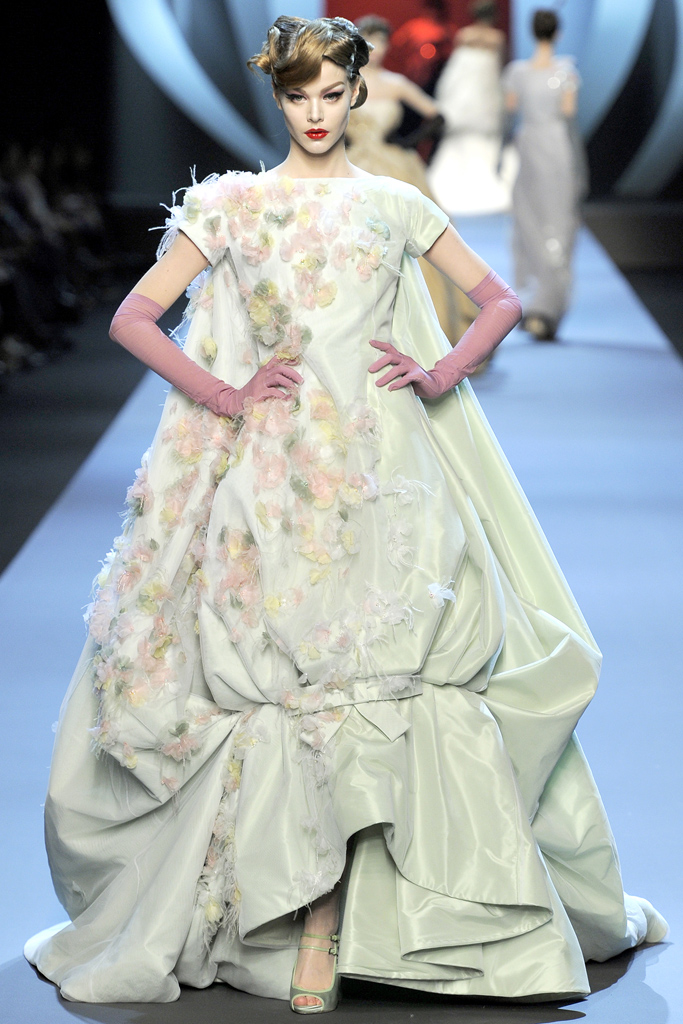 The atonement continues at Maison Margiela: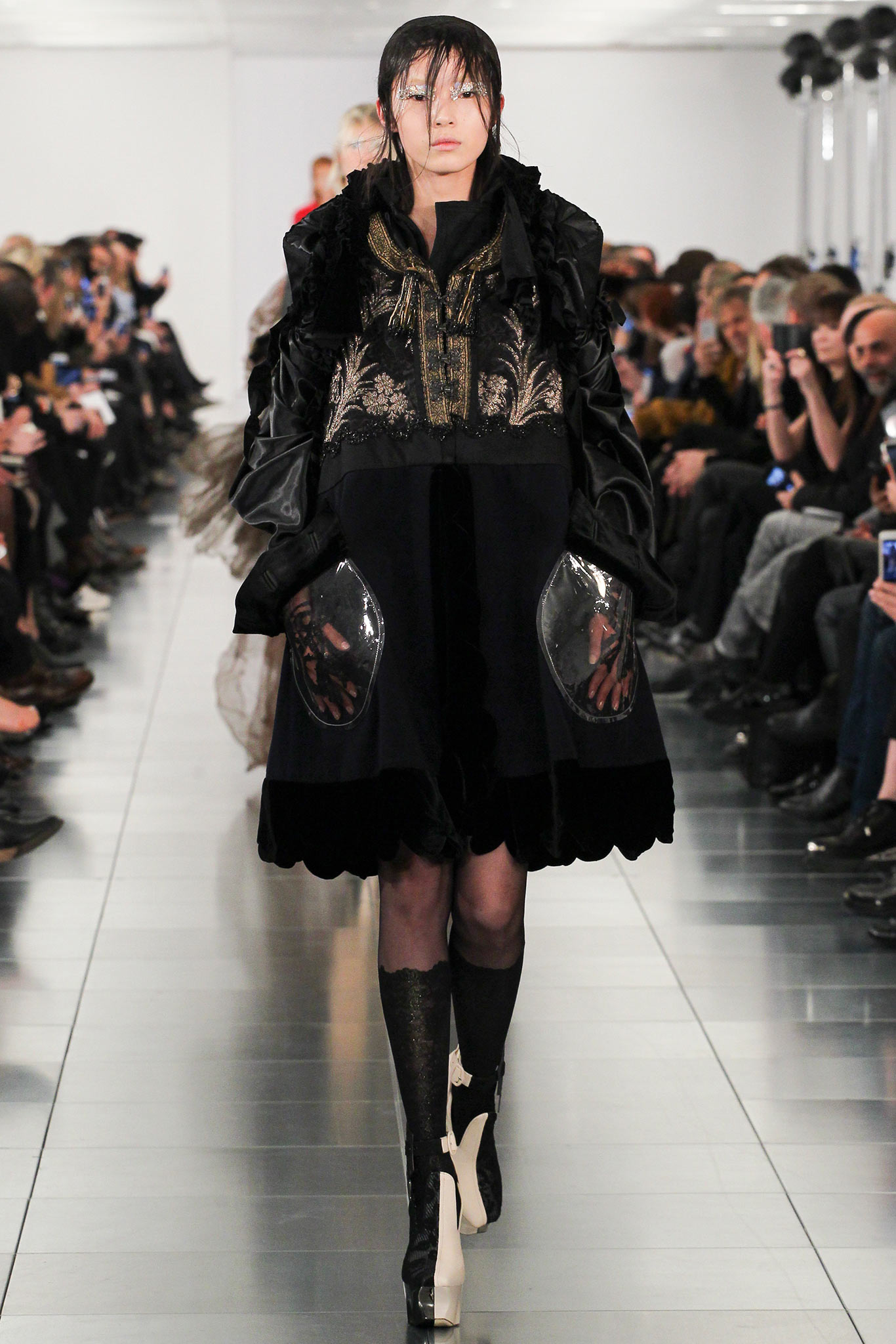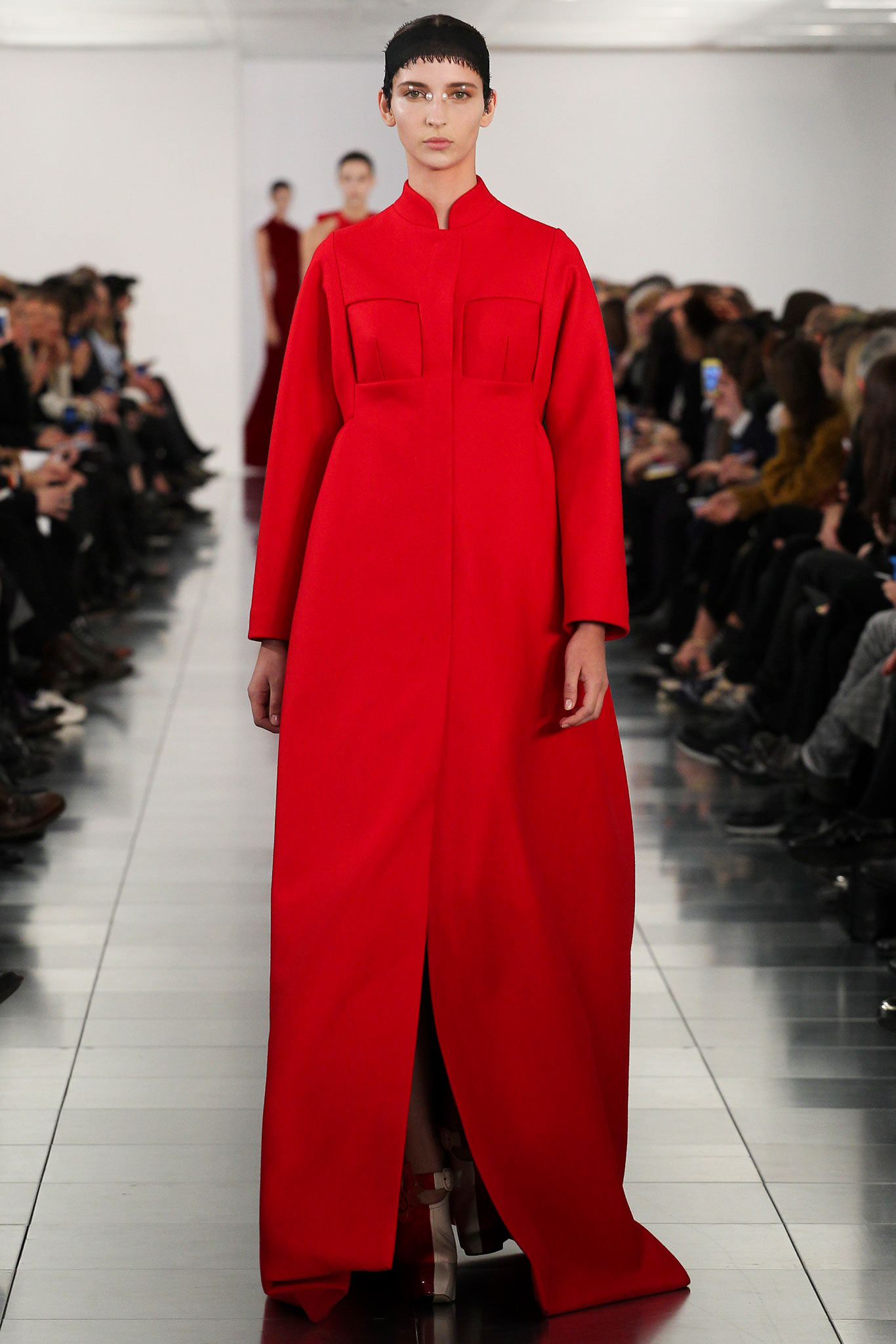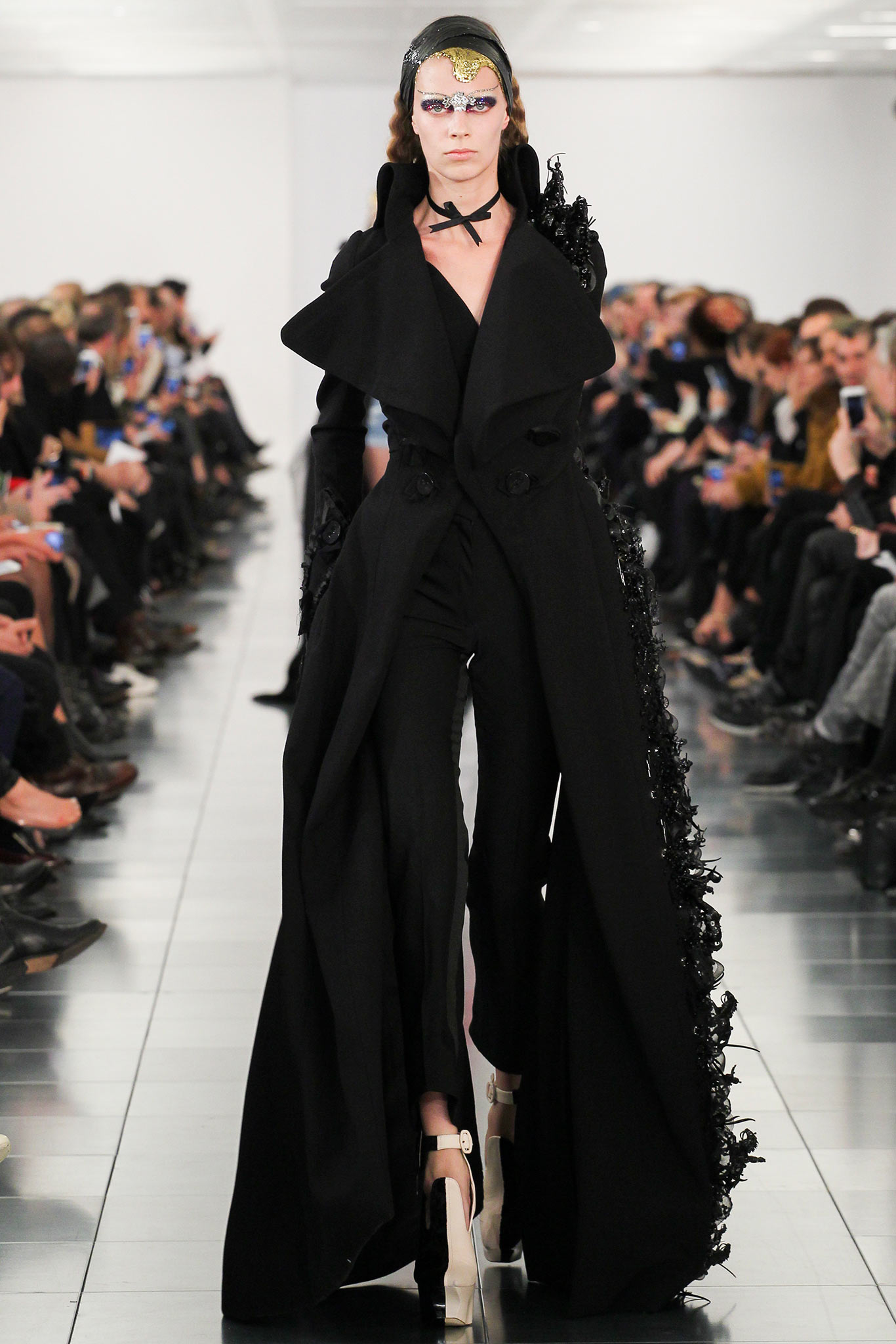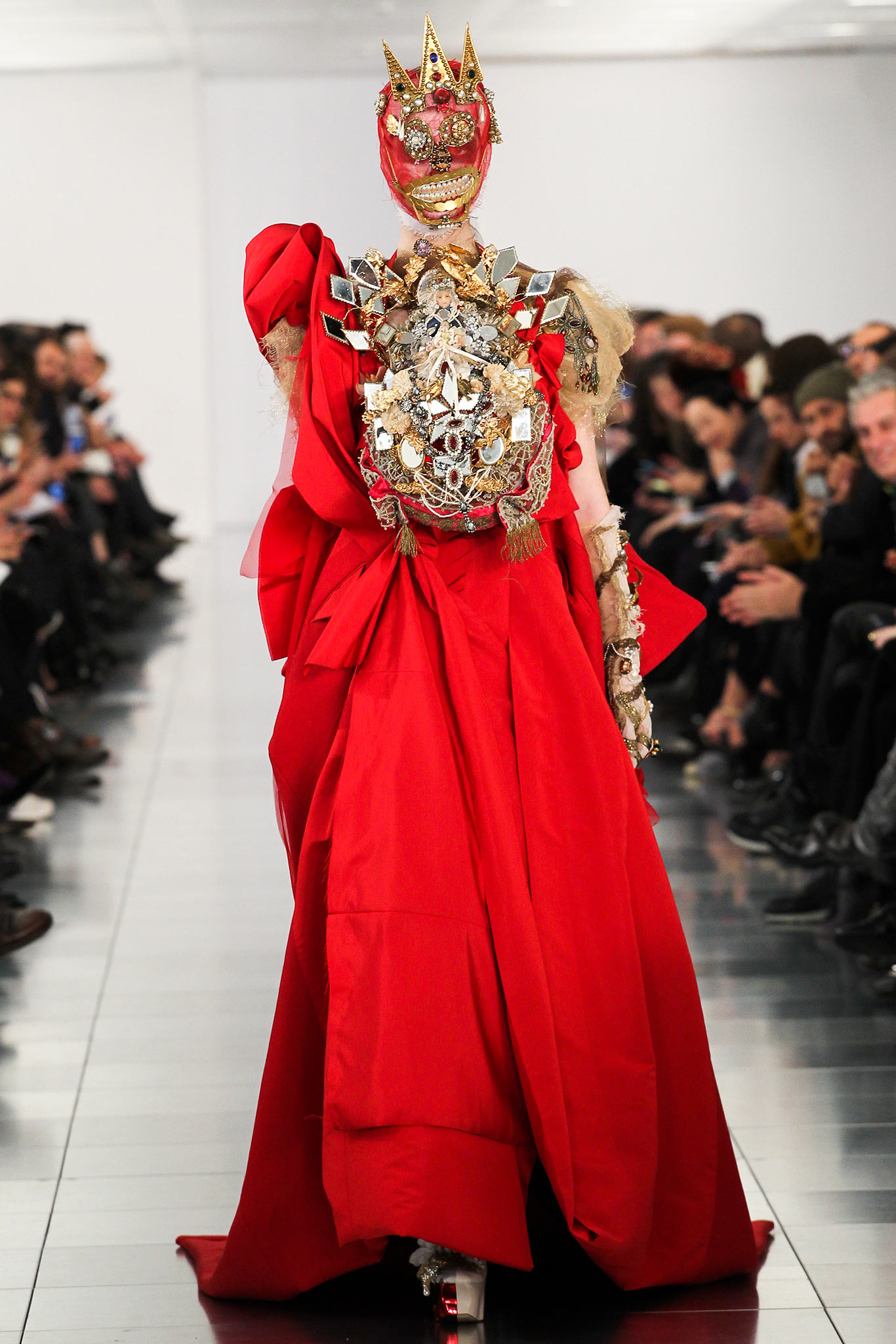 Well, we're not in Dior anymore, but I sense an intriguing ride to come, everyone should buckle up.
Images brought to you by www.style.com