Nothing like a stroll down the couture lane to make one forget life's annoyances. Just think of the woman in the atelier hunched over one of these mad concoctions, sewing on ever so delicately, her 50 THOUSANDTH bugle bead or paillette. My trapezius is going into sympathetic spasm just contemplating such a thing. These are creations wondrous not only in design, but in technical wizardry and, might I add, are quite labor intensive. As in, its likely one of the horridly atrocious new buildings going up in SF at a rapid pace will be erected at a quicker pace than one of these works of art. Just as in the ready to wear collections, each designer realizes their own personal vision of fashion as art, without falling pray to the prevailing sentiments or zeitgeist. For some, this represents a showcase of wondrous creations to be worn by the ultra rich and famous ONCE, before being relegated to a garment bag in preparation for a retrospective, while for others, it is a way to channel their inner avant garde self, bean counters be damned. A couture show is always a spectacle, a display of the designer's ethos, and it matters not whether the end result is fit for consumption, or art for art's sake.
Here is just a smattering of Spring couture from some of today's ultimate fashionmeisters:
Who better to start off with than the bad boy of fashion, John Galliano, one of the reigning geniuses in the rarified category of Alexander McQueen (RIP), Karl Lagerfeld, and John Paul Gaultier. He is now at the helm of Maison Margiela after a brief exile. Here's hoping he stays OFF the hooch.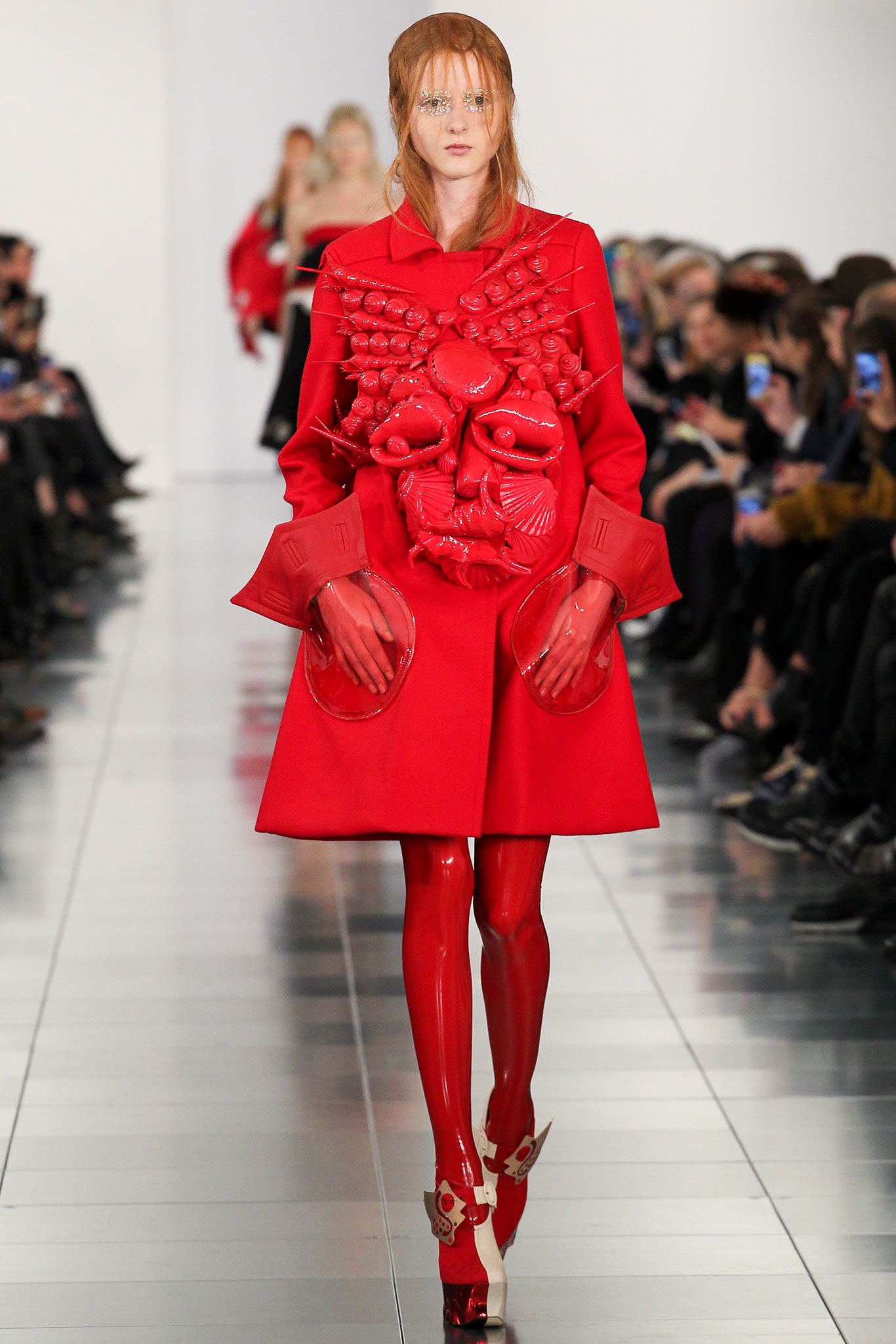 Whose face is that? Harkens back to those amusing and whimsical portraits fashioned from fruits and vegetables hanging in the Louvre.
(Giuseppe Arcimboldo painted this rendering of Rudoph the II, a Holy Roman Emperor during Renaissance times).
CHANEL: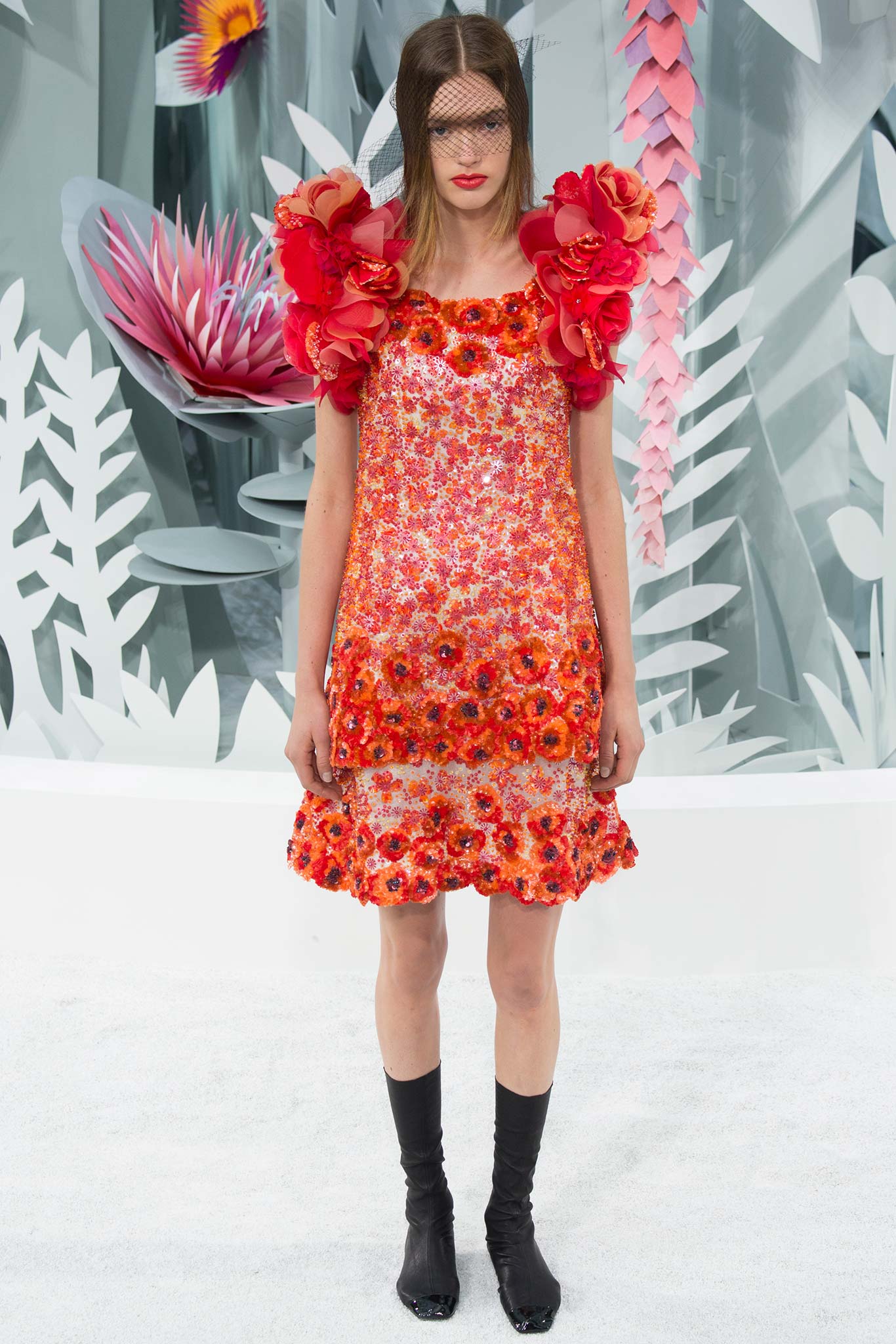 Not many can compete in the embellishment sweepstakes with Chanel, as no one does it better than the magical artisans at Lesage. I'm pretty sure I saw Anna Wintour tooling around the red carpet in this at the Metropolitan Gala affair the other day. She was of course out shone by the audacious goings on of Kardashian and Beyonce. Go figure. Sorry Anna, you want to go noticed in that crowd? hitch up your skirt and show some skin. And eat a Snicker's bar for goodness sake!
GIAMBATTISTA VALLI: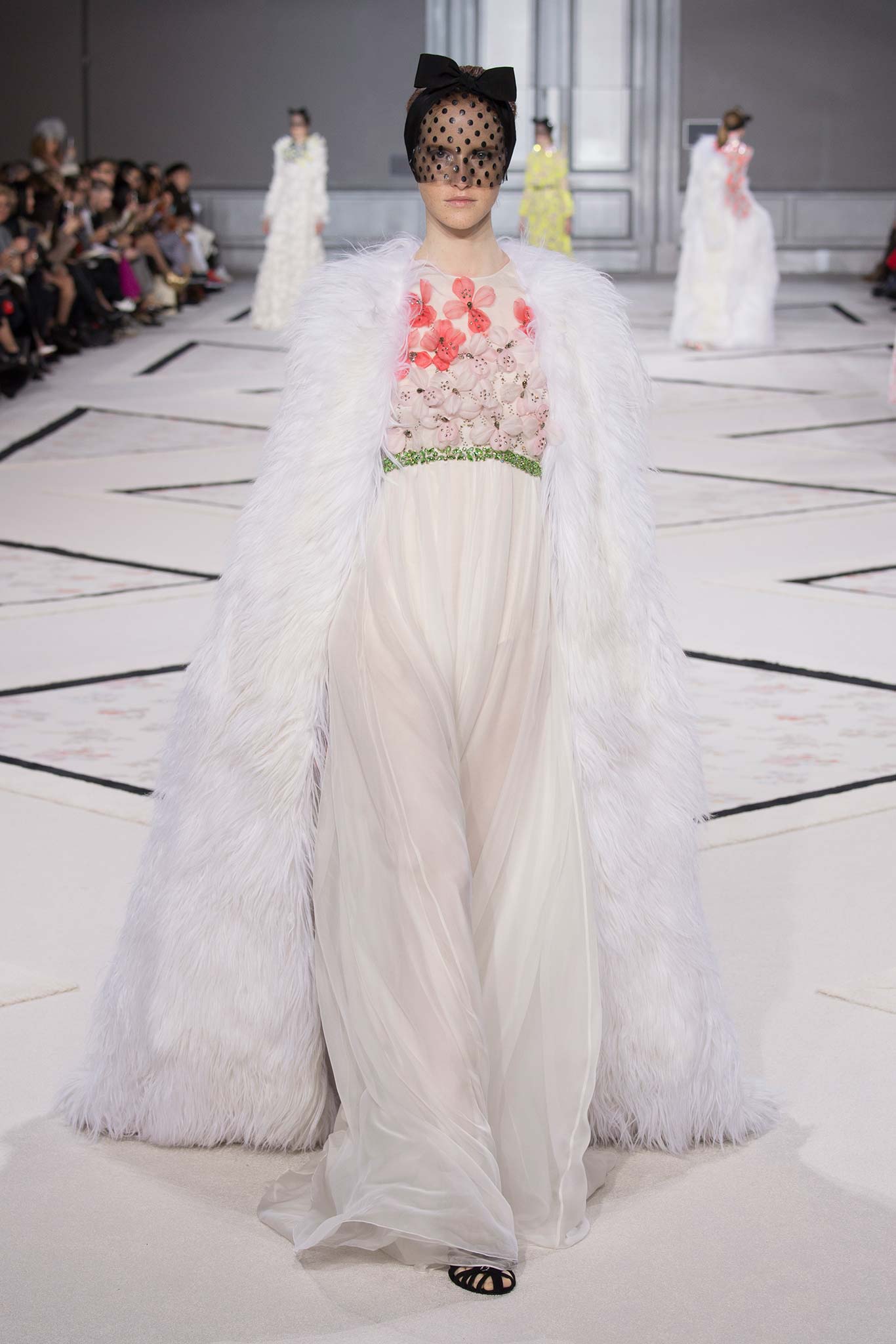 This collection was apparently inspired by the concept of a conversation between Coco Chanel and Janis Joplin. A zany concept for sure, but Valli channeled that inspiration into creating the most gloriously feminine show, with tulle, cloque, and feathers in abundance, countered by a healthy dose of black.
JOHN PAUL GAULTIER: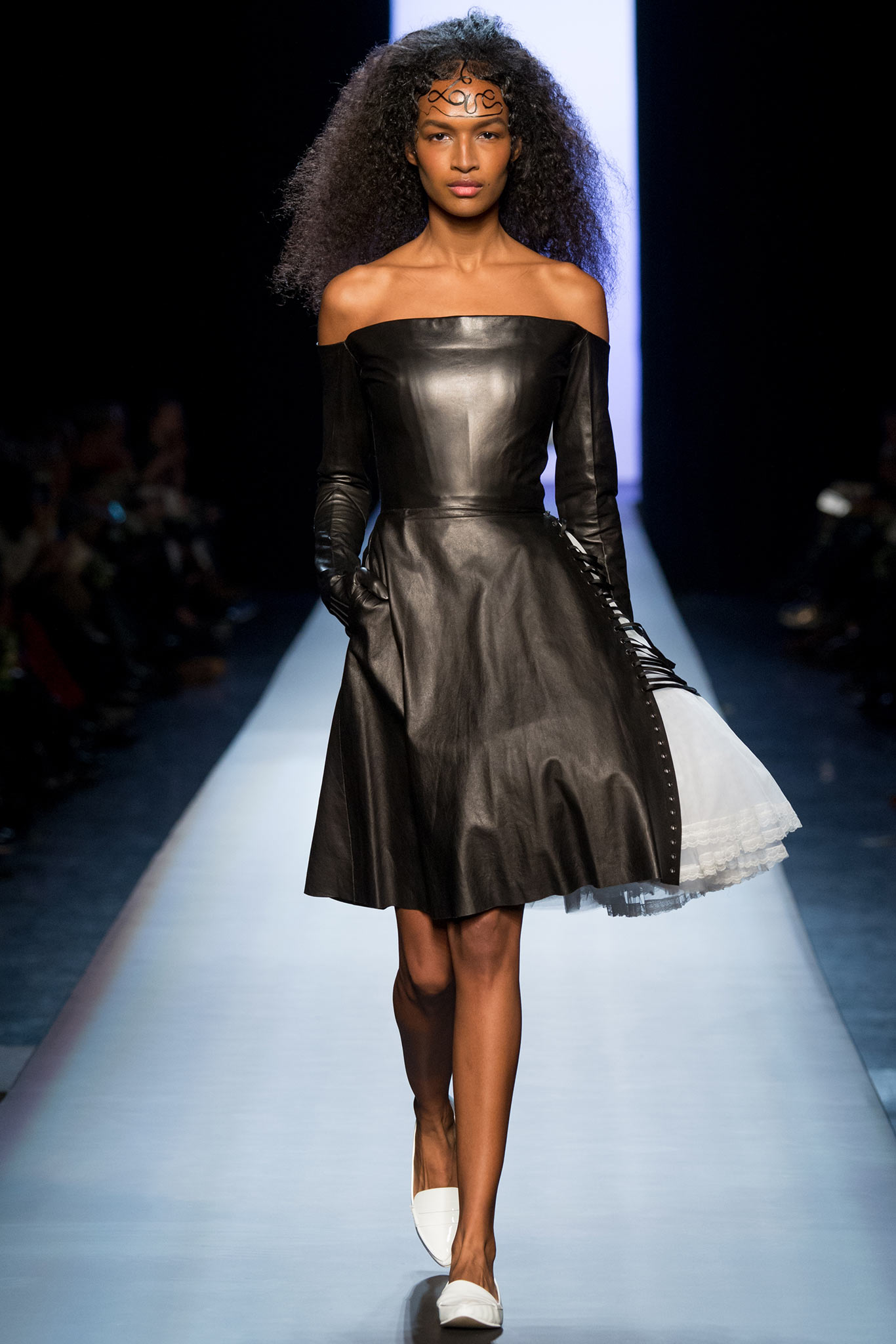 I think this is quite wearable. Black leather, its not just for bondage any more.........is it Labor Day yet? so we can ditch those incongruous white loafers?
SCHIAPARELLI: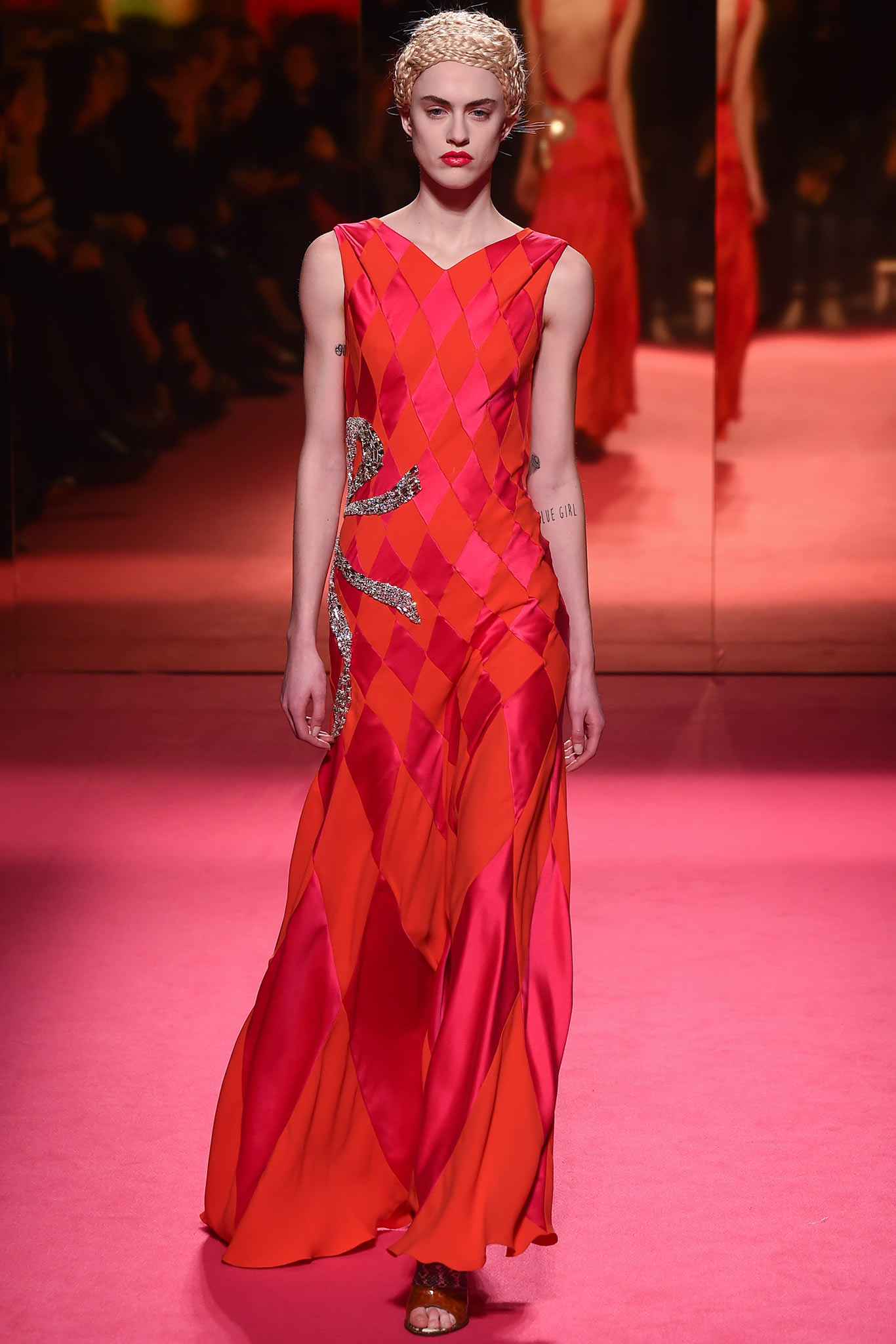 Nothing wacky or avant-garde about this beauty, just unadulterated old school glamour. You could probably even breath, eat, and sit your ass down in this one!
CHRISTIAN DIOR: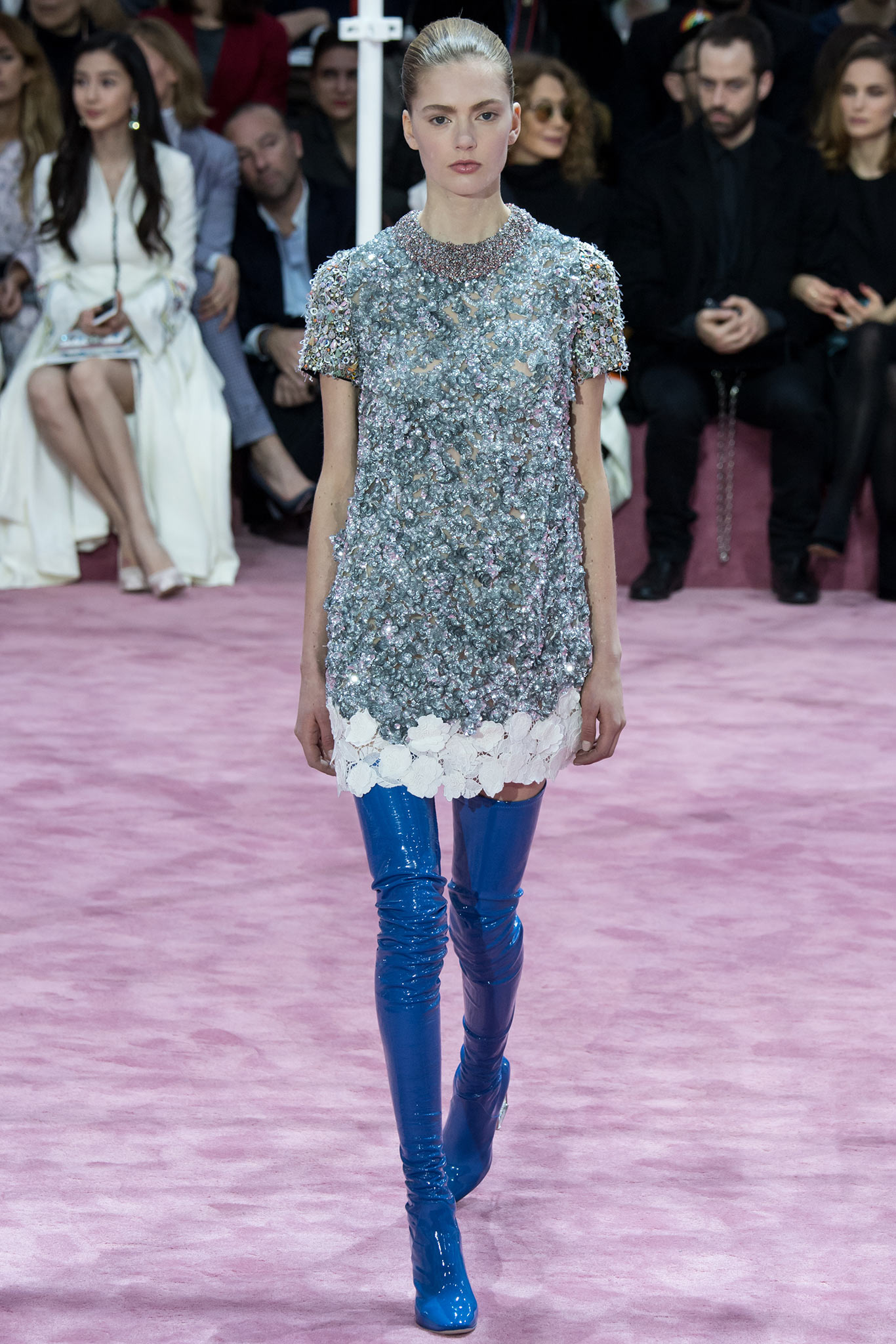 Leave it to Raf Simons, coalescent embellishments fashioned into guipure lace. No one is sitting down in this baby.
ARMANI PRIVE: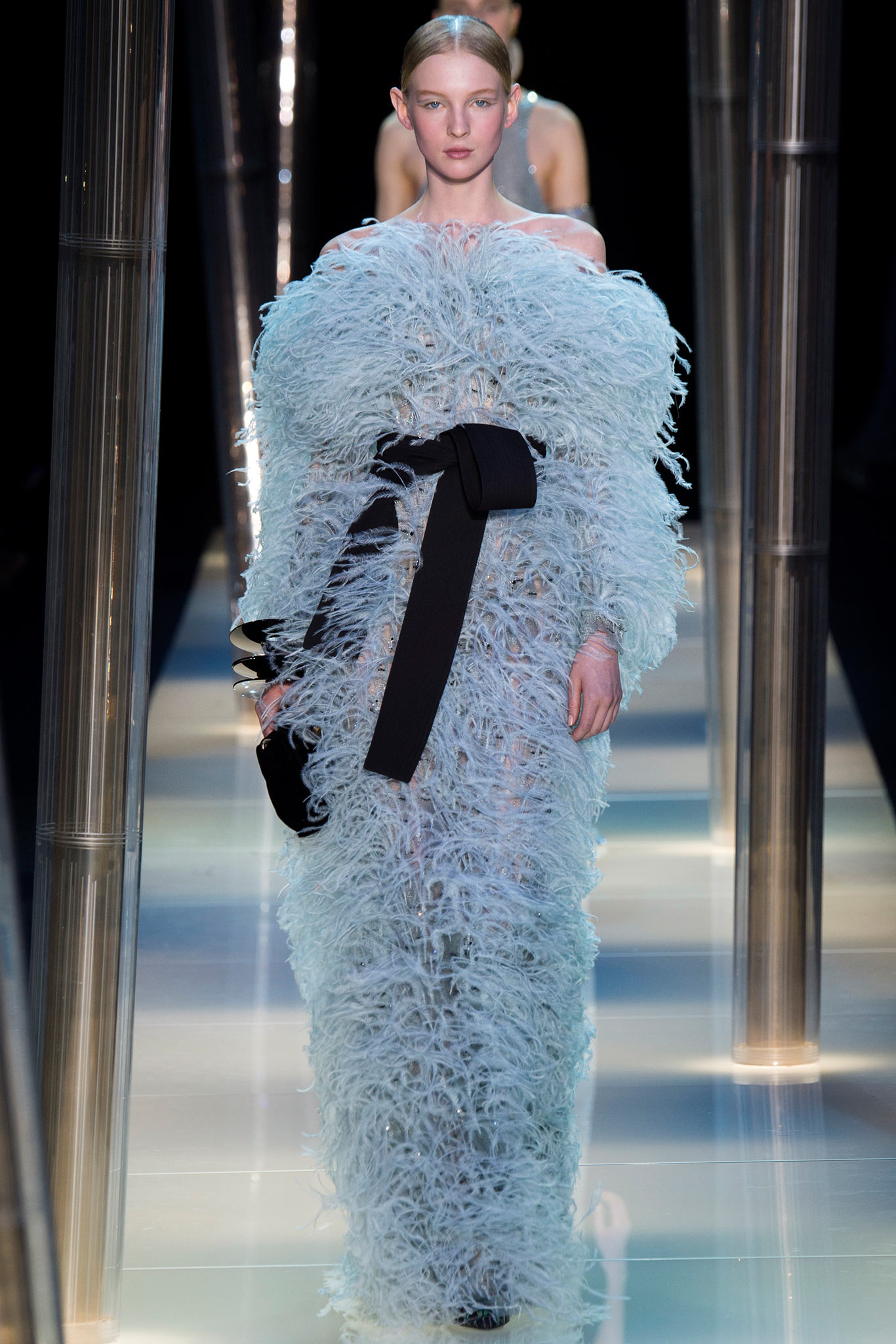 This is what couture is about, exuberance and flamboyance, and baby blue ostrich feathers galore.
ALEXANDRE VAUTHIER: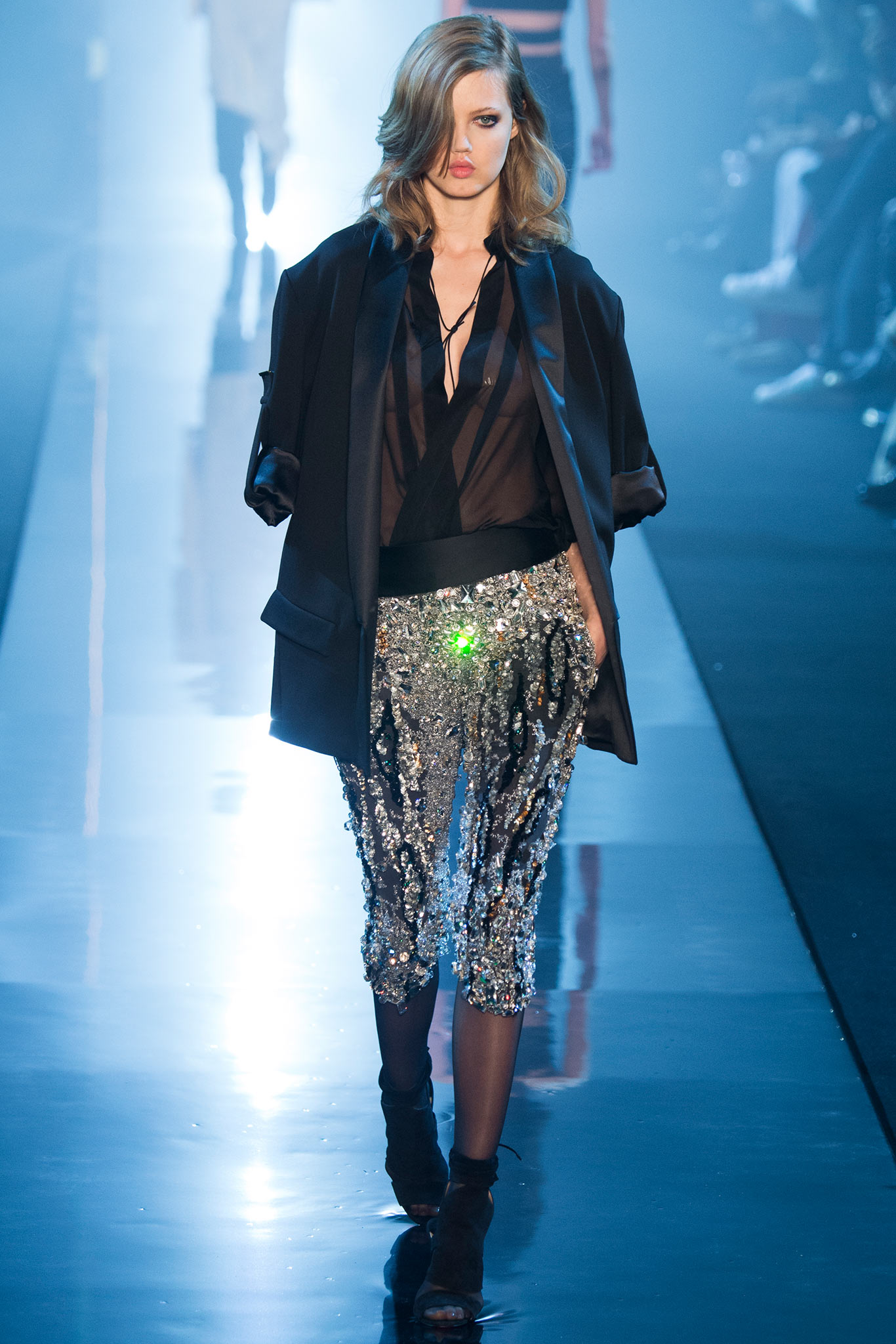 A little rock 'n' roll, a little Annie Hall...
ALEXIS MABILLE: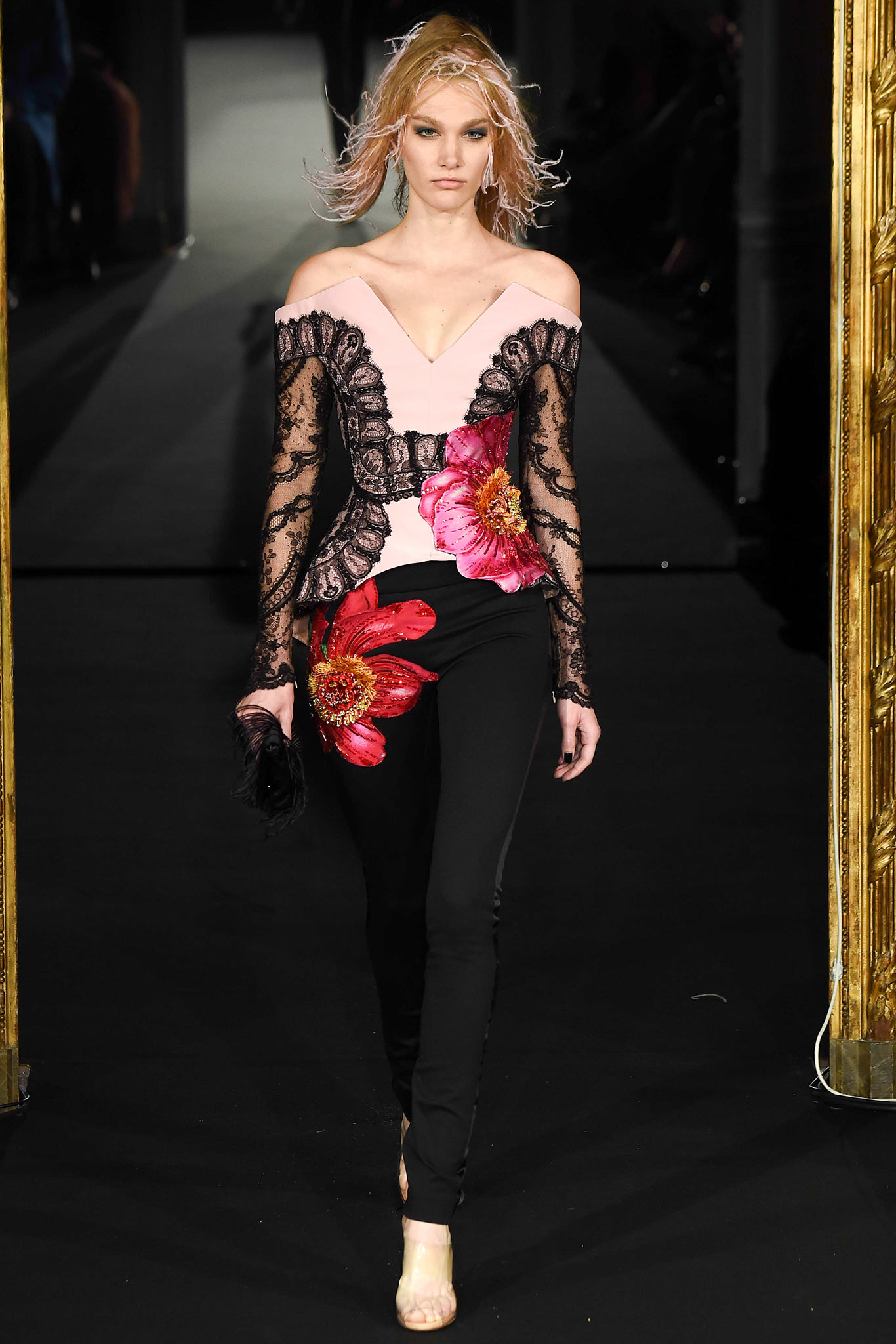 OLE!
ATELIER VERSACE: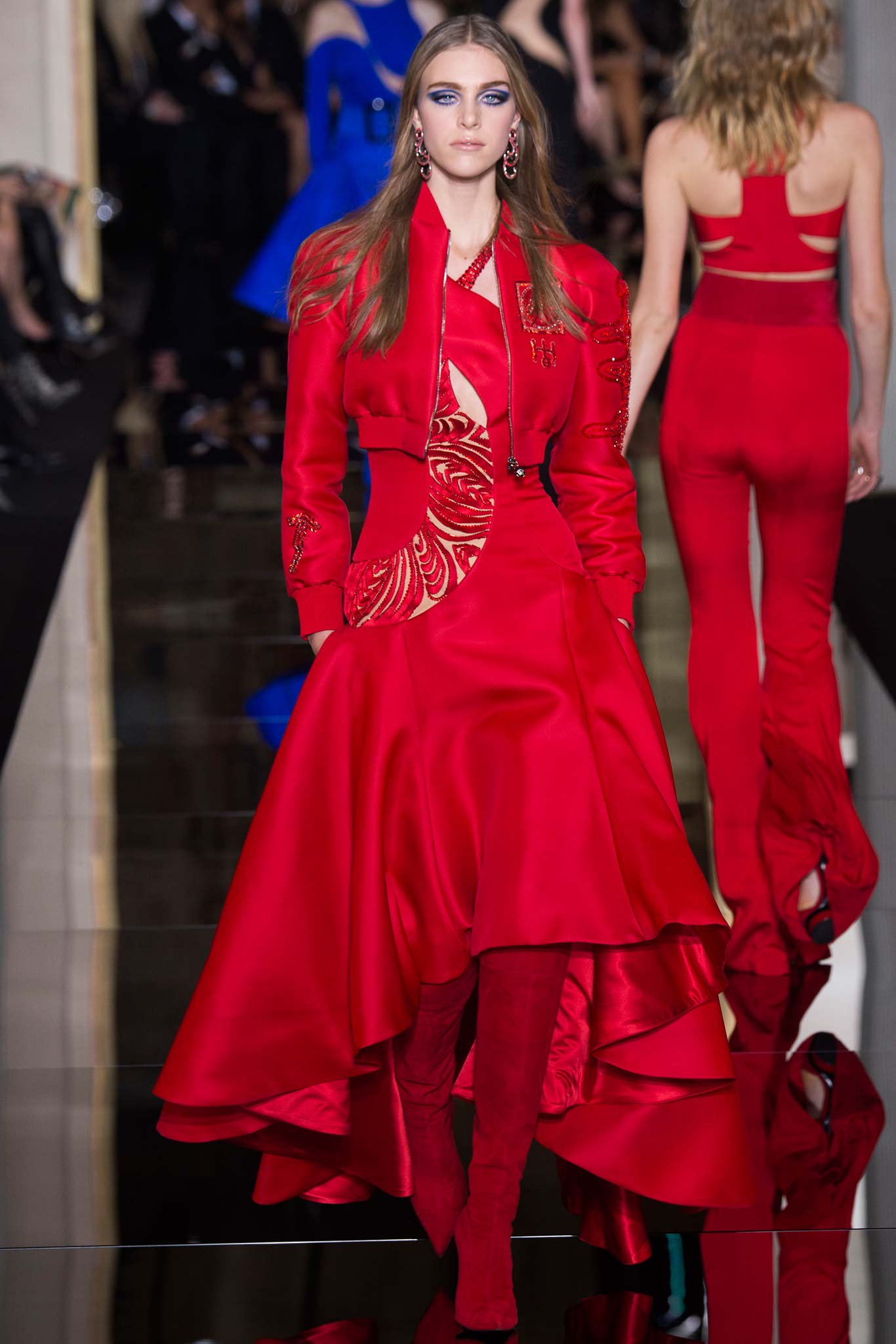 As one might imagine, there was much skin to be had in this show. I opted for the more subdued option.
ULYANA SERGEENKO: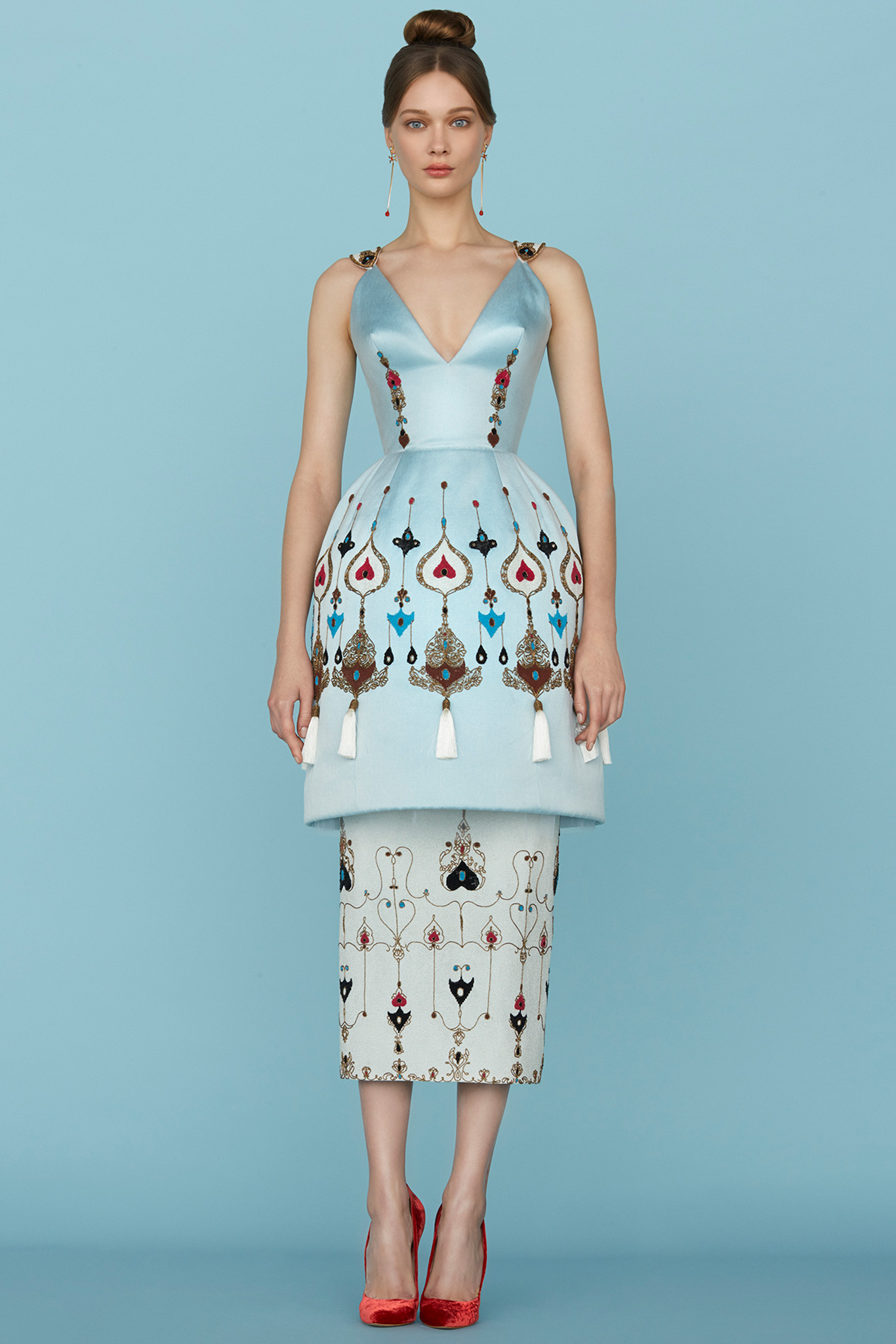 Fit for a Romanov.
VALENTINO: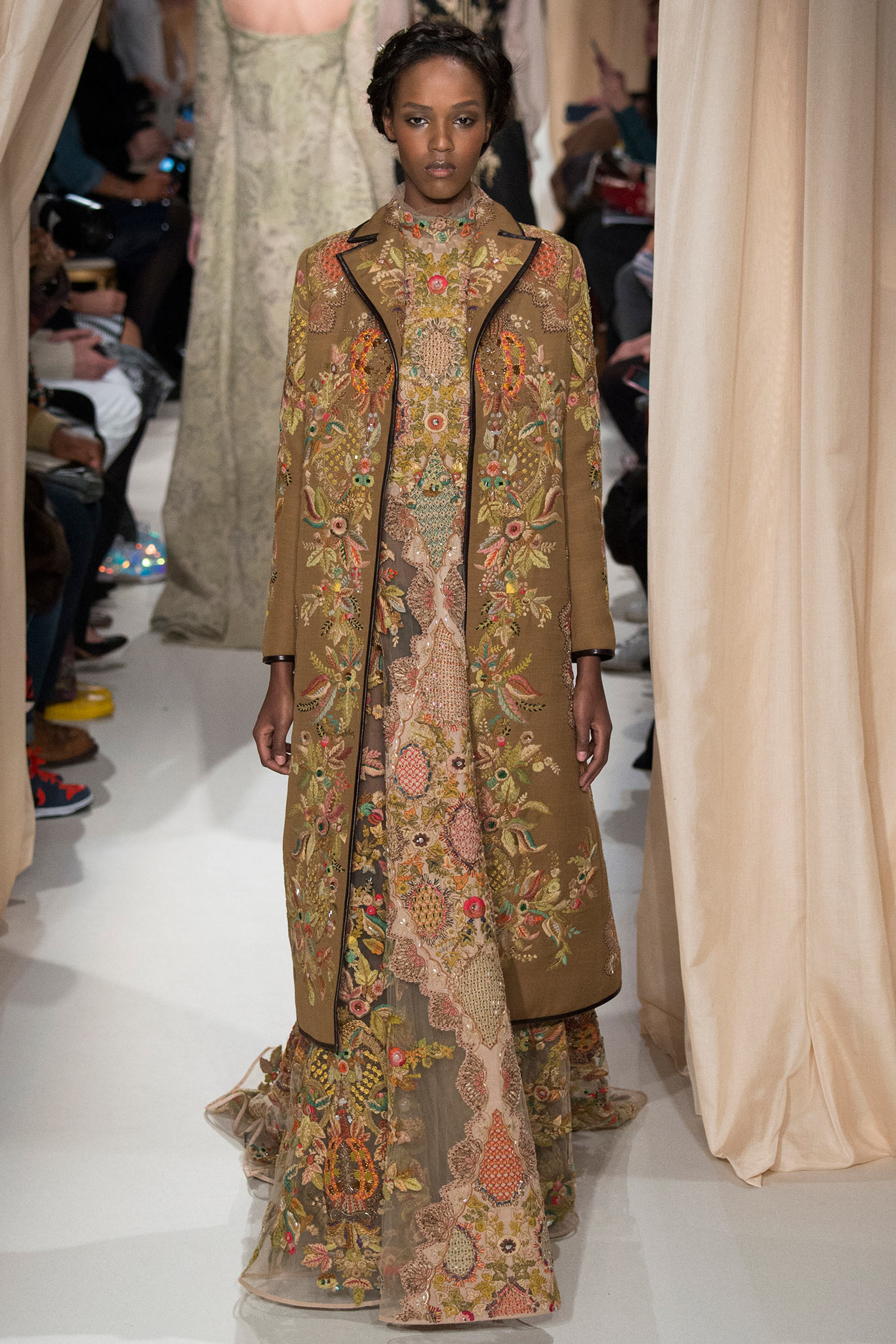 Dear Jesus, Valentino couture...........get out the fainting couch. Pierpaolo and Maria Grazia have manged to outdo even their ready to wear collection, which are always outstanding, with yards and yards of tulle, embellishments galore, and a sprightly ingenuity when it comes to their motifs. This must have taken hundreds and hundreds of hours.....
ELIE SAAB: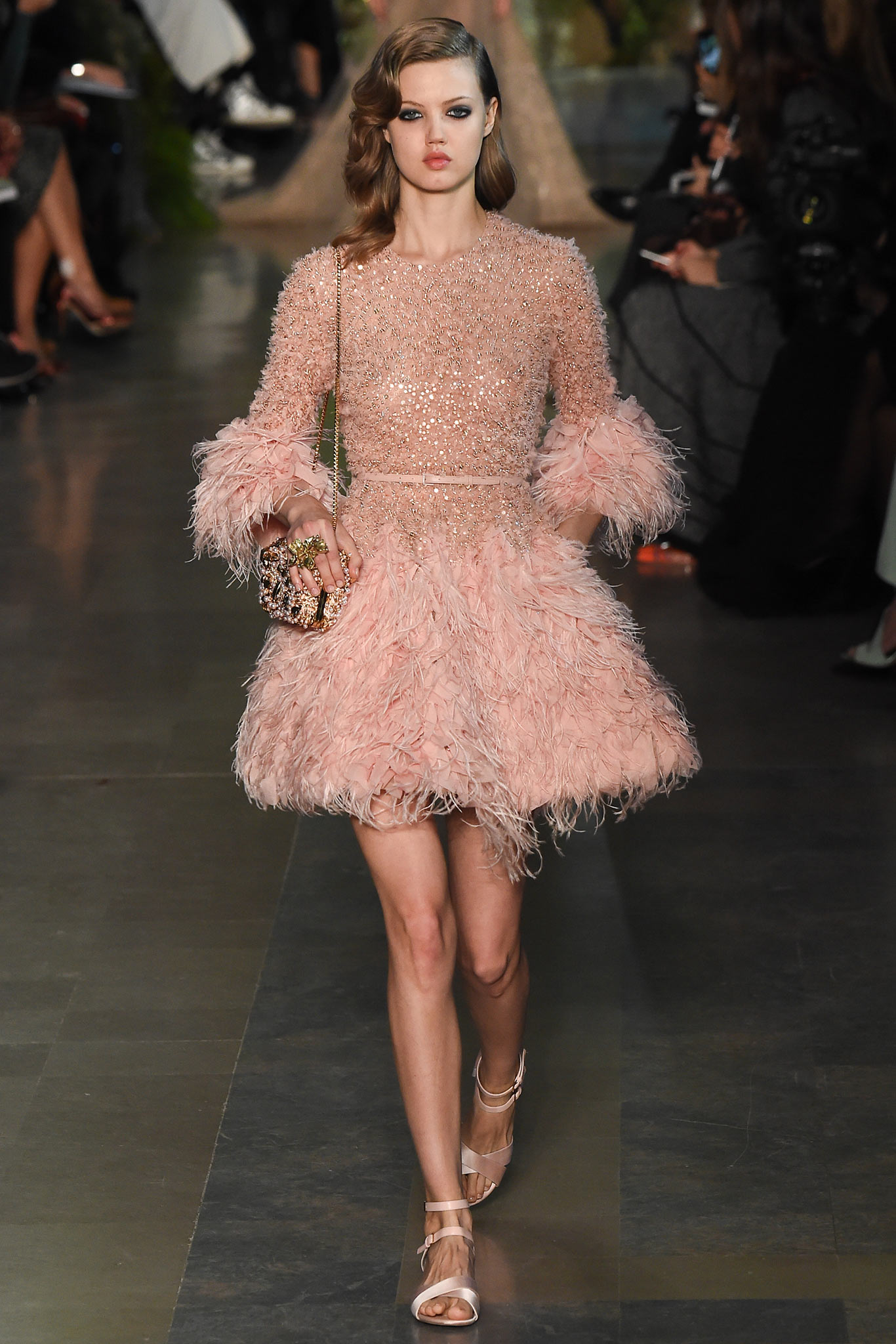 A darling of the red carpet nomads for obvious reasons.
ZUHAIR MURAD: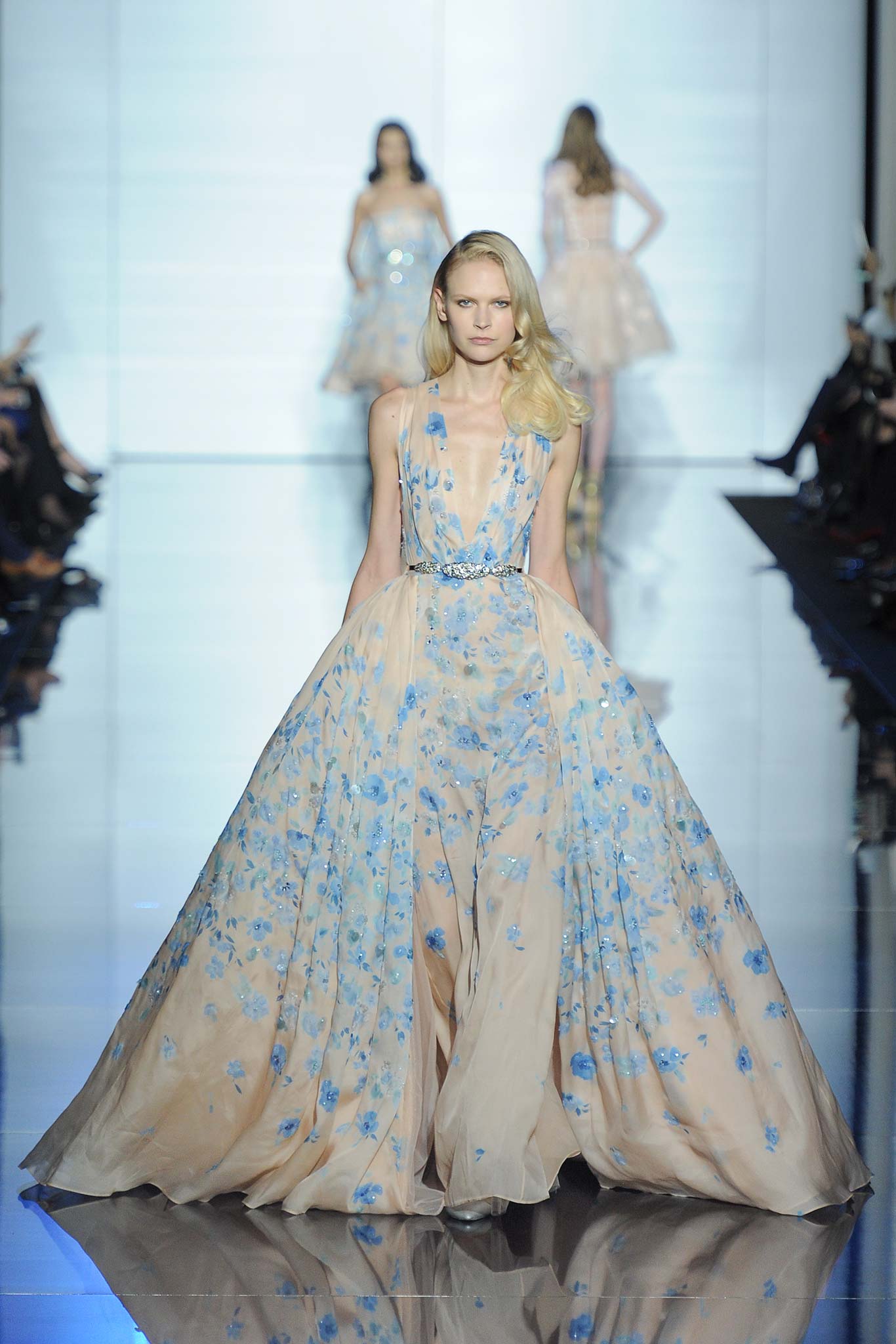 Like Elie Saab, Murad is of Lebanese descent and ministers to the same discerning clientele who opt for opulence and extravagance. Those with a spartan sensibility need not apply.
VIKTOR & ROLF: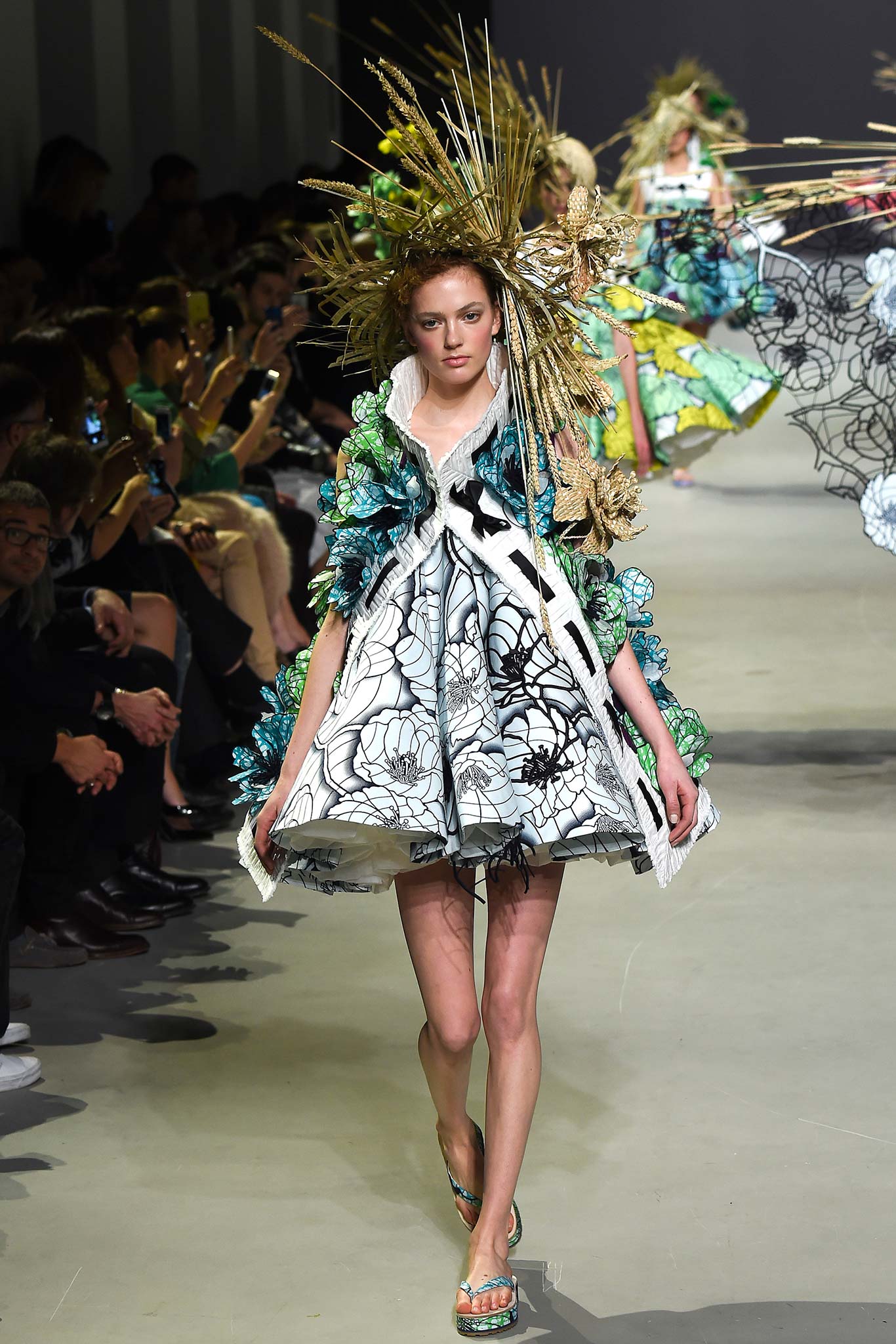 In life, its always important to retain your sense of humor....
These images were brougt to you by www.style.com
Cheers!