What do the gods on Mt. Olympus decorate themselves with while carrying on their daily duties of throwing lightening bolts and casting spells on mortals?
Why, HAUTE couture of course, and the more opulent and flamboyant, the BETTER!
Let the chiffon and organza flow and the embellishments fly!!!!
More from SPRING COUTURE 2016:
YIQING YIN: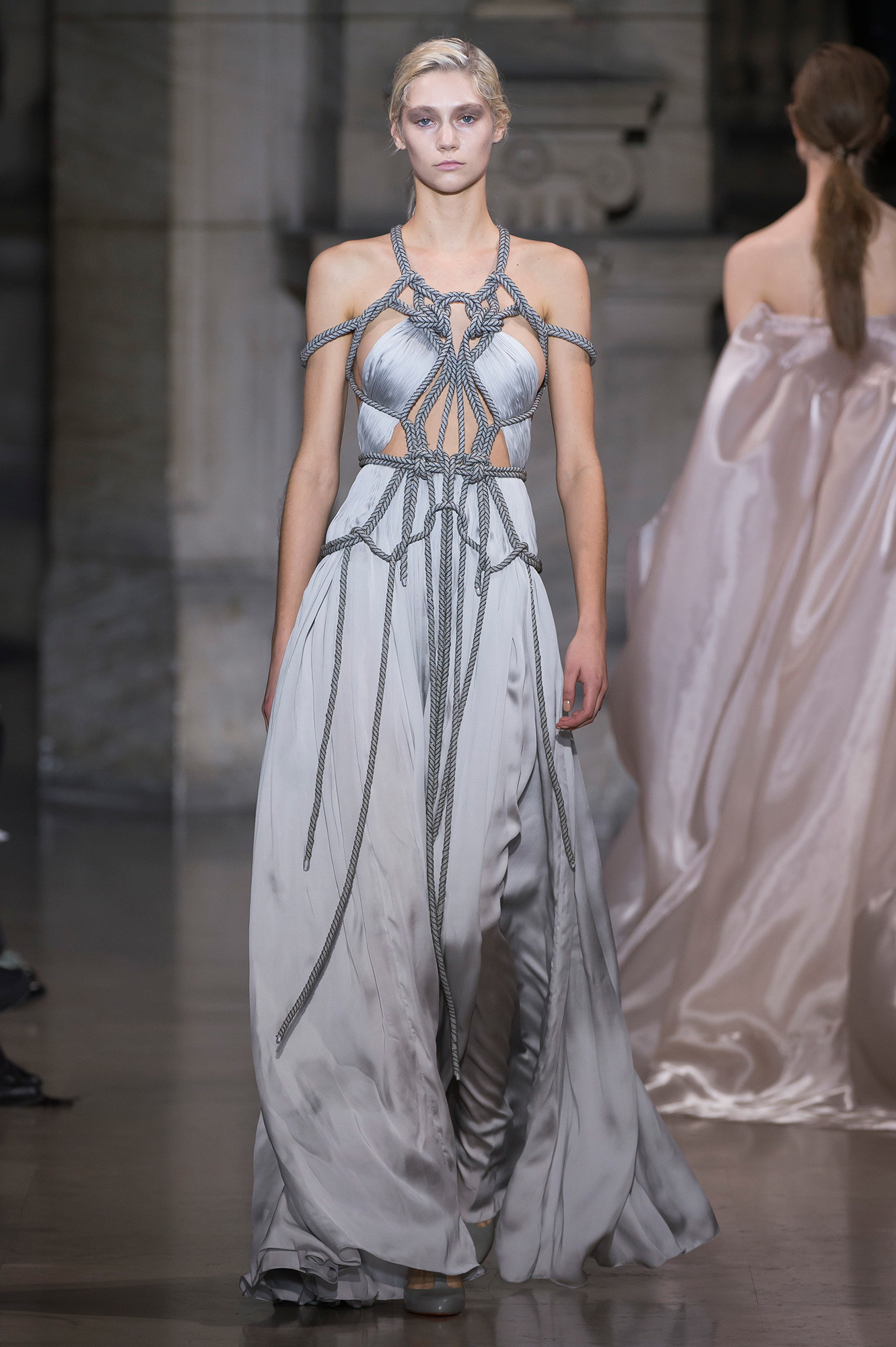 ARMANI PRIVE: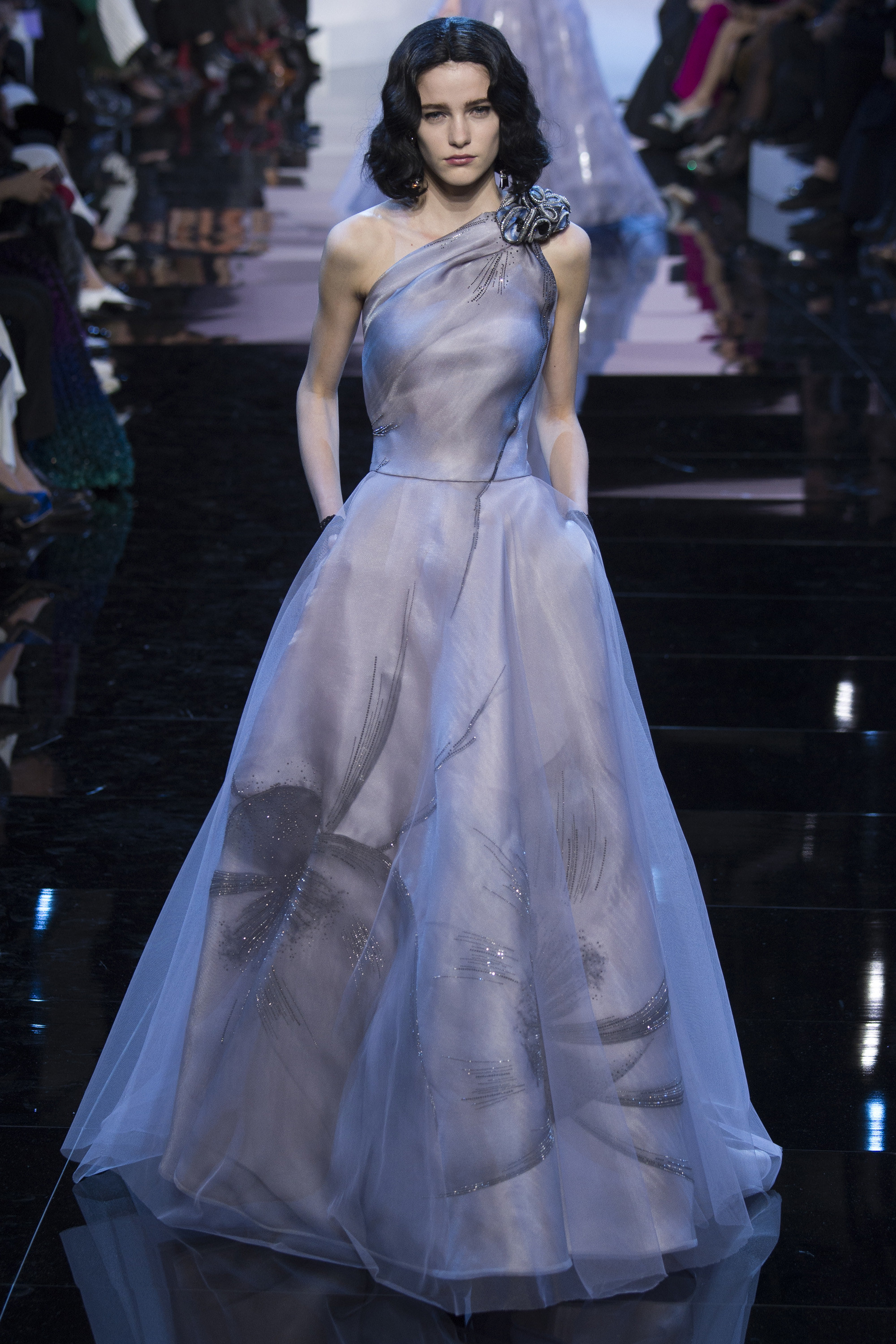 ELIE SAAB: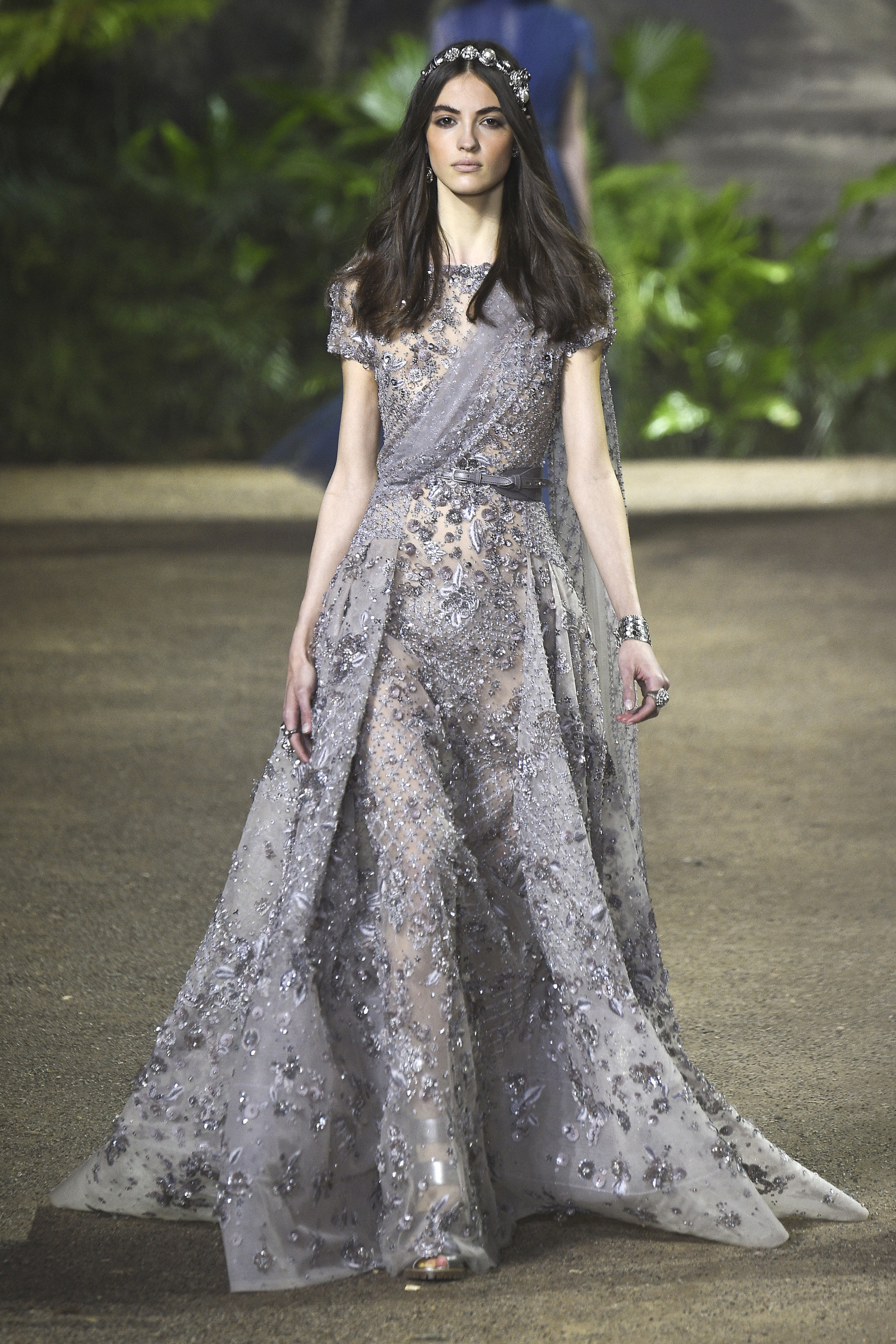 JEAN PAUL GAULTIER: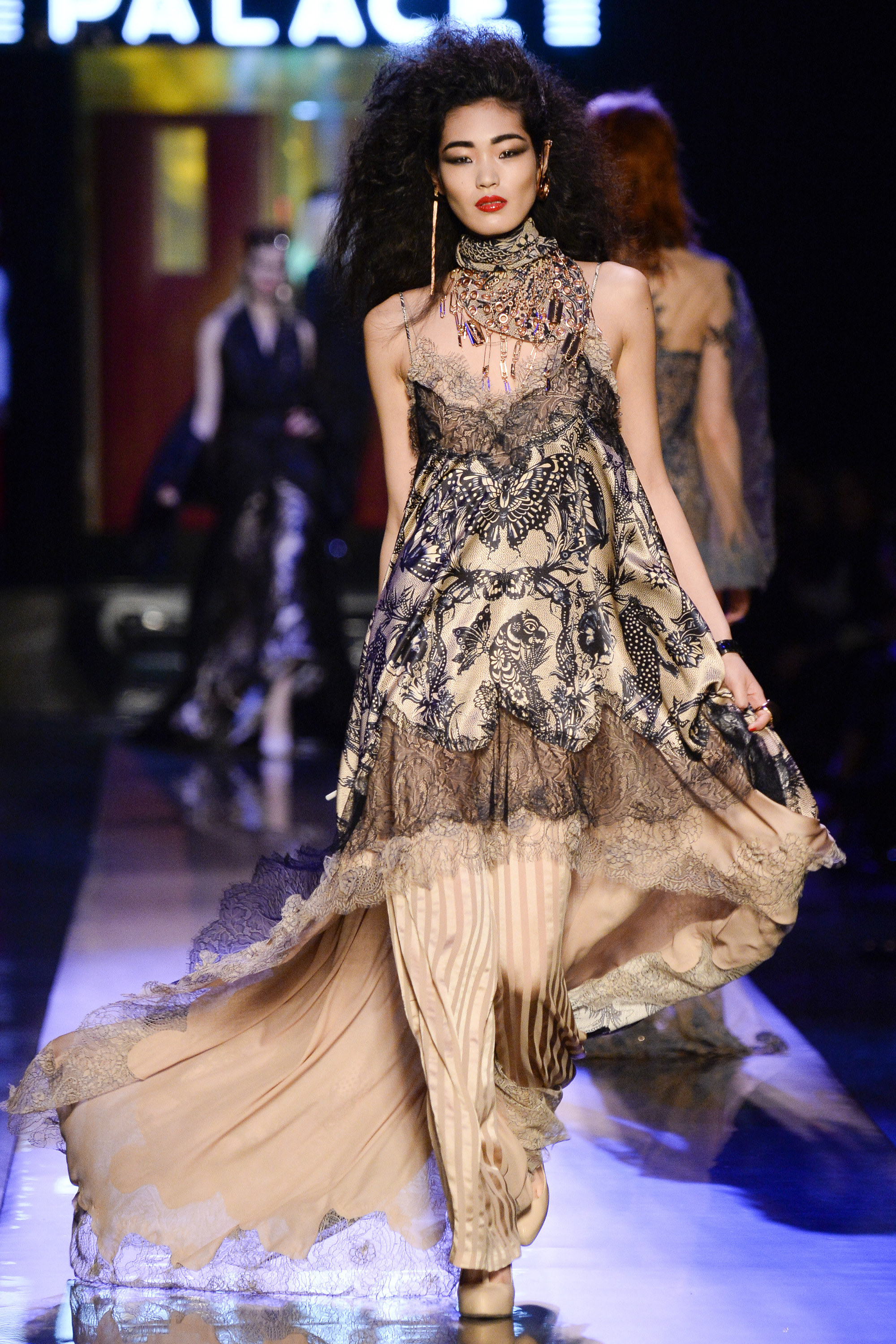 GIVENCHY: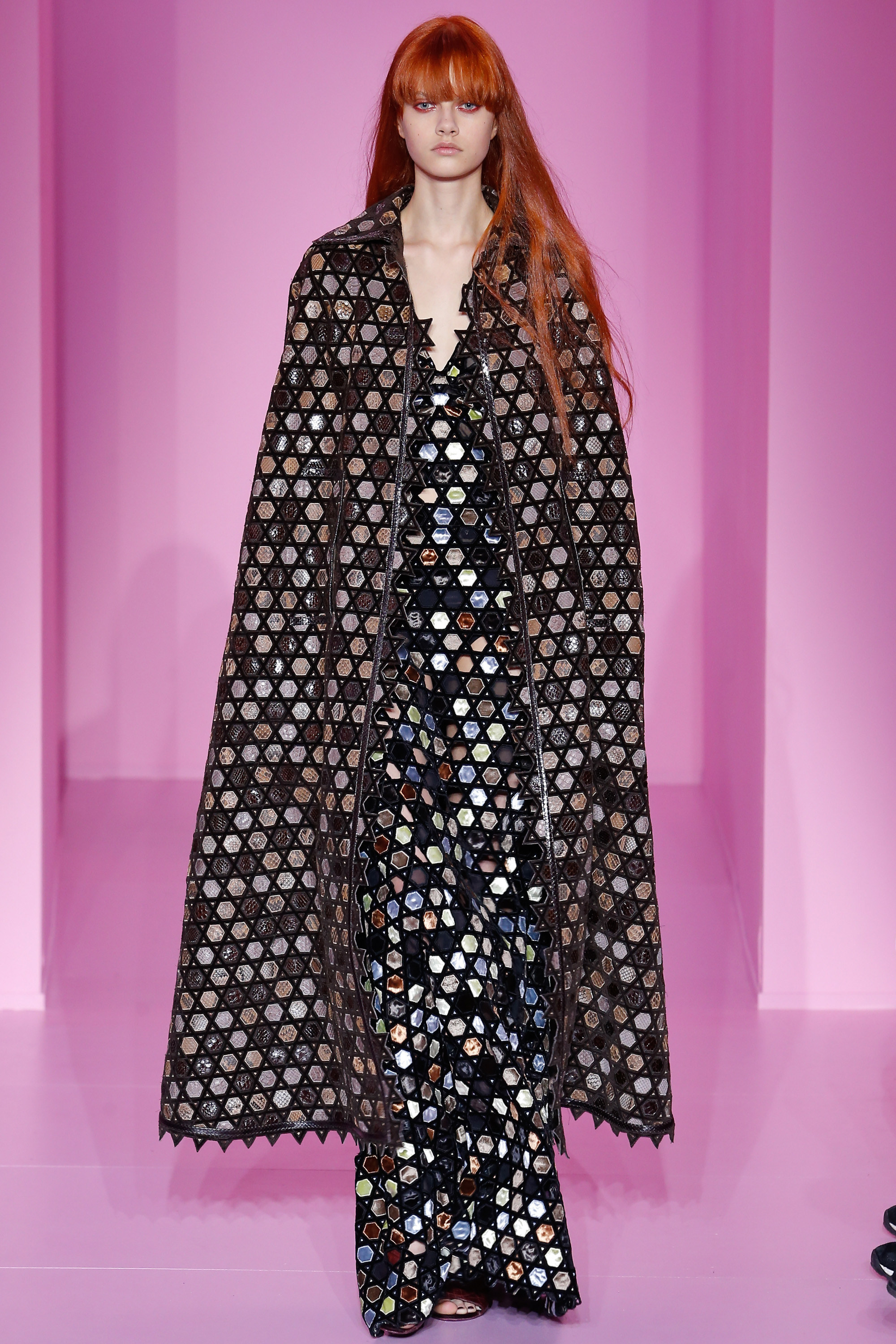 This should rate first row at Temple.
AOUADI: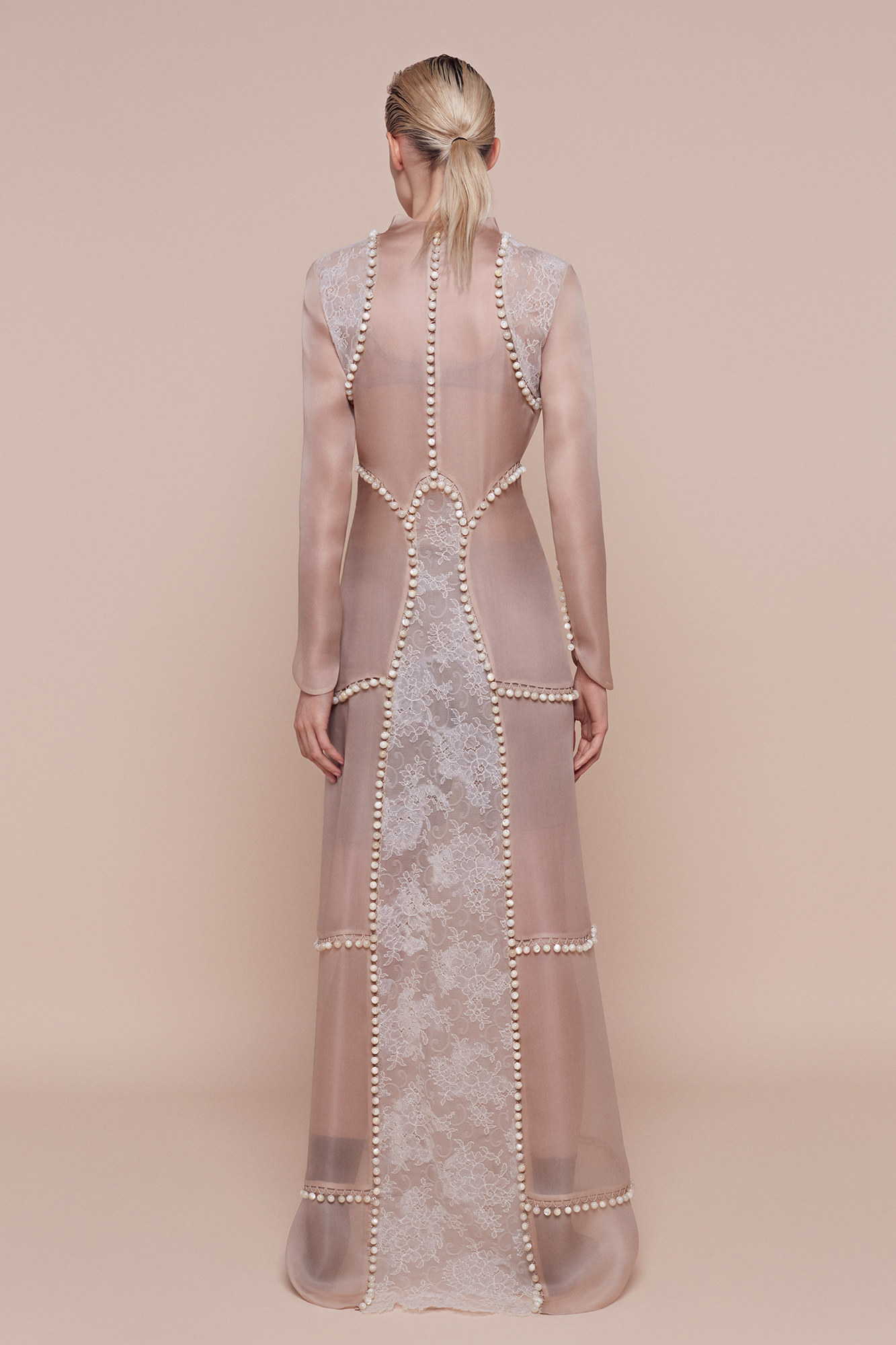 MAISON MARGIELA: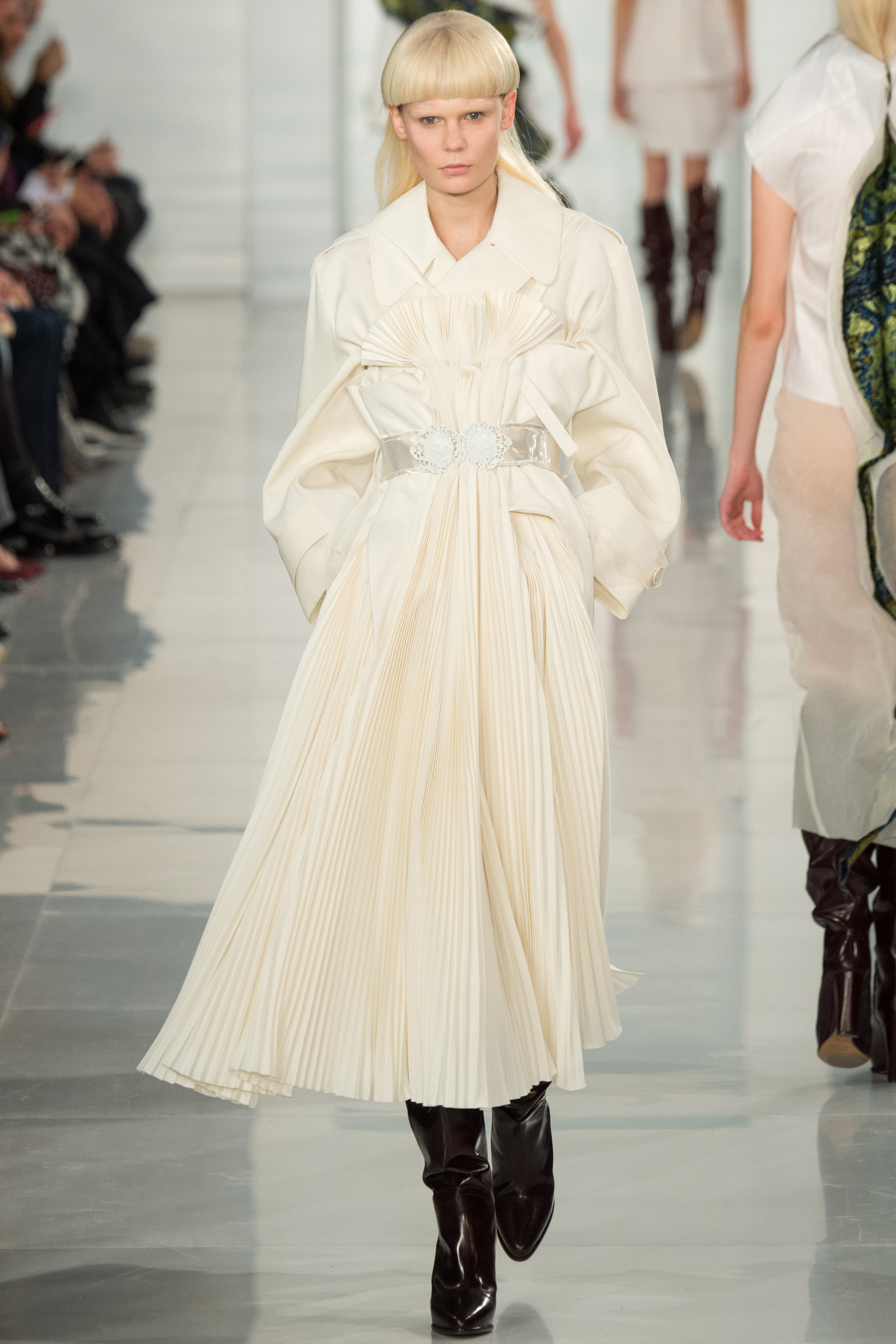 If you're going to go the TRENCH route, why not go couture and GALLIANO?
VALENTINO: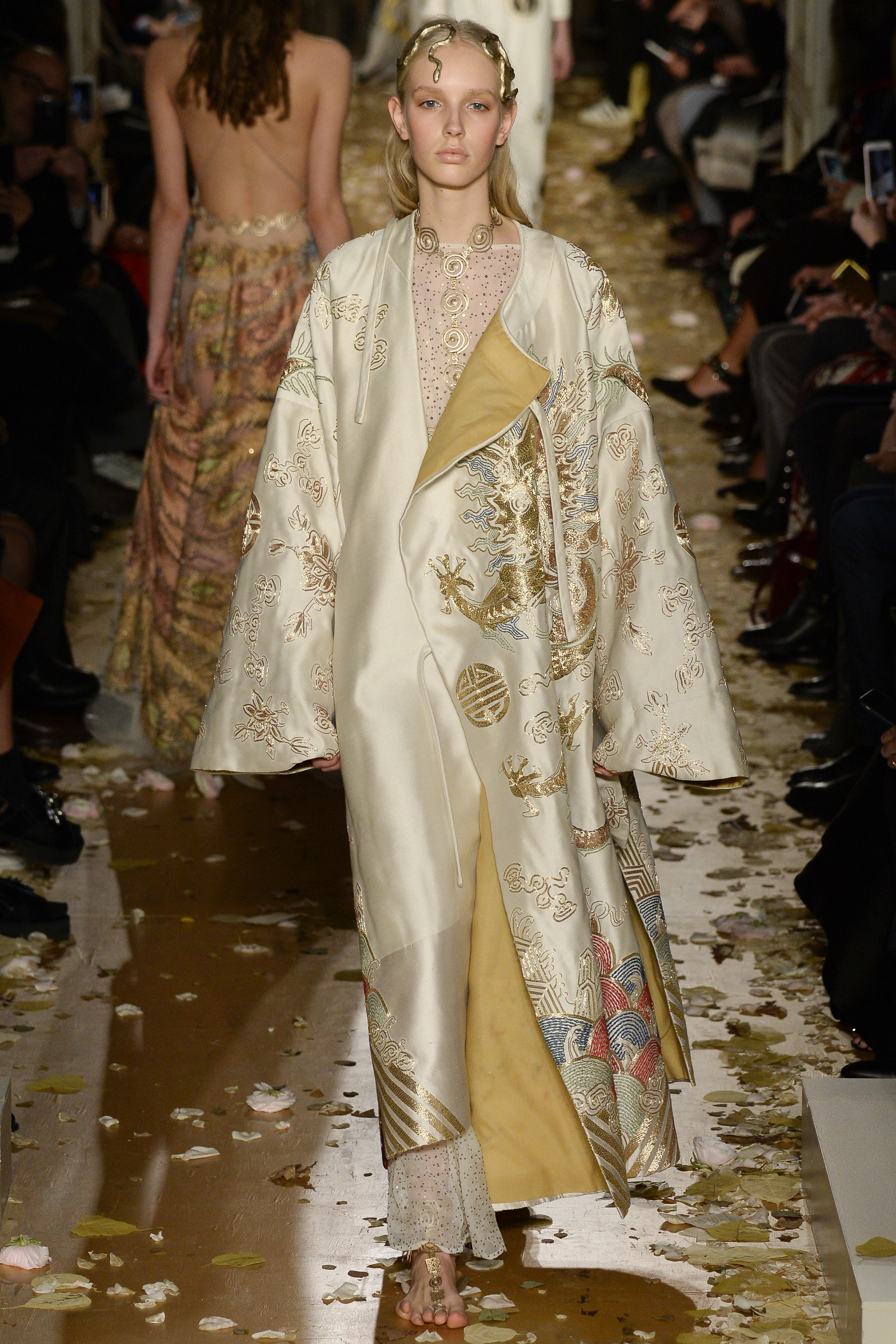 What is that expression? ......oh, right, I DIE!!!!! I think I just swooned. Chinoiserie Couture. Harkens back to the glory days of the Orient Express.
CHANEL: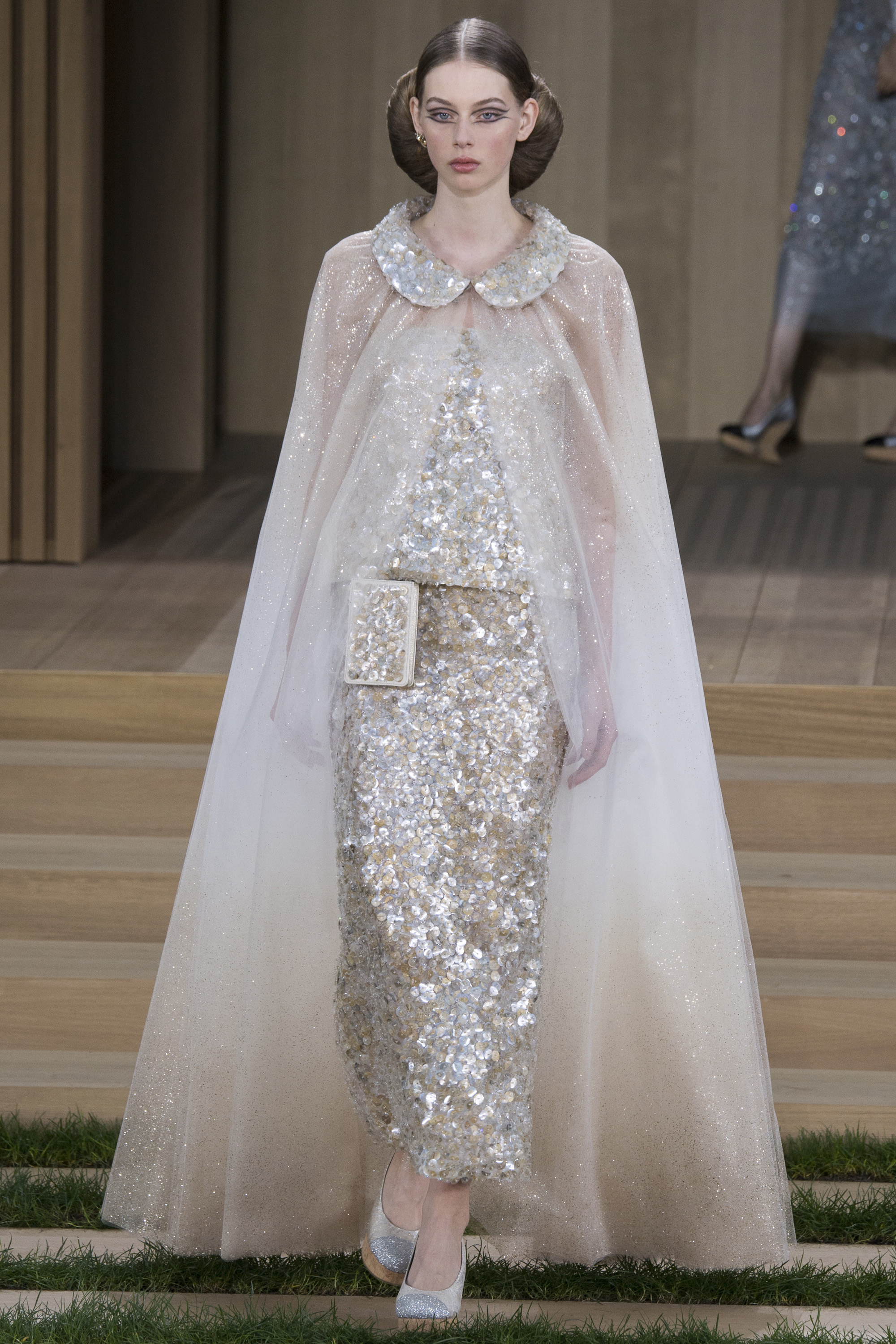 HOW many hundreds of hours was this marvel in the atelier womb before the runway birthin'? Boggles the mind.
ALEXANDRE VAUTHIER: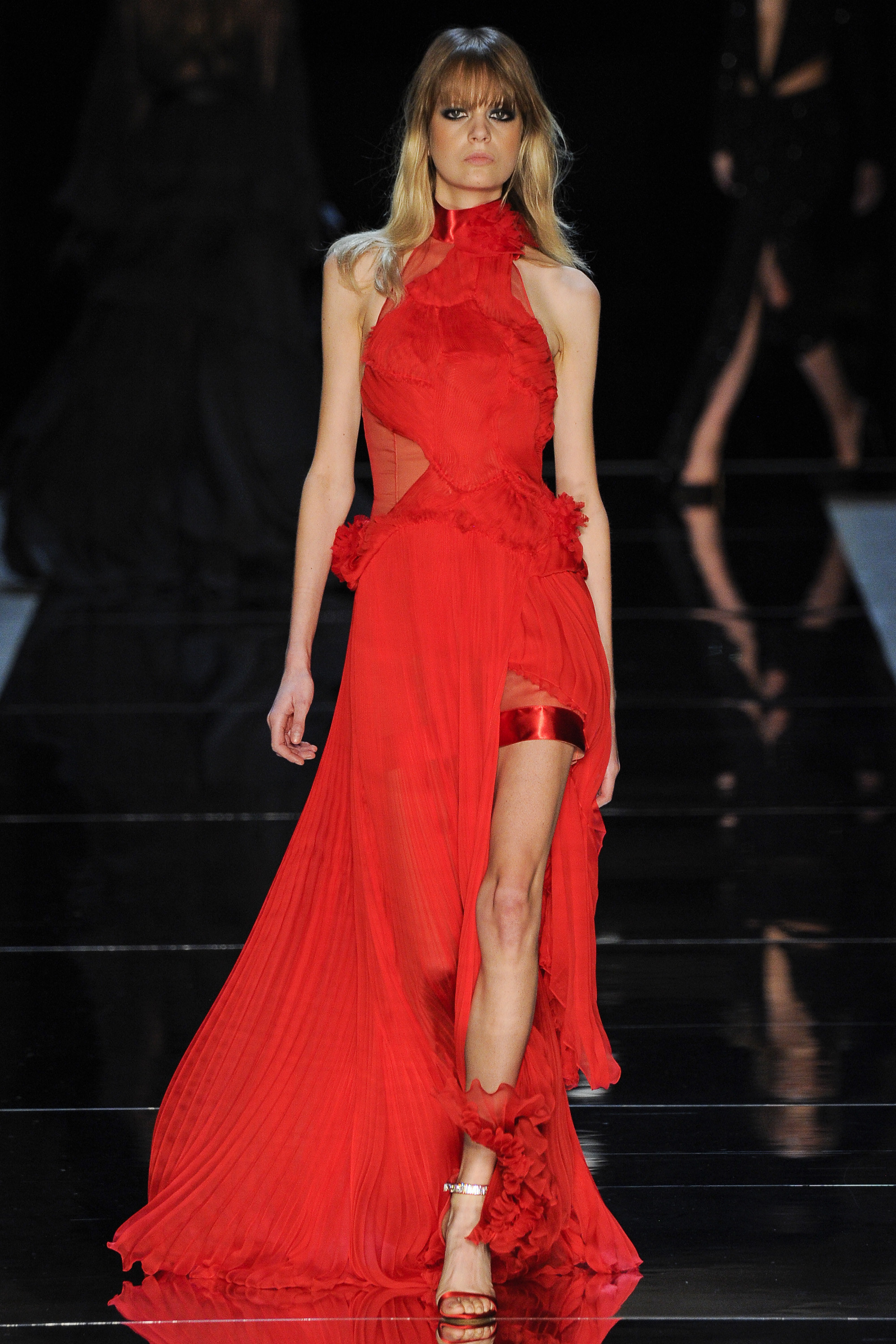 ZUHAIR MURAD: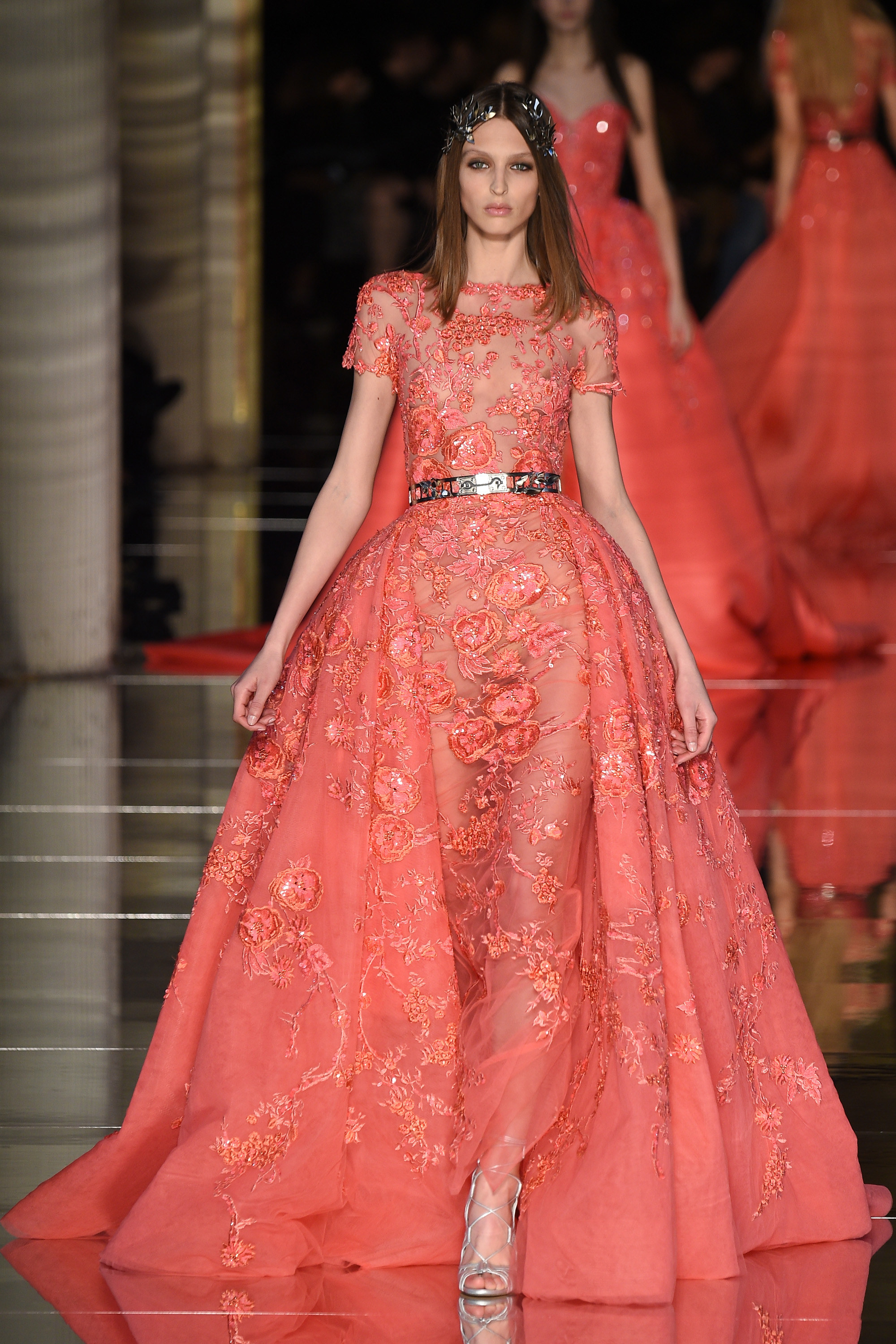 Belle of the ball.....and of course the envy of anyone with their wits intact.
ULYANA SERGEENKO: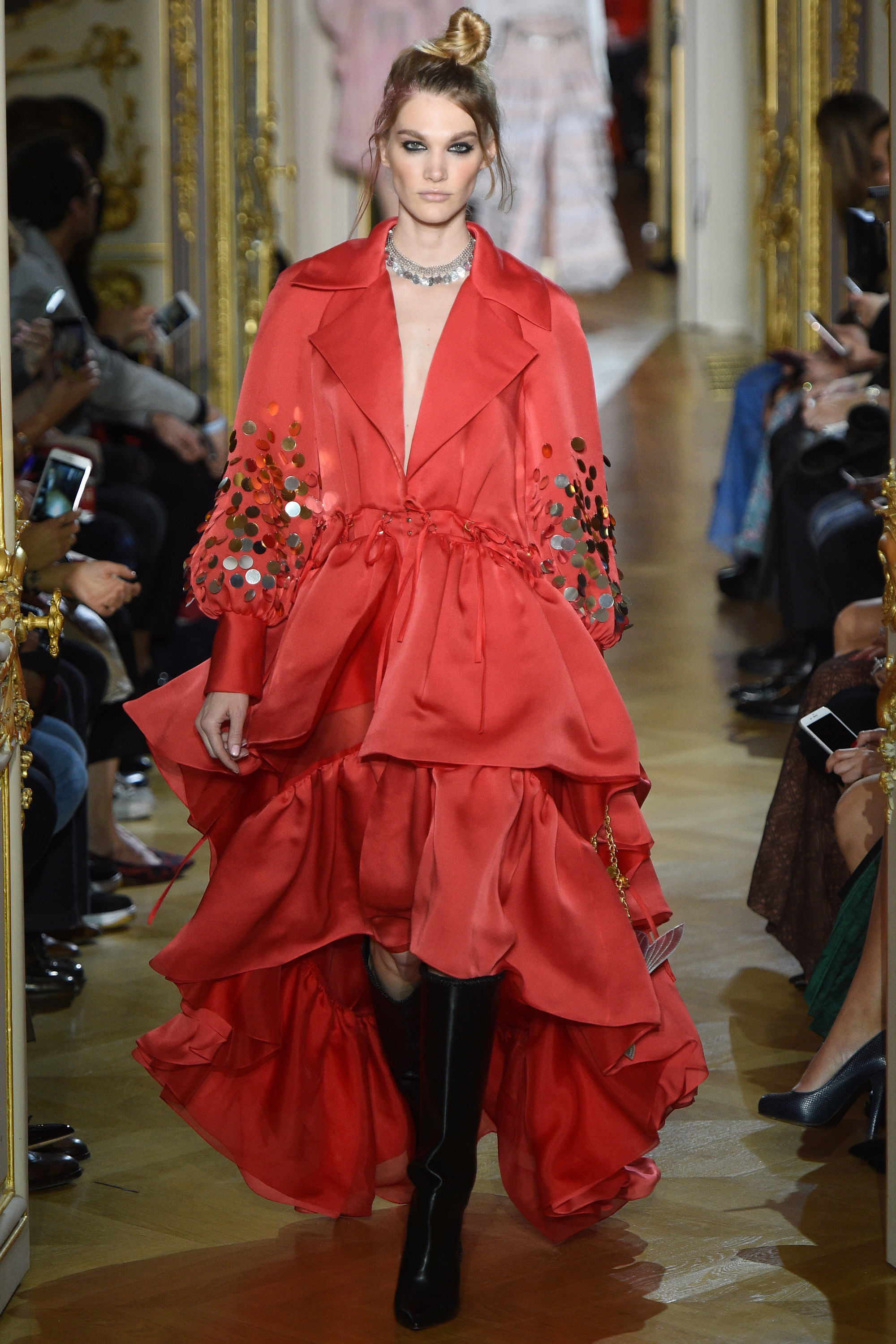 My personal favorite. A WHOLE lot of RED admixed with drama. Who needs two kidneys?
Images care of www.vogue.com.