Since his glory days at Project Runway (still one of THE most talented of the lot), Siriano has been ministering to the Ladies who lunch, wear hats, and live to make the grand entrance.
The name of the game is BIG, BOLD and T H E A T R I C A L. Voluminous skirts, all varieties of lux silkens, bows, beads, and even a cape are included in a show harkening back to glamorous days of yore. Its HOLLYWOOD baby!
When you're ready for your close up. For the siren, glamour puss, and gal about town. Norma Desmond would love it.
CHRISTIAN SIRIANO PRE-FALL 2016: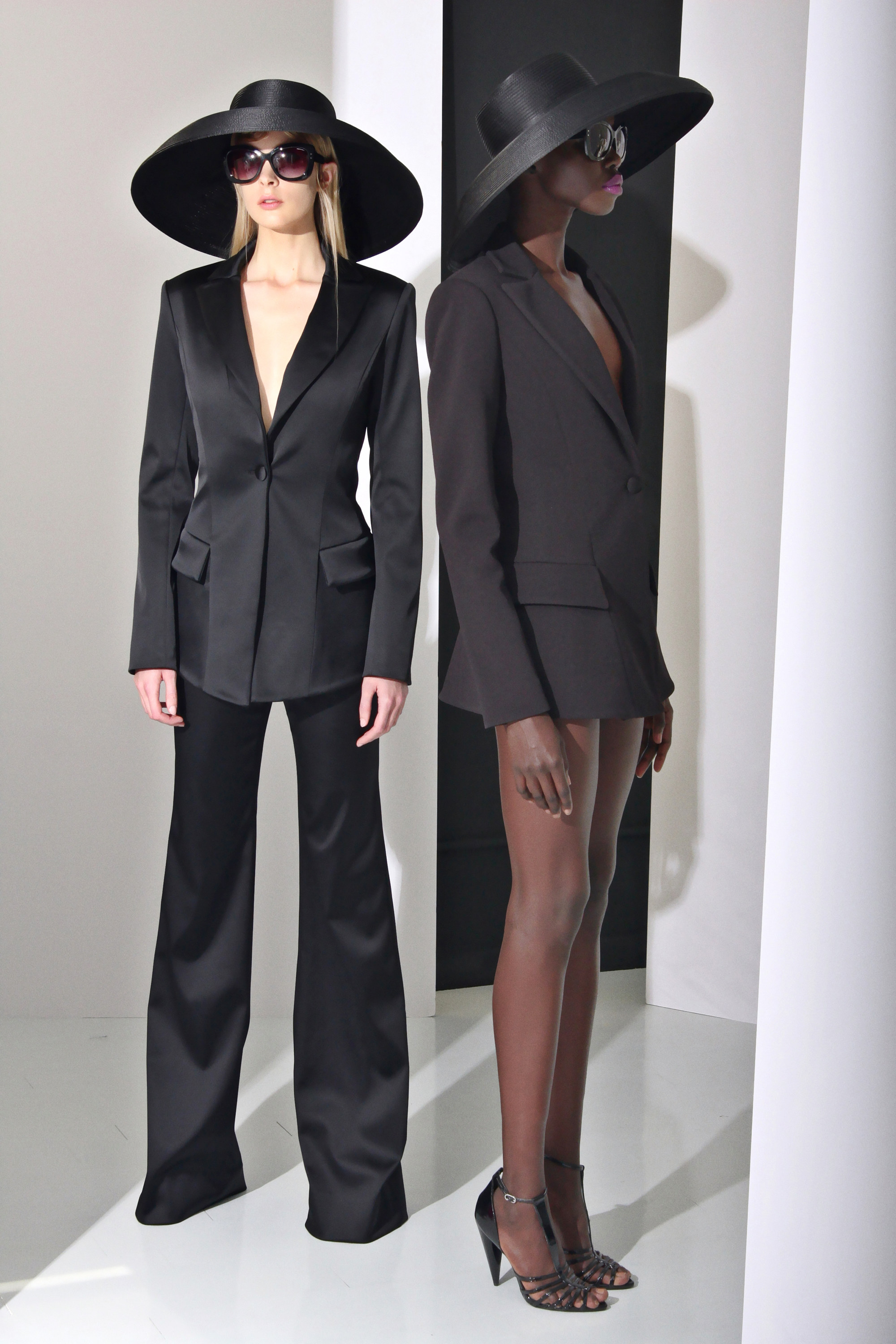 Nothing screams ALLURE like a black fitted pant suit. YEE-HAW!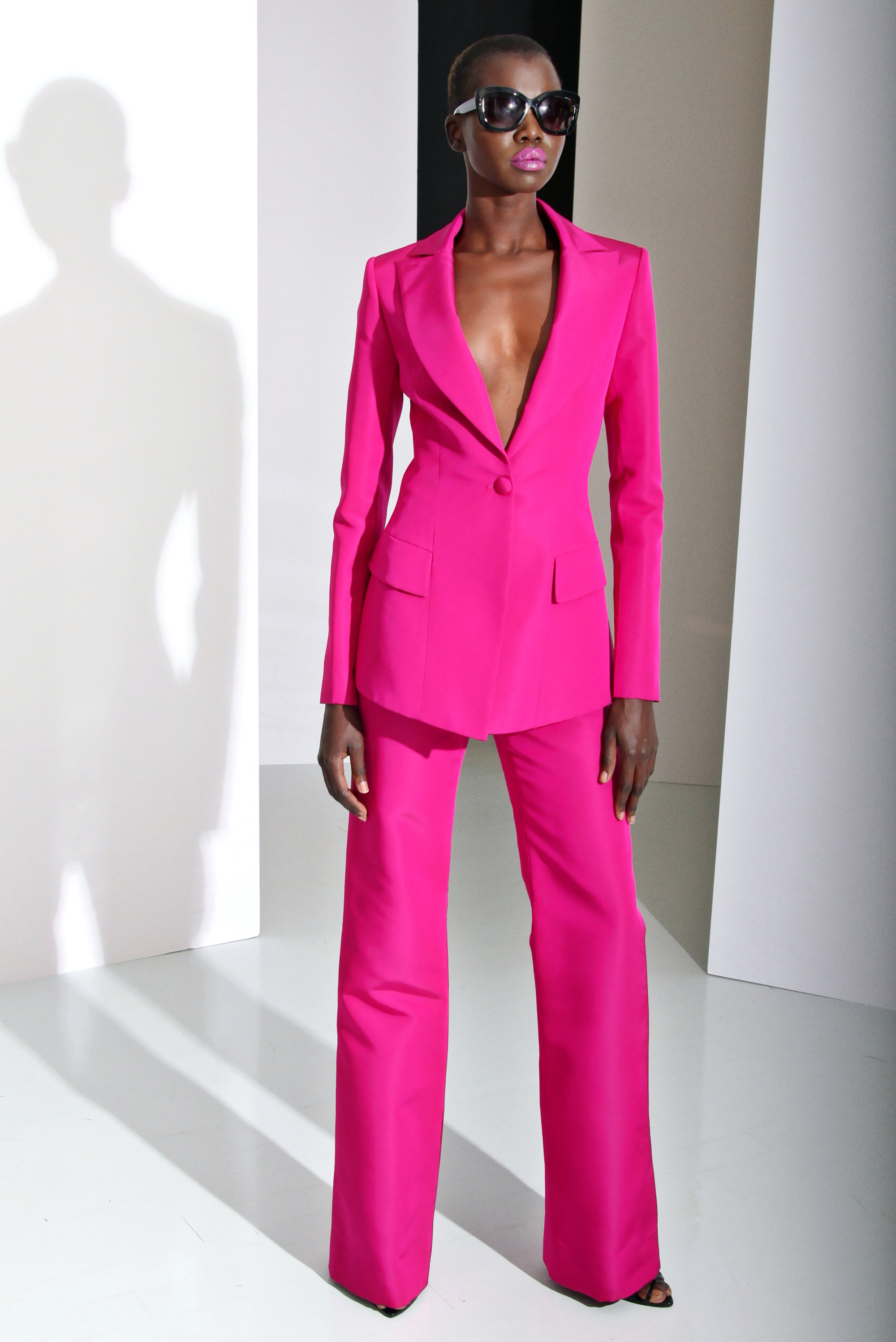 Ferocious Fuchsia.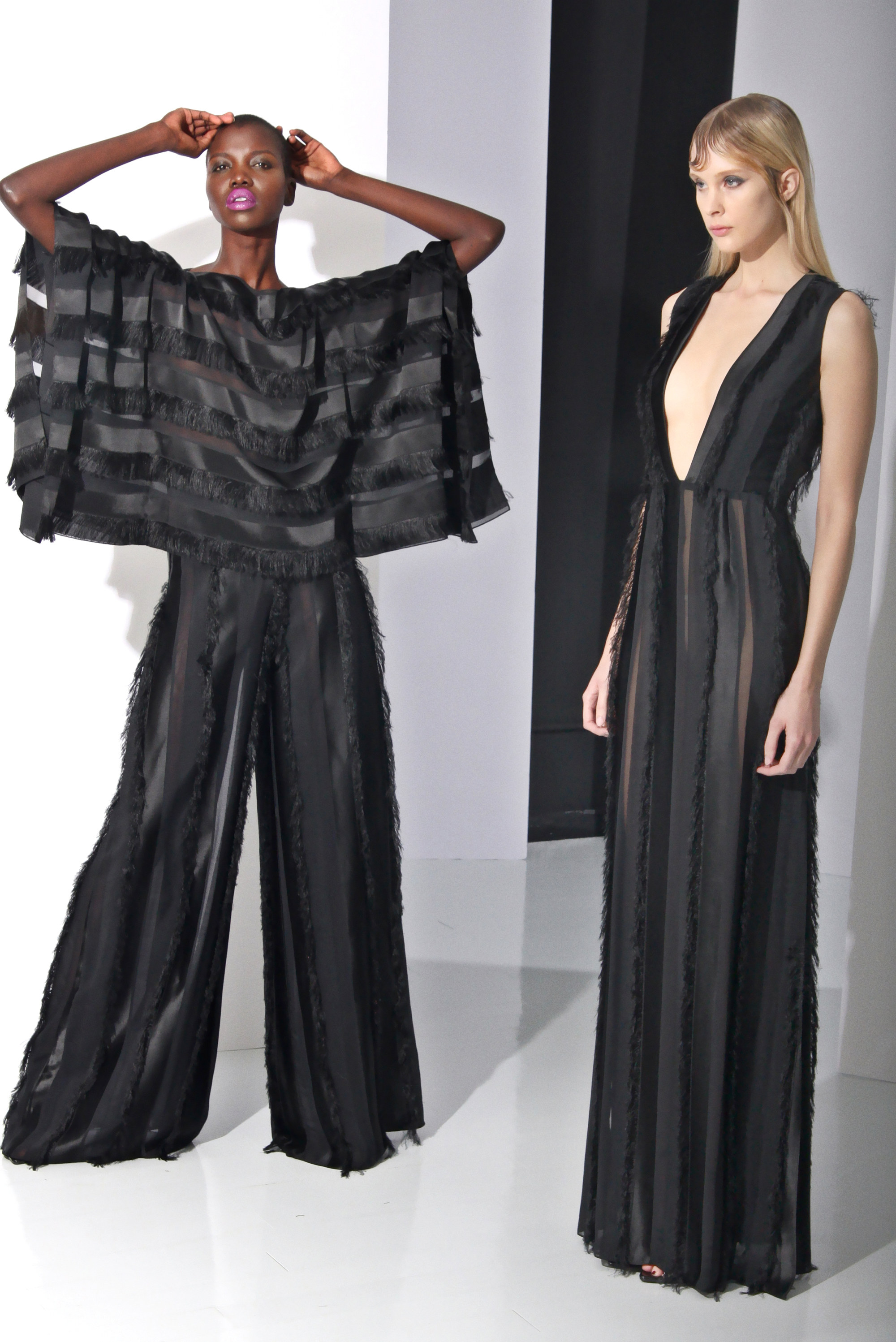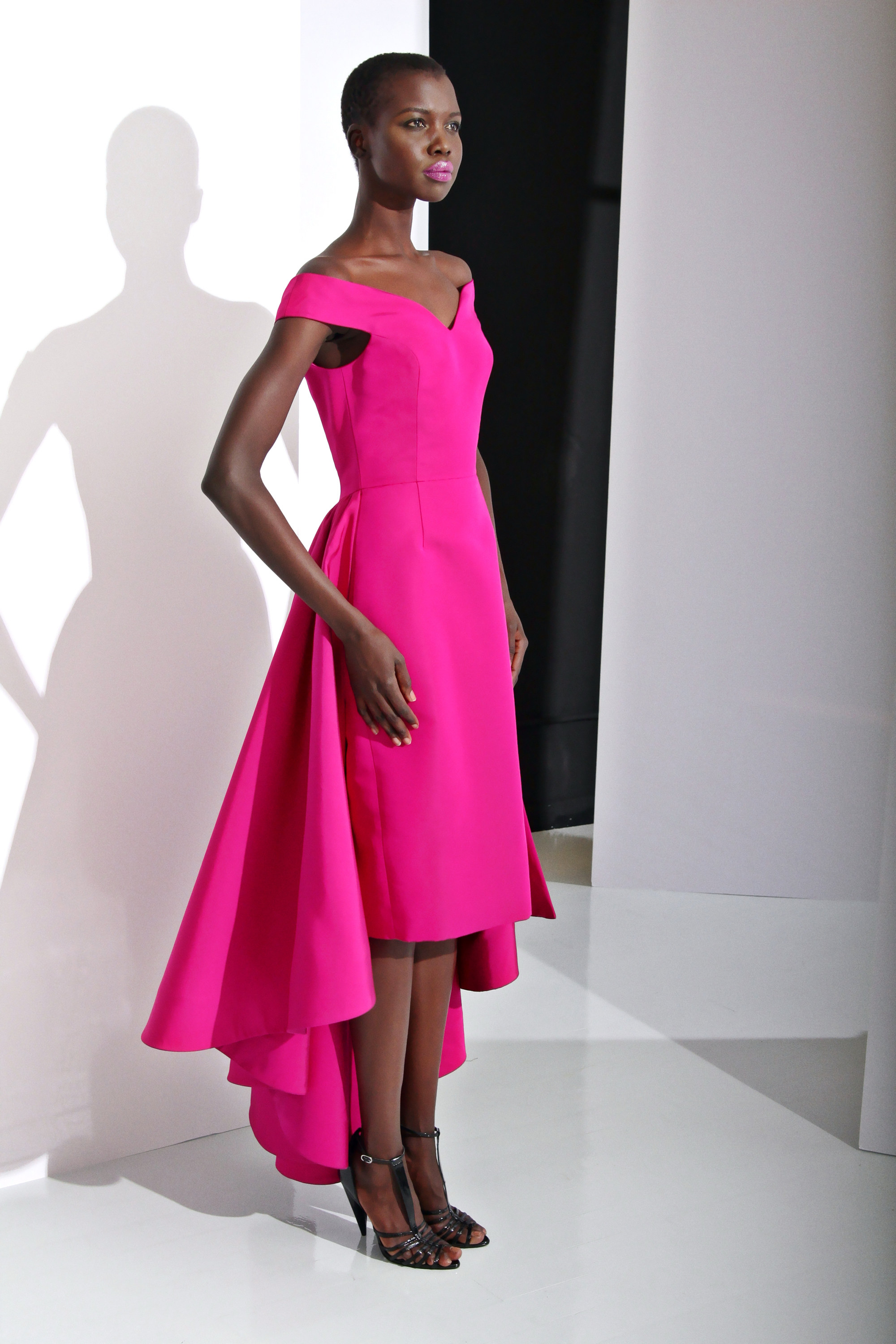 Bright, vibrant, a show stopping color. Not for the shrinking violet. No need for too much baublery needless to say. Just pair with patent Manolos.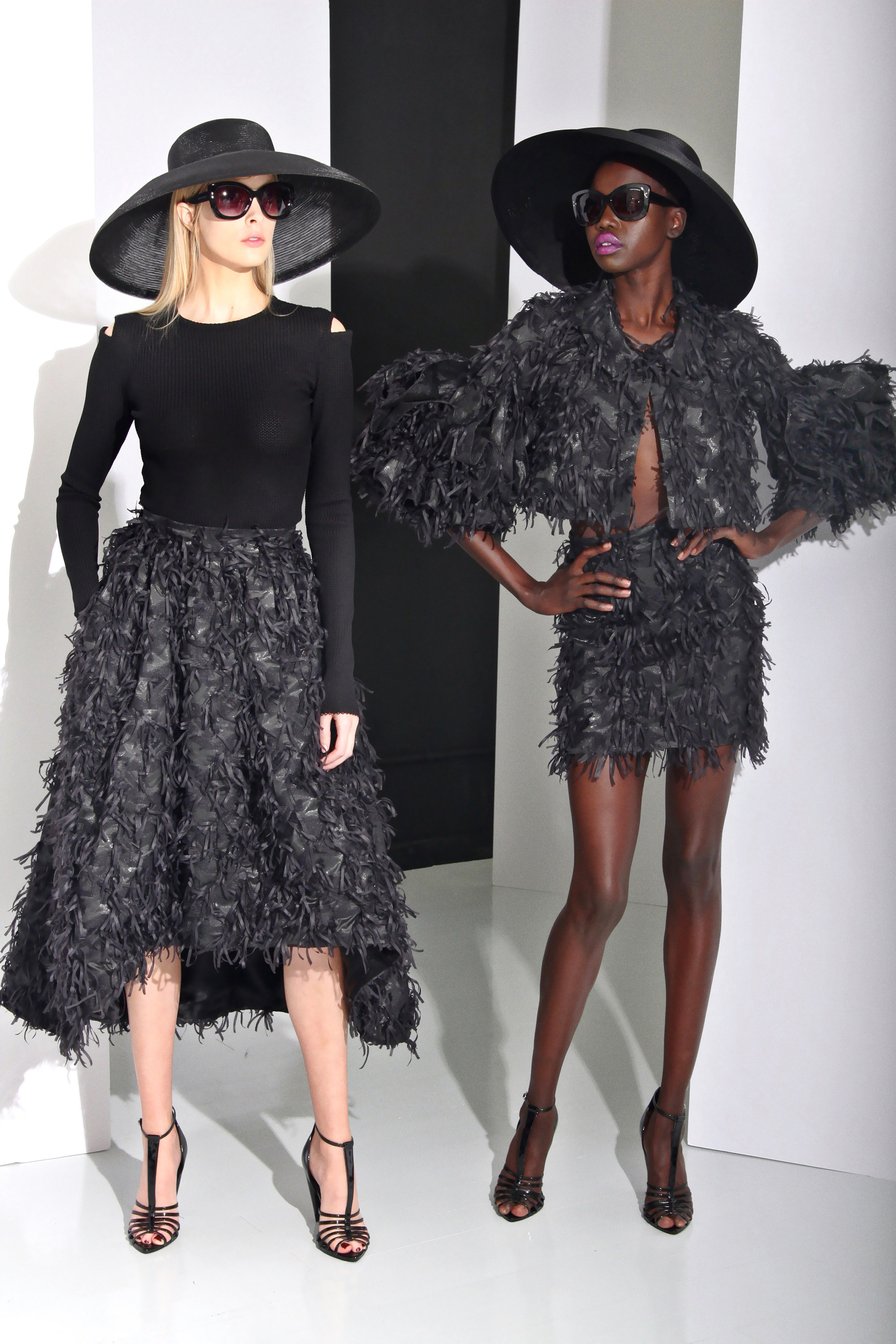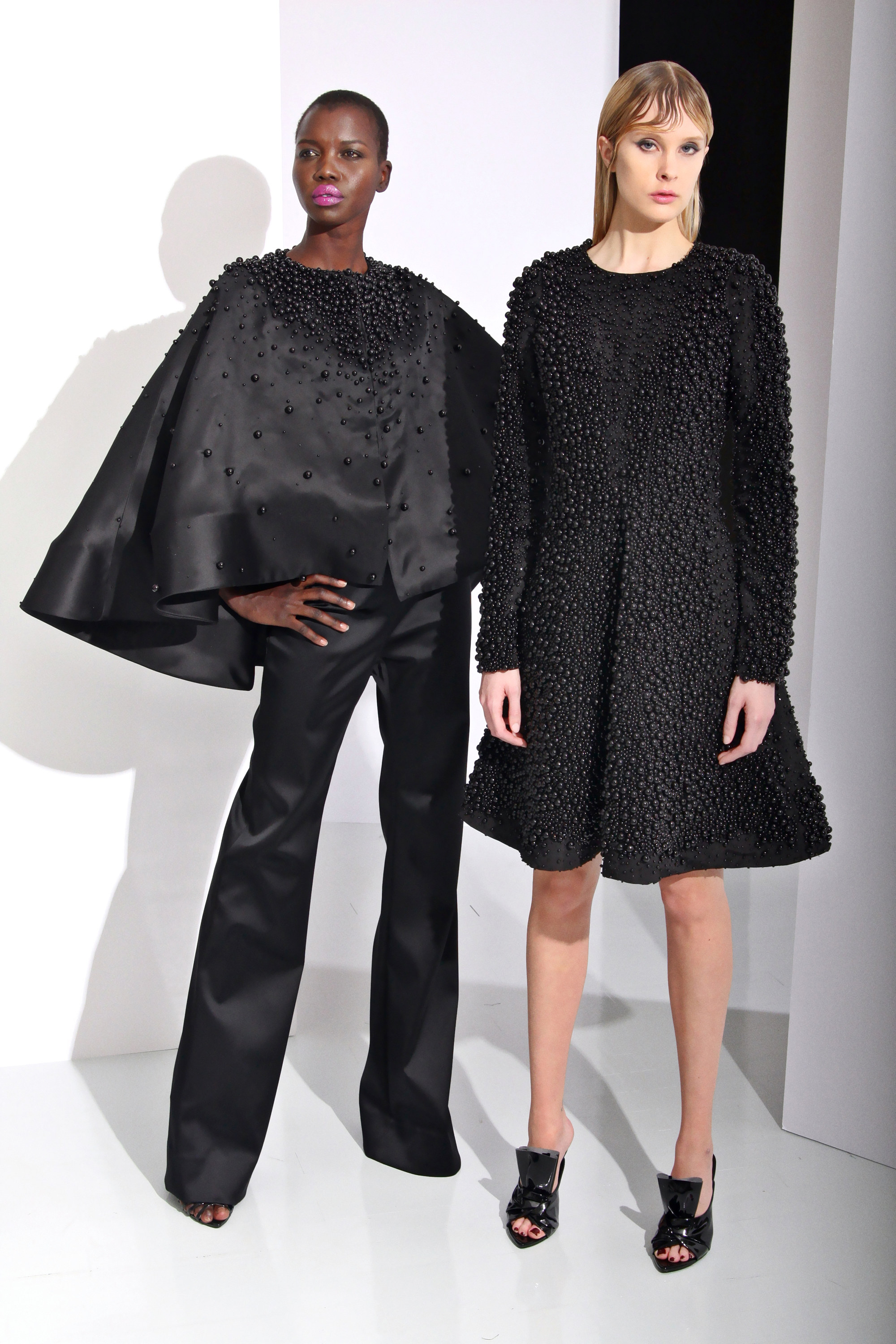 A black cape comes with built in drama. Calls for scarlet lipstick. Get out the Opera gloves.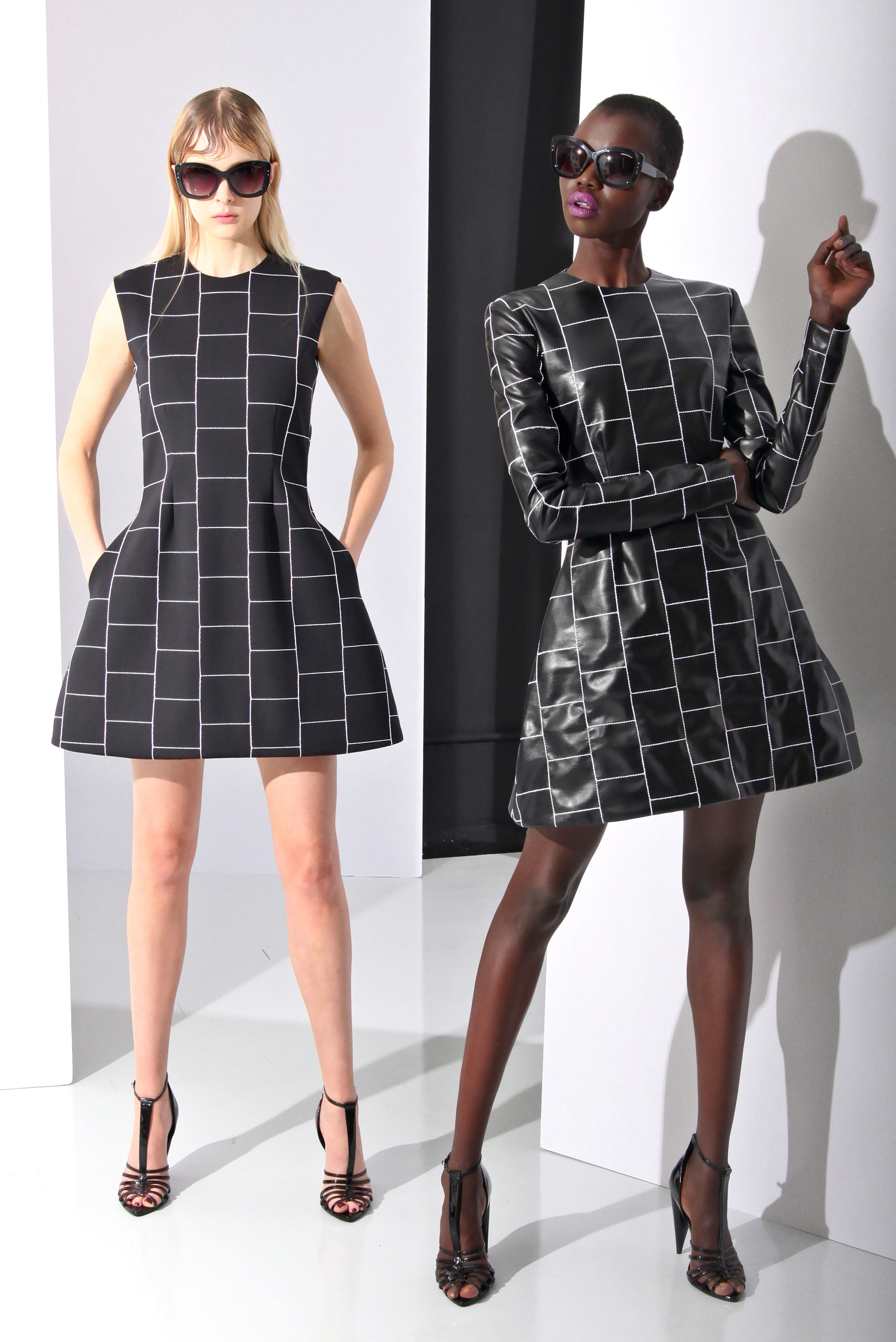 Vintage 60's mod. Pair with GO-GO boots....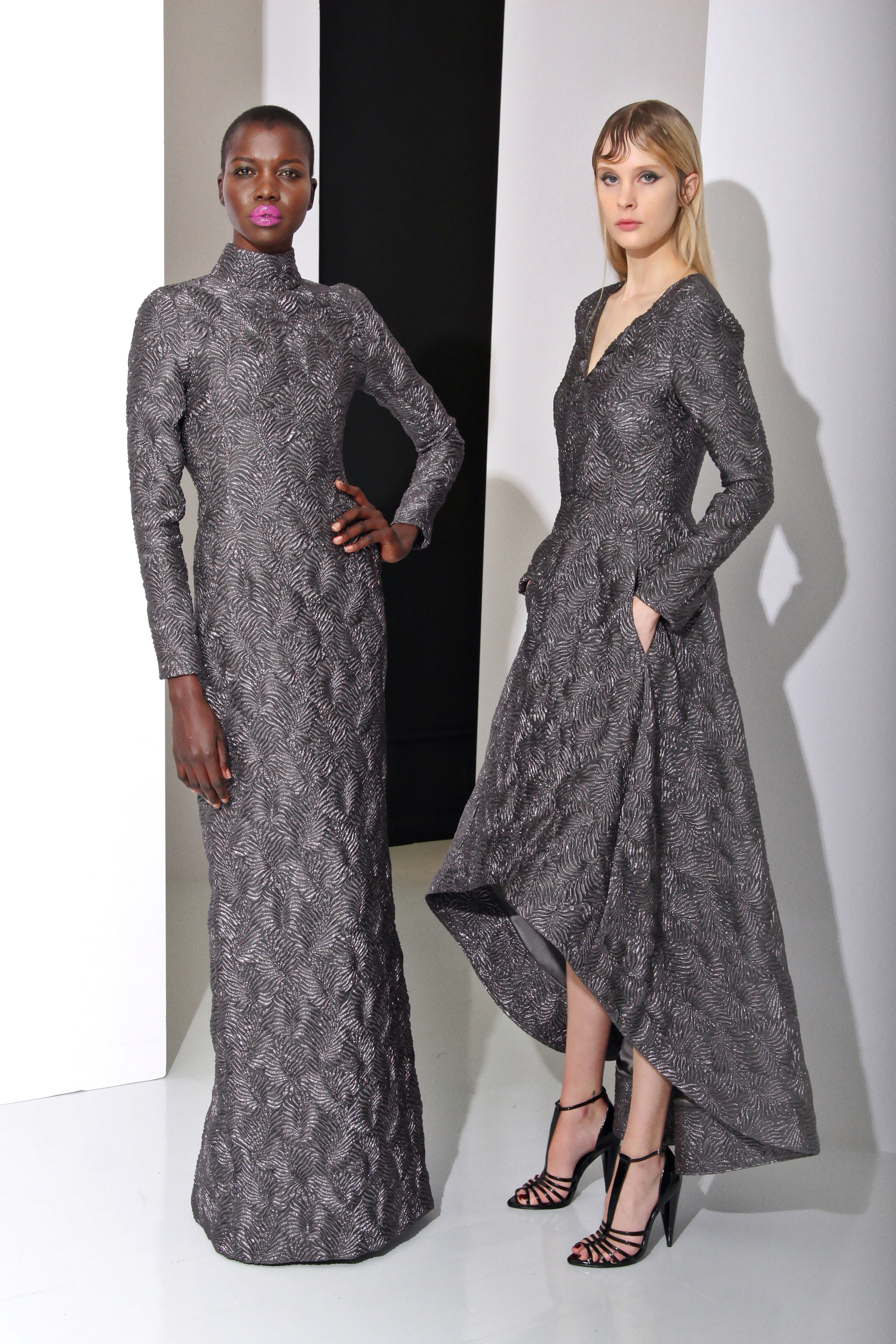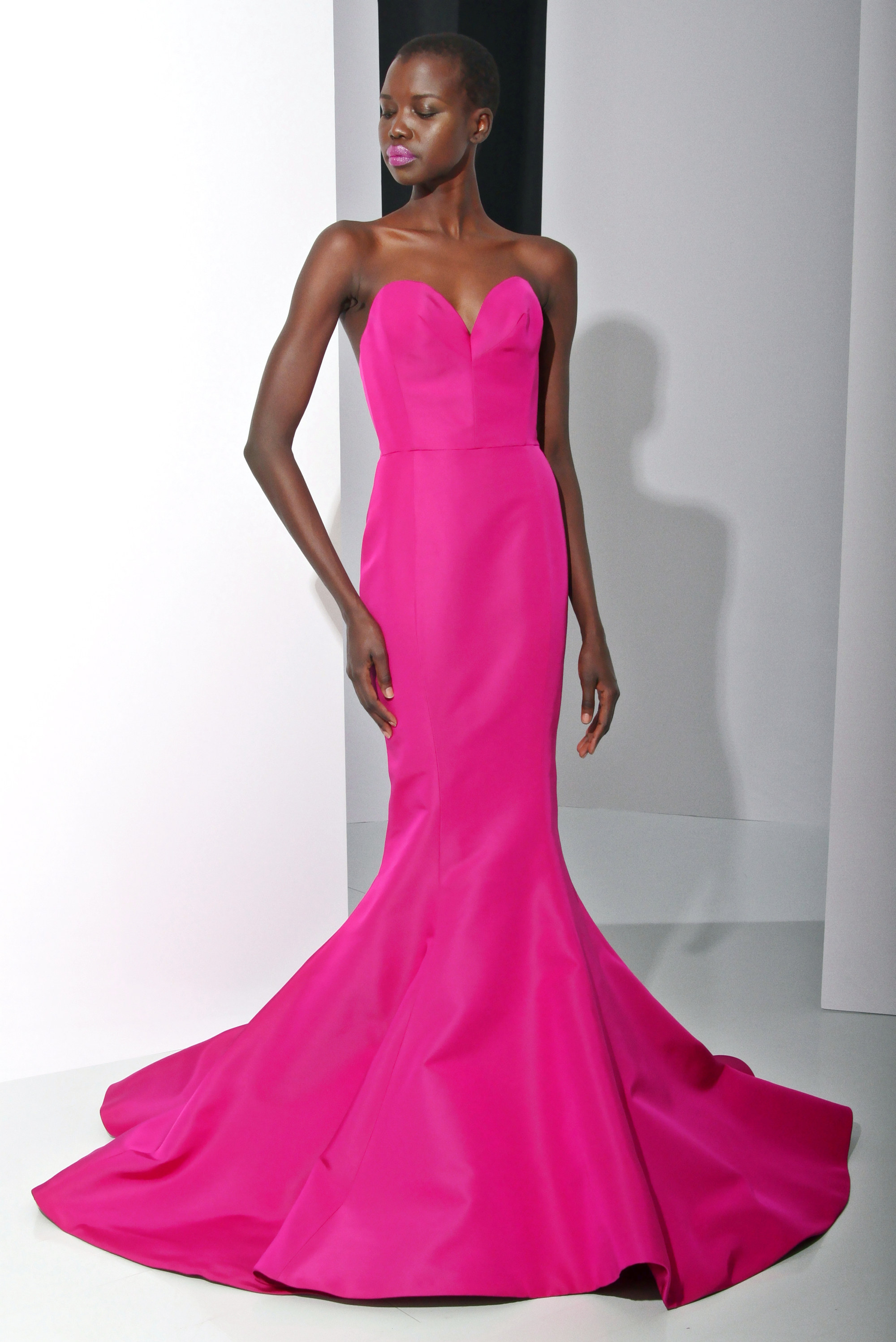 No red carpet festivities would be complete without a Mermaid silhouette, billowing duchesse satin, or reams of silk faille.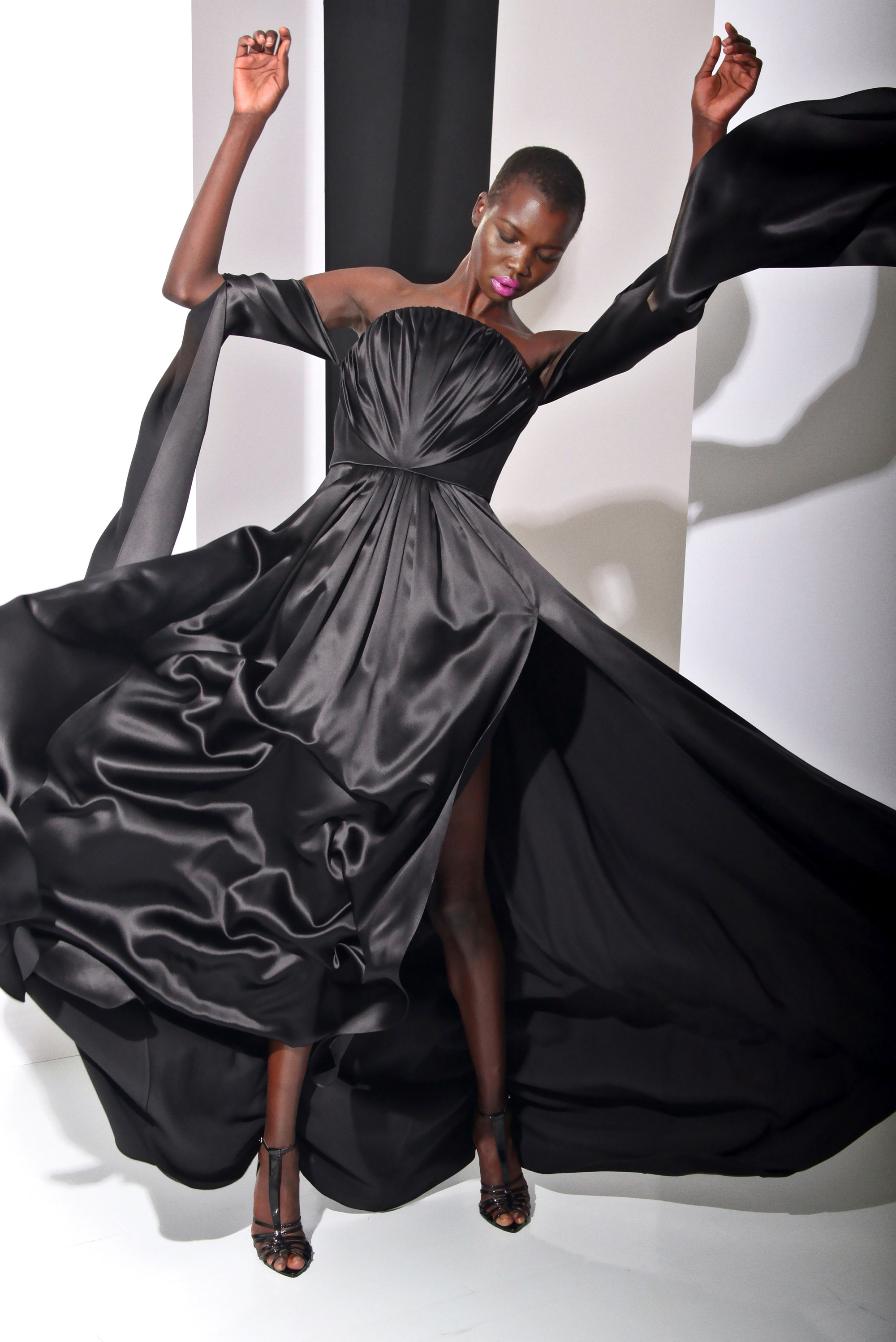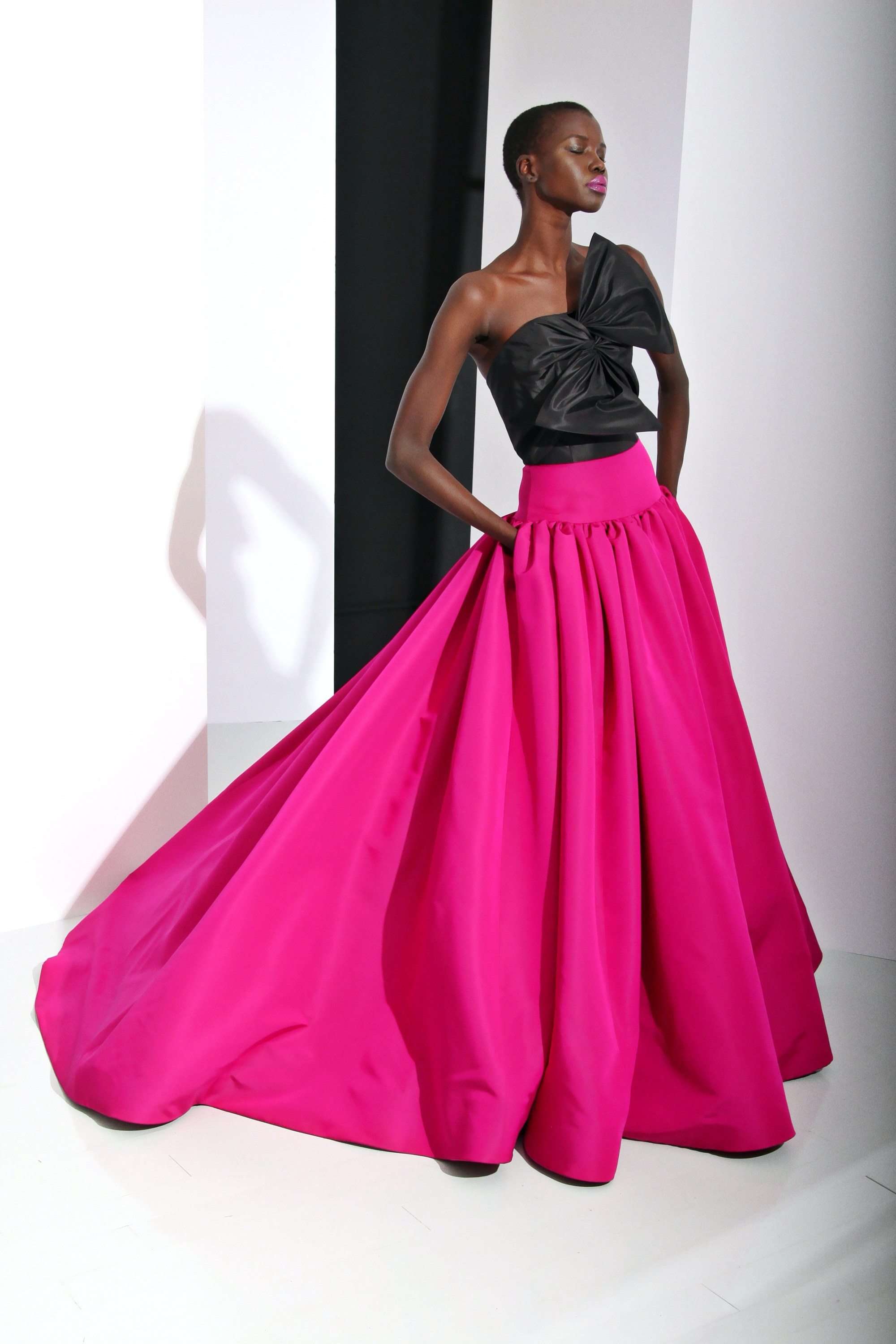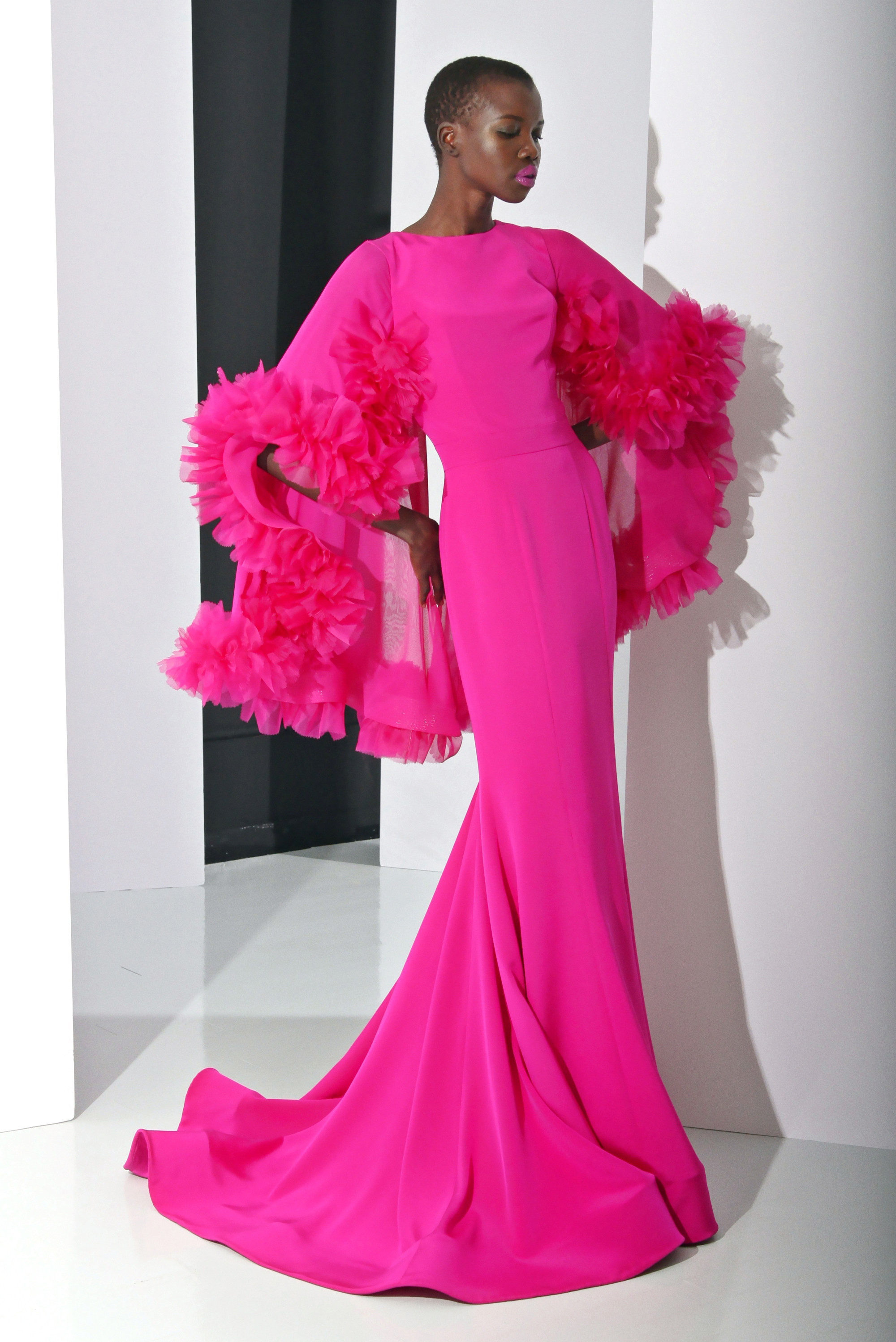 True old school no holds barred HOLLYWOOD PIZZAZZ!
Images care of www.vogue.com.