From Italy, Turkey, Iran, Spain, Poland, and Brazil, some of the most glorious and inspiring sights are to be found along domes and ceilings.
TRAVEL TRIP FOR CHICKS: Always look UP!
And here from my random travels abroad, some truly mesmerizing visions attesting to the brilliance of man and his ability to create things of Olympian beauty that are almost beyond belief.
ENJOY!
(Just a quick shout out to GEOGRAPHIC EXPEDITIONS who arranged a spectacular sojourn to Iran!)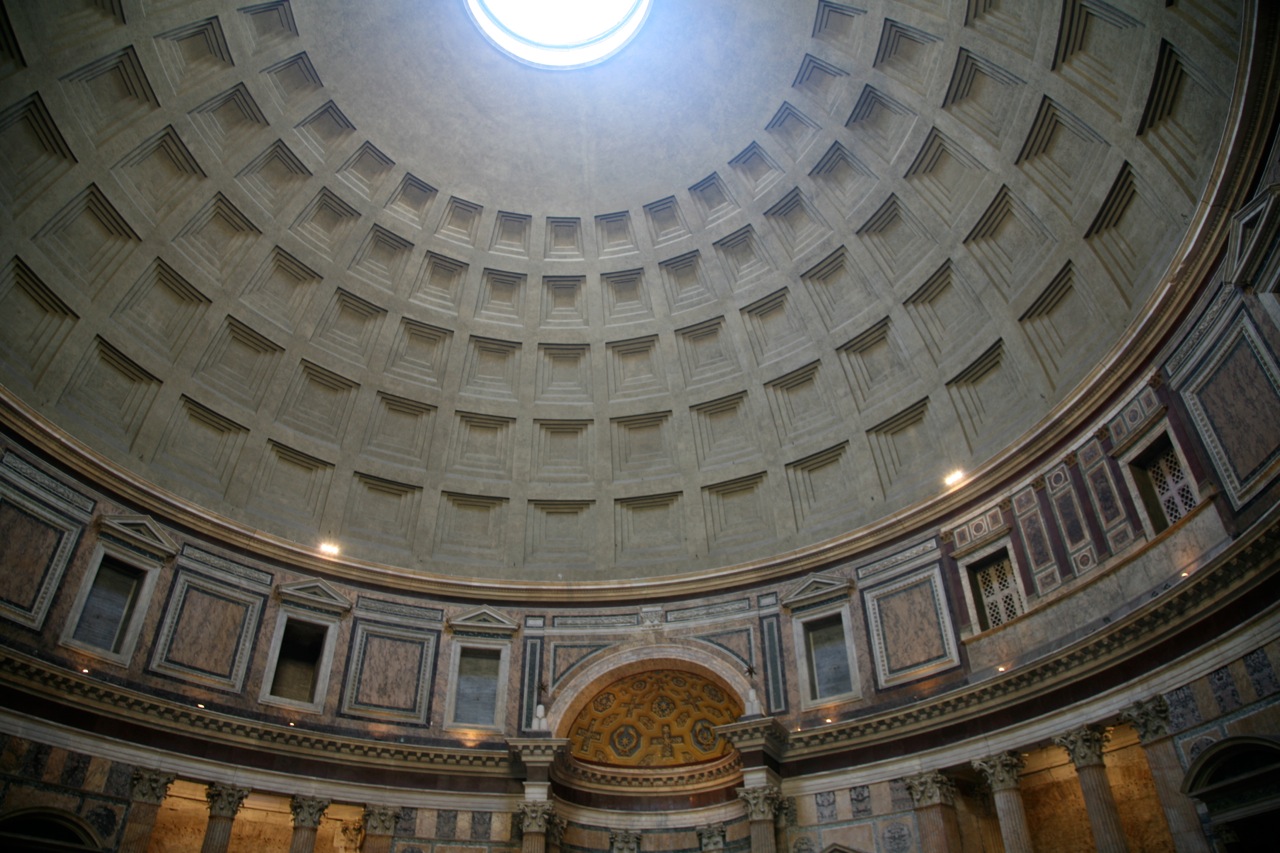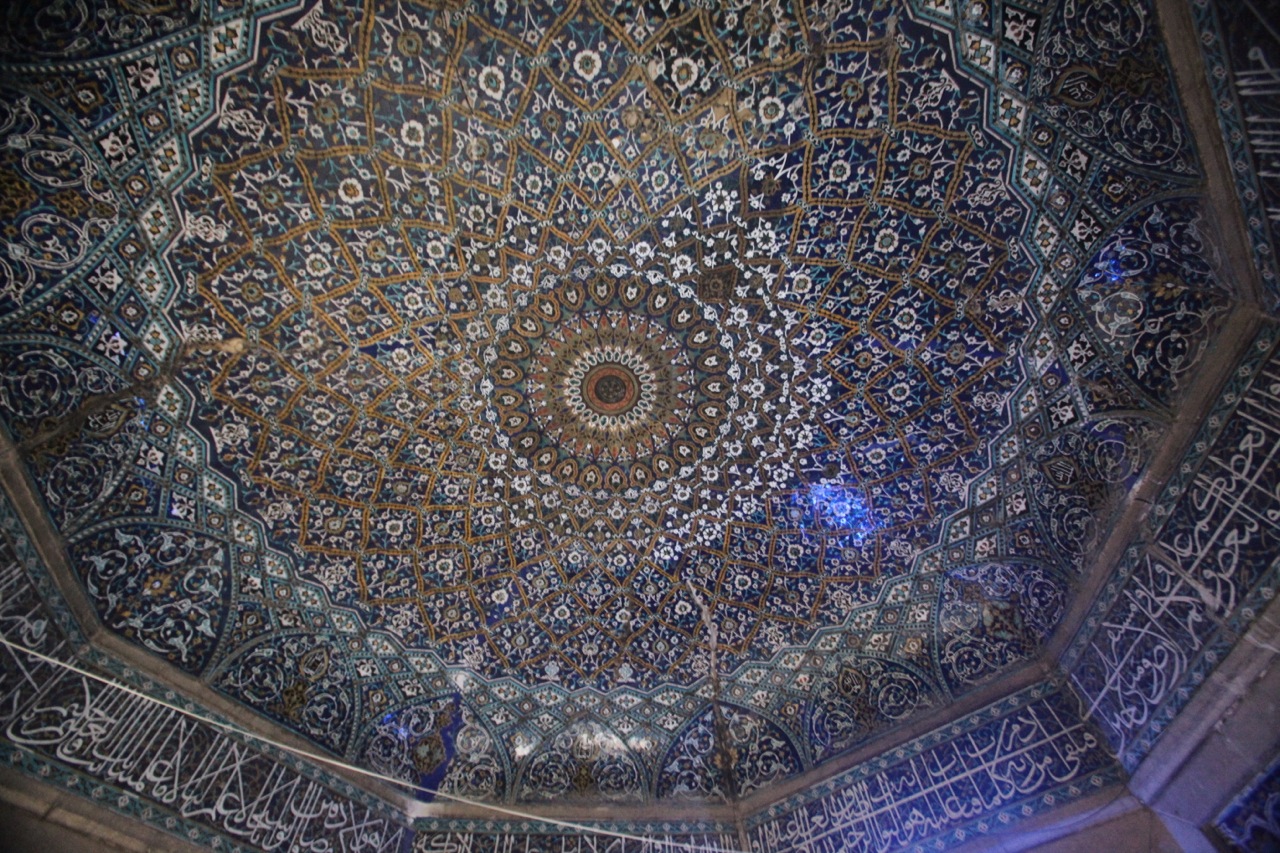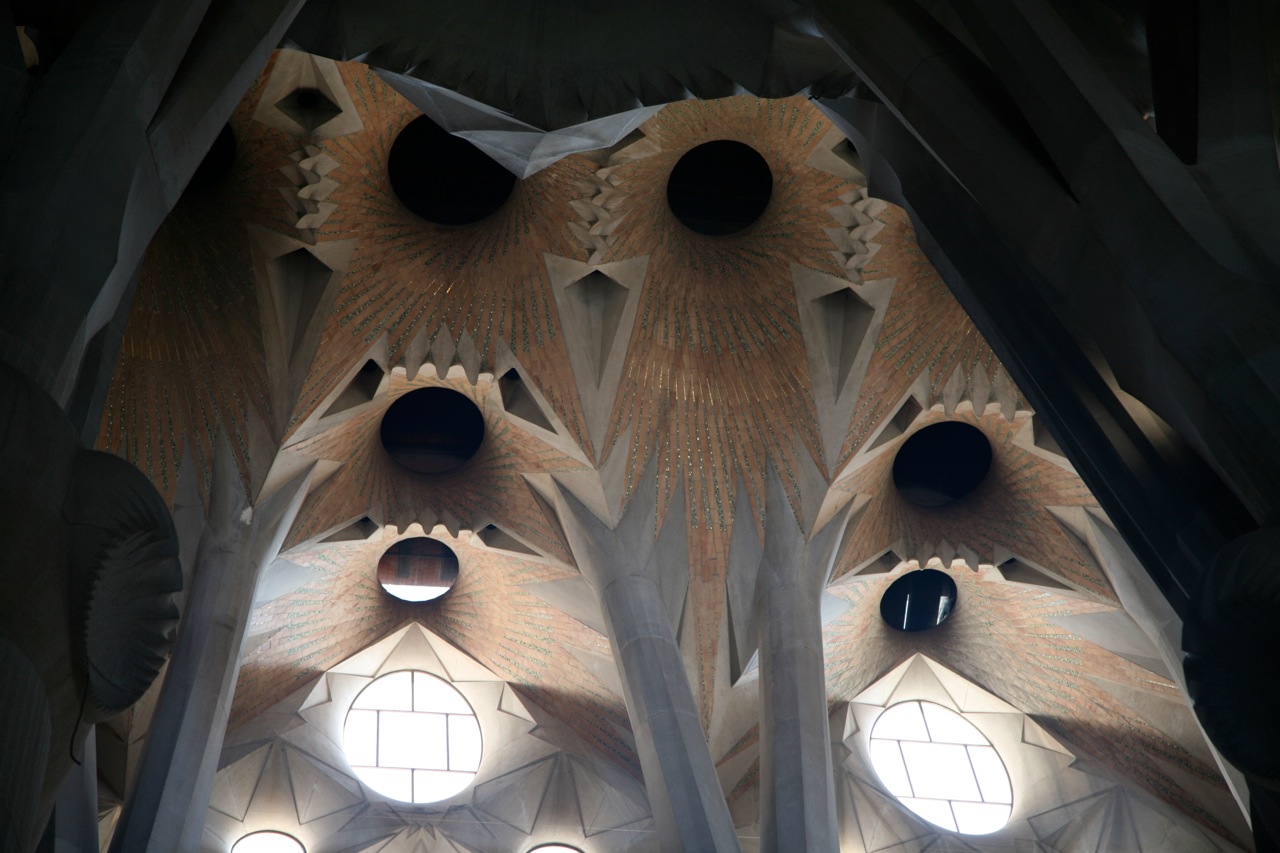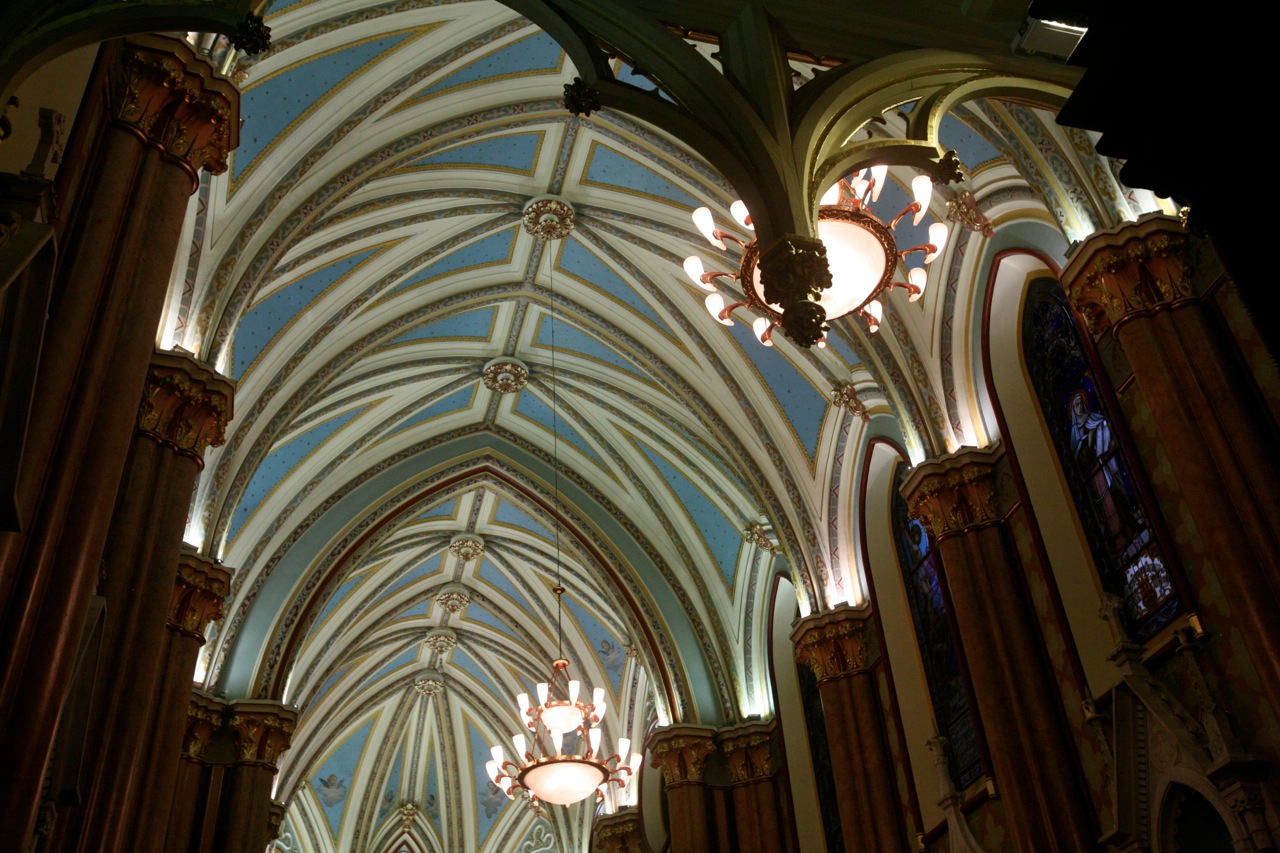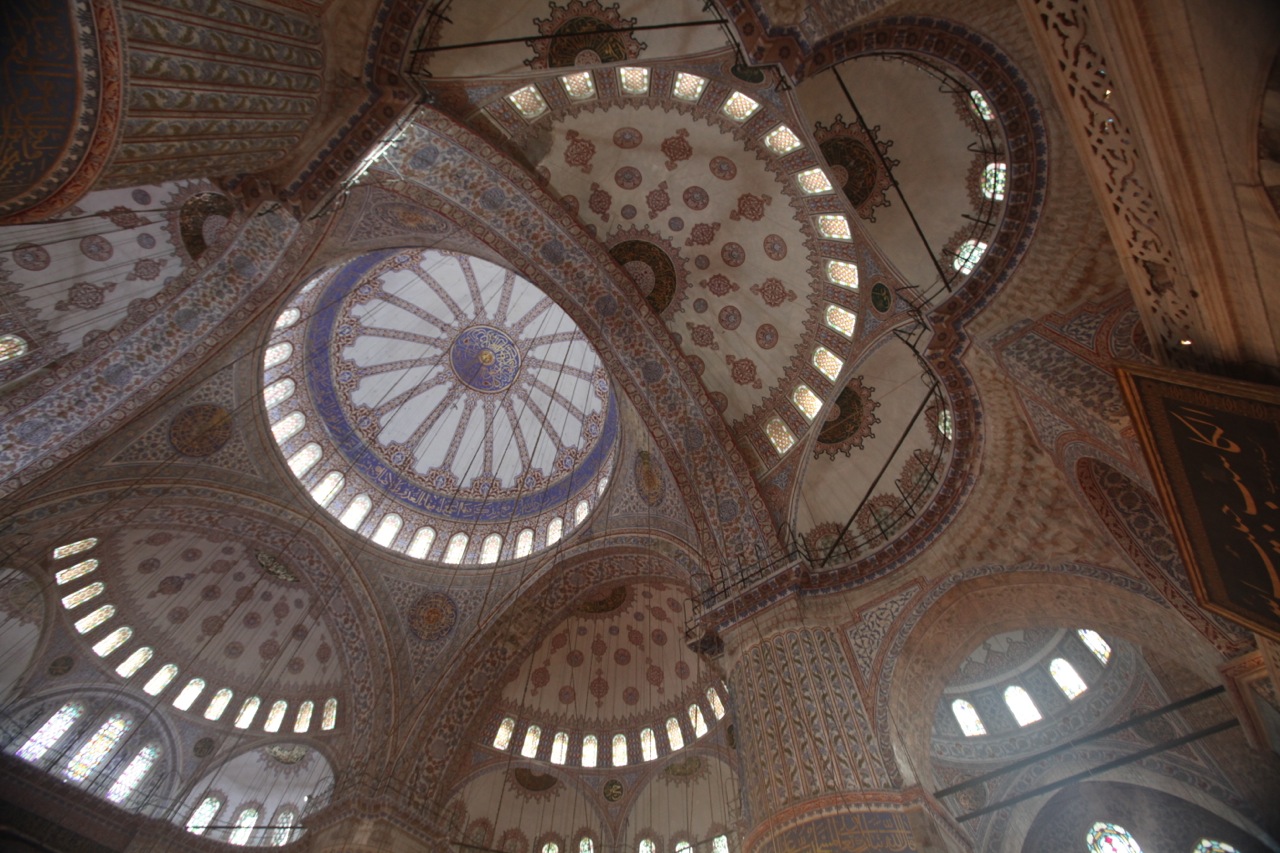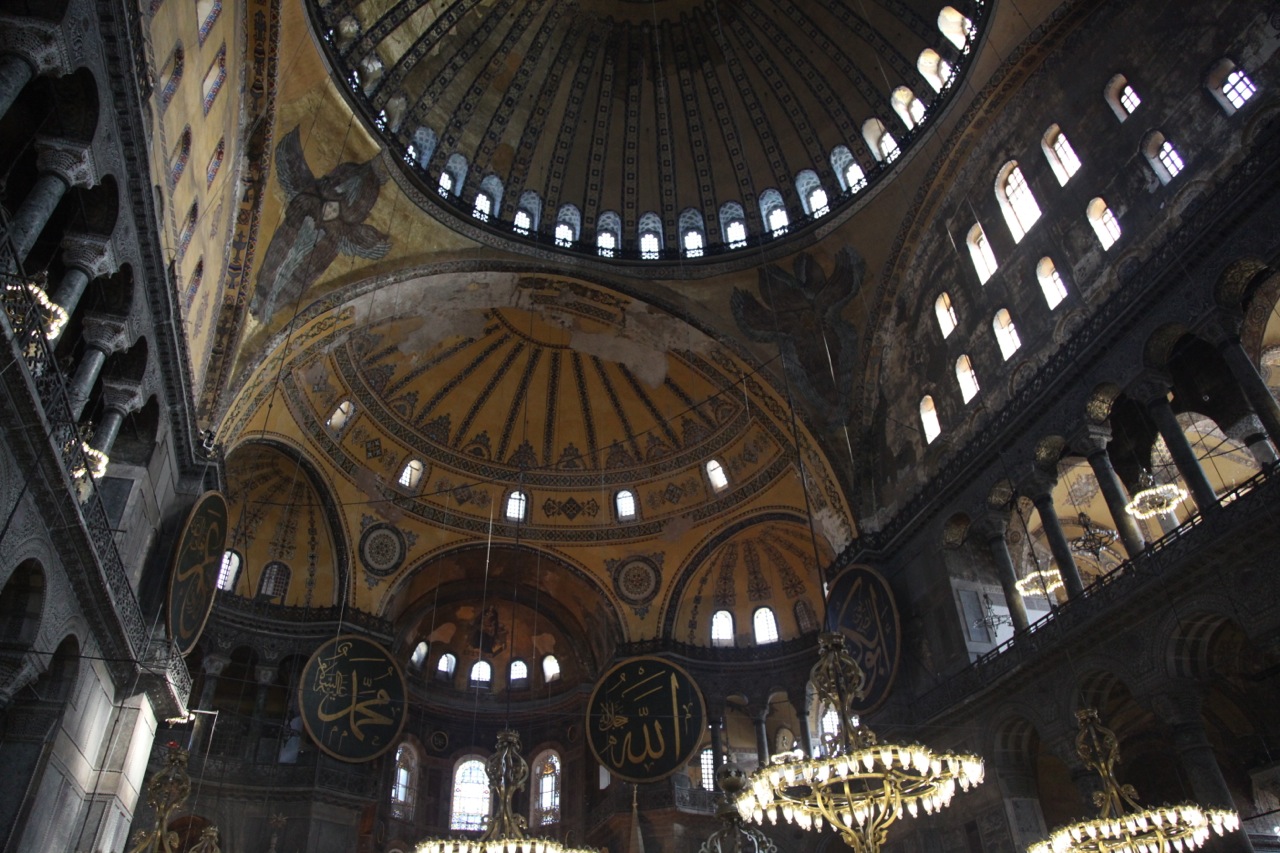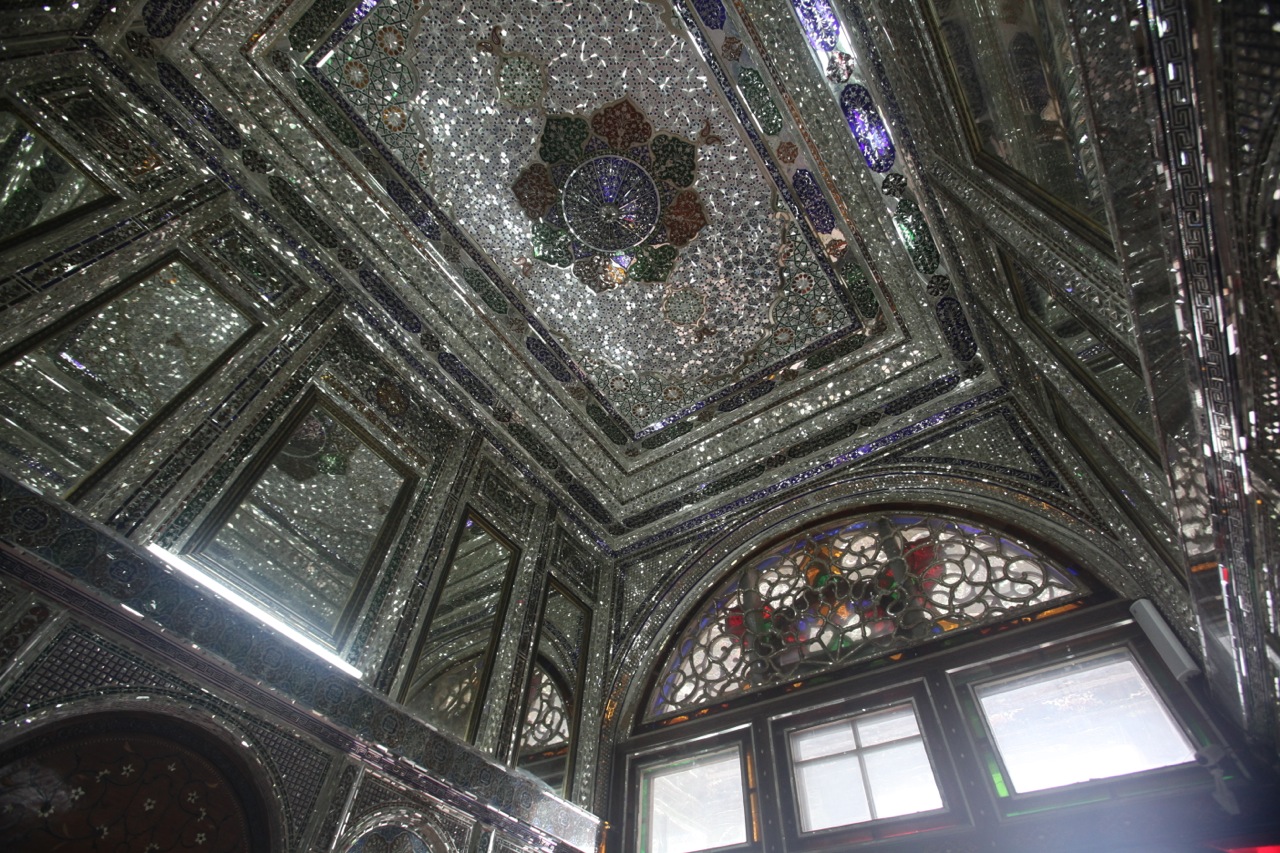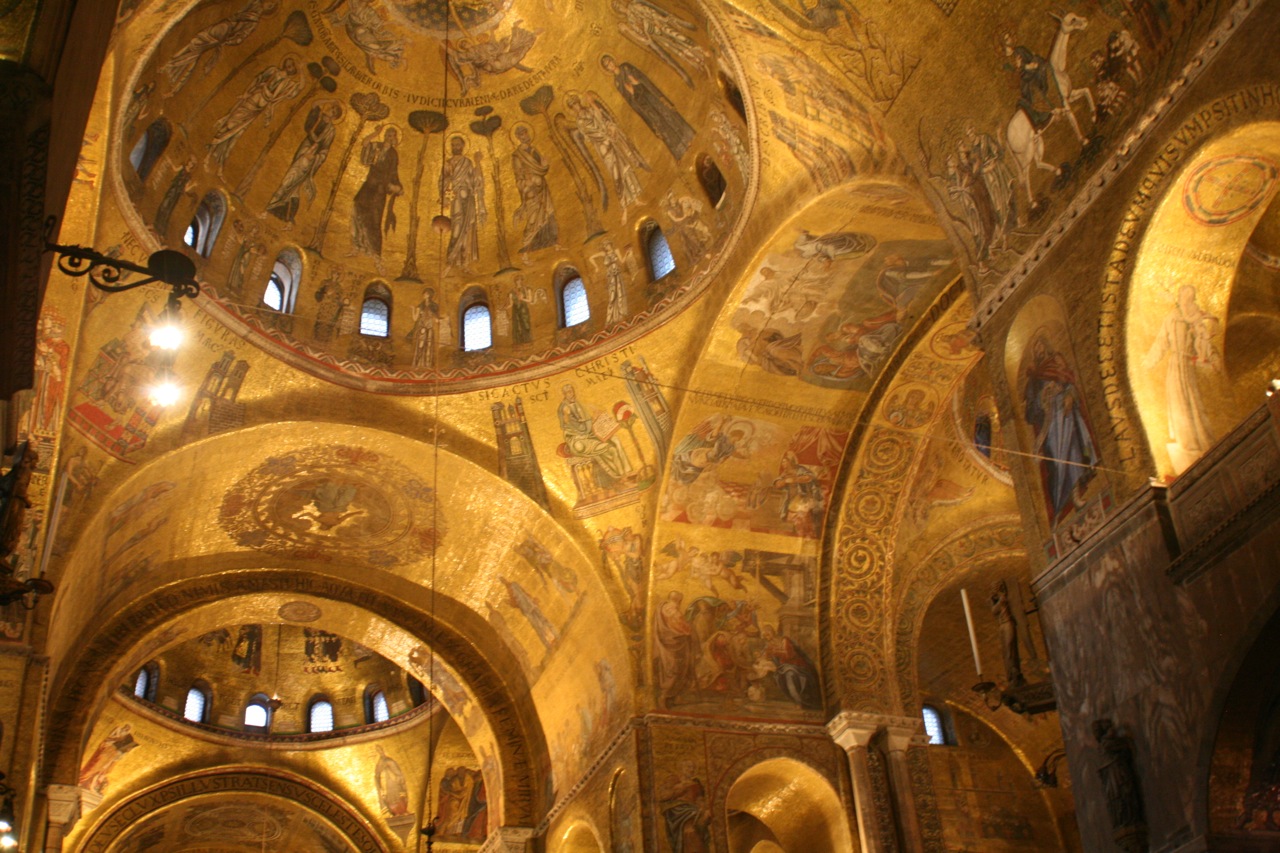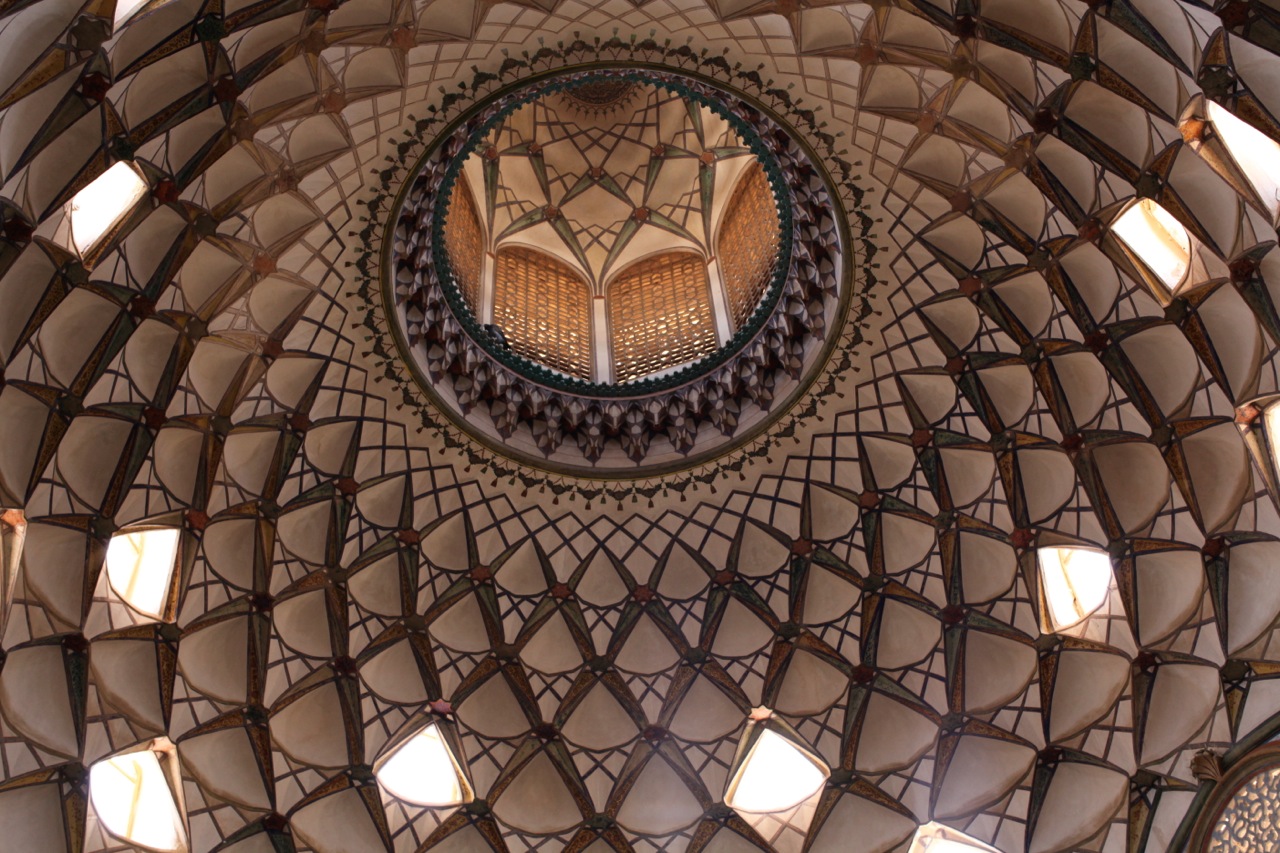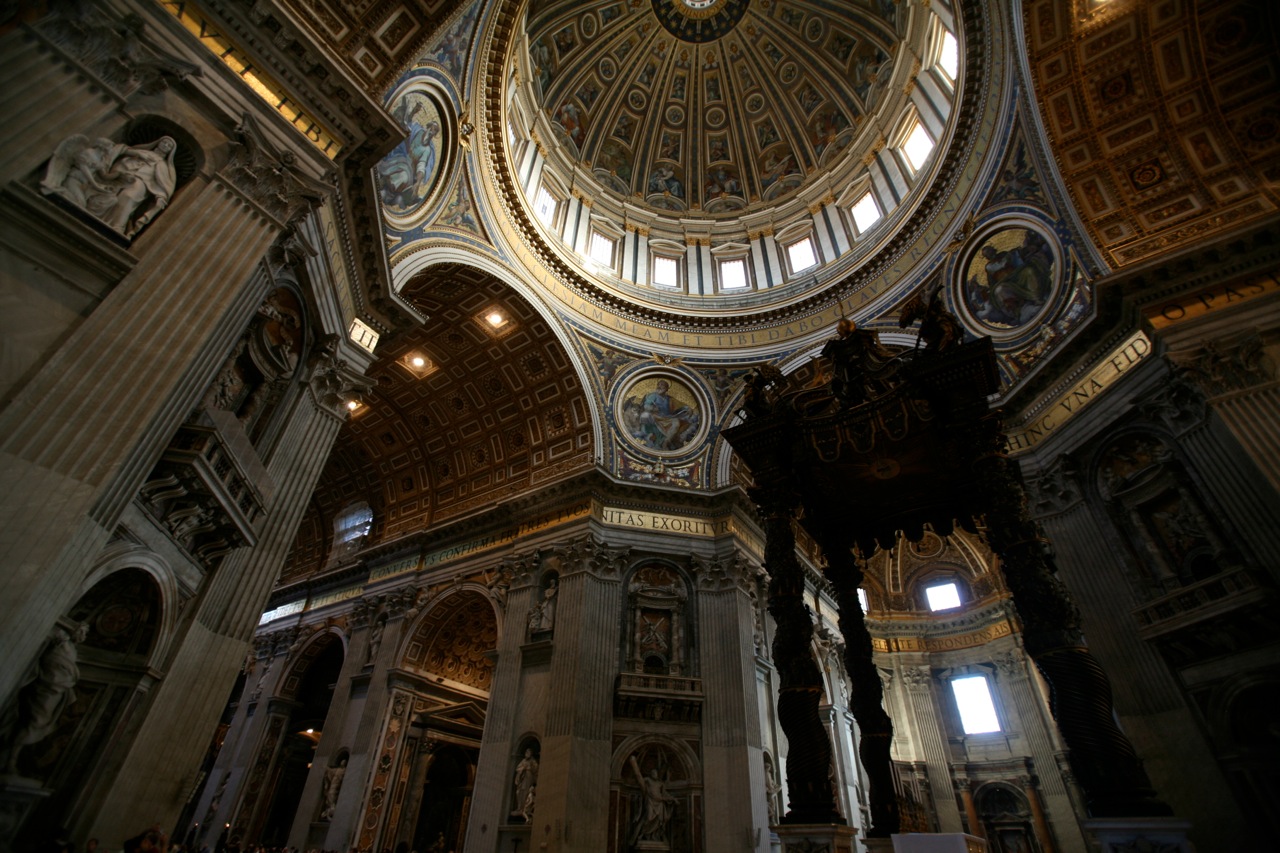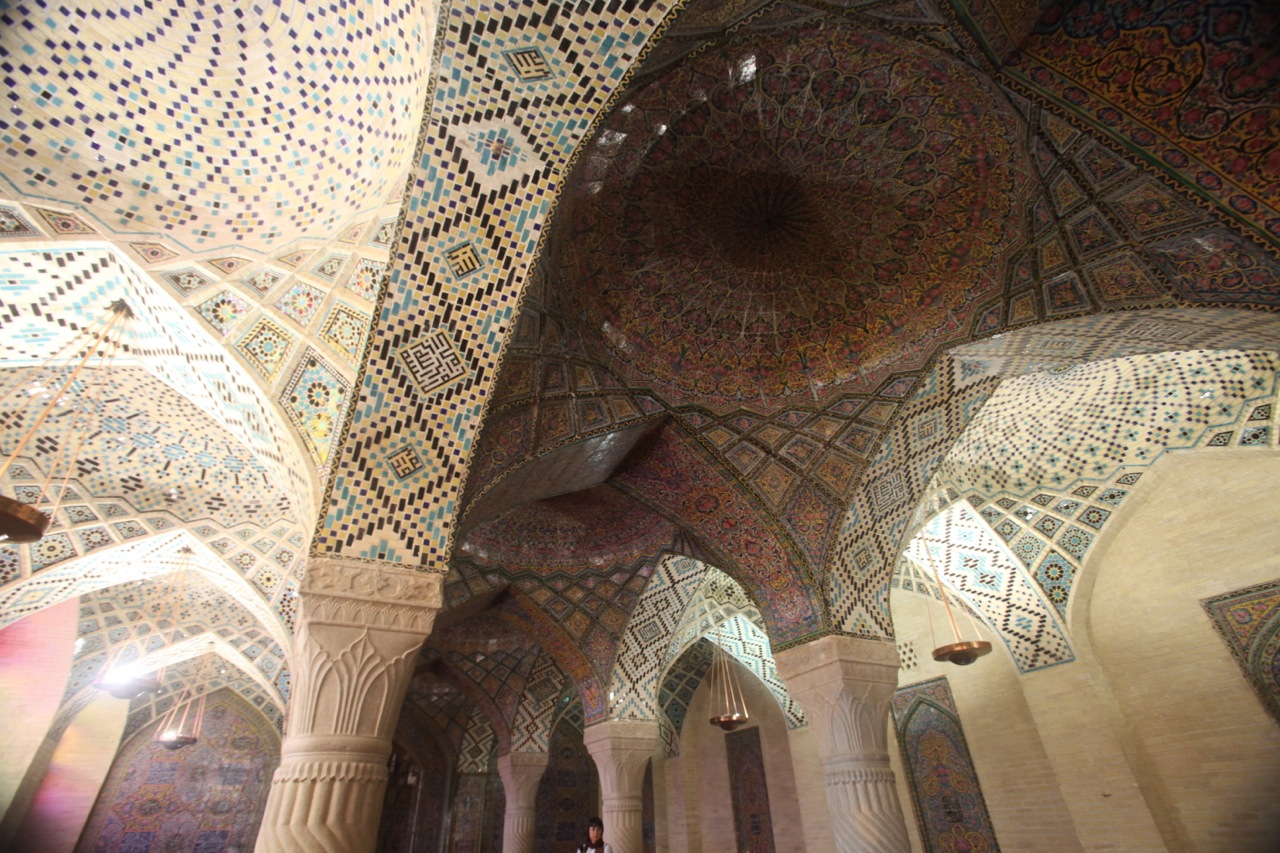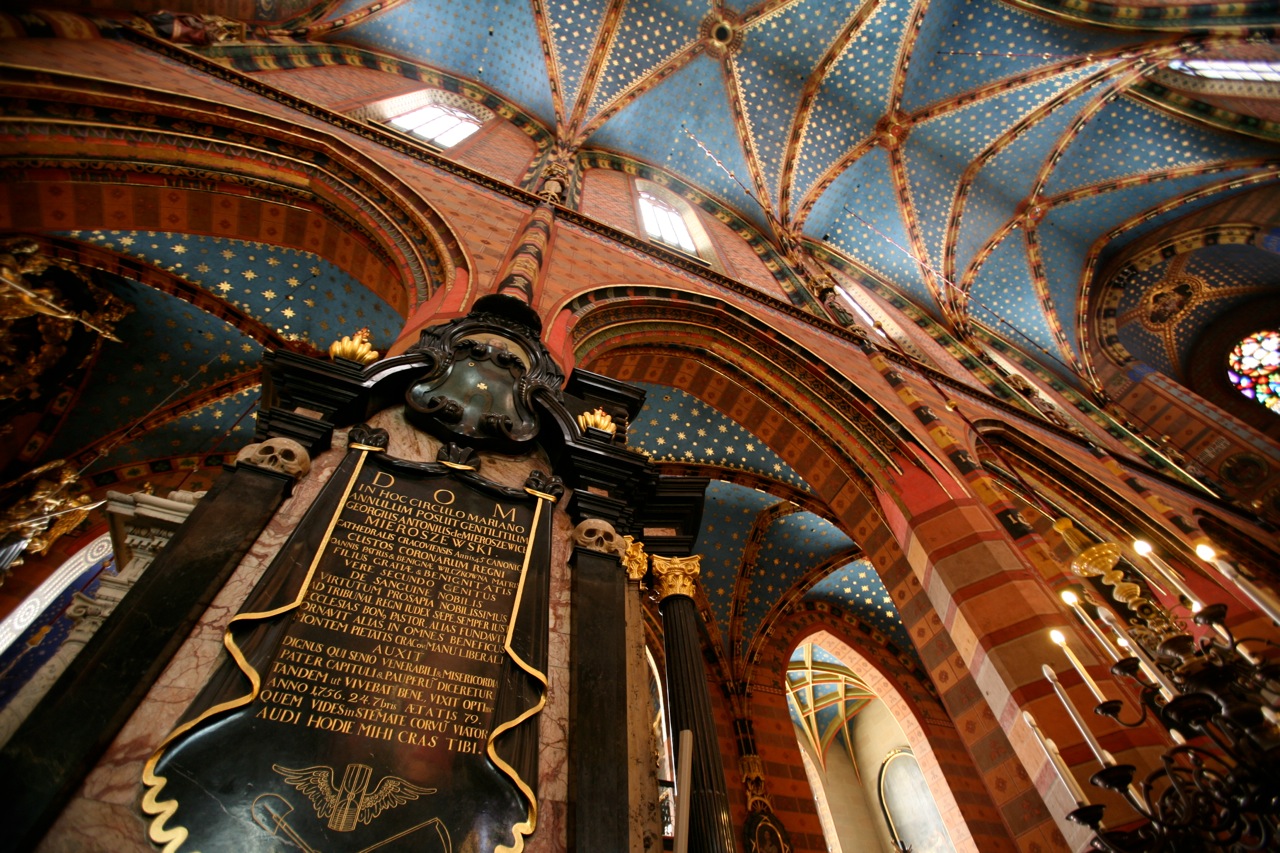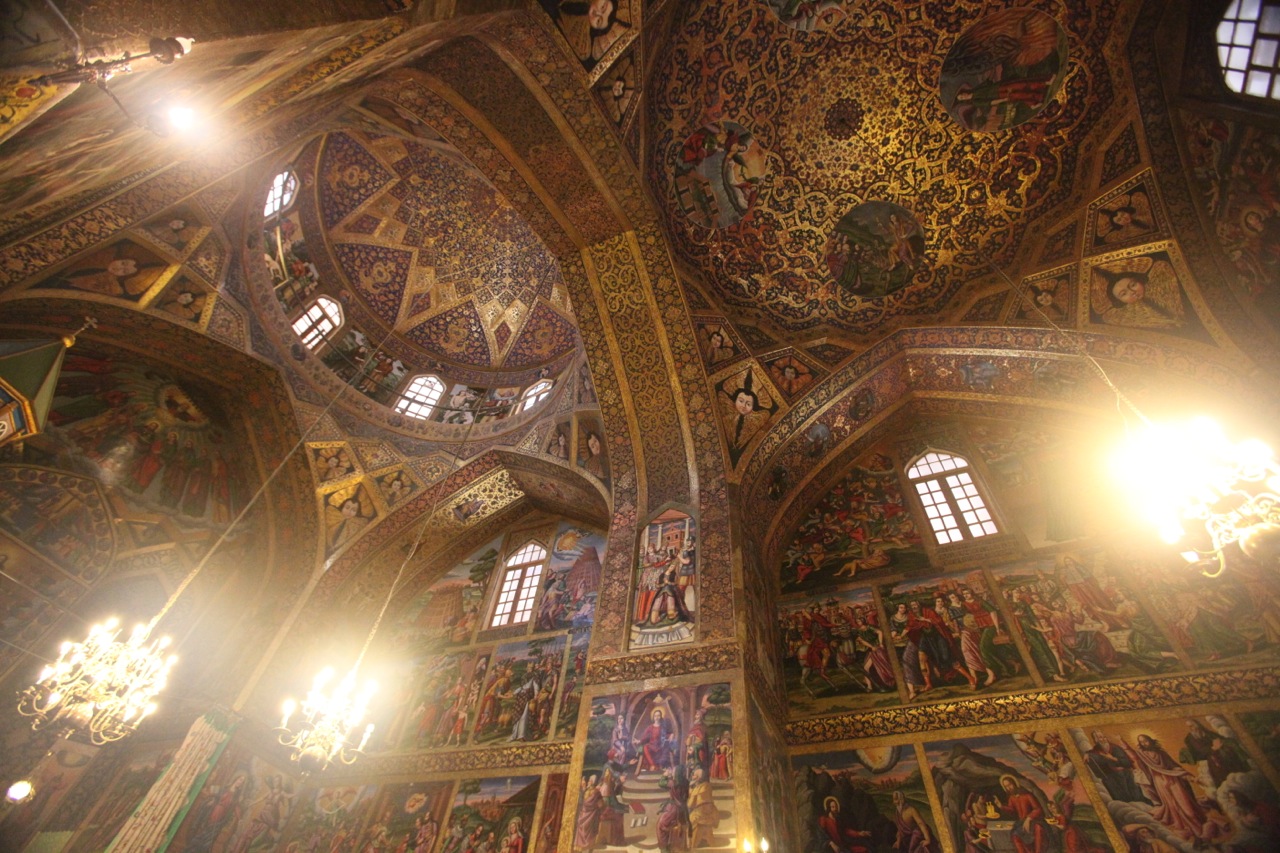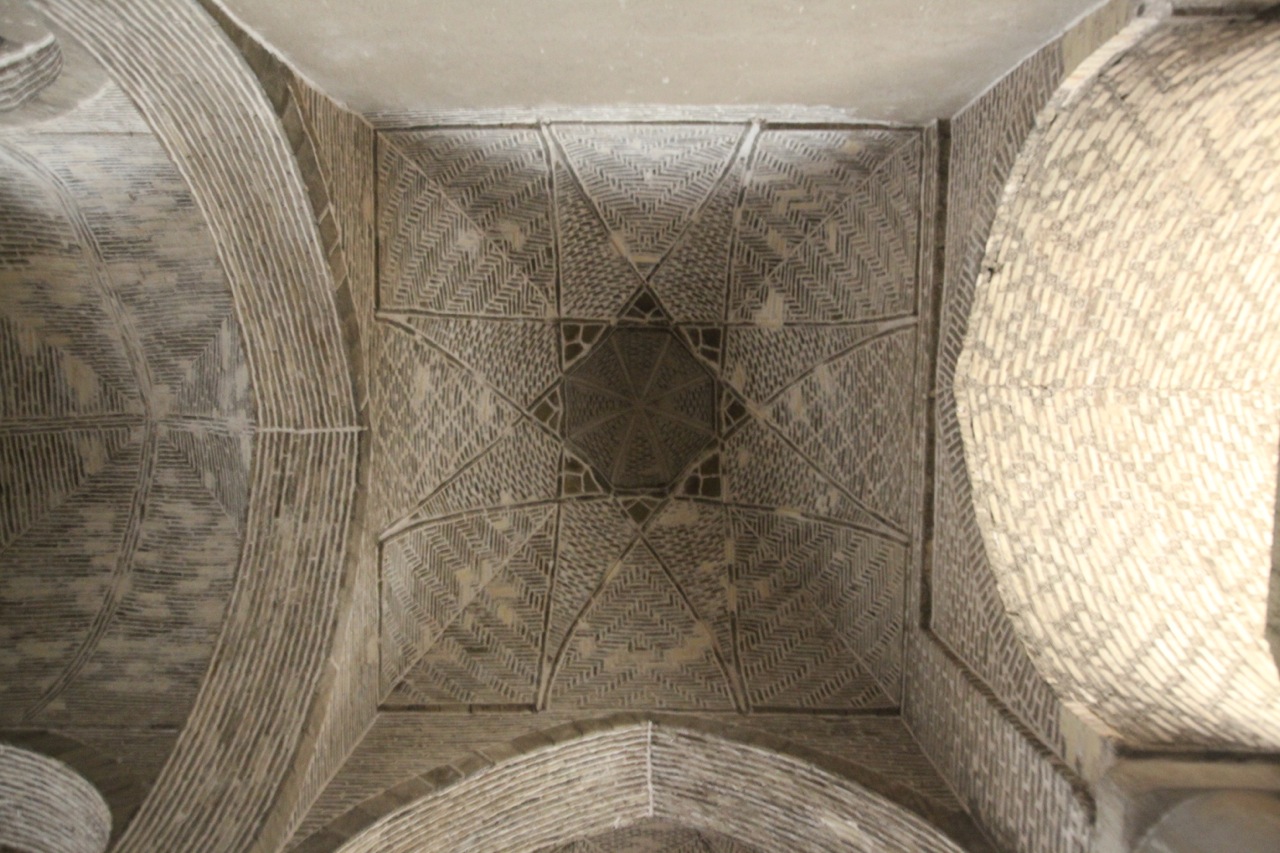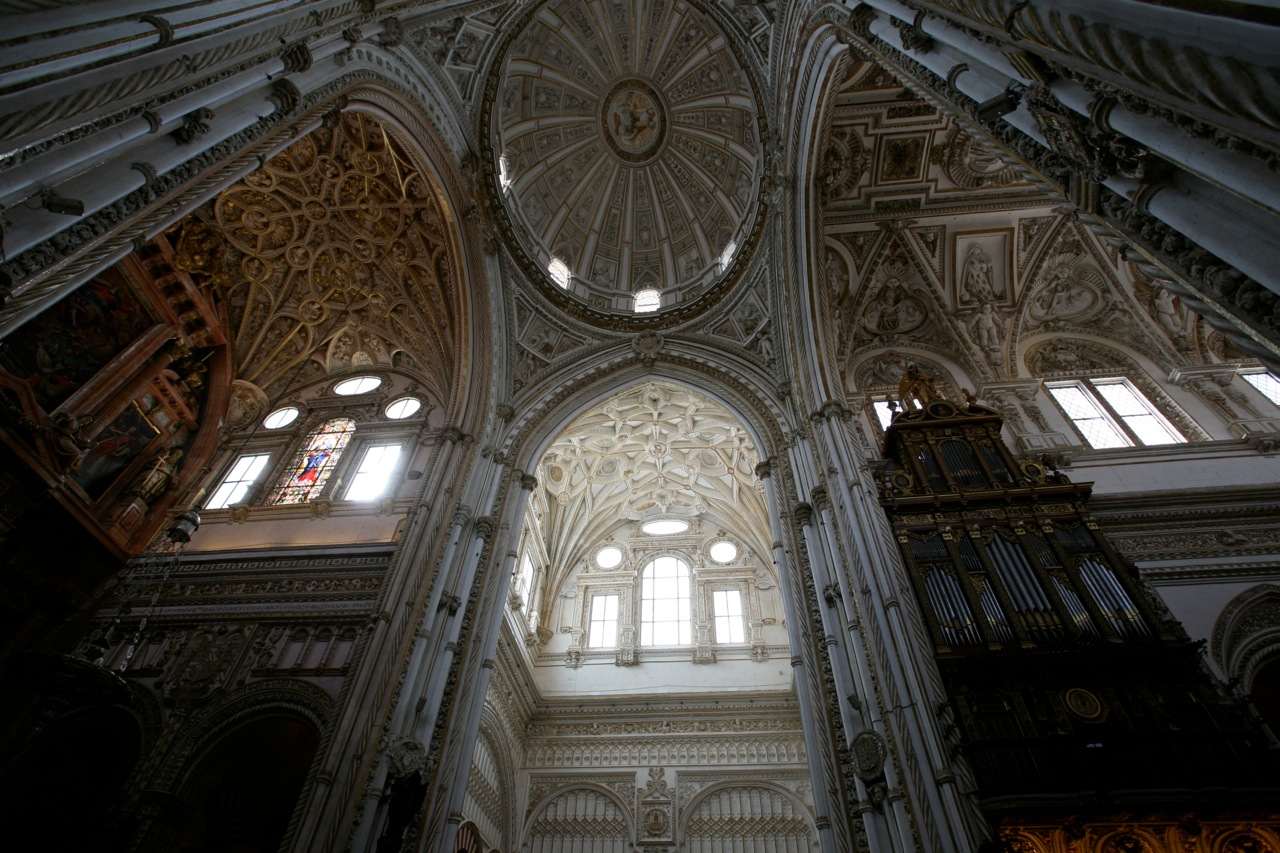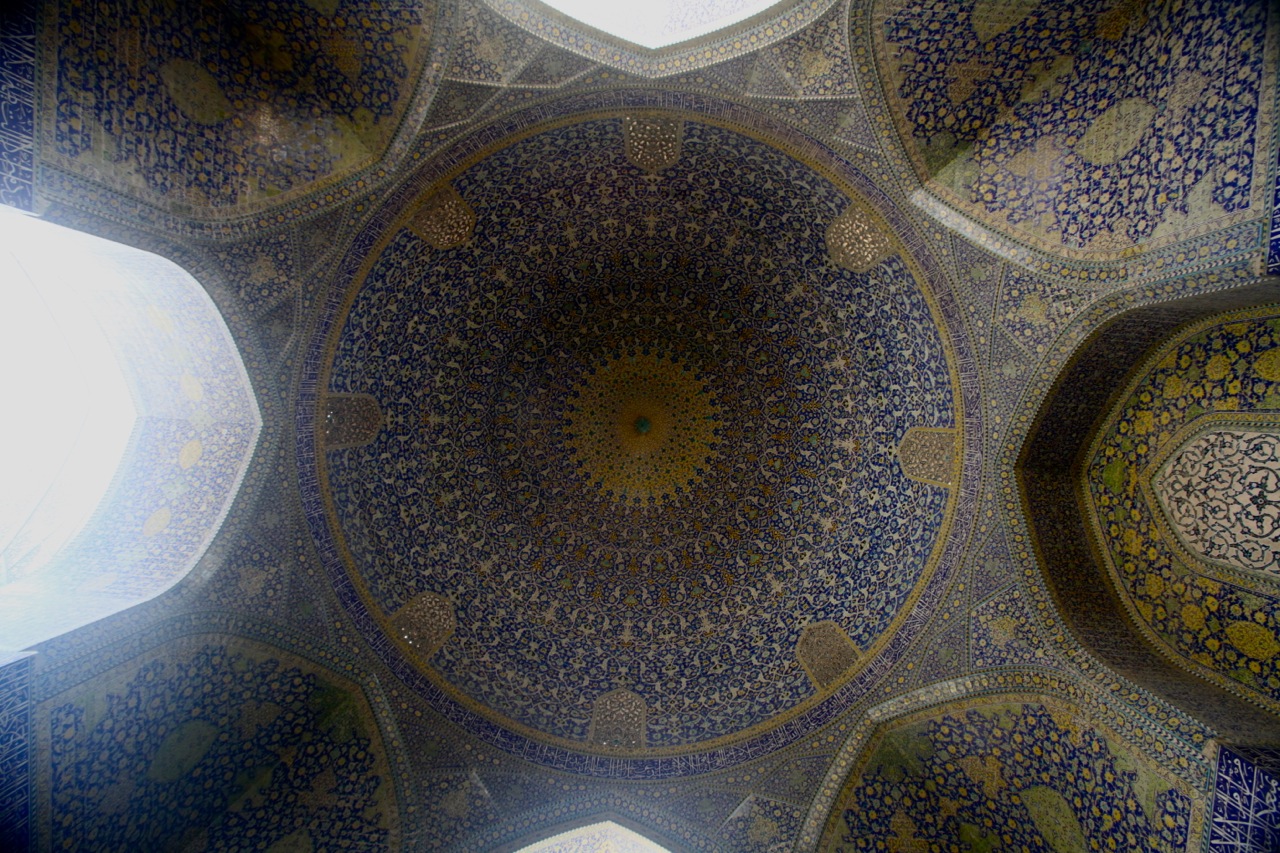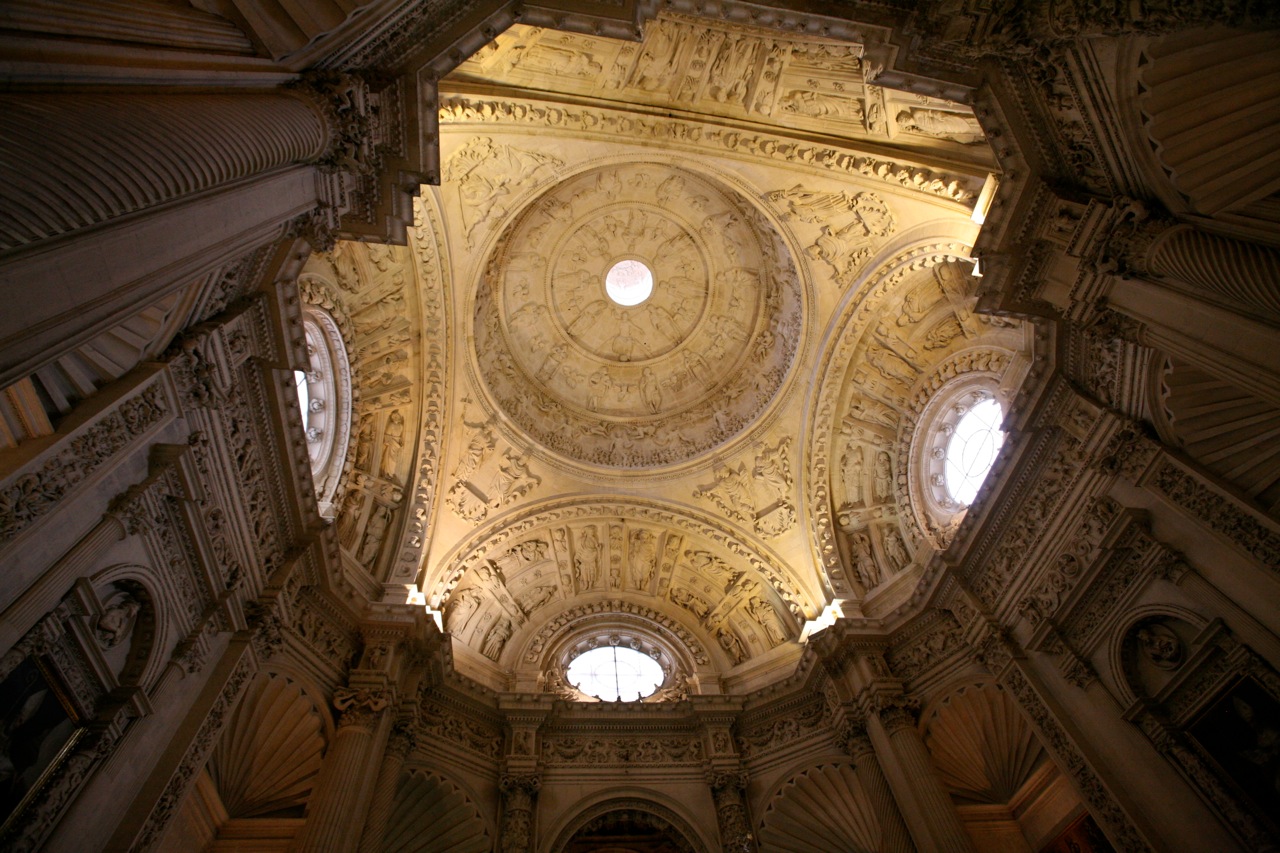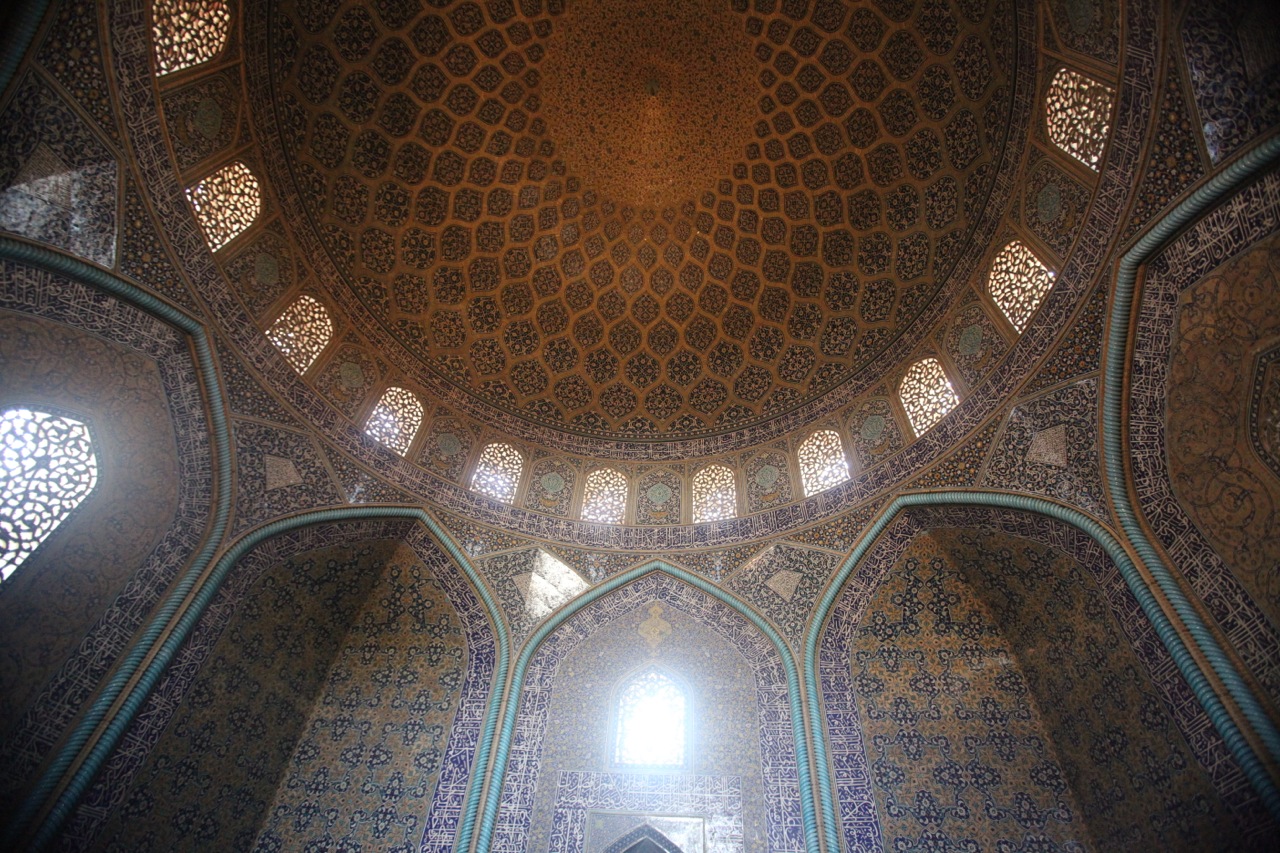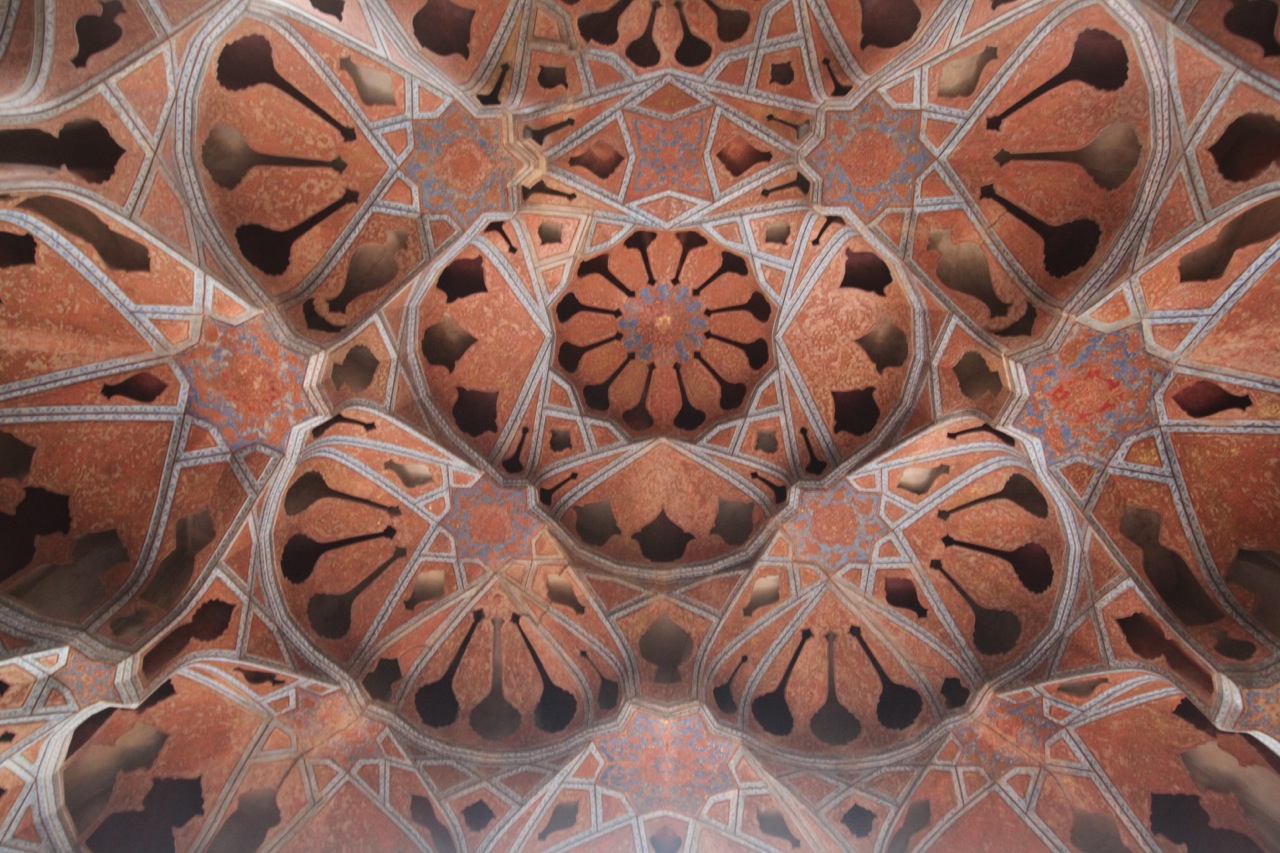 Yes, I'm pretty much obsessed with ceilings and domes of cathedrals, mosques, palaces, and other places where folks co-mingle.
Get out the camera, the carry on, and GO EXPLORE!