December is here! Get out the skis, the parkas and the comfy shoes for the marathon rack perusing. Winter sales have begun! (It might even be time to get in line for the new Star Wars movie…..when does that come out, anyway?).
But no matter what we all have going these days, we need comfy and warm. And sizzling hot and edgy would be nice. The answer to most fashion conundrums?
THE MOTORCYCLE JACKET. It isn't just a partner to your weathered jeans and leather leggings. Now, its a key staple to be worn atop tulle skirts and ball gowns. Yeah, I know, i r o n i c.
I included a few dazzlers in a recent post.
Here are a few more delightful covetable options.
LOUIS VUITTON: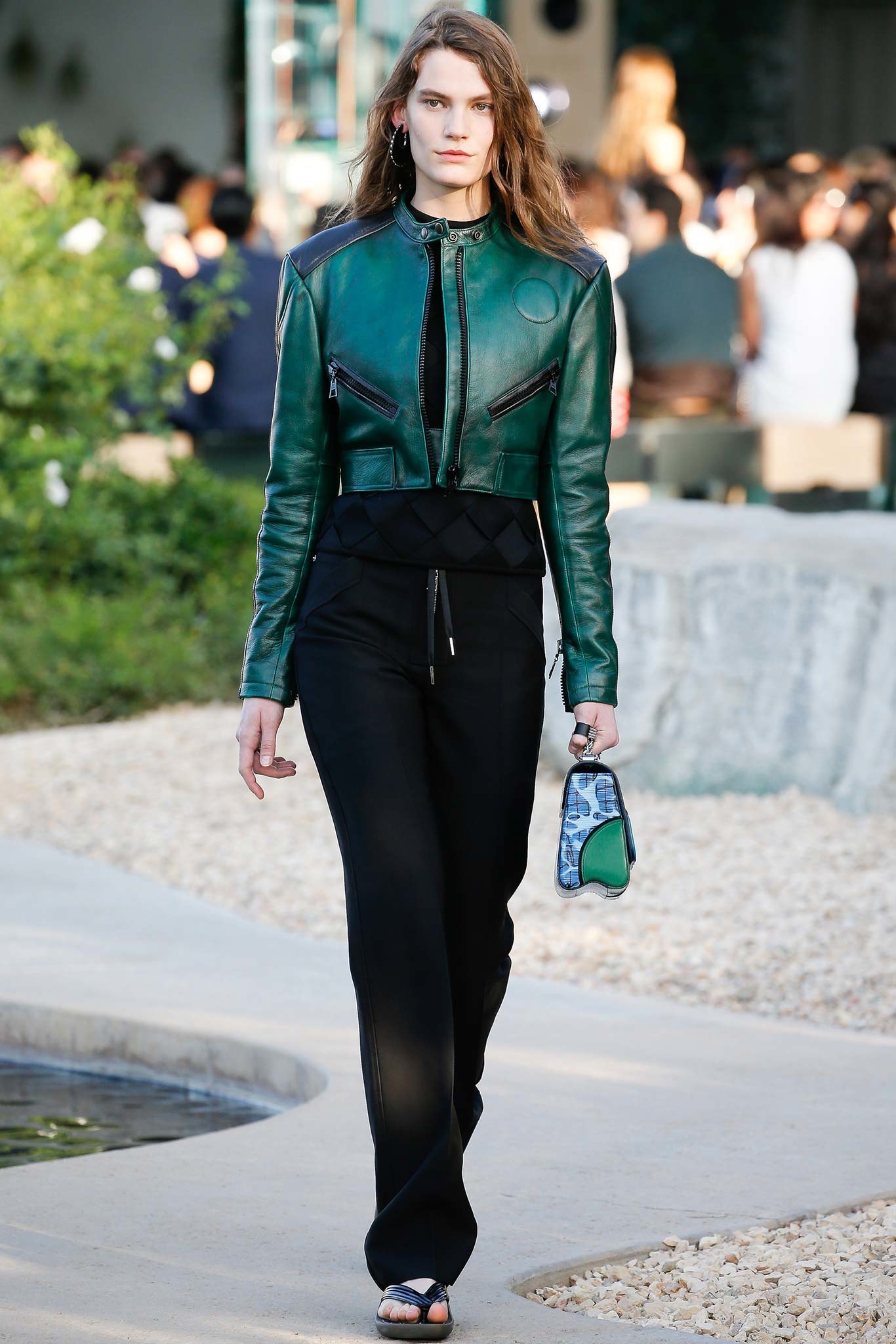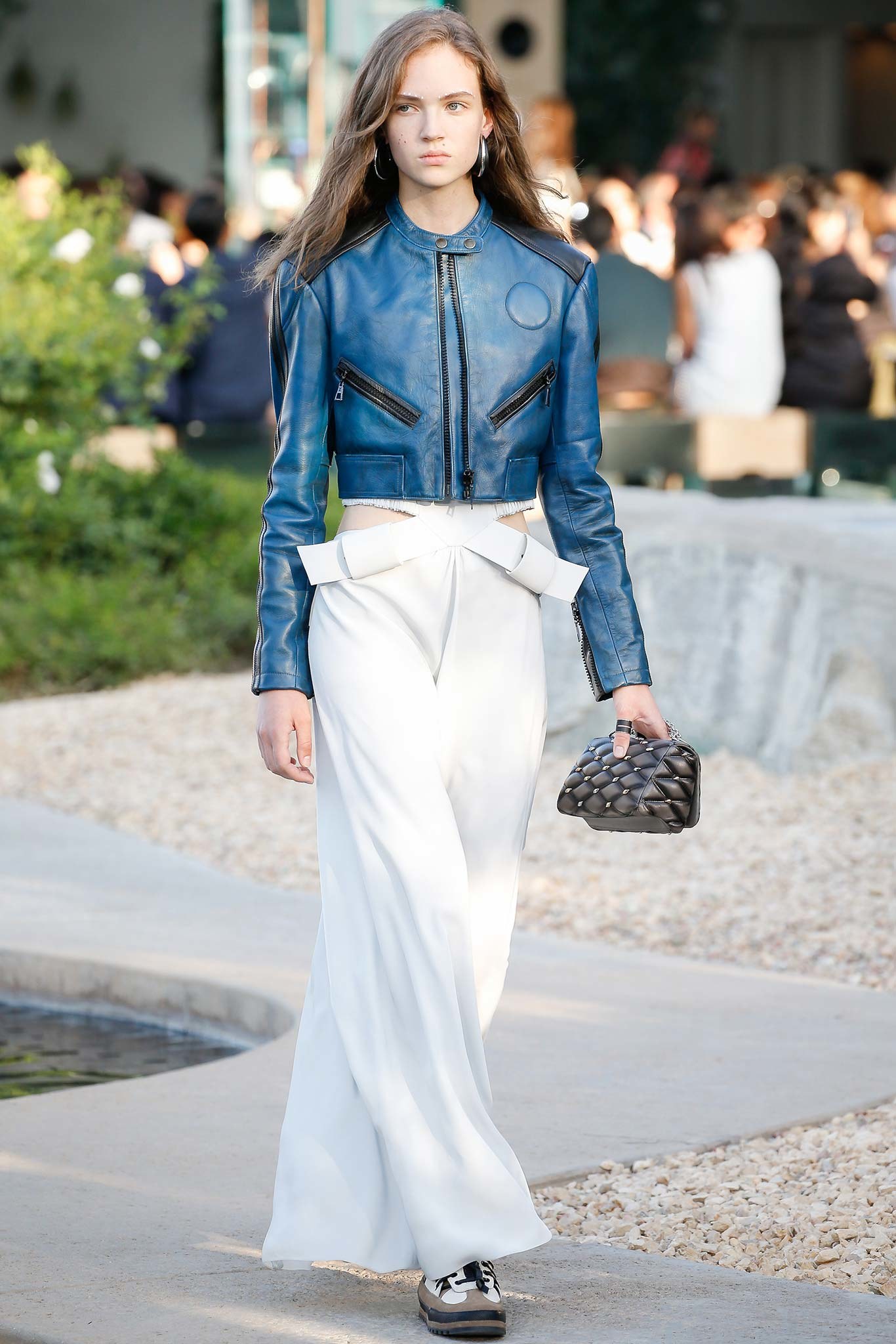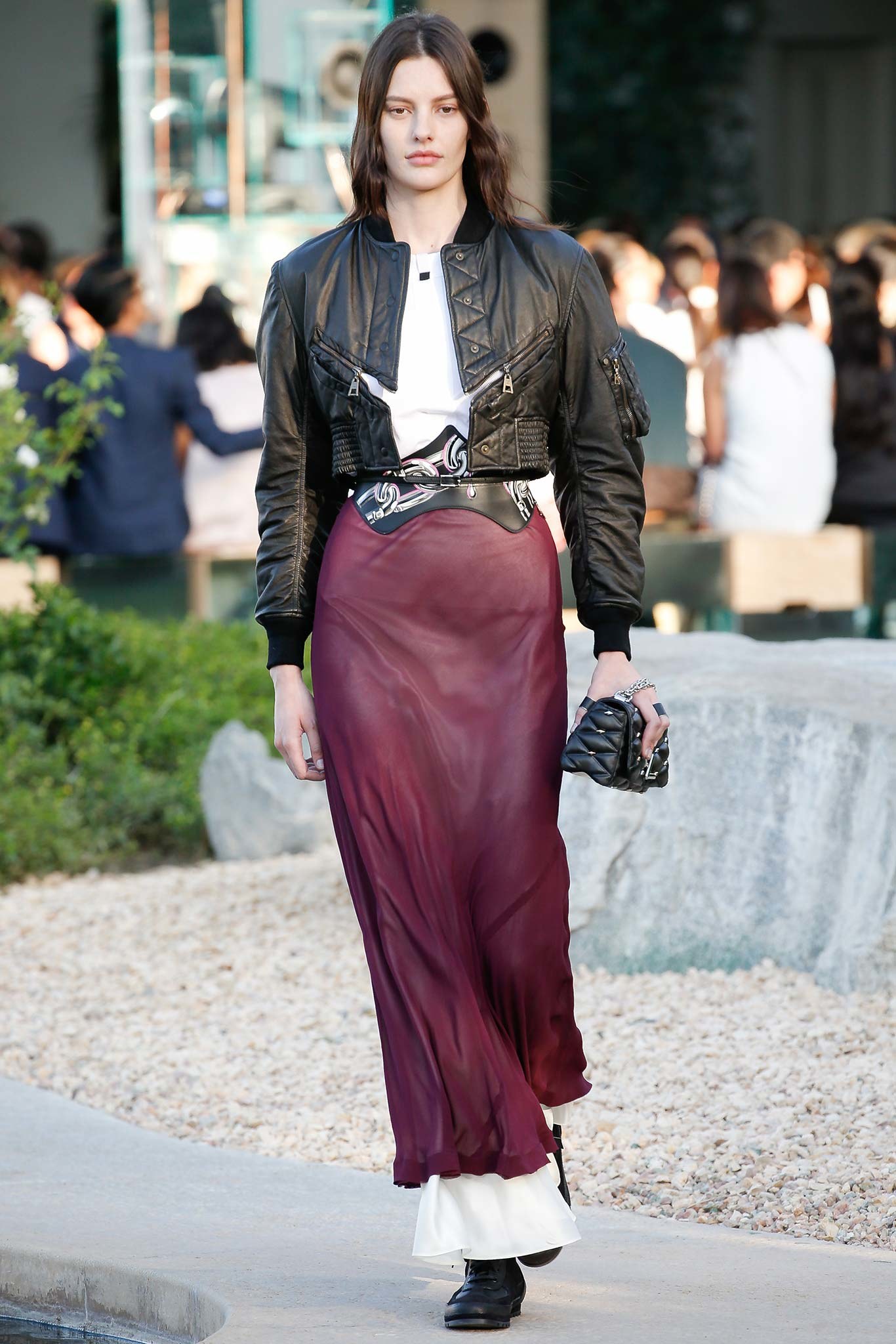 Nicolas Ghesquiere=KOOL.
VALENTINO: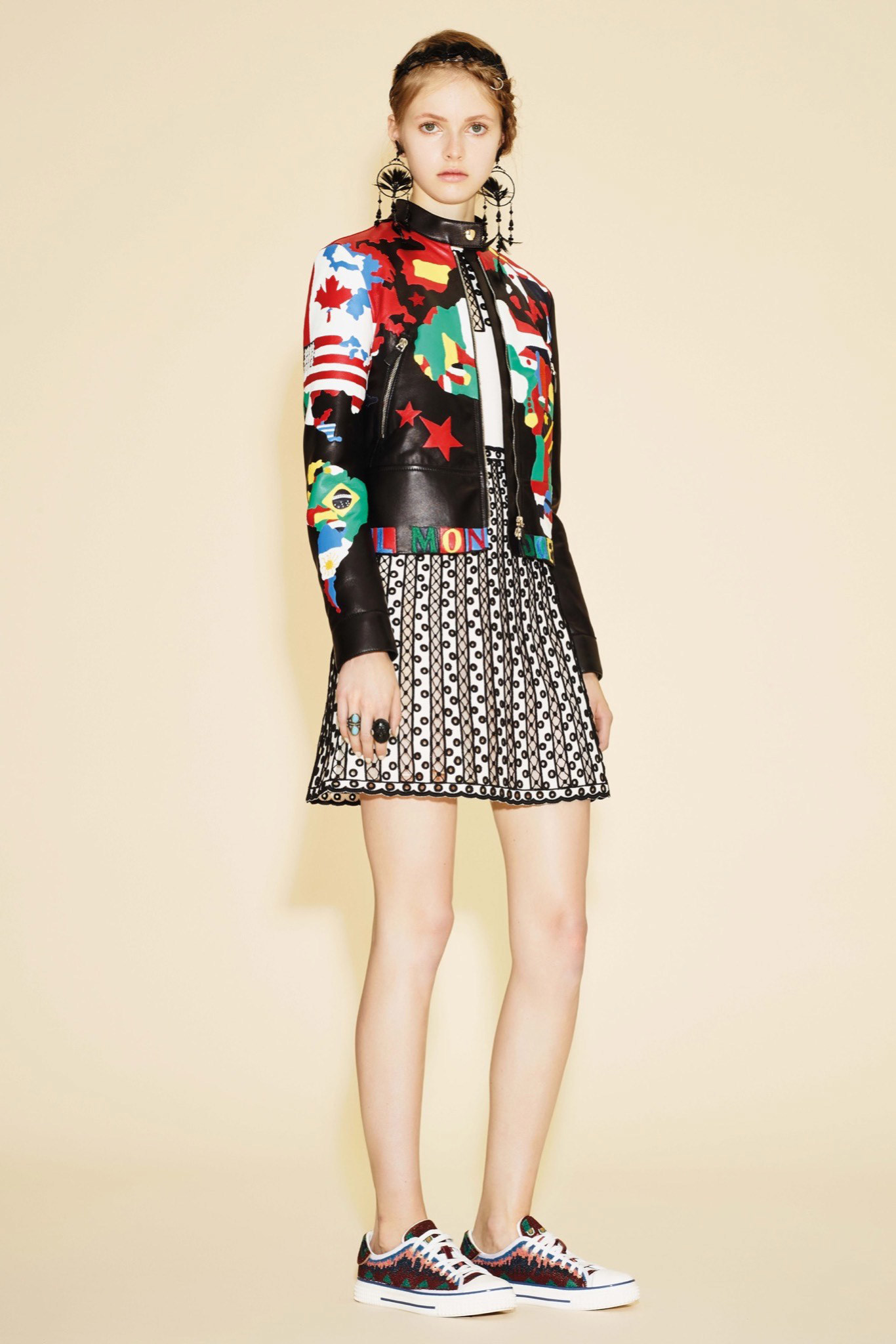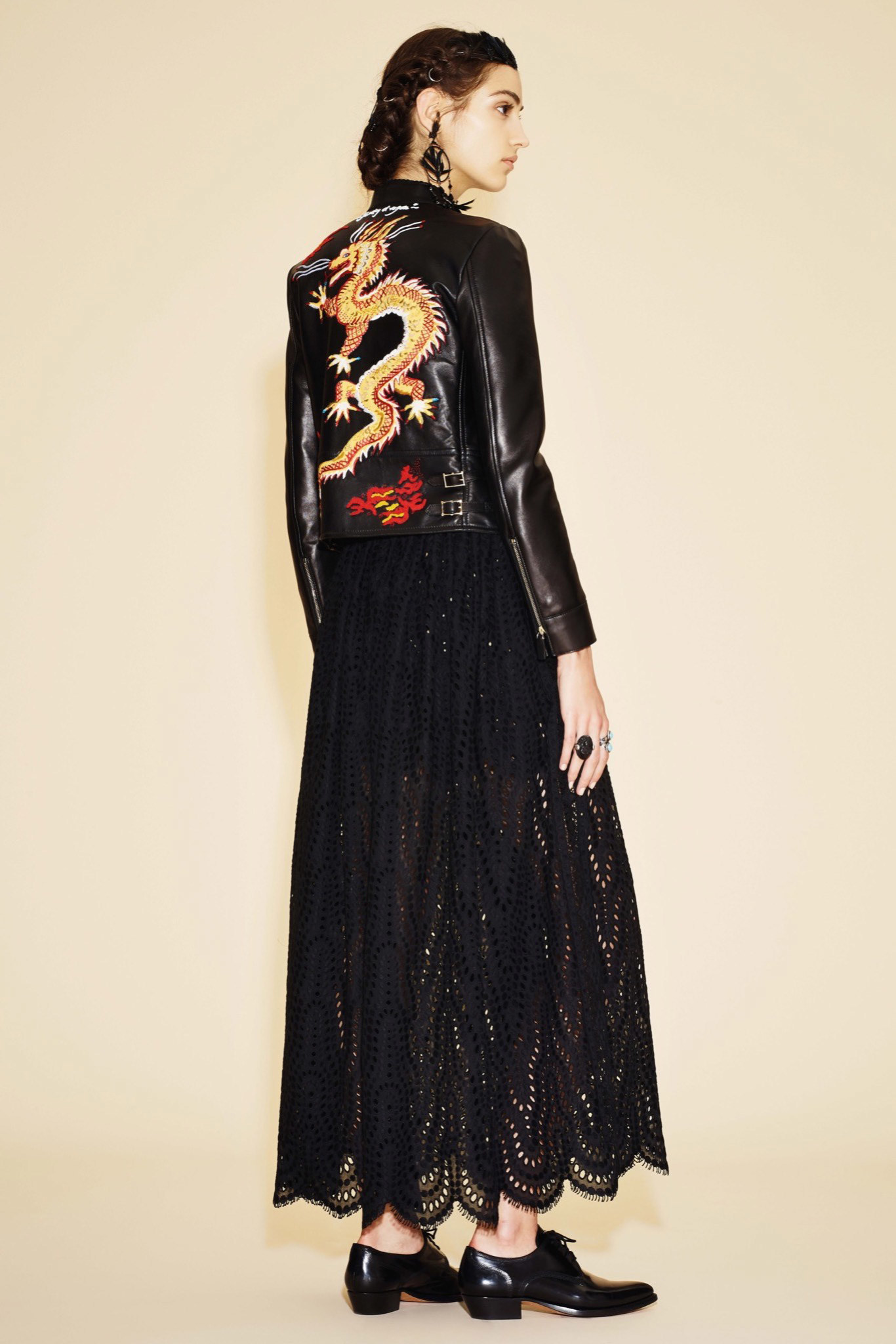 I never tire of Chinoiserie in any form.
ALEXANDER MCQUEEN: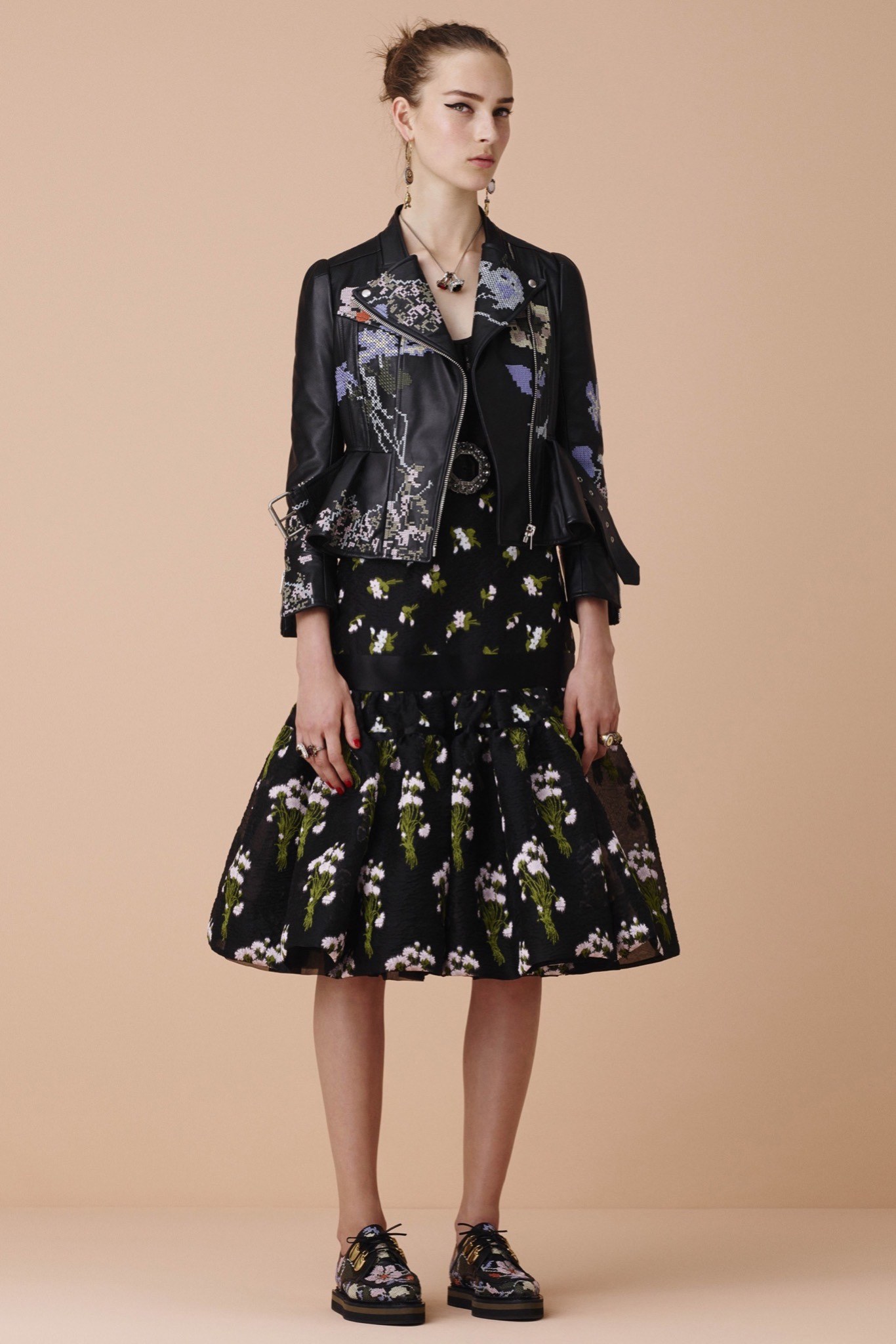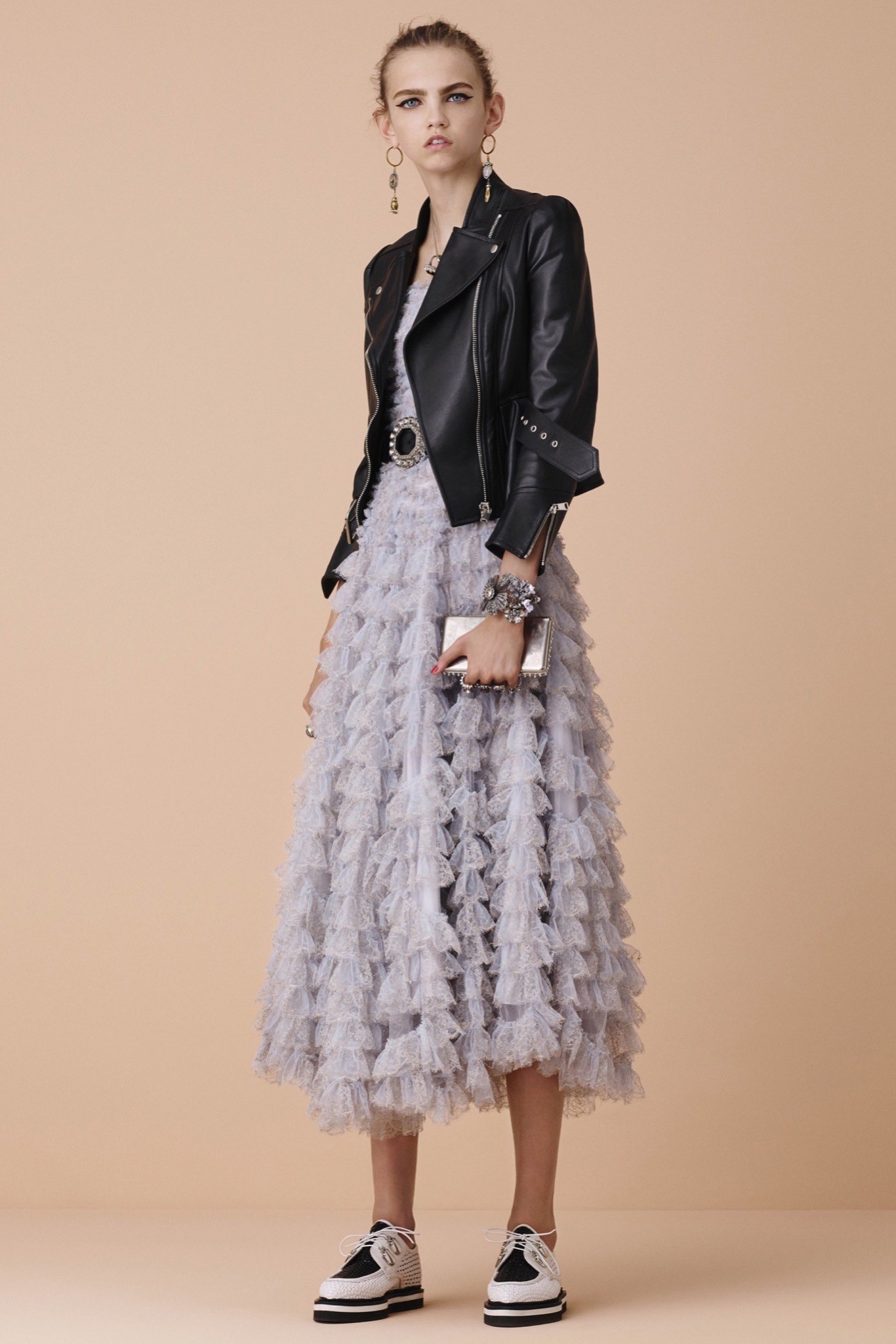 And the PIECE DE LA RESISTANCE?
FENDI: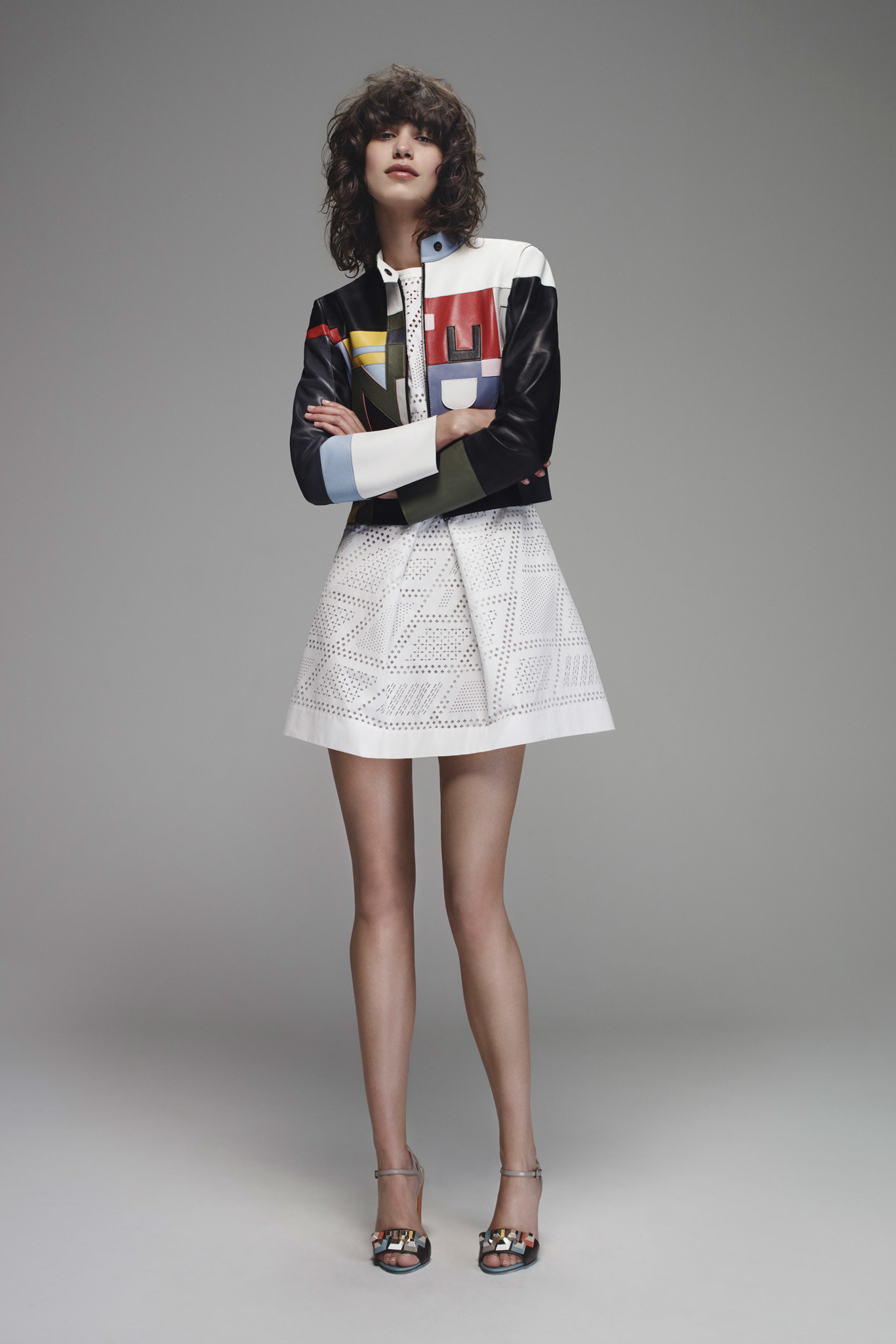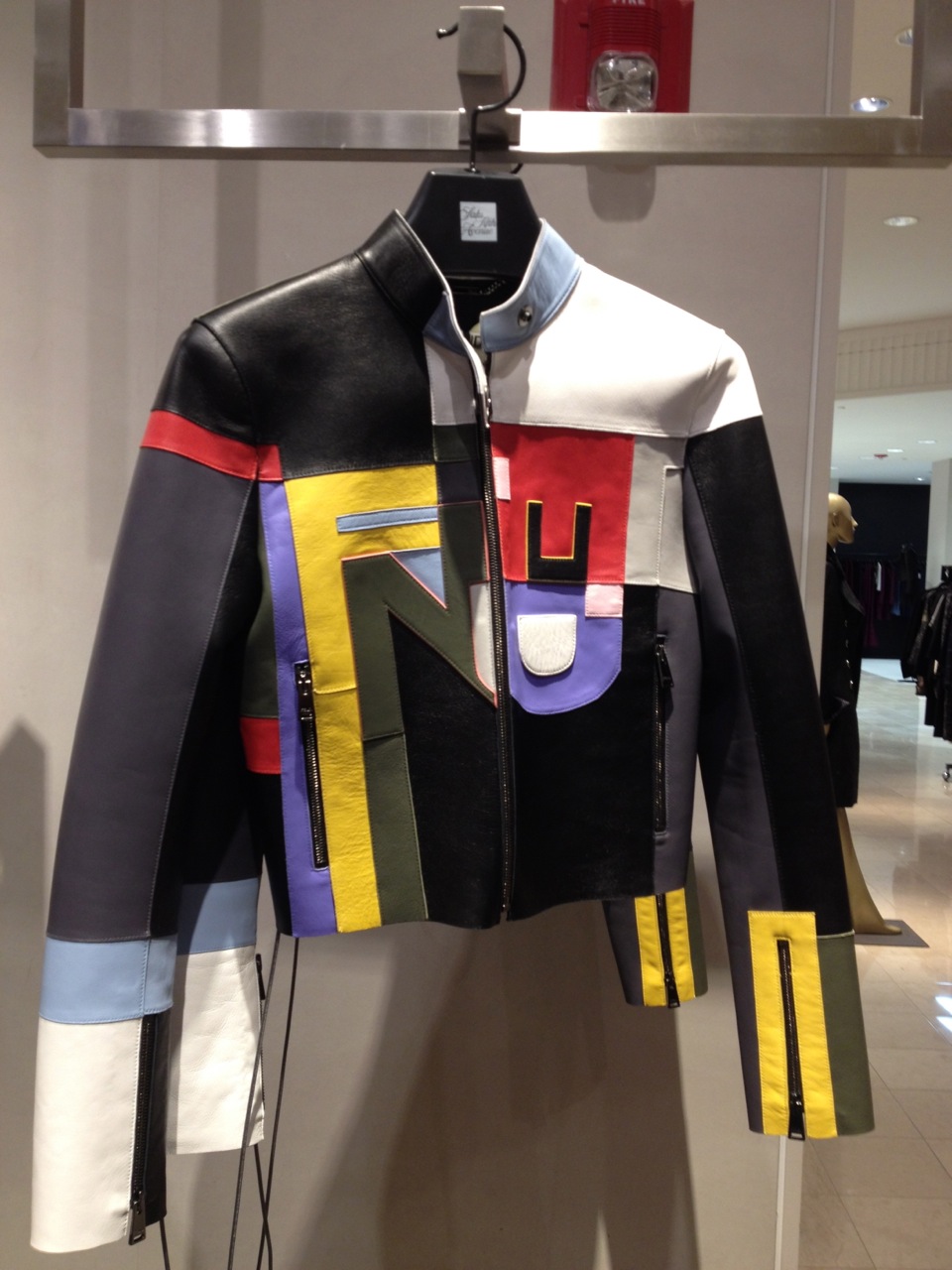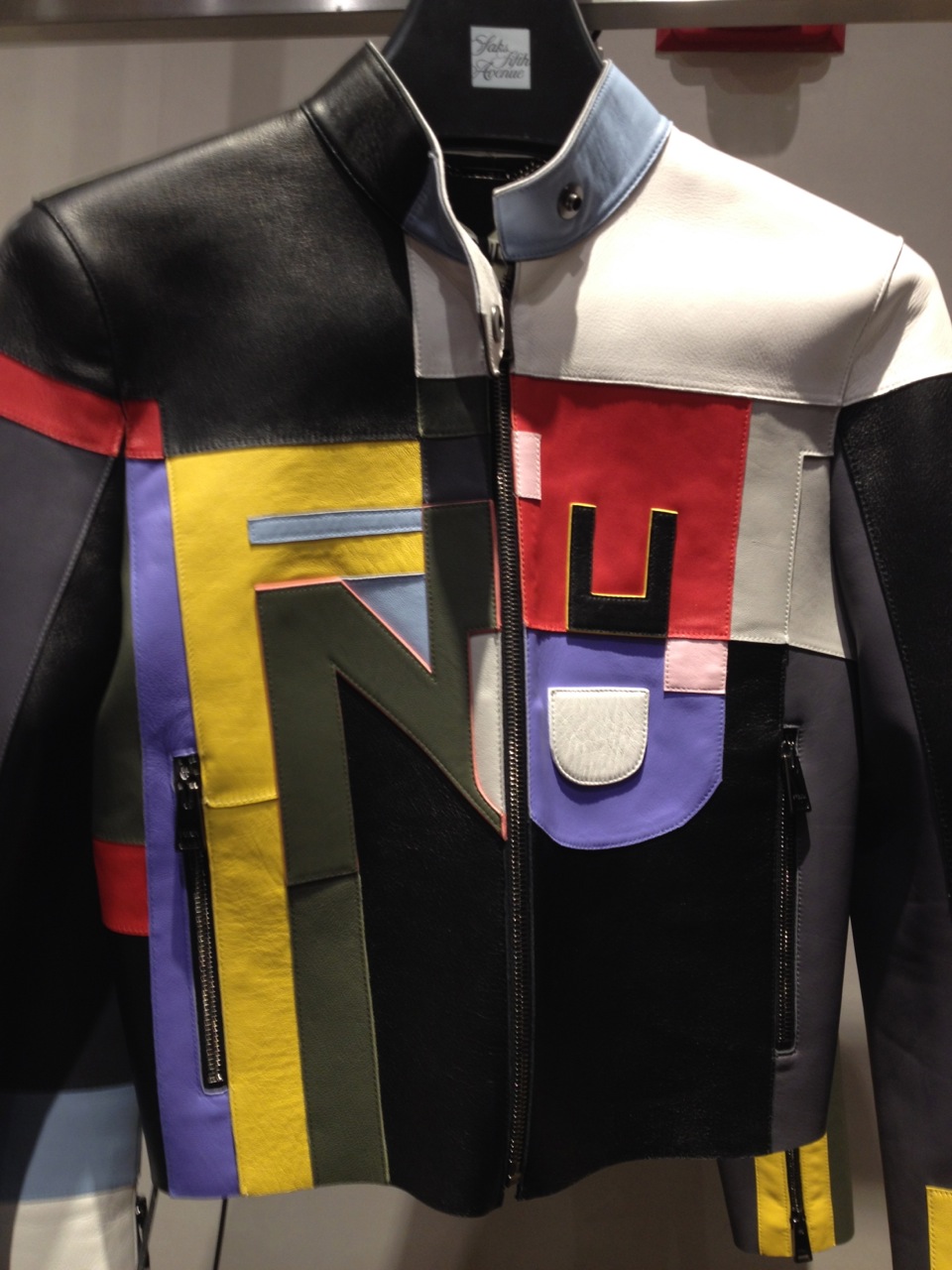 Stumbled by this stunner today at SAKS FIFTH AVENUE…...
Pair with a long white tuxedo shirt (think CELINE) and skinny jeans or maybe some Tom Ford tuxedo pants.
Time to find your MOJO!
Runway images care of www.vogue.com.