Pared down minimalism, aka, boring, banal, ordinary, and without redeeming aesthetic charms. At least in my opinion.
Fashion should not only shelter us from the elements and keep us within the bounds of decorum, but should inspire us, elevate our spirits, and remind us that art can be wearable.
Lets keep the khakis and the **shudder** athleisure wear in the forests and yoga studios where they belong, shall we? The Grizzly Bear might cotton to this so called attire, but it offends every one of my theatrical sensibilities!
Fall winter runway created some intoxicating brew for sure in the form of a saturated color palette, sequins, feathers, silkens, lazer cut velvets, pessementerie, crazy coalescent embellishments, capacious sleeves, and bold unexpected silhouettes.
Lets head down the Yellow Brick Road to the Wizard of all things fabulous, whimsical and couture and remind ourselves how the geniuses in the Ateliers of New York, Milan, and Paris bring magic and stardust to our lives !
FALL WINTER 2016:
TSUMORI CHISATO: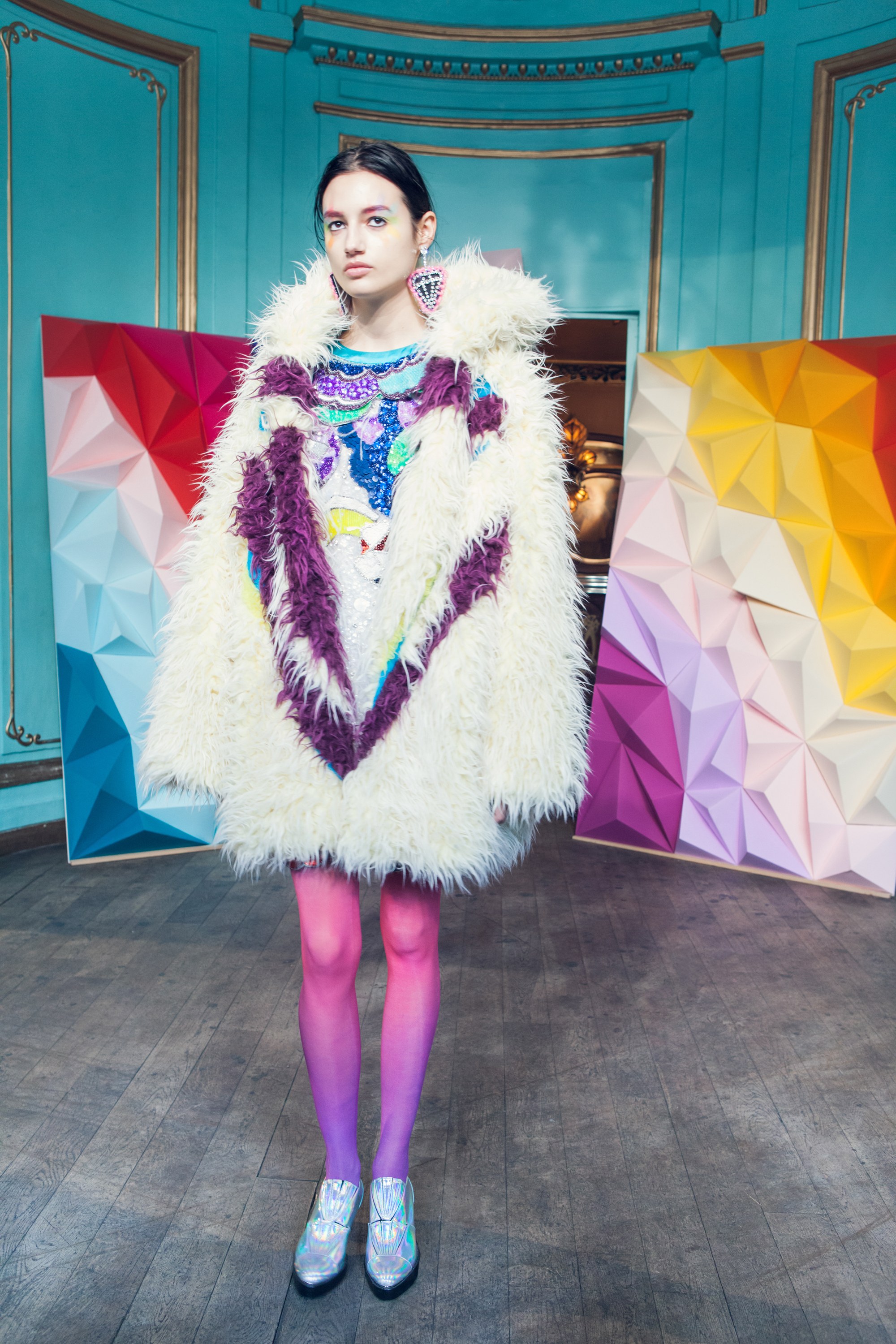 ANDREW GN: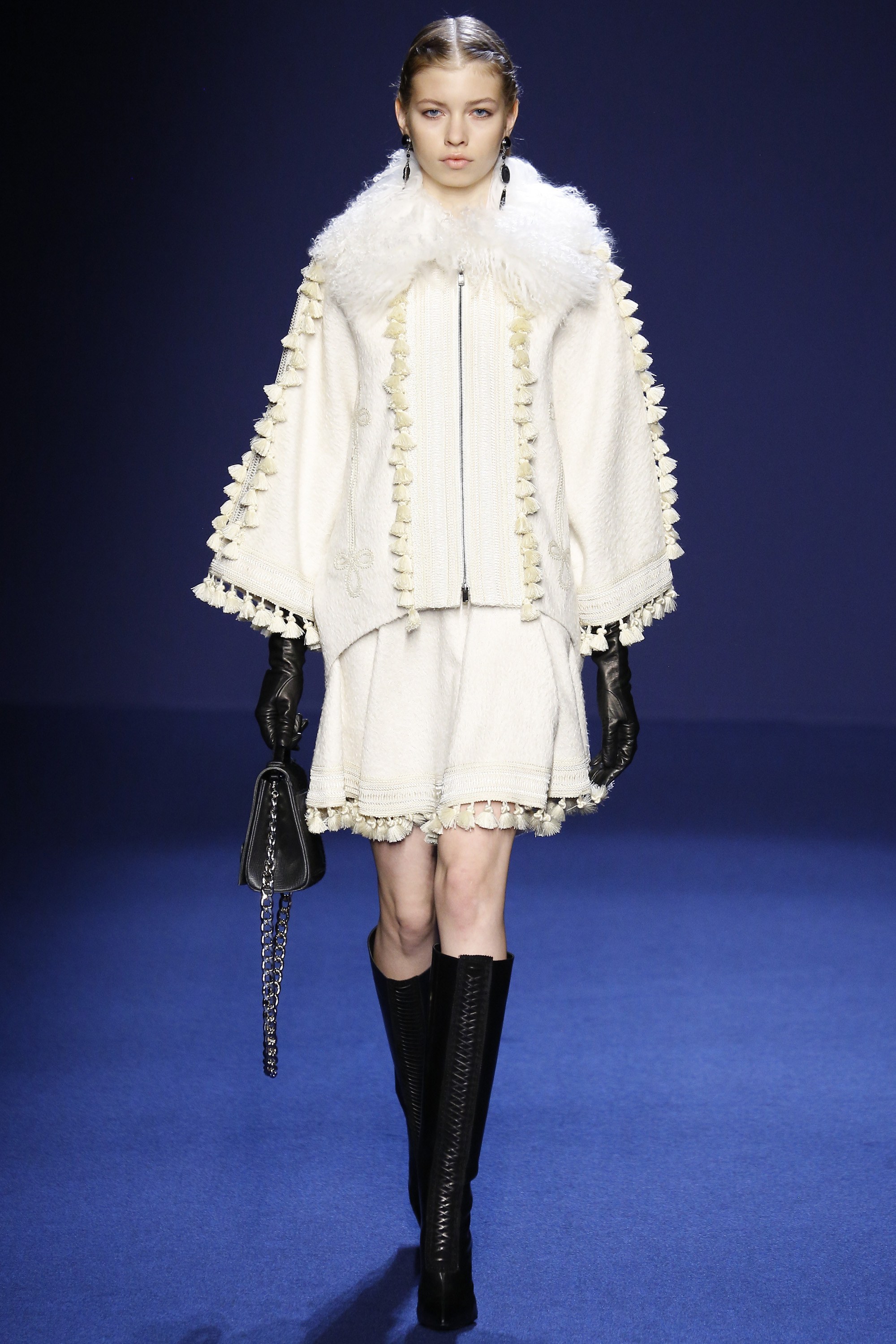 NINI RICCI: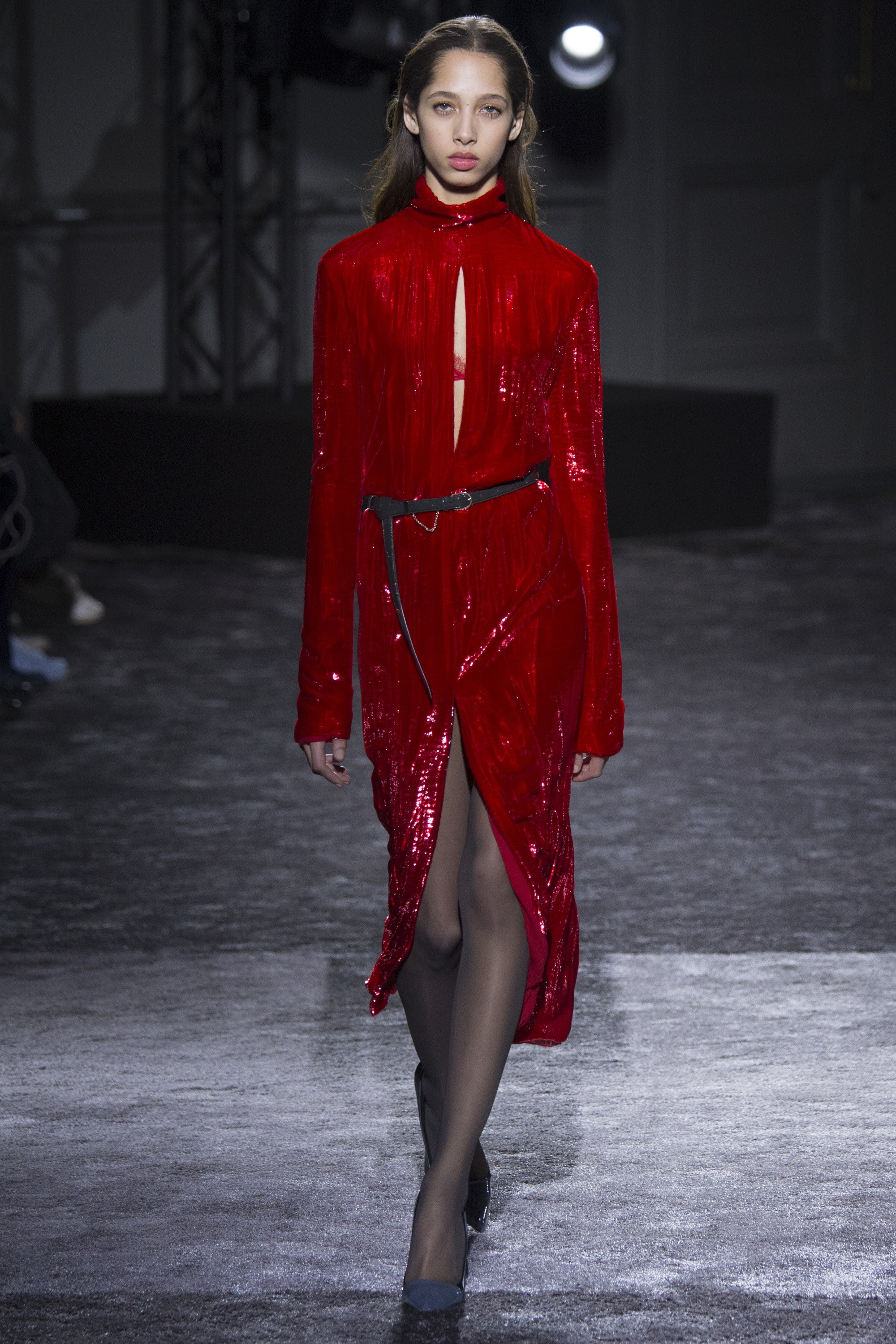 CHANEL: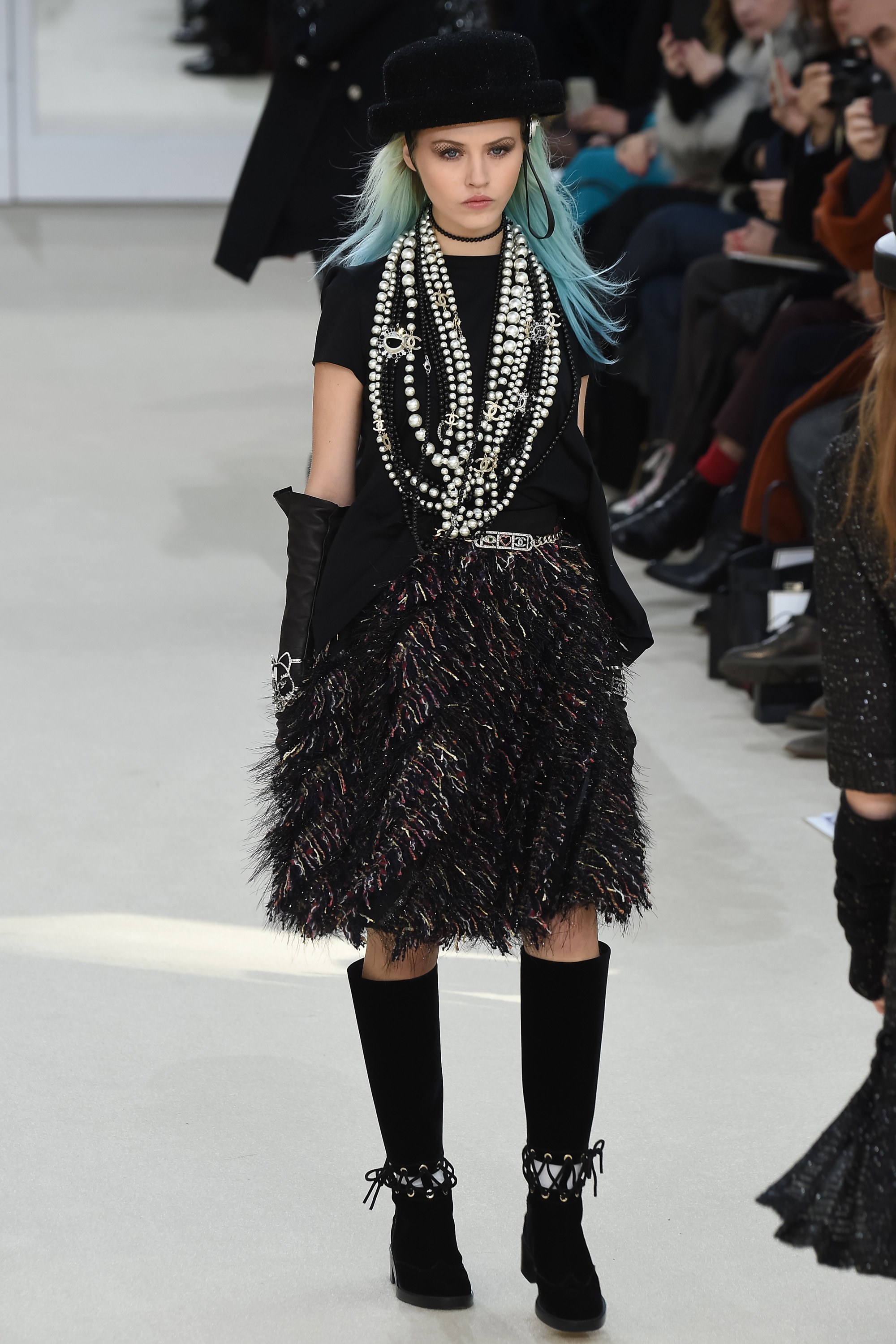 SAINT LAURENT: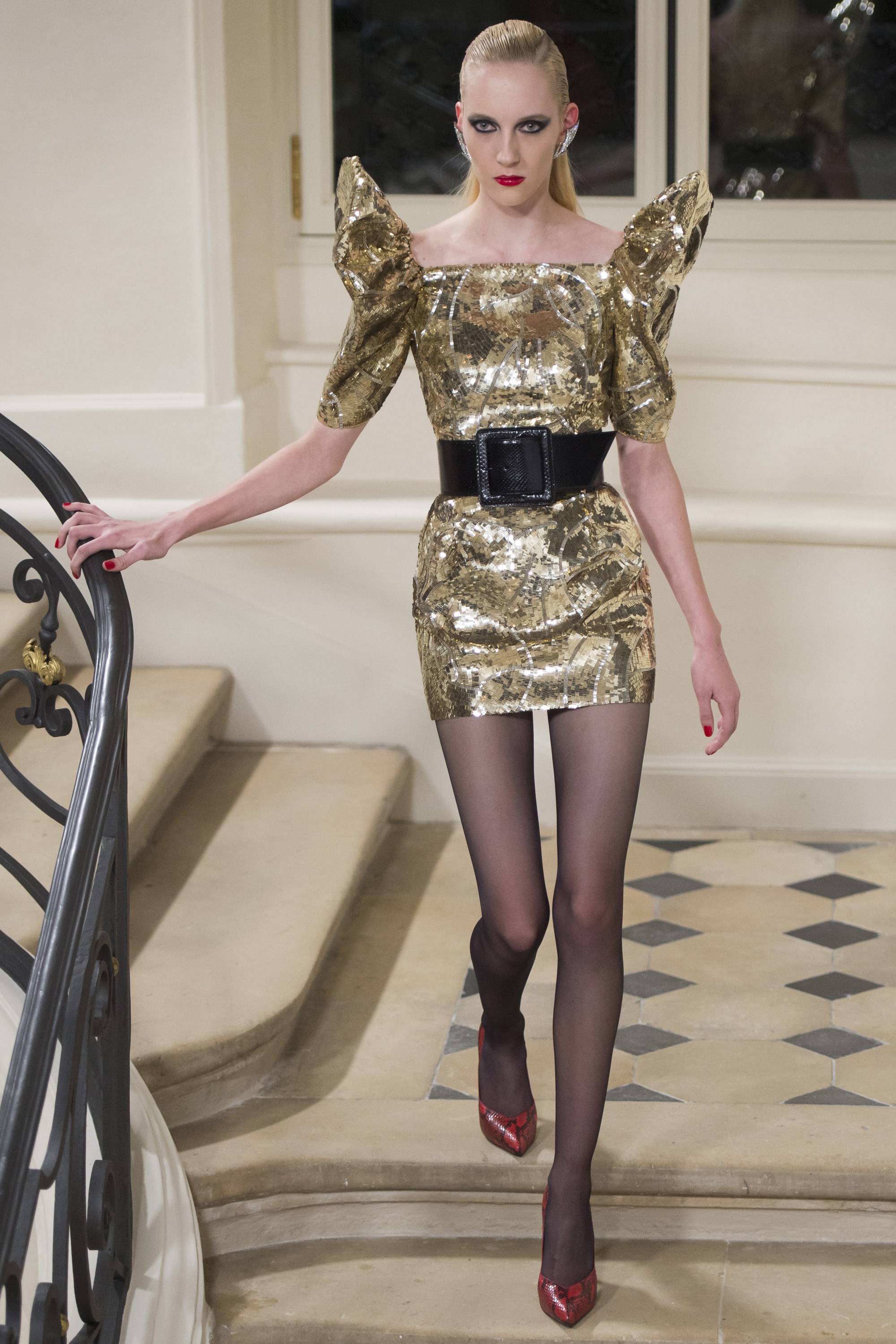 LOUIS VUITTON: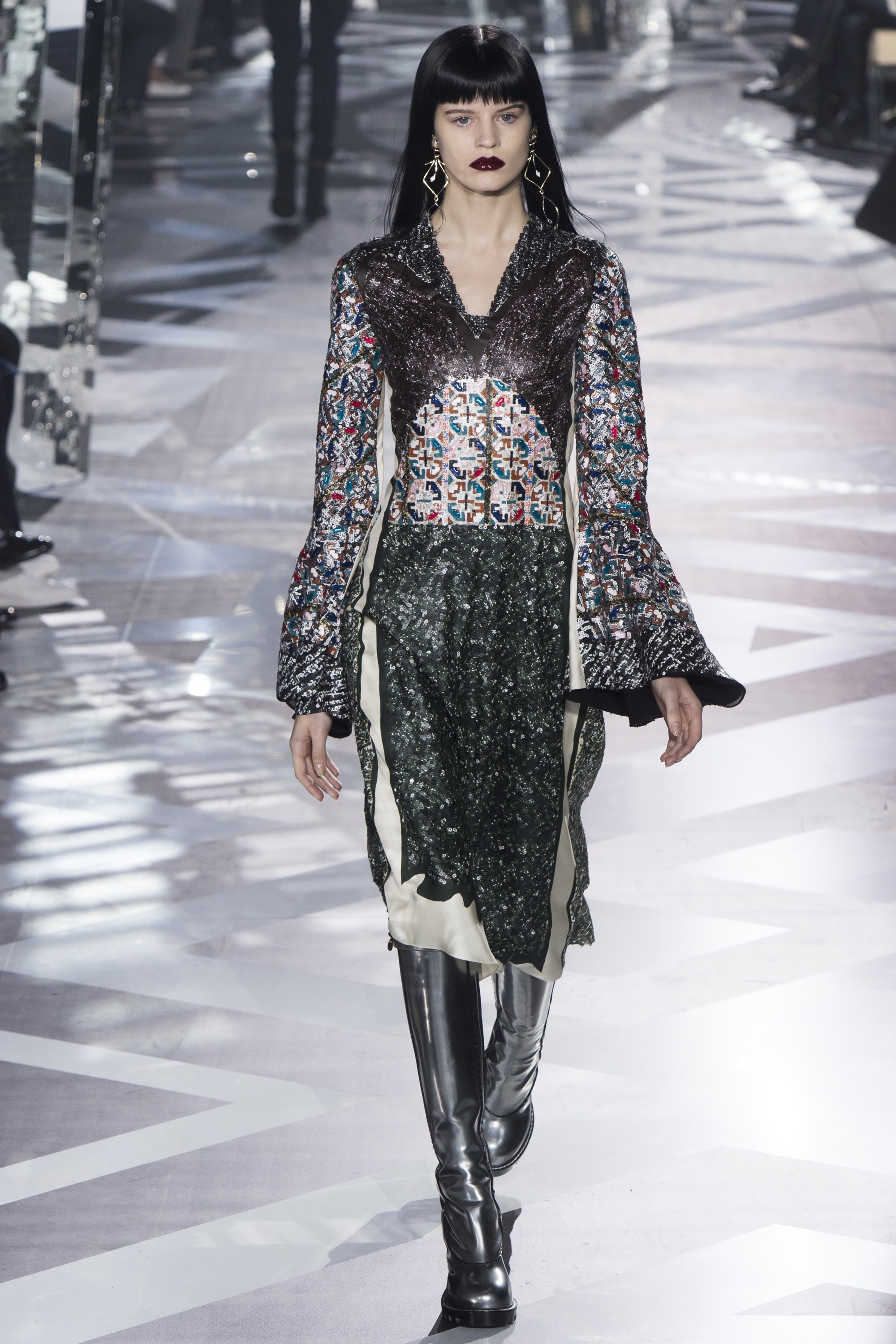 GIVENCHY: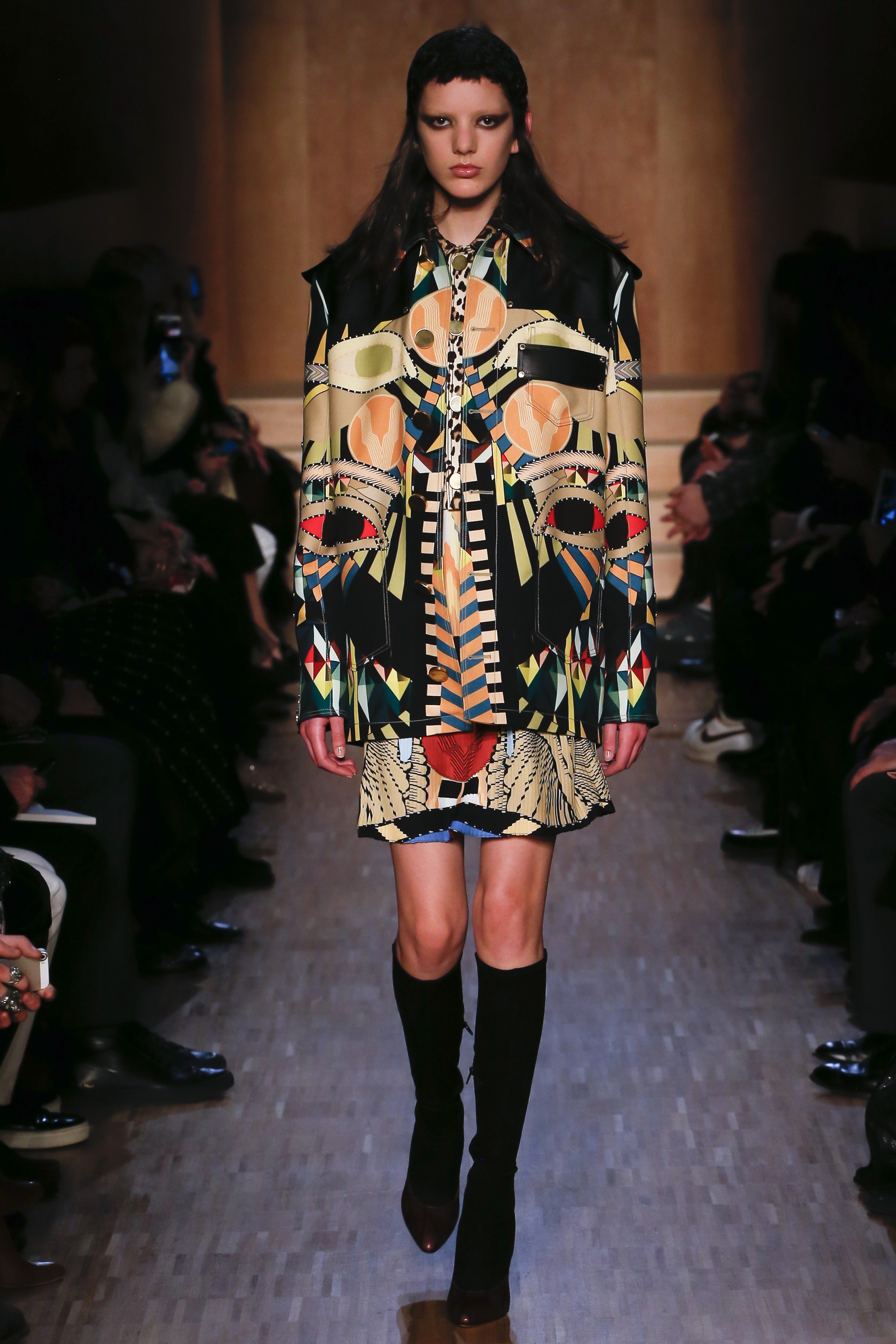 CHRISTIAN DIOR: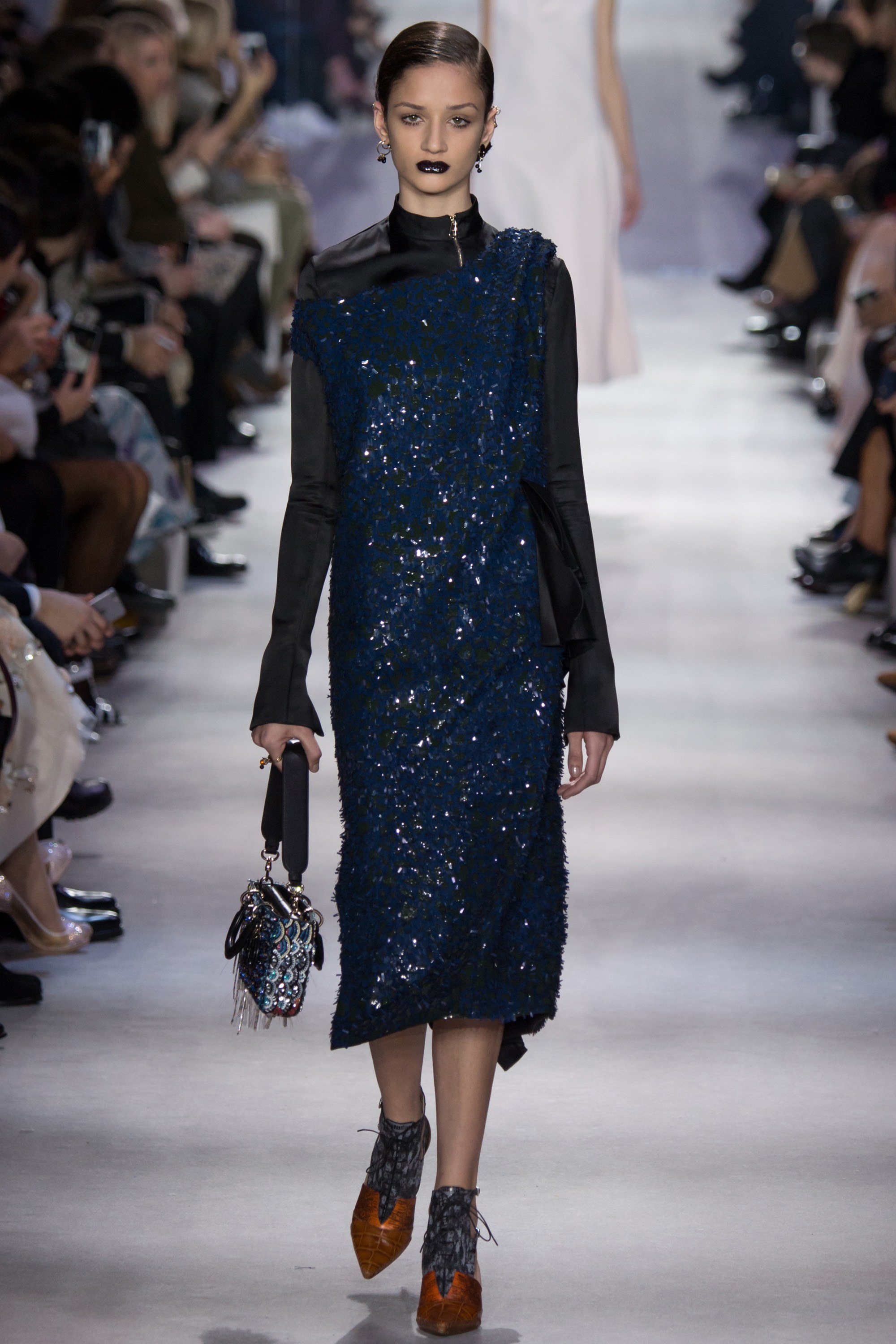 JUNYA WATANABE: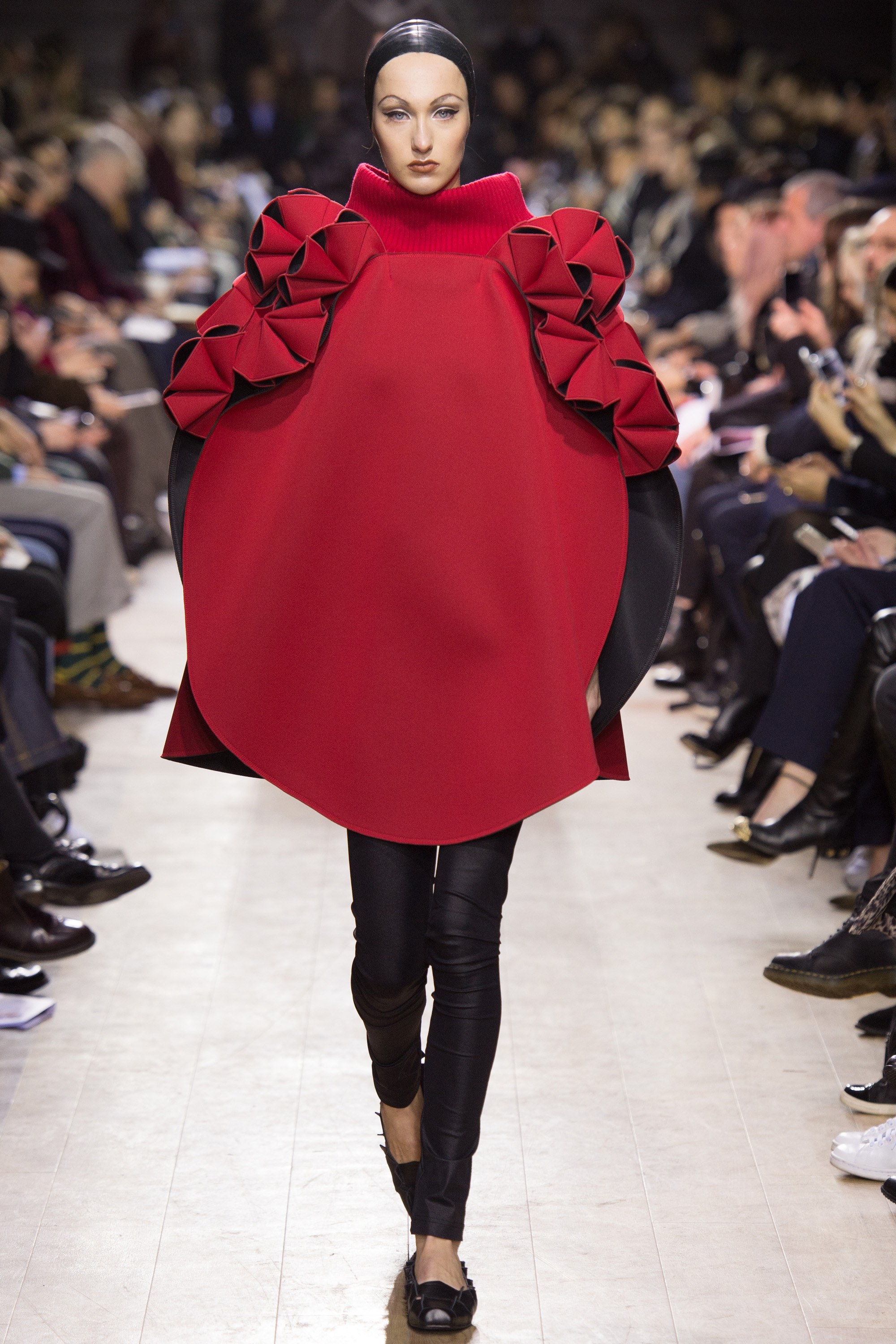 BLUMARINE: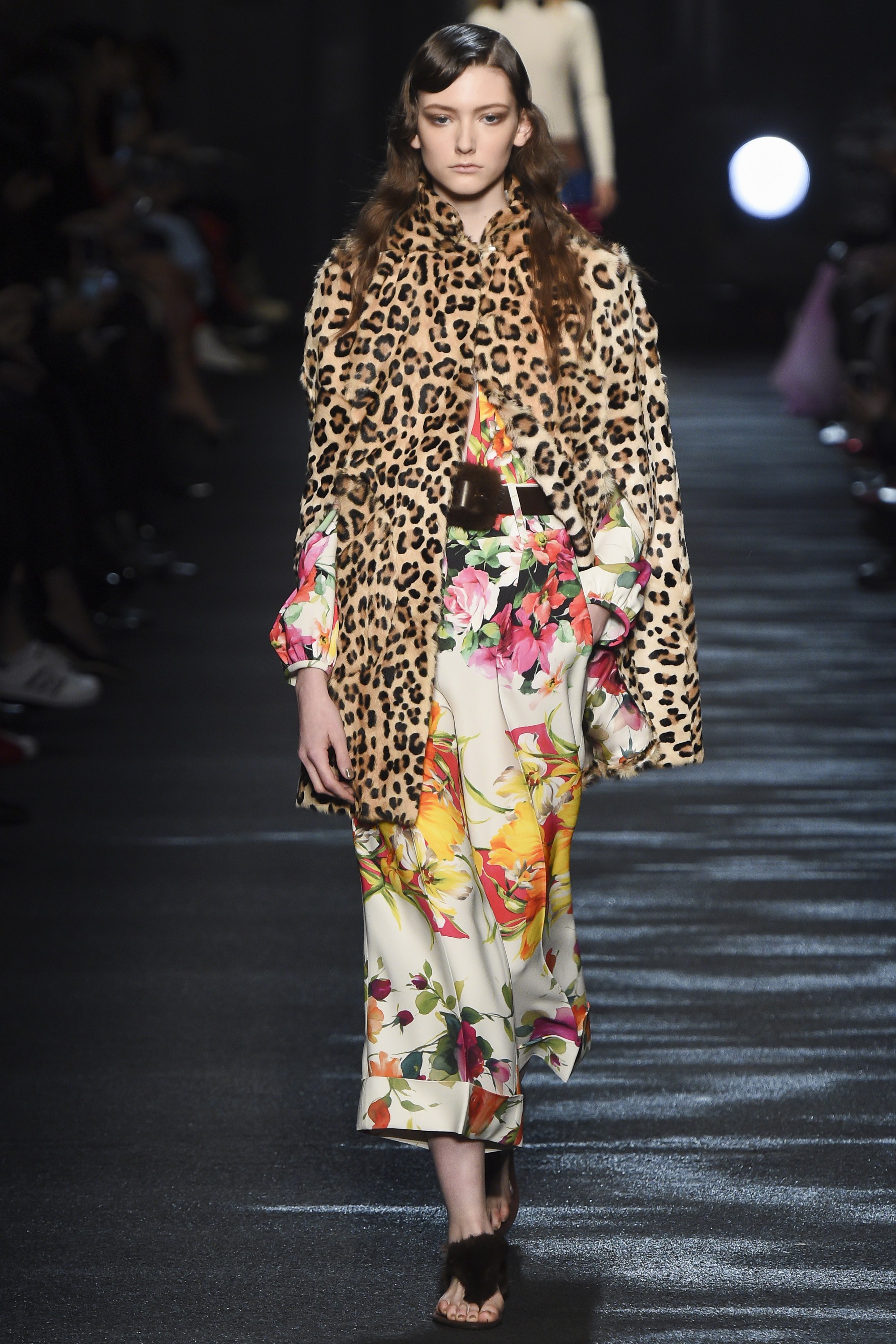 COMME DES GARCONS: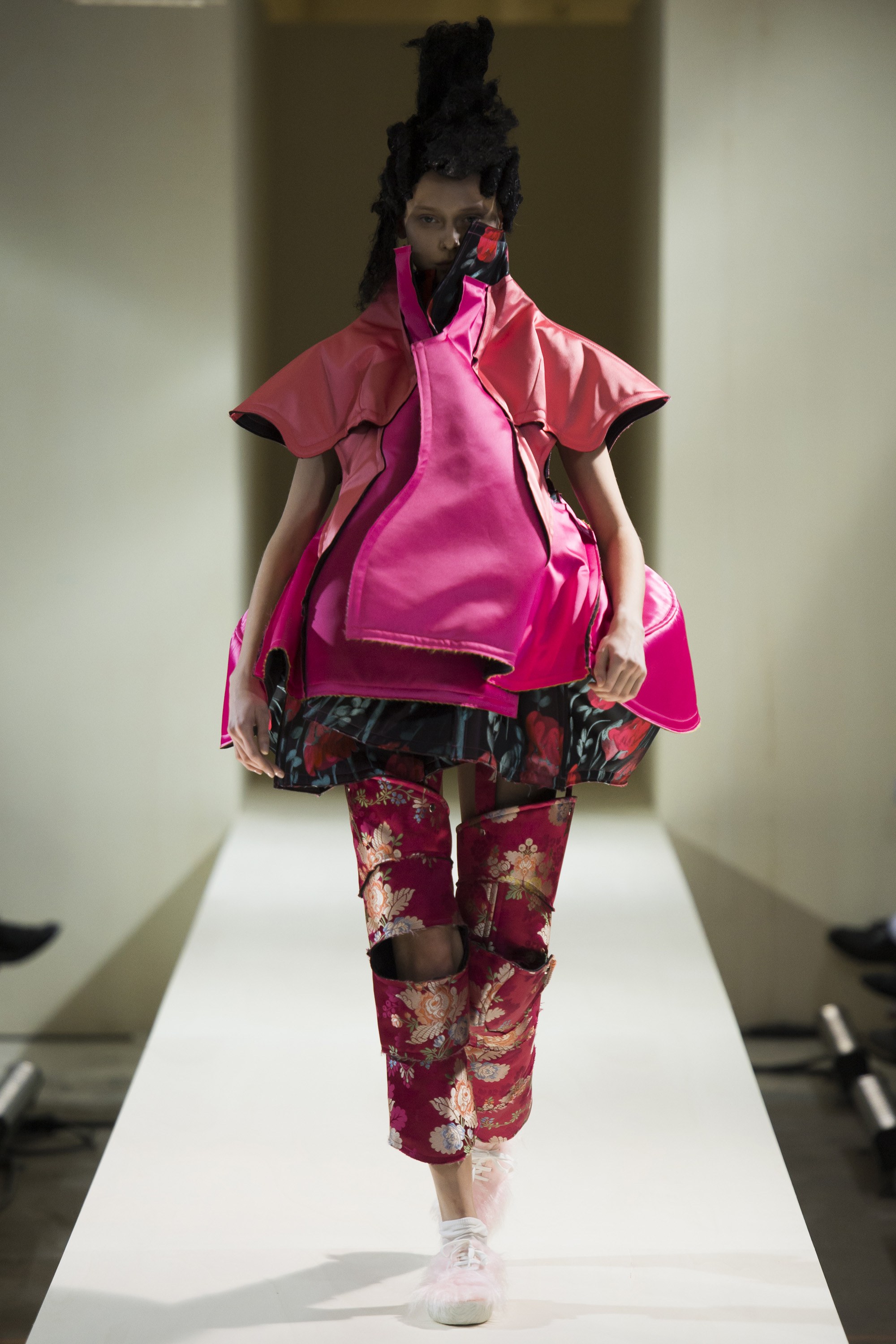 FAUSTO PUGLISI: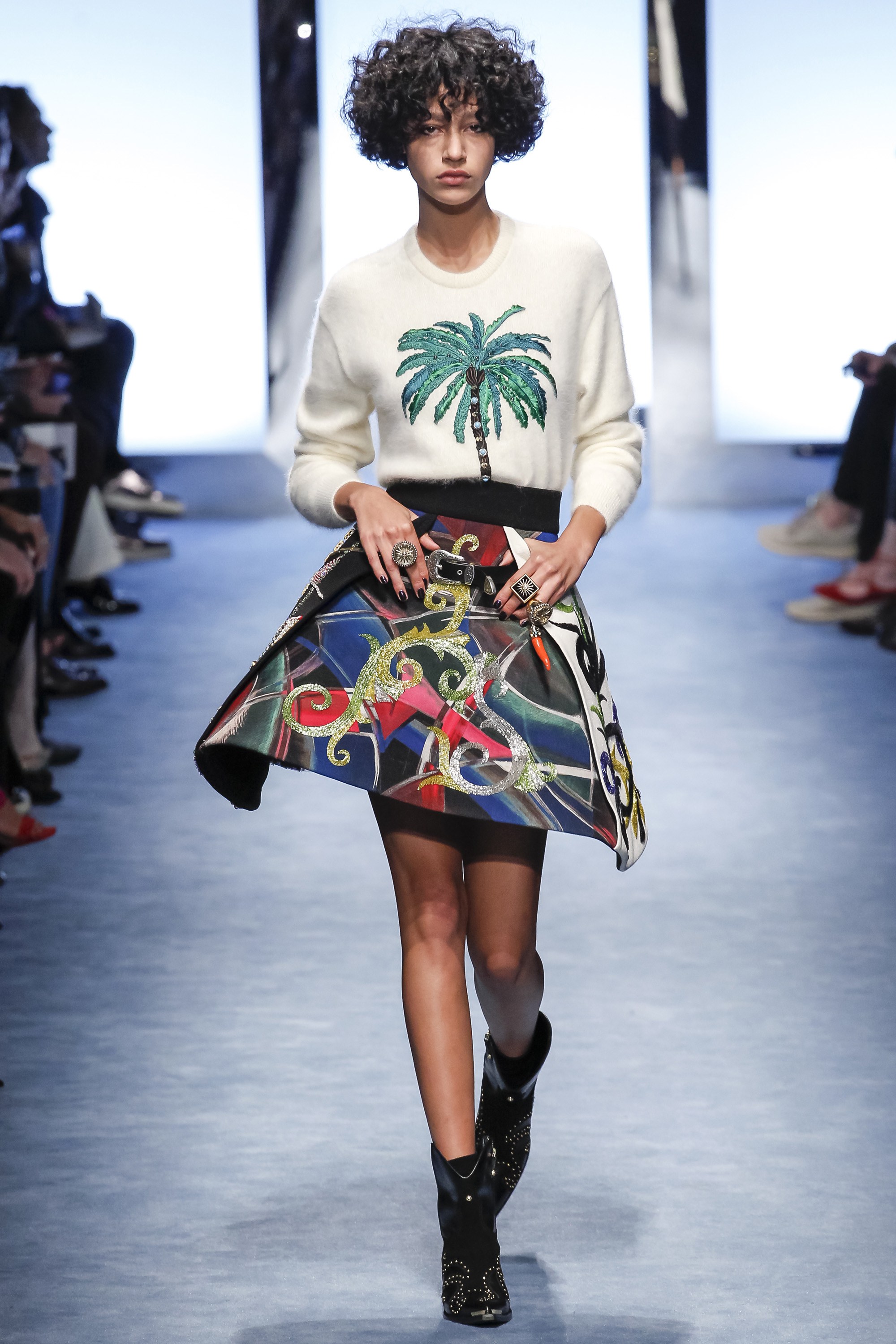 LIBERTINE: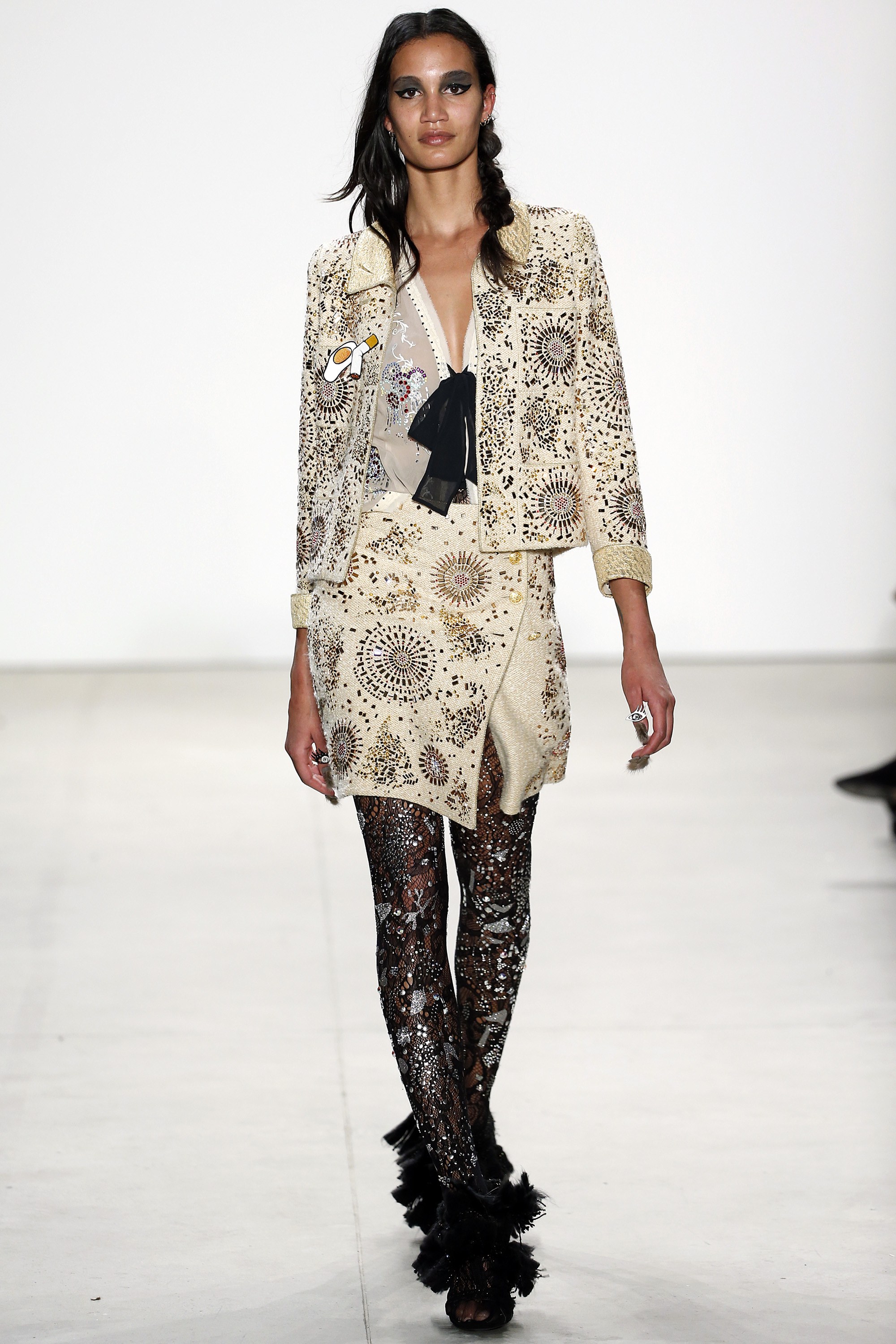 FENDI: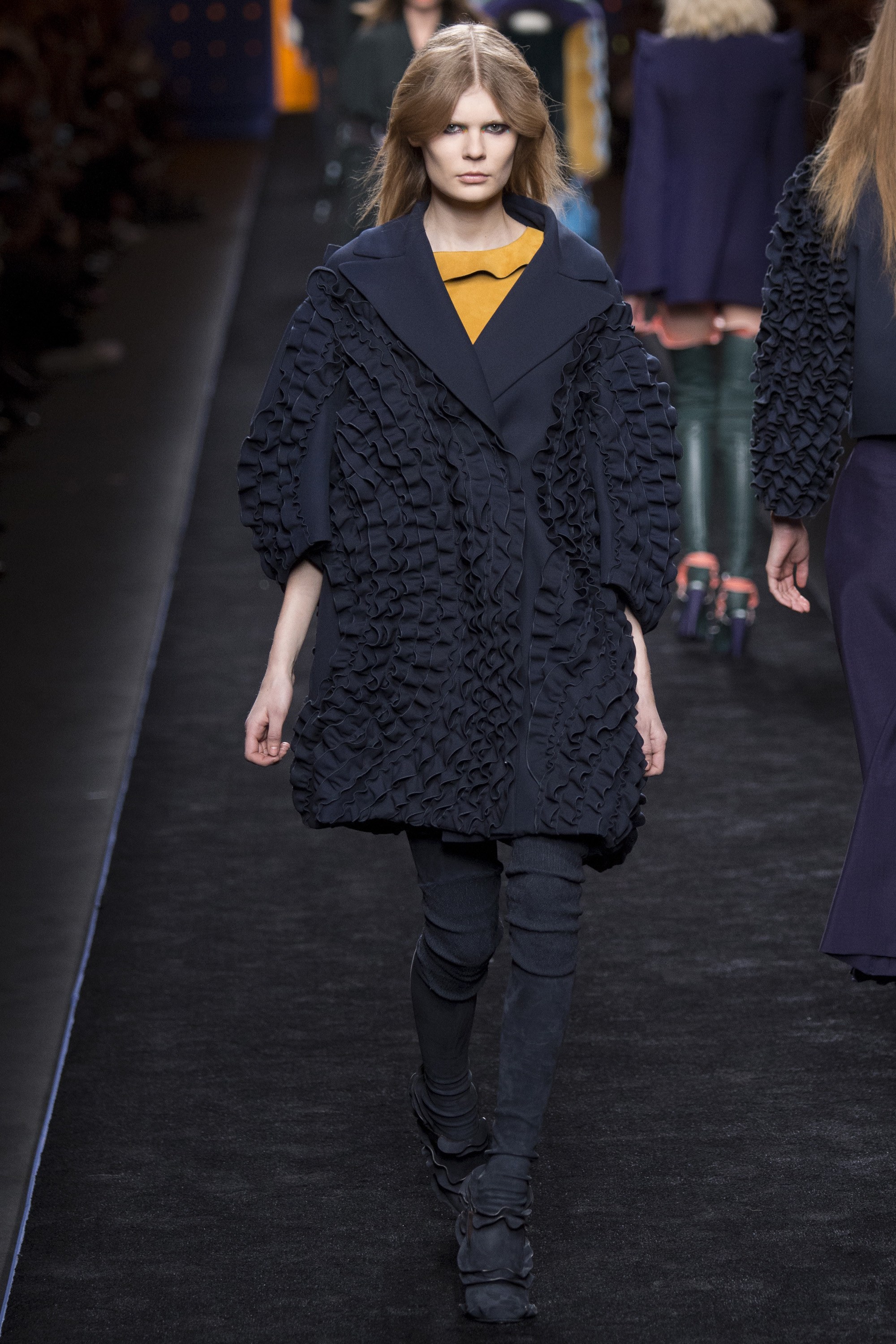 ANTHONY VACCARELLO: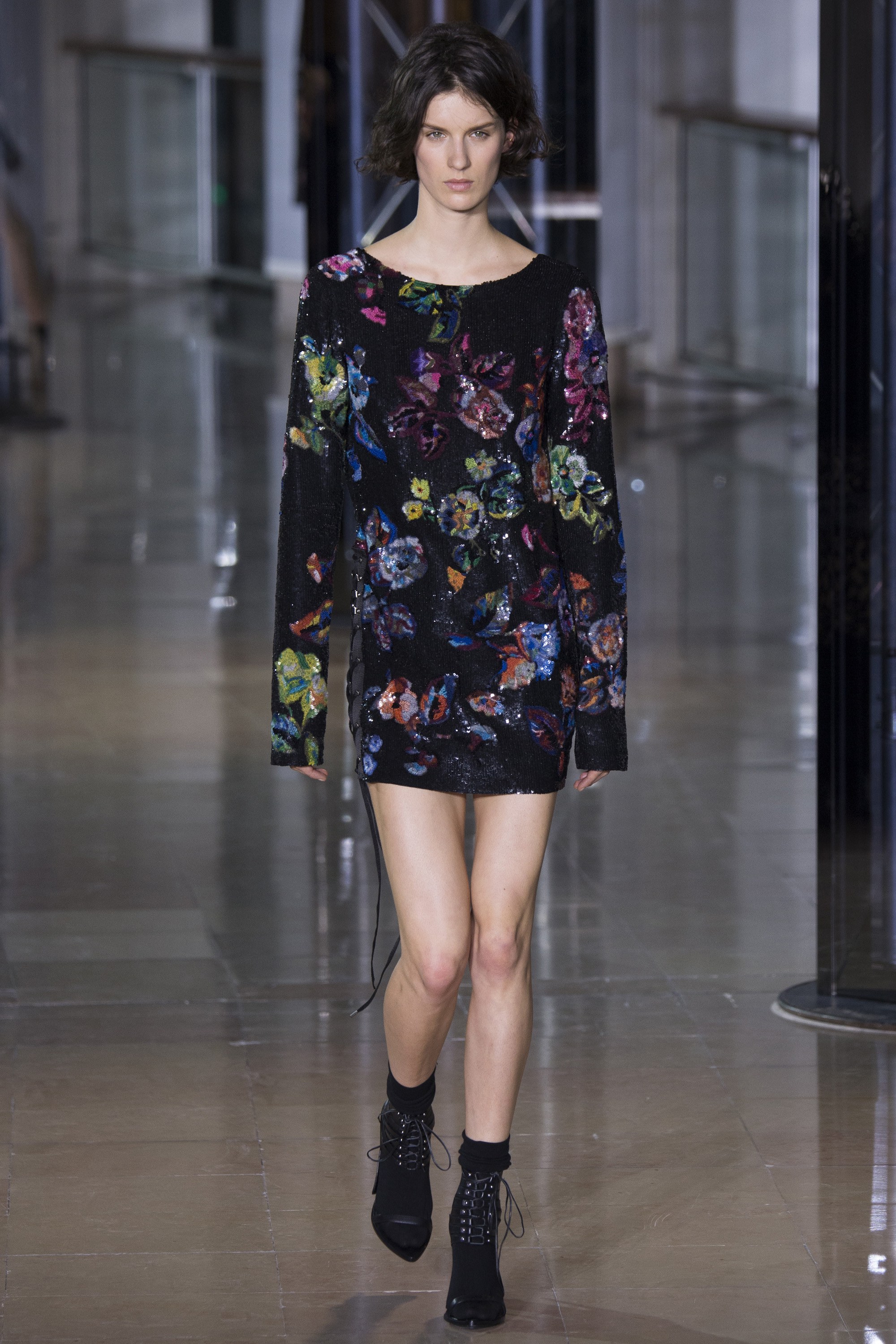 GIAMBATISTA VALLI: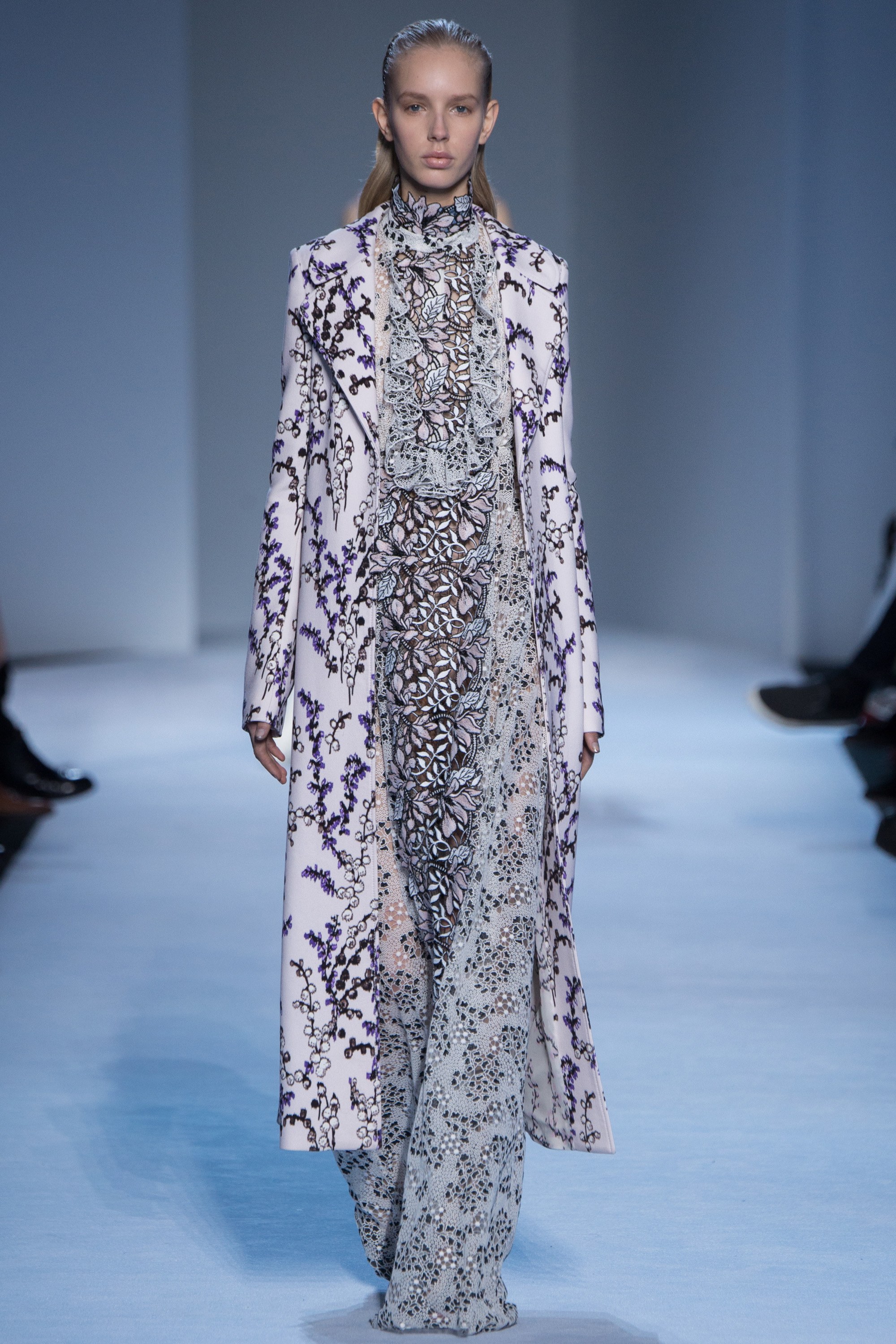 THOM BROWNE: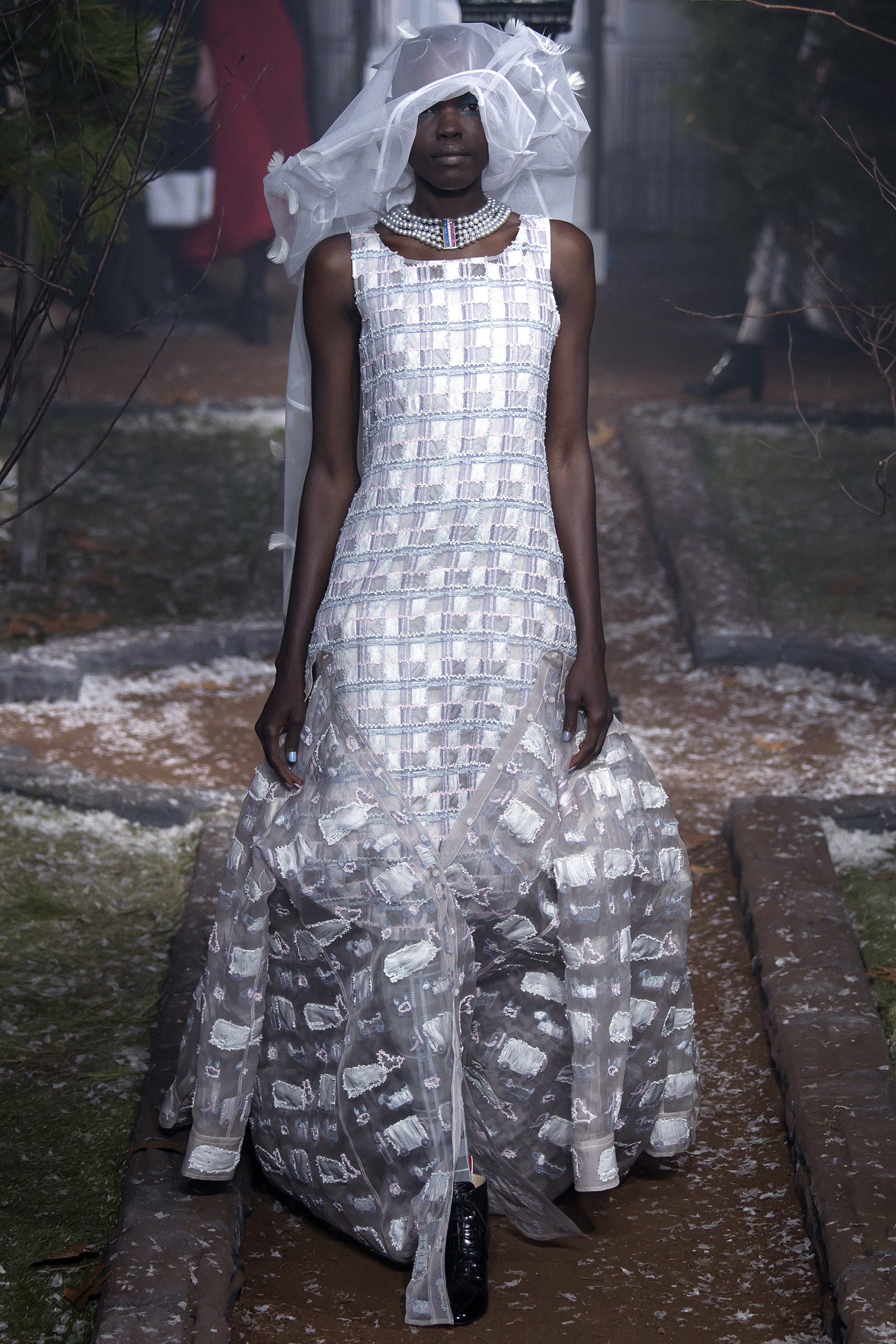 DELPOZO: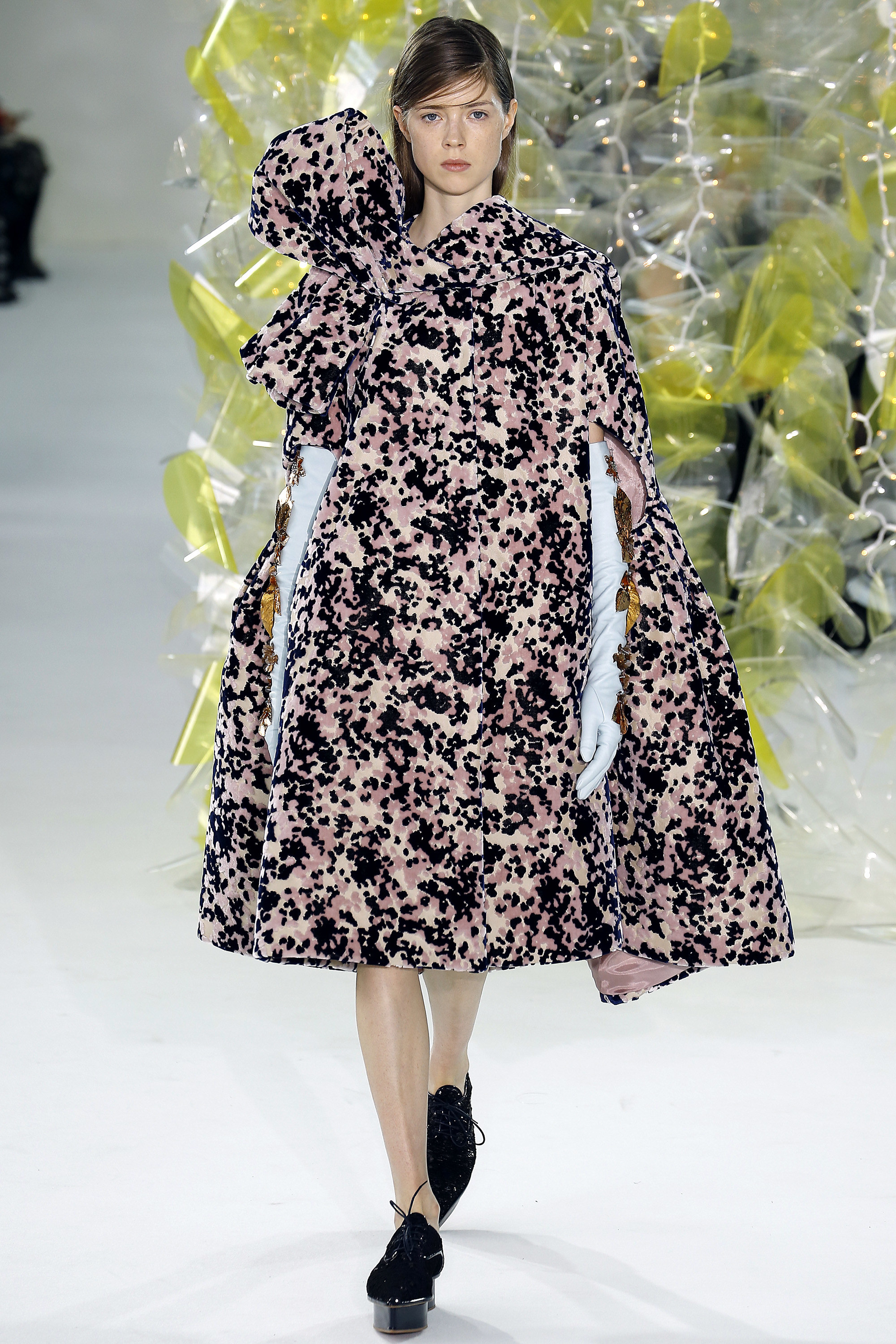 MARC JACOBS: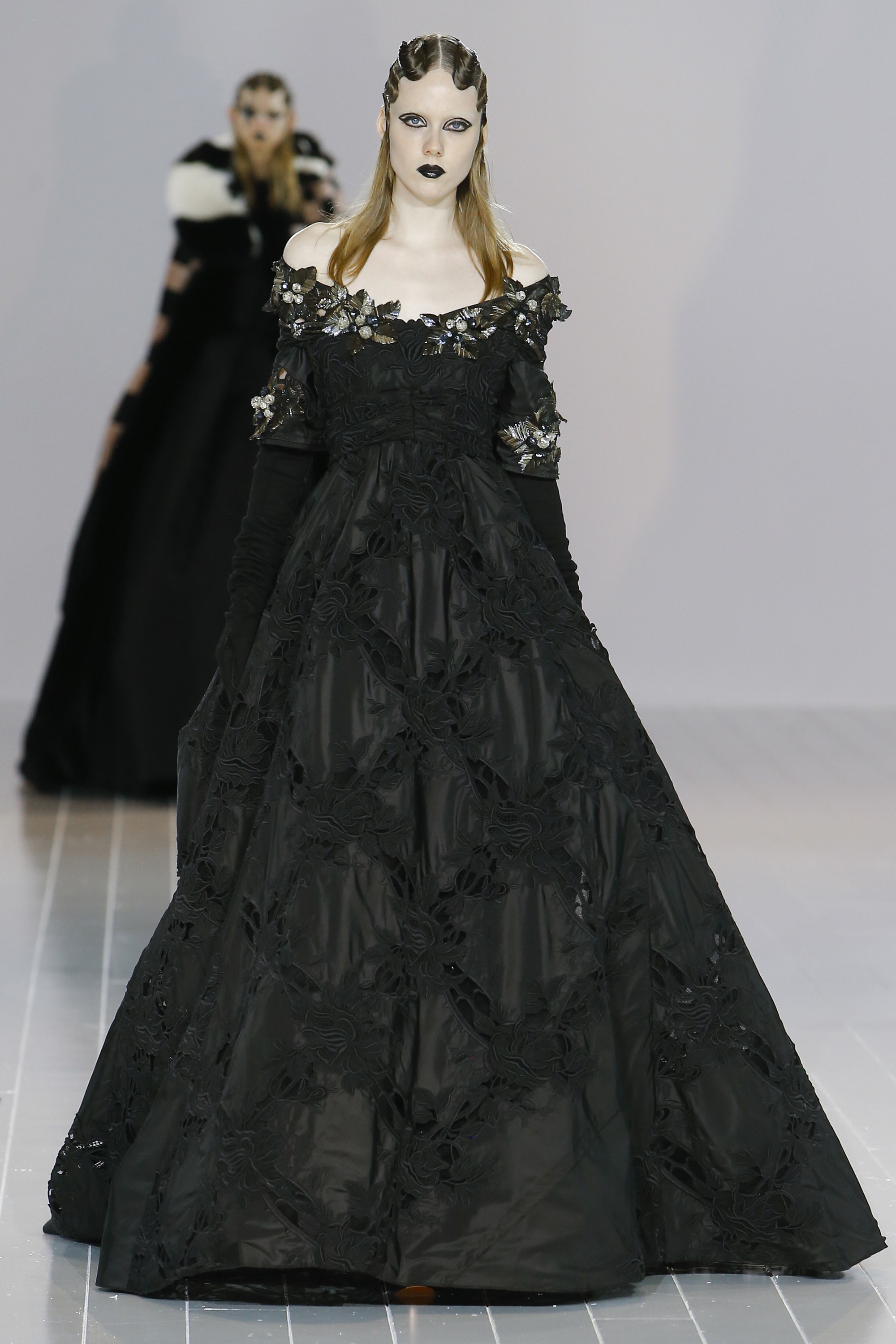 DOLCE & GABBANA: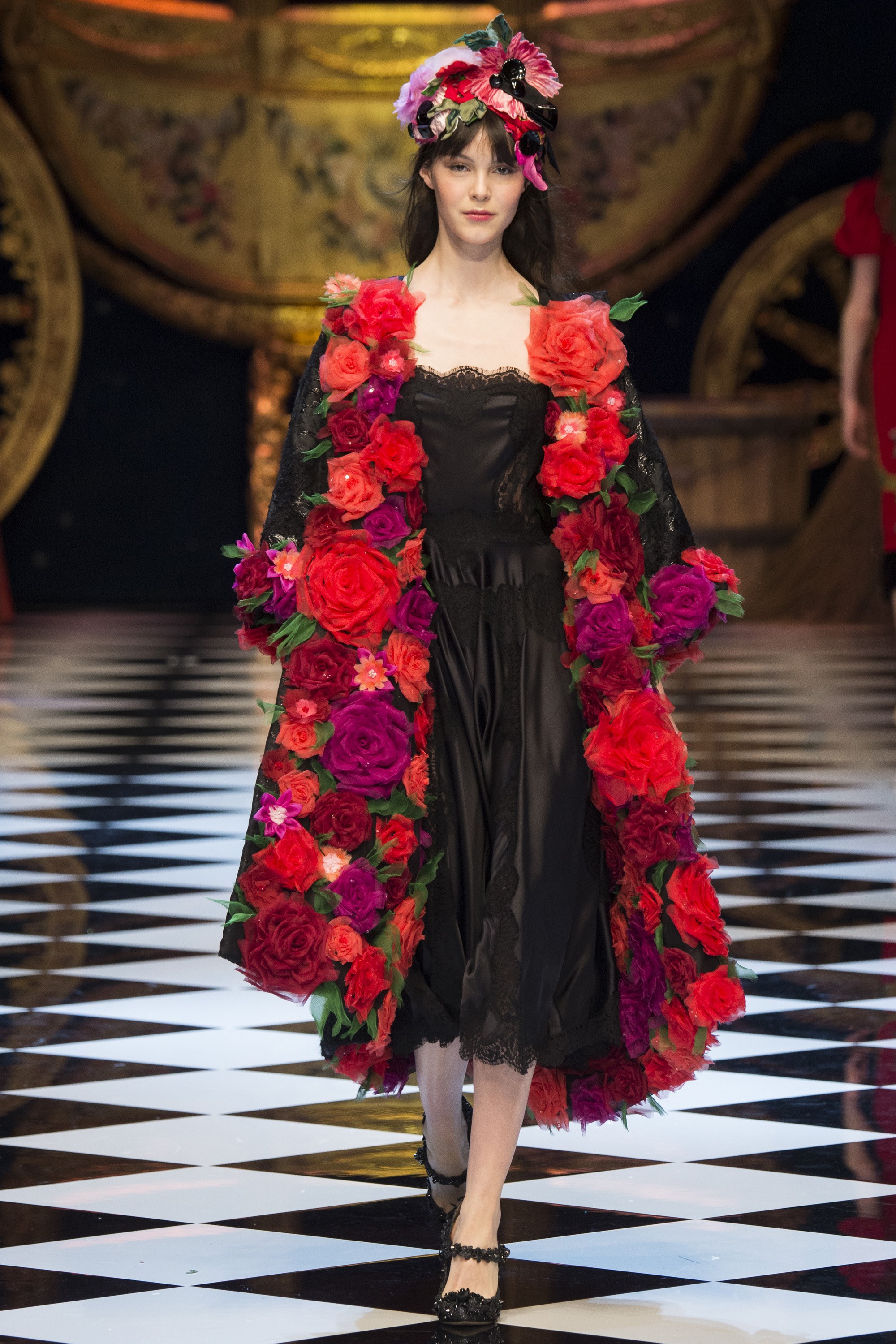 ALEXANDER MCQUEEN: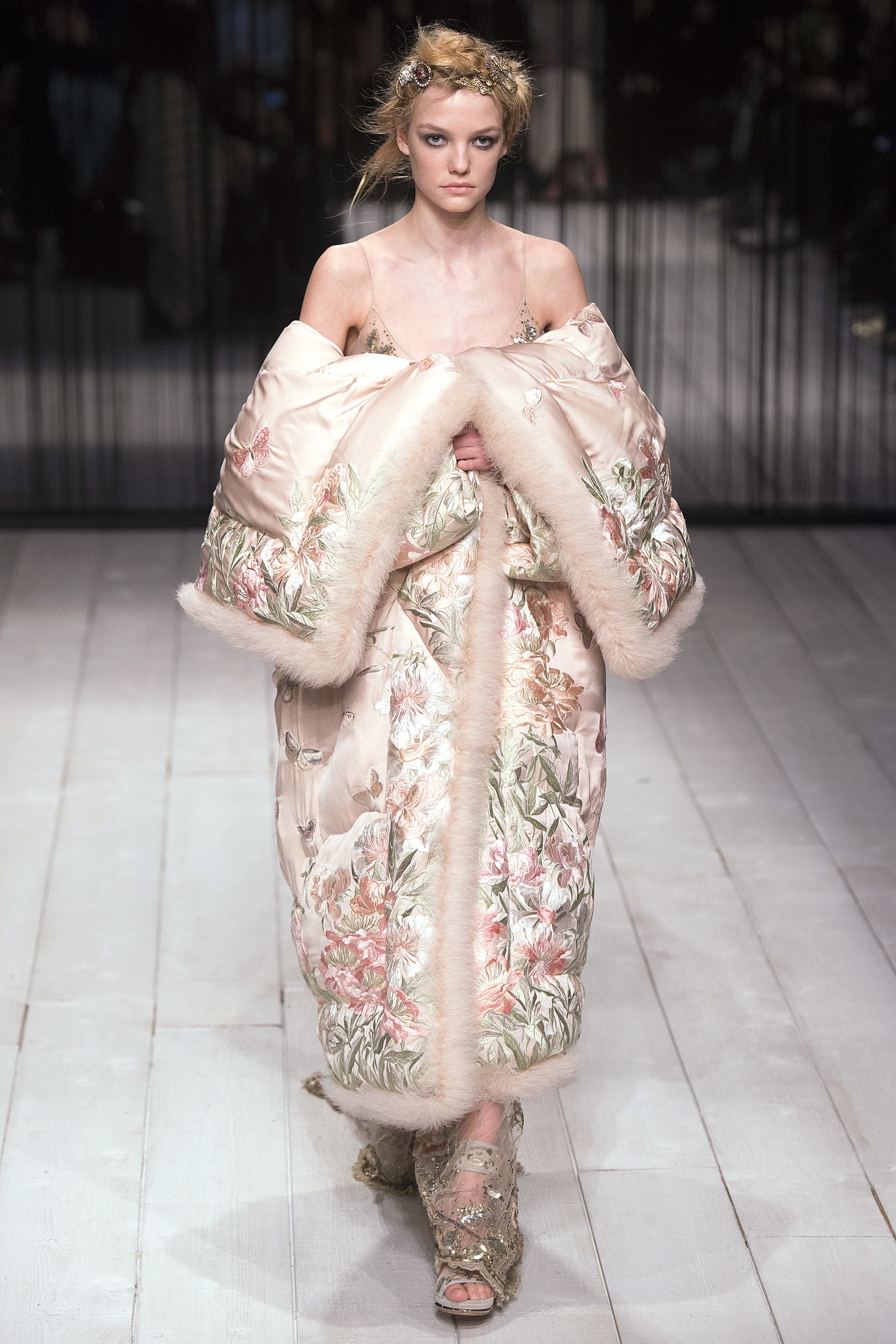 Never fear embracing the wondrous!
HUZZAH!!!!!!!!!
Images from www.vogue.com.