RESORT 2017 is upon is, and proving to be an eclectic mix meant for spring, summer, and even fall goings on.
The best part about the collections? Some folks remembered how cool all those colors in the Crayola box are!
There are varied silhouettes for all comers, and C O L O R!
A mix of lady like prim and proper, with many a ruffle and conservative silhouette, AND wild exuberance can be found in the collections, and certainly joie de vivre is present in great abundance, sure to put a smile on anyone's face.
RESORT 2017:
ACNE STUDIOS: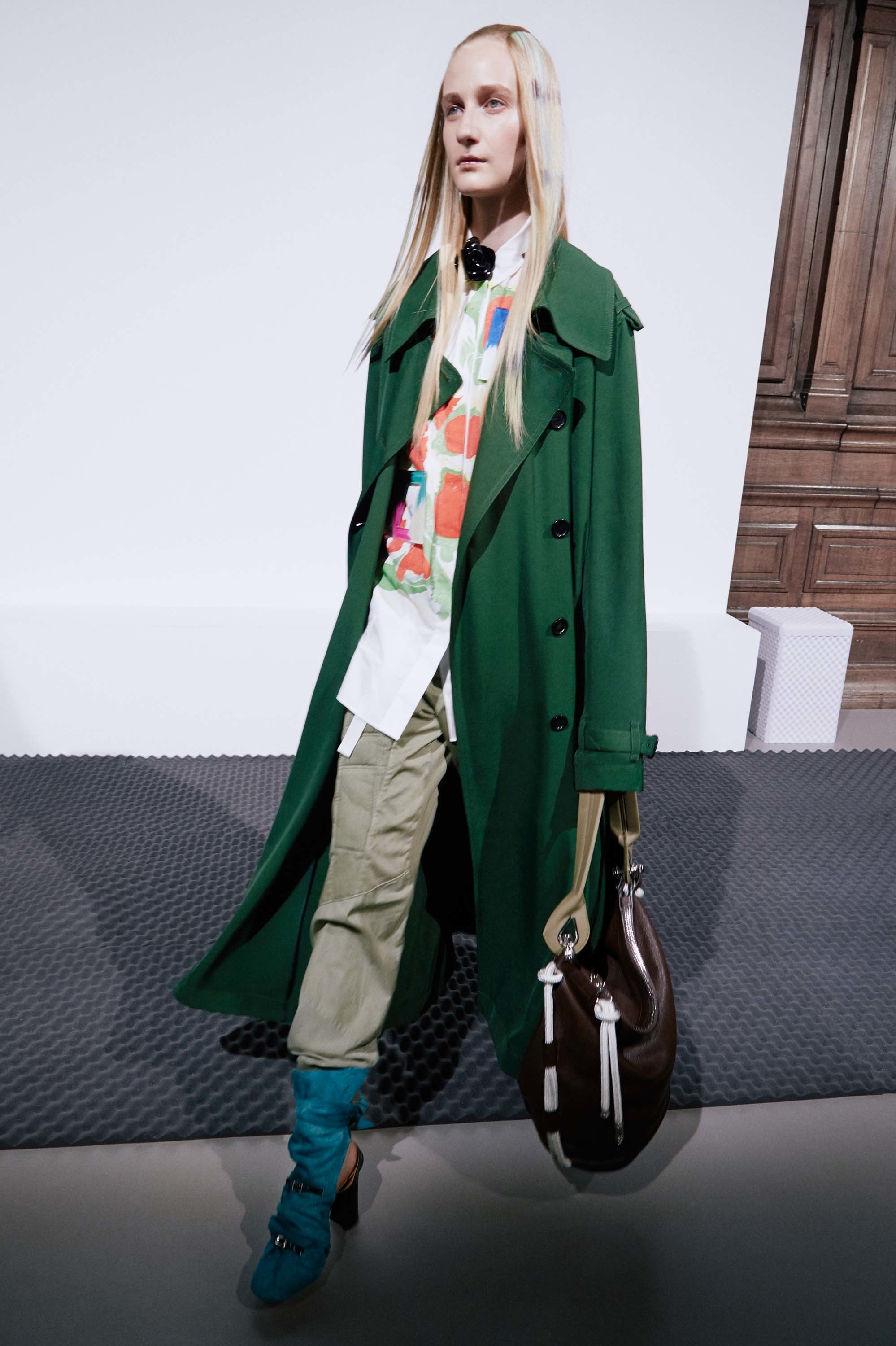 Who needs ANOTHER bland khaki trench? Time for a paradigm shift. Go for ANY other color. This forest green can function as a neutral.
CHRISTOPHER KANE: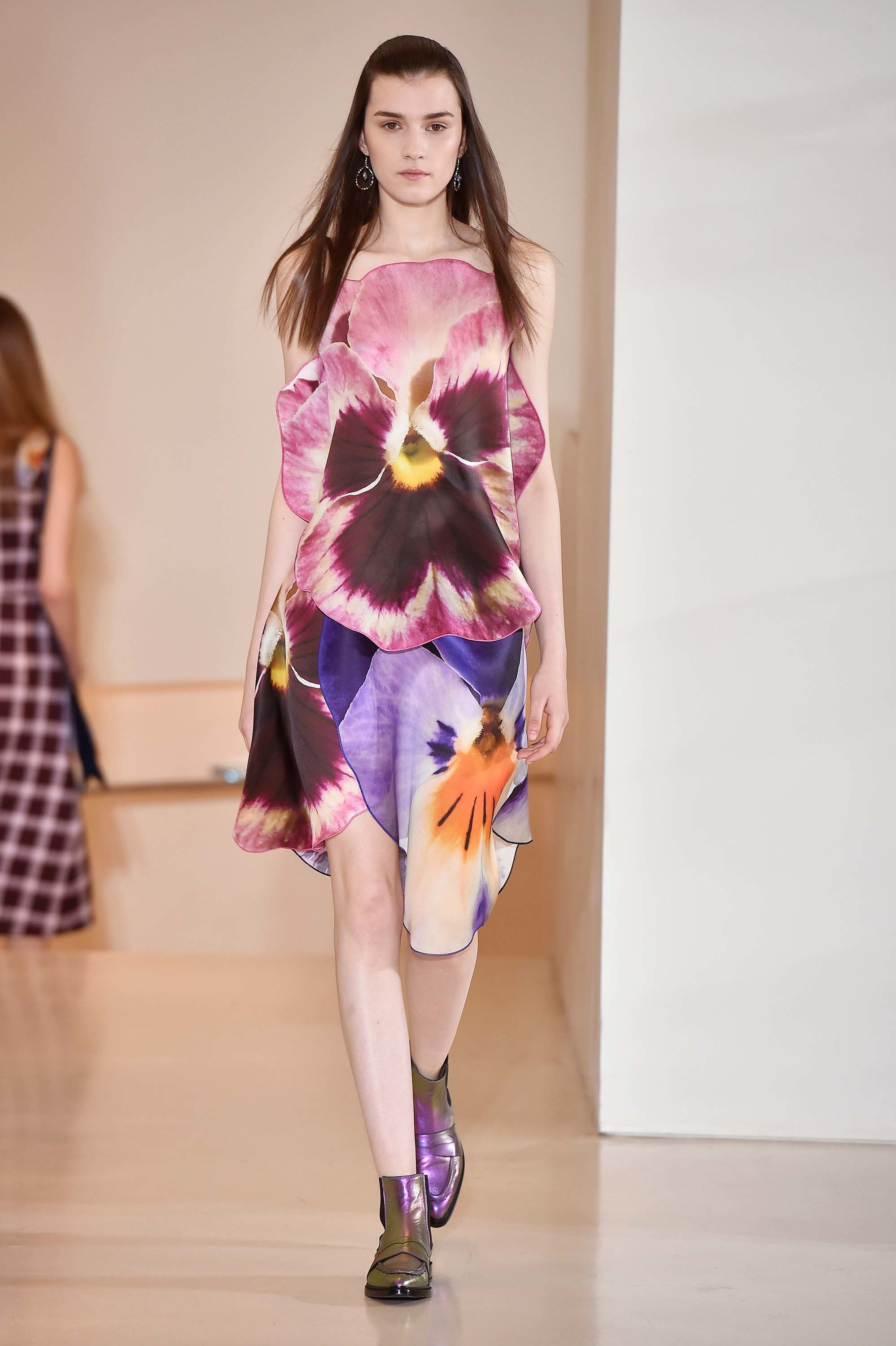 CHRISTIAN DIOR: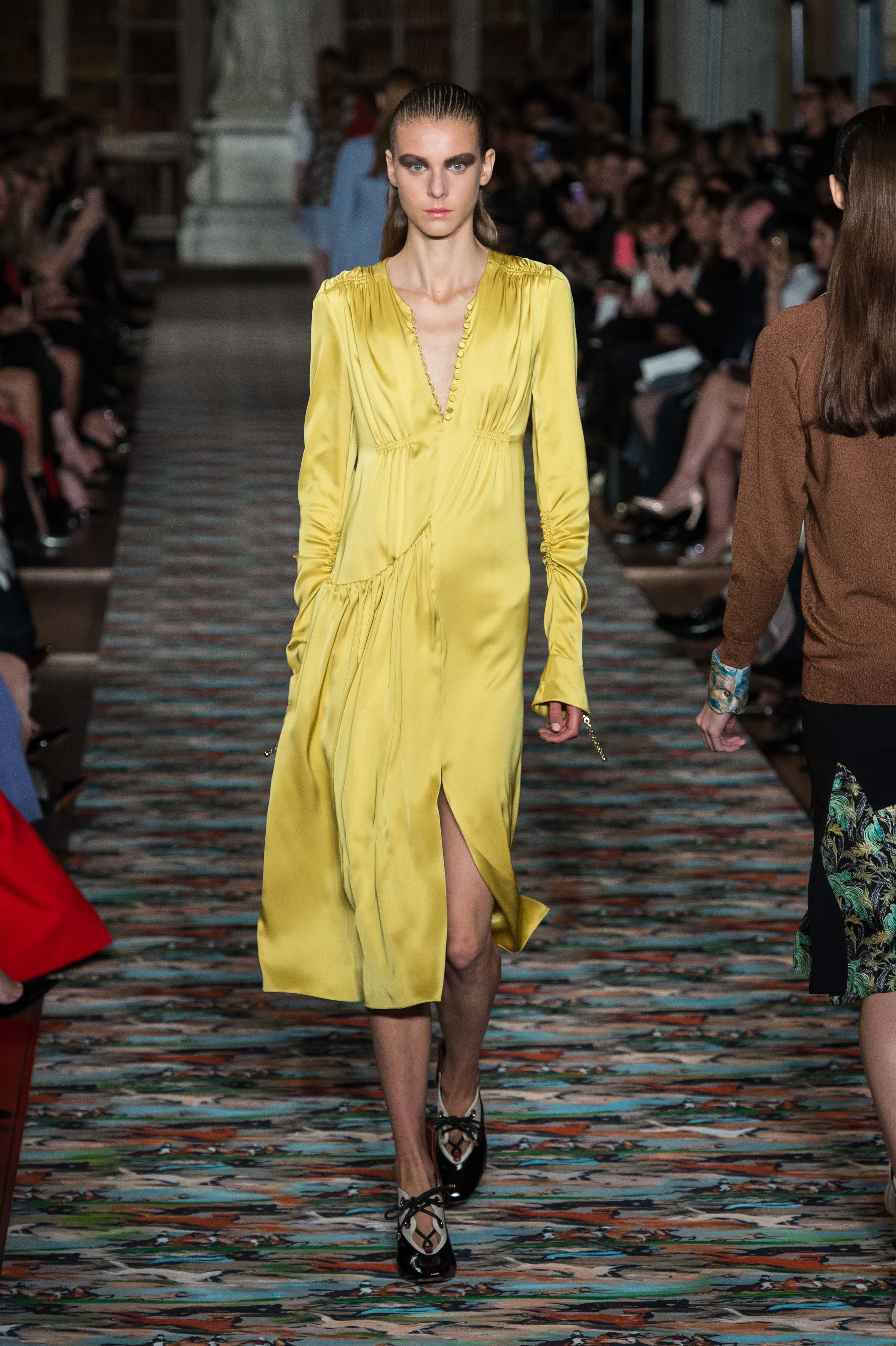 CUSHNIE ET OCHS: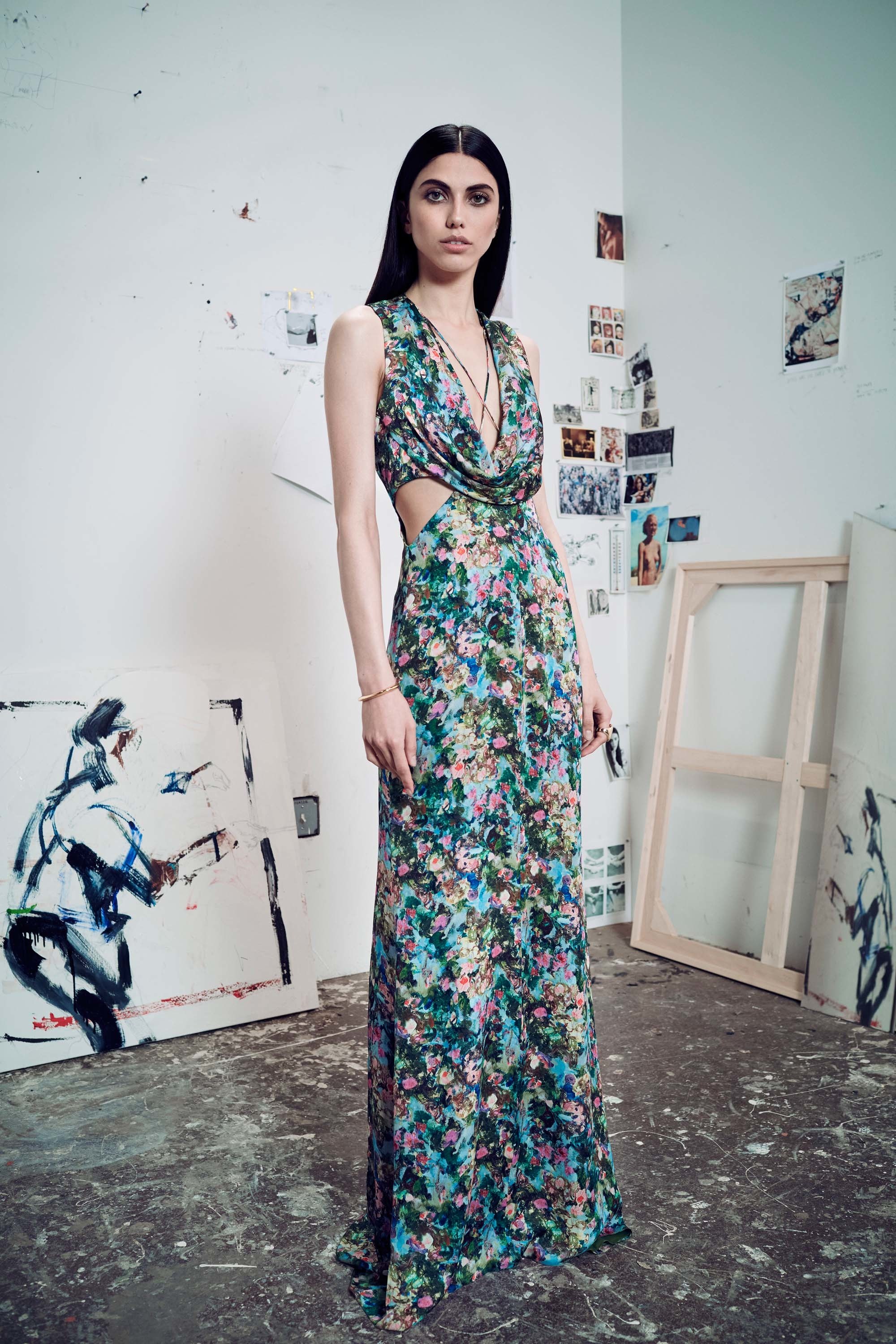 Gorgeous, sexy AND girly.
BOTTEGA VENETA: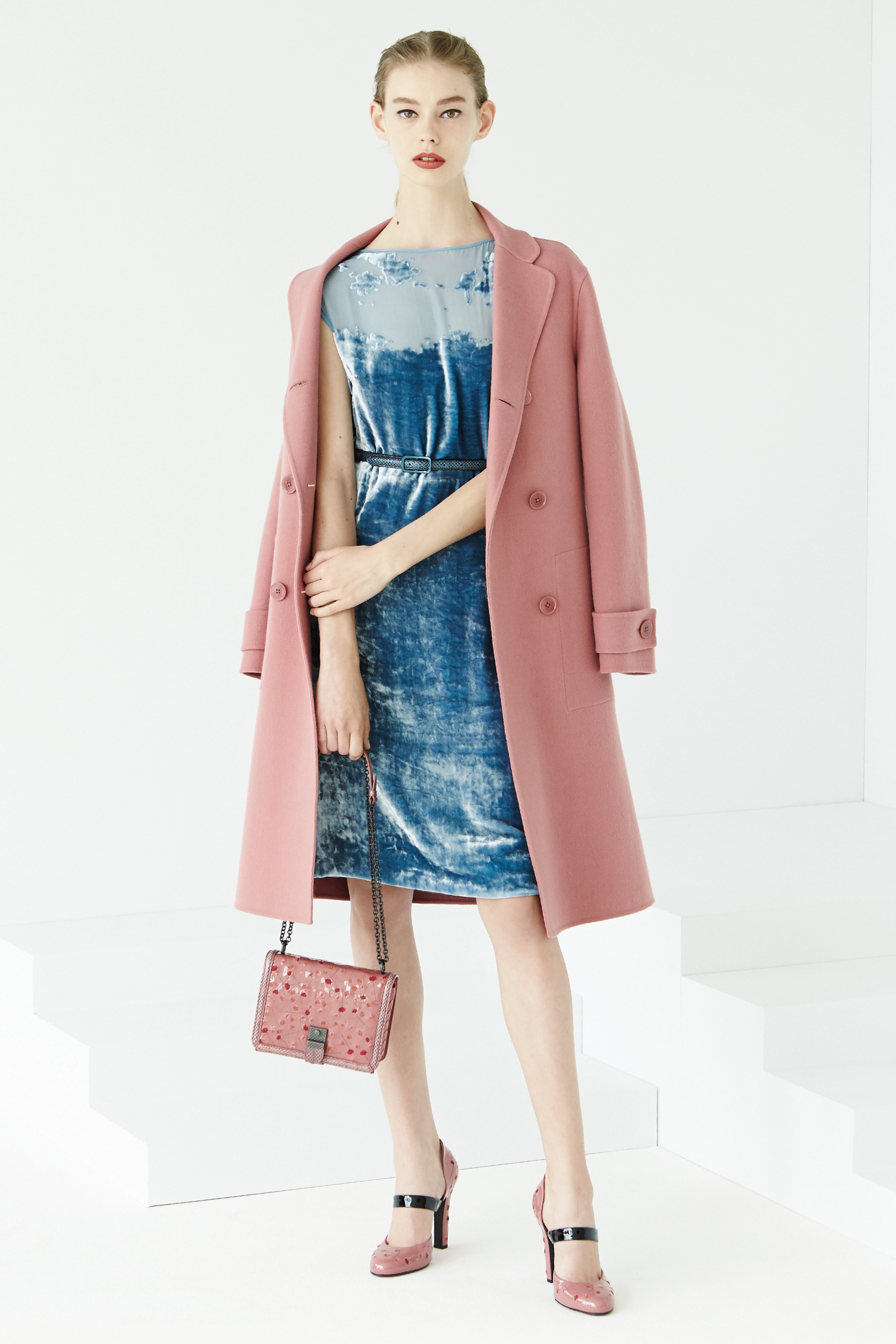 We could all use some Audrey Hepburn in our lives.
ANTONIO MARRAS: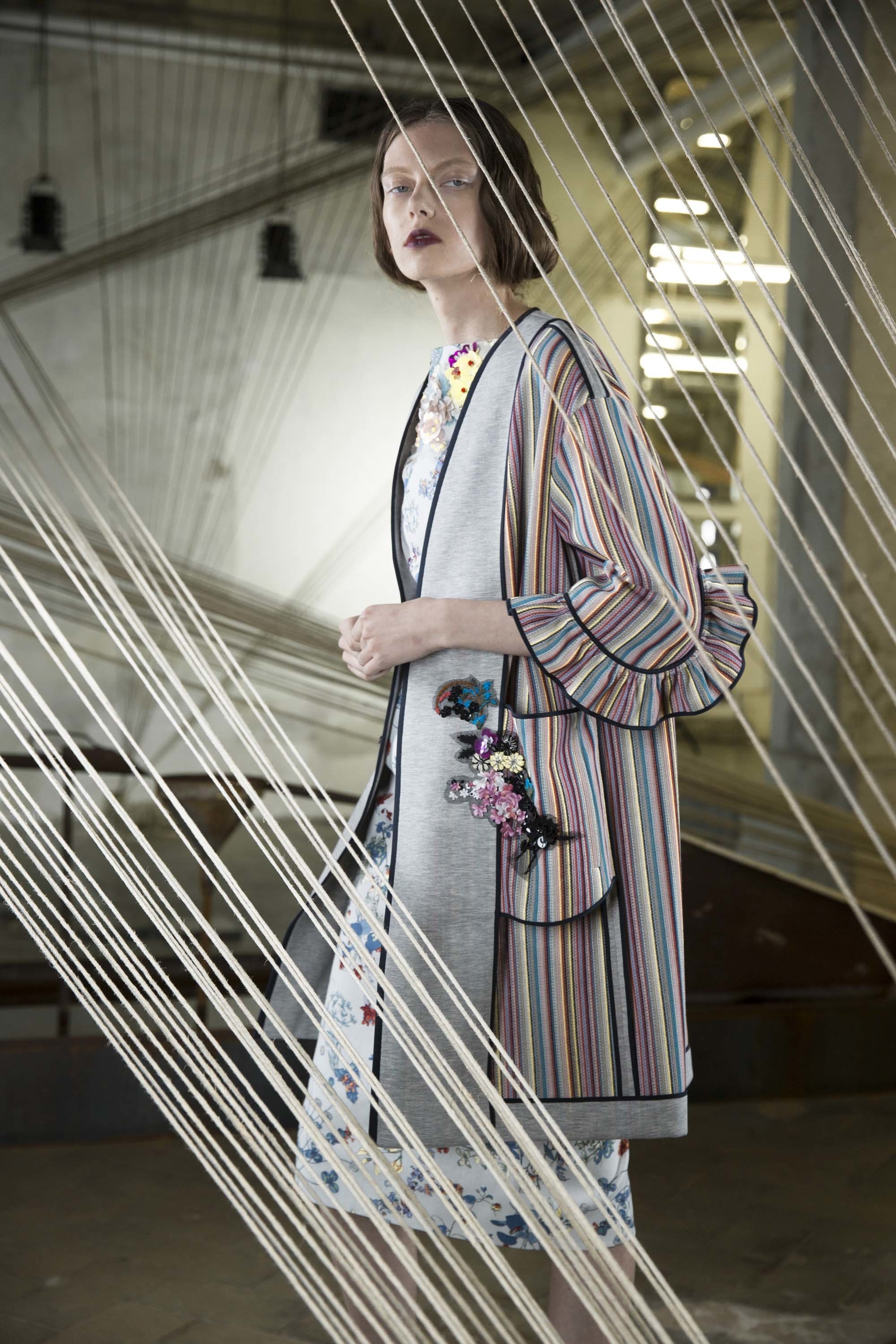 A lot going on inlcuding some rufflage. Yay!
ETRO: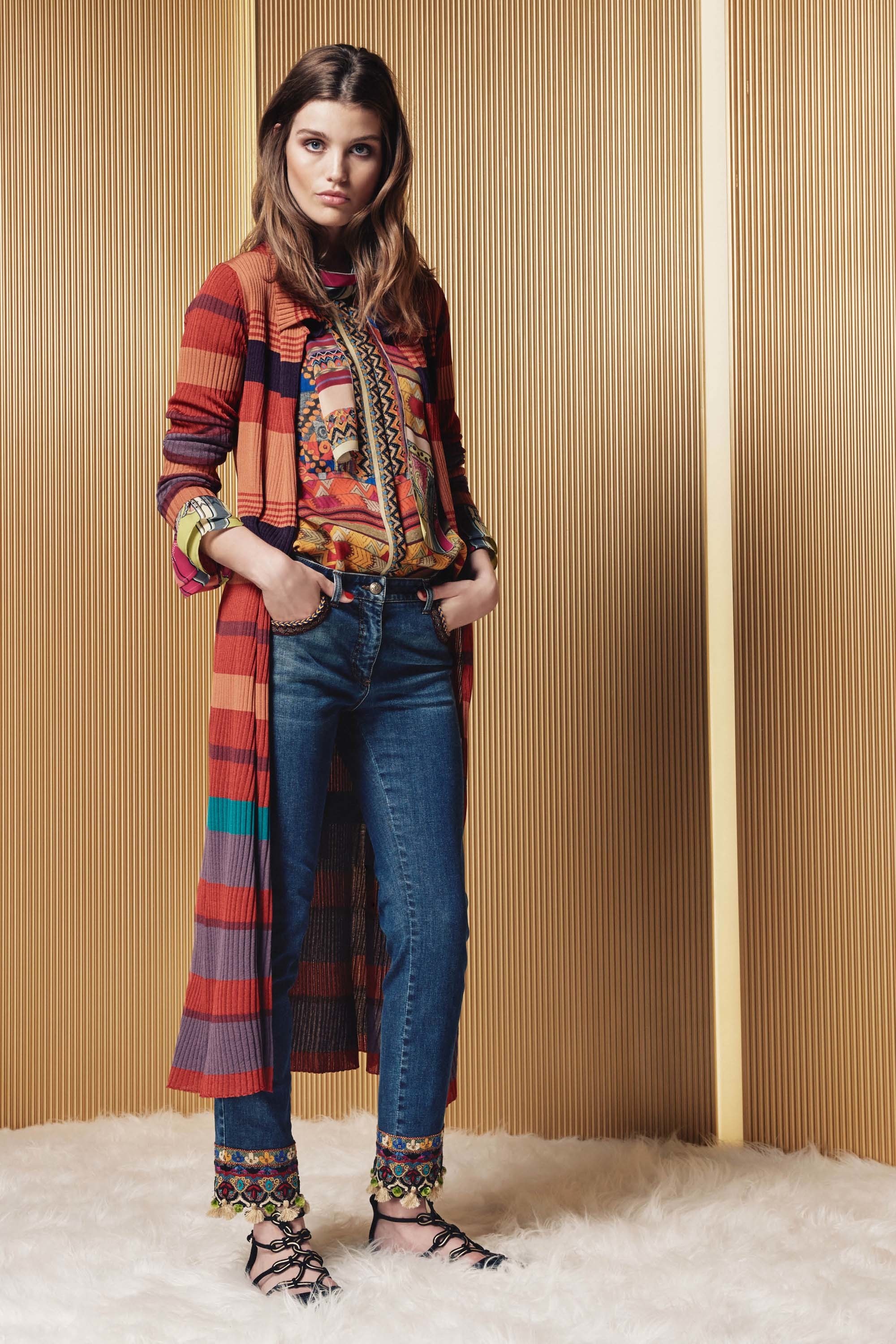 Well, looks like 70's BOHO is still in the air. I happen to love all the color, and of course no need to wear all pieces together. But the sweater would be a nice ajunct to one's temperate weather lexicon and would be aces for traveling when you need something that isn't TOO HEAVY for coverage.
ERDEM: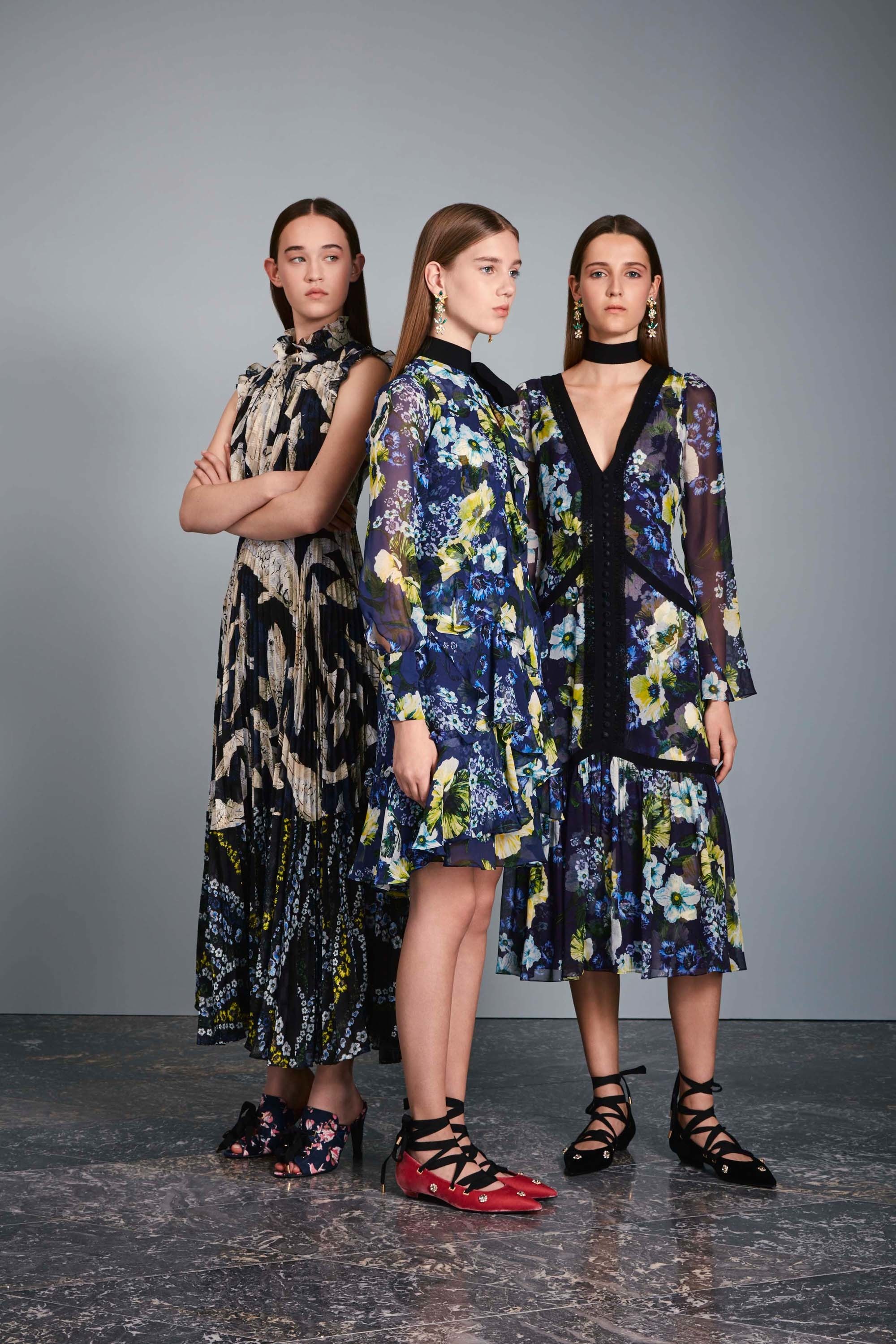 A floral motif with appropriately placed ruffles is great for the younger gal, for nights out and weddings and such, but the look on the far right could double as a tunic for any of us.
OSCAR DE LA RENTA: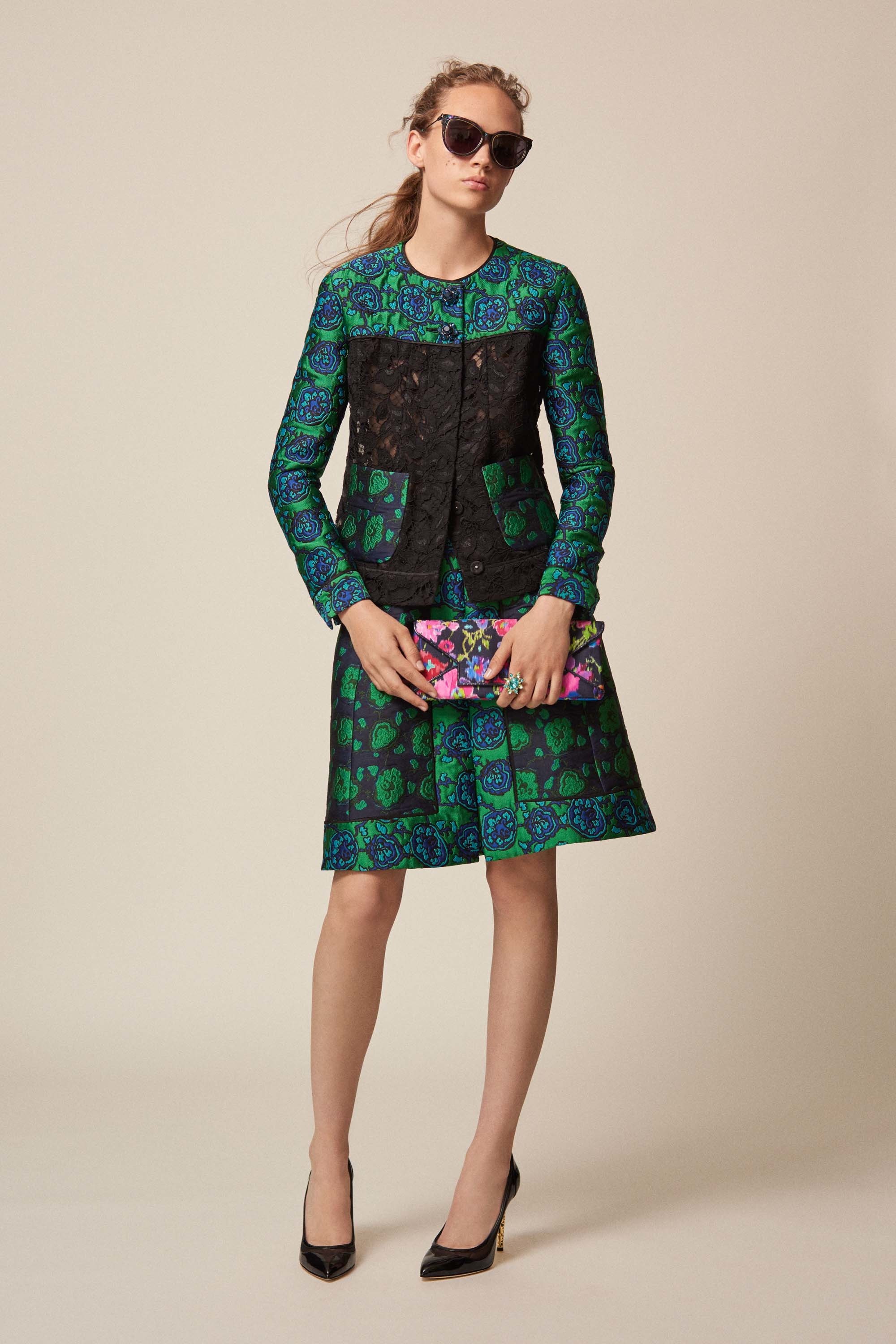 Oooohhh, simple 60's lady like silhouette (LADIES LUNCHING) in a scrumptious jacquard and gorgeous vibrant color palette. Versatile and timeless.
MISSONI: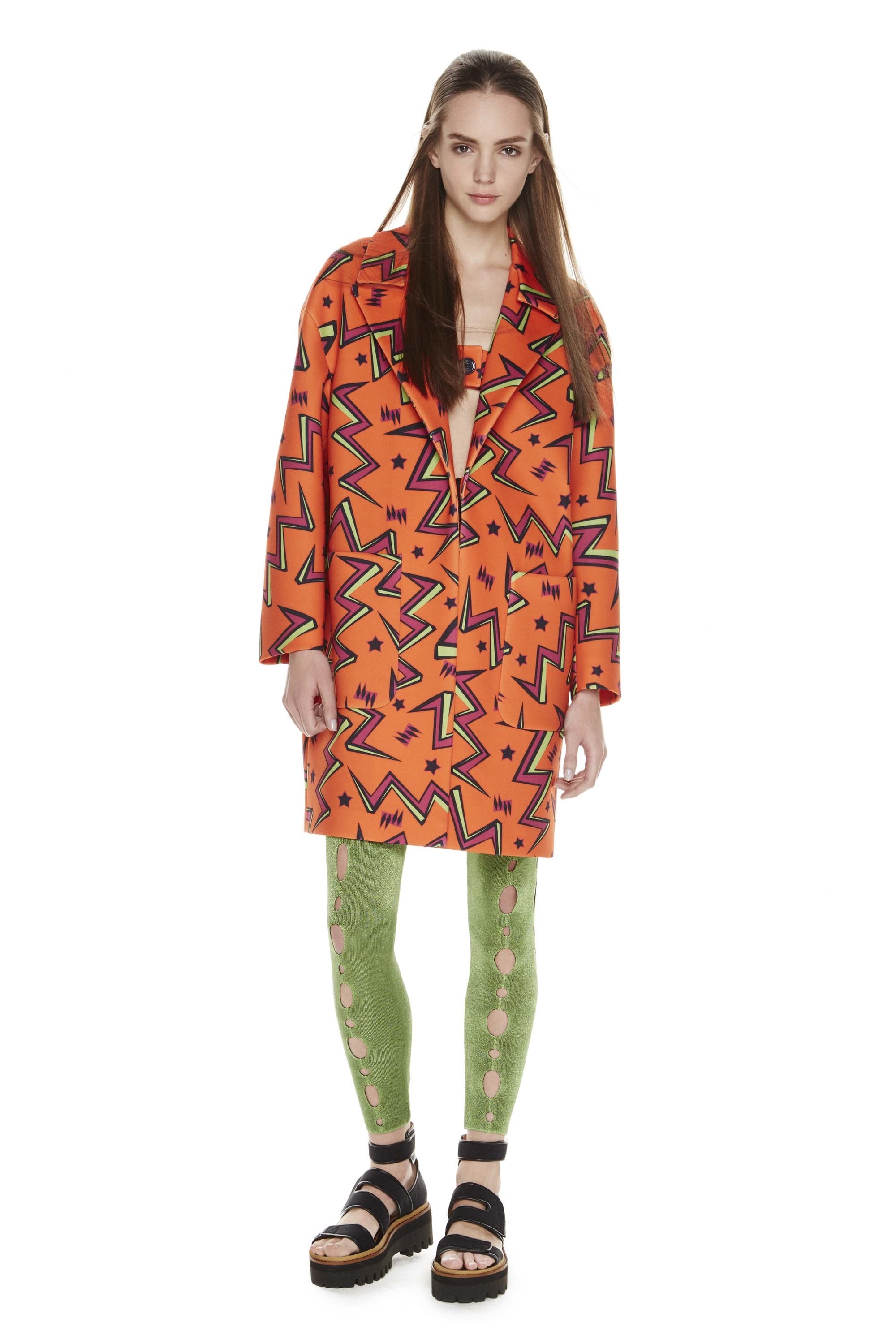 When you feel a bit wacky.
ROCHAS: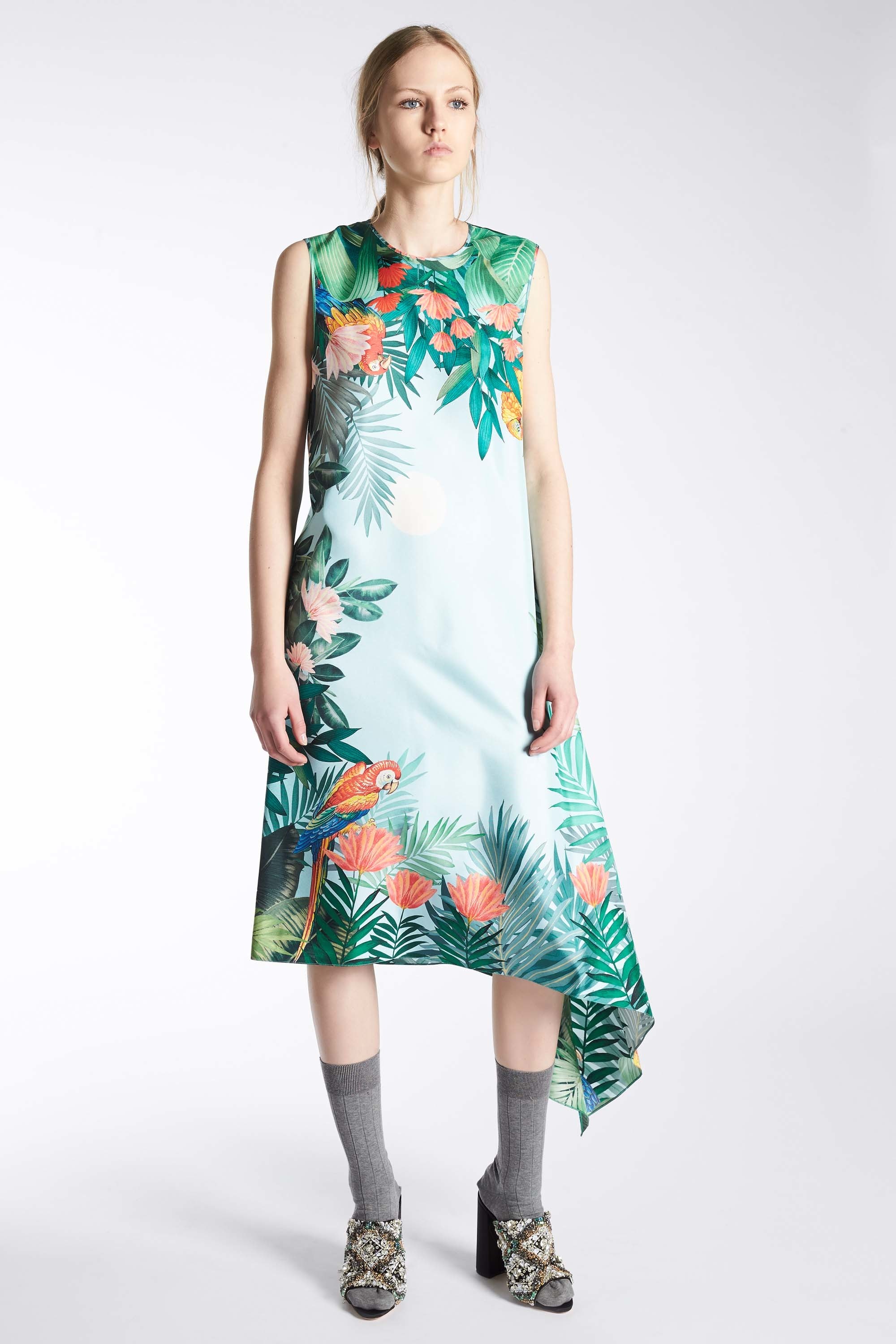 Critters and flowers in an elegant yet wearable silhouettte with just enough asymmetry to be curious but not annoying.
TOMAS MAIER: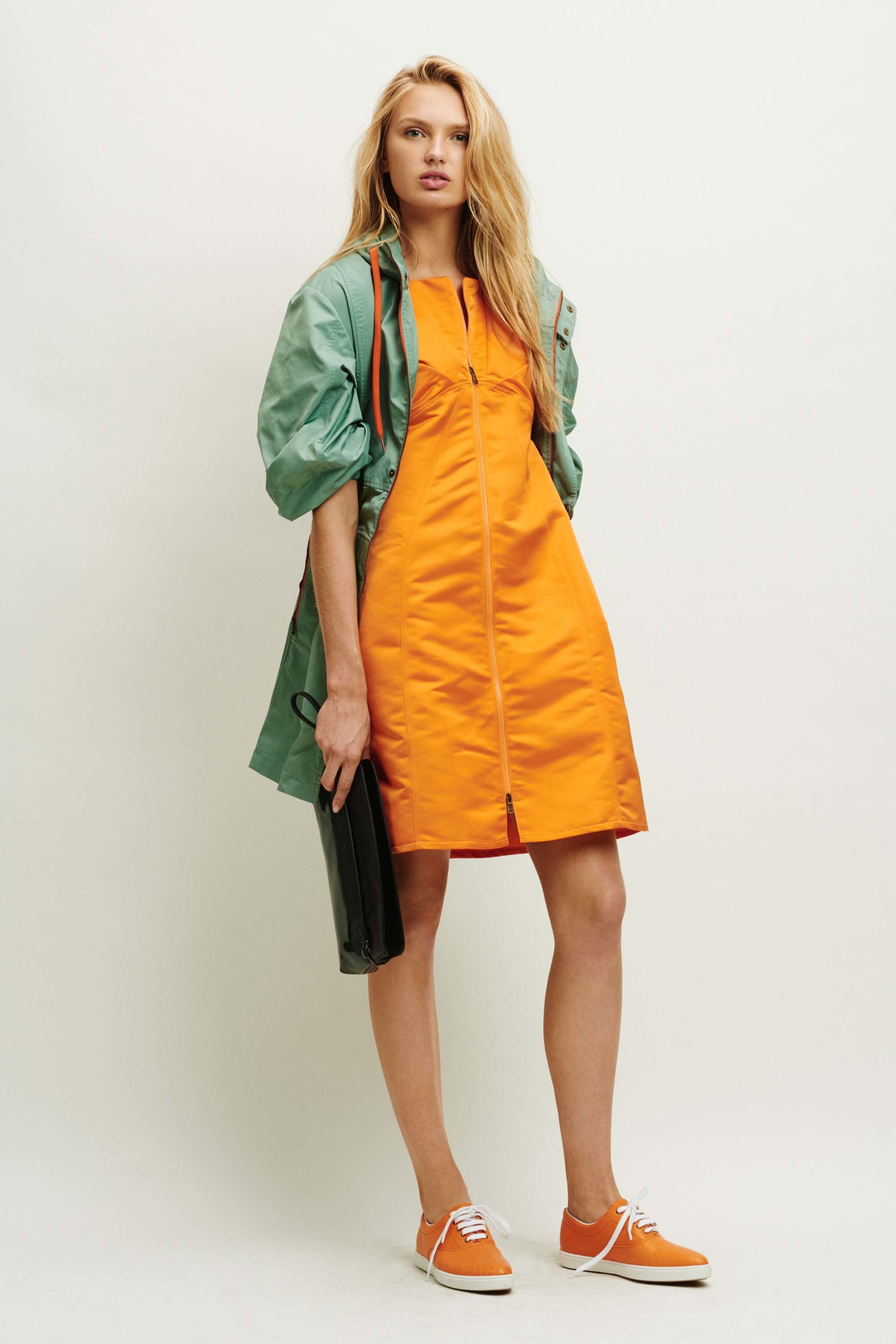 Maier always manages to work chic and sporty into his collections, perfect for RESORT. Great for traveling, on land or at sea.
FENDI: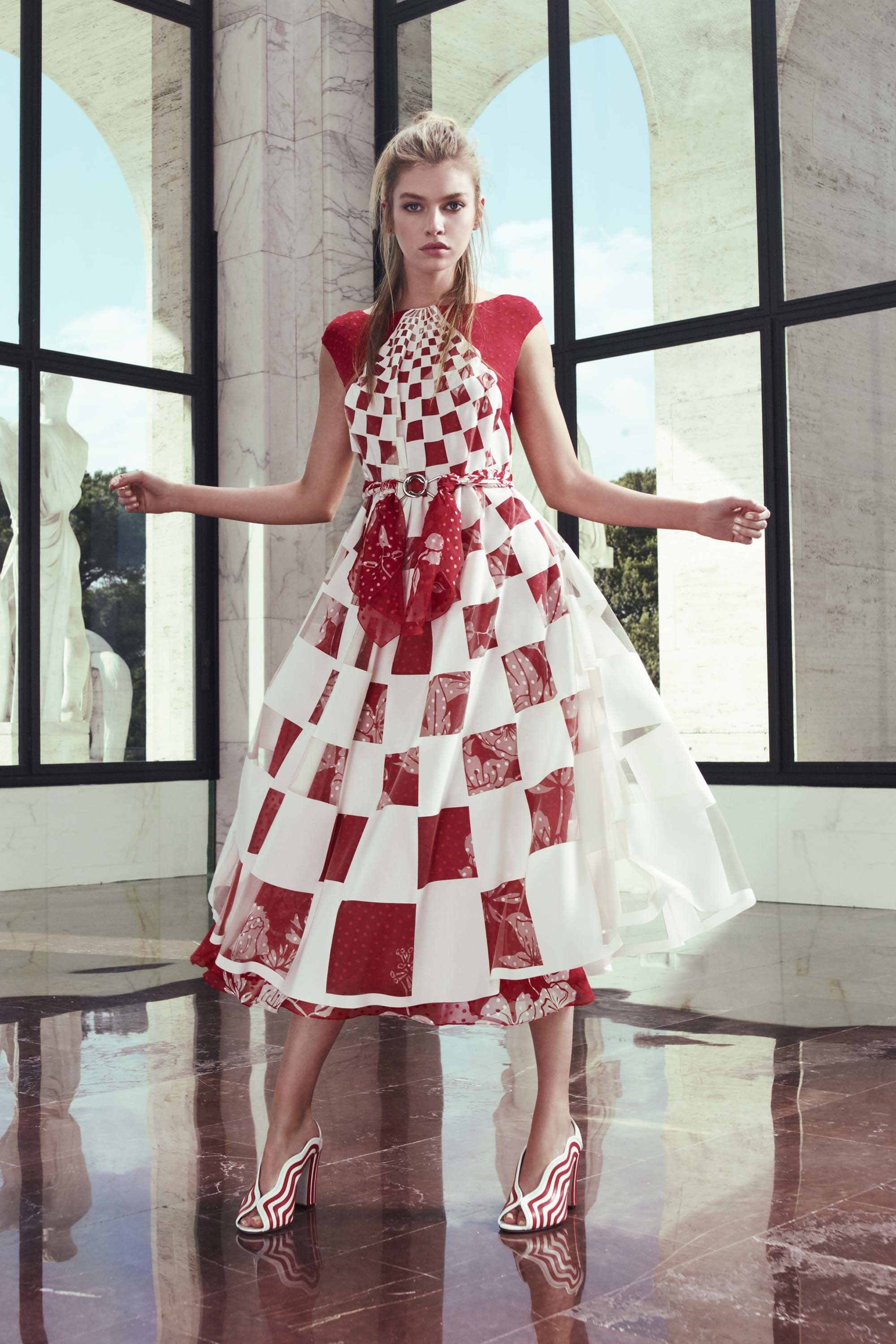 GUCCI: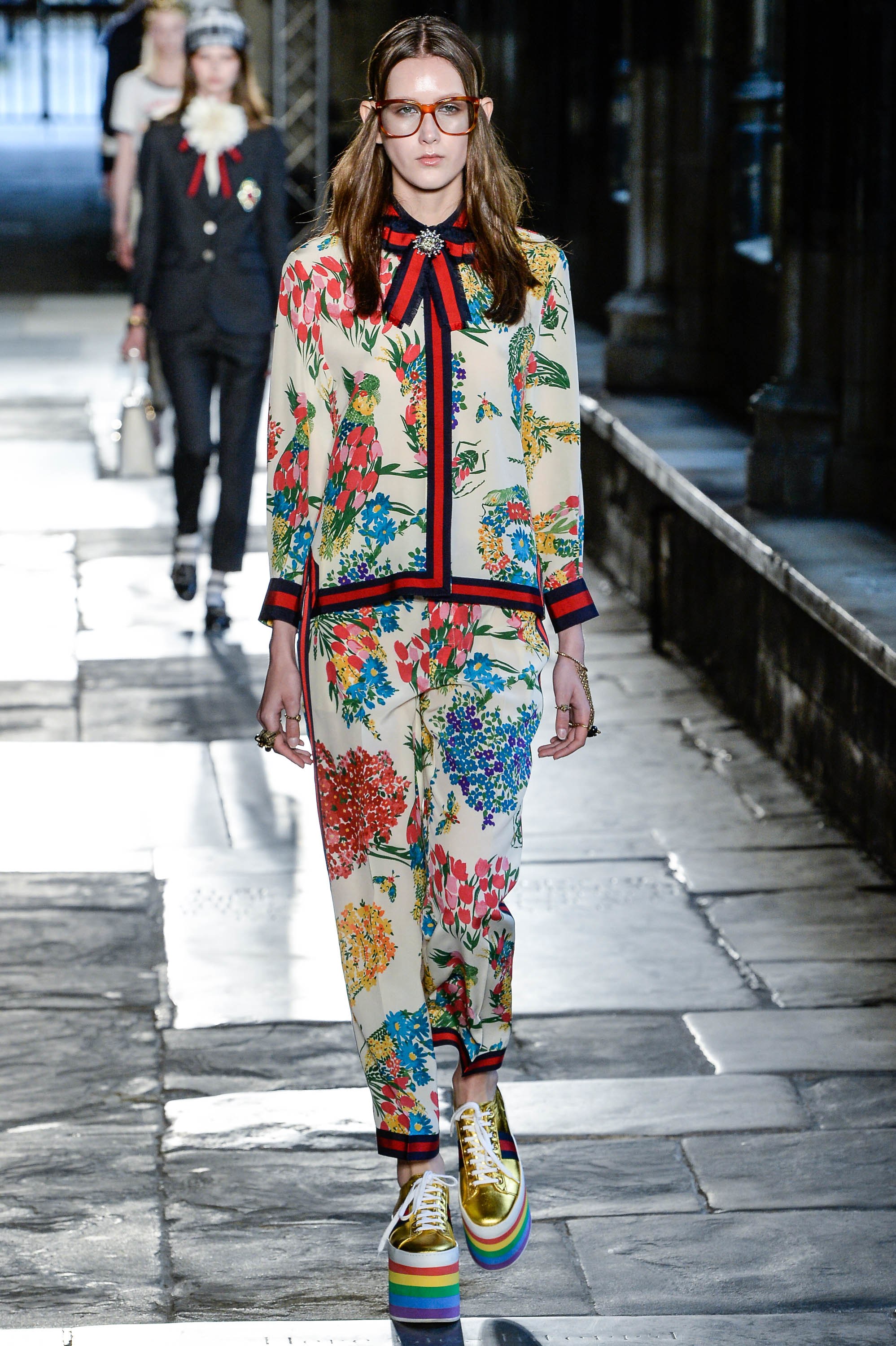 You want COLOR?!?! Leave to Alessandro Michele to provide a bit of every Crayola in the box!!!!!!!!!!!
Runway images care of www.vogue.com.