As we all continue to ponder the next step for Dior post Raf Simons, life continues on.
Which means MORE spring and summer worthy pieces from the always eclectic RESORT collections!
Pants, skirts, dresses and all versions of jackets.....(many of which can be worn ALL year round!)
RESORT 2016:
PINK is always the right answer when it comes to channeling the vivacious exuberance of spring:
A K R I S: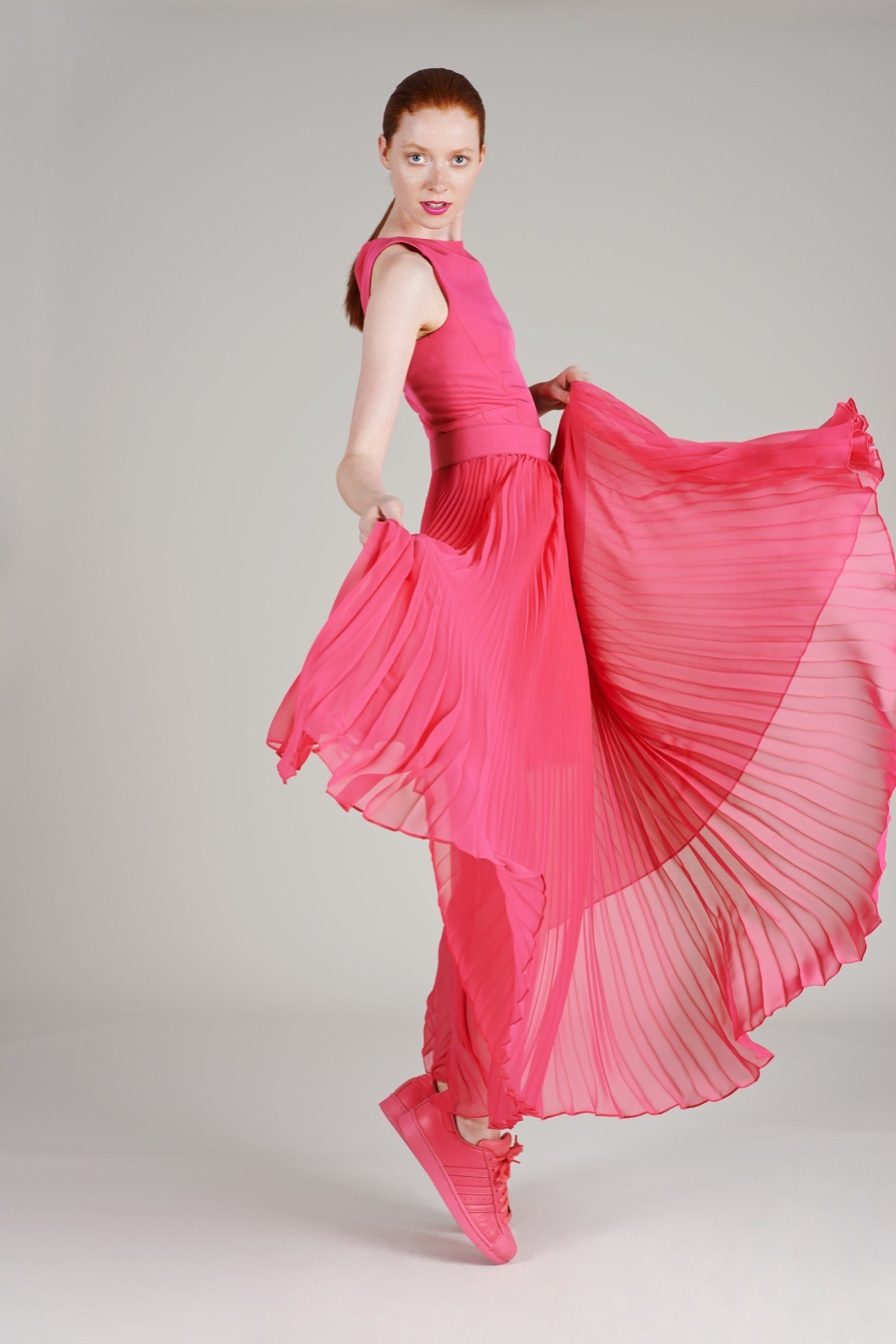 FAUSTO PUGLISI: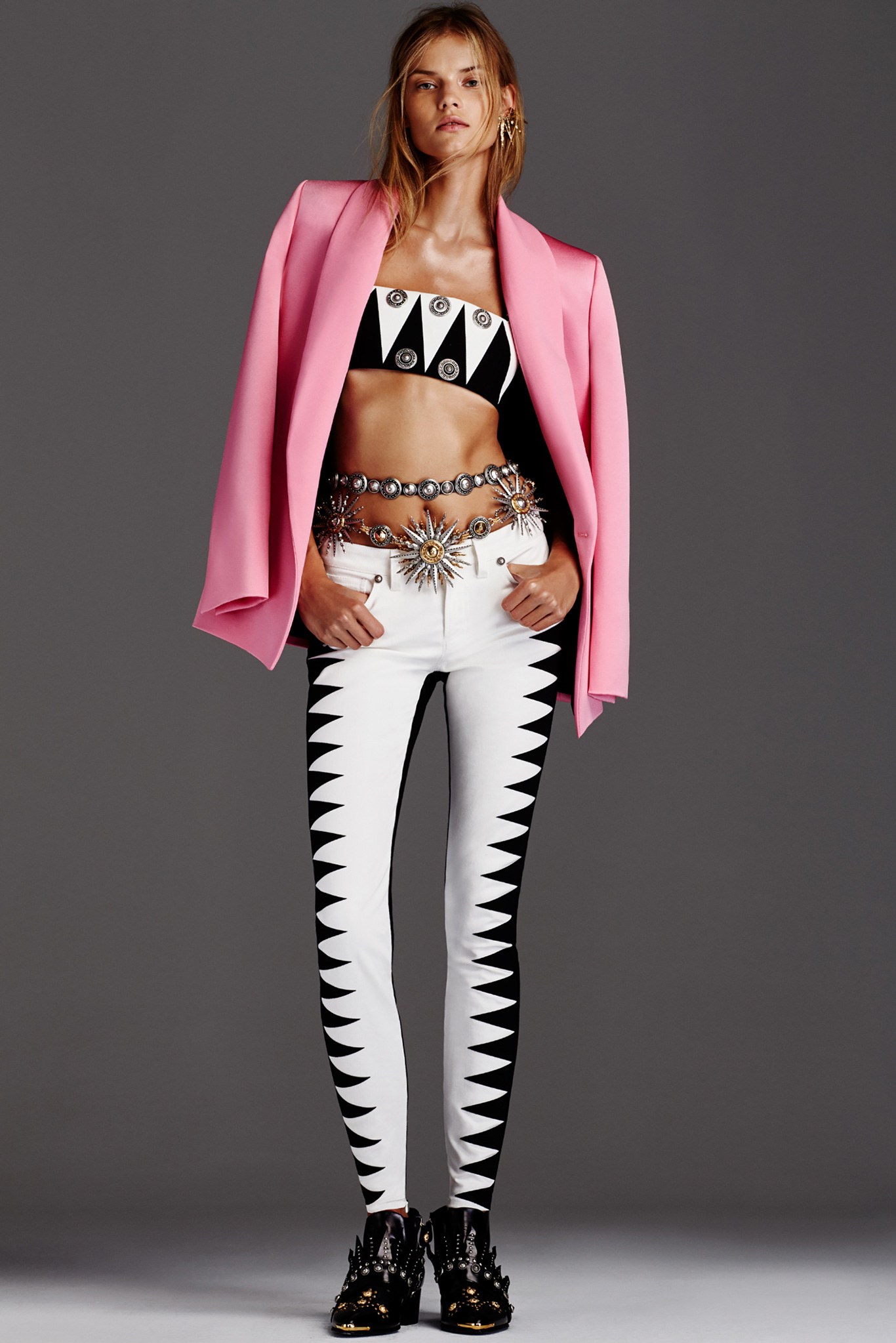 Who doesn't need a pink TUXEDO jacket?
CHANEL: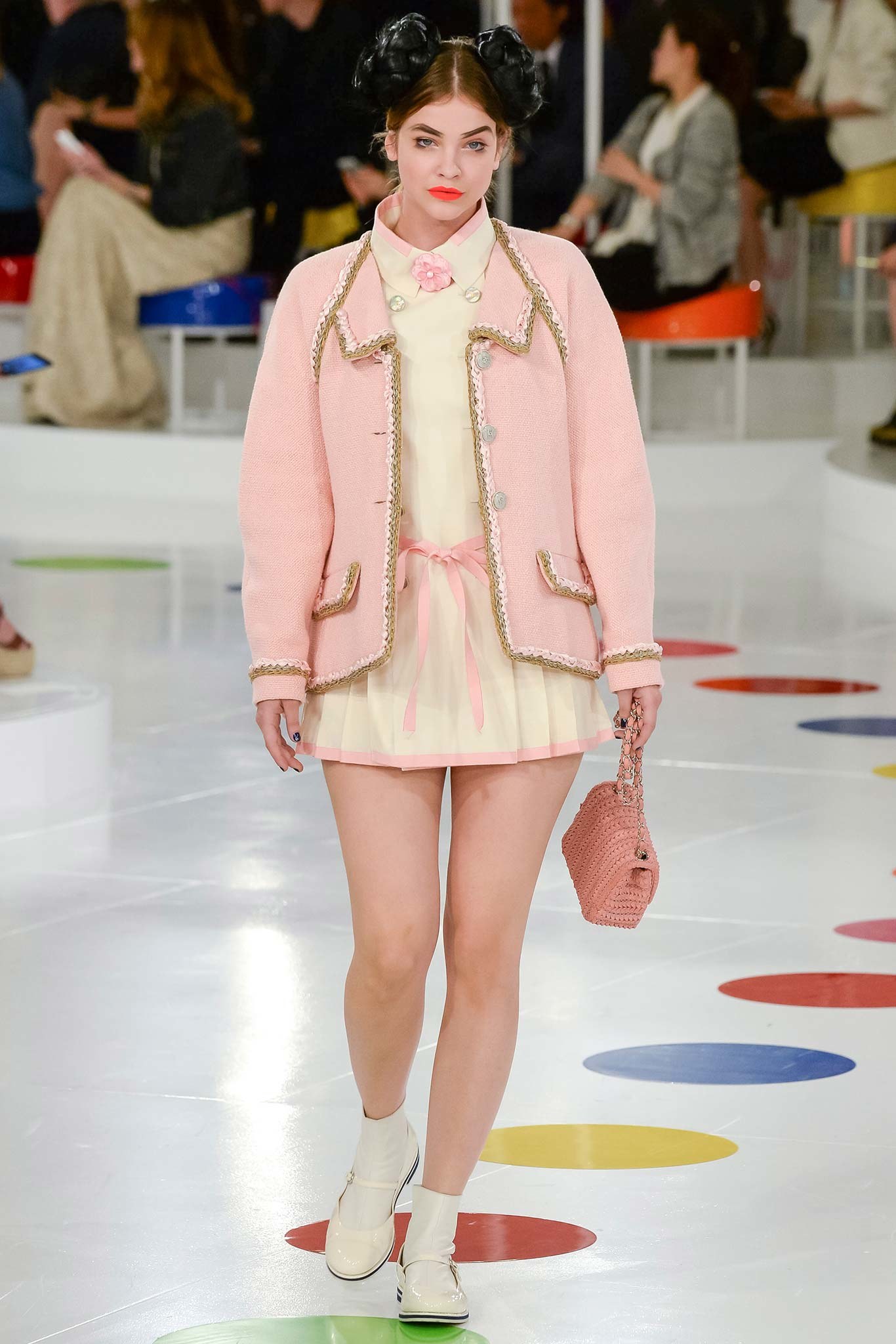 Think of this sweet and chic jacket over jeans…..a wee bit of pastel goes a long way!
ERDEM: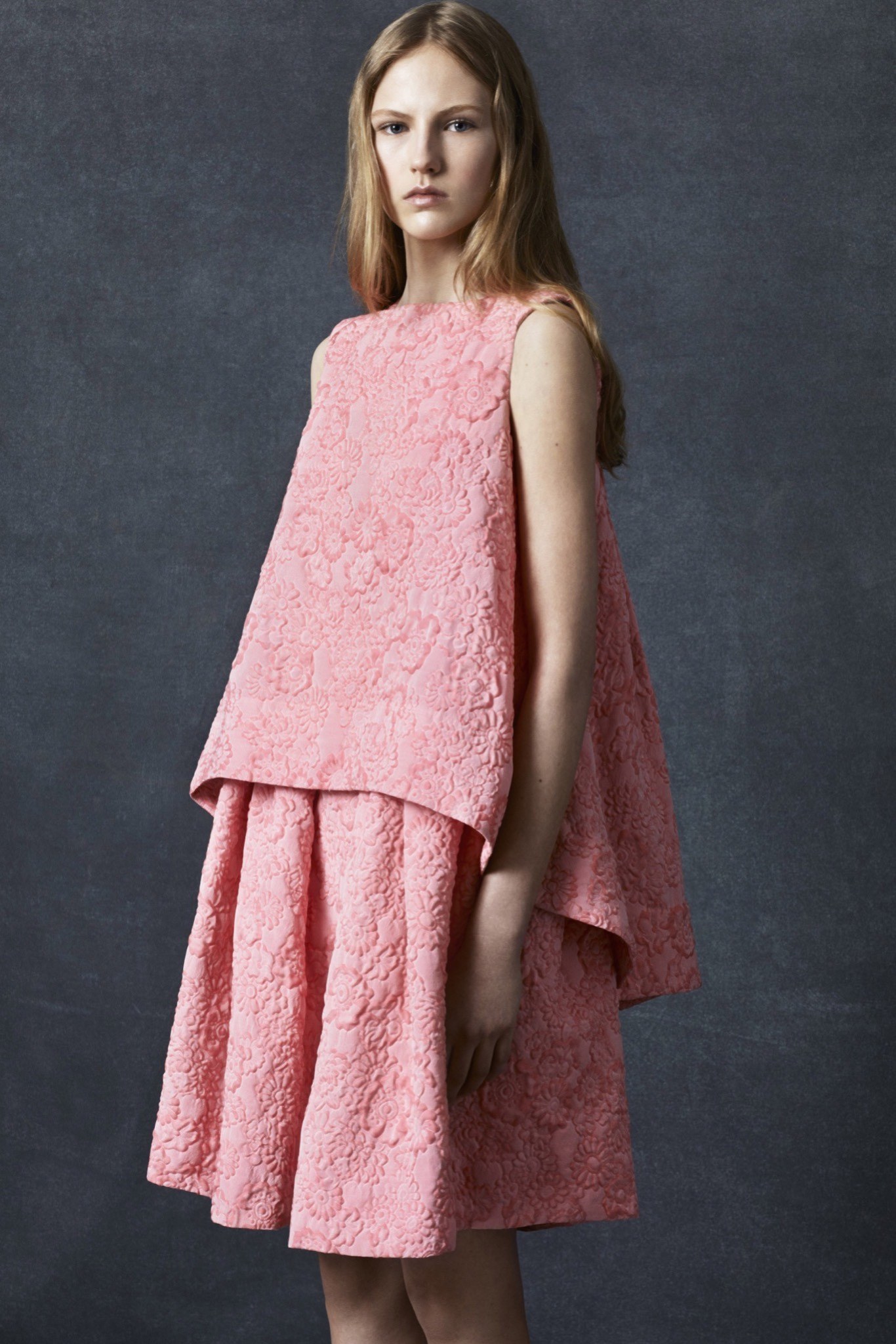 Along the spectrum of pink, this melon cloque gem is glorious in a non-fussy way.
The FLORAL motif will always have a place in summer sojourns and spring time festivities.
ANDREW GN: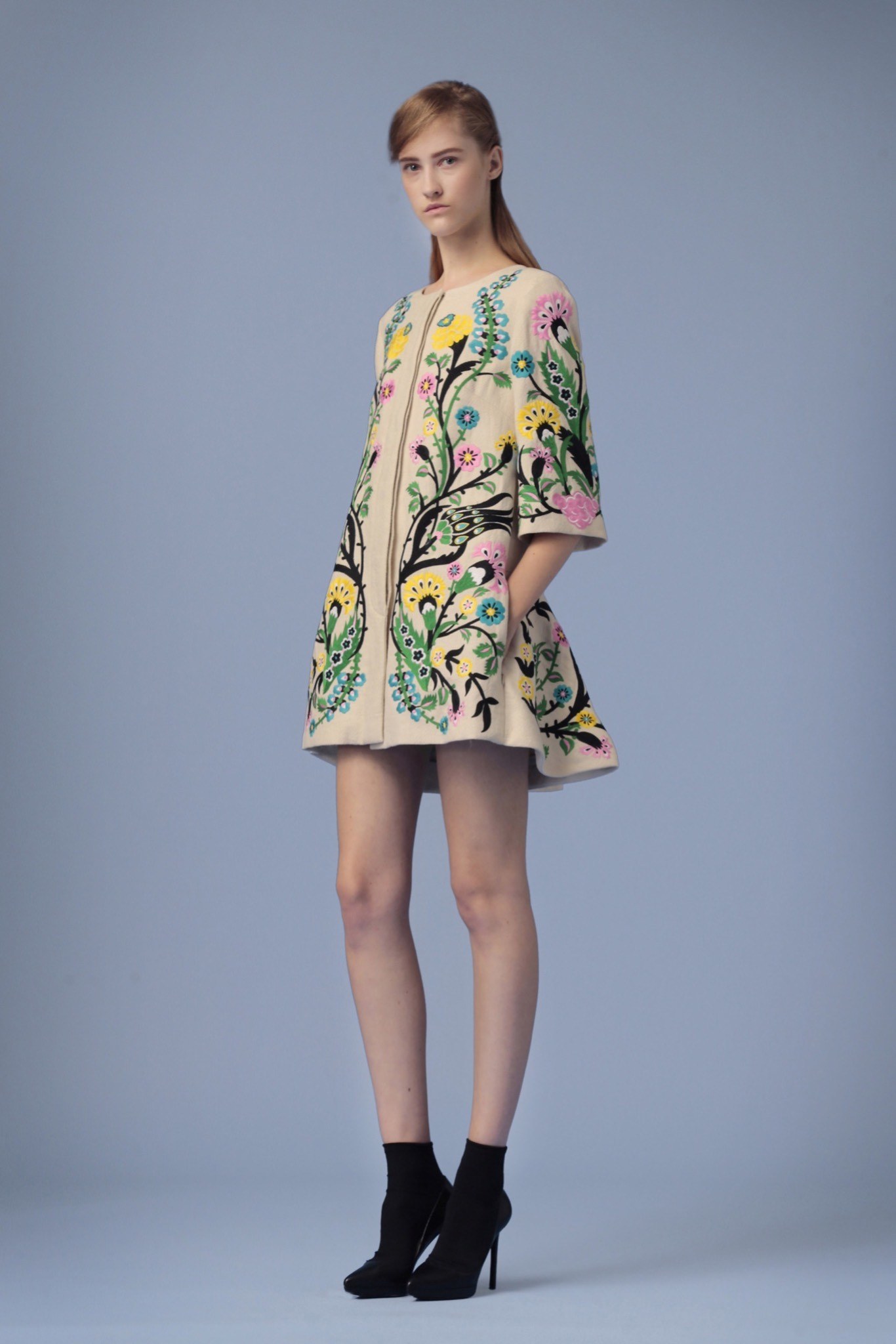 GILES: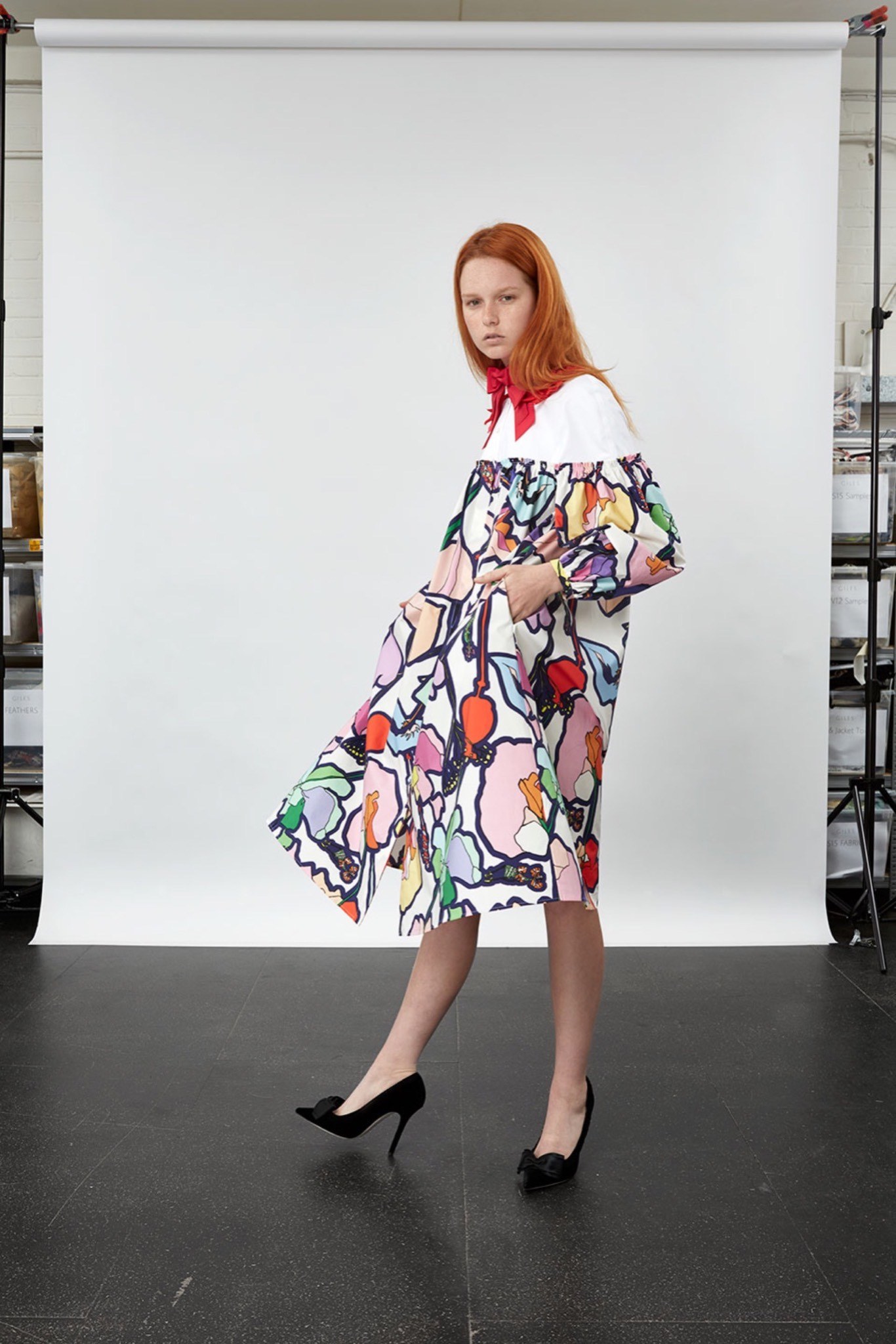 MARY KATRANTZOU: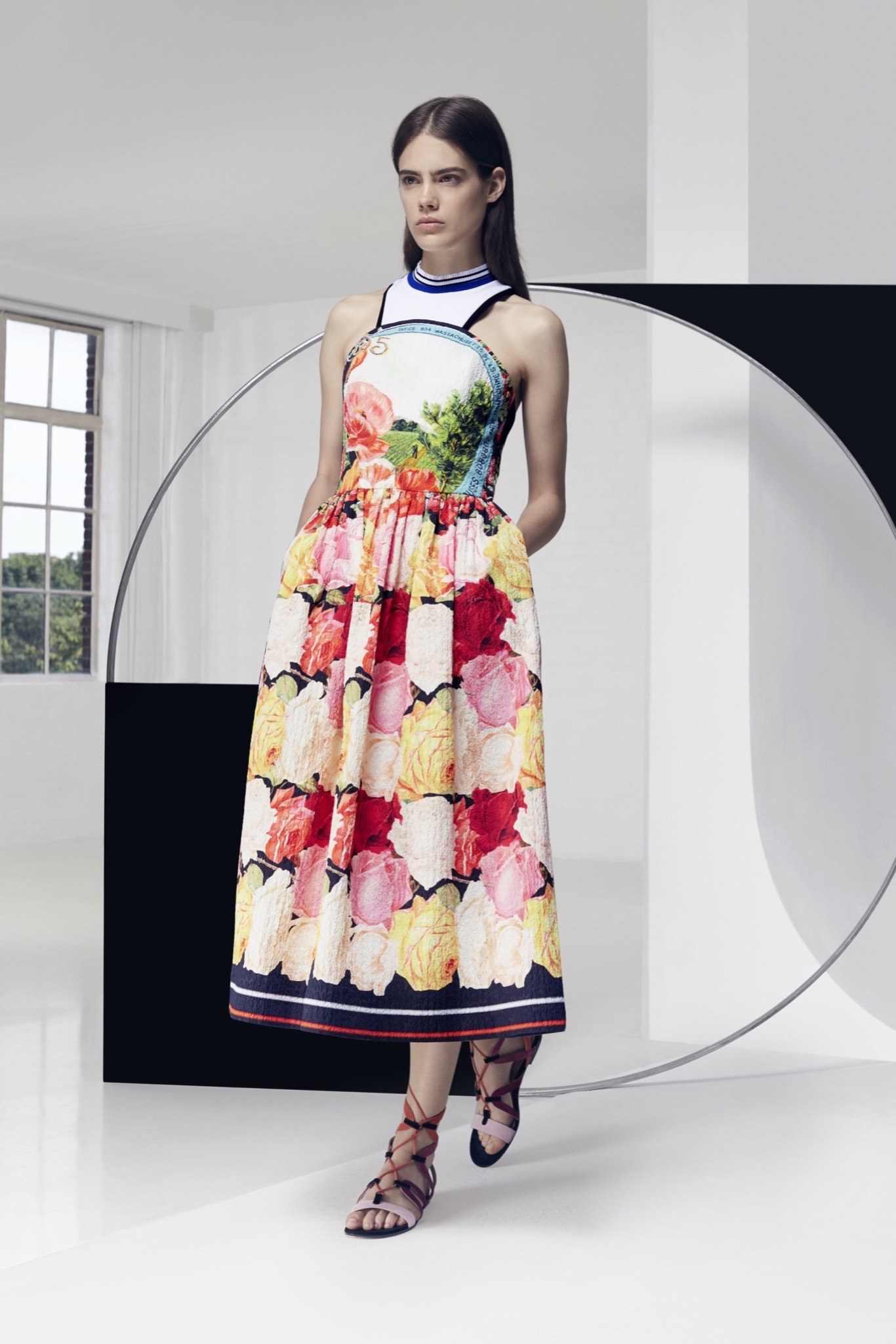 J.W. ANDERSON: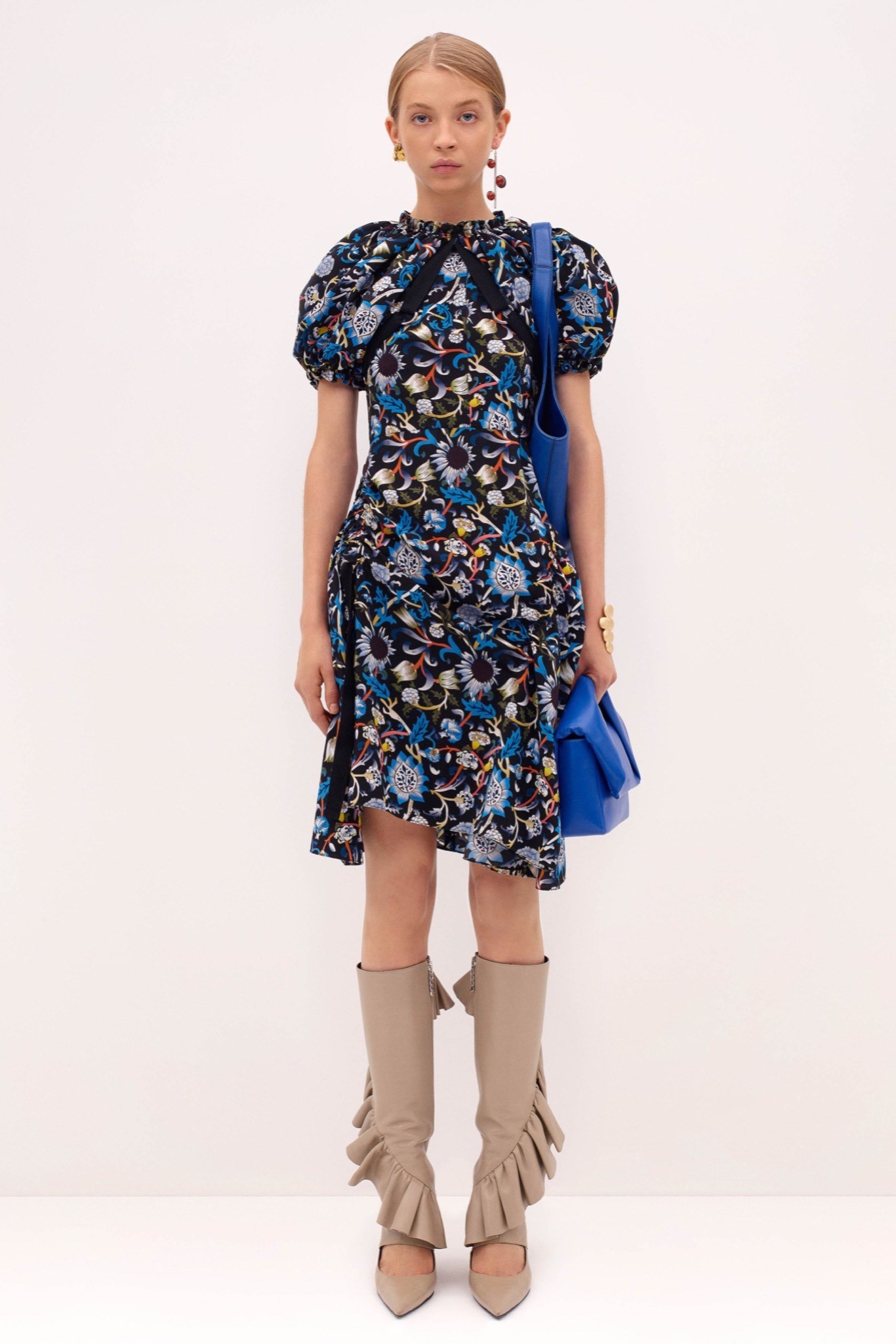 MARNI: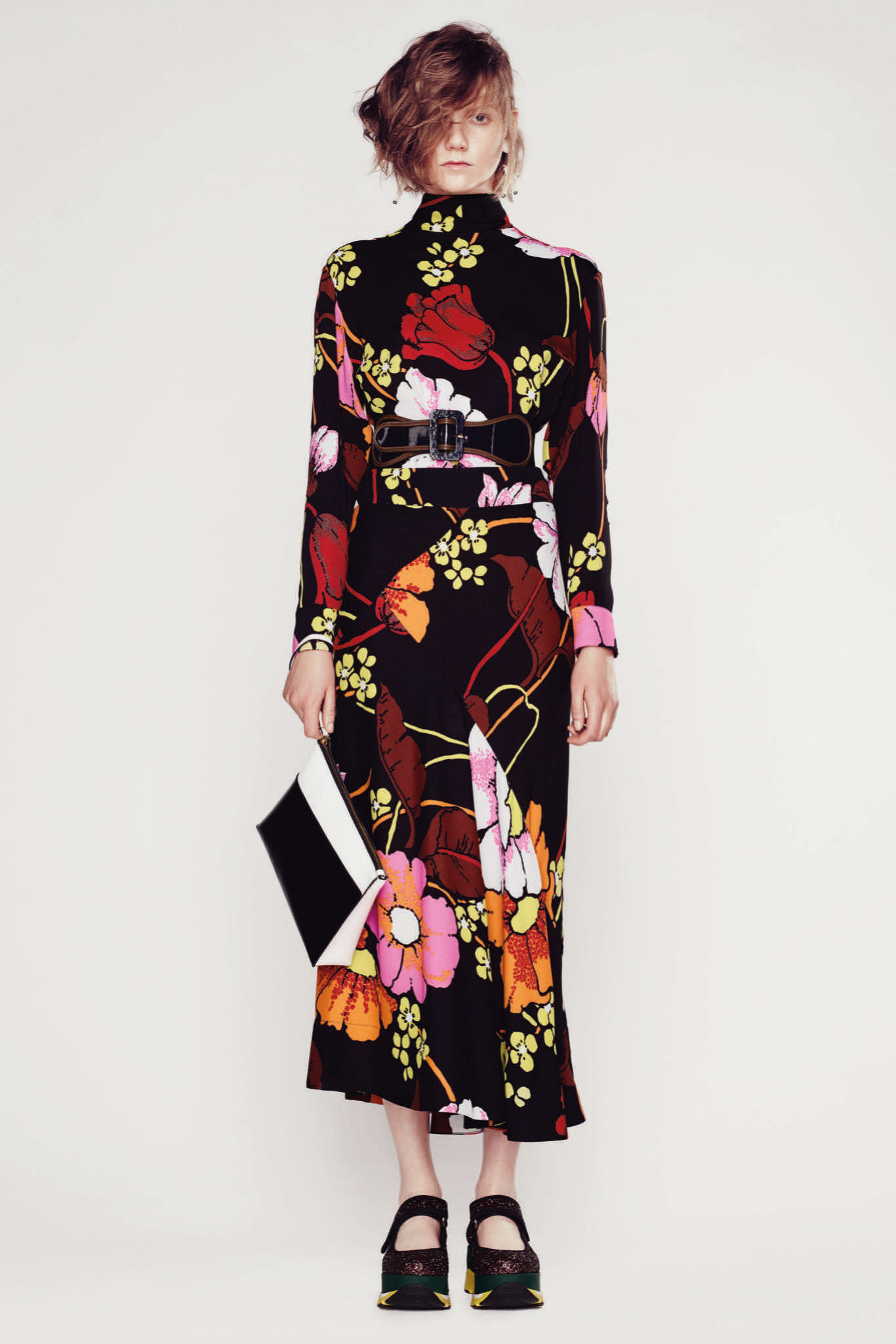 MARQUES ALMEIDA: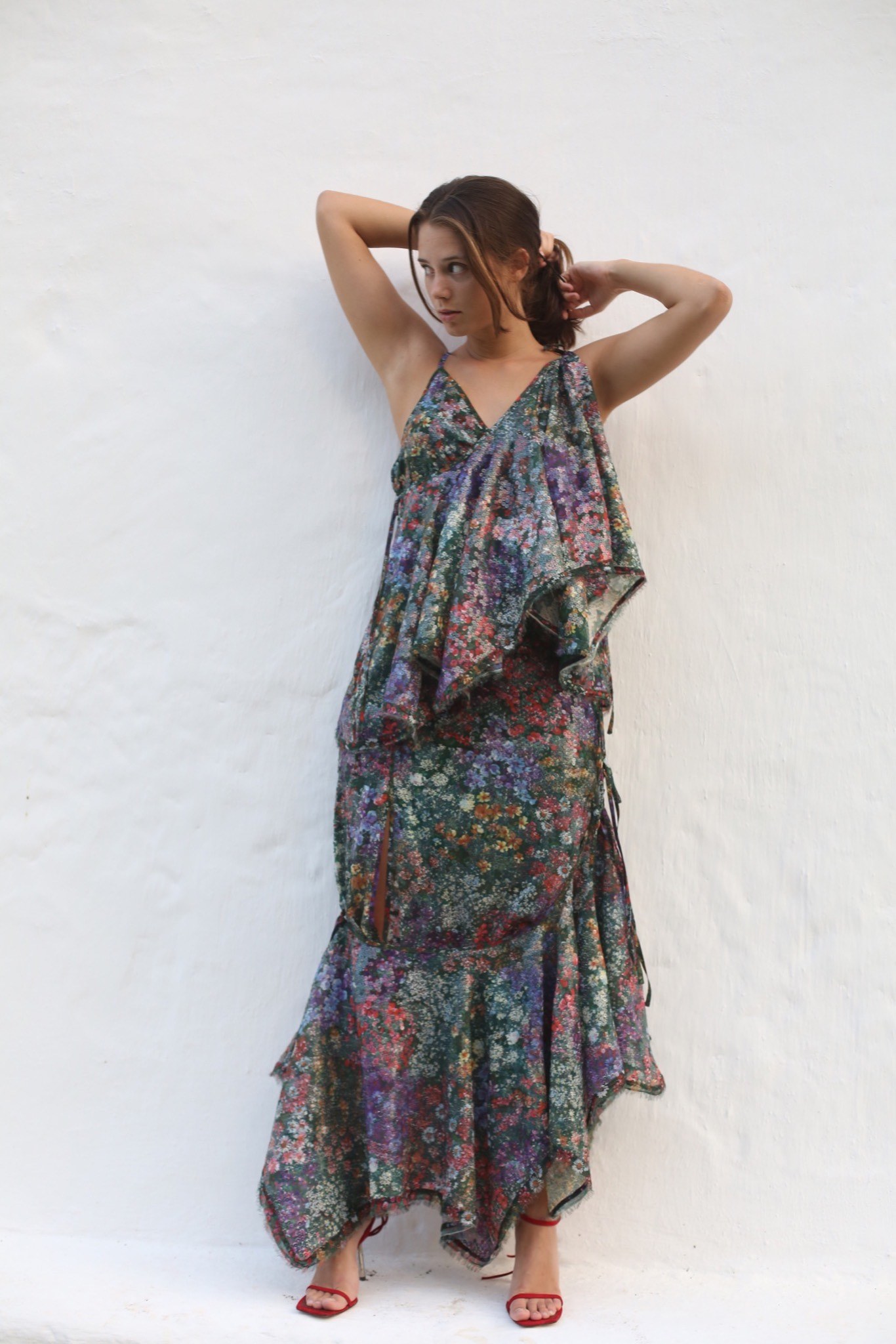 Love their devil-may-care madcap vibe.
GUCCI: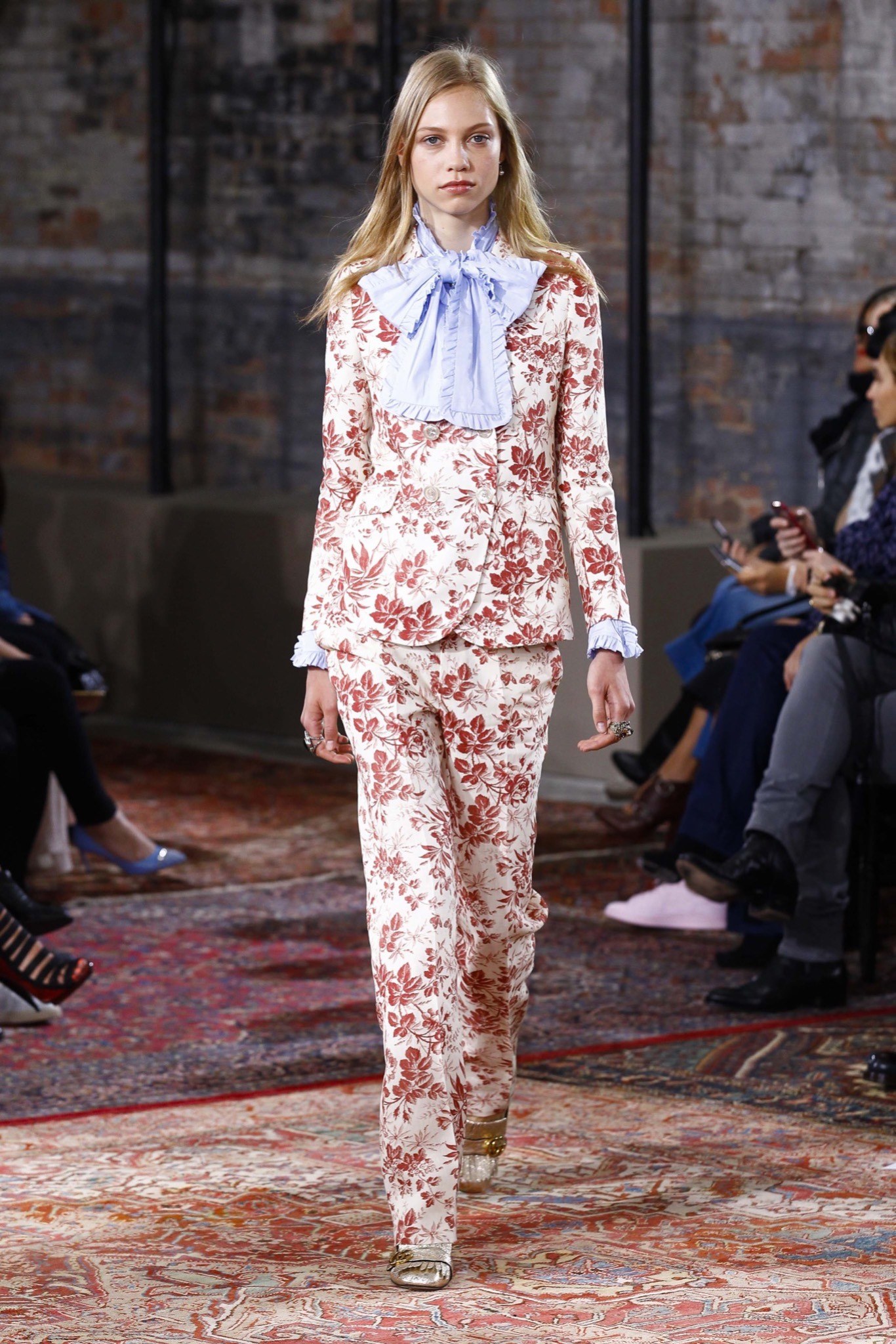 (Yeah, I'm obsessed).
And of course, there will aways be R E D! Vibrant and bold, great for any time of the year.
LANVIN: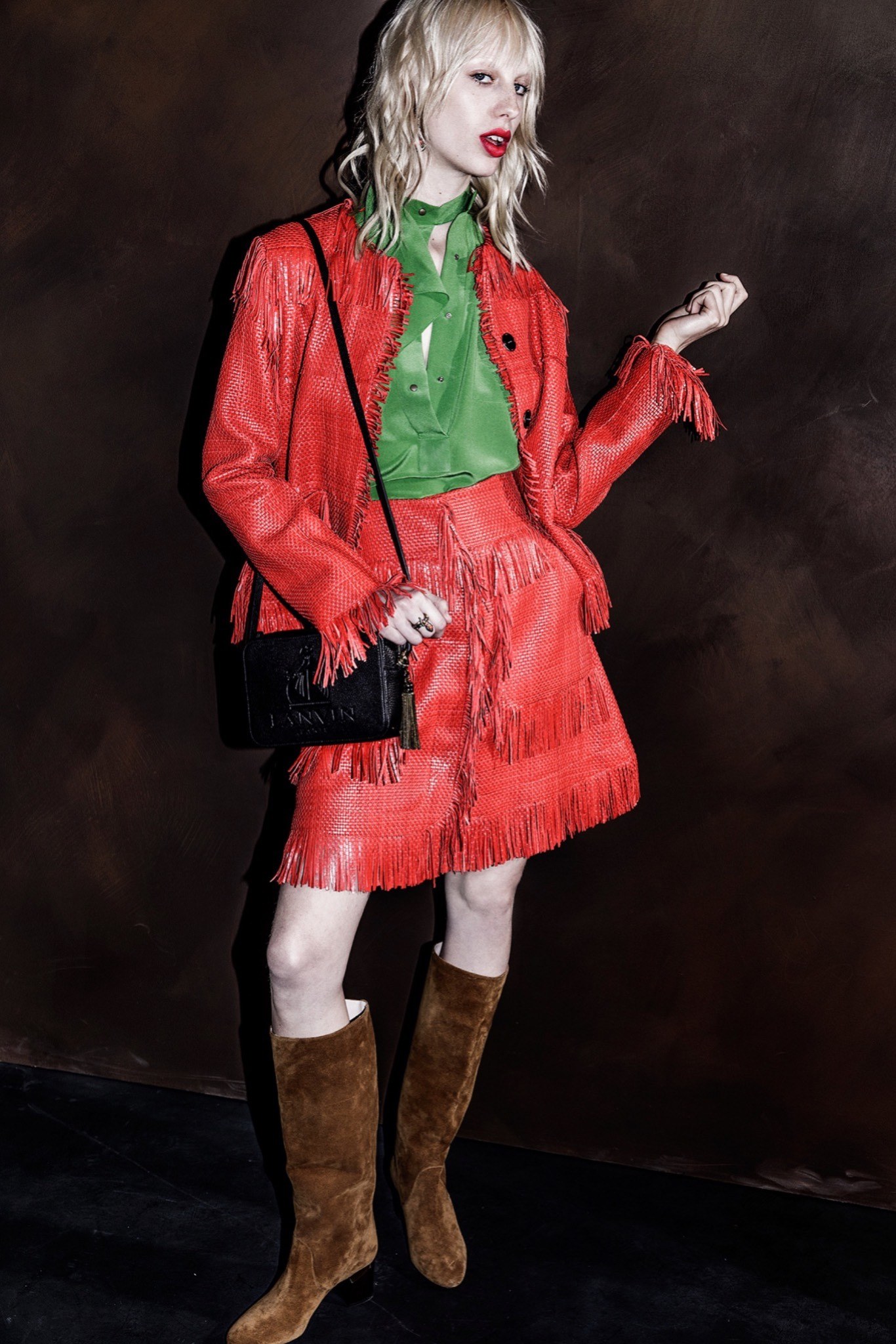 LOUIS VUITTON: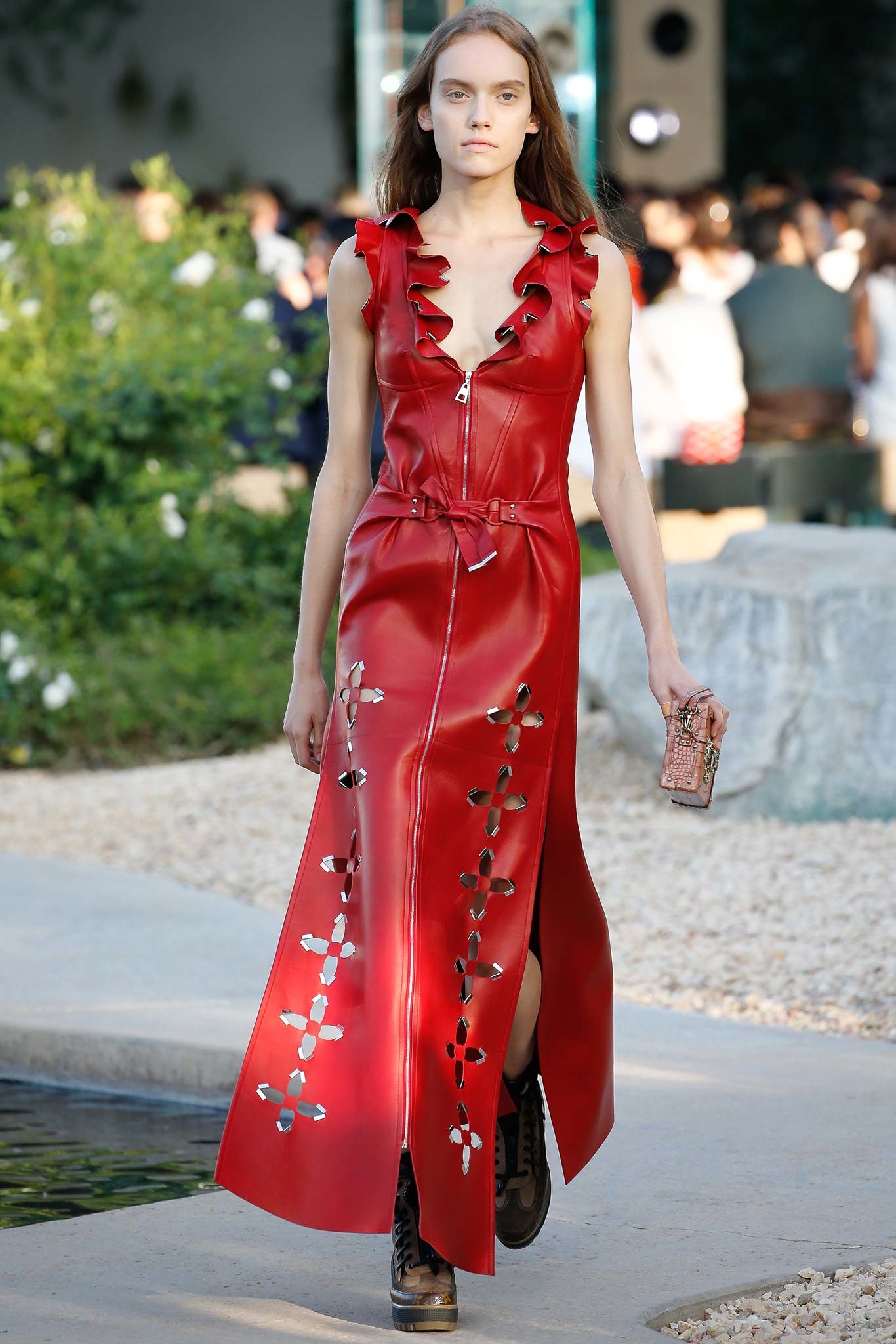 Yummy, ruffles, red, & leather……..
OSCAR DE LA RENTA: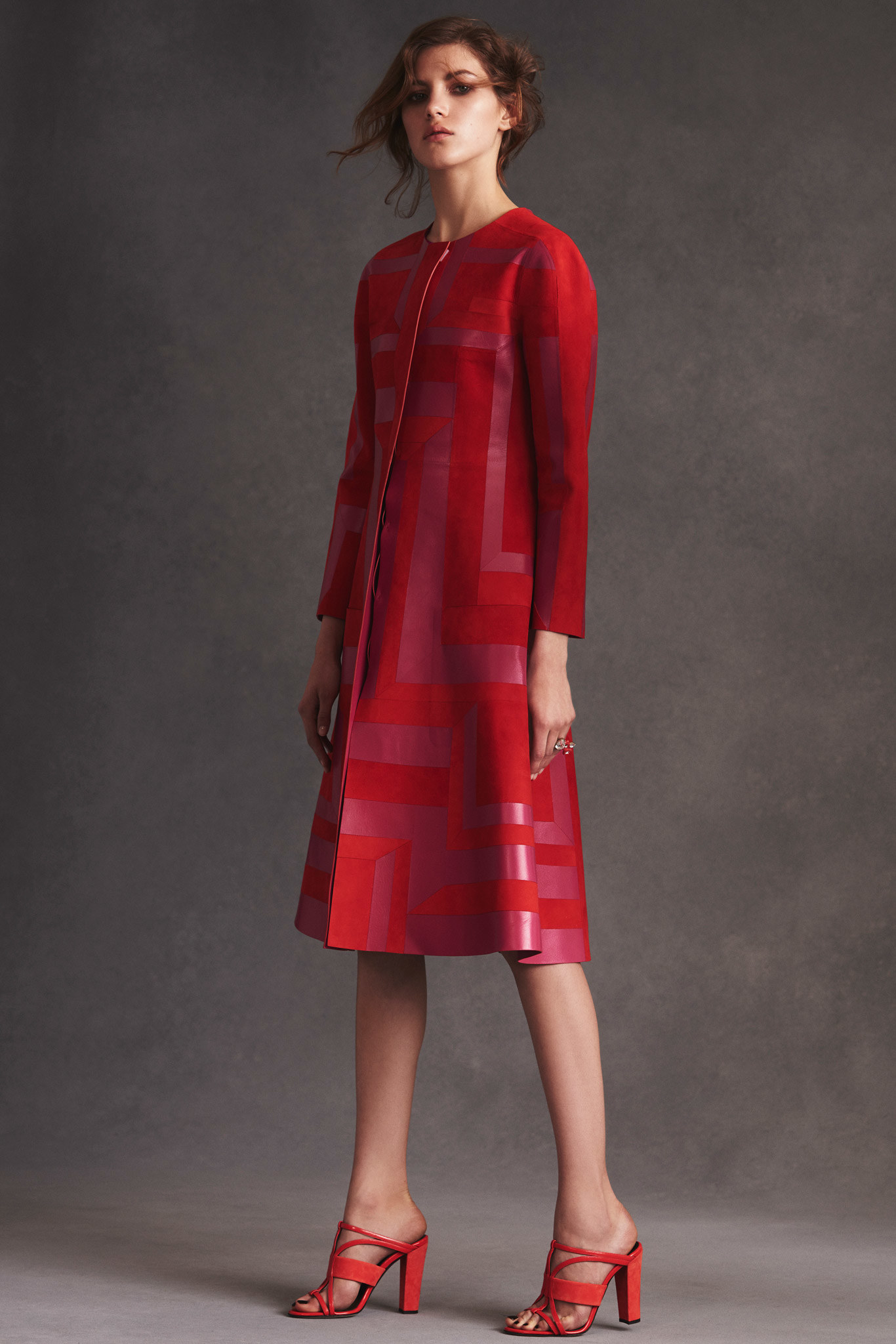 Modern, bold, and timeless.
SONIA RYKIEL: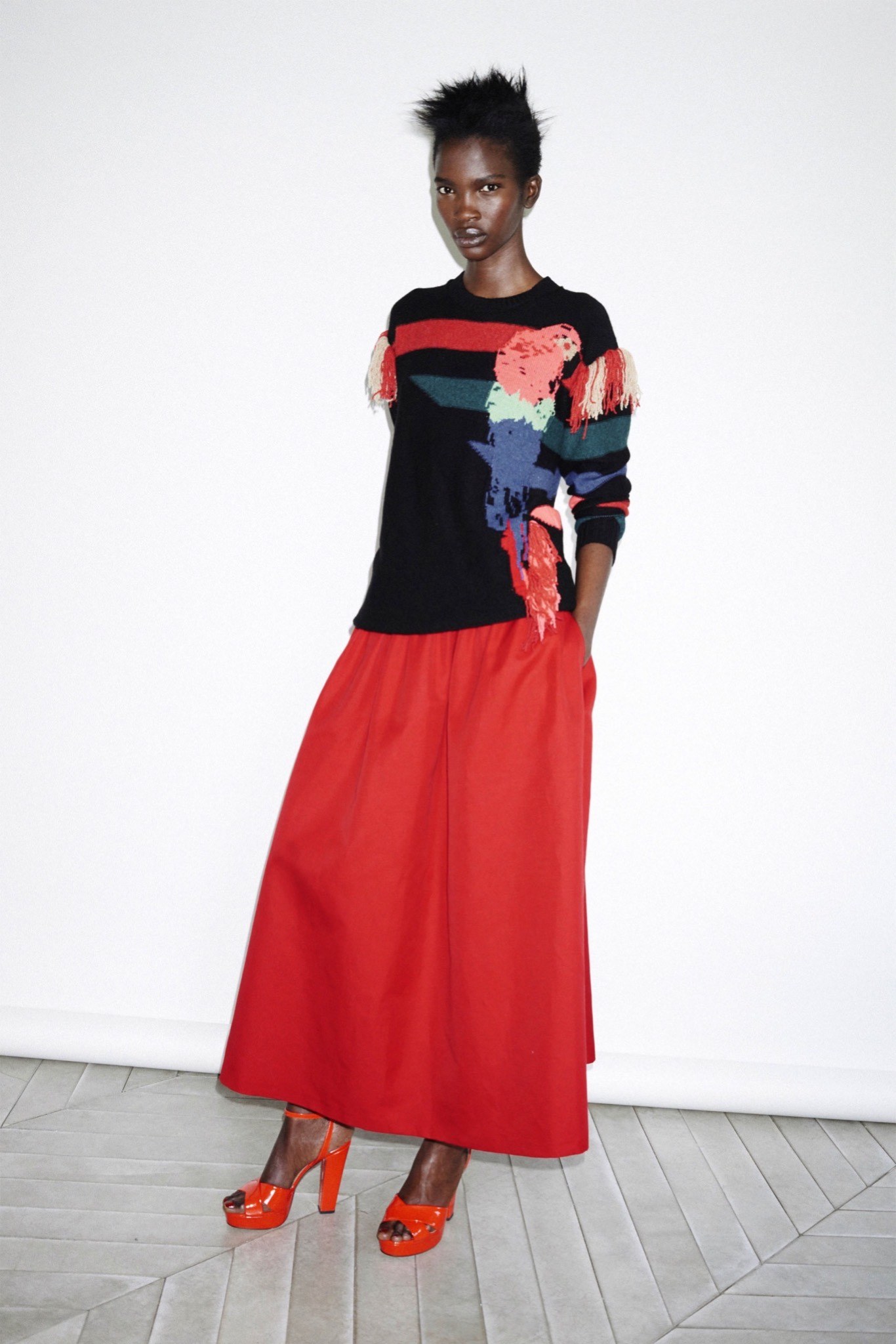 The TRIED and TRUE:
BURBERRY PRORSUM: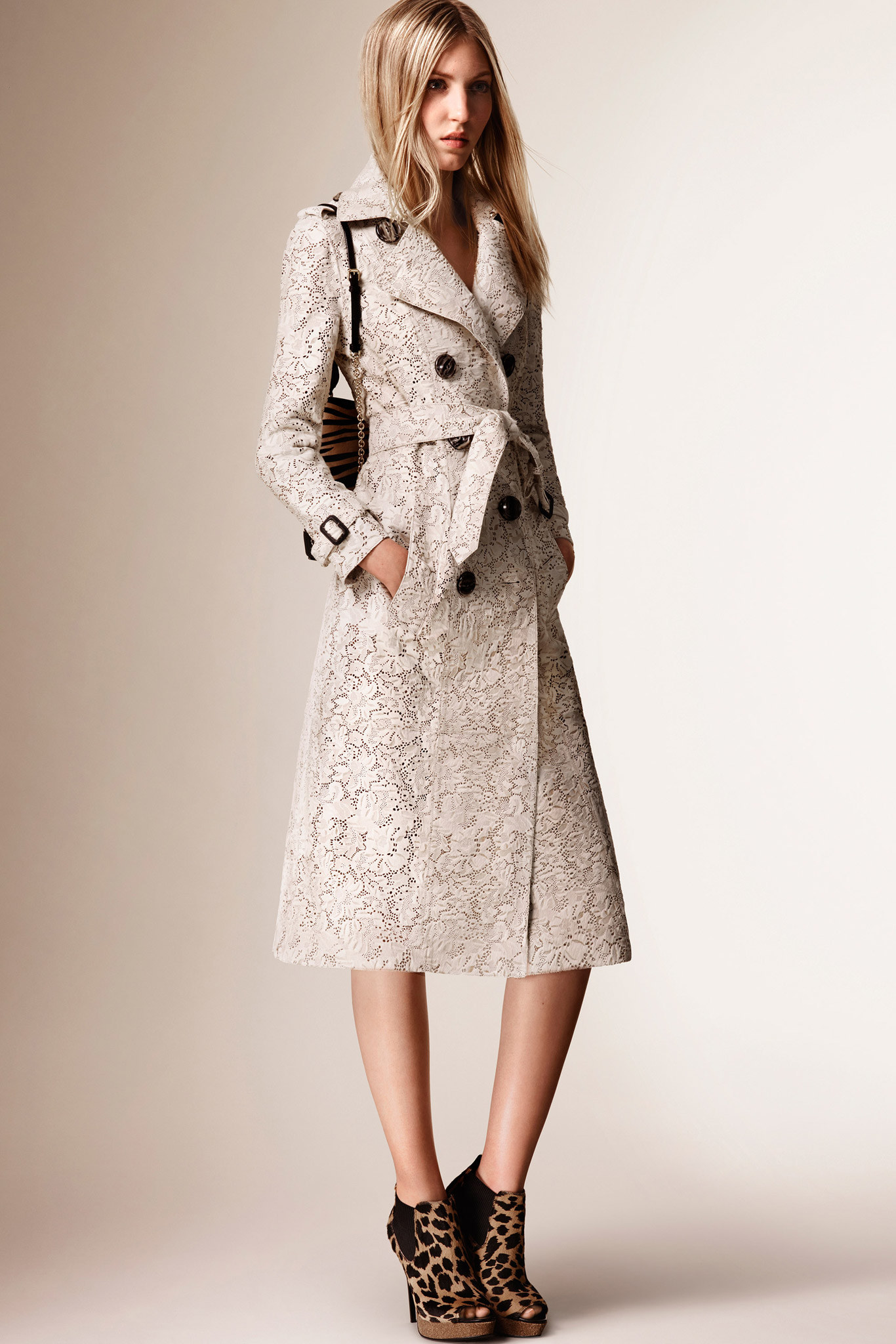 A feminized version of the standard trench……from the iconic Trench-meisters.
GIVENCHY: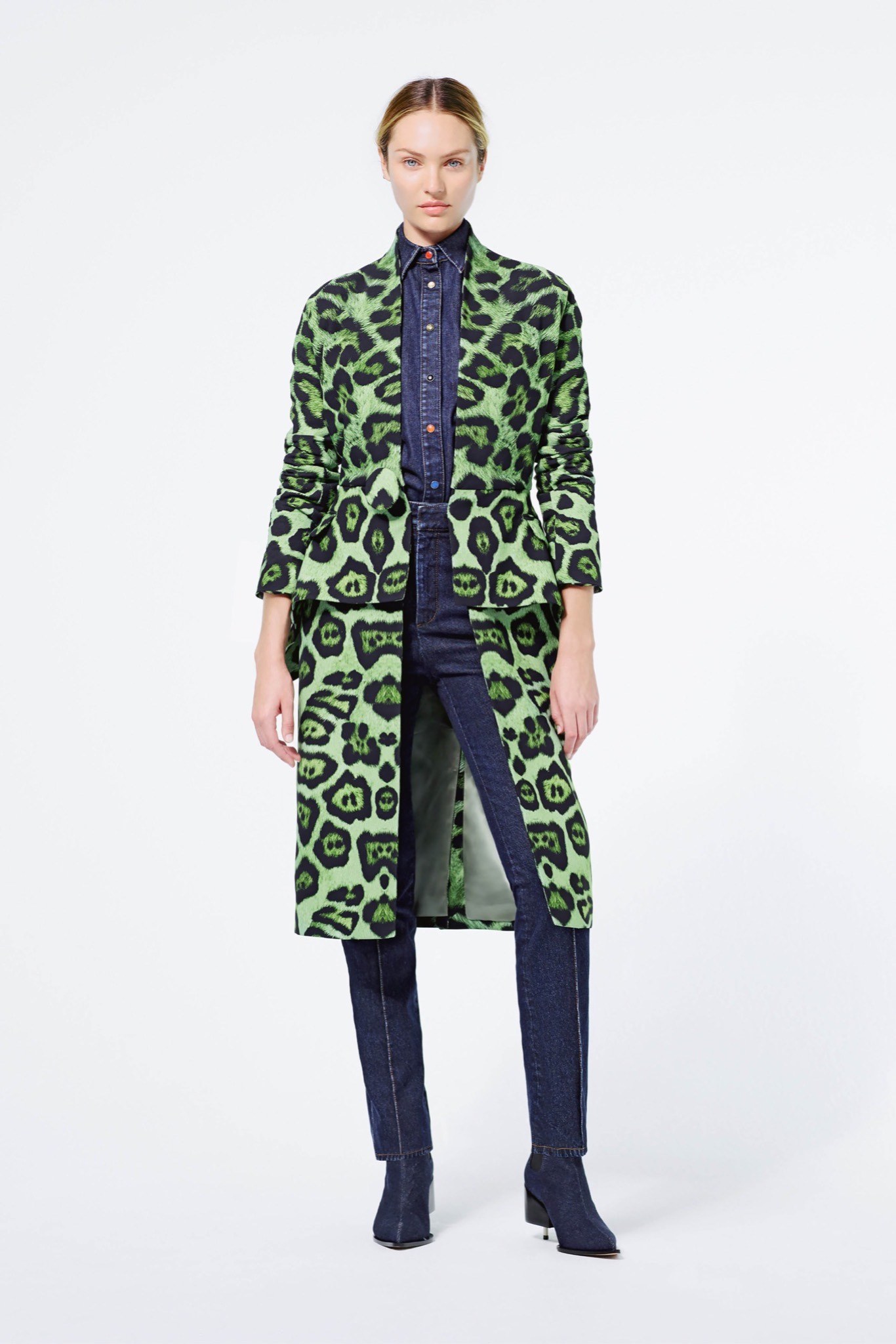 Abstract Leopard in an engaging green….
BLACK, will always be the NEW black! Its ubiquitous but it doesn't have to be banal.
DIOR: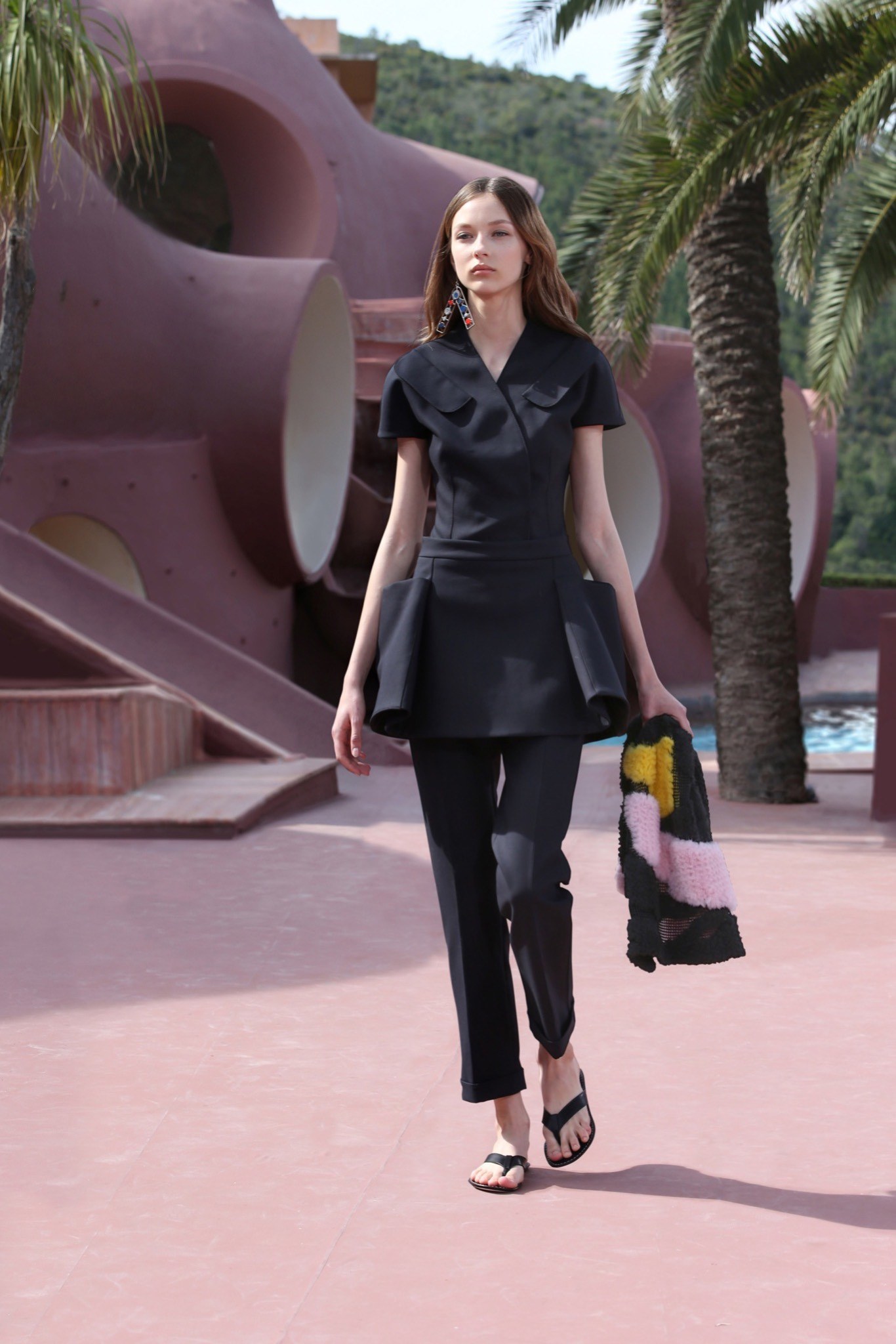 Sculptural and delicious.
DSQUARED2: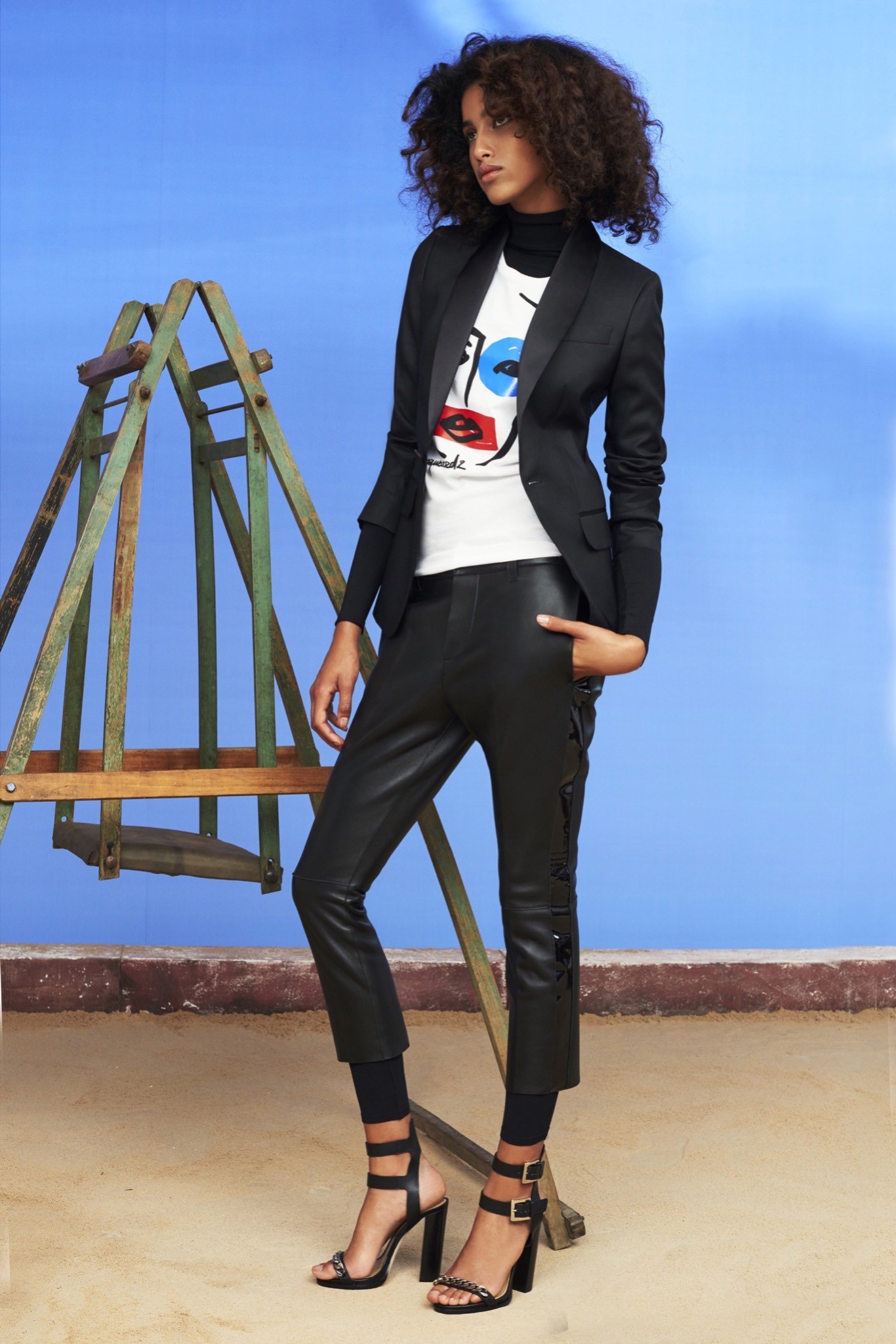 A hip version of the tuxedo jacket from the Brothers who epitomize upscale cool.
MARC JACOBS: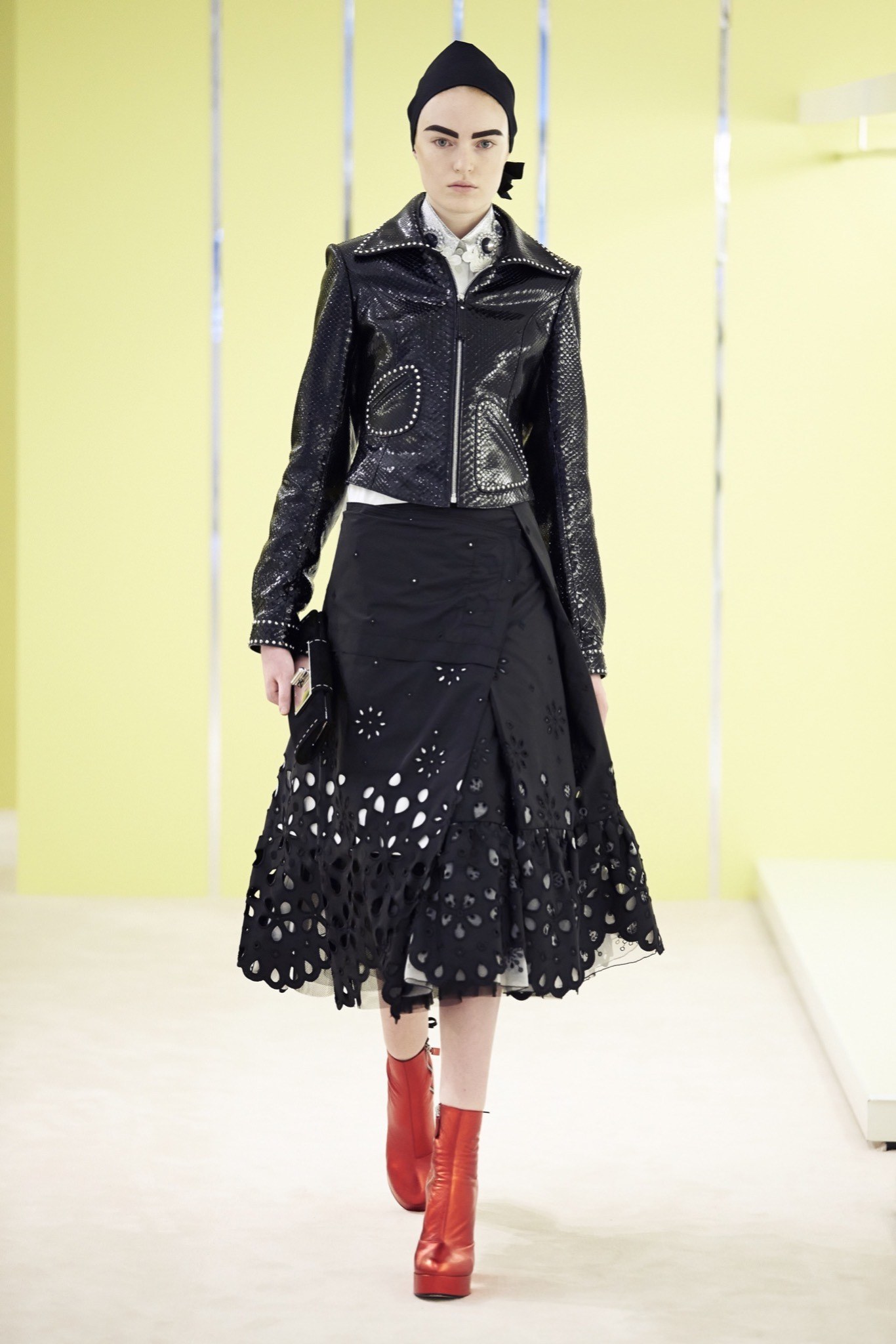 A little bit old school, a little bit rock 'n roll.
VALENTINO: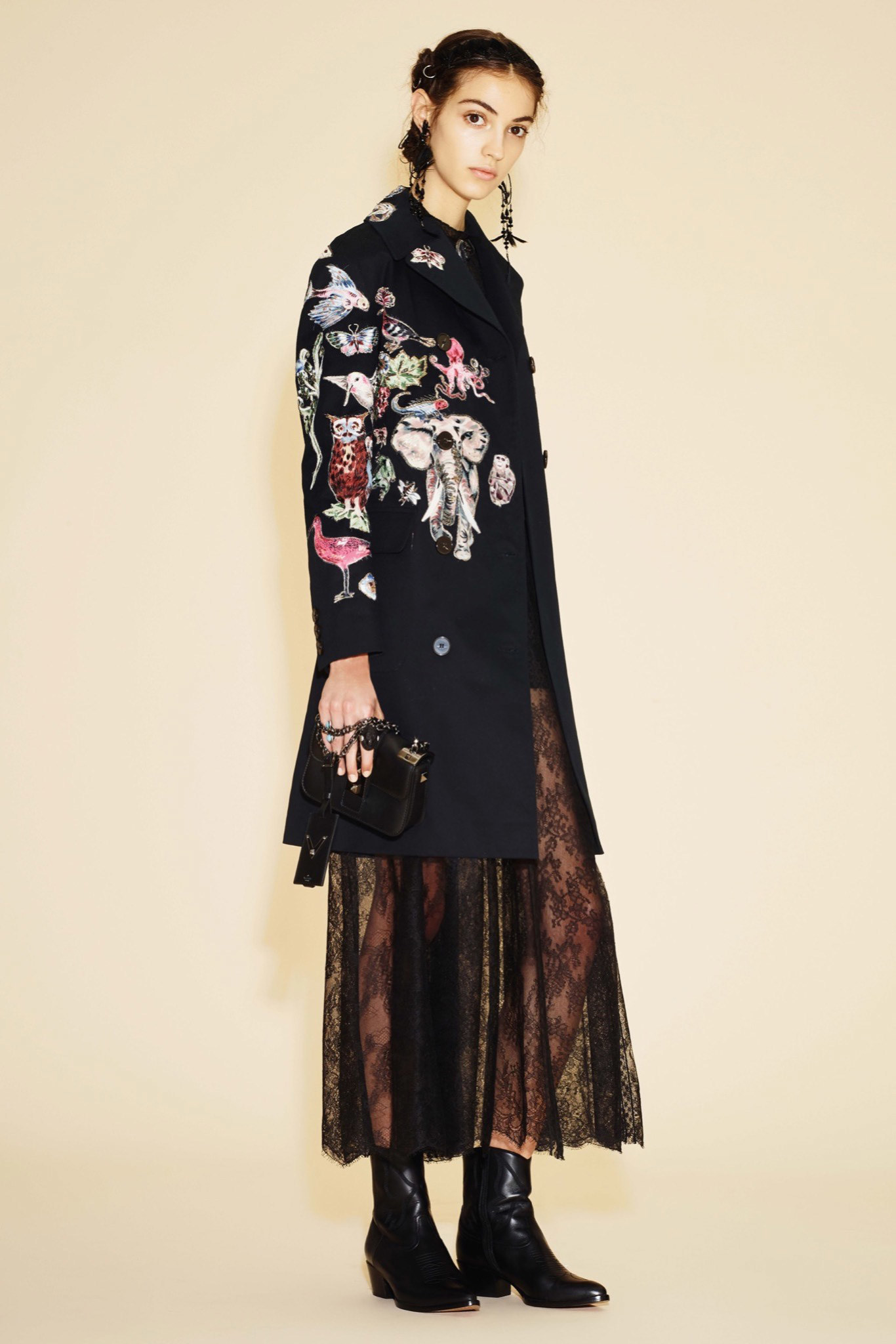 What spices up black like varied flora and fauna?
ALEXANDER MCQUEEN: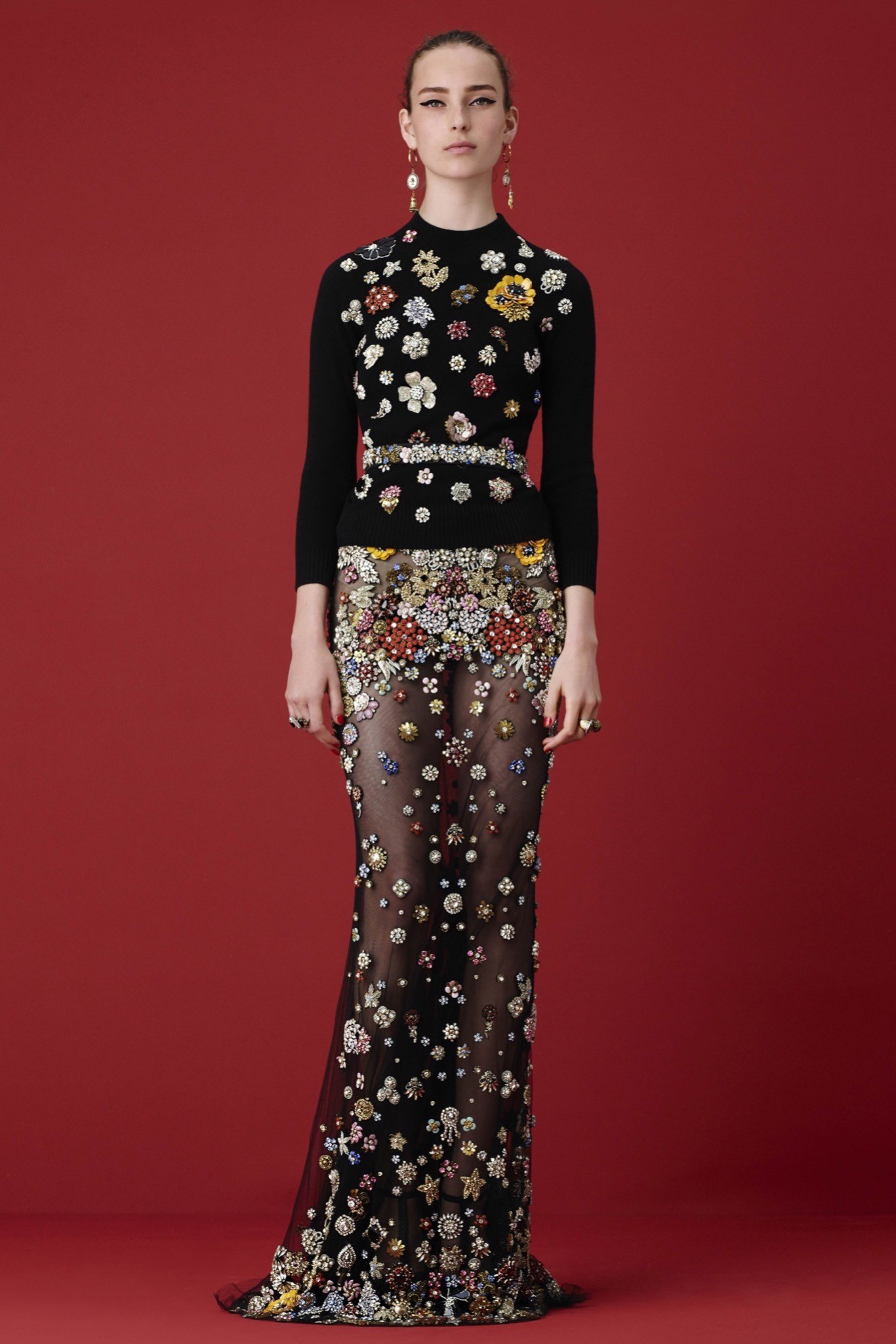 No one can glam up black like Sarah Burton……here with multitudinous coalescent jewels. When you want to stop traffic and have every gal drooling in her tracks.
Cheers!
Images care of www.vogue.com