Tonight at 8:00pm, the opening of the San Francisco Ballet!
And to get us in the mood, a few looks from the past, care of the Neiman Marcus windows!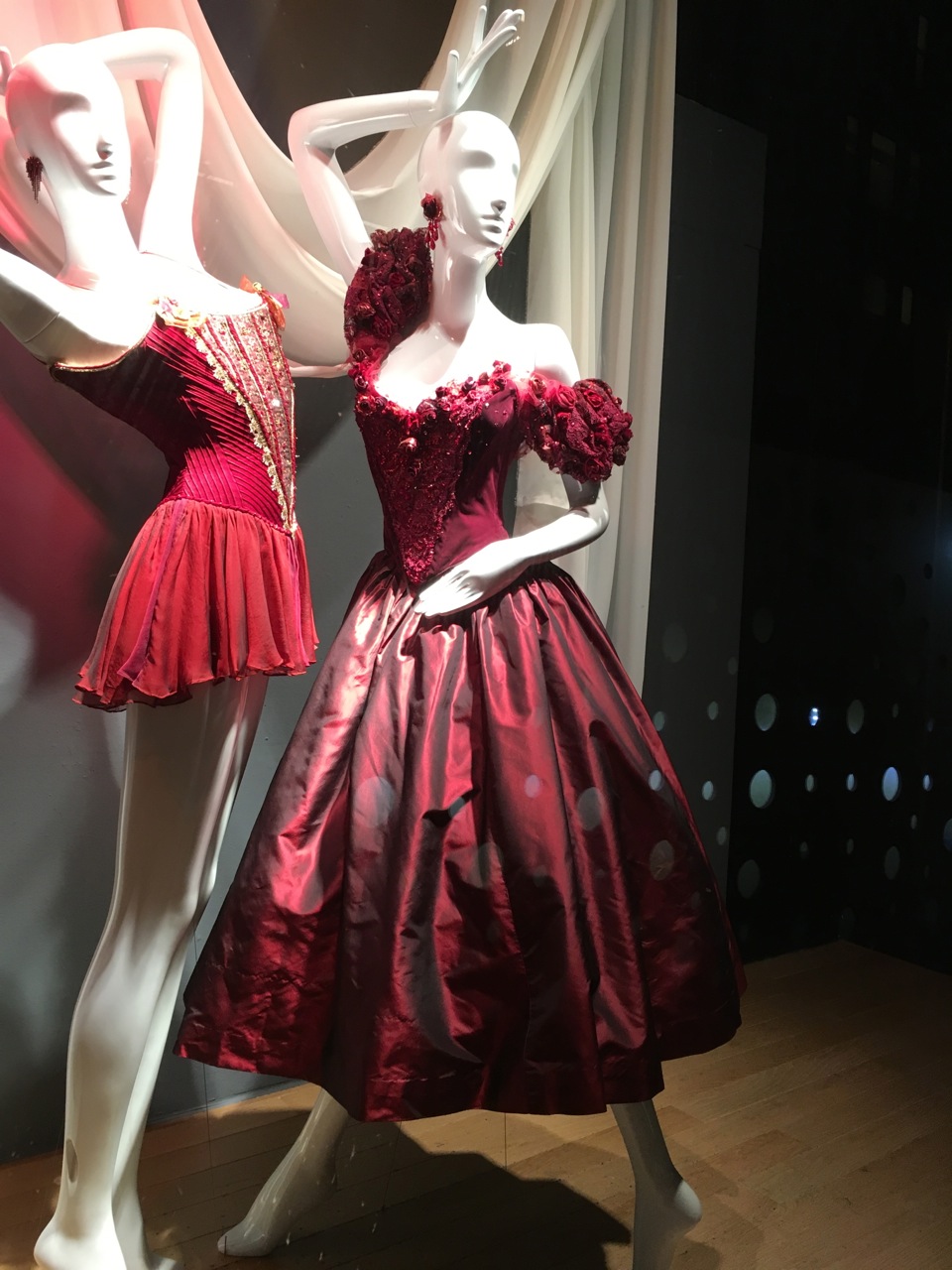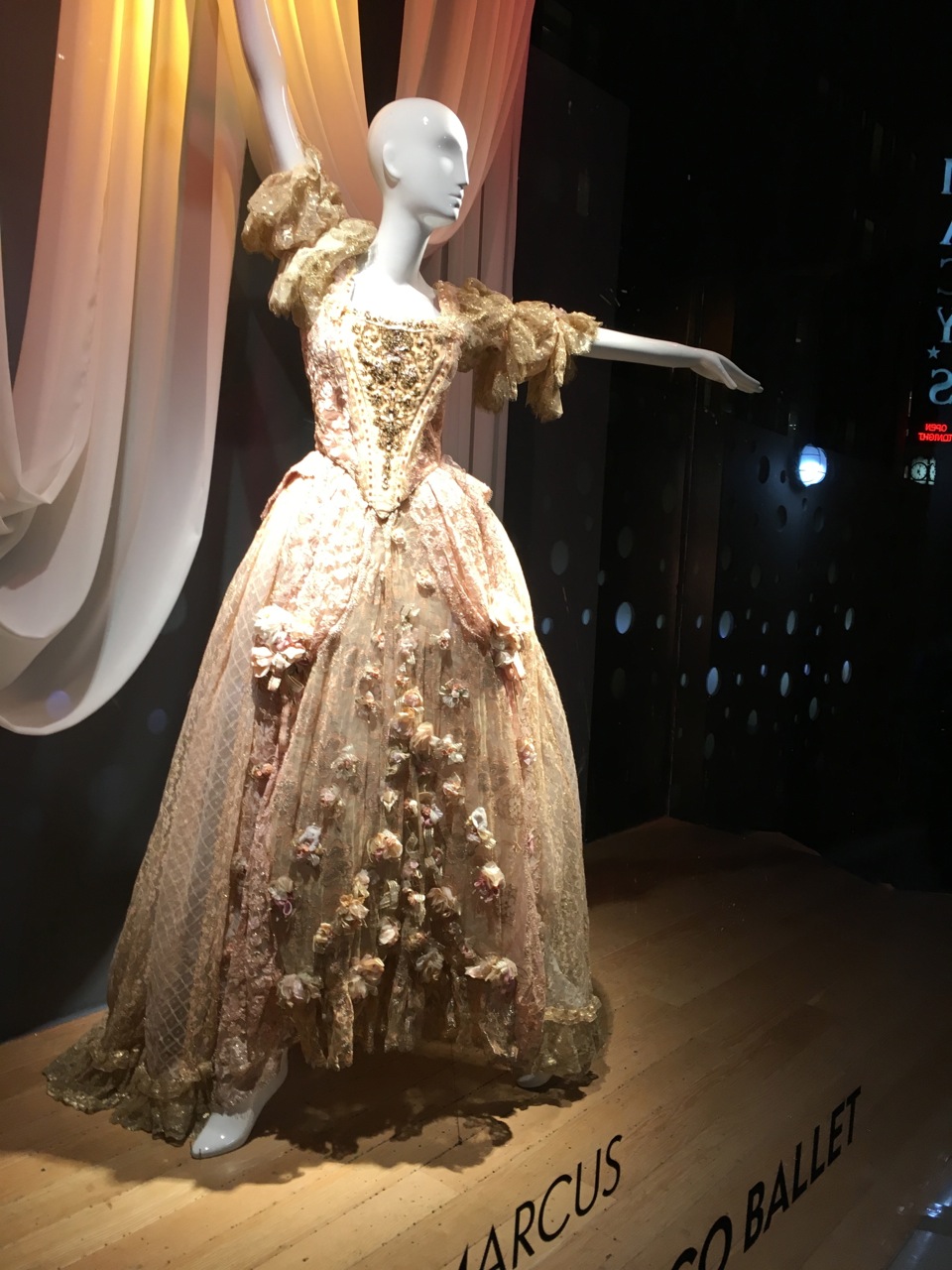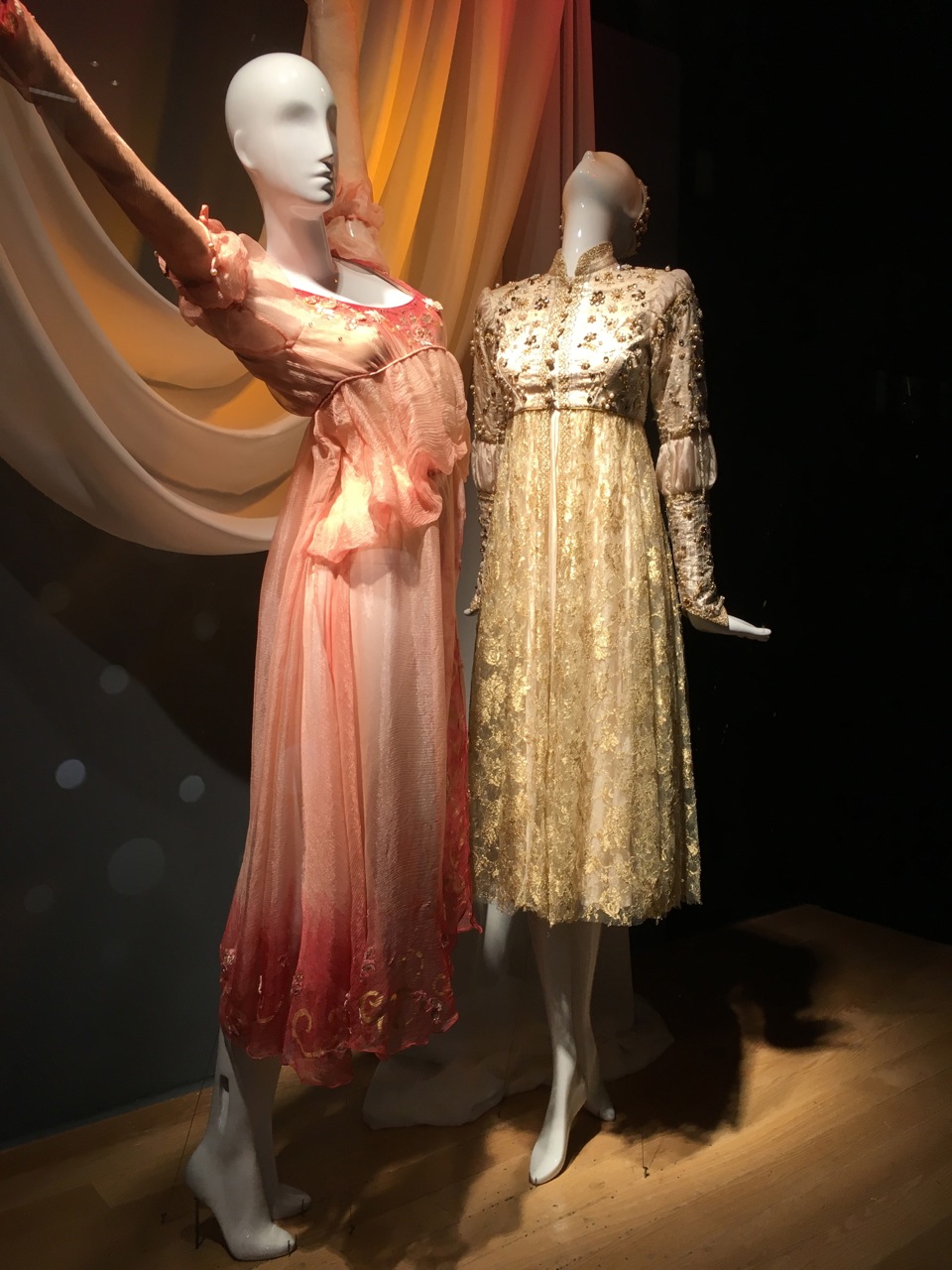 Looking forward to another tour-de-force performance from one of the world's great ballet companies.
This promises to be another wondrous season, with Swan Lake and Eugene Onegin (my personal favorite) in the mix!!!!
Cheers!