The allegory of Botticelli aside, what could summon the essence of SPRING and all it represents in a more engaging and winsome fashion than the couture renderings of Giambattista Valli, the grandmaster of all things refined and feminine?
Throughout his pret-a-porter and couture collections, Valli embraces and celebrates the female form with no shortage of guipure laces, billowy chiffons, and a spectrum of spectacular 3D embellishments with running floral motifs reminding one of an abstract garden from a fairy tale. Add well placed ruffles and a legion of tulle and you've got a recipe for sheer delight. Valli always manages to present an intoxicating commingling of vintage elegance with gravitas and sprightly modernity making his assemblies beloved by fashionistas and red carpet dwellers of all ages.
Elegant minis, 50's style cocktail frocks, empire waist gowns harkening back to the tony denizens of 19th century France, and theatrical flamboyant tulle plisse gowns add up to a grand spectacle and welcome ode to the season representing the blooming of flowers and other burgeoning new life.
The top spot at DIOR remains vacant after the hasty departure of Raf Simons last fall, and the two obvious contenders (IMHO) are GALLIANO and VALLI. An important component to surviving at this long revered House where the likes of Christian Dior, Yves Saint Laurent, and John Galliano have reigned supreme is couturier skills, and judging by this and past collections, Valli has no rival in this regard. We shall see….
ENJOY!
GIAMBATTISTA VALLI SPRING COUTURE 2016: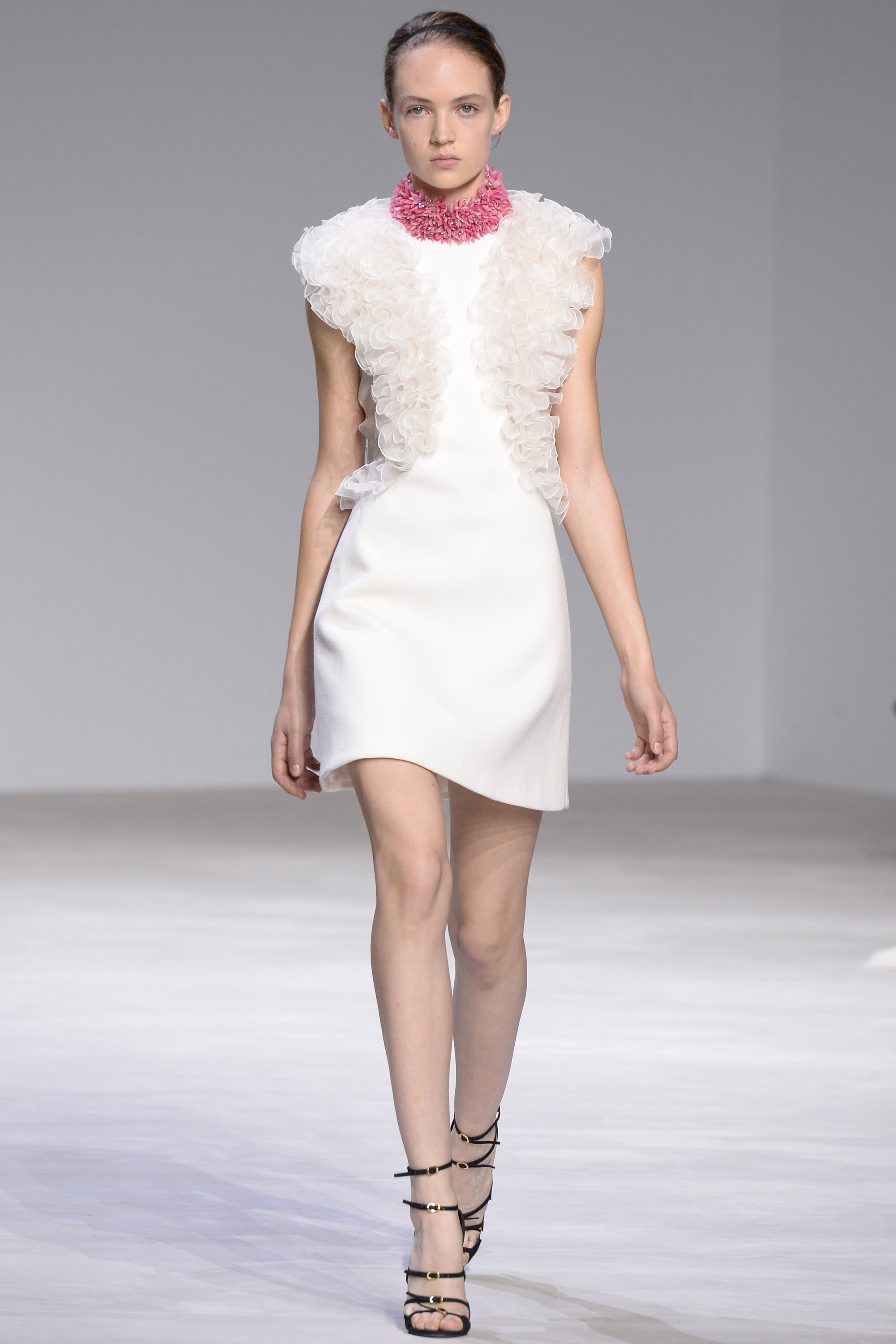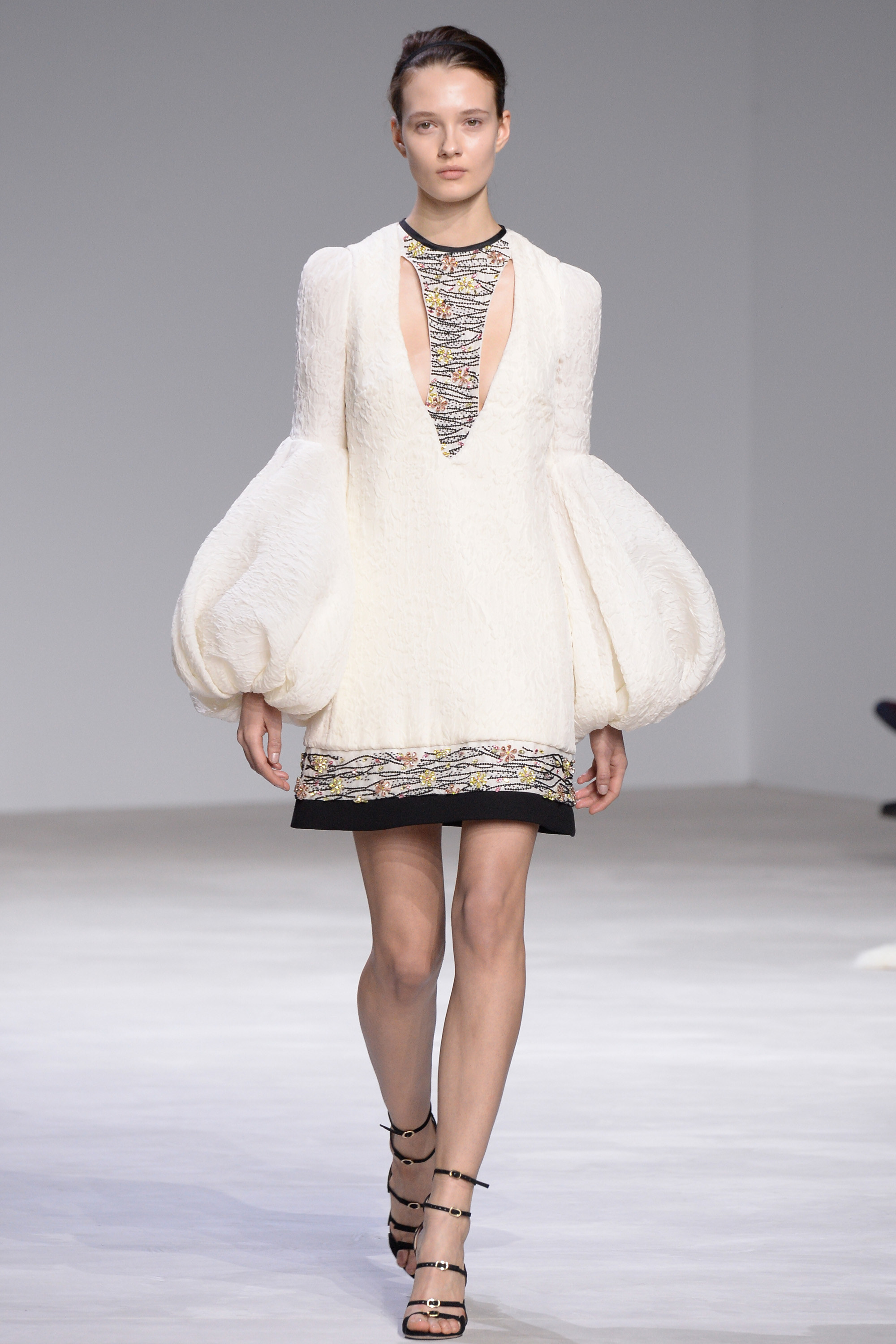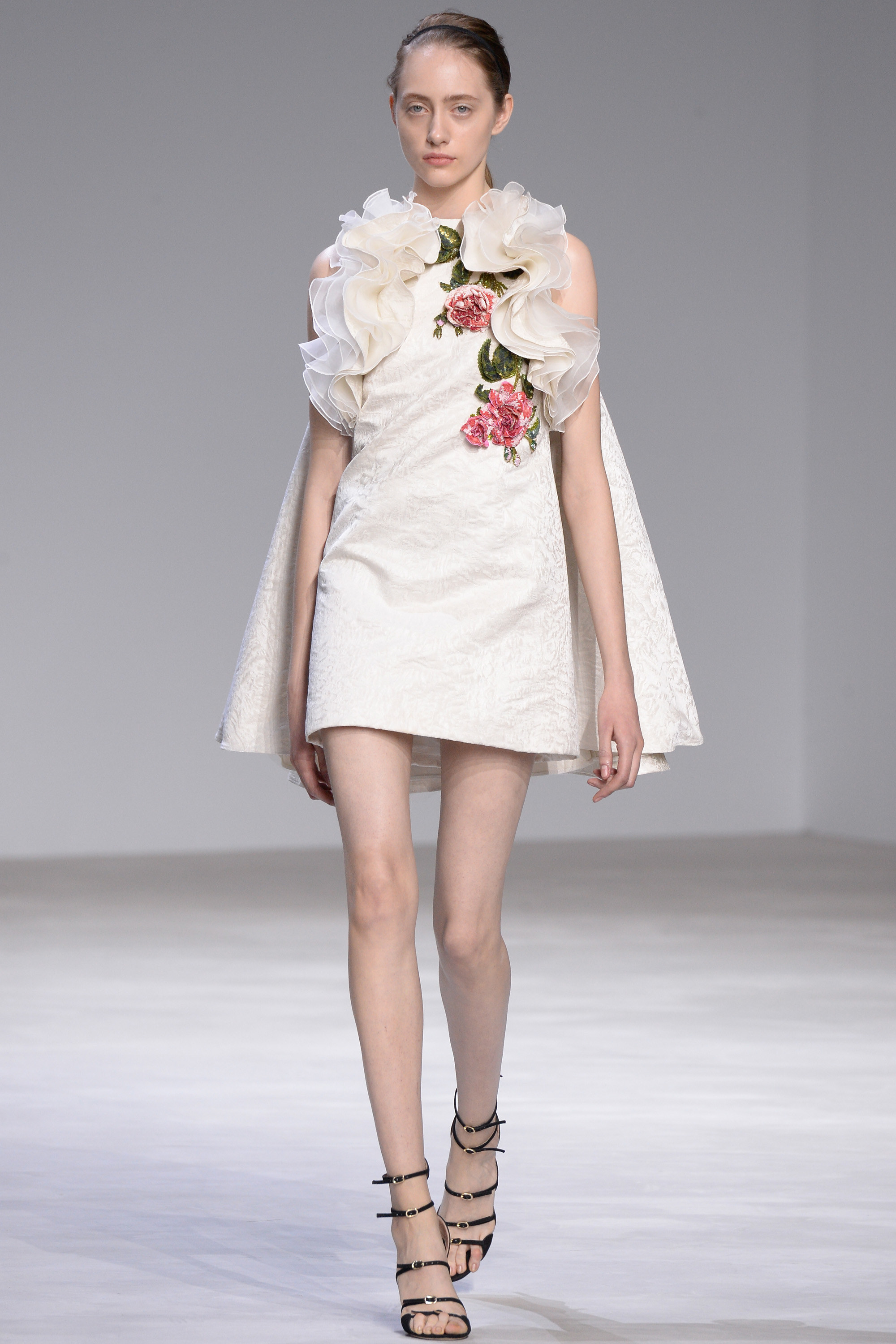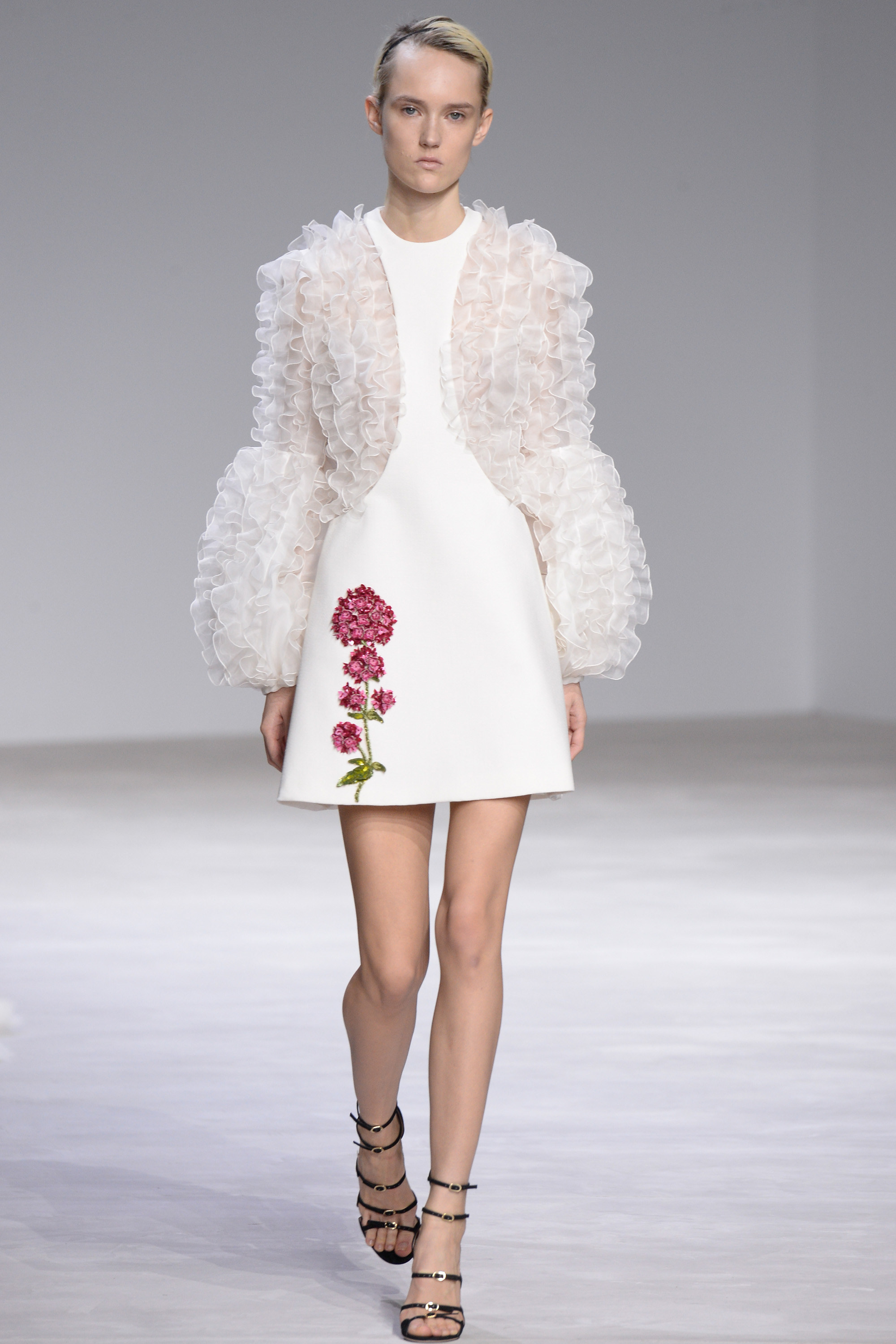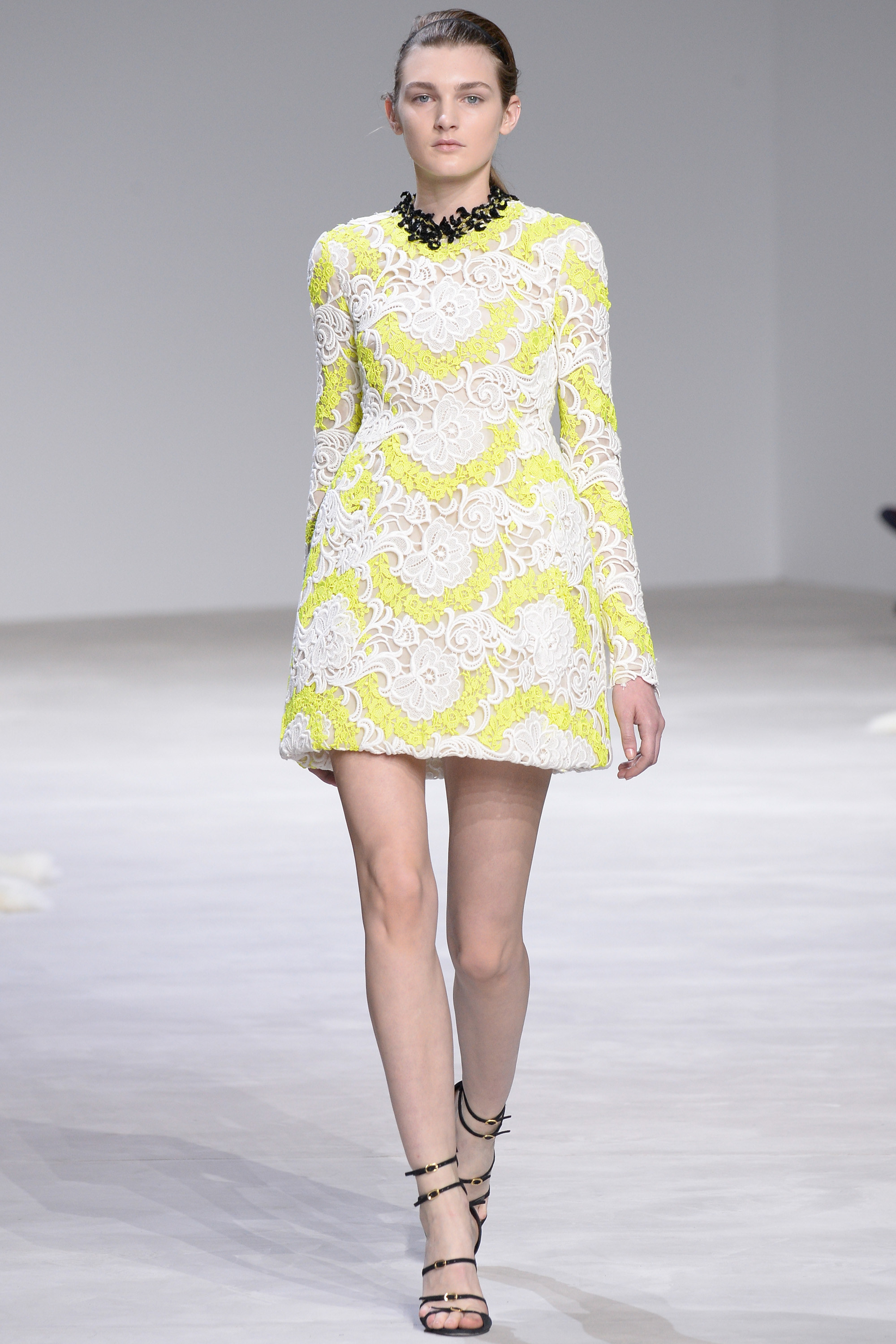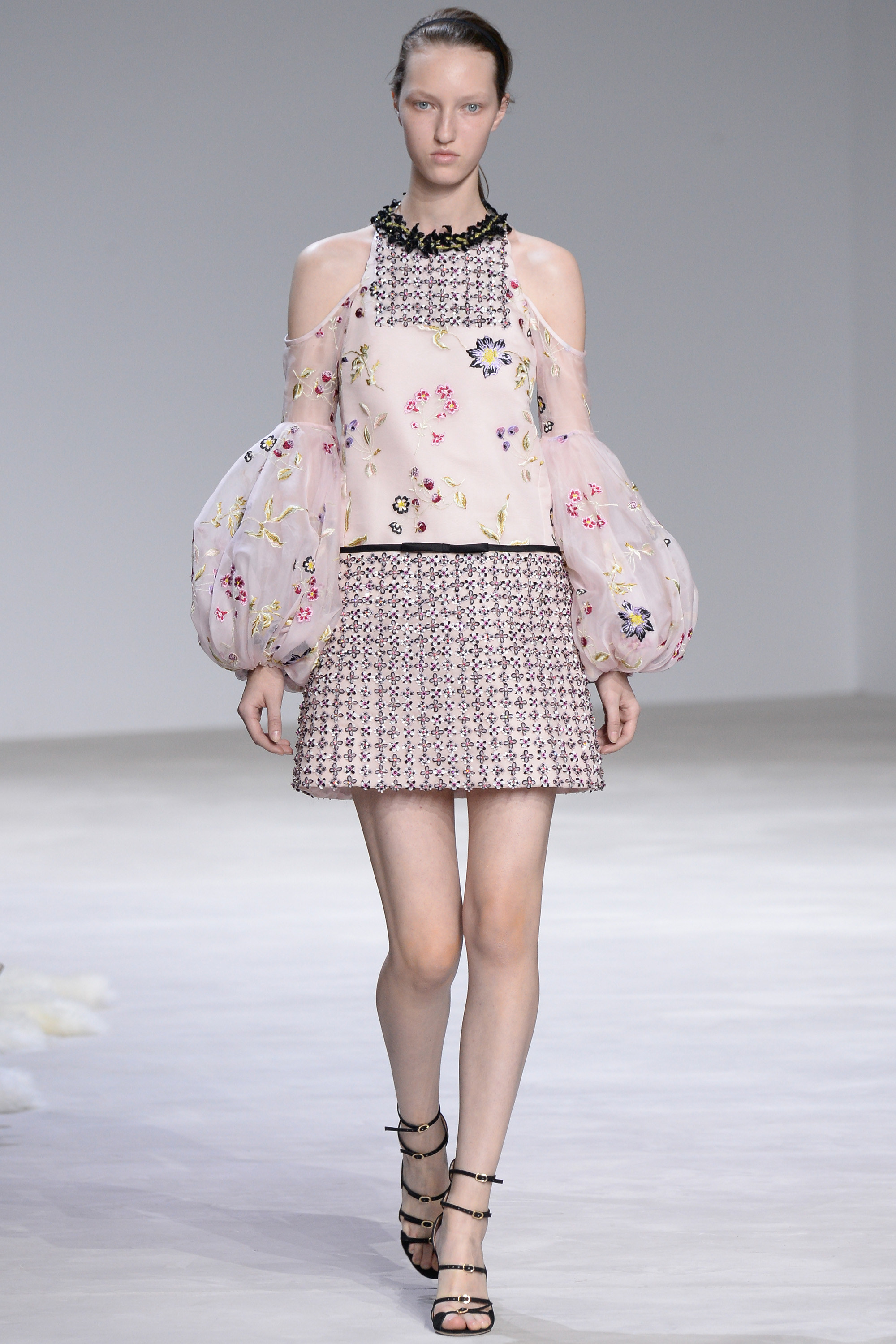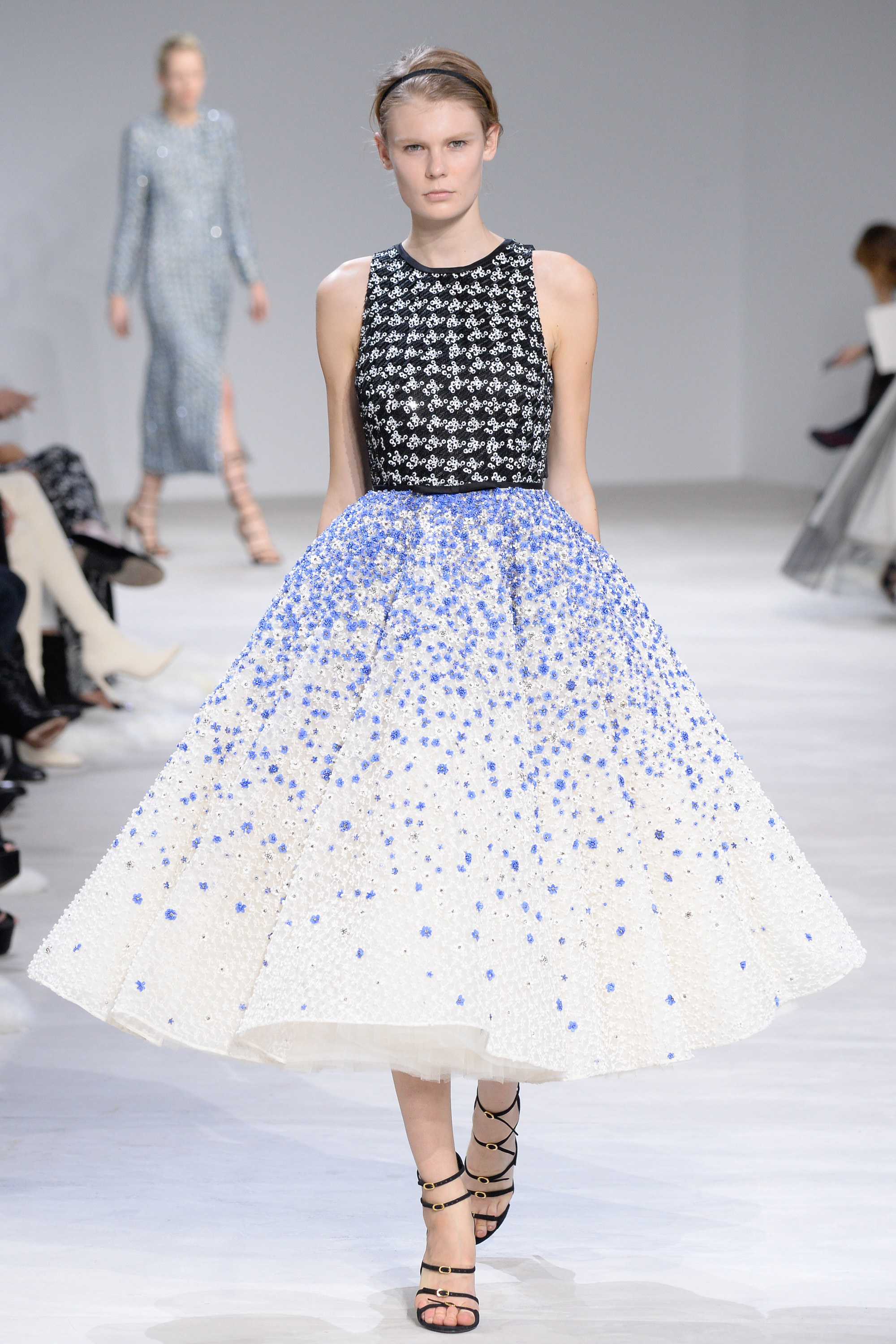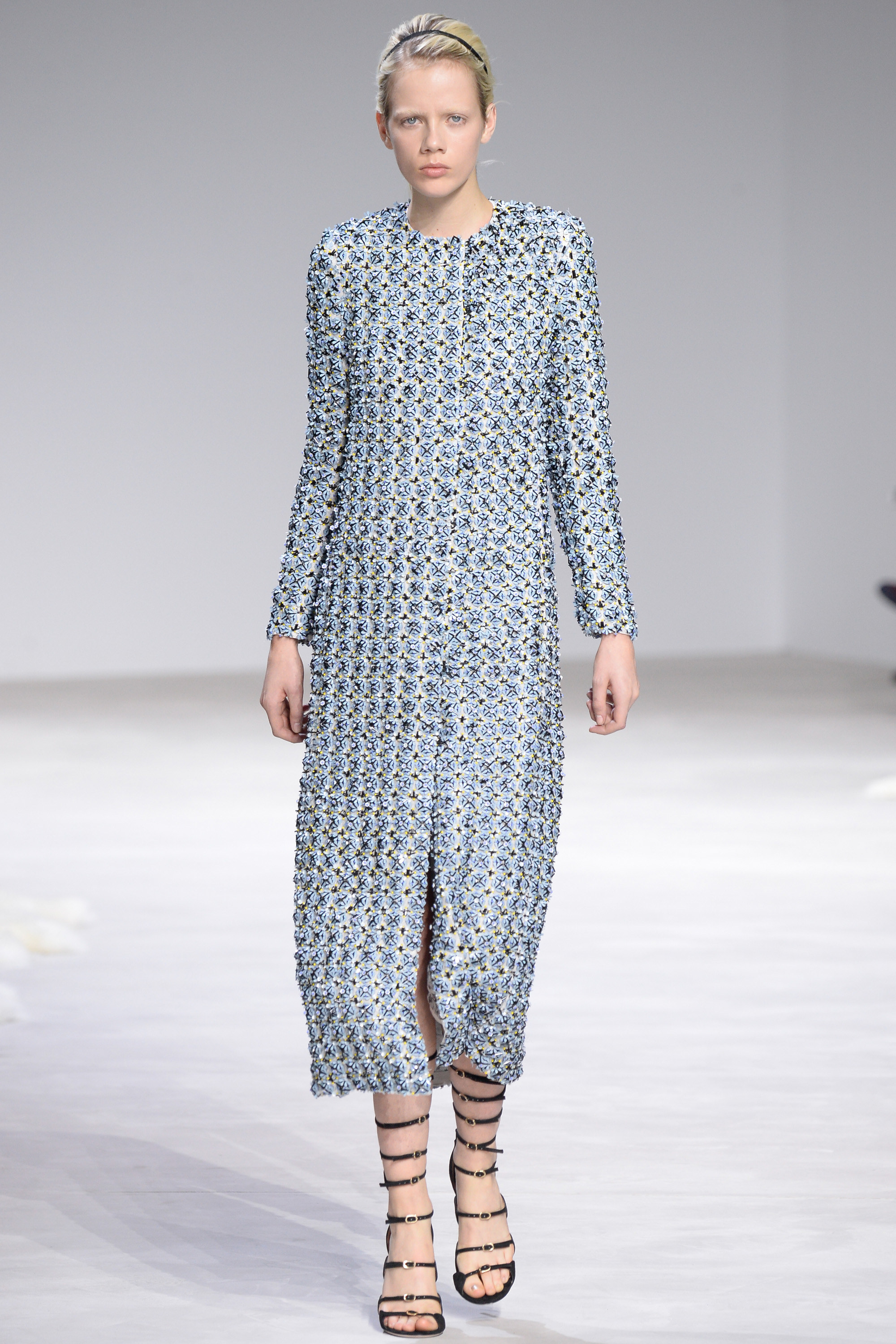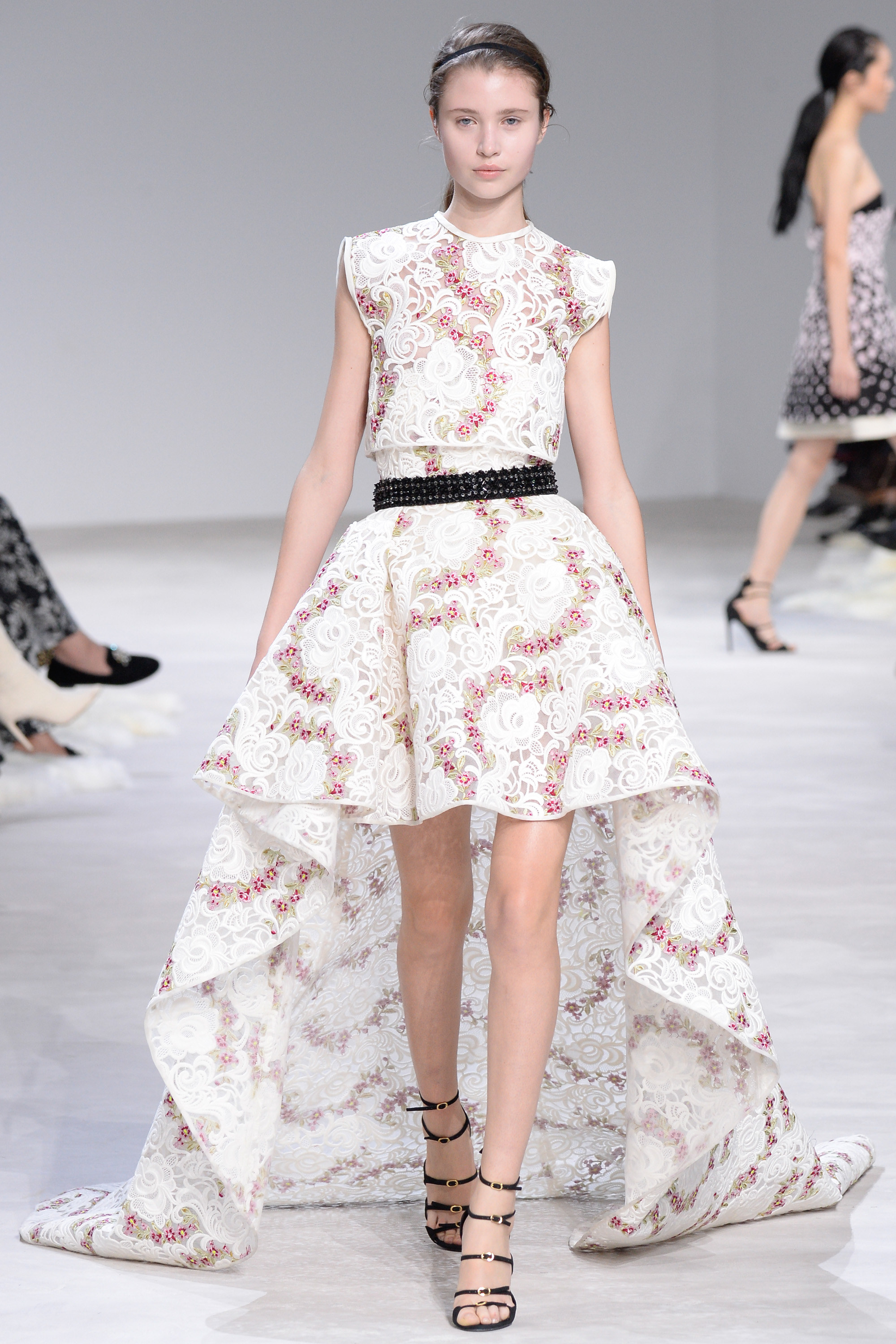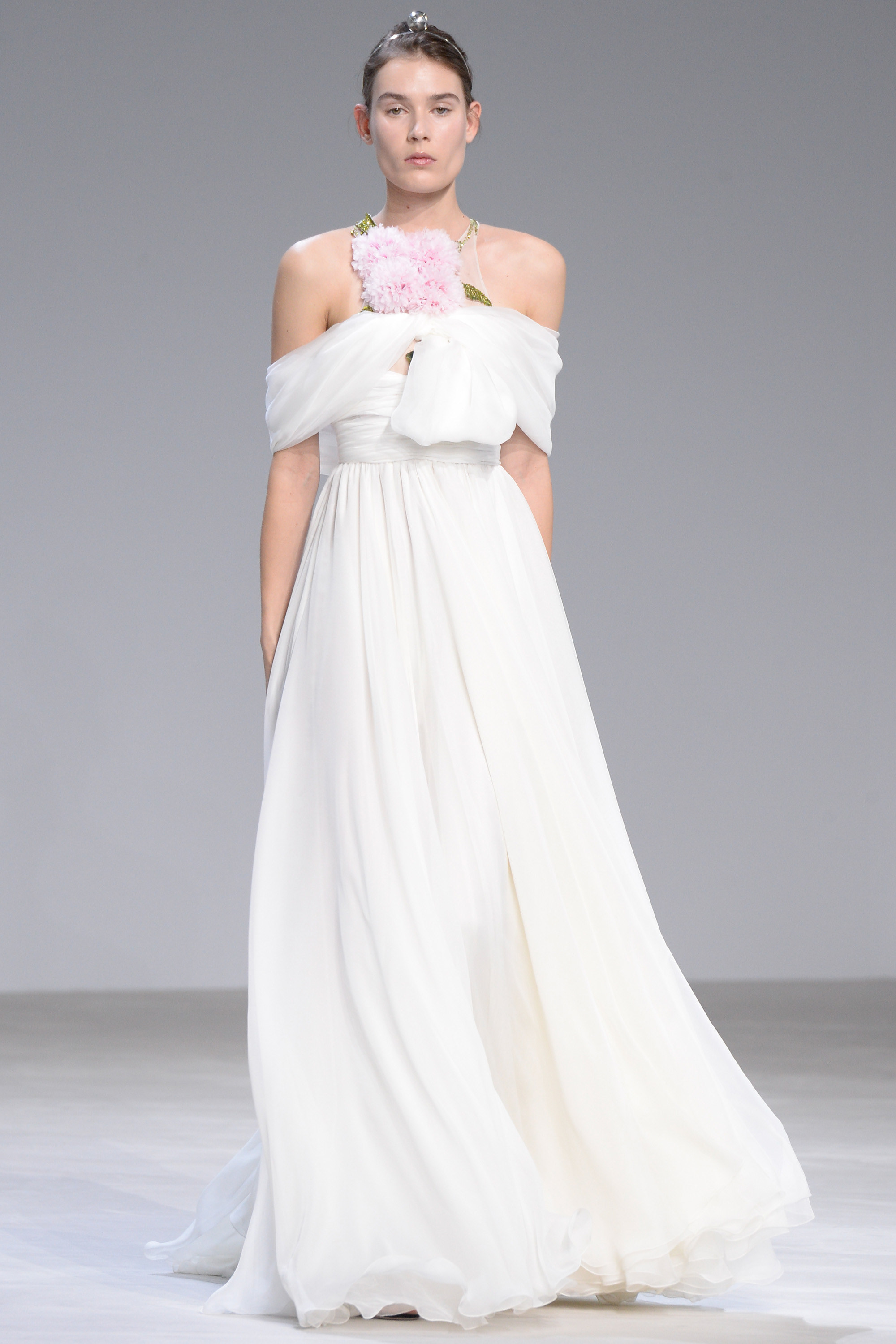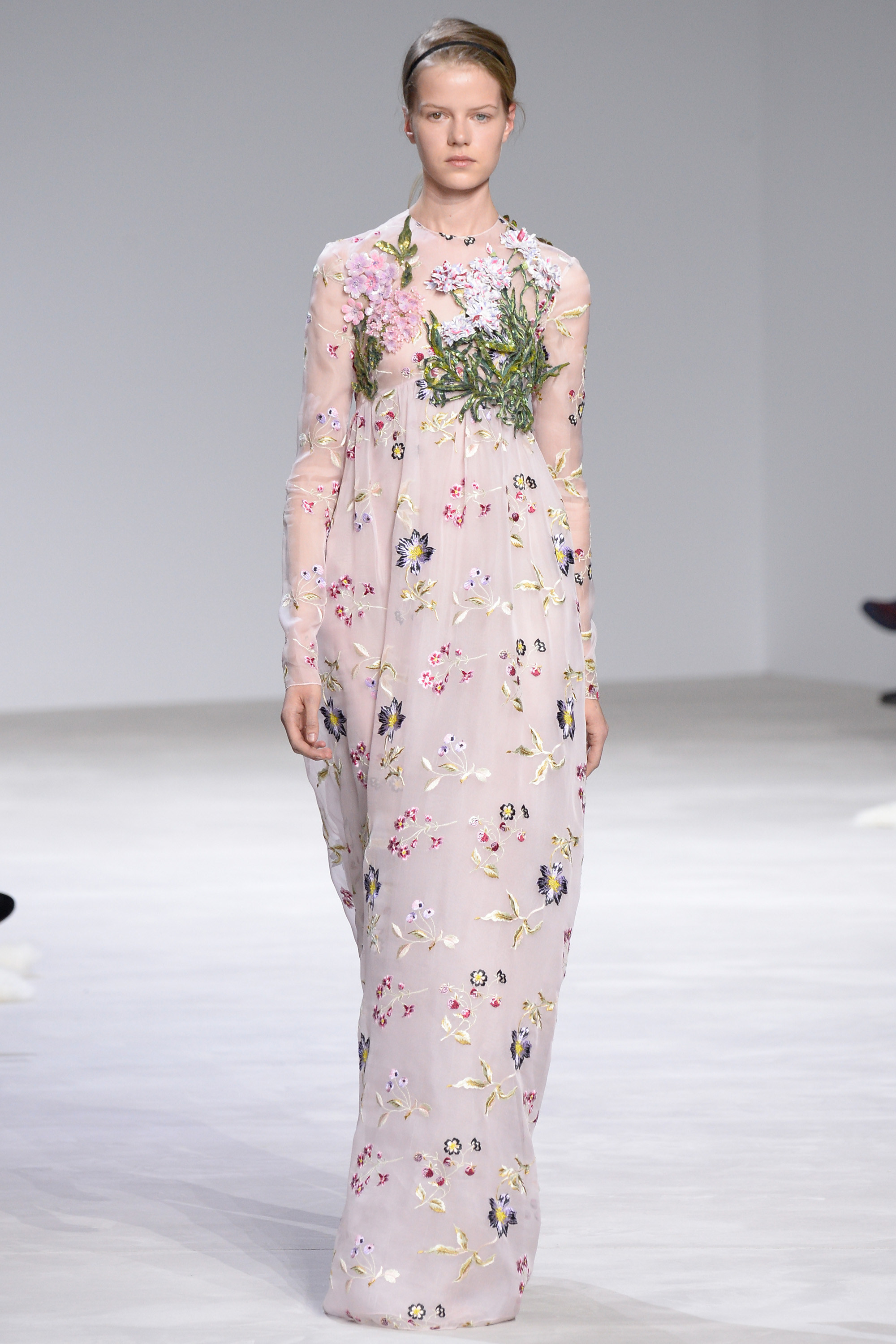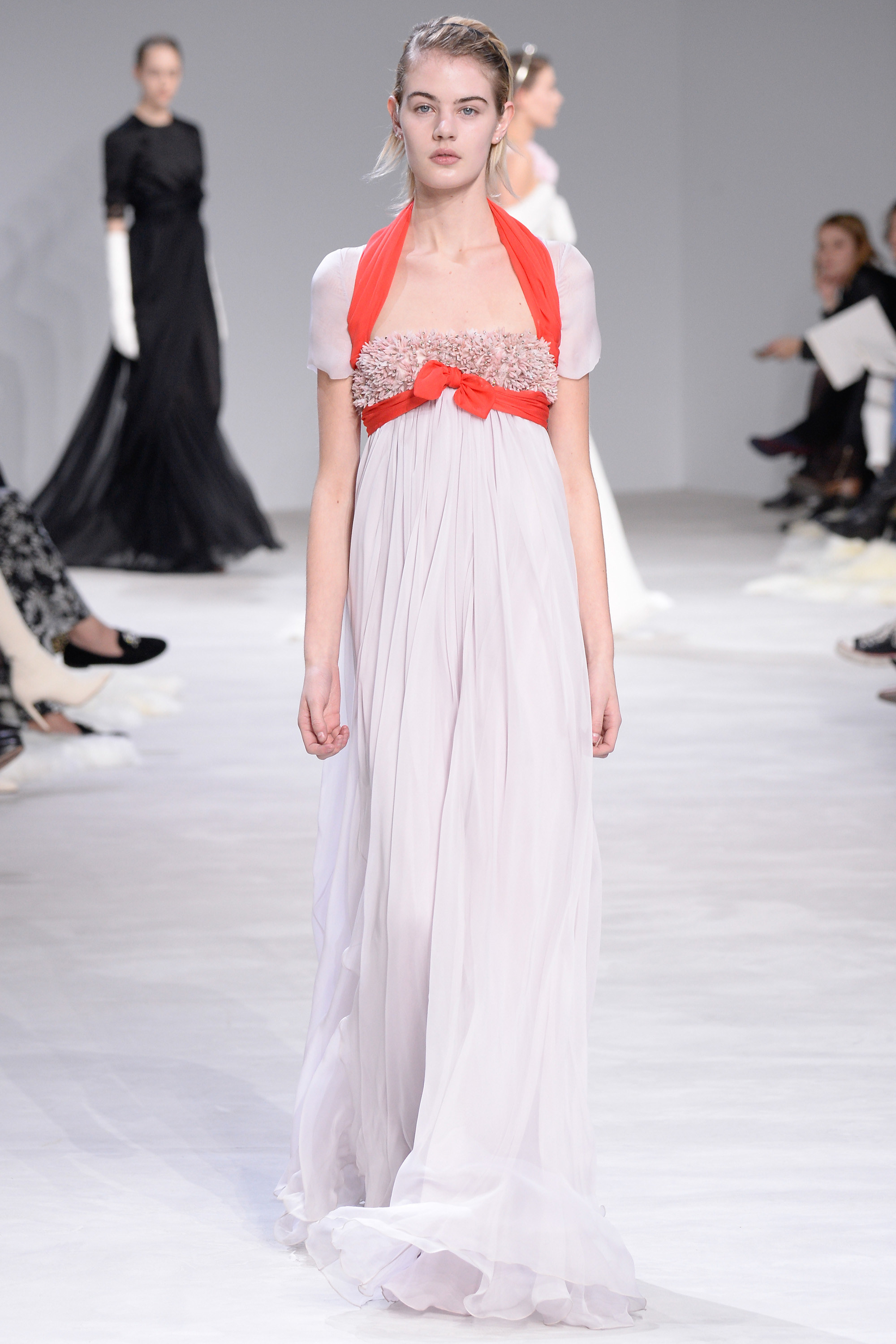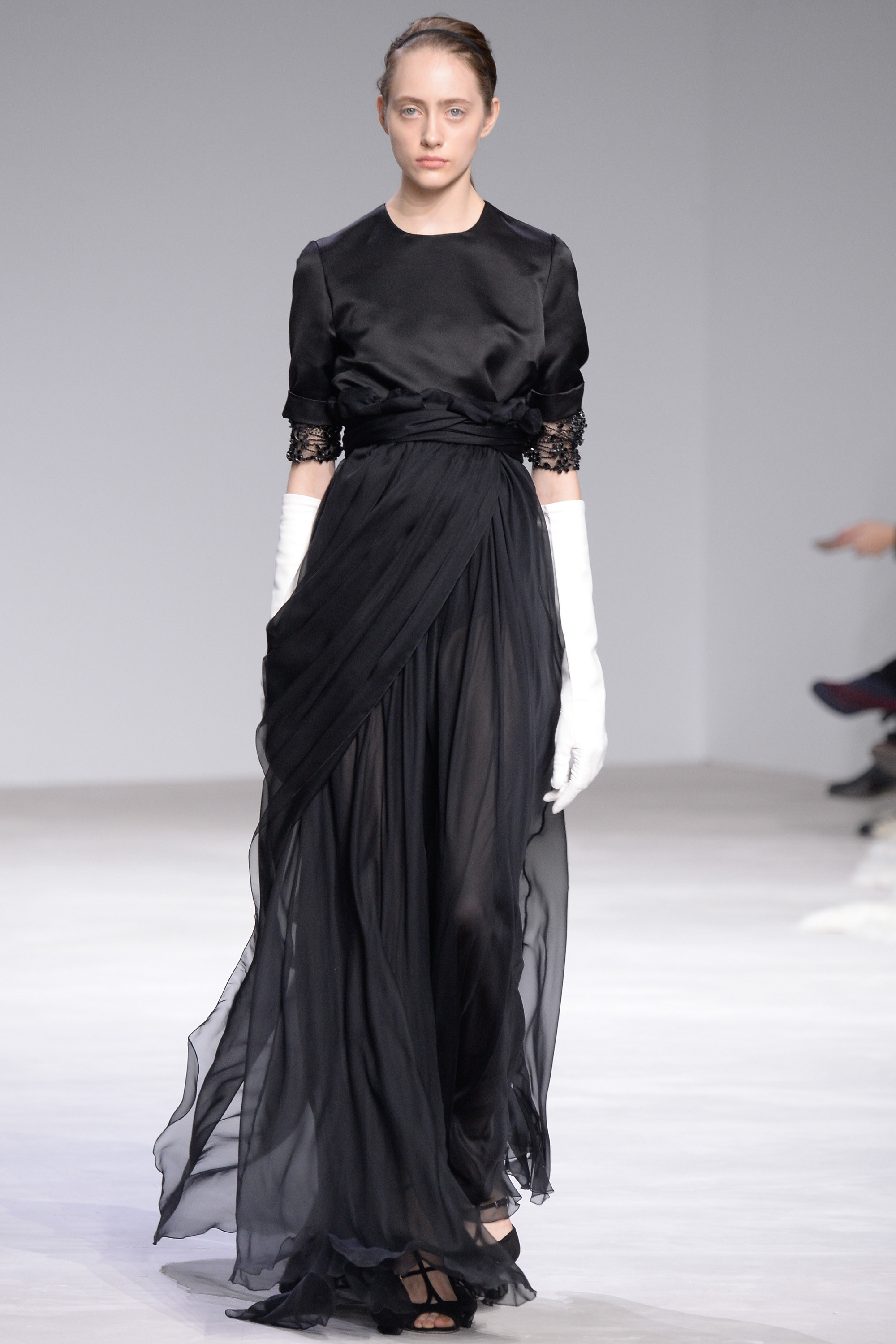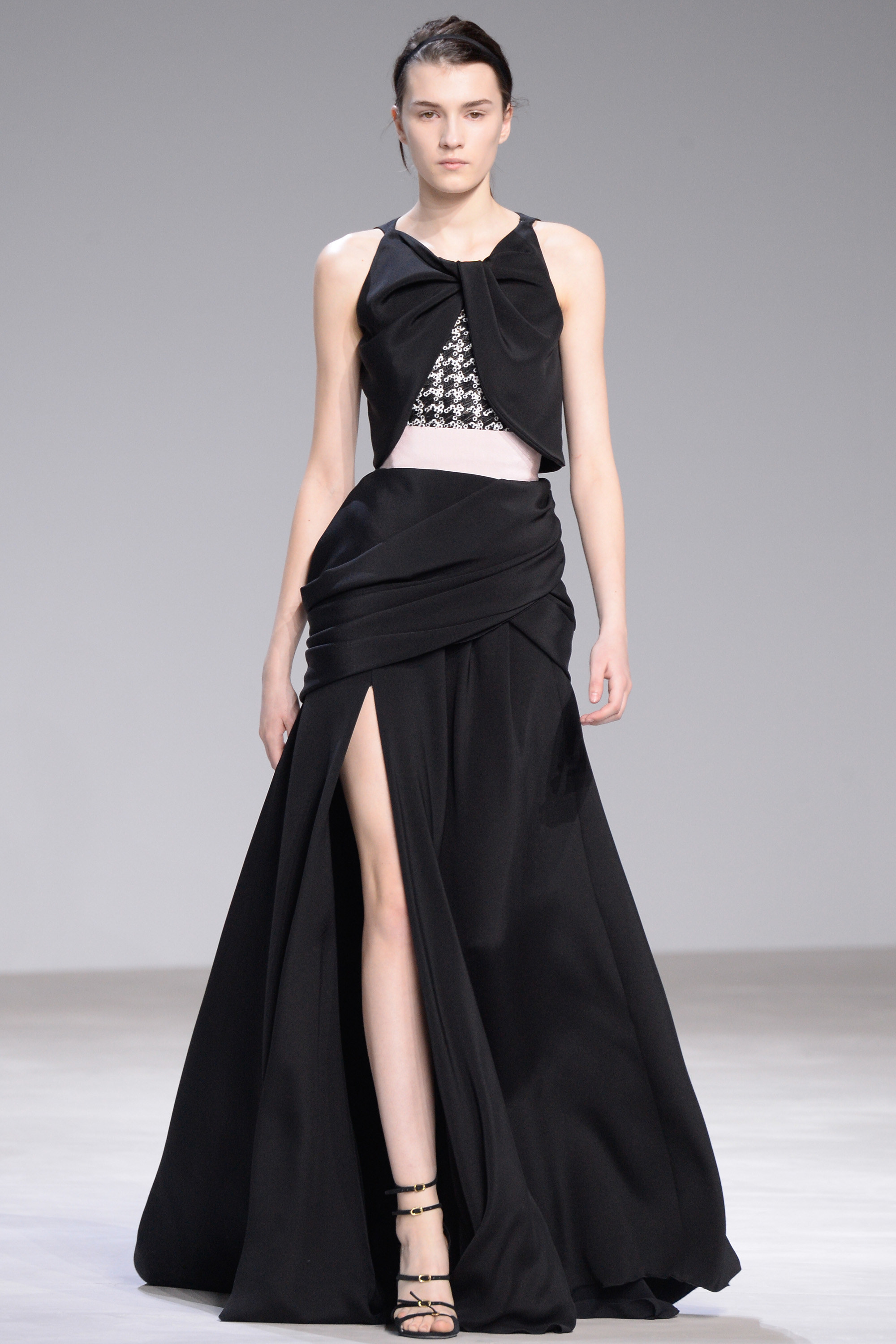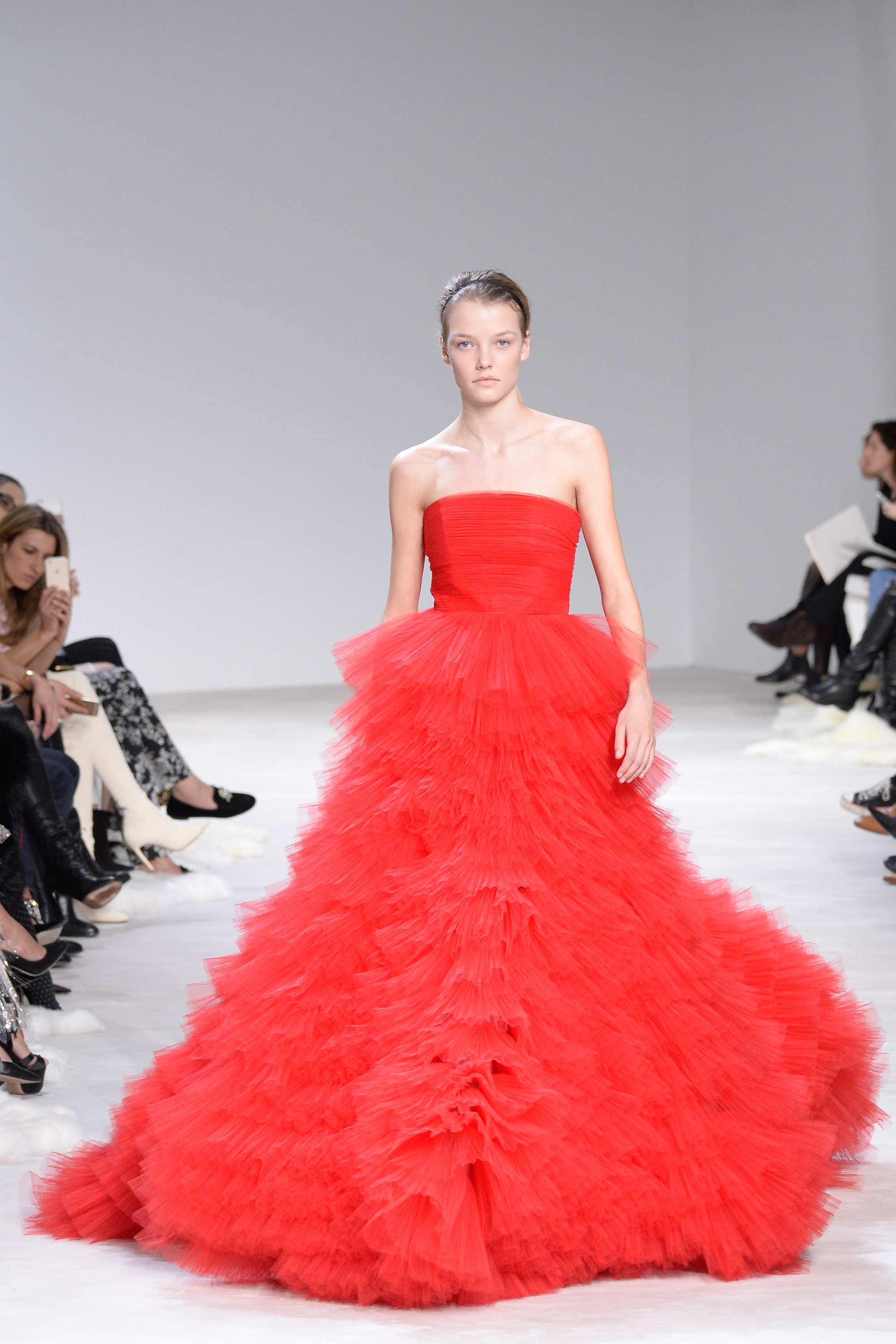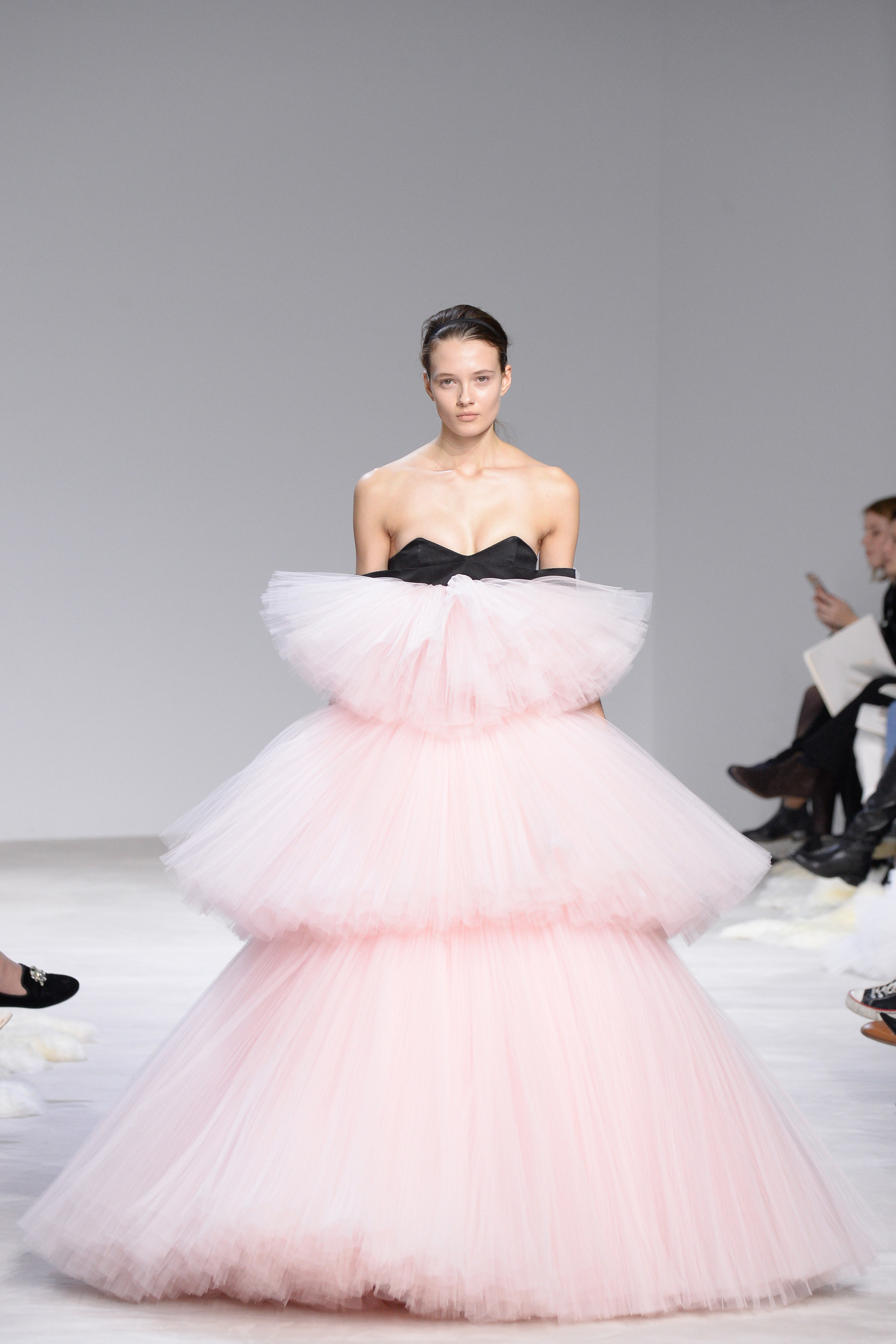 Images care of www.vogue.com.