What better way to ring in 2016 than in some shiny outrageous footwear?
And here, from the always inspiring shoe salon at Saks Fifth Avenue San Francisco, a few options for the glittery time that is NEW YEARS EVE!
(And some pairings from RESORT 2016)
CHRISTIAN LOUBOUTIN: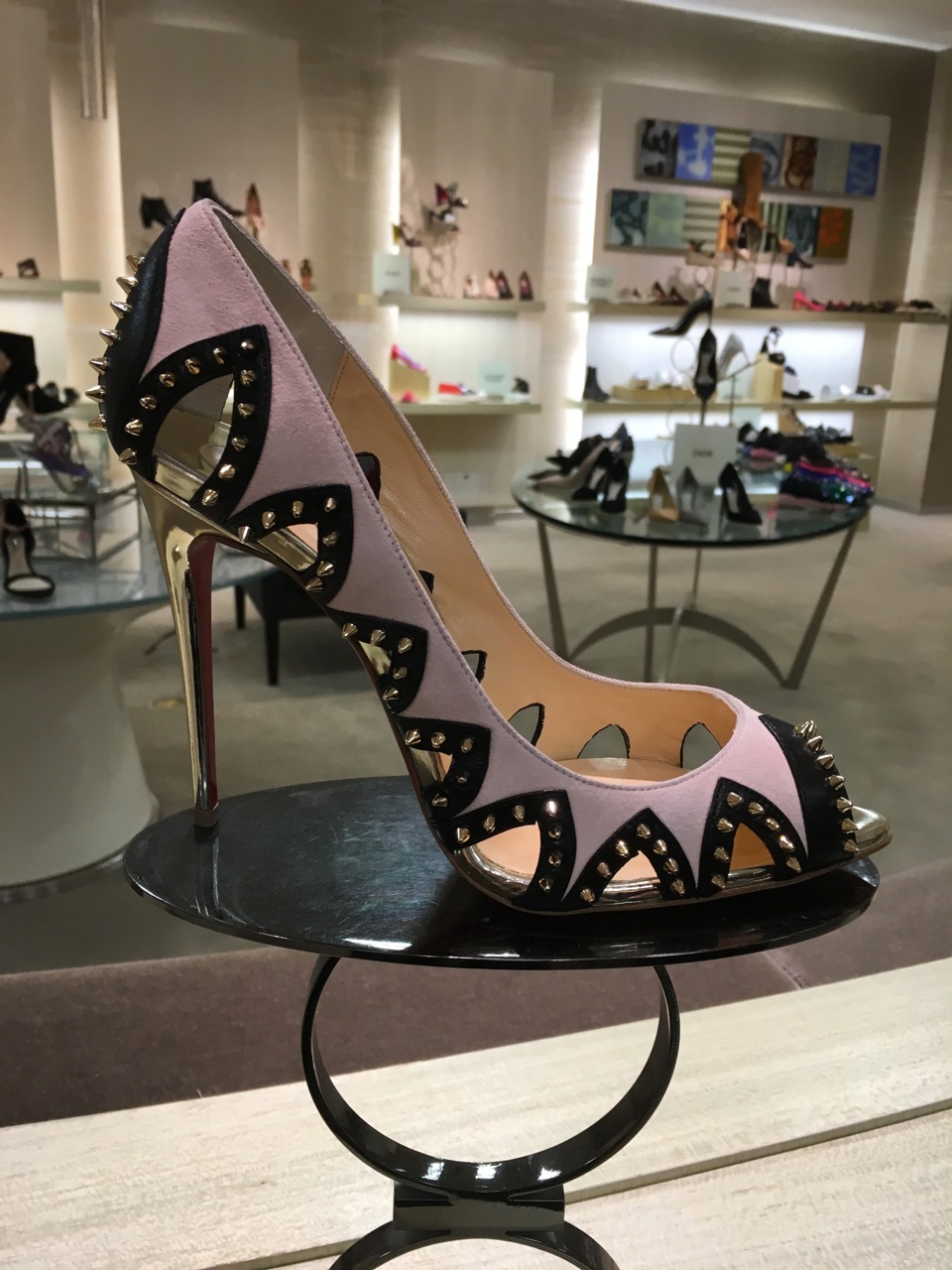 The perfect shoe to glam up an off white suit. (This ewel will doubtless be the focal point of the outfit).
ALTUZZARA: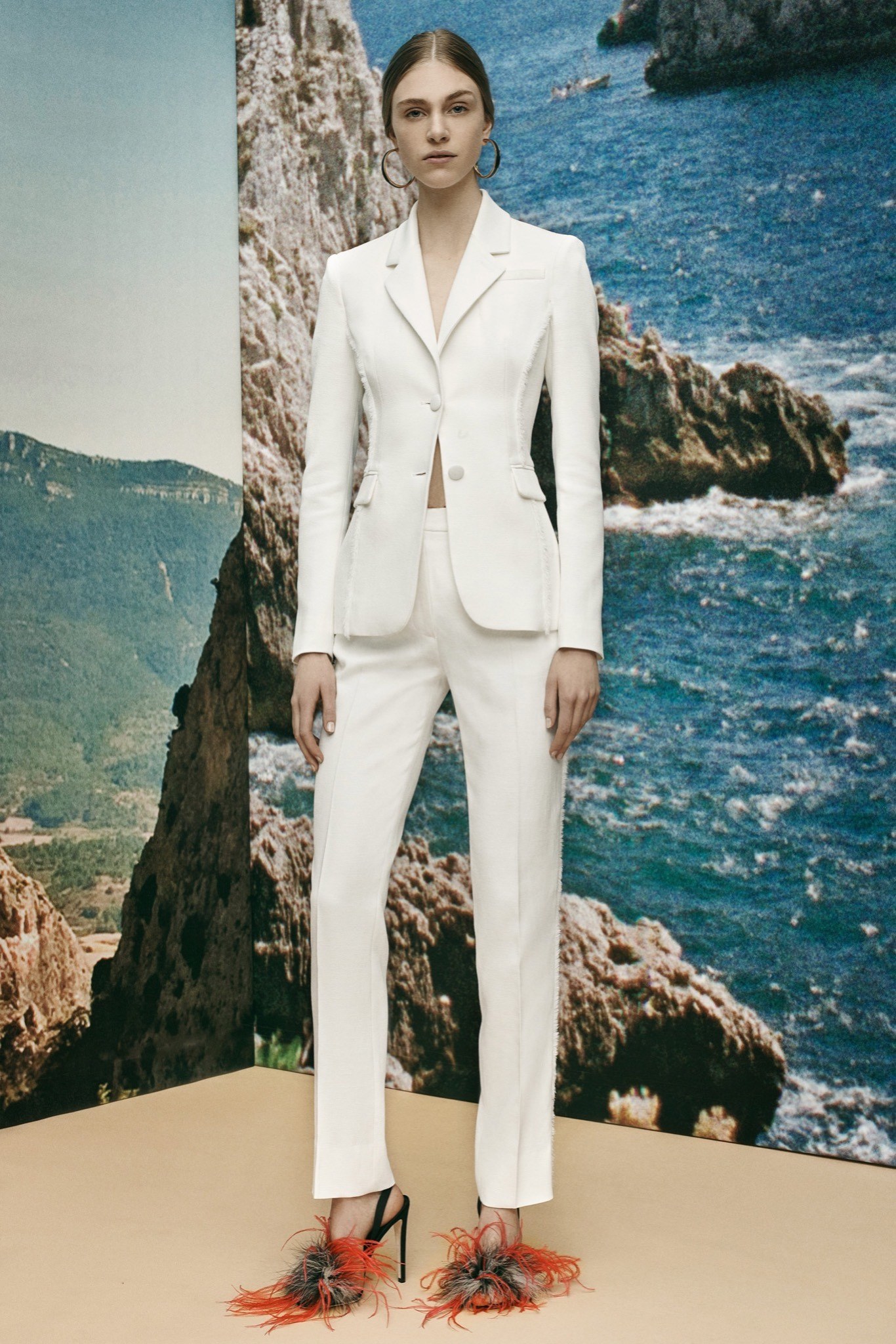 CHRISTIAN LOUBOUTIN: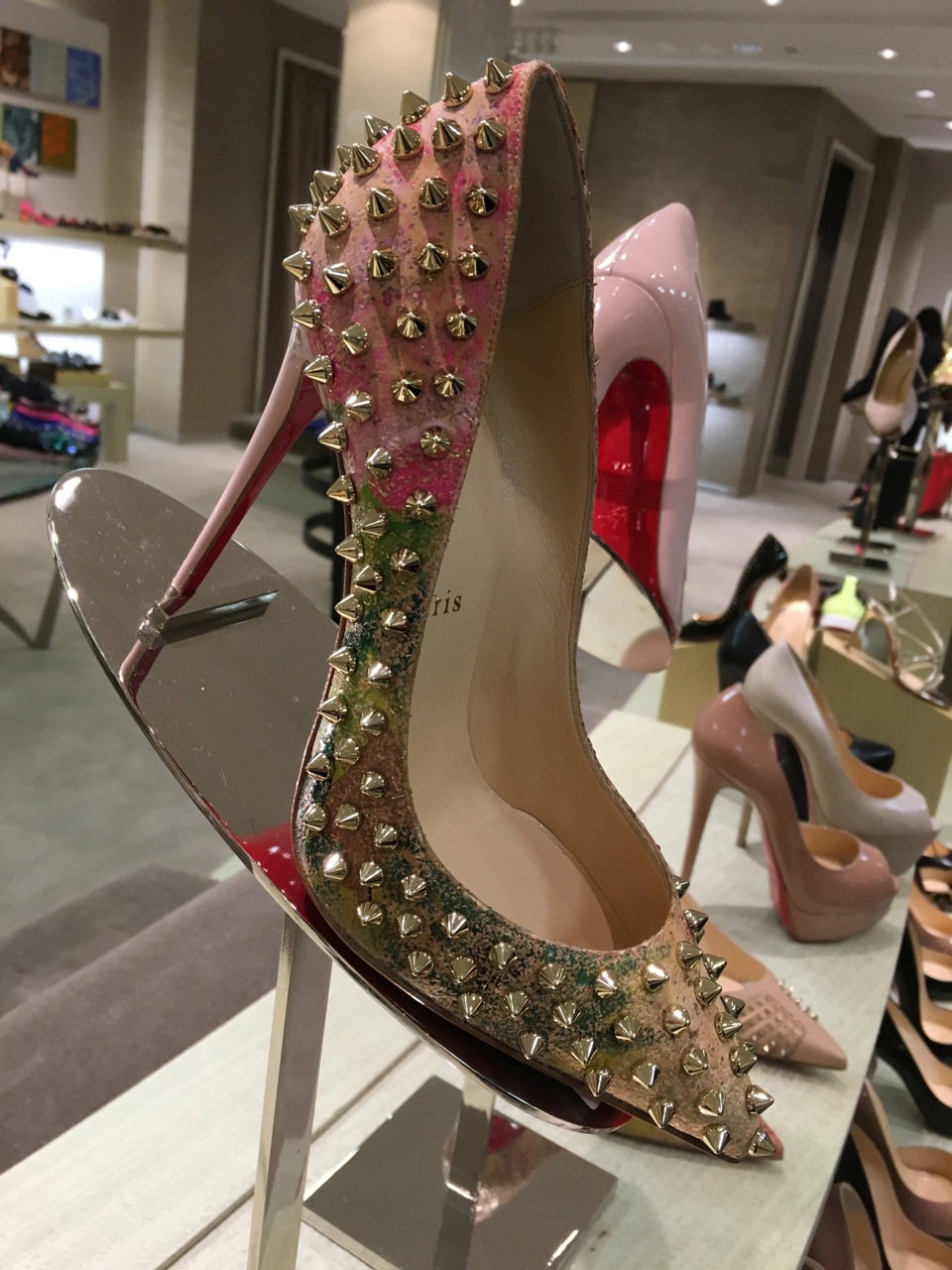 Spiky, patent, PERFECTION in a stiletto! What COULDN'T you wear these with? Even a wedding dress…..seriously! OR go full on jazz hands and wear with a critter print.
CHLOE: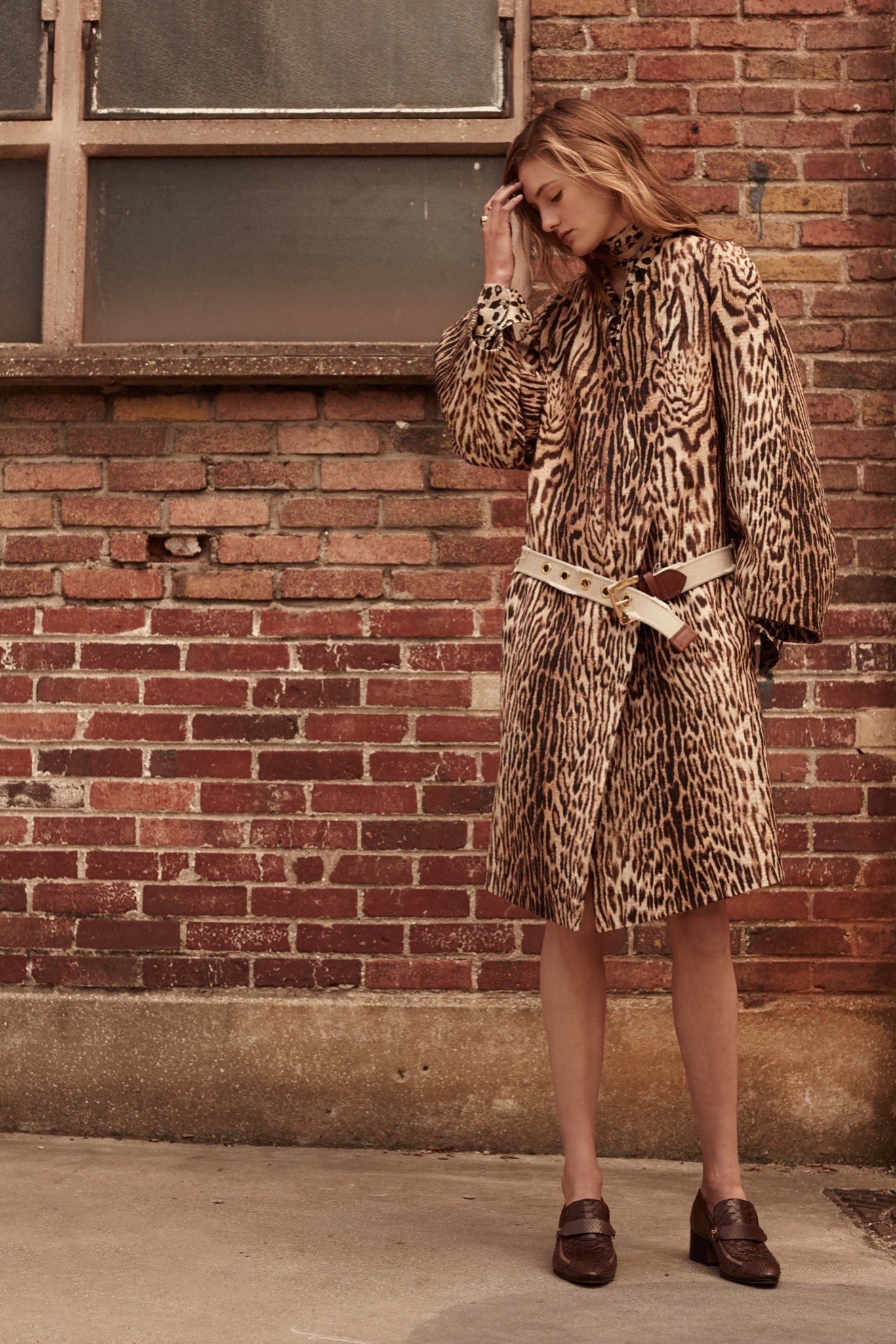 CHARLOTTE OLYMPIA: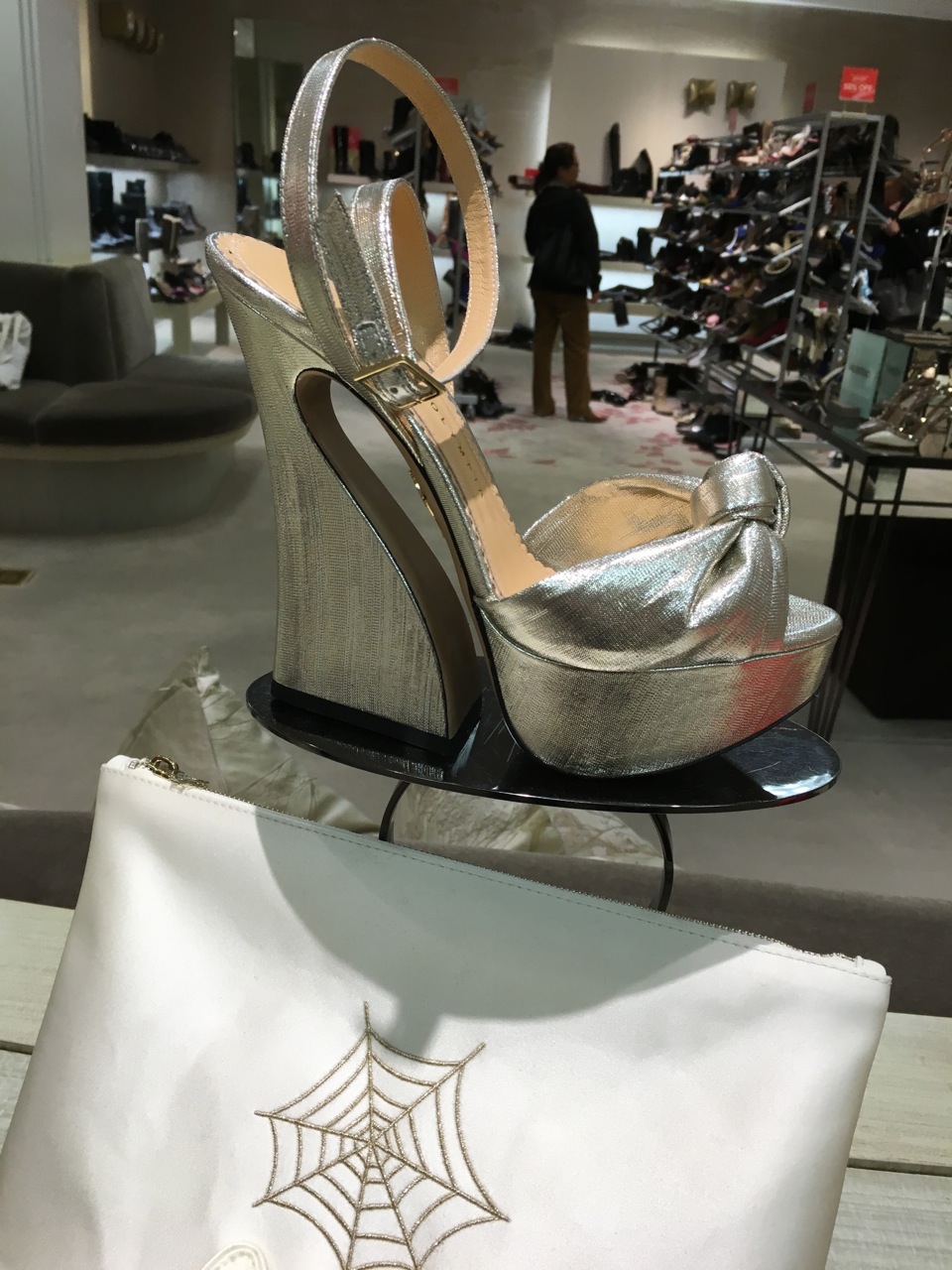 Disco BOHO…….
CHARLOTTE OLYMPIA: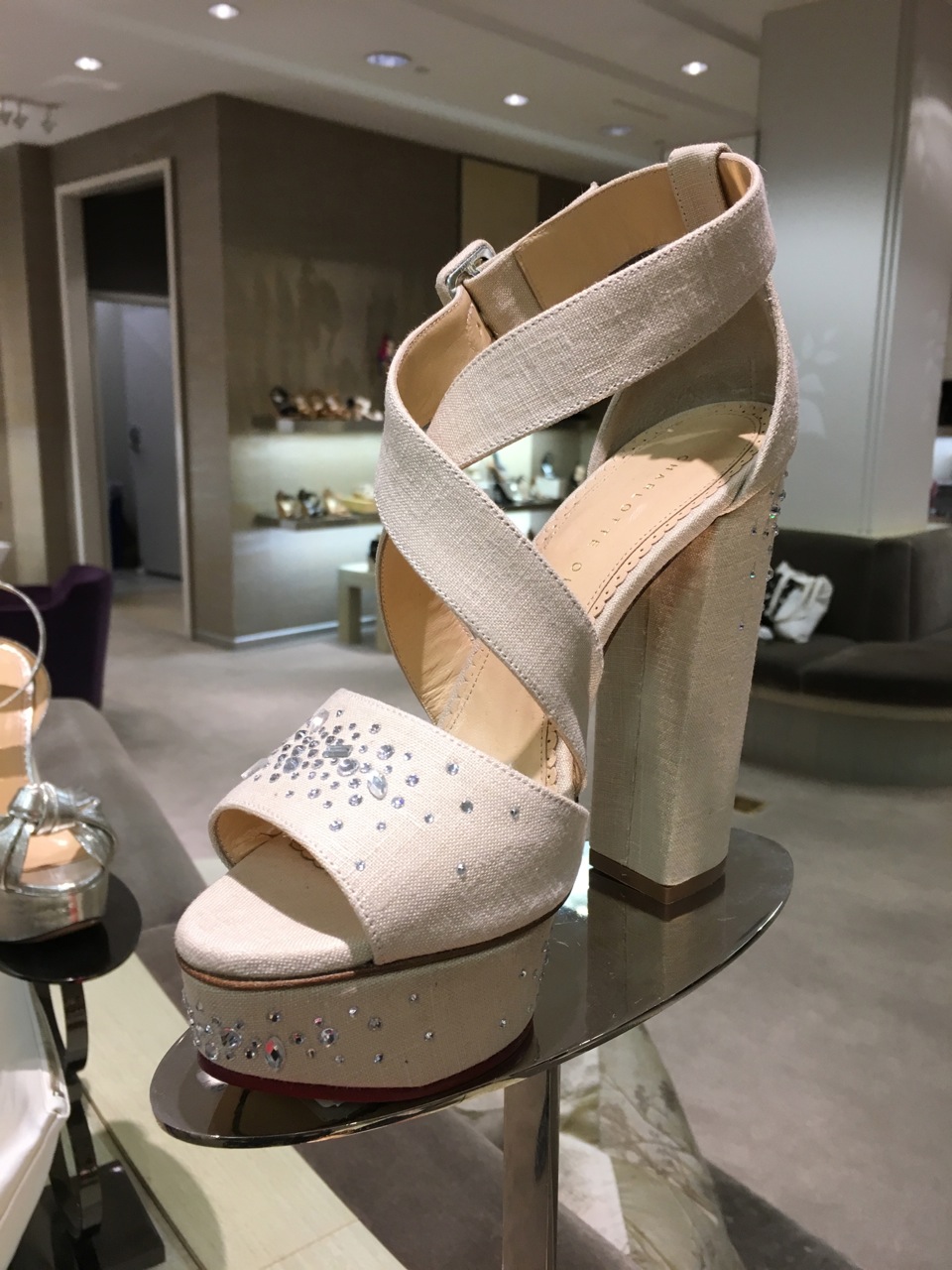 CHANEL: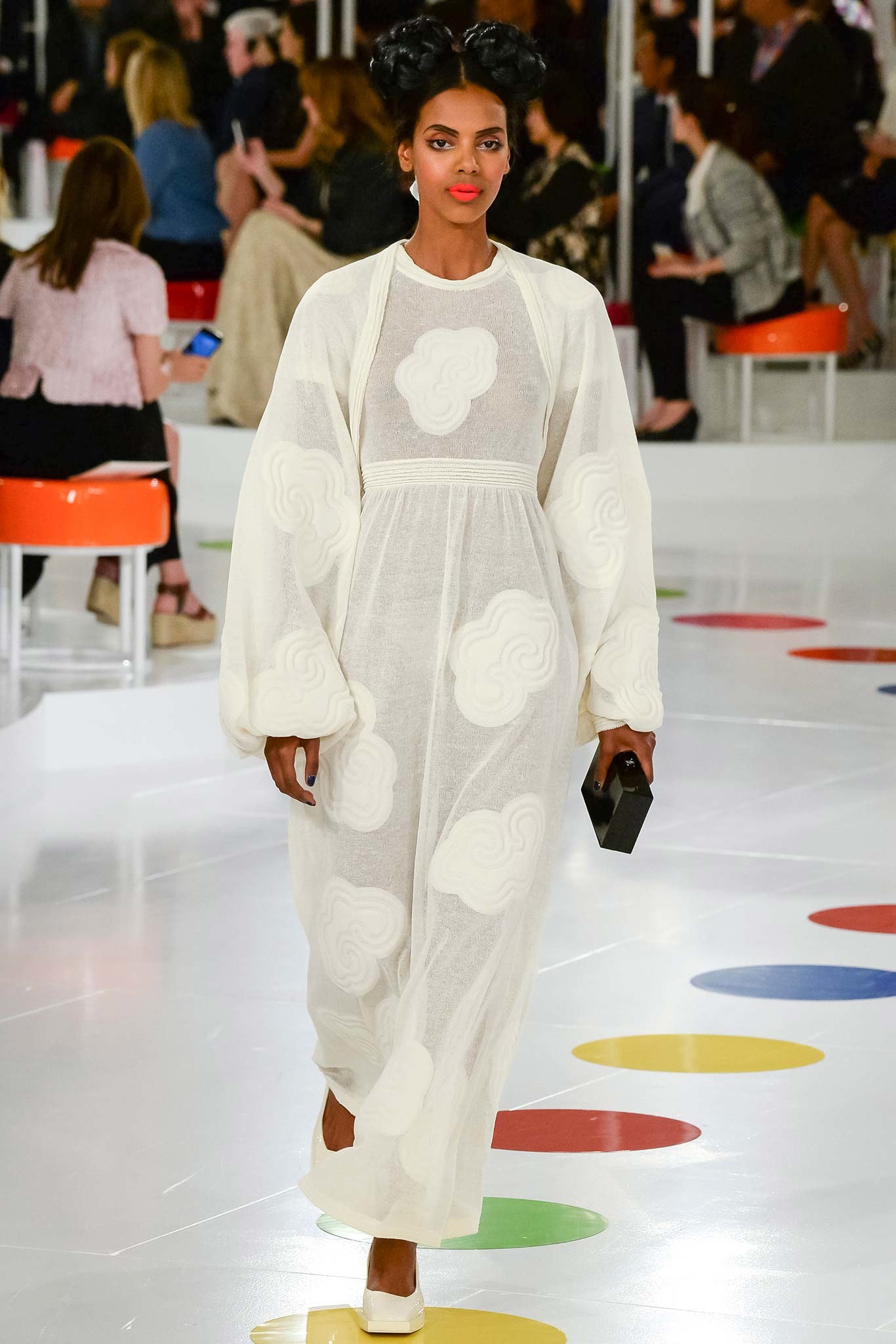 Glamorous casual.
CHARLOTTE OLYMPIA: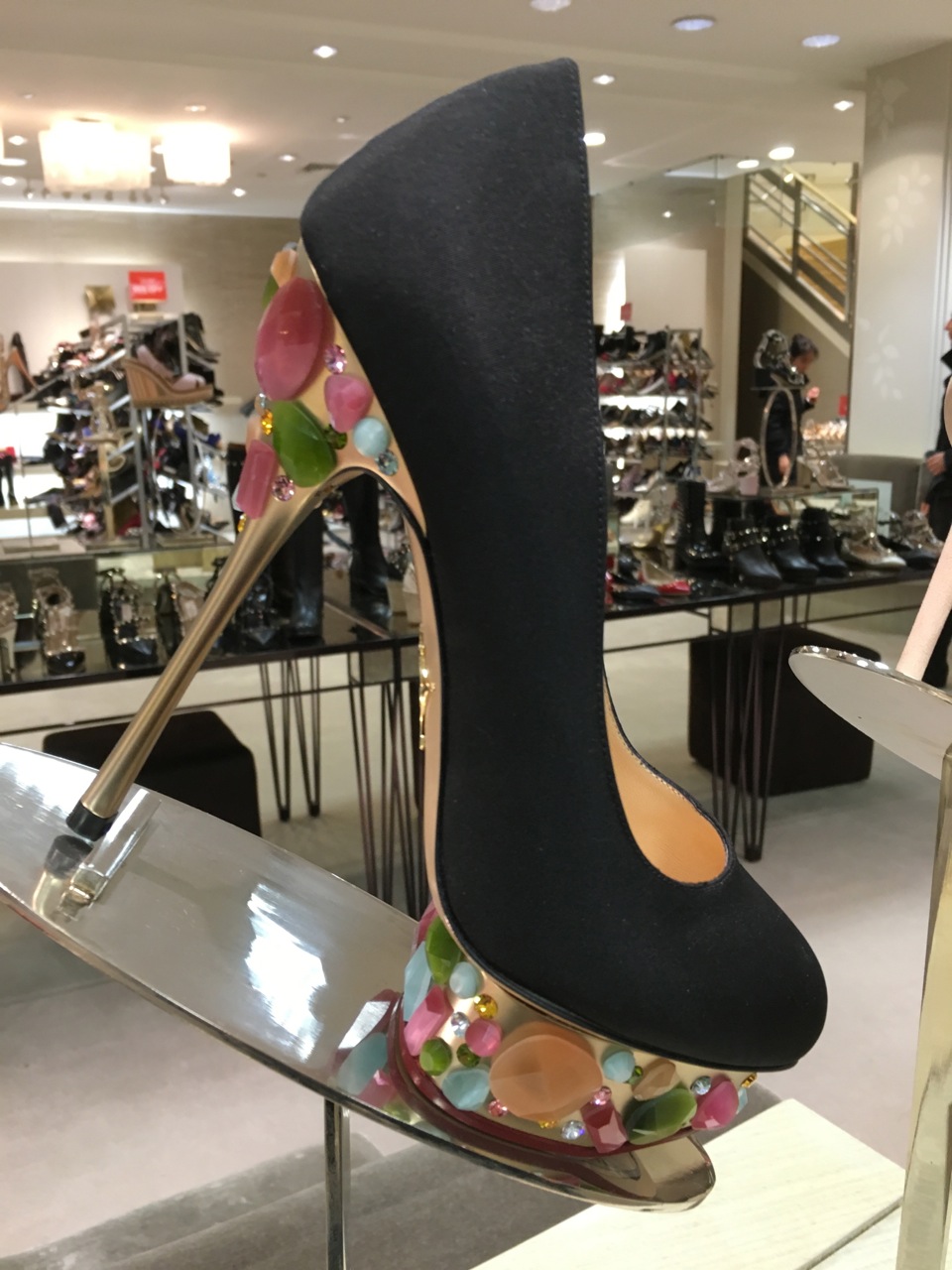 Ding, ding, DING, we have a WINNER!!!!!!! Double huzzah! Black satin, gold platforms encrusted with coalescent rhinestone jewels, and sky high heels.
GUCCI: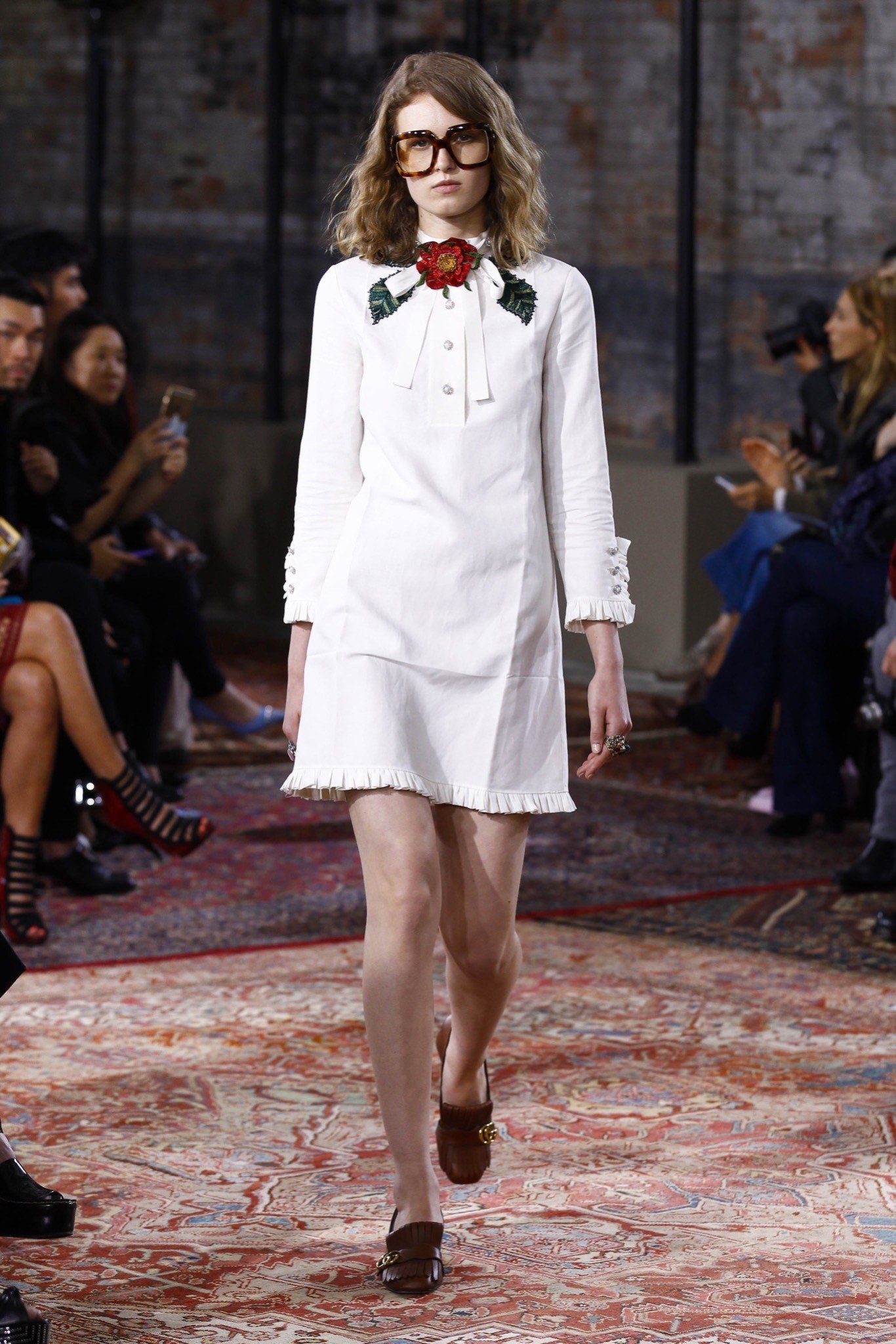 Go ironic. Pair those theatrical shoes with a coy girlish white spring frock.
MANOLO BLAHNIK: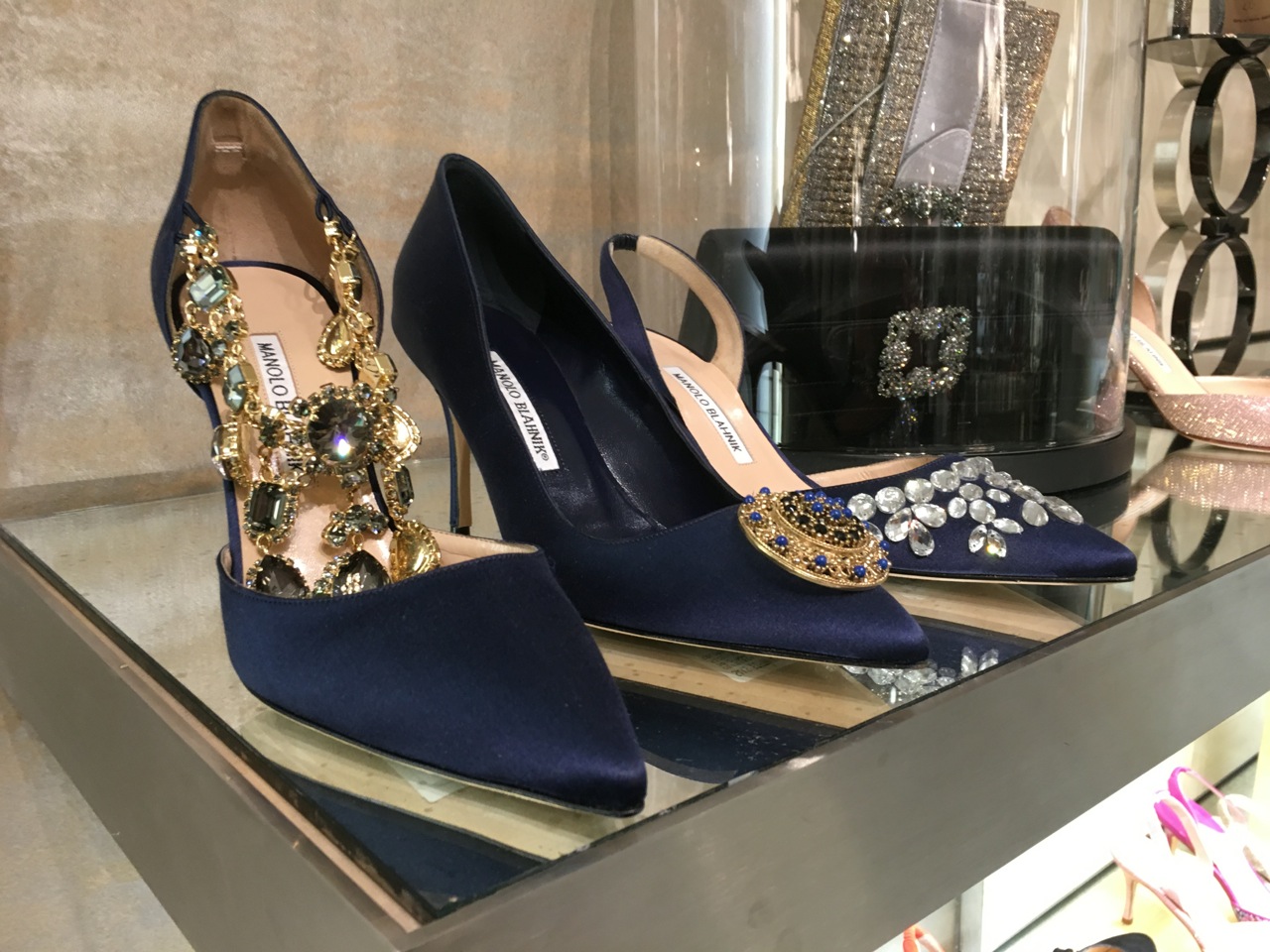 The always apropos selection to pair with elegant cocktail frocks and gala gowns.
OSCAR DE LA RENTA: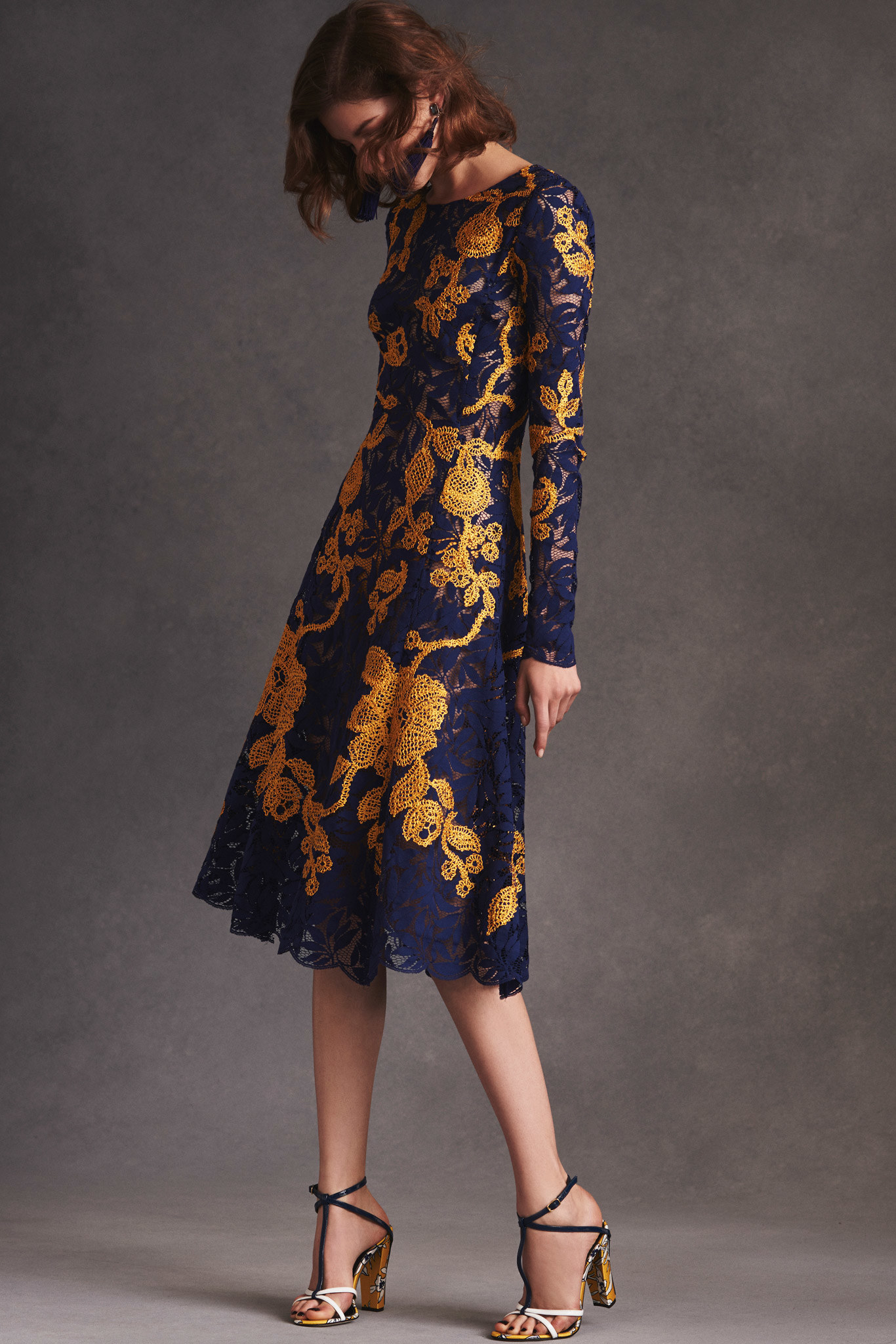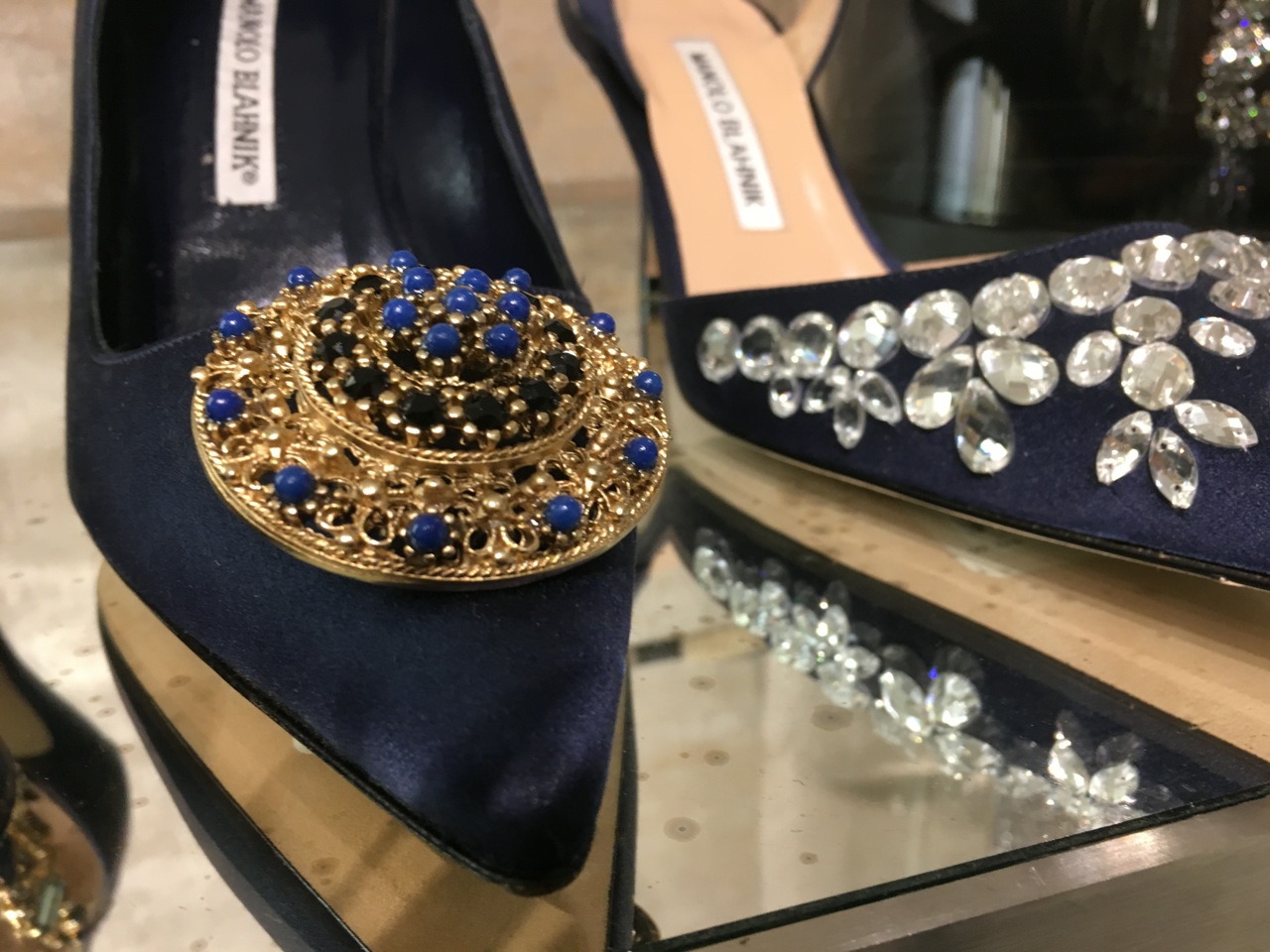 MARCHESA: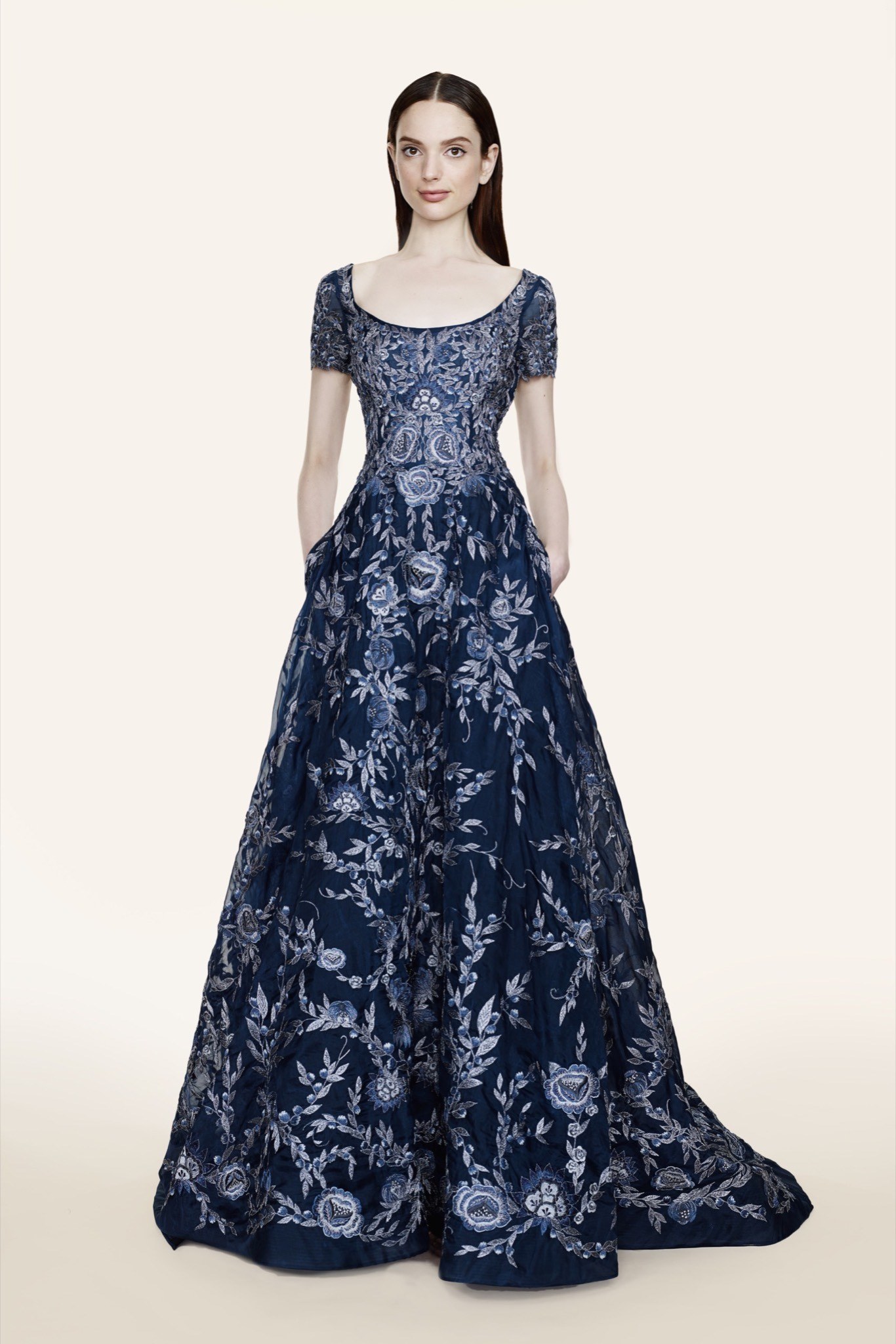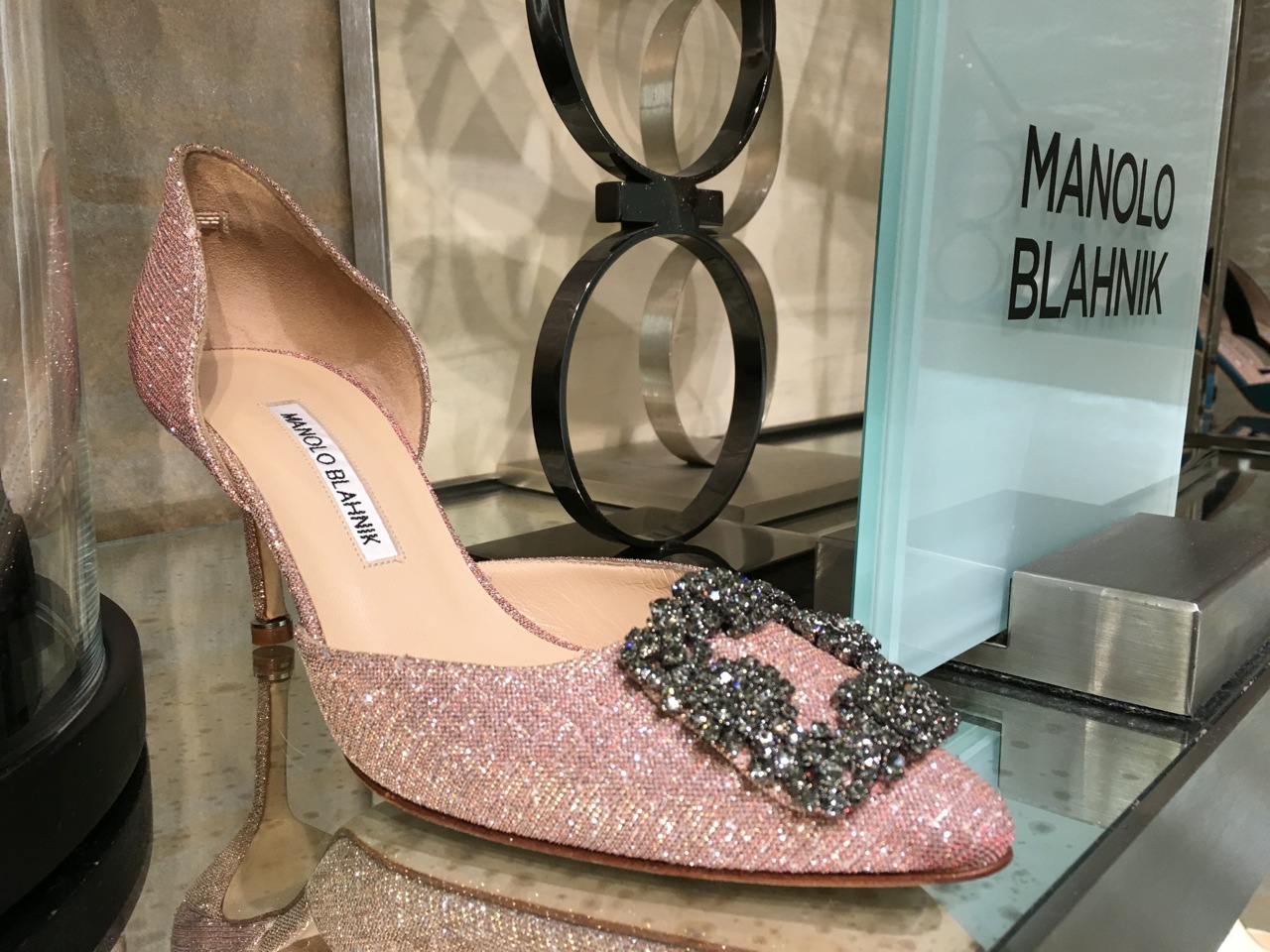 ANDREW GN: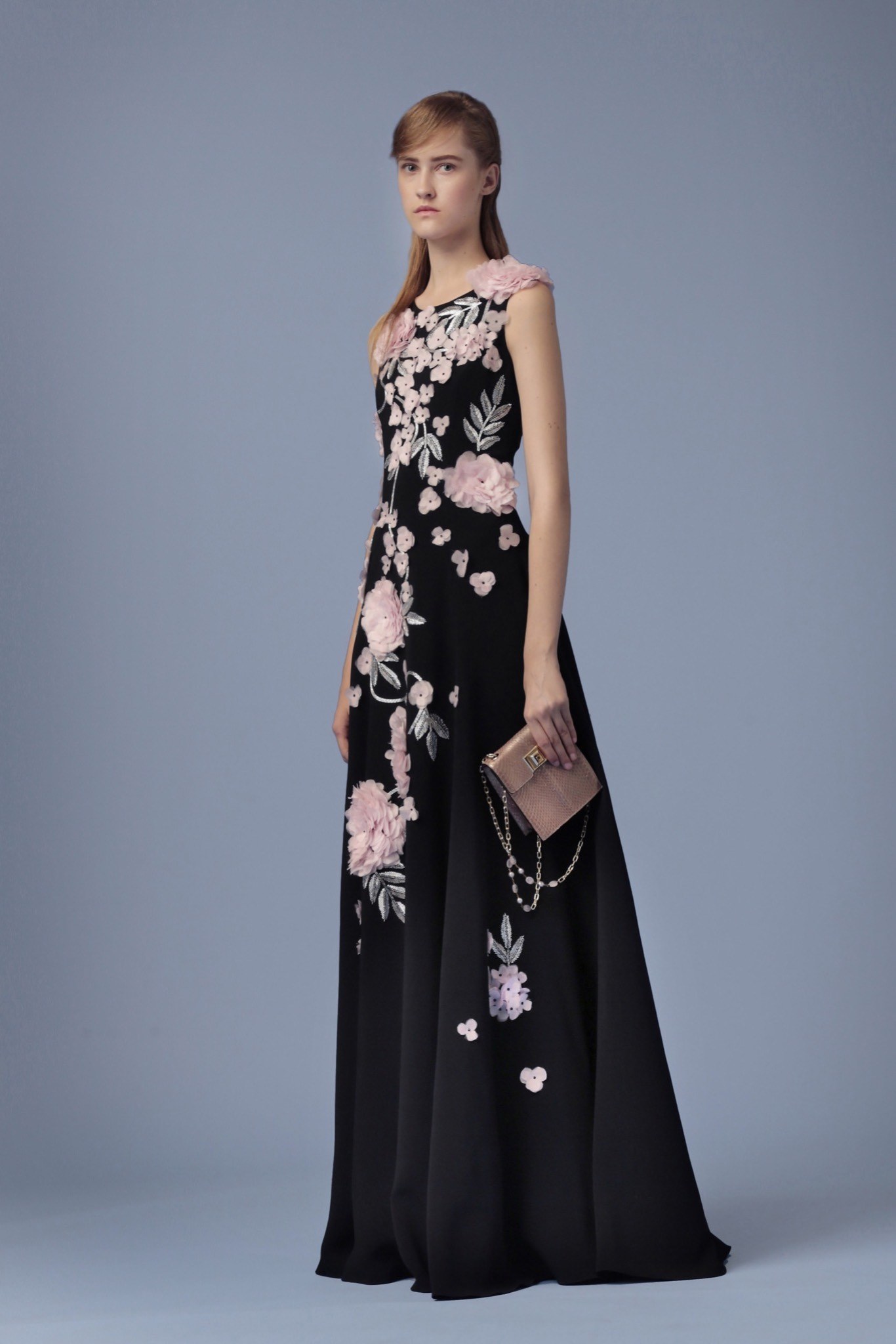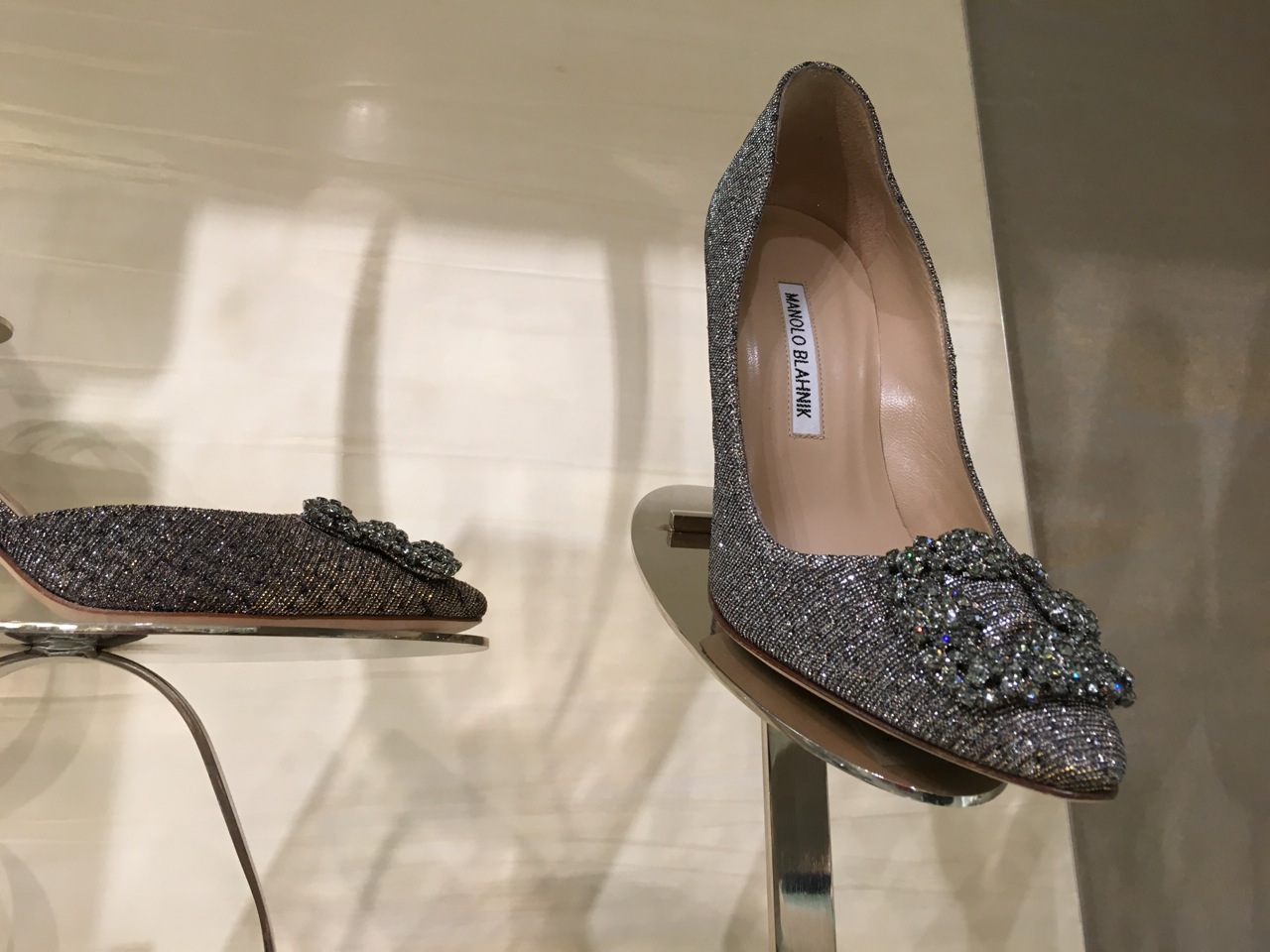 Manolos are tried and true soiree staples. They may be on the conservative side, but they are COMFORTABLE, well made, and happily opulent.
MONIQUE LHUILLIER: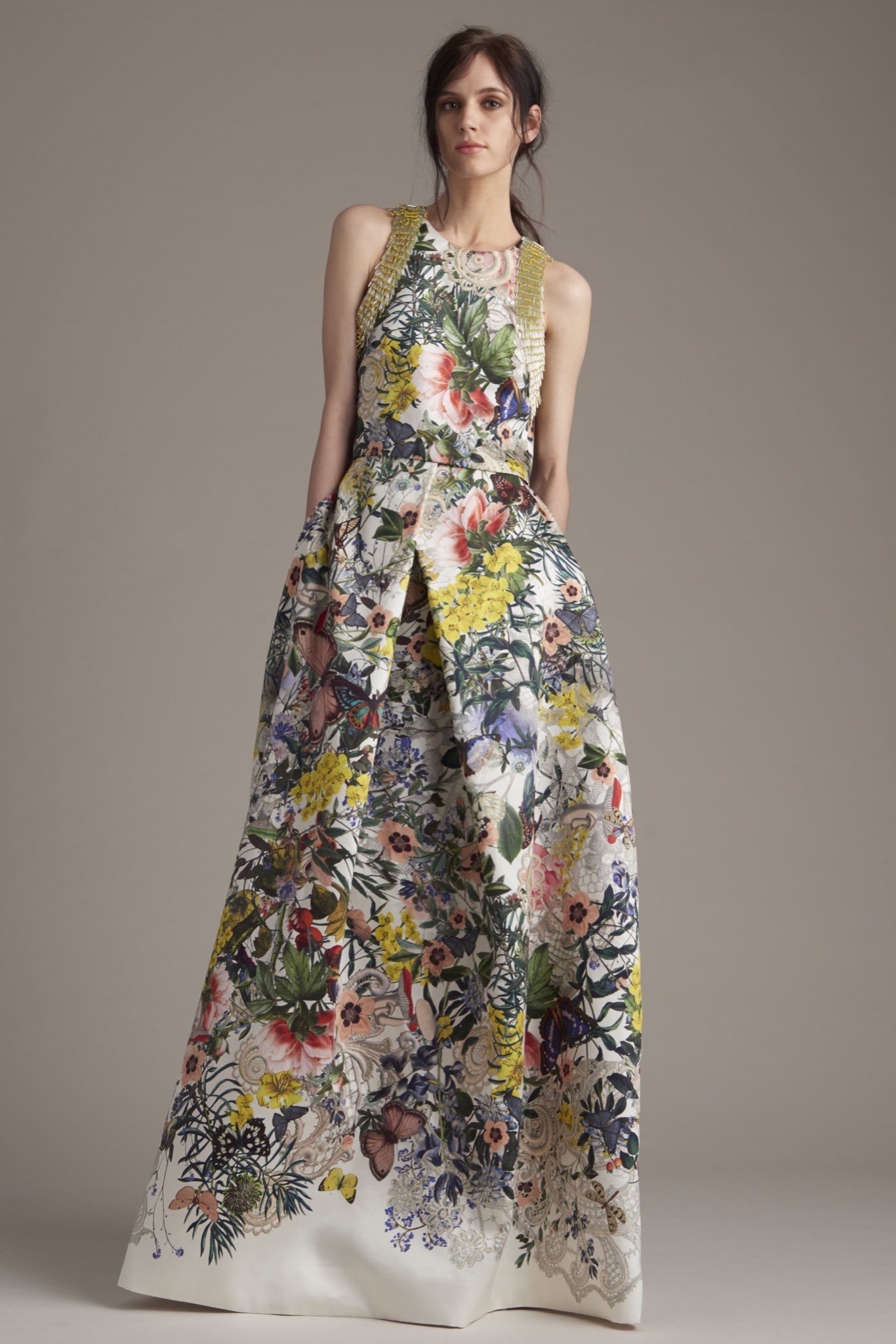 HAPPY NEW YEAR TO ALL!
Images care of www.vogue.com.