There are few places (if any) in this world more entertaining or enthralling than the continent of Africa, from Morocco to Egypt, to the Safari infused East and South Africa. And anyone who loves a Critter will be in blissful heaven what with a healthy supply (for now at least) of Elephants, Giraffes, and Lions….add some Water Buffalo and the occasional Rhino and Cheetah, and you'll go absolutely nuts with glee!
Maria Grazia Chiuri and Pierpaolo Picciolo take their considerable Italian charms, the glorious silkens, laces and tulle we've come to expect from the House that defines the ultimate in femininity and lady like couture, and infuse the romance and strength of tribal Africa into a dramatic and theatrical spring extravaganza. And even some Roman legion is thrown in for good measure!
As per usual, the dynamic duo pay homage to Garavani the old school master, with ravishing embroidered and embellished tulle (pretty much their signature) in floor length gowns, but infuse a feisty sex appeal with minis of all varieties, a sprinkling of black l e a t h e r, and leg exposing chiffon goddess gowns.
Get out the shekels, the loop (to interrogate the adorned tulle), and your sense of awe! Two continents blend for upscale fashion intrigue.....
And in parallel with impeccably crafted treasures, living treasures from South Africa.
VALENTINO: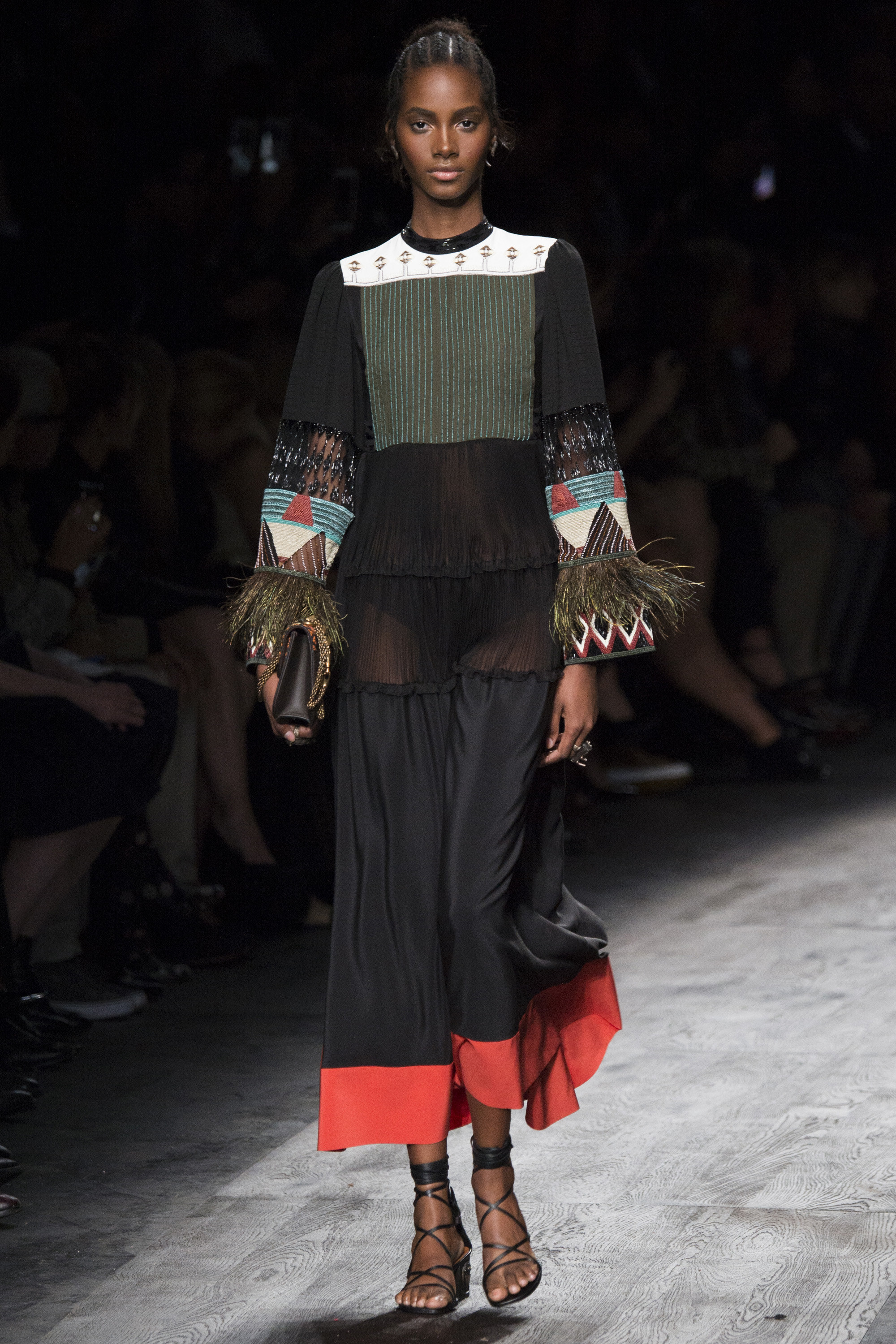 Raffia is peppered throughout the collection and adds a festive kick to the pieces.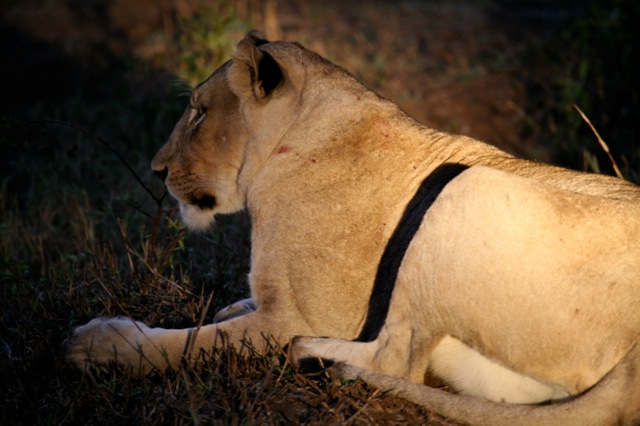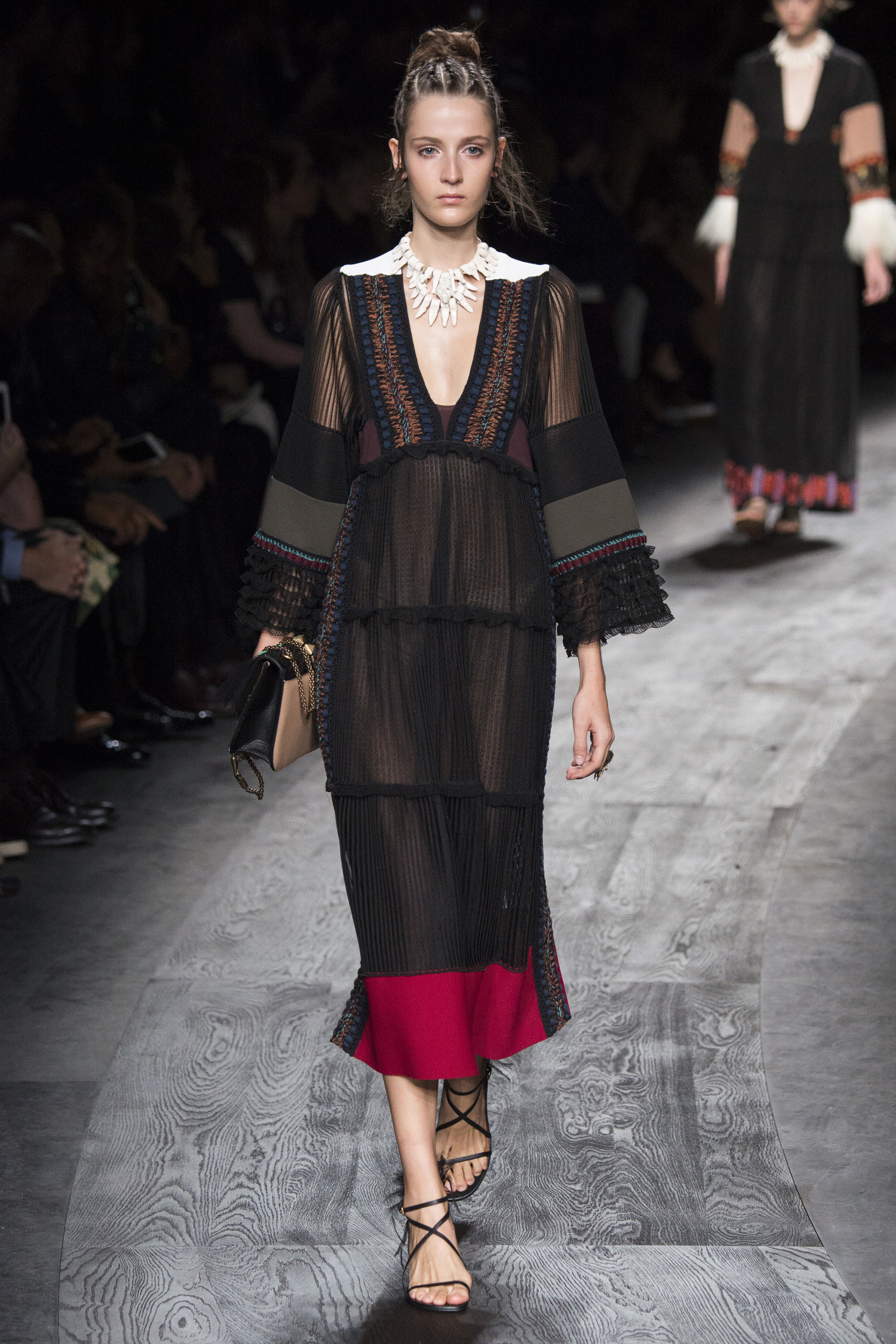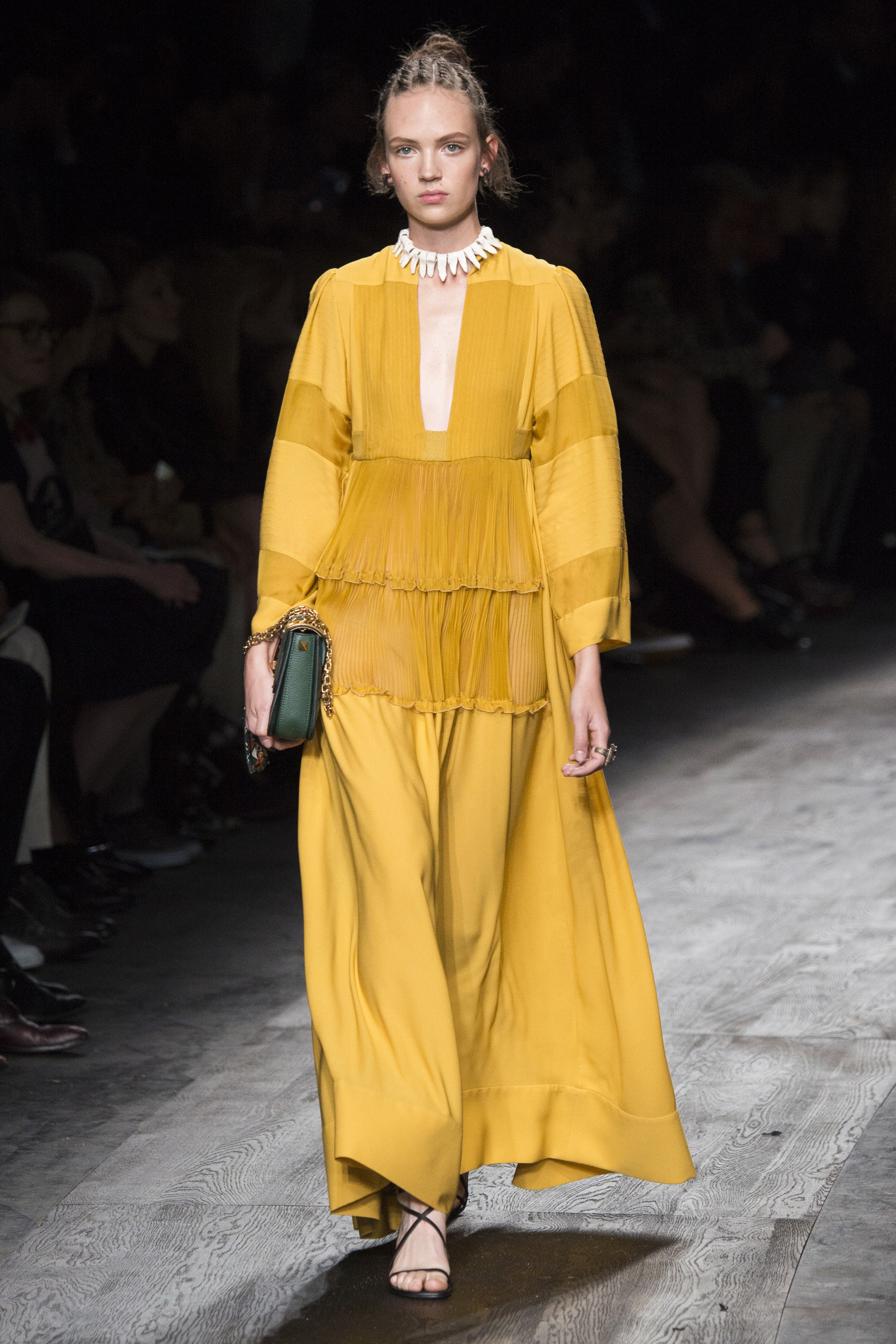 Love, a marigold dream!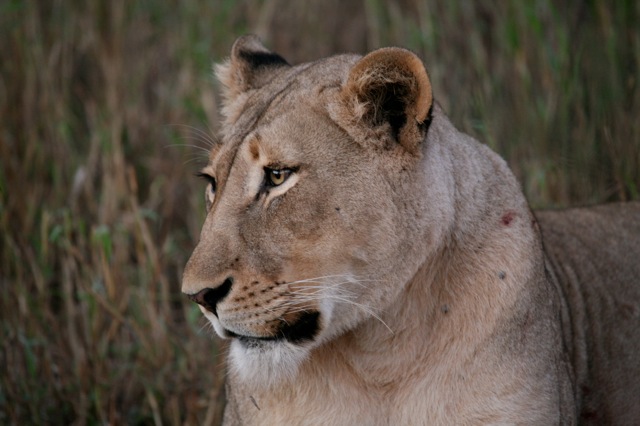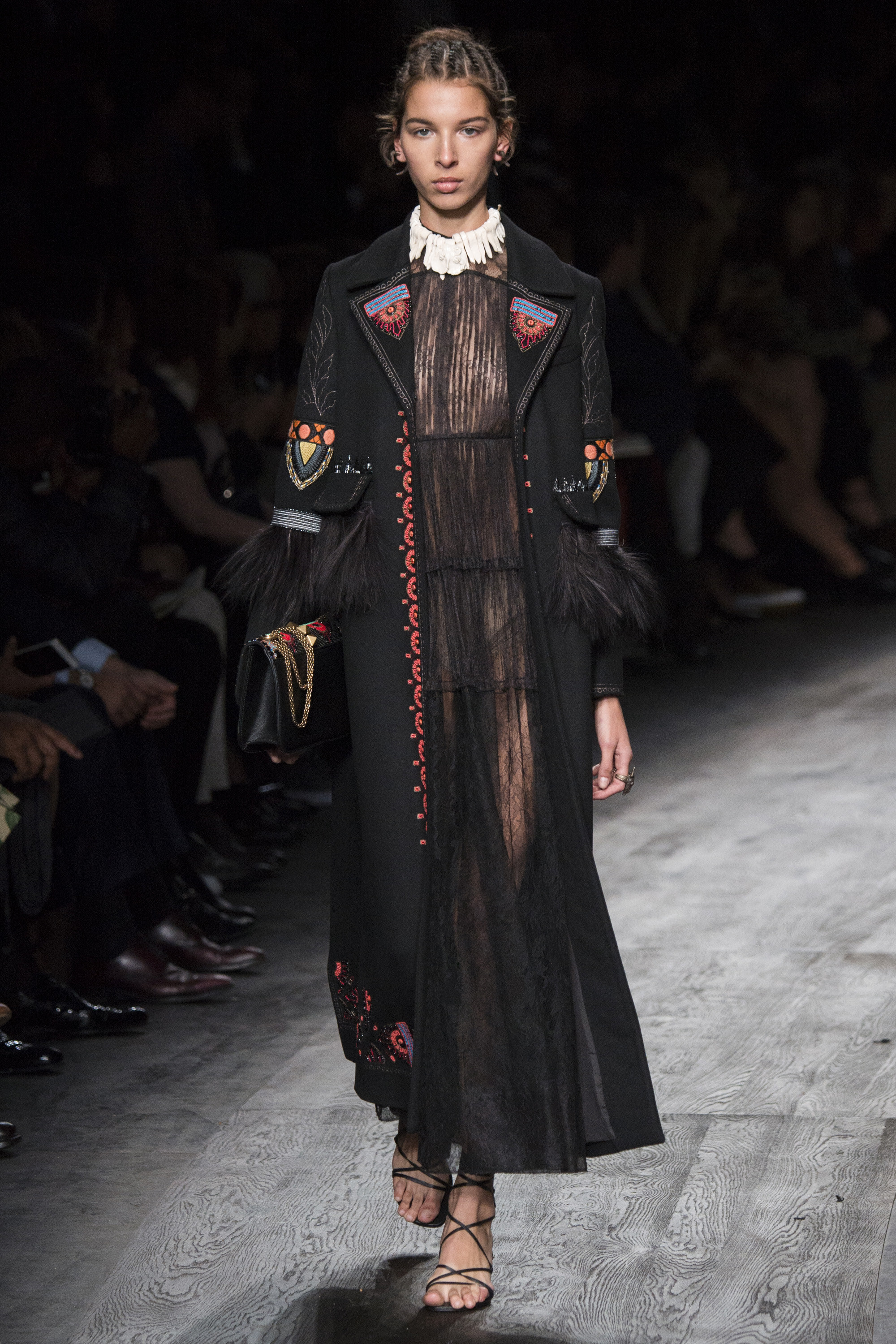 Another gorgeous coat in a standard silhouette---good for purposes of longevity. The fanciful embellishments are standard operating procedure at this house.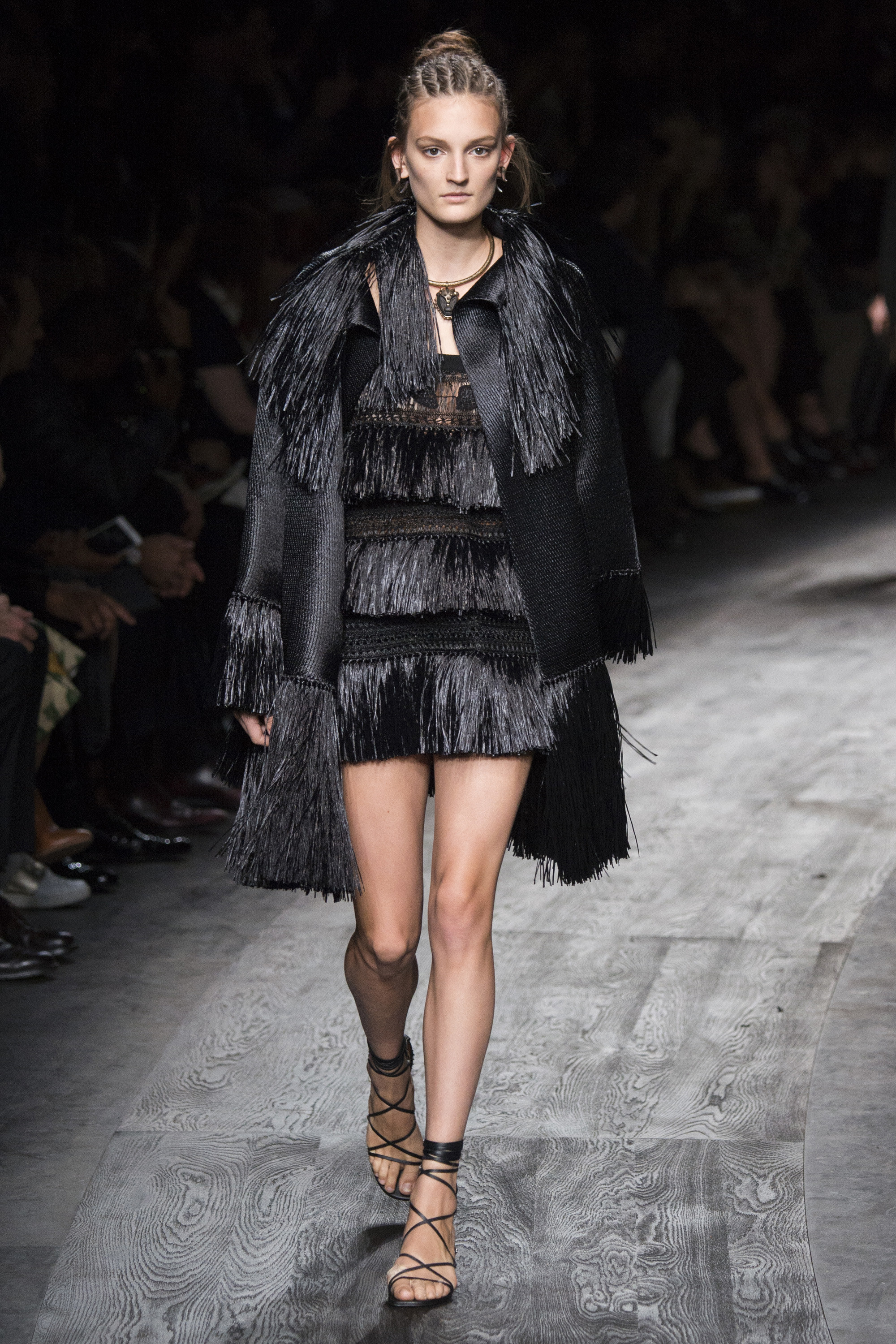 These shows are never want for some tour de force theatricality.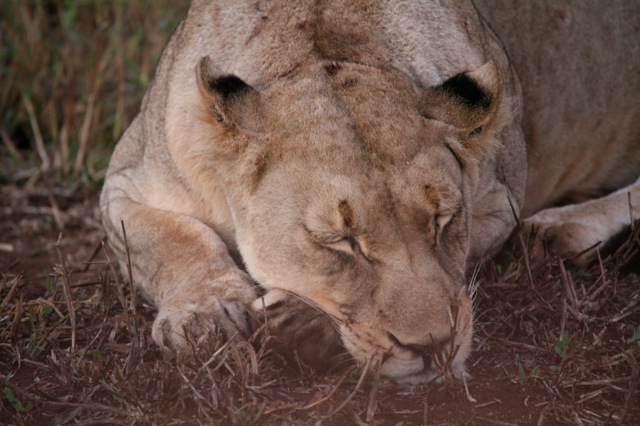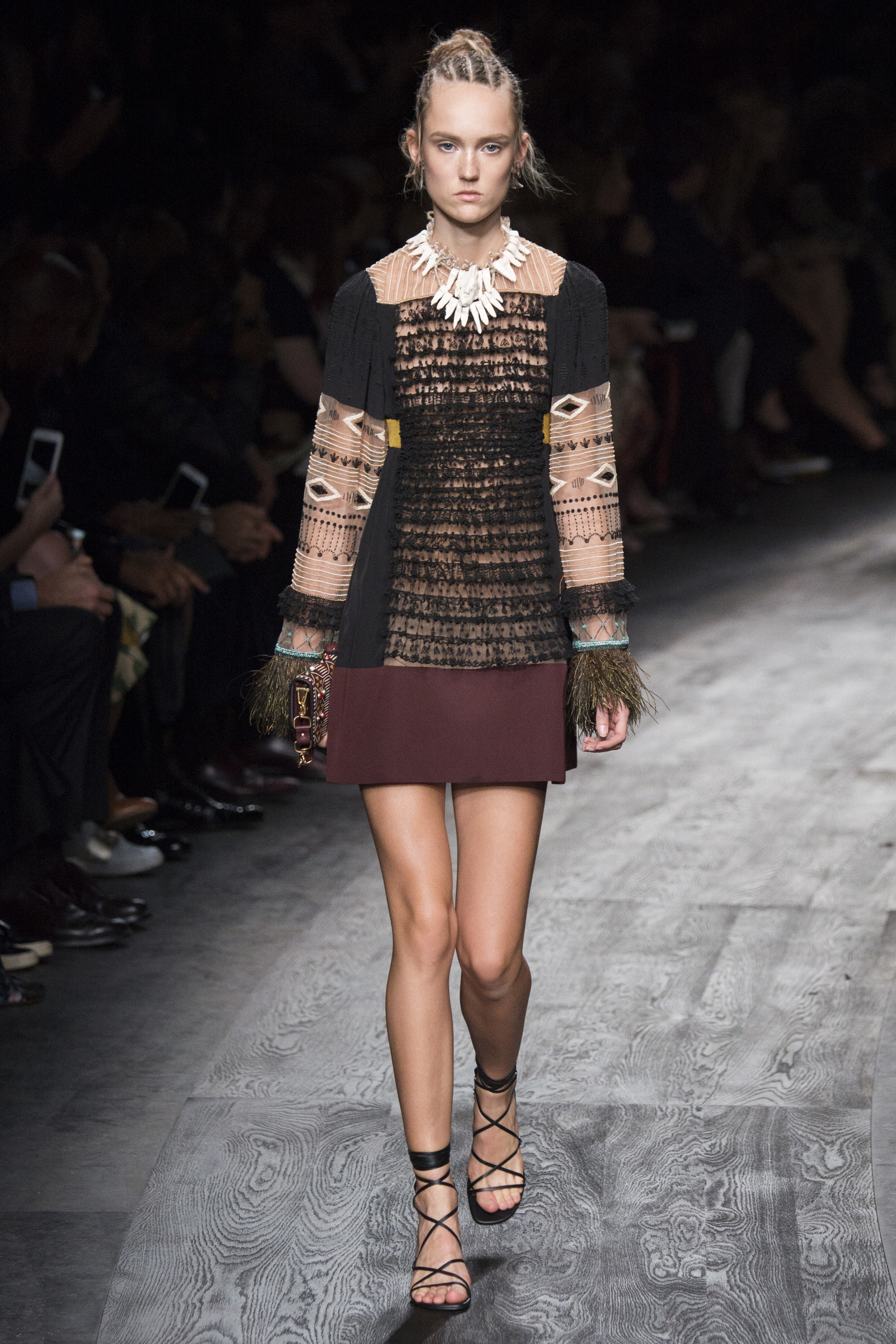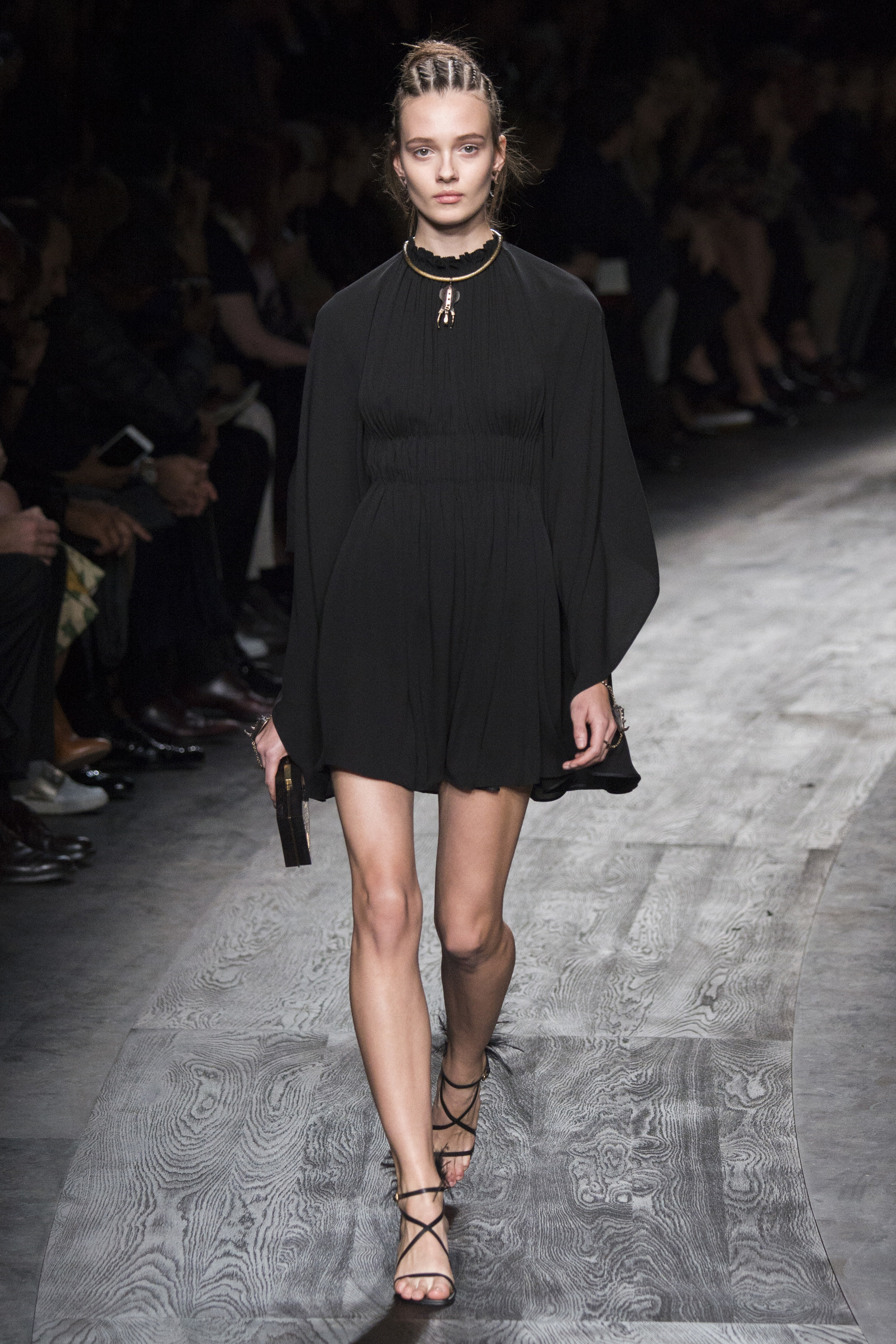 The BEST minis out there, and here we have couture tribal and monastic (a recurring theme in the collections).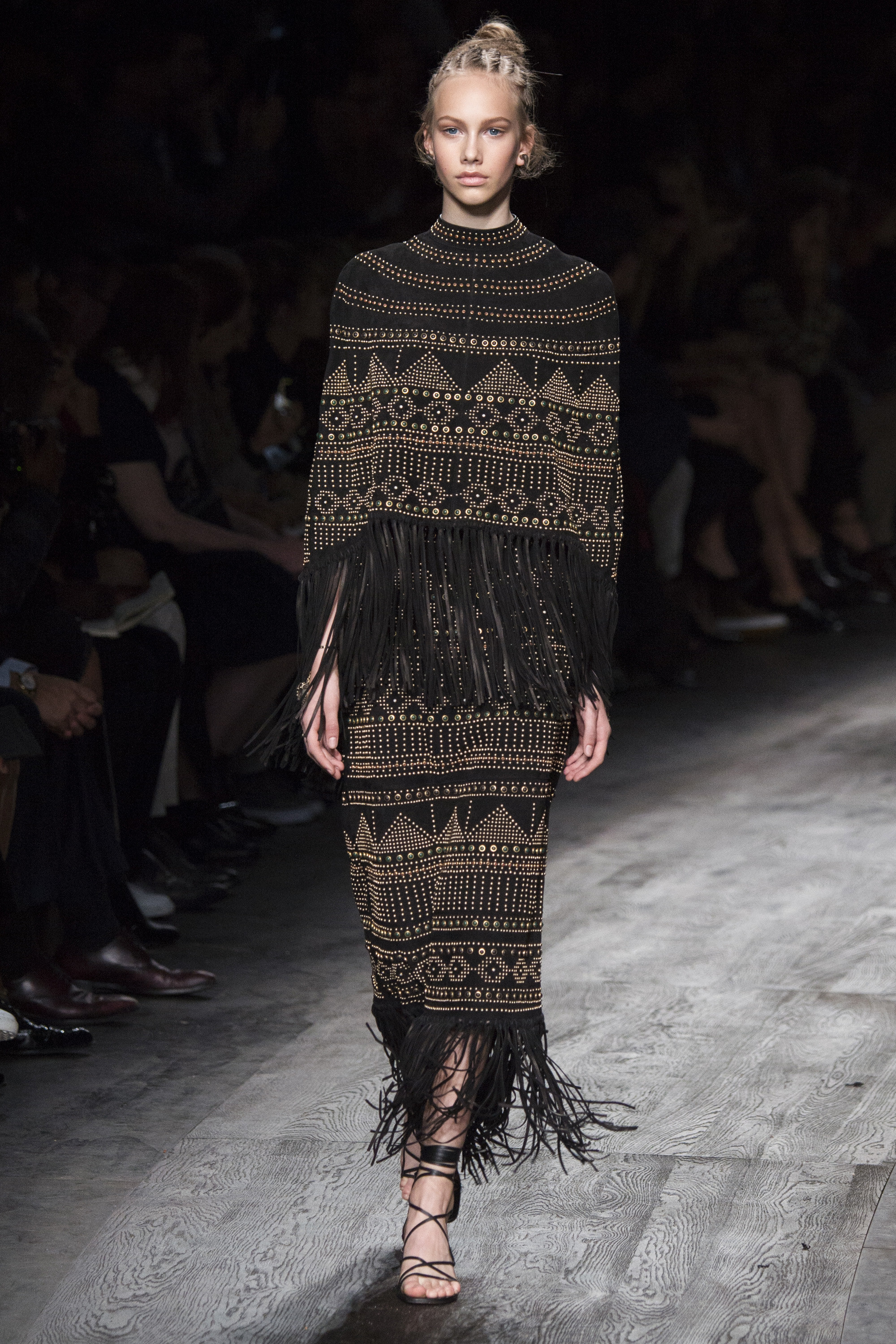 Here are some stellar examples of latter day armor…..for the bold amongst us.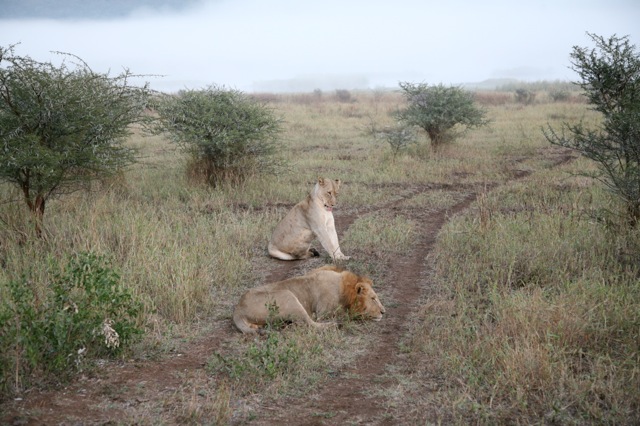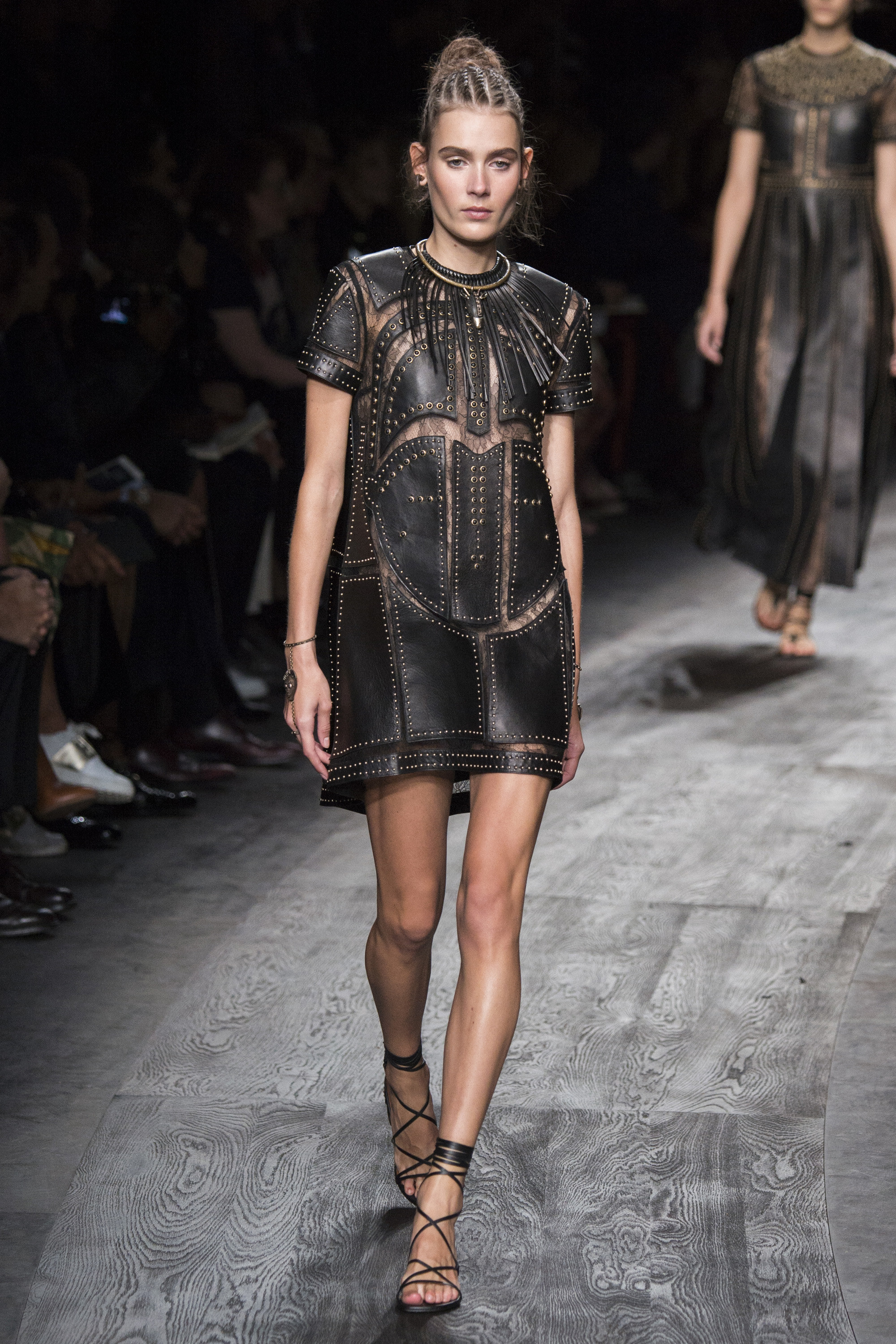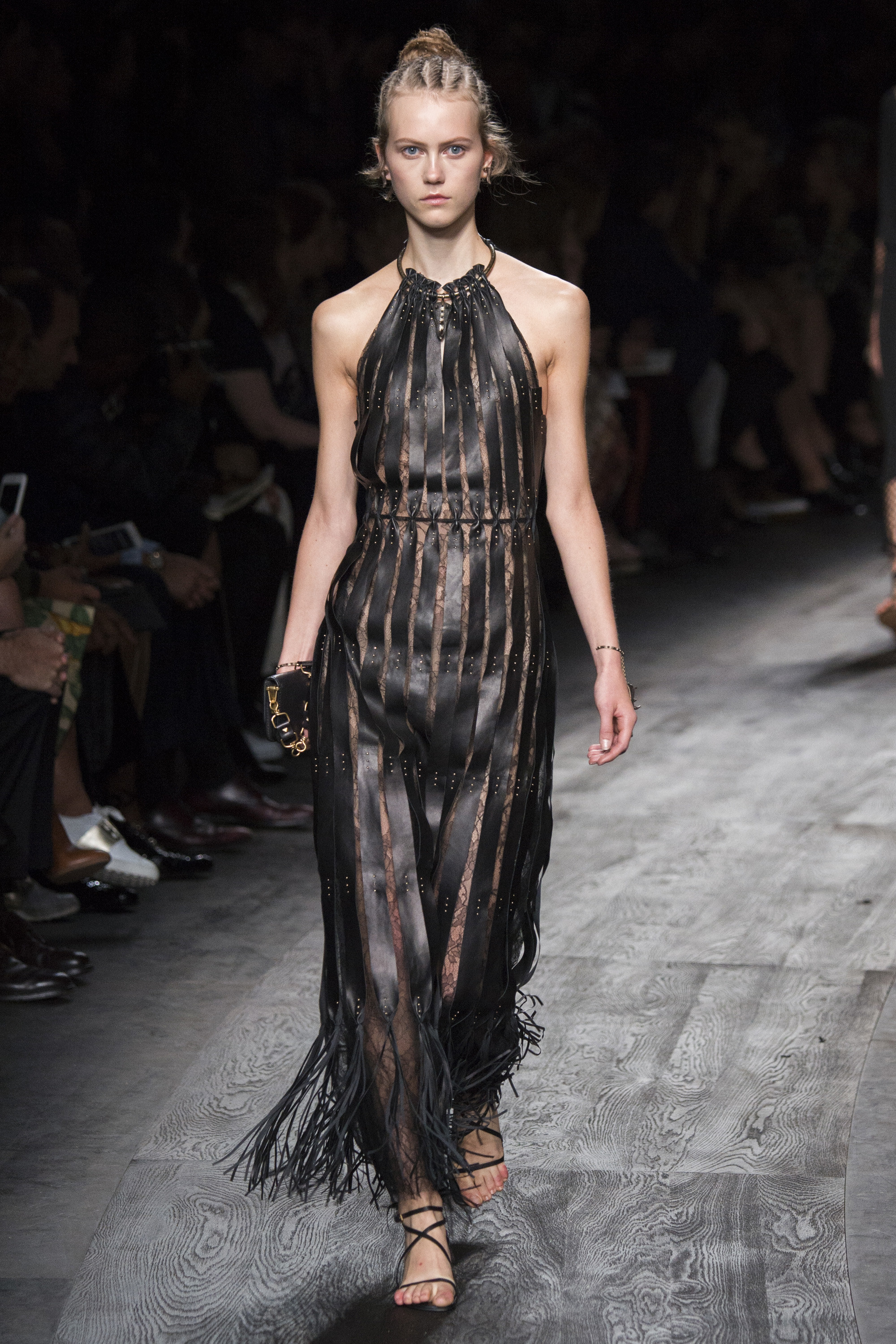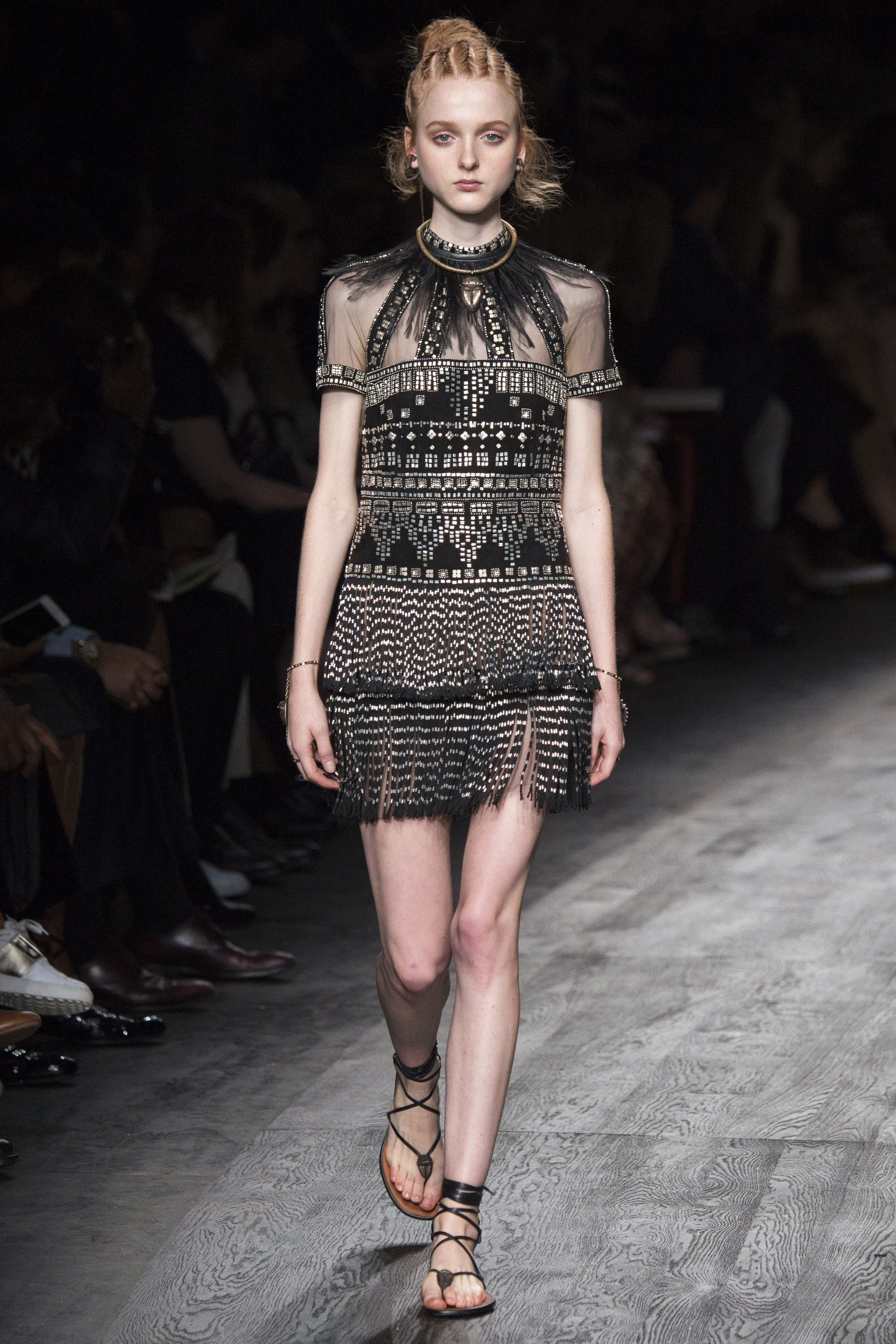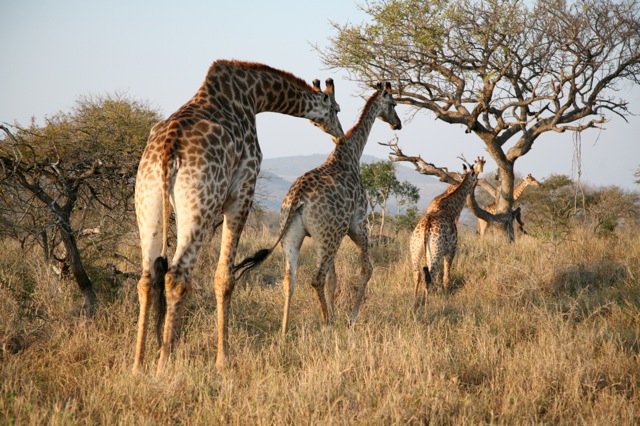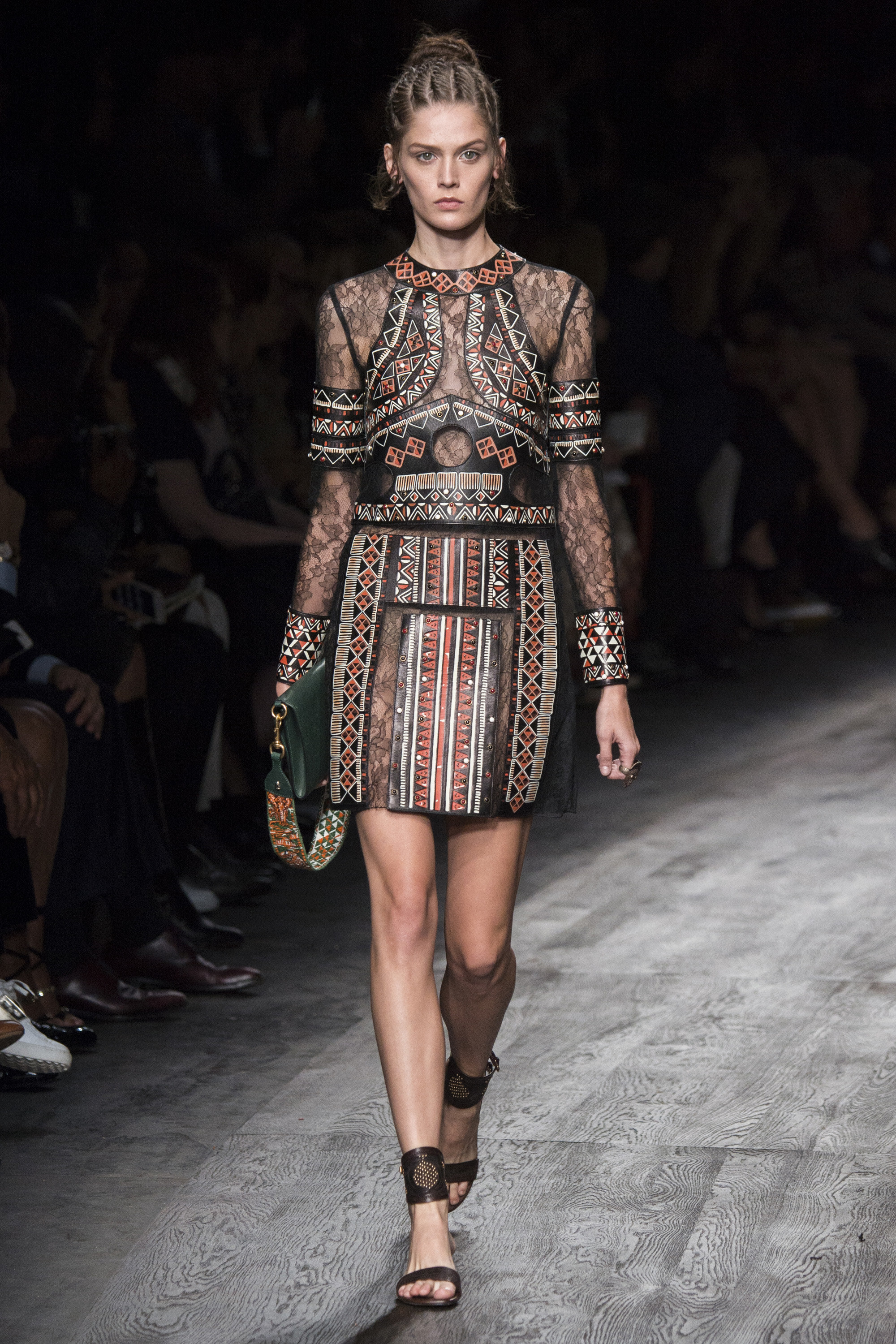 Get out the Gladiator sandals.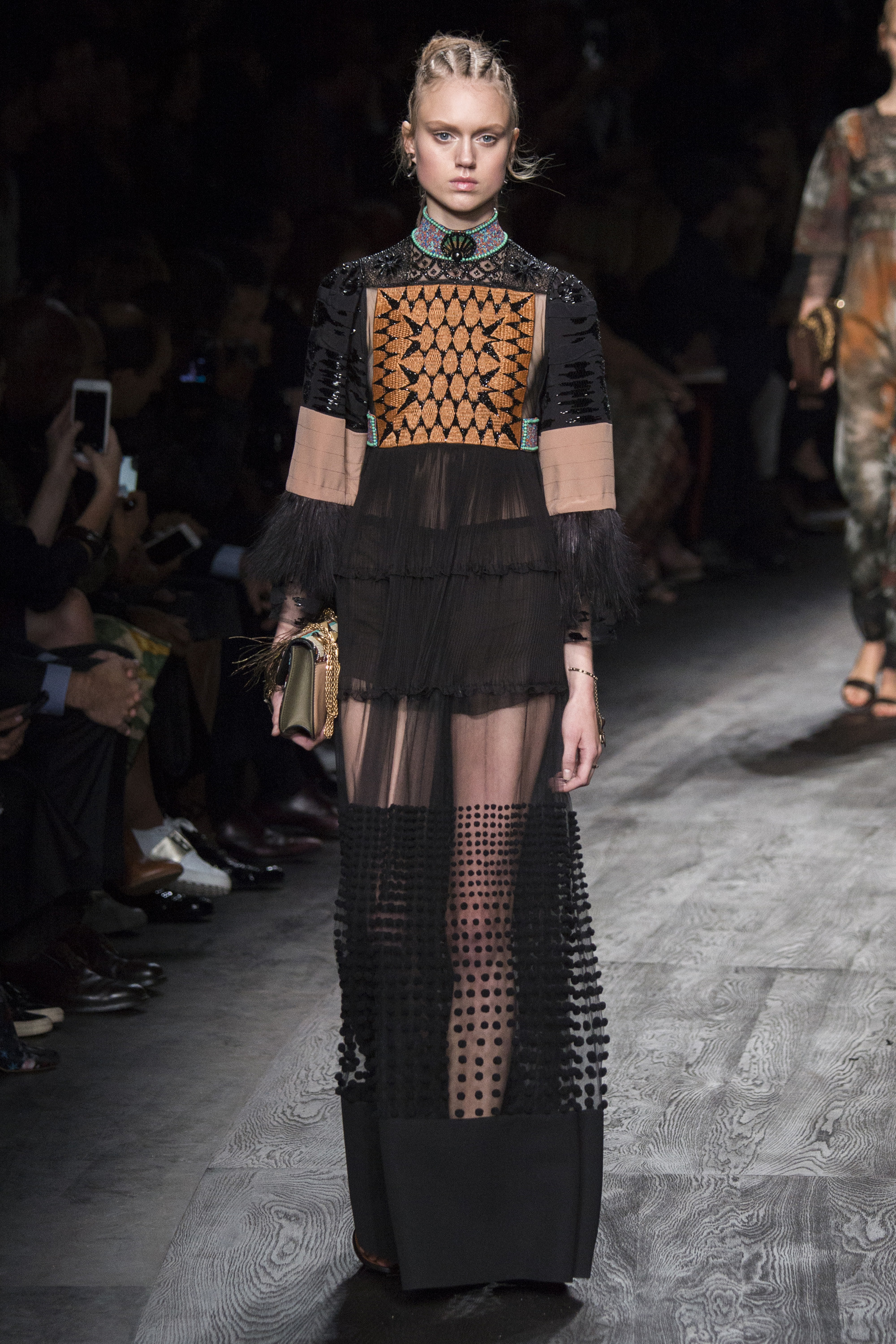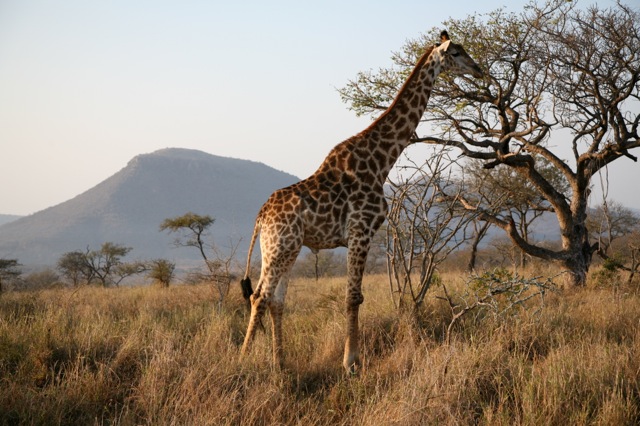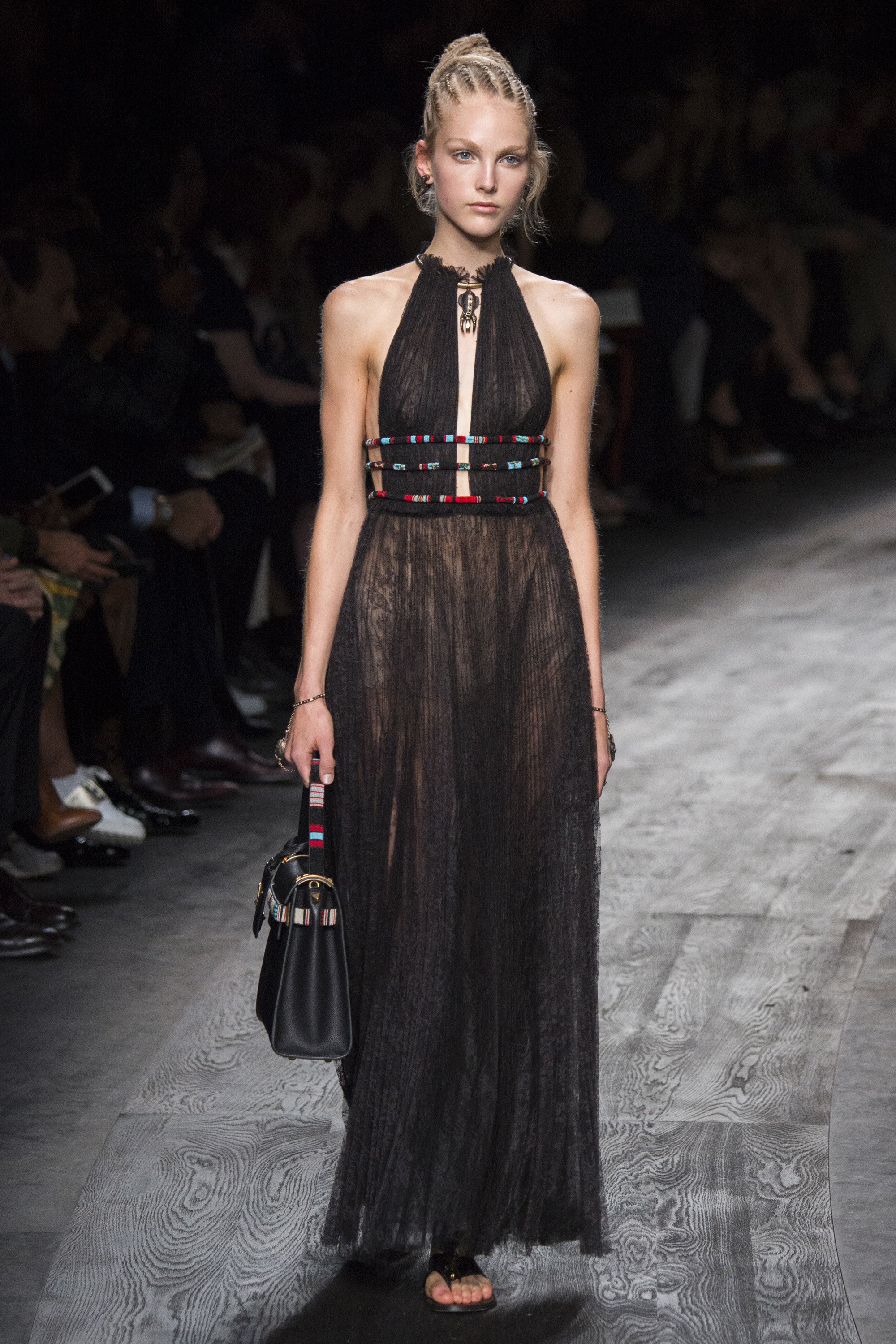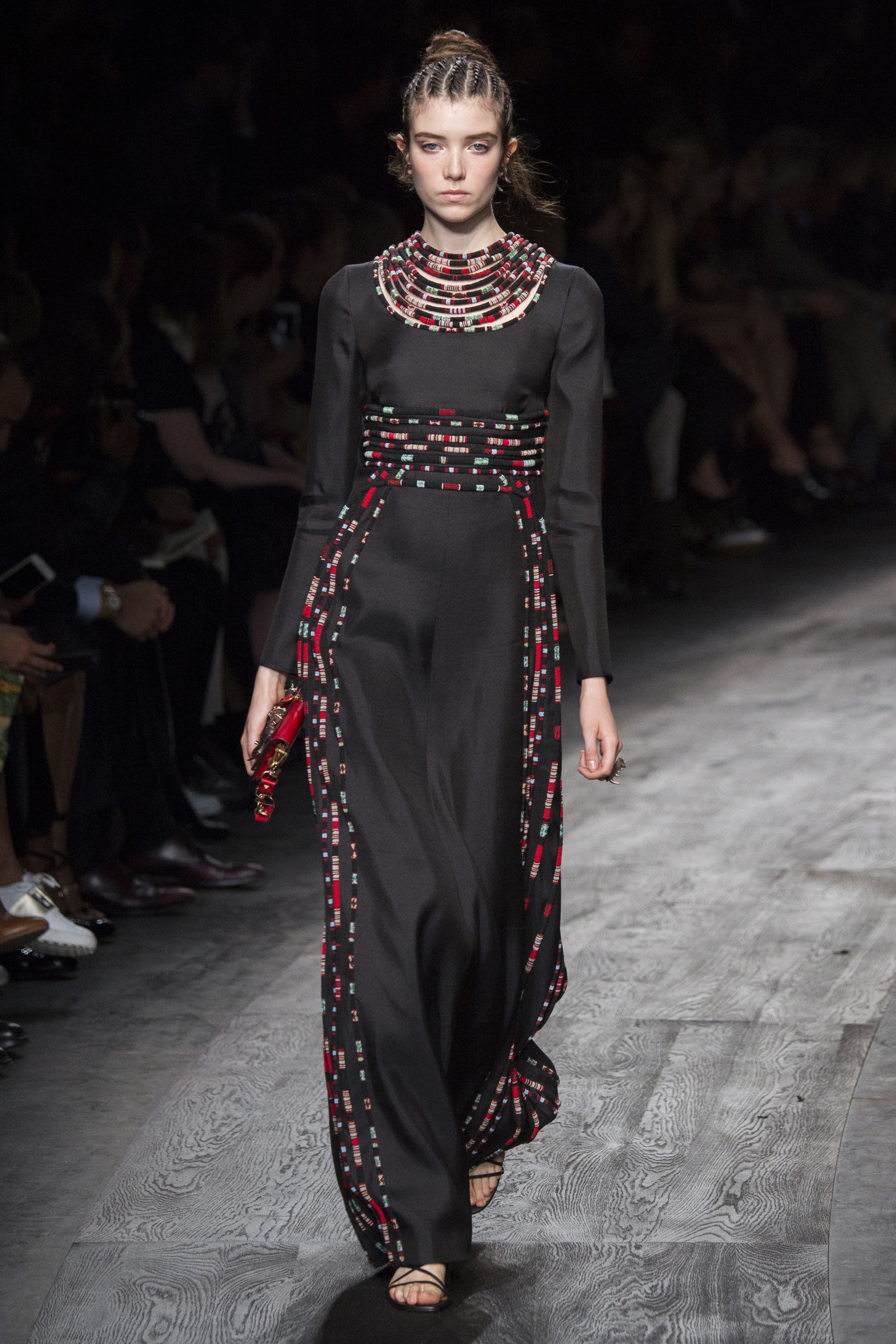 Tribal AND monastic! To be worn with the iconic studded footwear.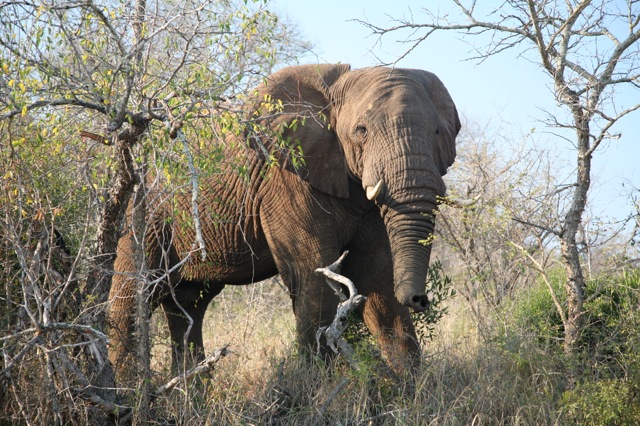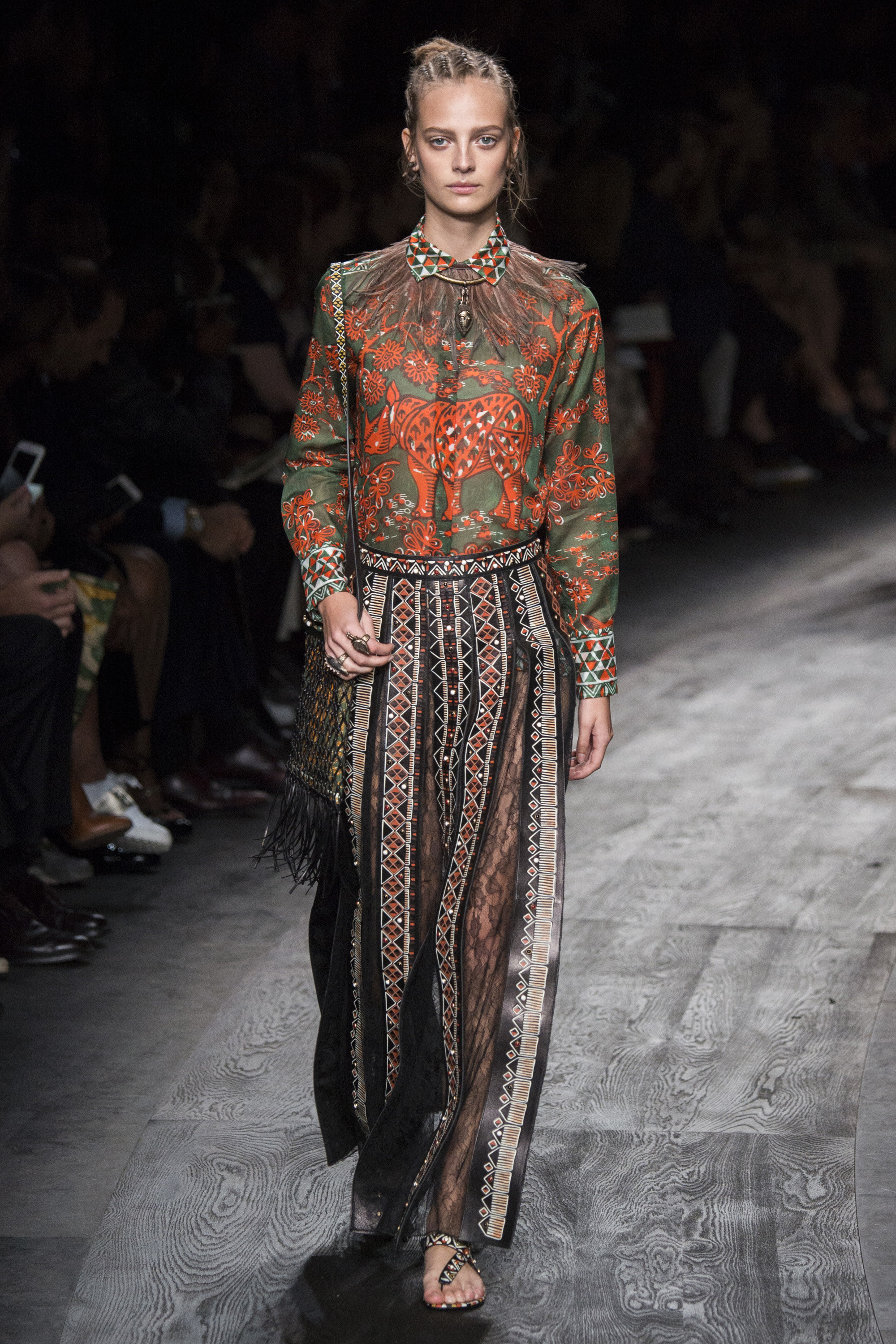 Now for the Critter portion of the show. Wondrous iconic denizens of the plains in a billowy chiffon.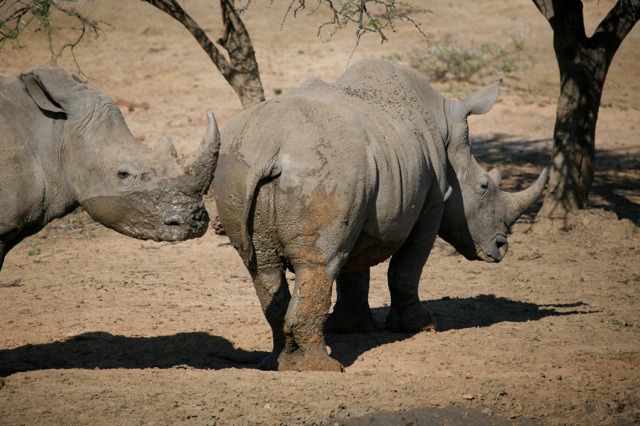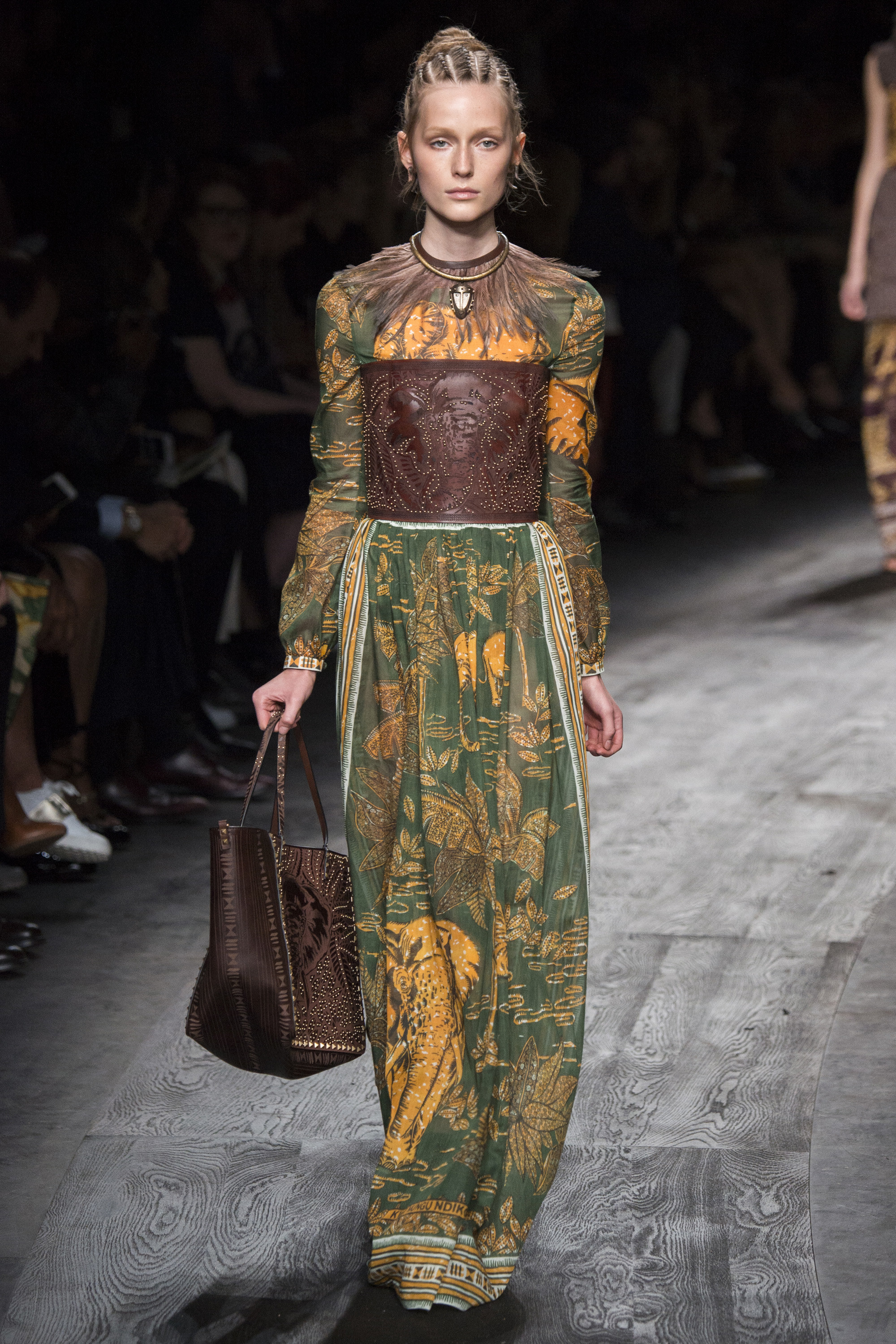 And check out this wild wide leather corset-cummberbund! A curious contrast with the chiffon. Hard, soft, etc…...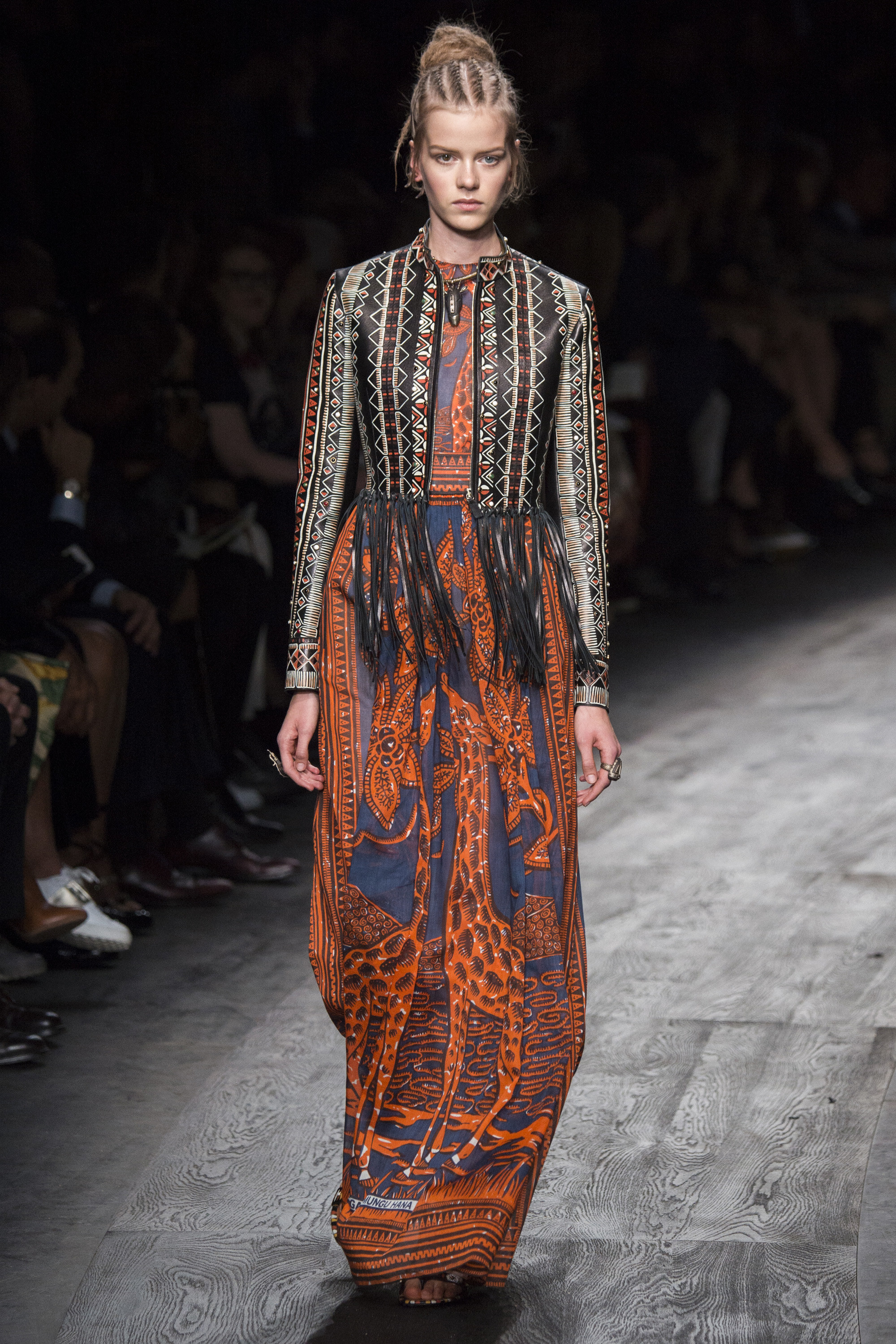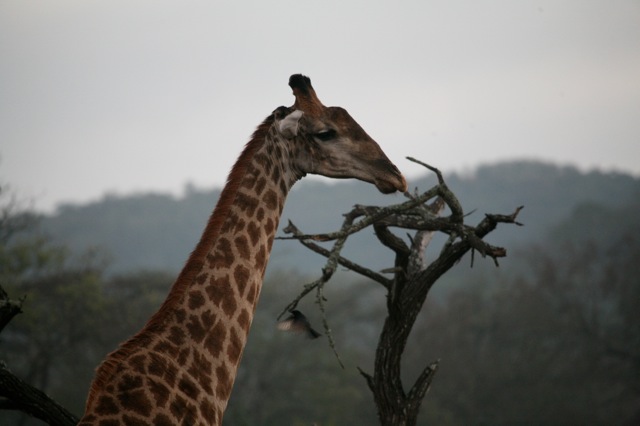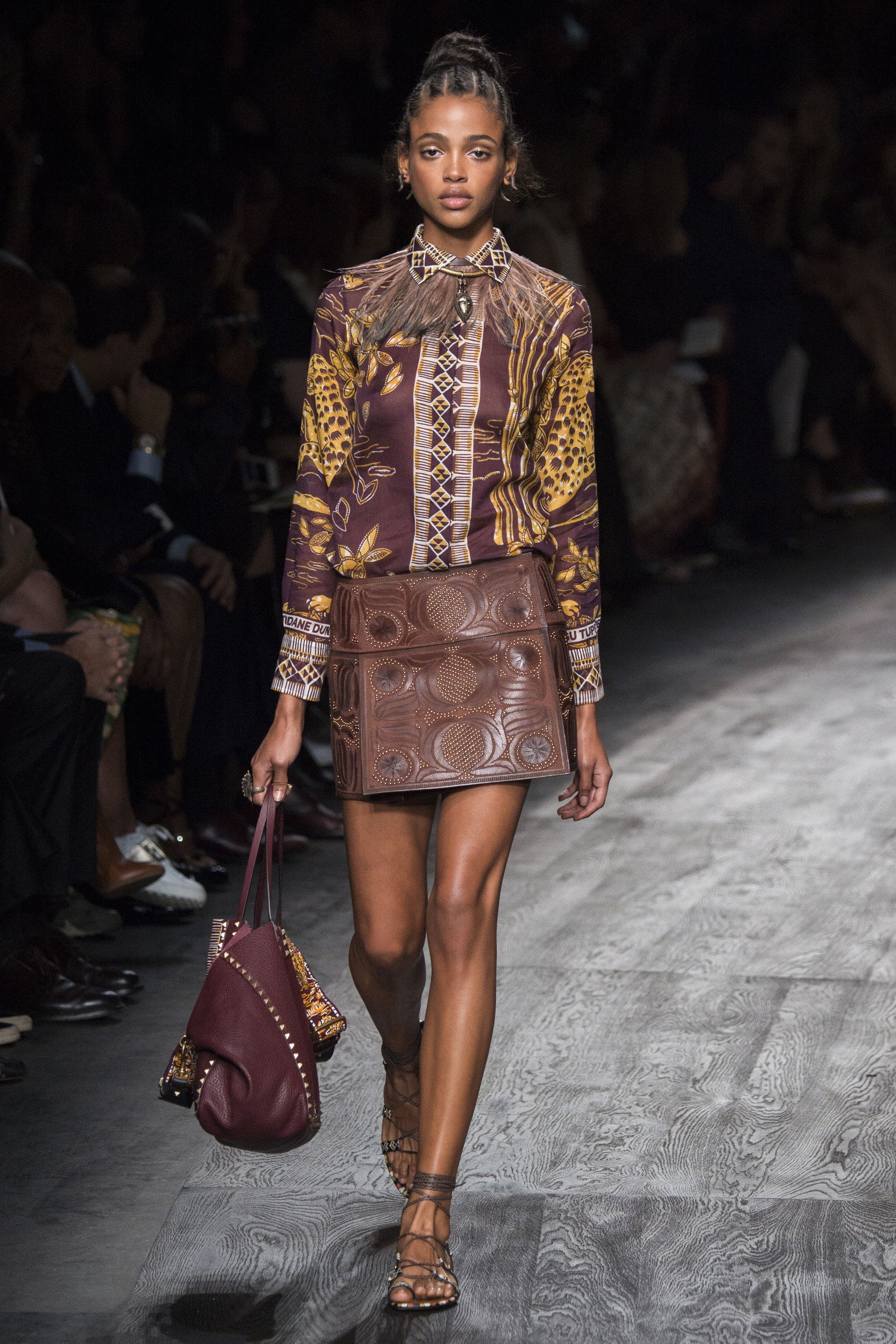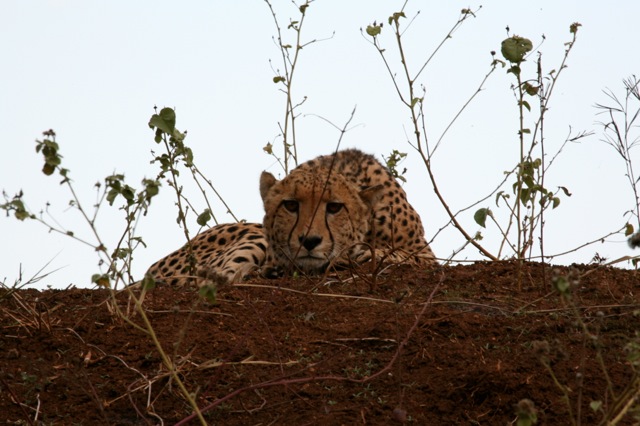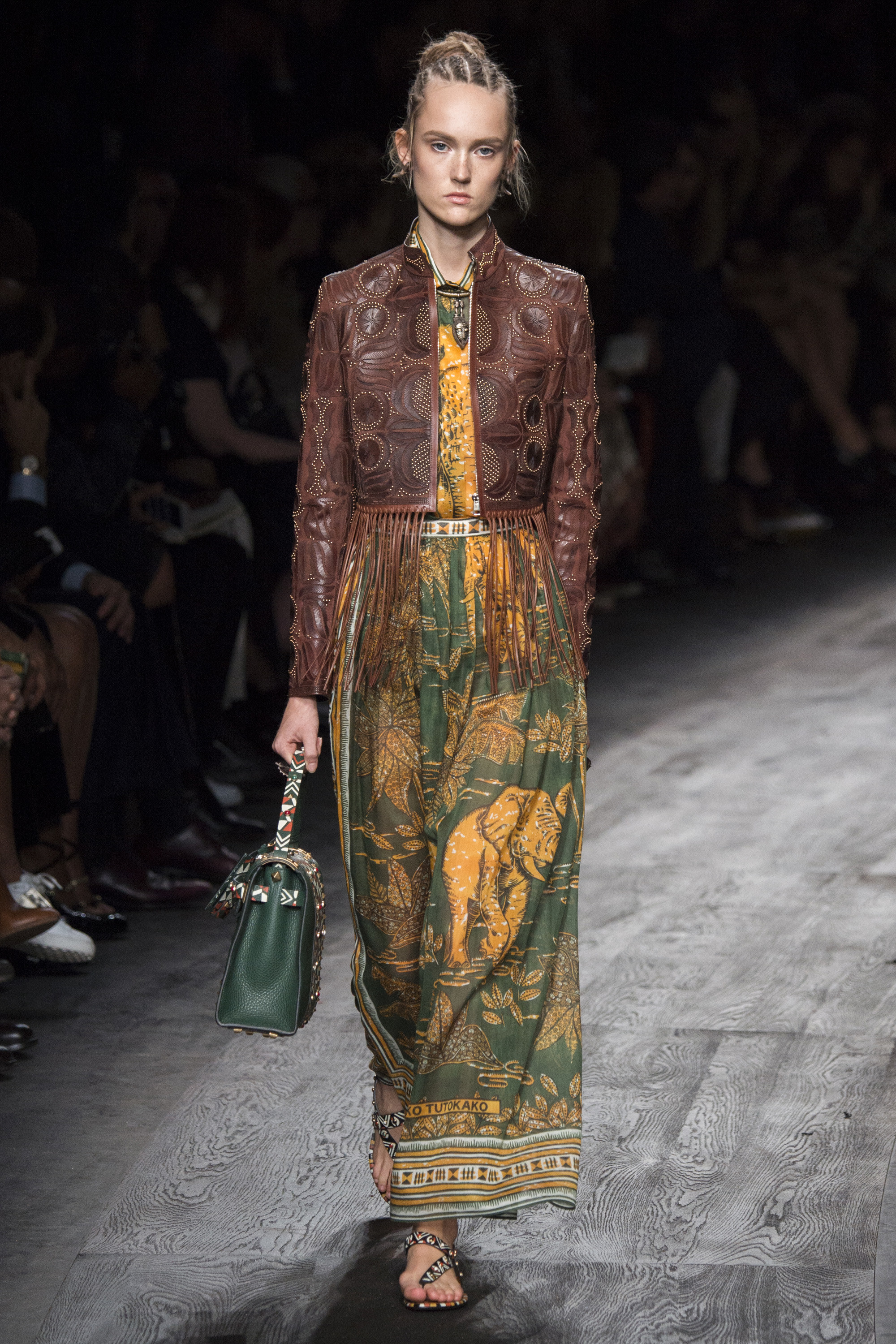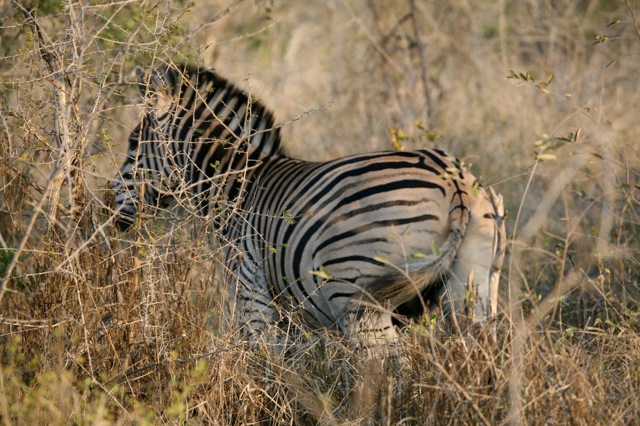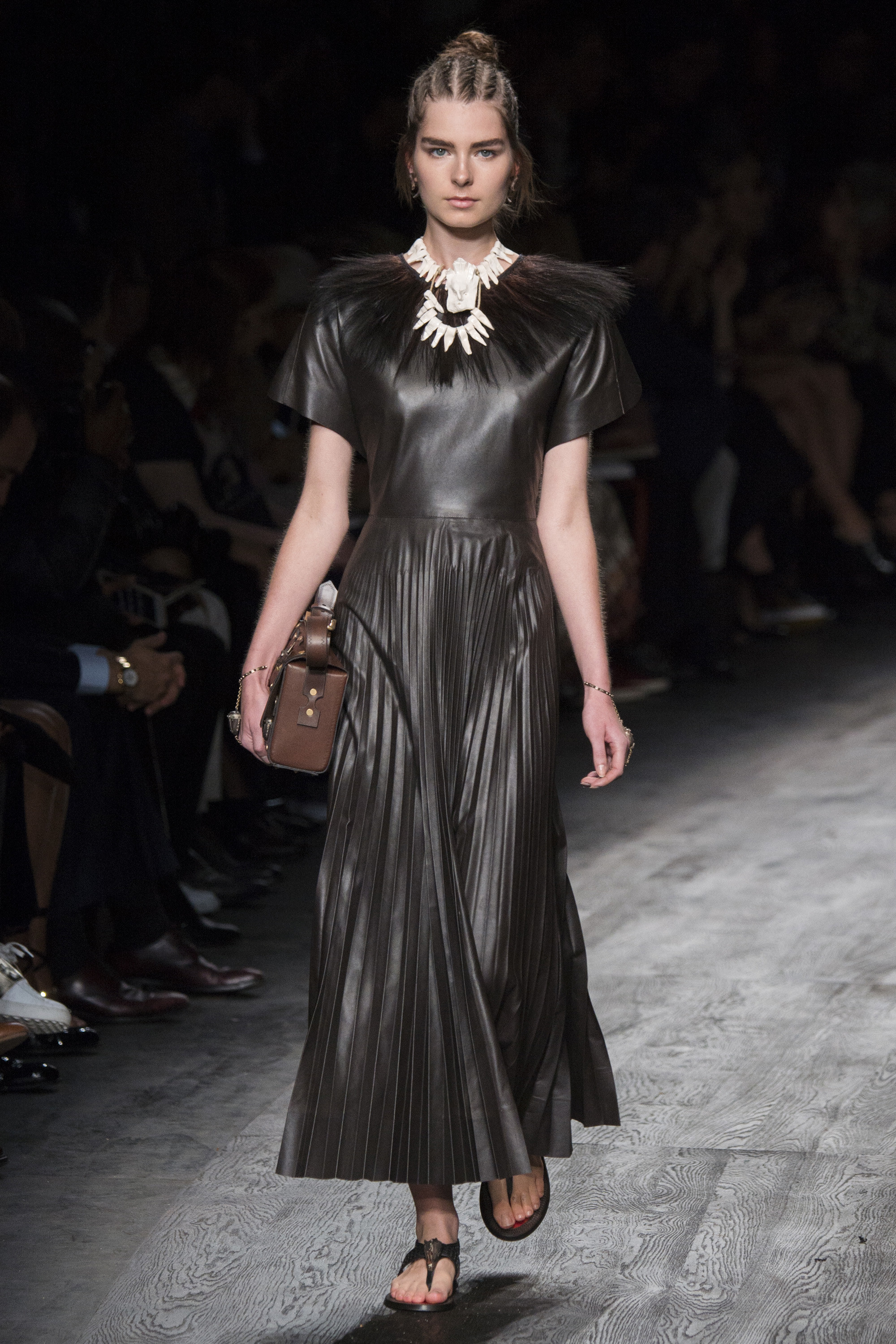 There will always be leather.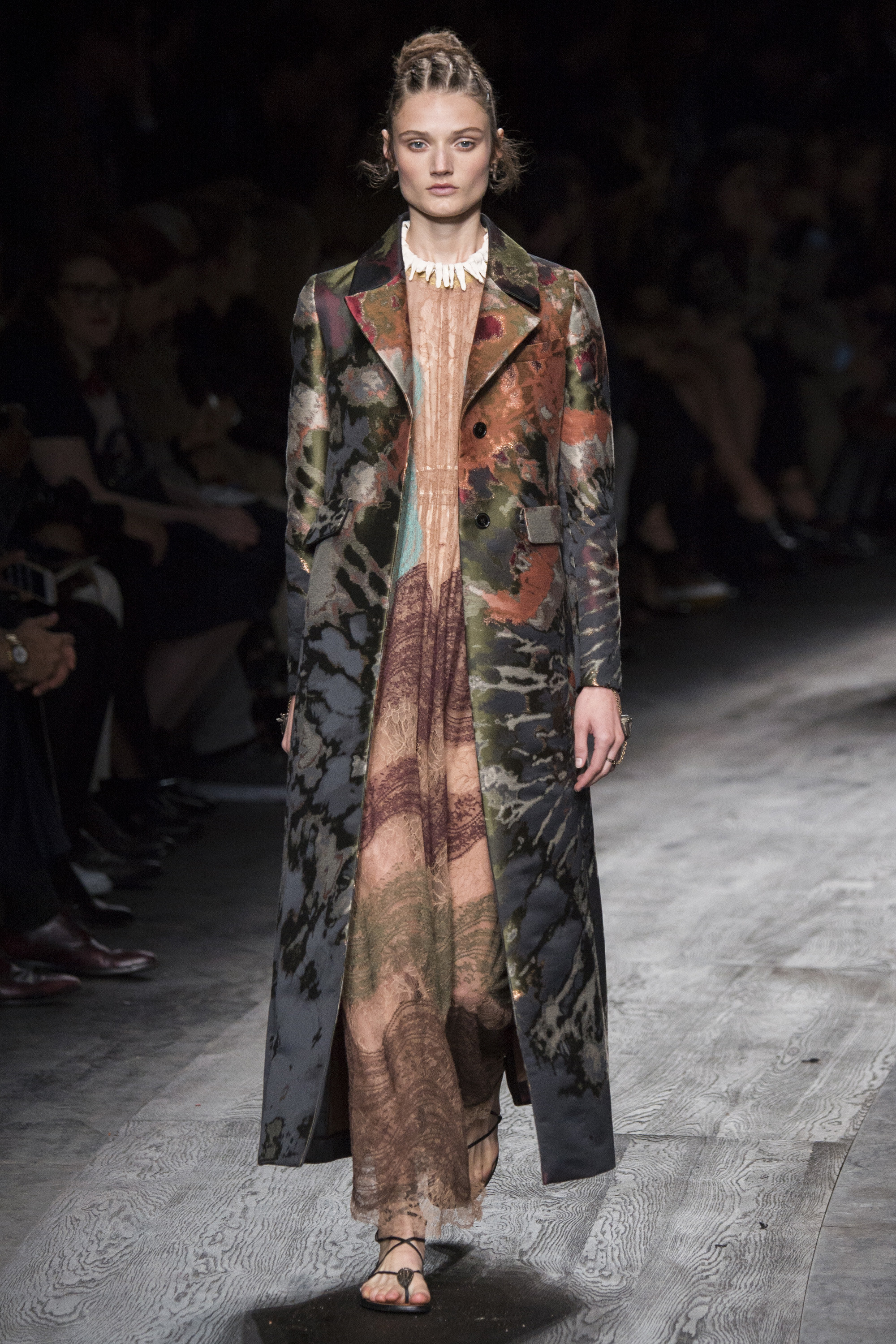 More drama in the form of a stately Opera length coat with tie-dye melange. A perfect companion to the lace concoction beneath.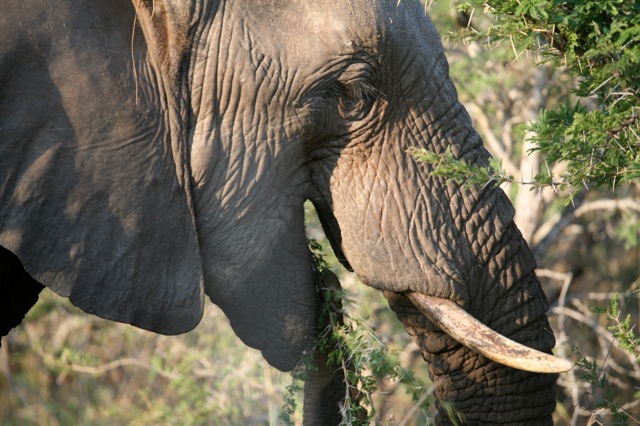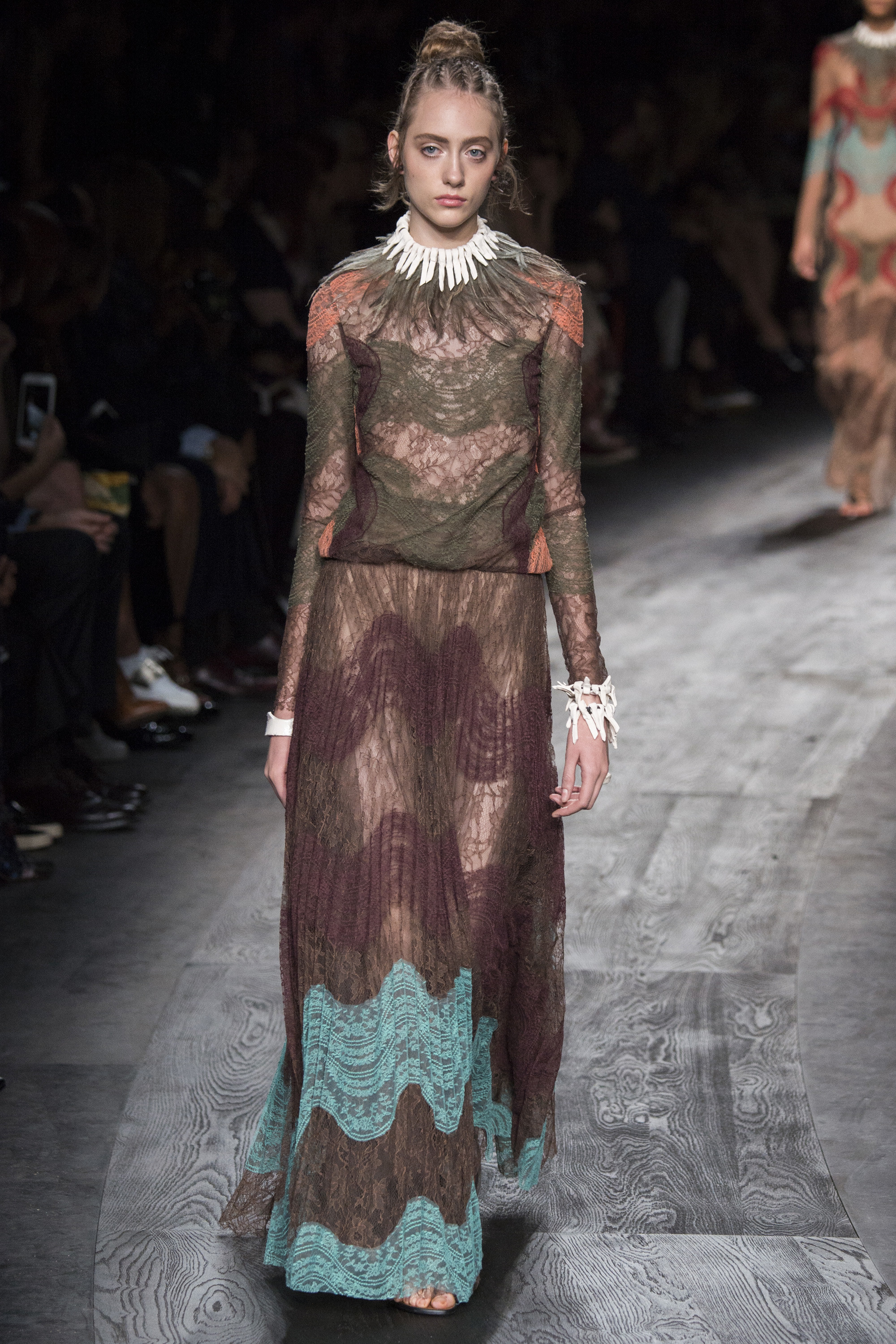 Now for the full fledged, floor length, should-be-under-glass, fit for a goddess gowns. All statement pieces for sure.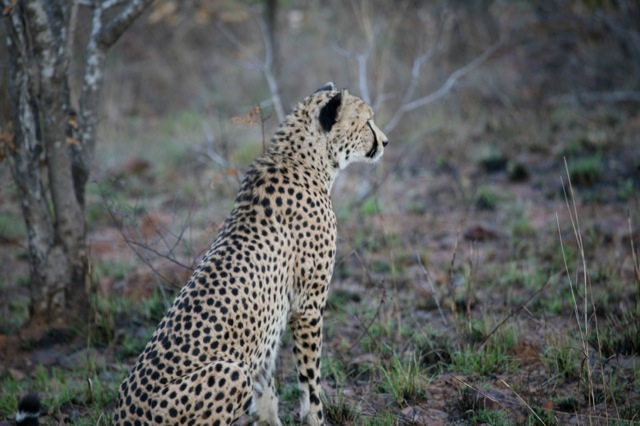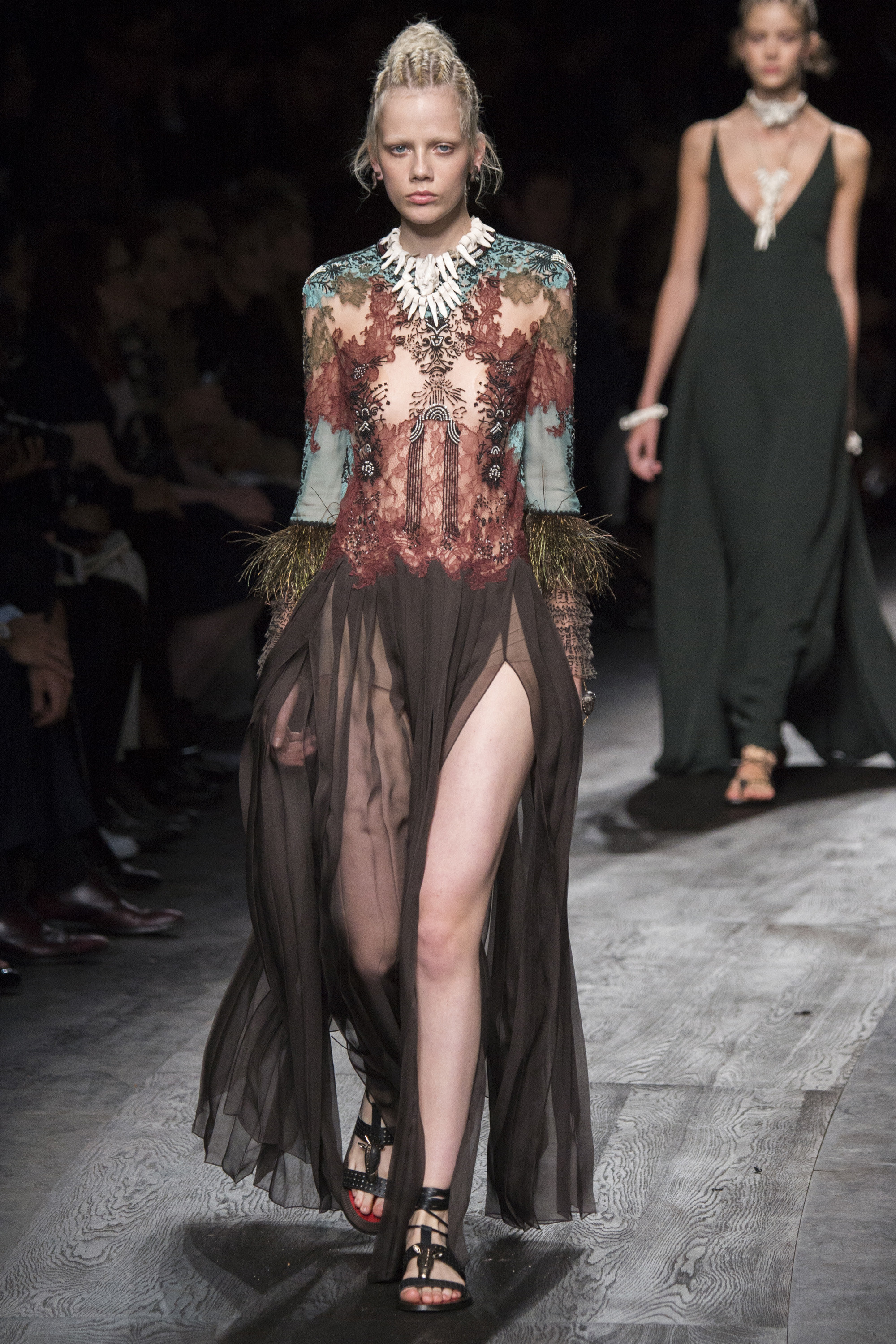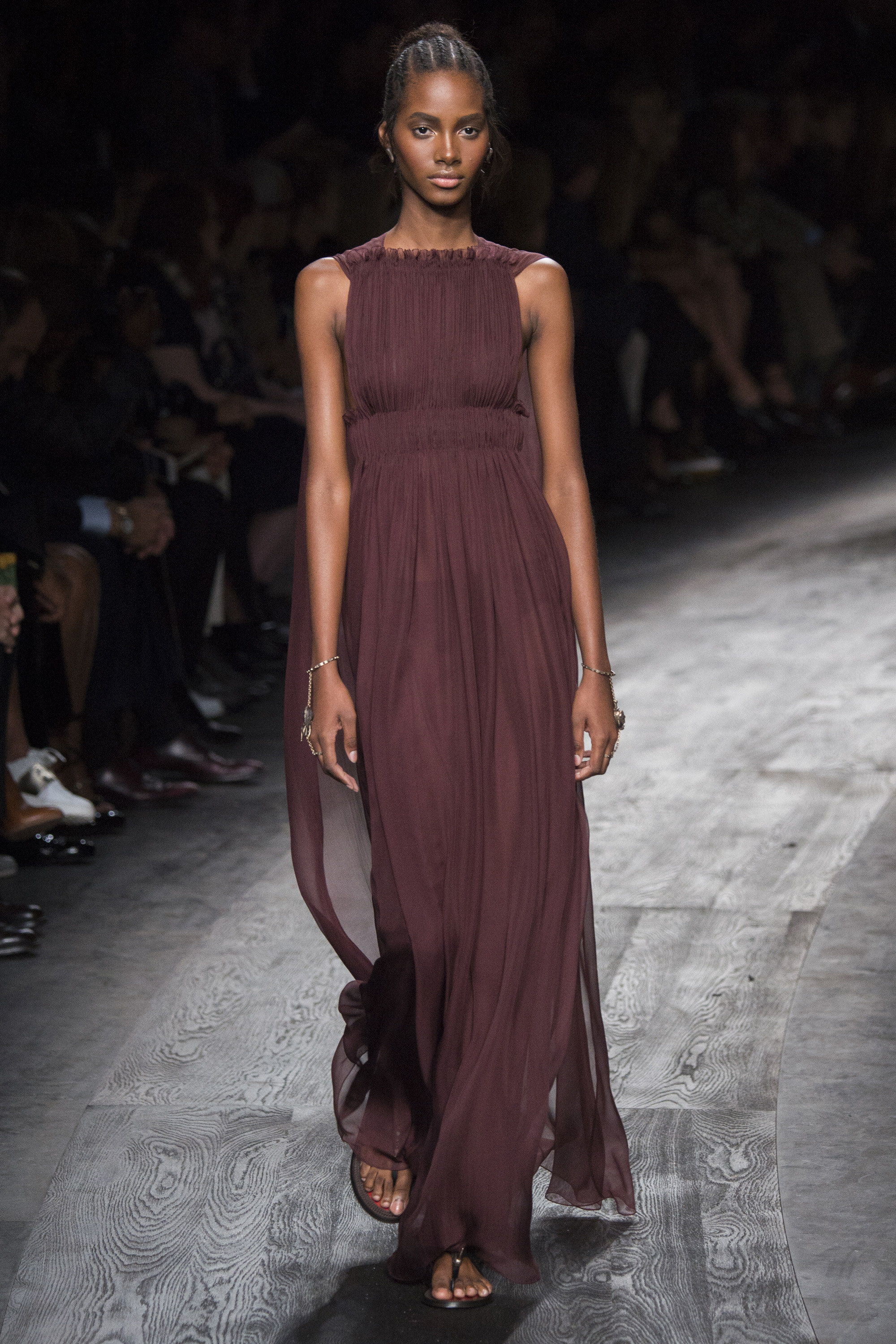 Any version of burgundy, the new and sizzling neutral!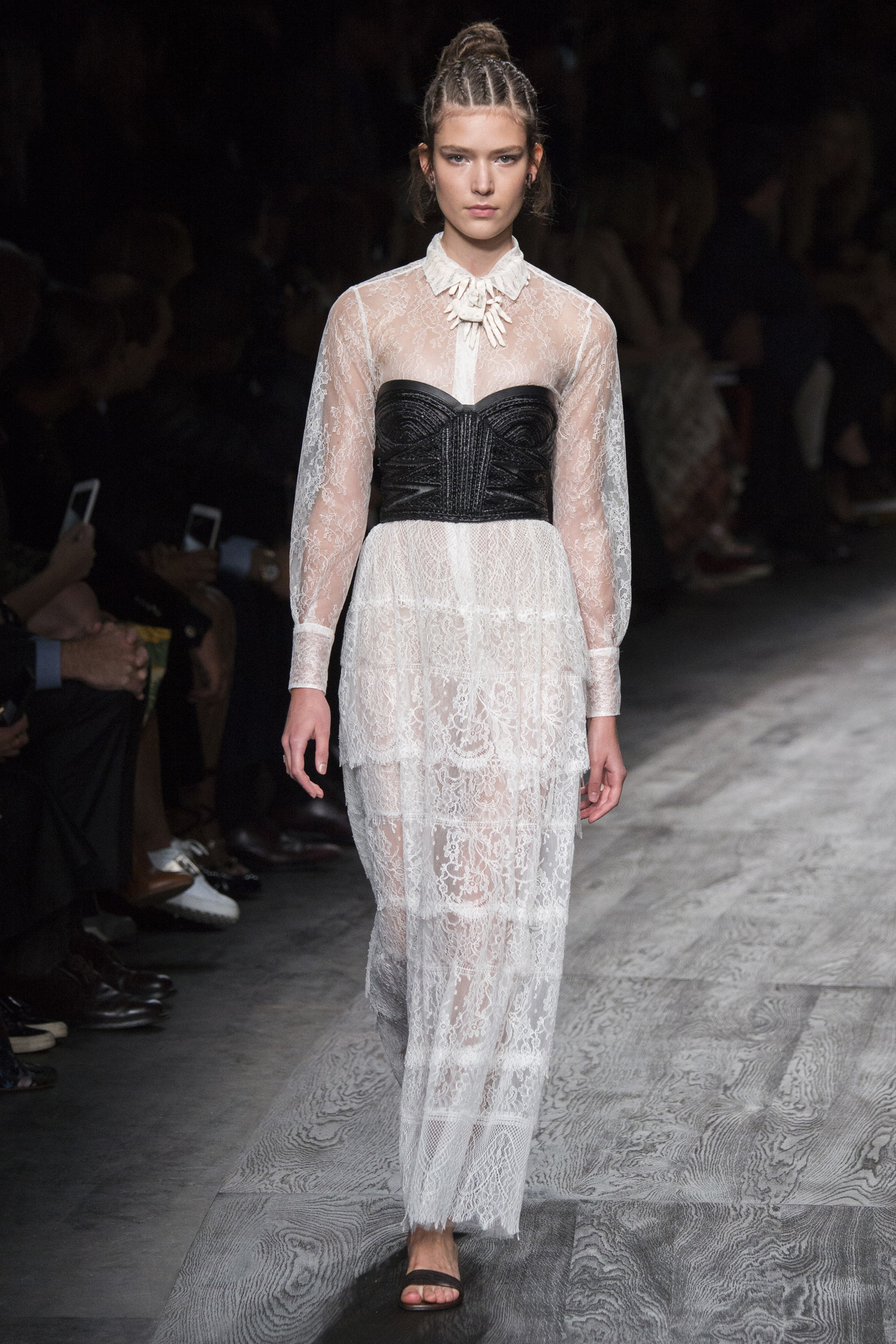 Another curious cummerbund in a leather & lace ensemble.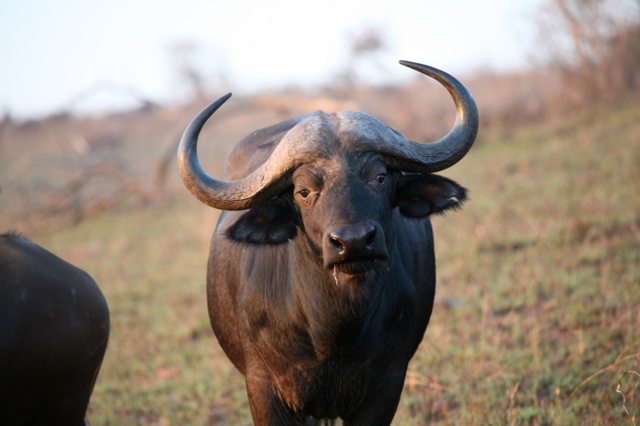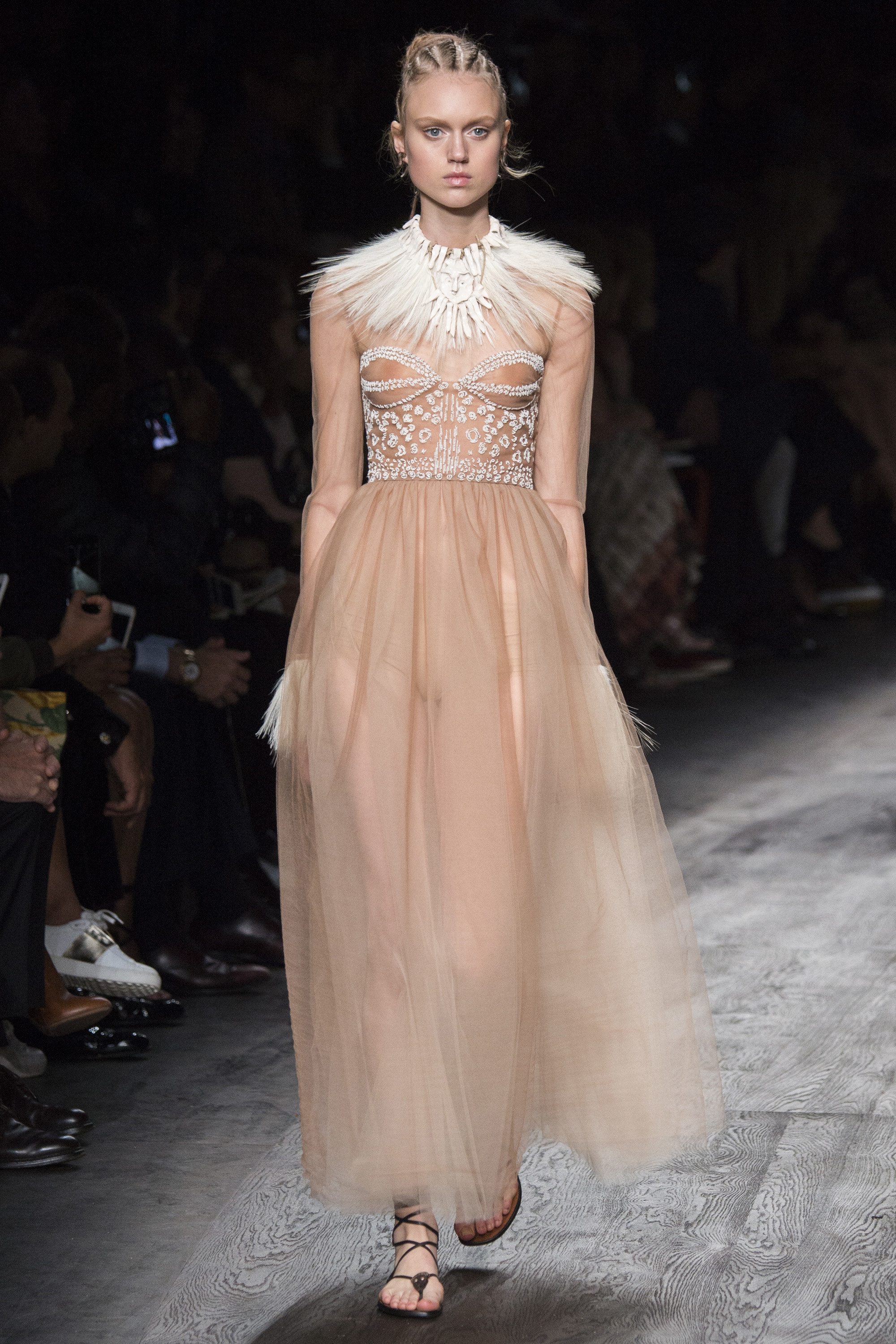 A little raffia, a lotta tulle.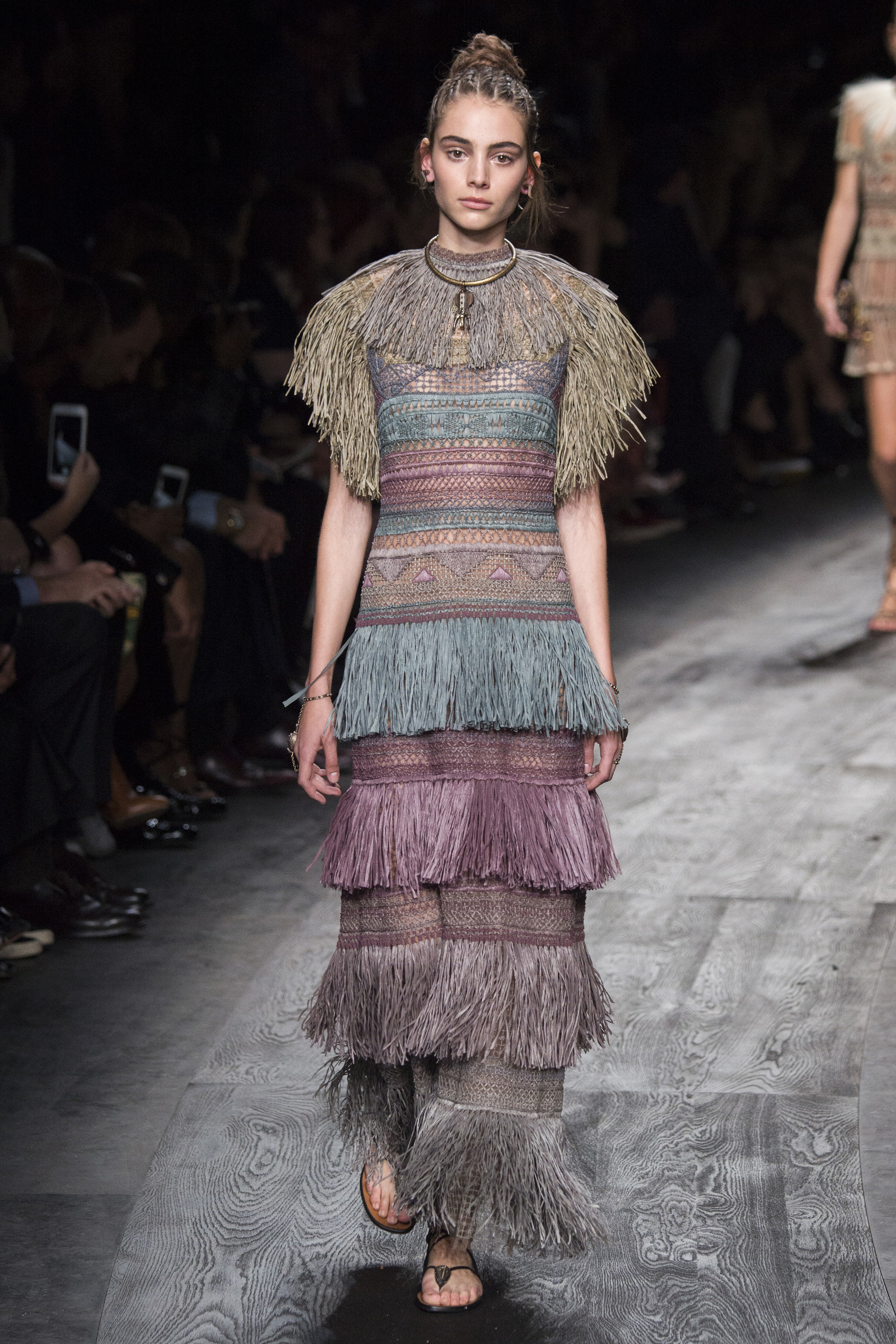 A lotta raffia, a little tulle. ;)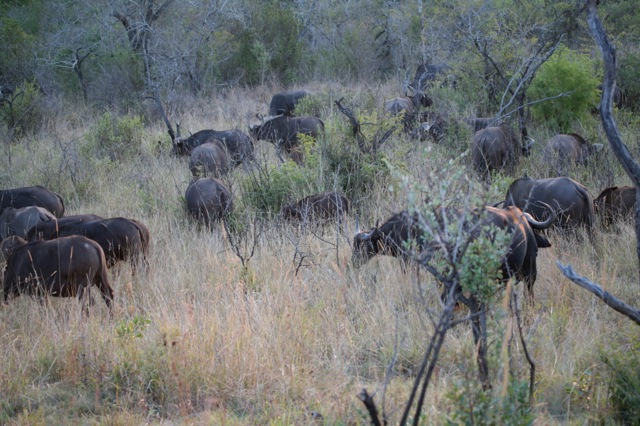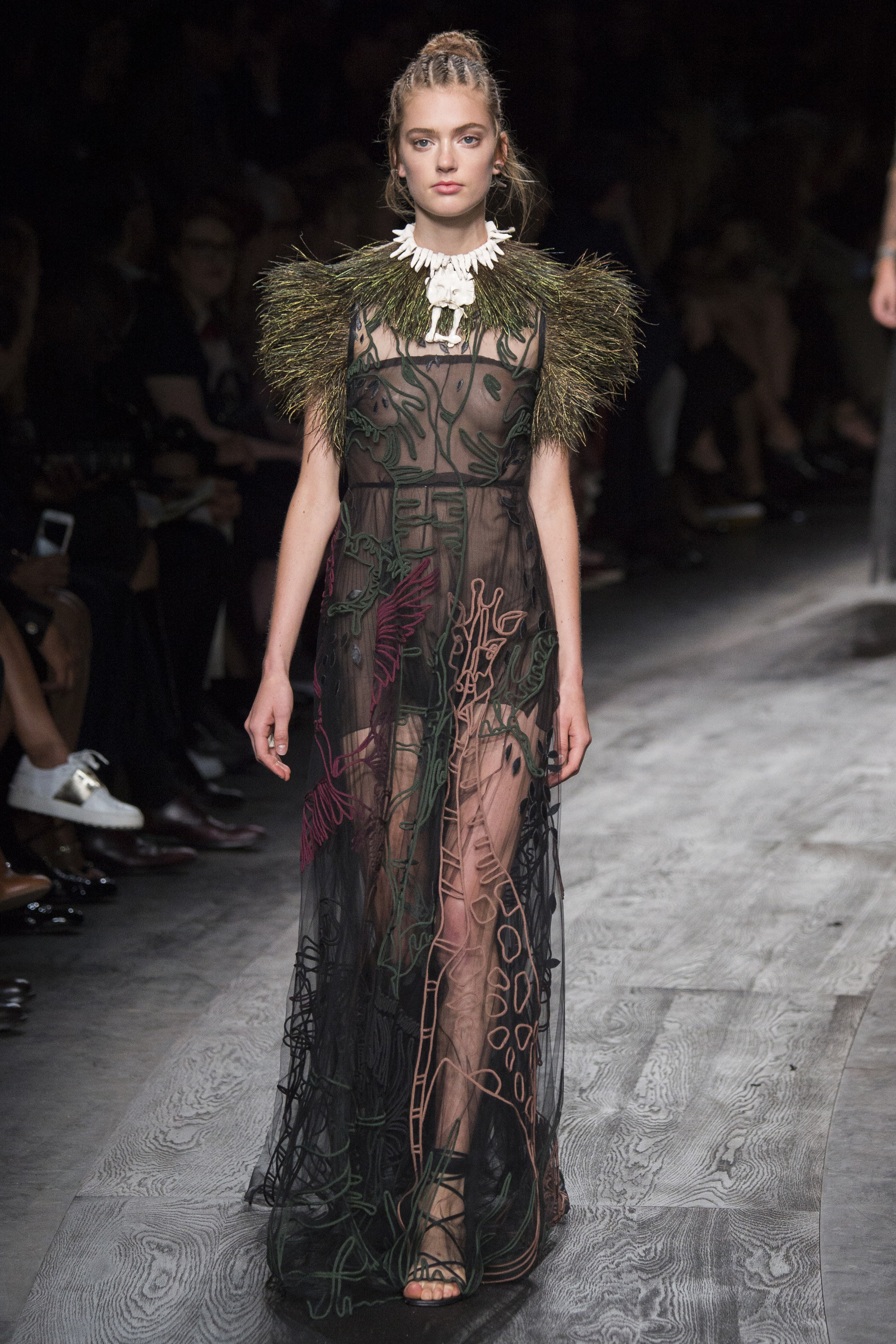 Who doesn't LOVE a Giraffe?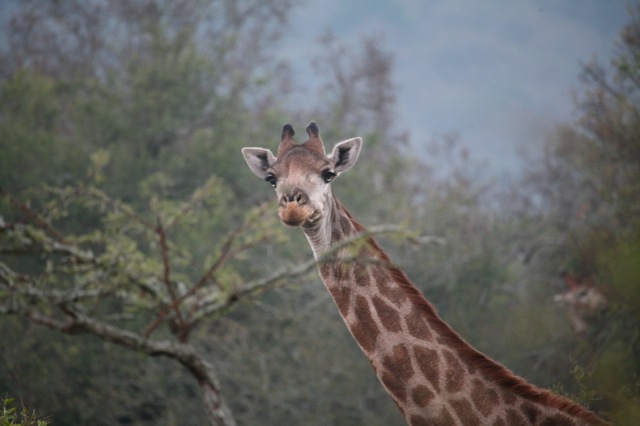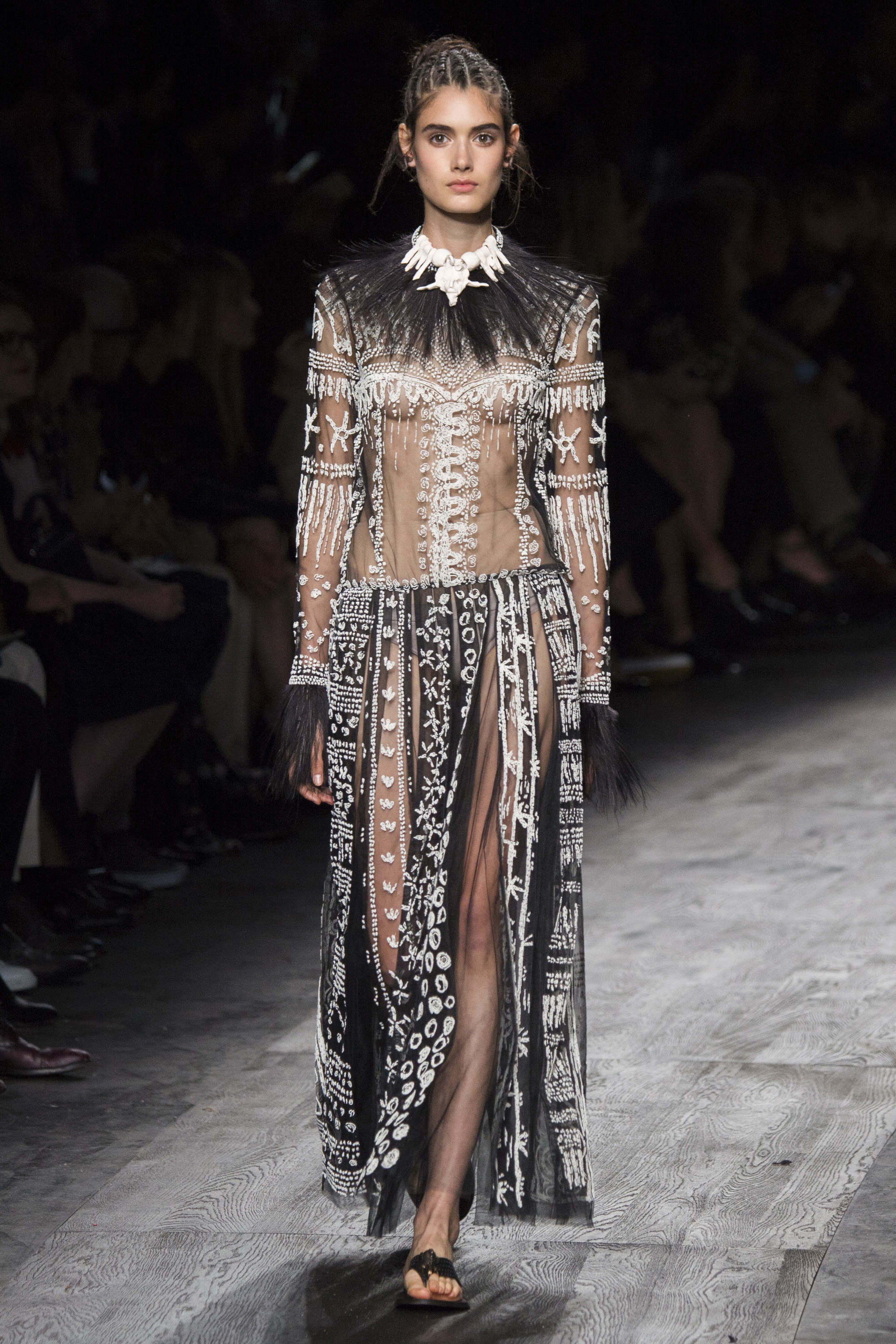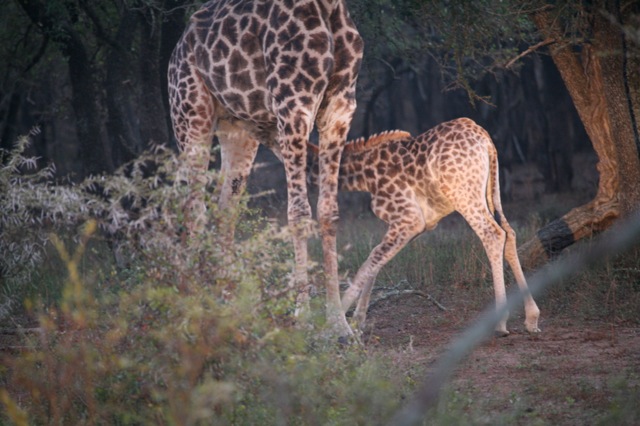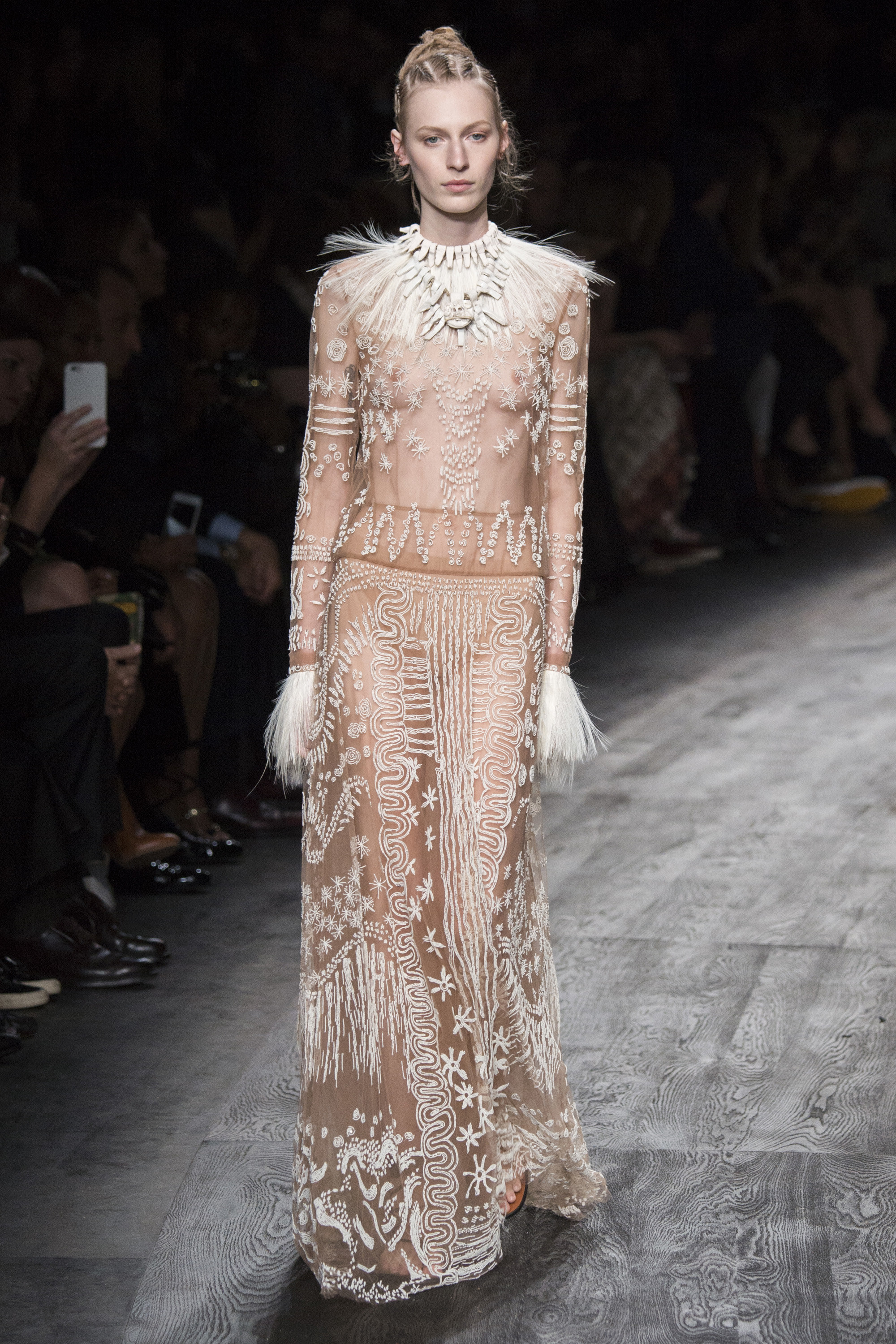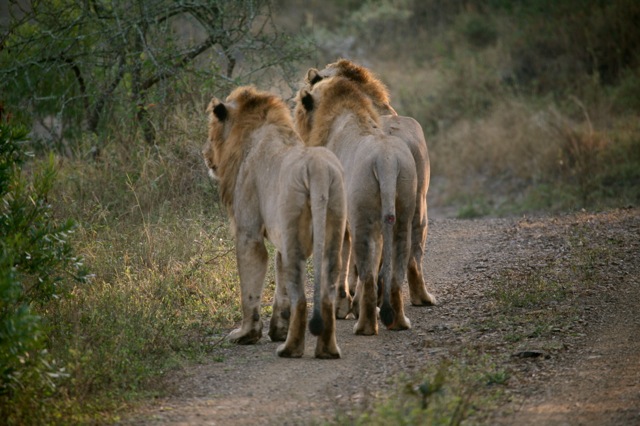 Happy Wednesday everyone!
Runway images care of www.vogue.com
Animal photographs from my trip to Mkuze Falls South Africa