The opening of the San Francisco Opera has come and gone with the usual fanfare, giving me a chance to pull out last year's Dolce and Gabbana frock and this year's Dolce bejweled pumps. Those shoes are stunners, sure to to make a repeat performance! I used to be absolutely AGHAST at the thought of wearing the same outfit more than once to some gala affair. I was clearly delirious. NEVER be afraid to revisit your favorite closet dwellers. In fact, embrace the pragmatism of such an act!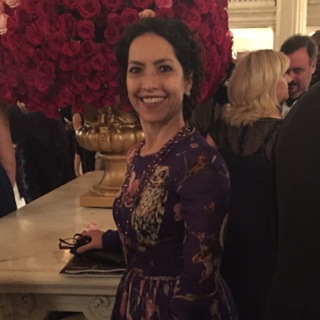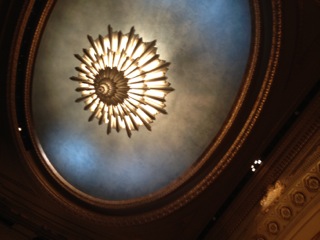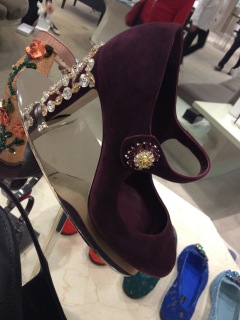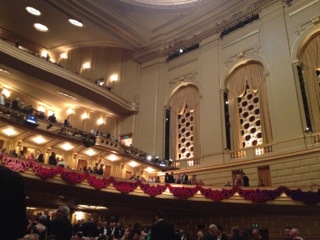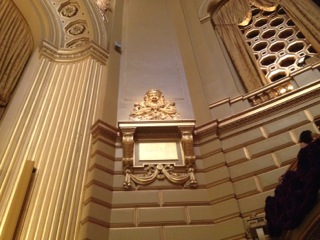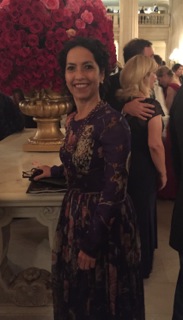 (Just a few pics from the San Francisco Opera House, September 11, 2015).
Tomorrow is the opening of the Metropolitan Opera in NYC….sigh…wish I could be there to take in the expected grandeur! But, there will always be hoity toity soirees and special events calling for the elevated ensemble or glorious gown or frock, so to help in that endeavor, here are a few examples from fall winter runway, interposed between photos of the magnificent Teatro Colon in Buenos Aires, Argentina. Frankly, its worth a trip to BA JUST to take in an Opera in this special environment.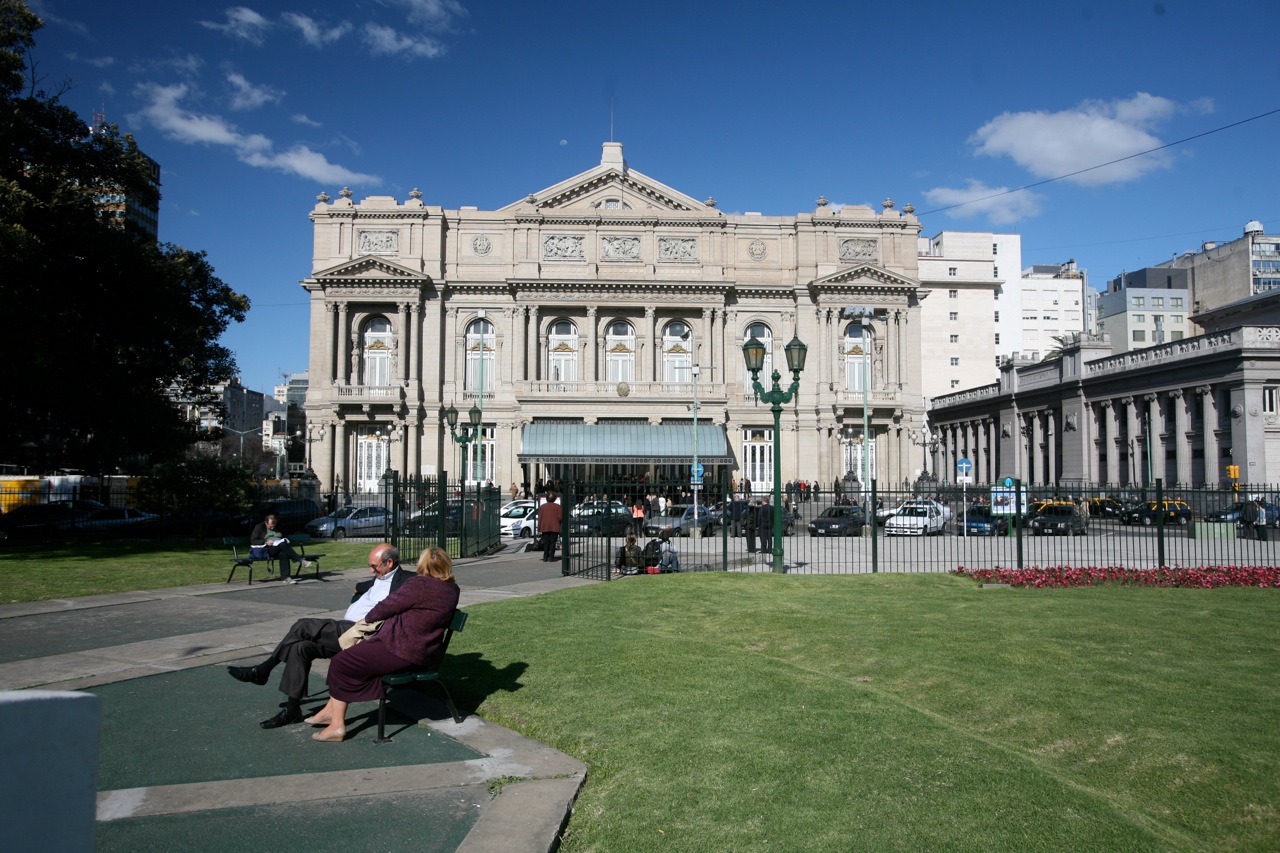 AKRIS: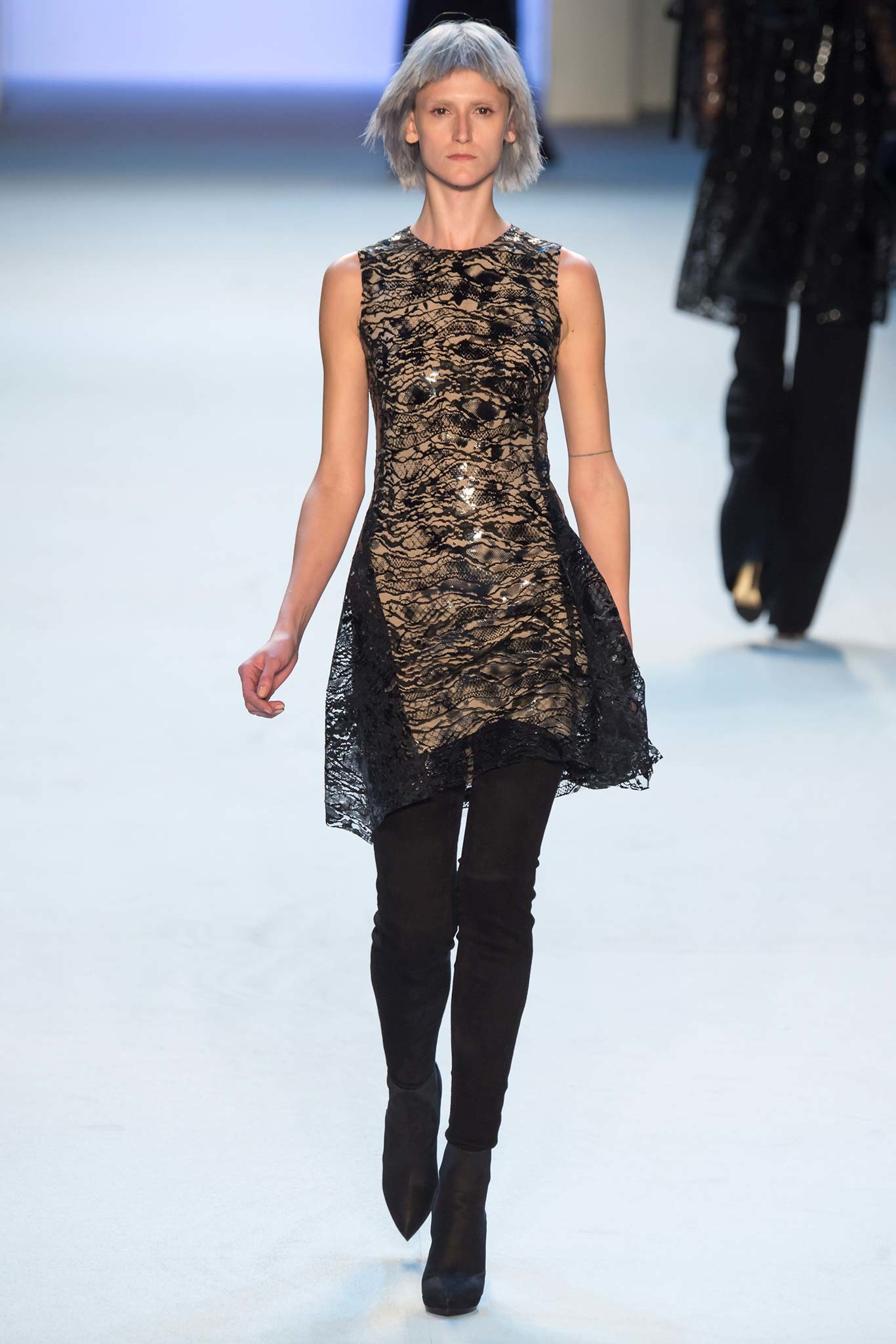 Unless one is trying to make a MAJOR statement on the "red carpet" (yawn), think of wearing a cocktail frock instead of a full on ball gown. You'll likely wear it again and again. And for those of us working for a living, the idea of relegating a not inexpensive (to say the least) piece of finery to the dust bin after a single wearing is anathema. Waist not want not, or something….(And this dress can double as a tunic with leggings as above).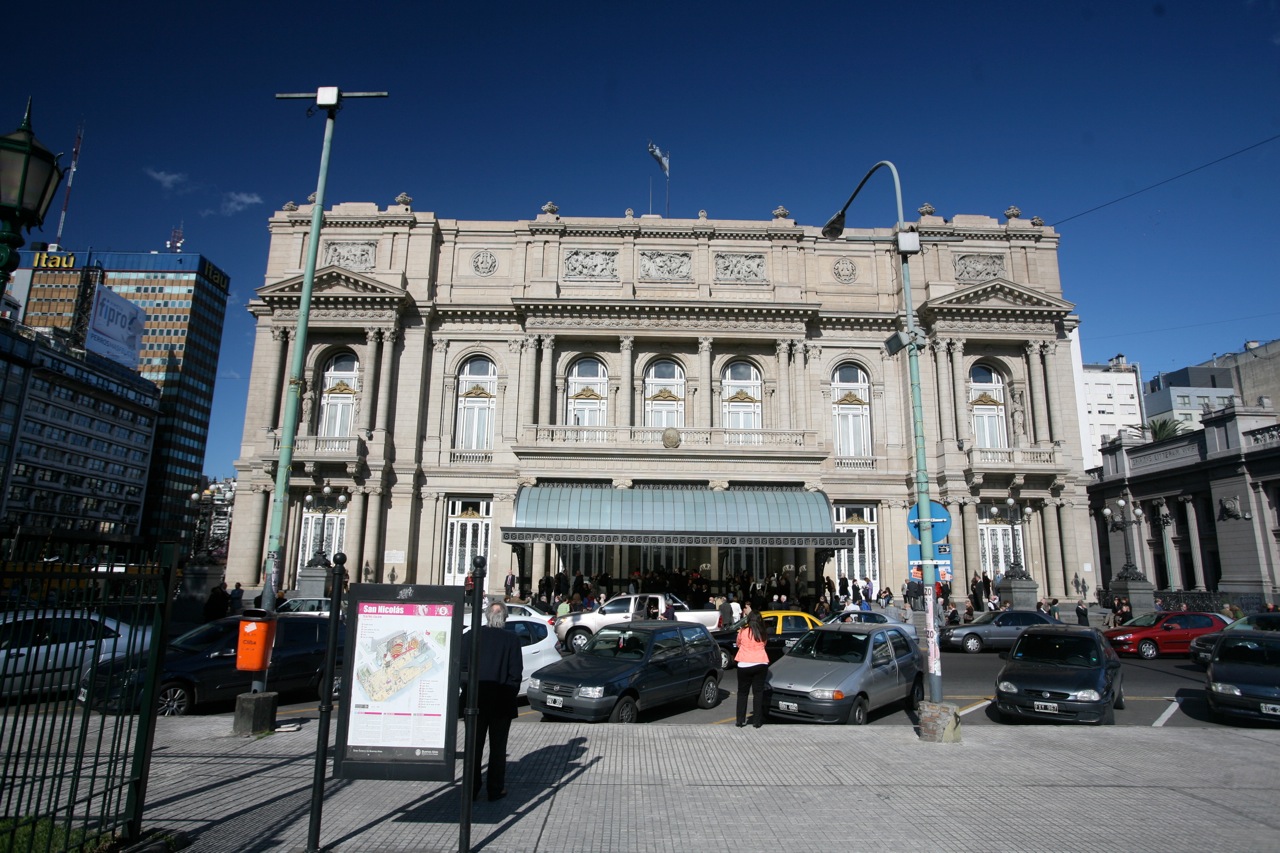 ERDEM: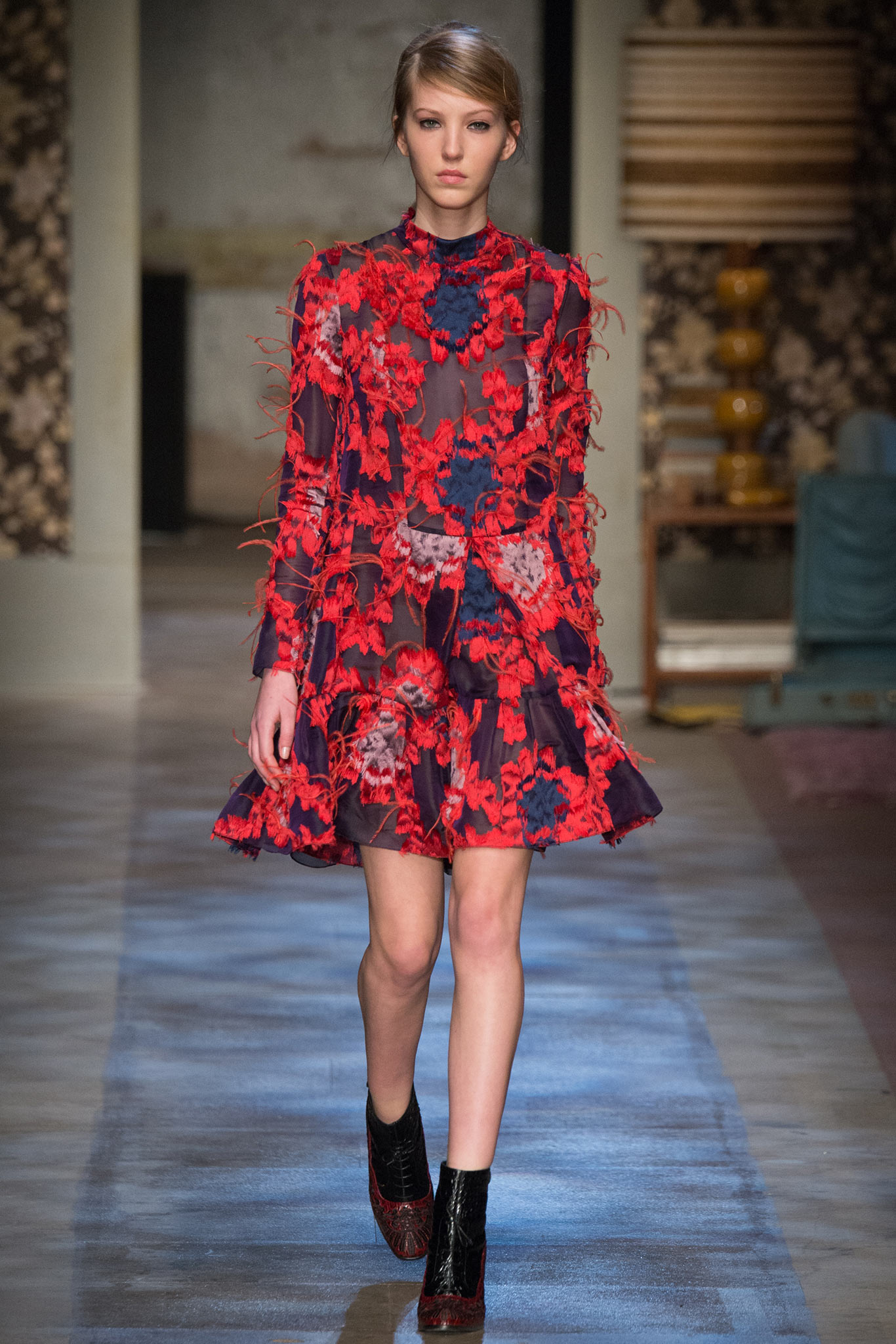 Light, lively, and whimsical! You cannot go wrong with Erdem, he knows his way around an elegant but modern frock!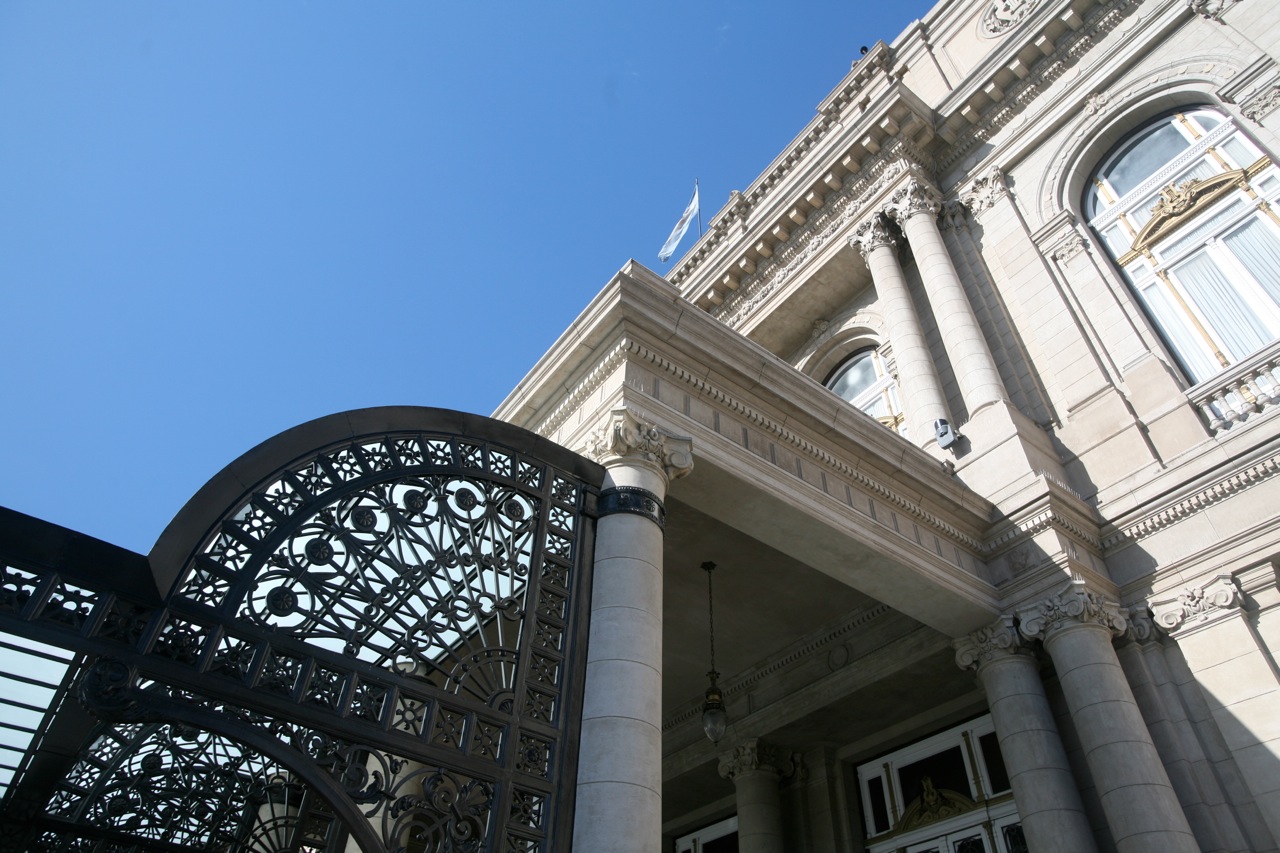 MARCHESA: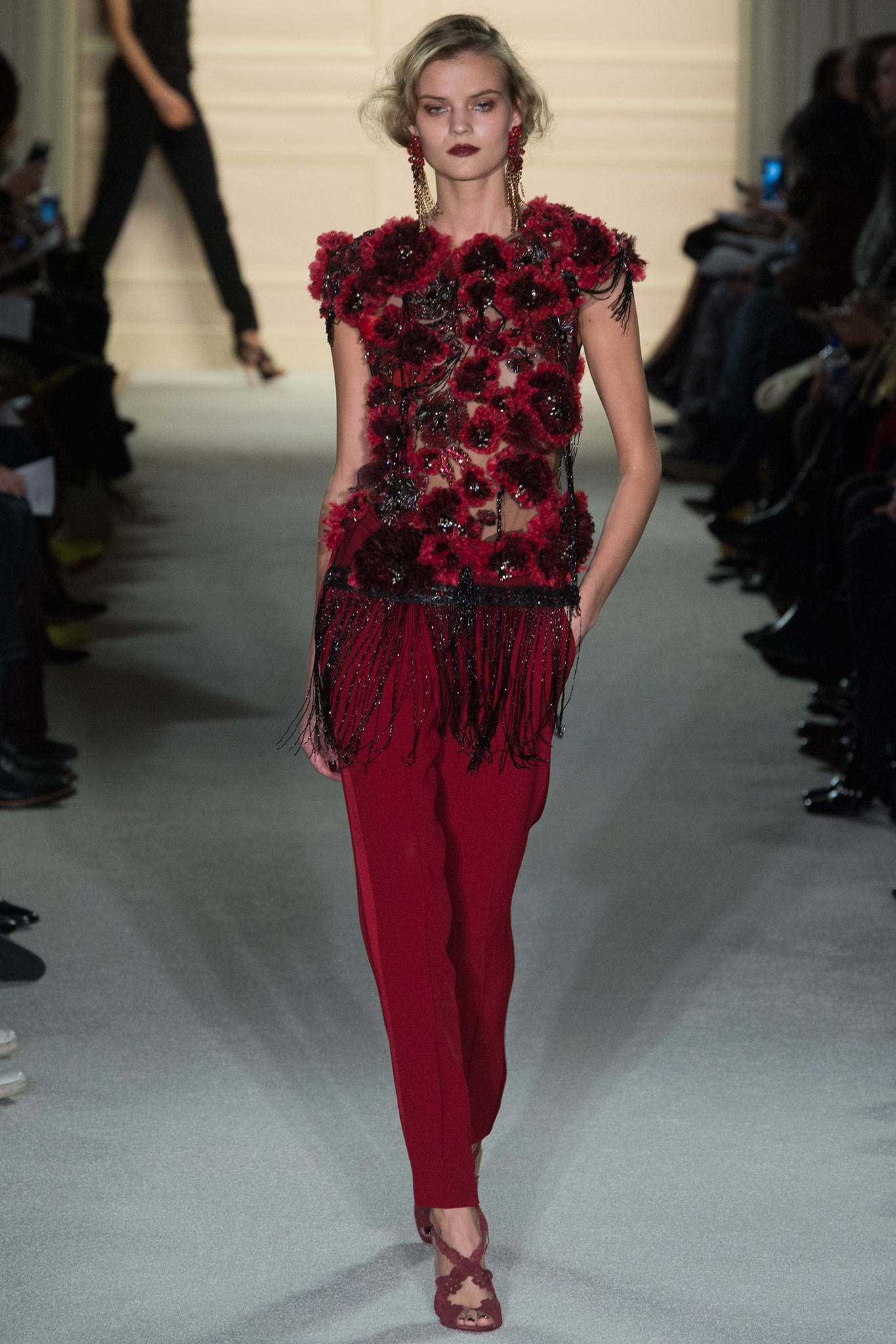 Another snappy option for the next soiree. I am a HUGE fan of separates! Mix and mingle.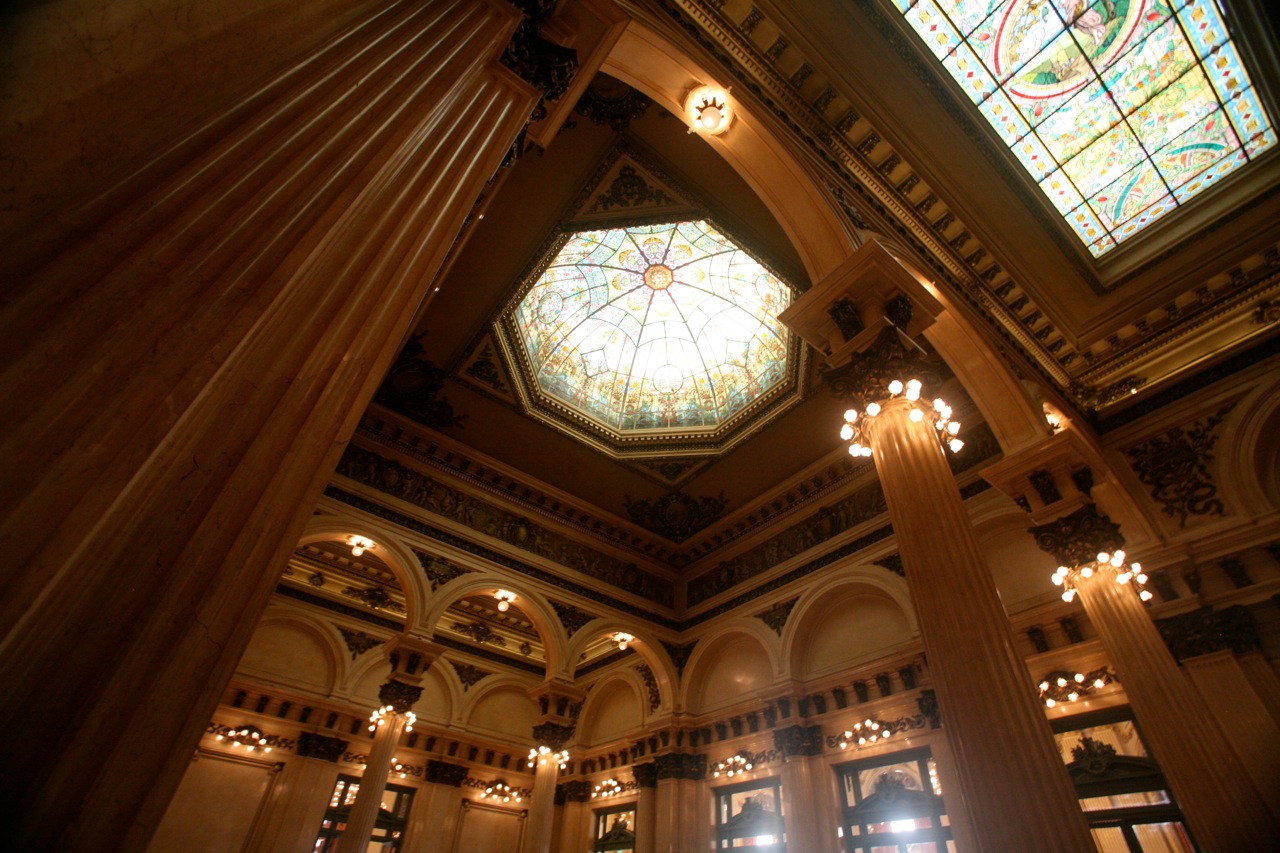 BADGLEY MISCHKA: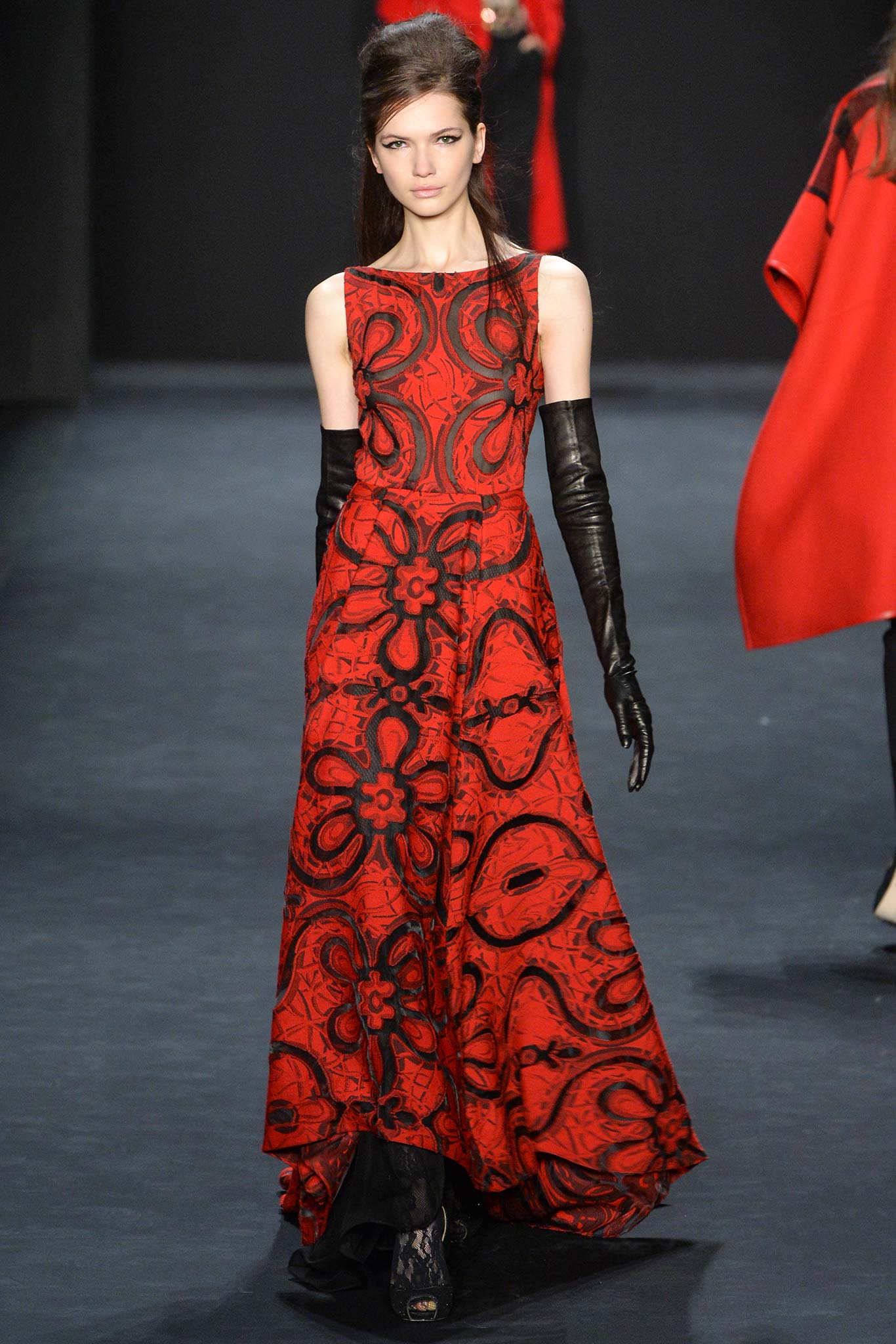 I say, if in doubt, just go RED. AND get out the OPERA length gloves for d r a m a t i c effect.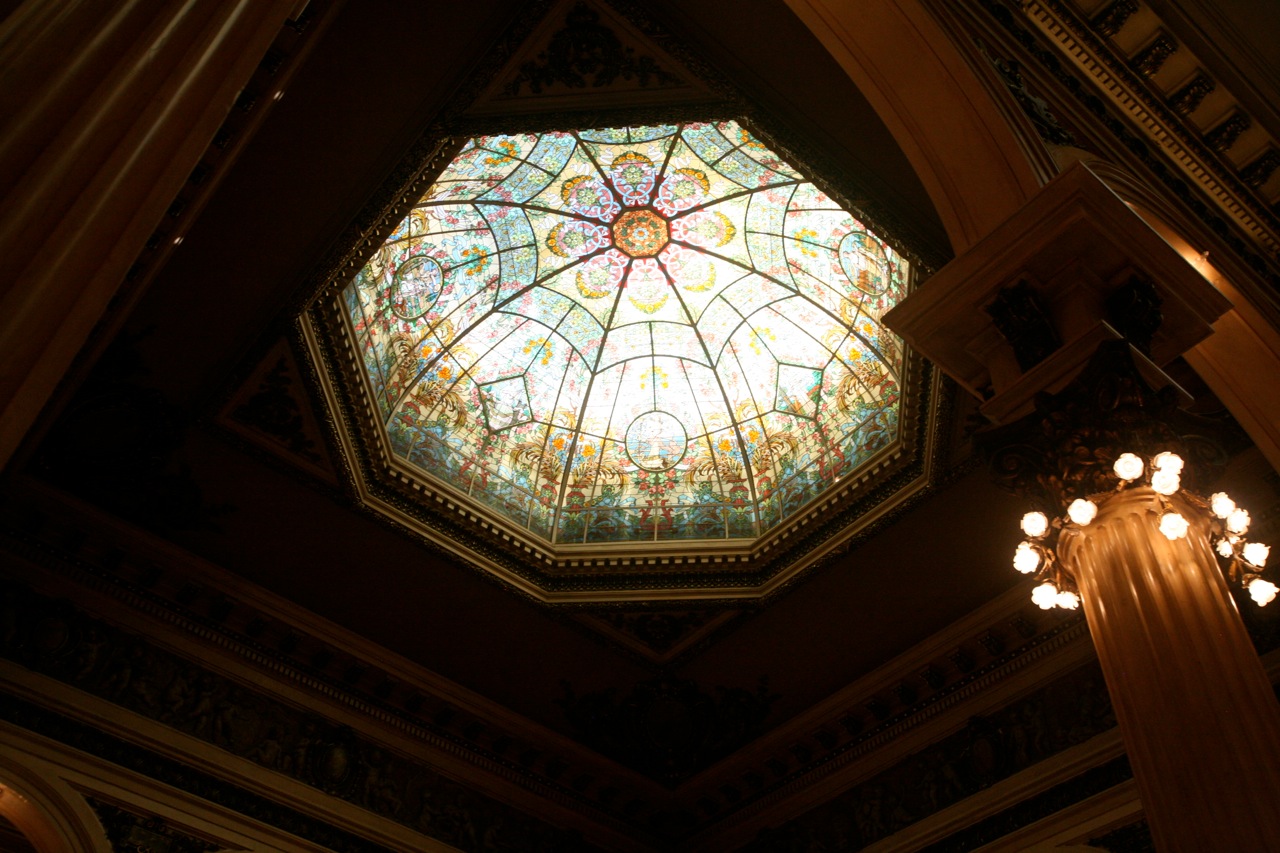 MARC JACOBS: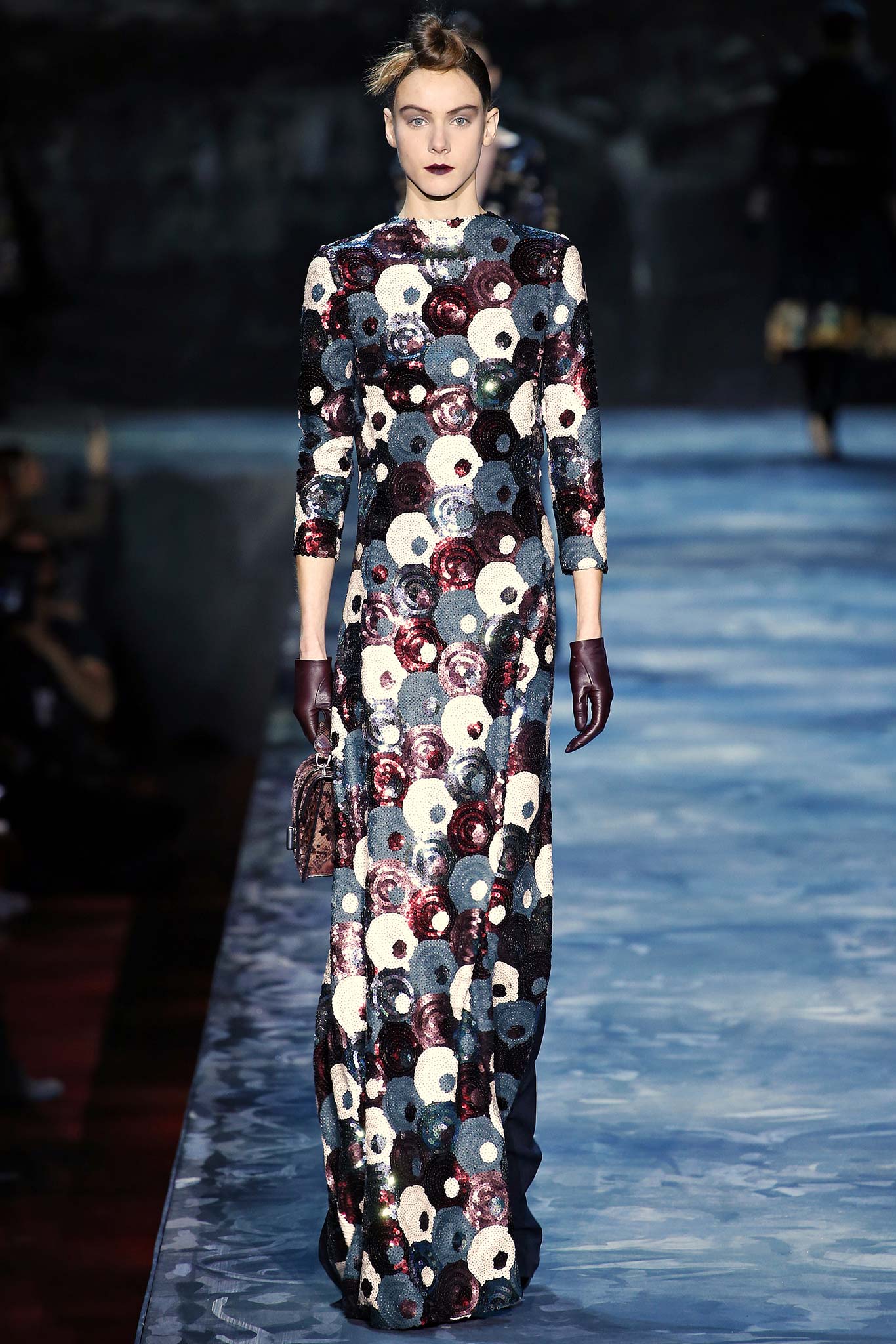 And the obsession with anything round or circle related continues. Jacobs never met a sequin or grommet he did not like! Works for me. They are curiously pleasant and mesmerizing. And I love the little gloves.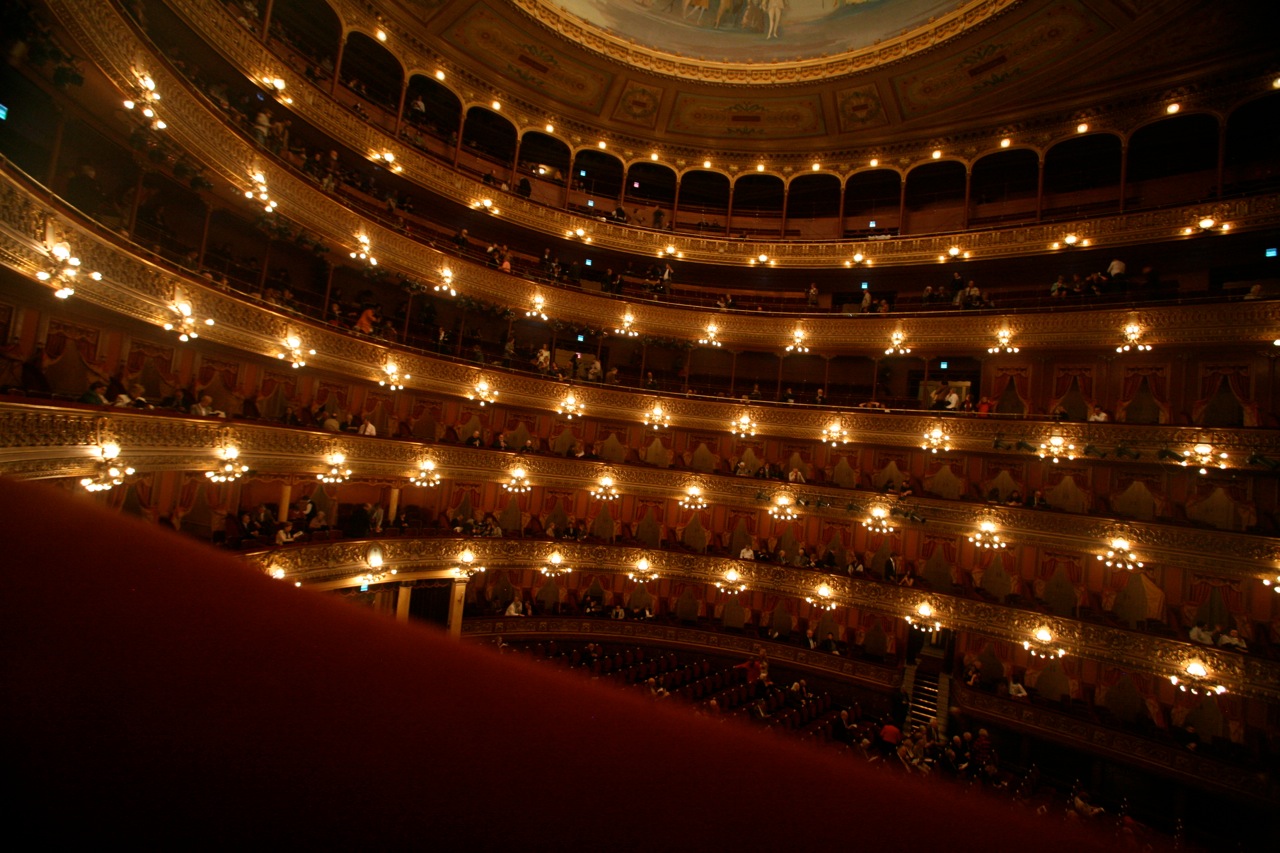 DELPOZO: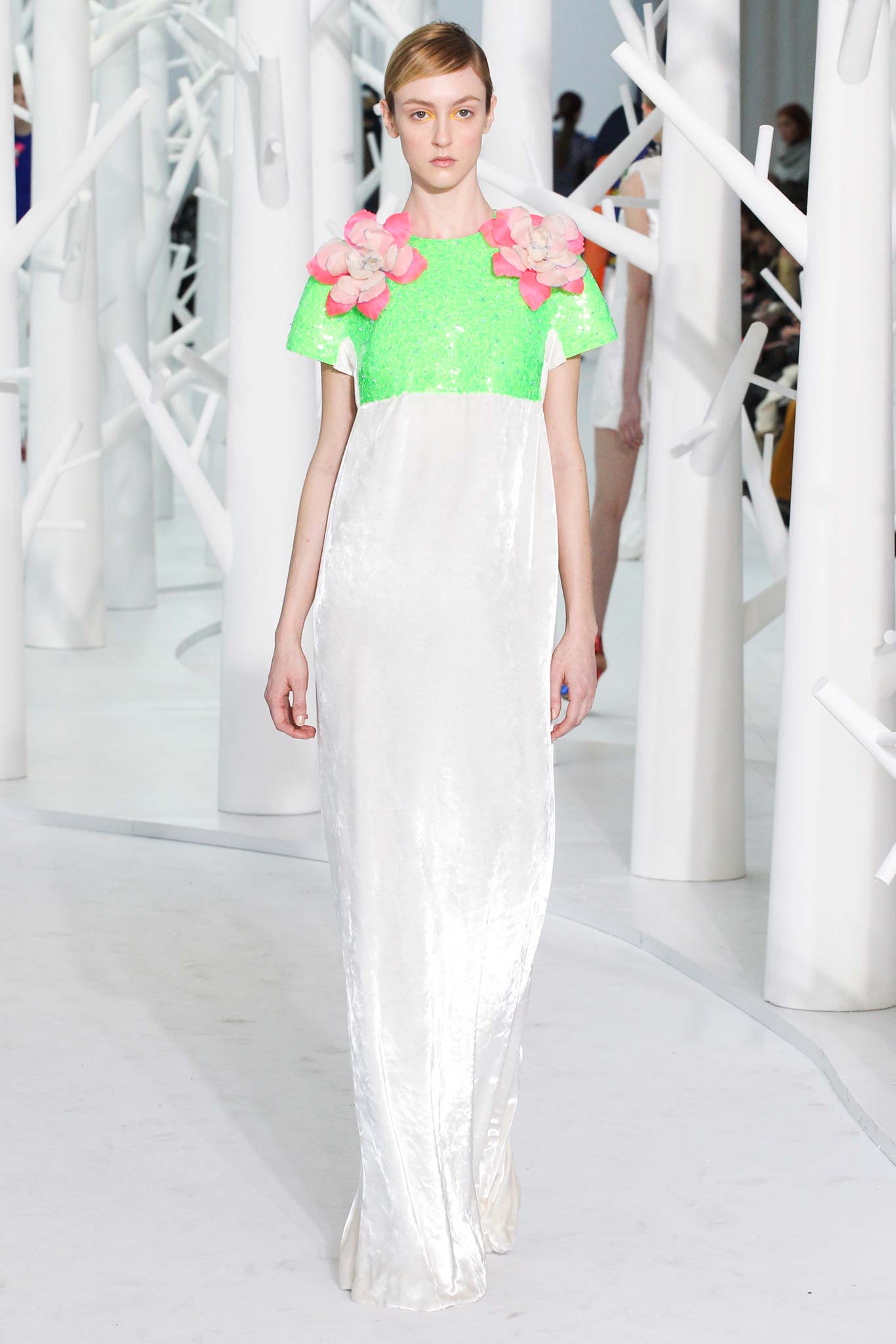 Another beauty from a rapturous collection which transports one to a magical world of velvet clad princesses.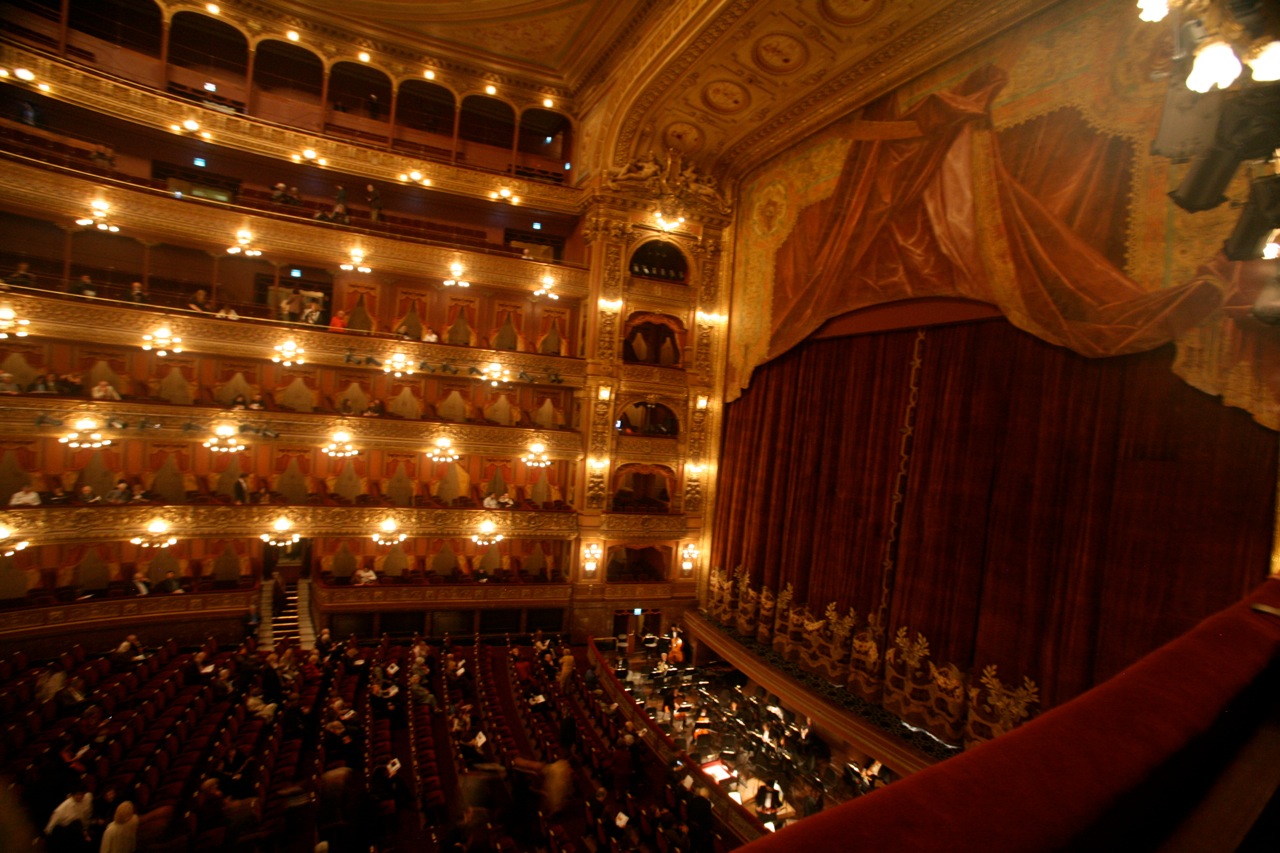 CHANEL: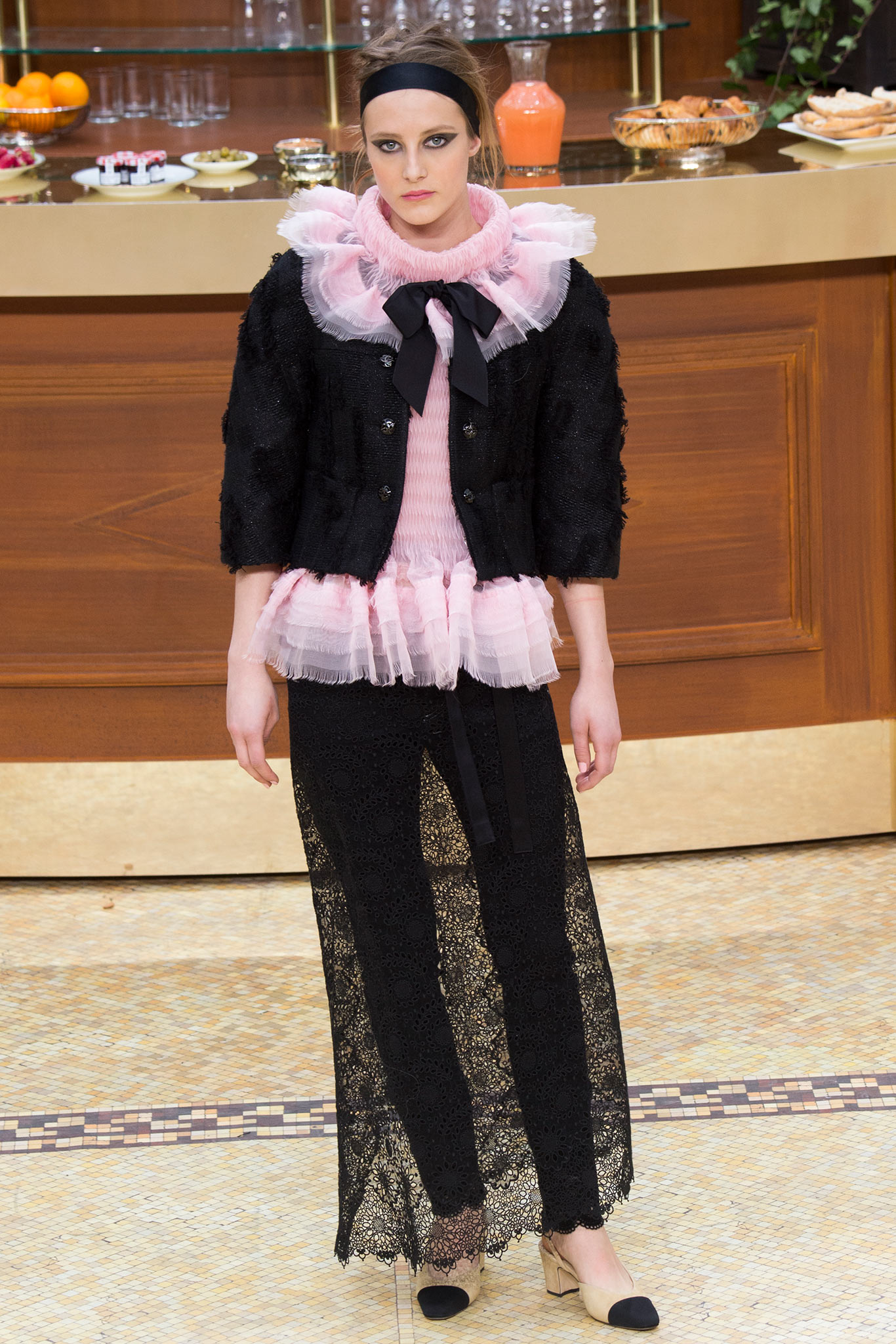 Another kicky confection brought to us from The Kaiser. Who says you can't wear pants AND a skirt and whatever else suits your fancy simultaneously? Where there is Karl Lagerfeld, there will be whimsy.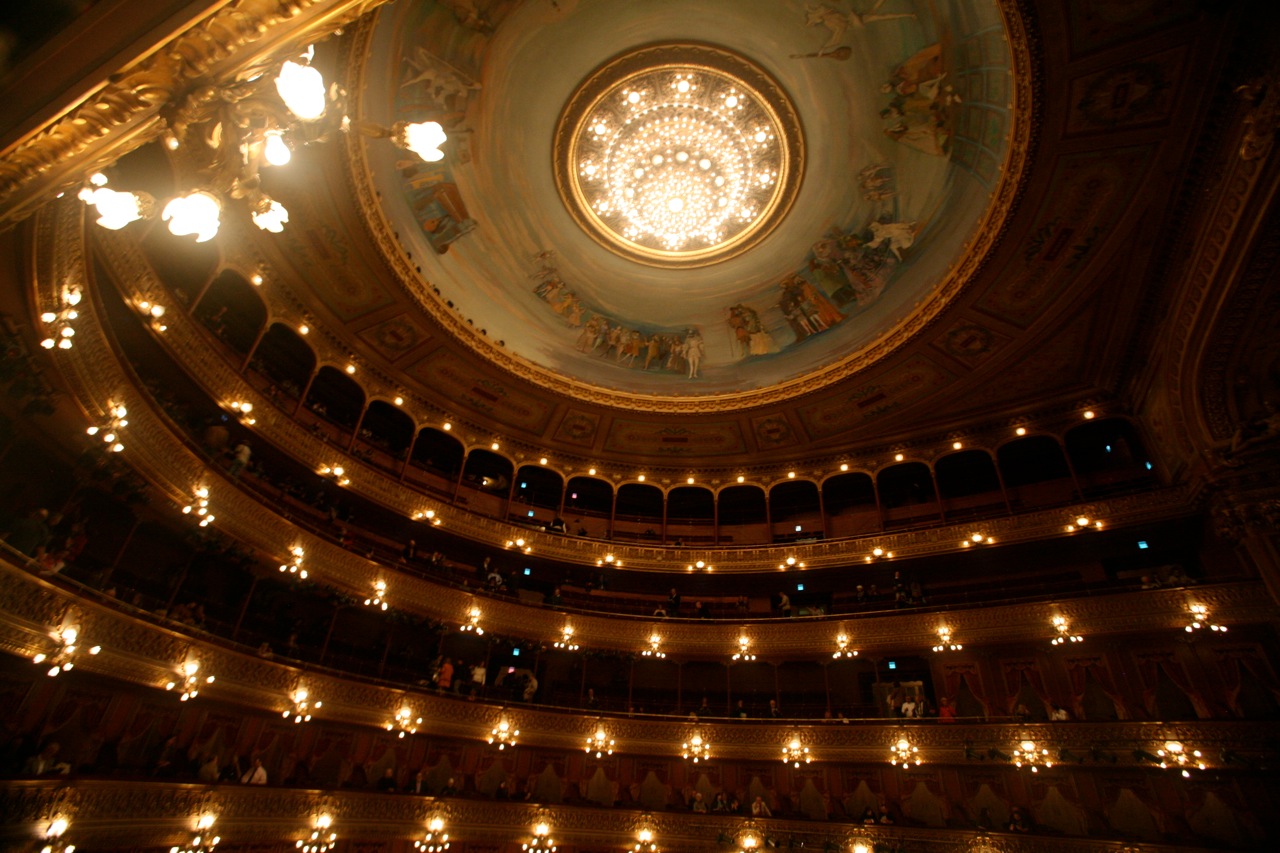 LES COPAINS: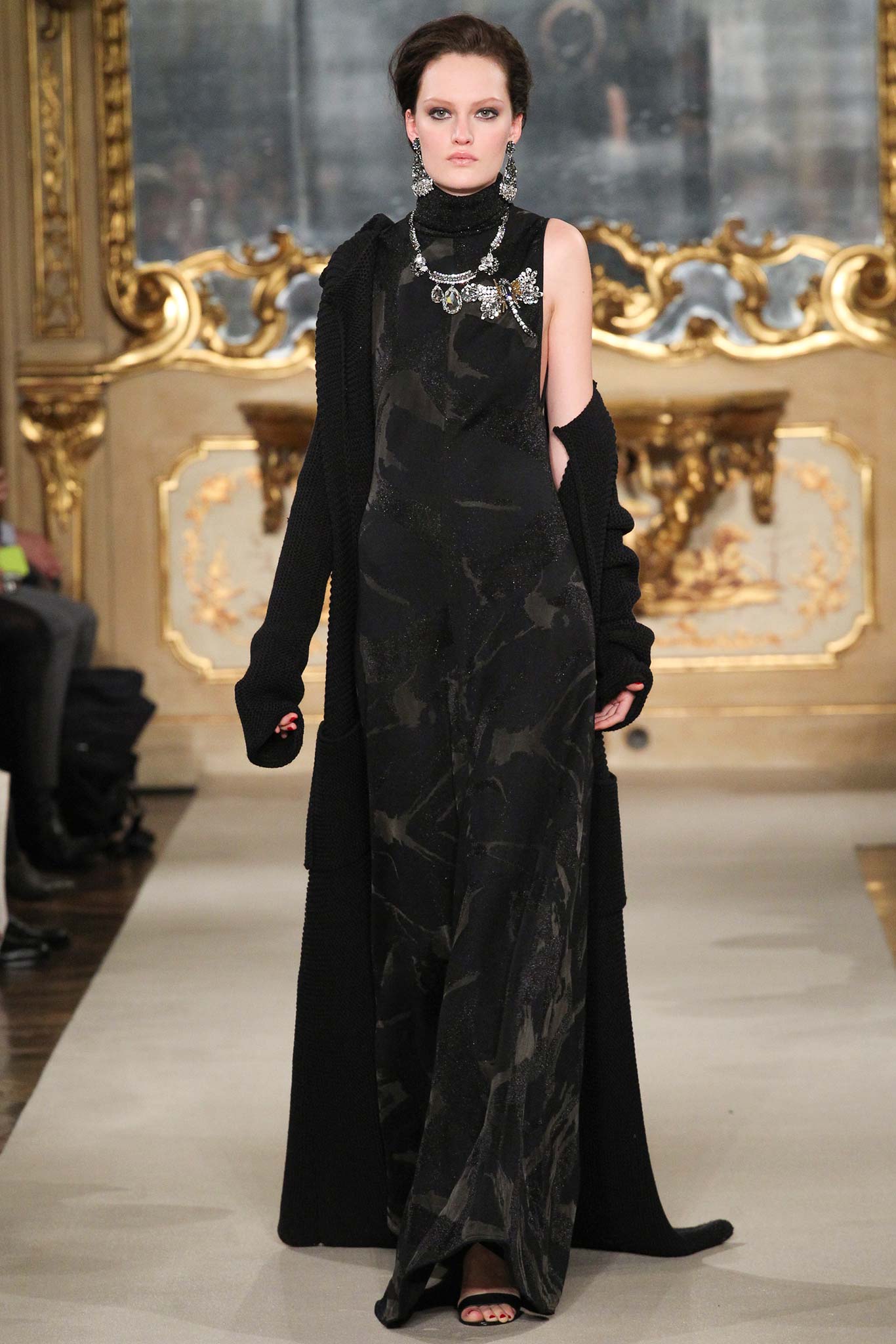 Old school dramatic glam.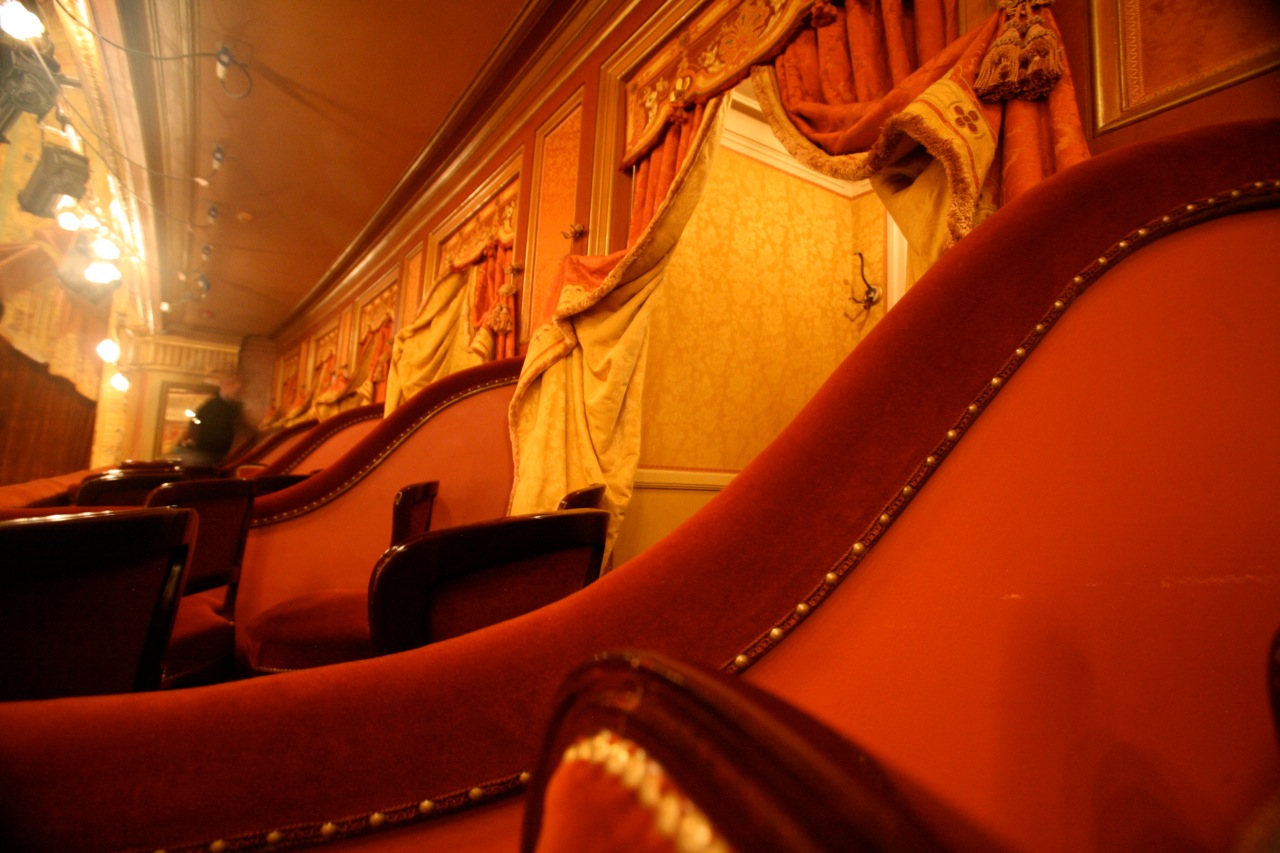 GARETH PUGH: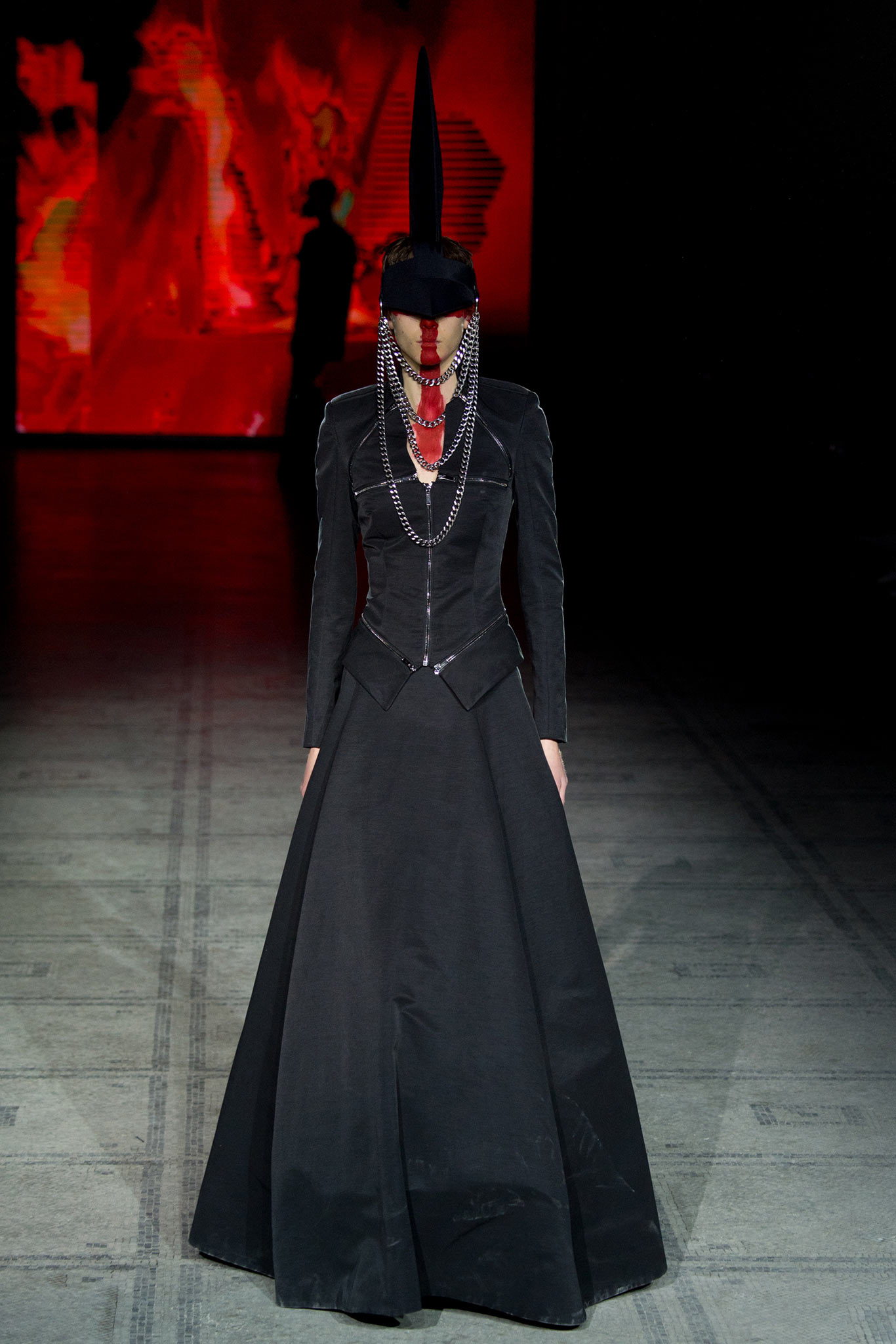 For the goth contingent.....nobody expects the Spanish inquisition….(When the opening is Don Carlo).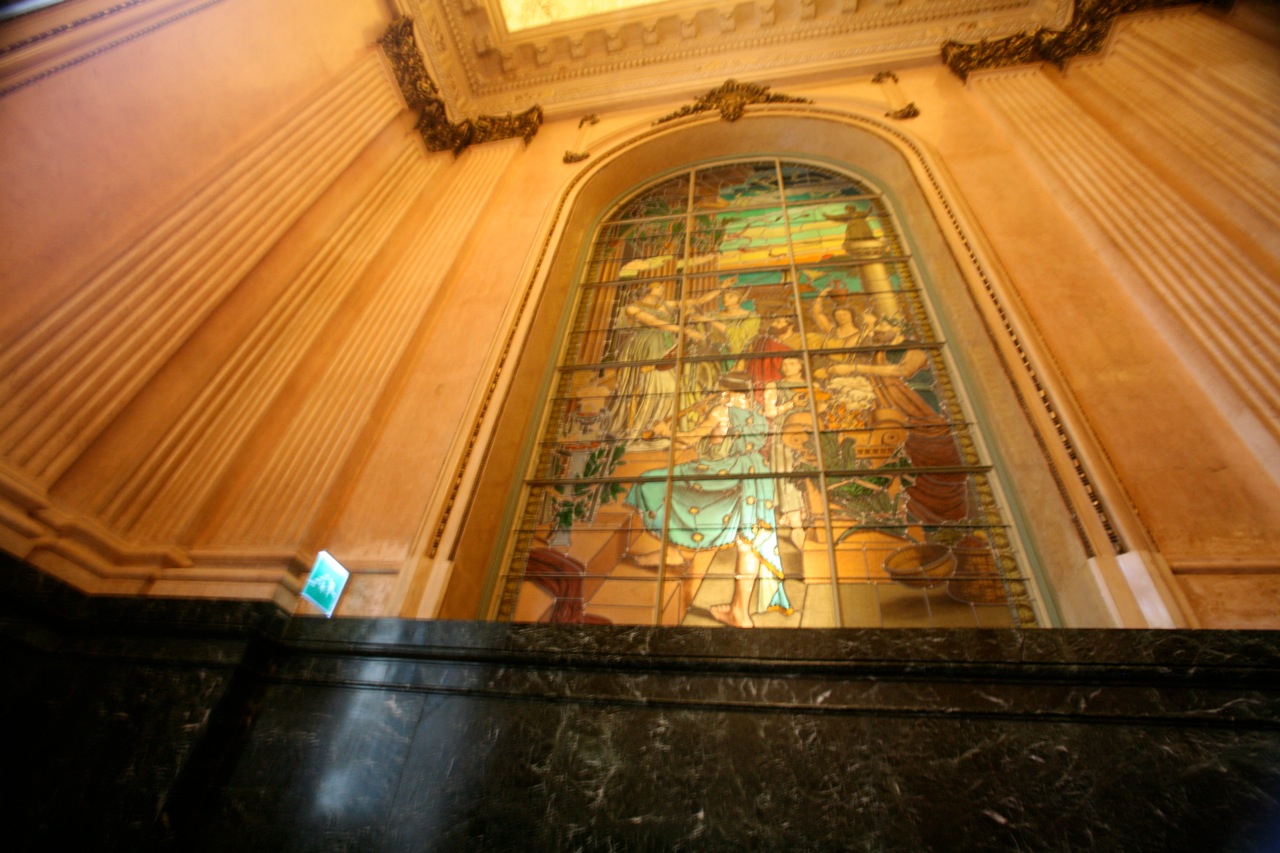 OSCAR DE LA RENTA (PETER COPPING):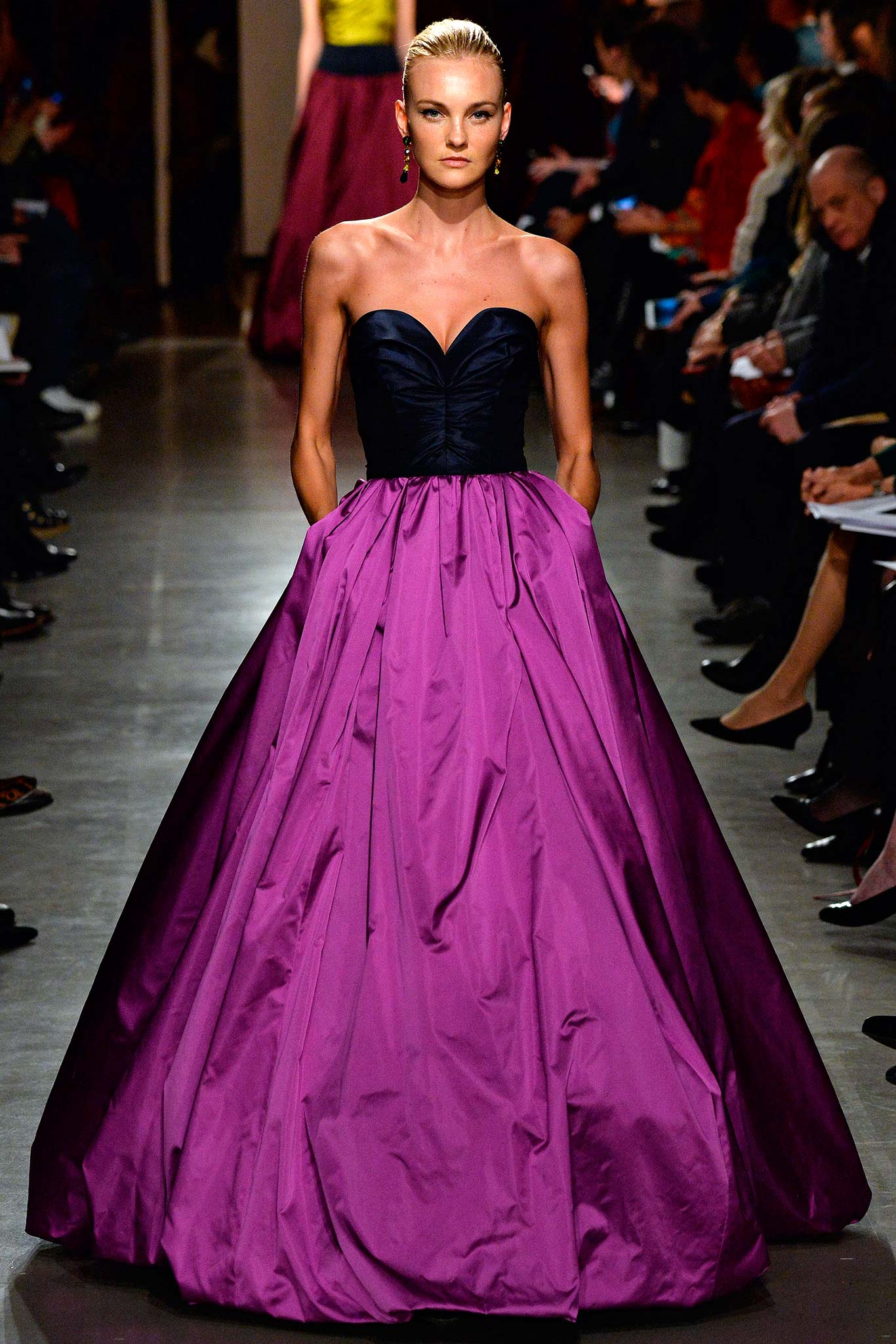 Any excuse to get out the BIG BAUBLES!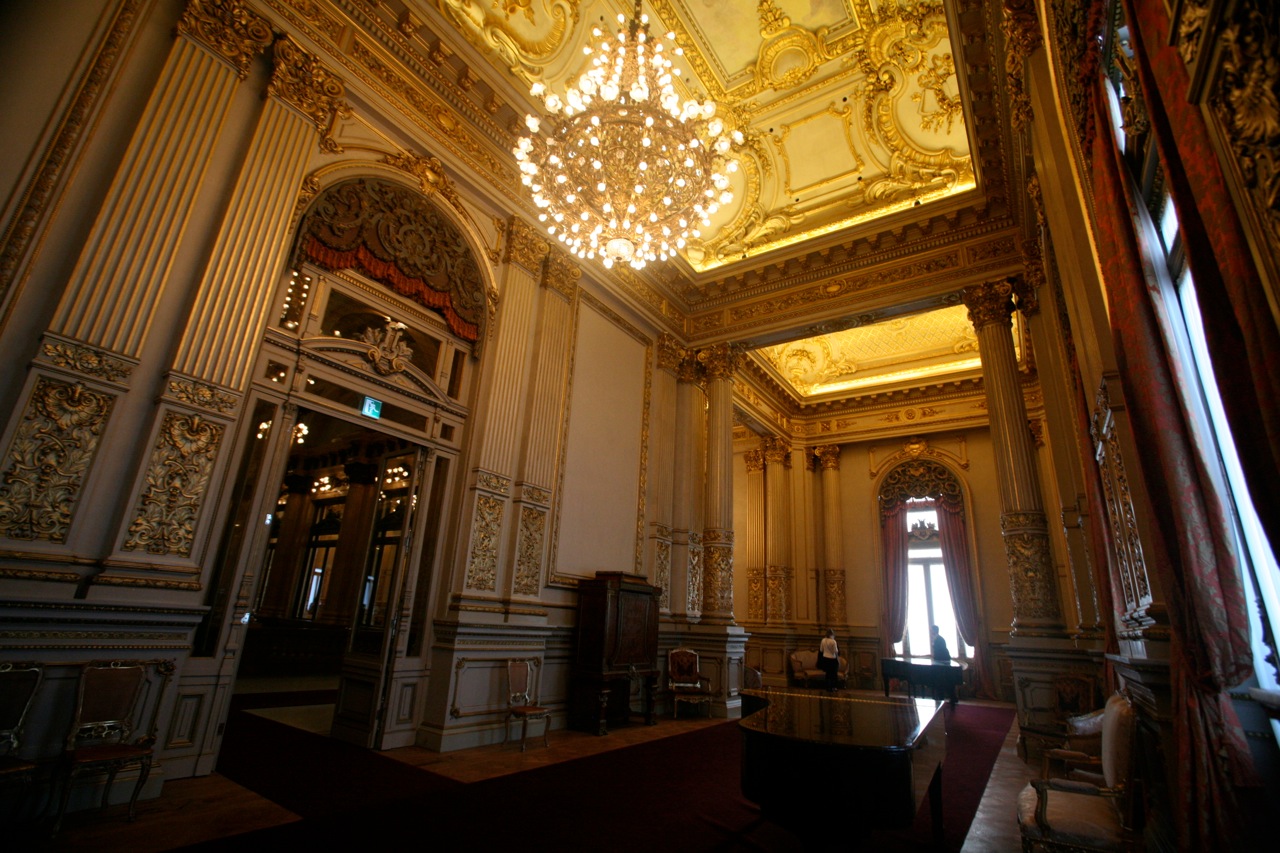 VALENTINO: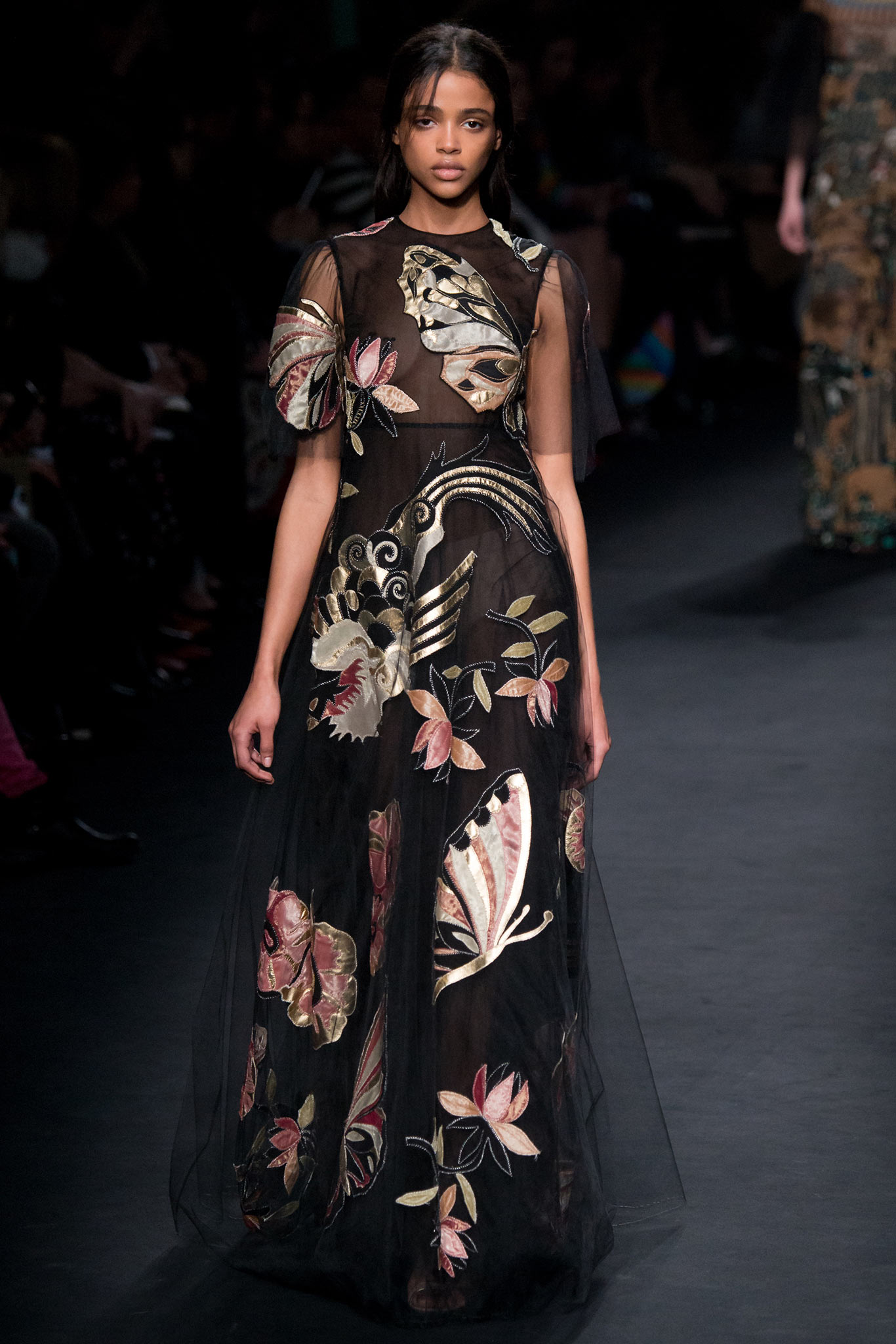 No one does adorned gala silkens like Maria Grazia Chiuri and Pierpaolo Piccioli! The gowns are at once grand, feminine, and regal.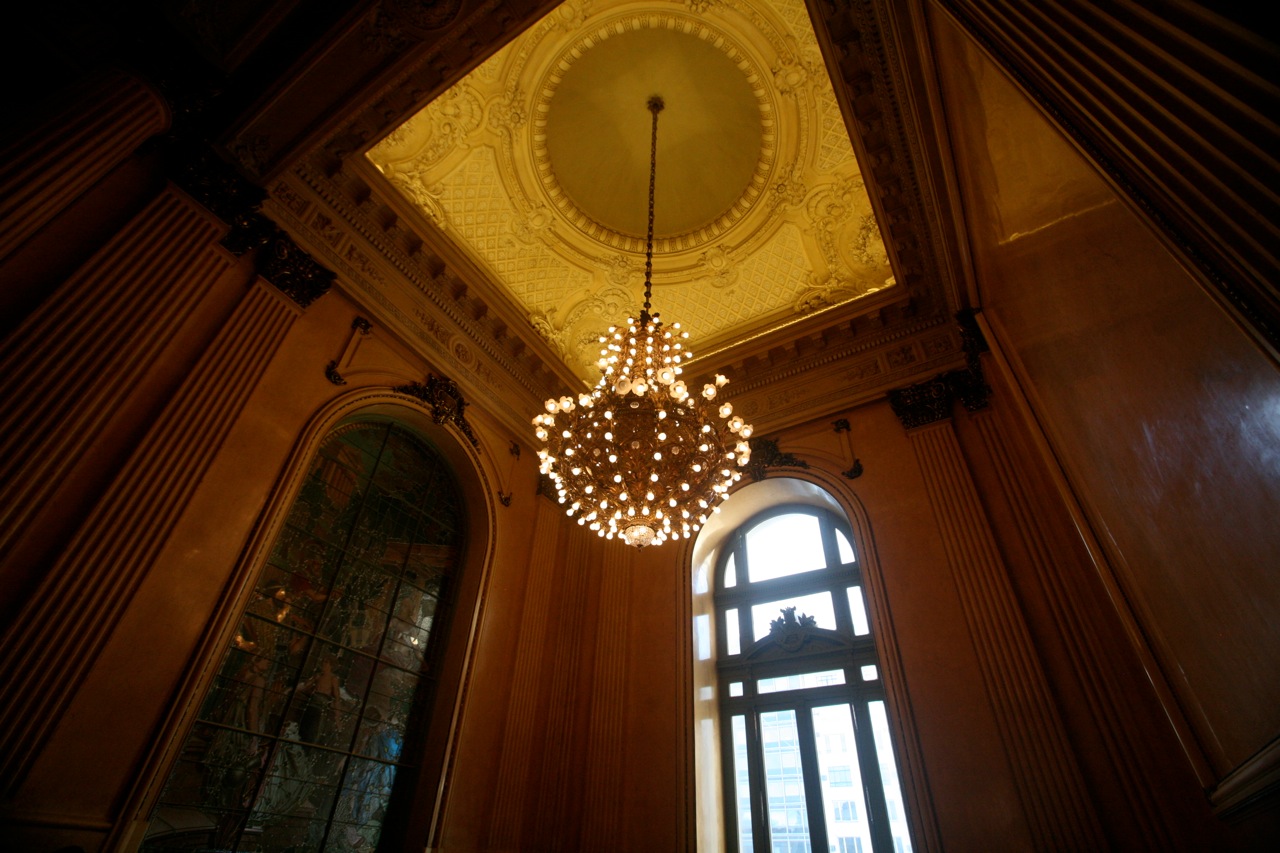 REEM ACRA: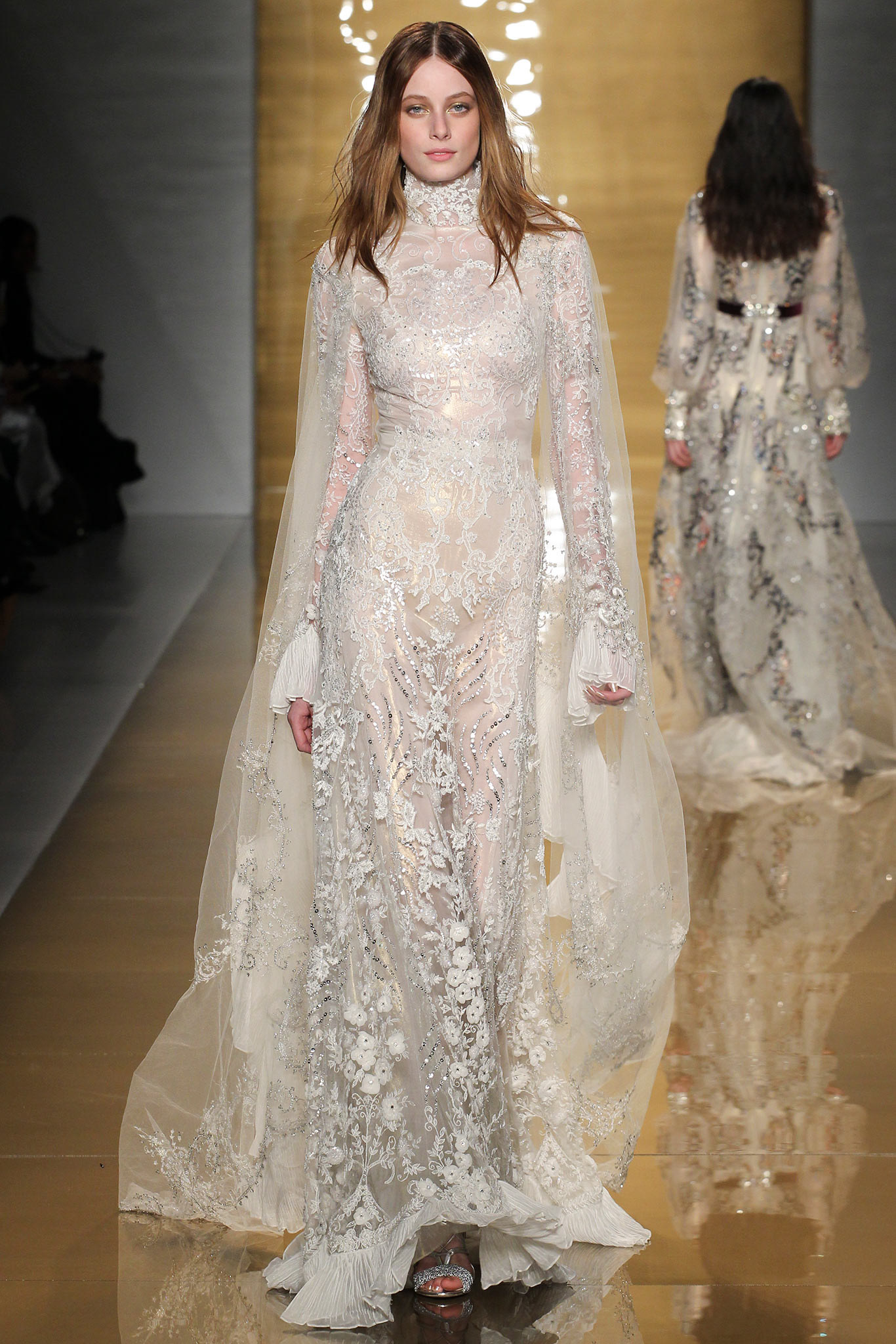 Ok, I know this looks to be a bridal gown, but it was so sublime from head to toe, I had to include it…..a nice contrast to the black entries.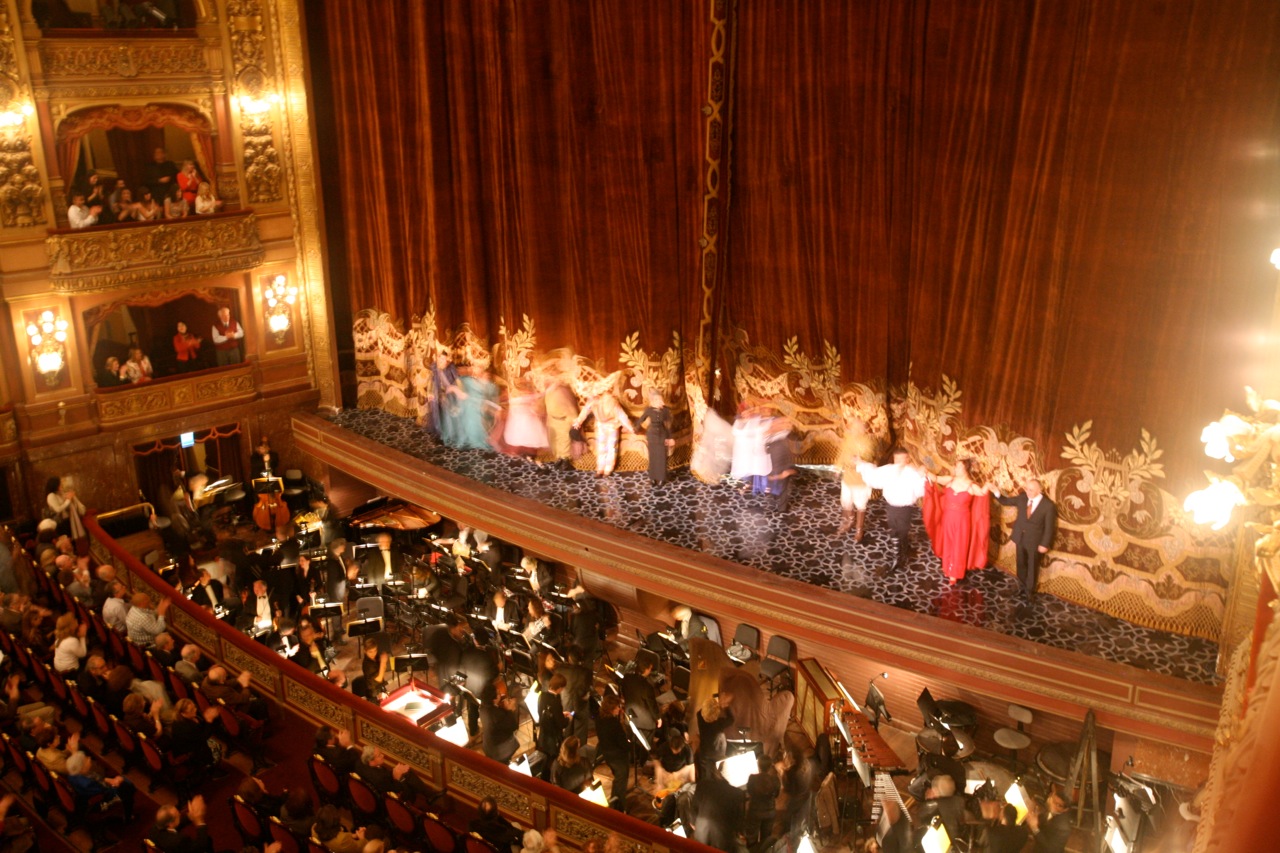 Fashion and Opera, the everlasting duo.
Cheers to all!
Runway images from www.vogue.com