Just back from a fun filled and engaging trip to Central Asia, and recovering from a wee bit of jet lag, I thought I would do a bit of a hit and run with just a few images from the first two days of the trip, partially usurped by a domestic flight and many hours of driving from Tashkent to Nukus.
A key component of the SILK ROAD, UZBEKISTAN has proven a land of mystery, explored, pillaged, and plundered, by the likes of Alexander The Great (356-323 BC), Genghis Khan (1162-1227), and Timur (1336-1405) and remains fertile fodder for the photographer in us all.
Many THANKS to the folks at GEOGRAPHIC EXPEDITIONS for arranging another fabulous excursion!
From the capital of Uzbekistan, TASHKENT and the ancient fortressed city of KHIVA: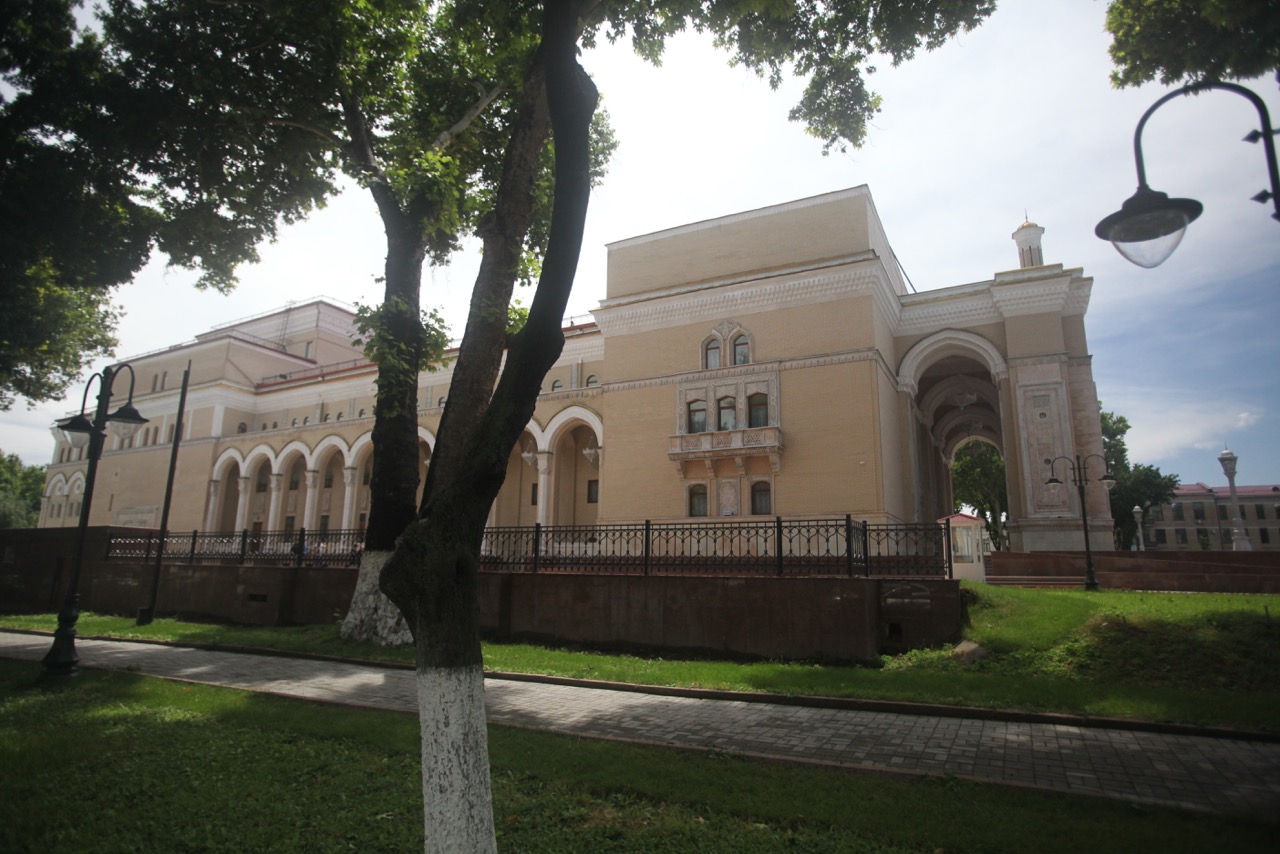 The ALISHER NAVOI OPERA HOUSE, Tashkent. Apparently OPERA is EVERYWHERE!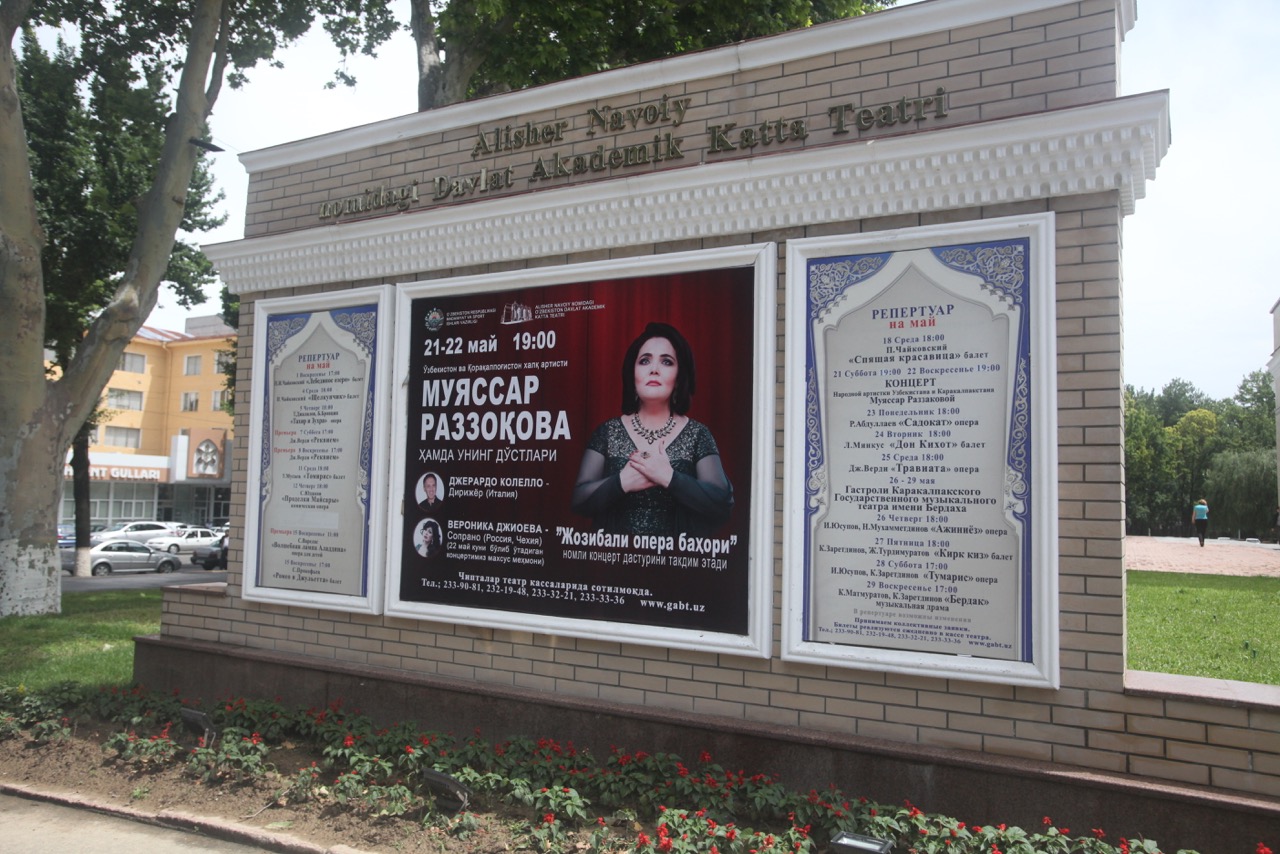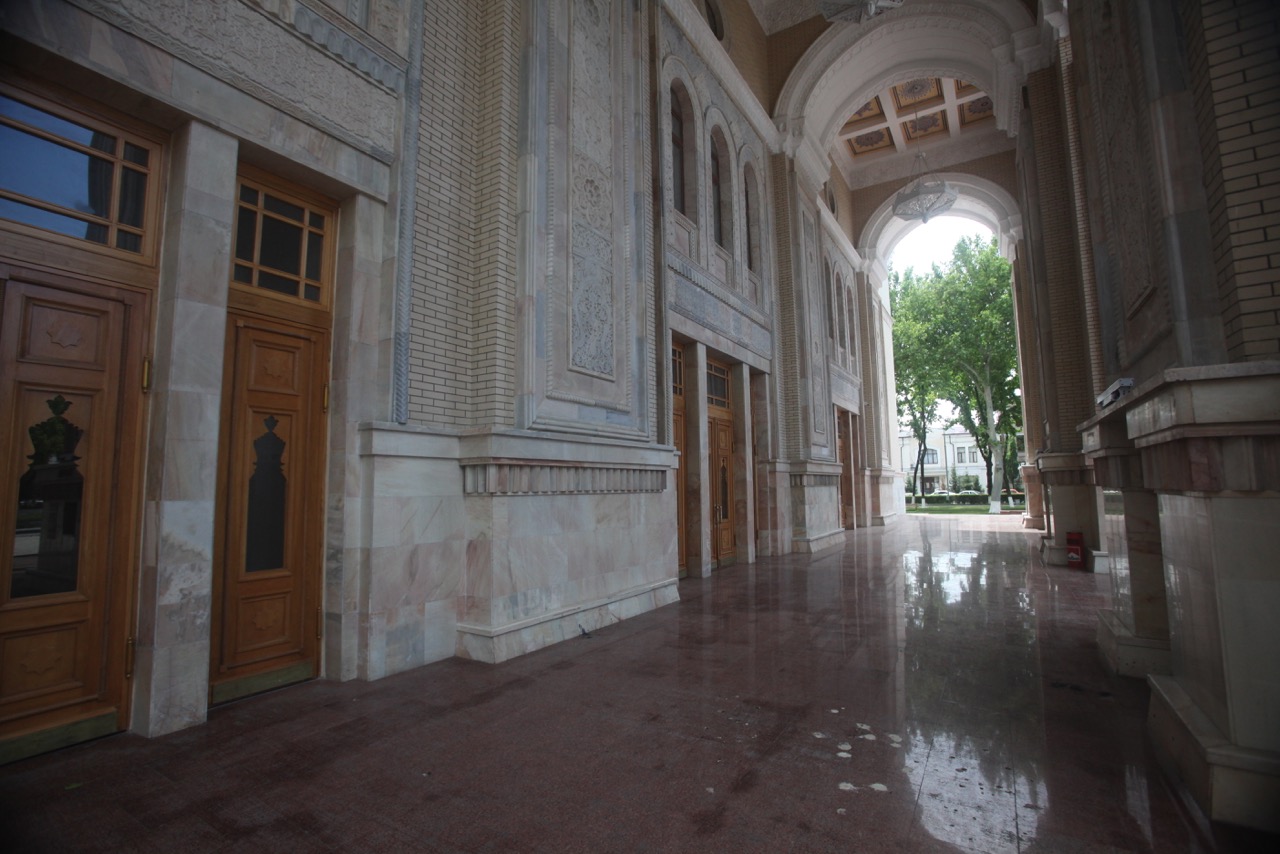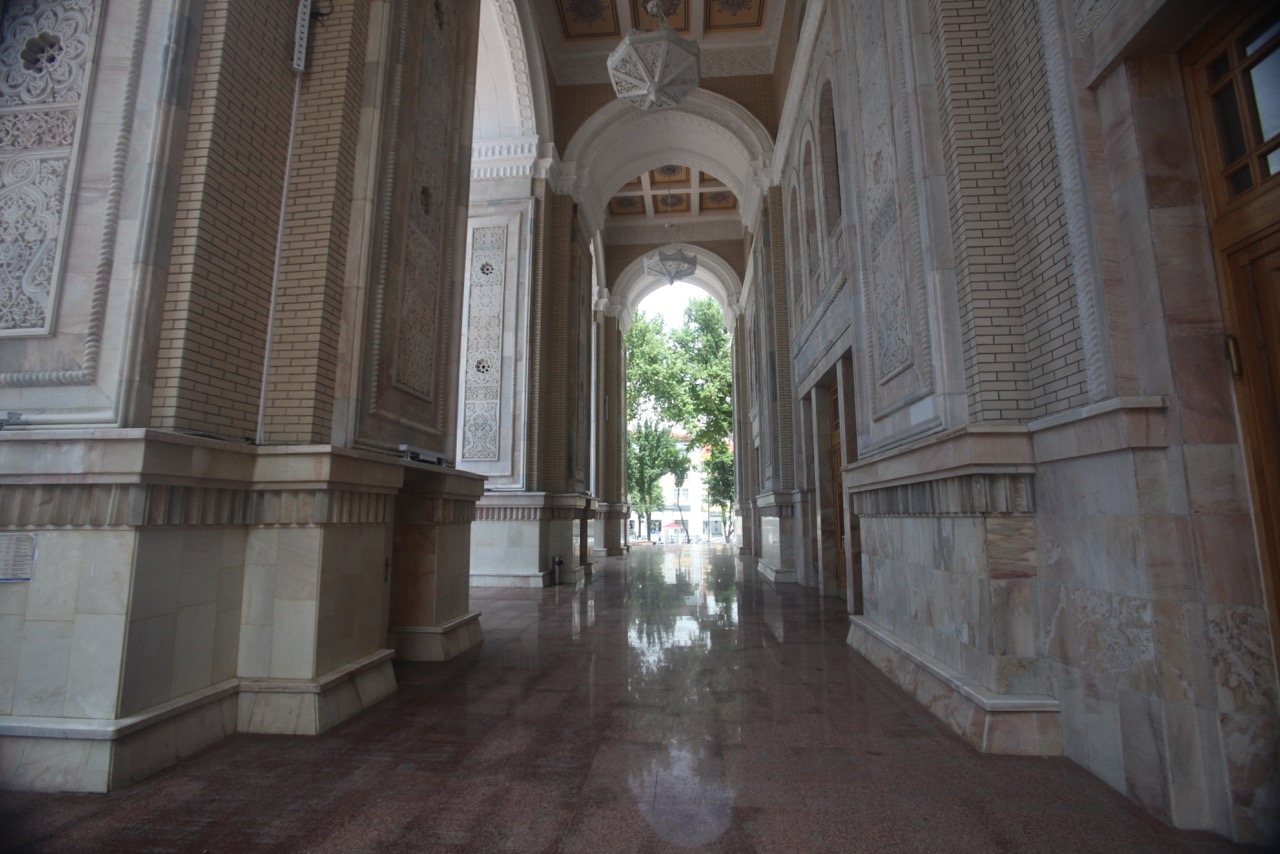 I was able to see a performance of LA TRAVIATA the last day of the trip!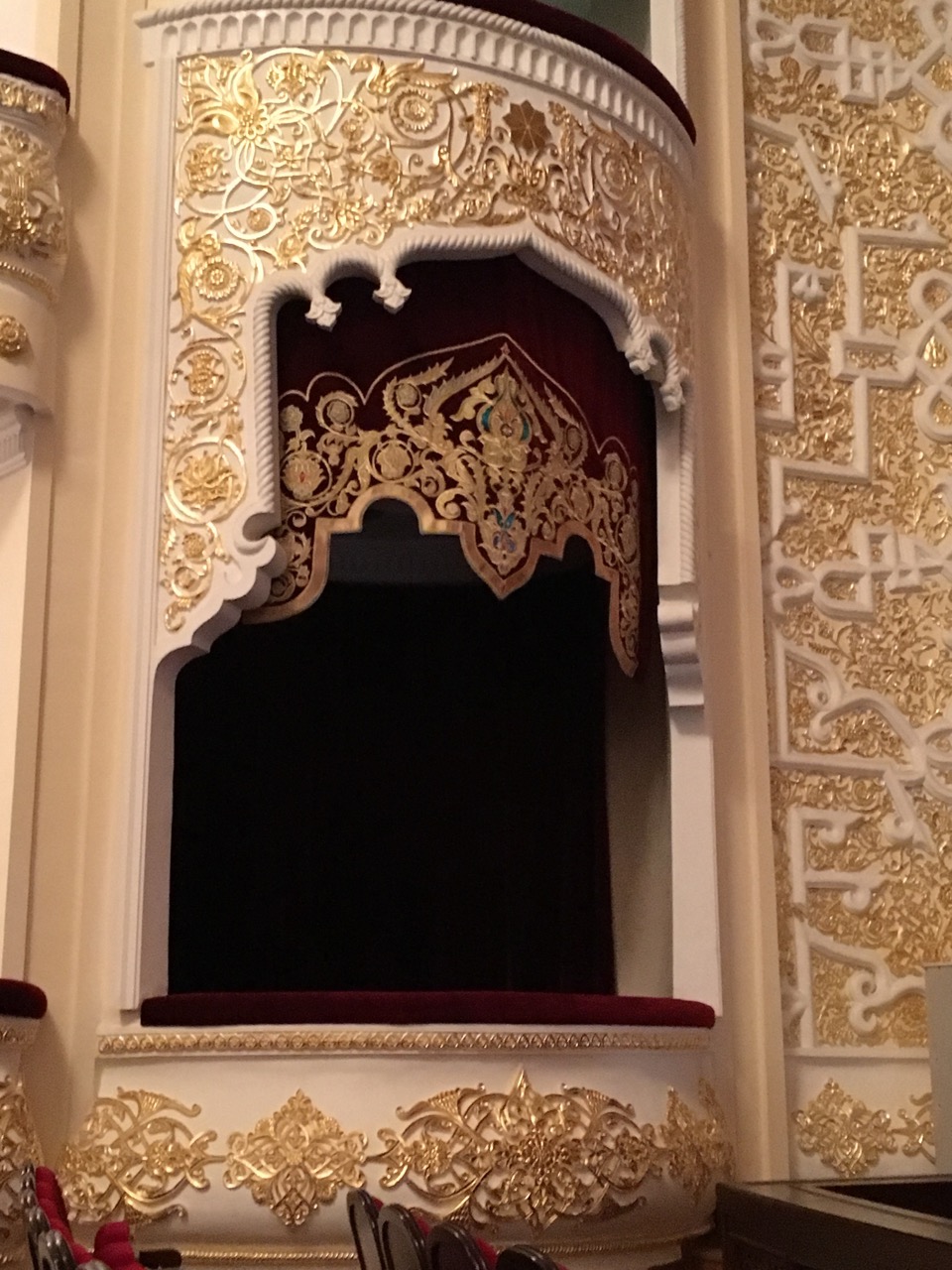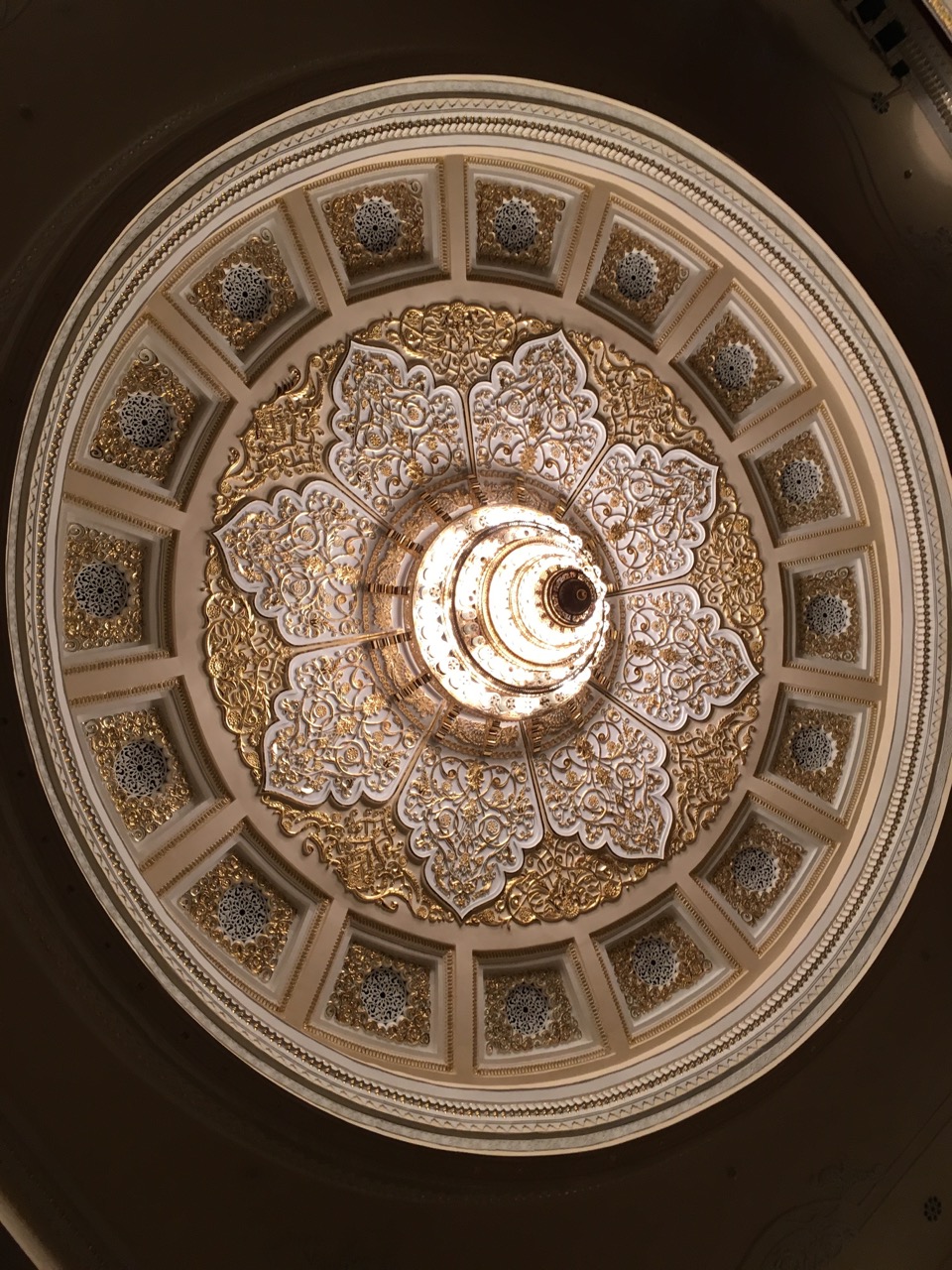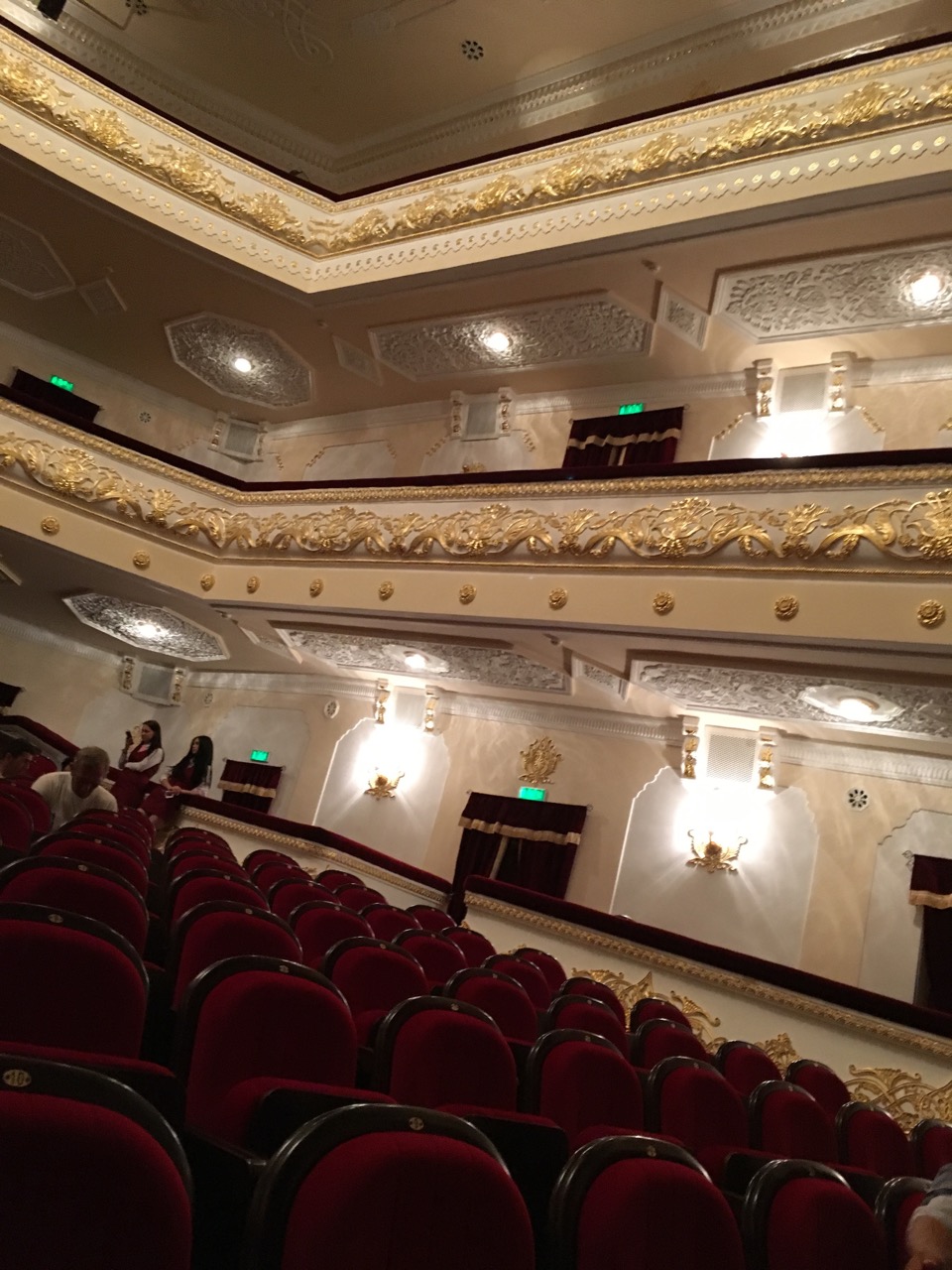 Yeah, I'm obsessed with OPERA houses!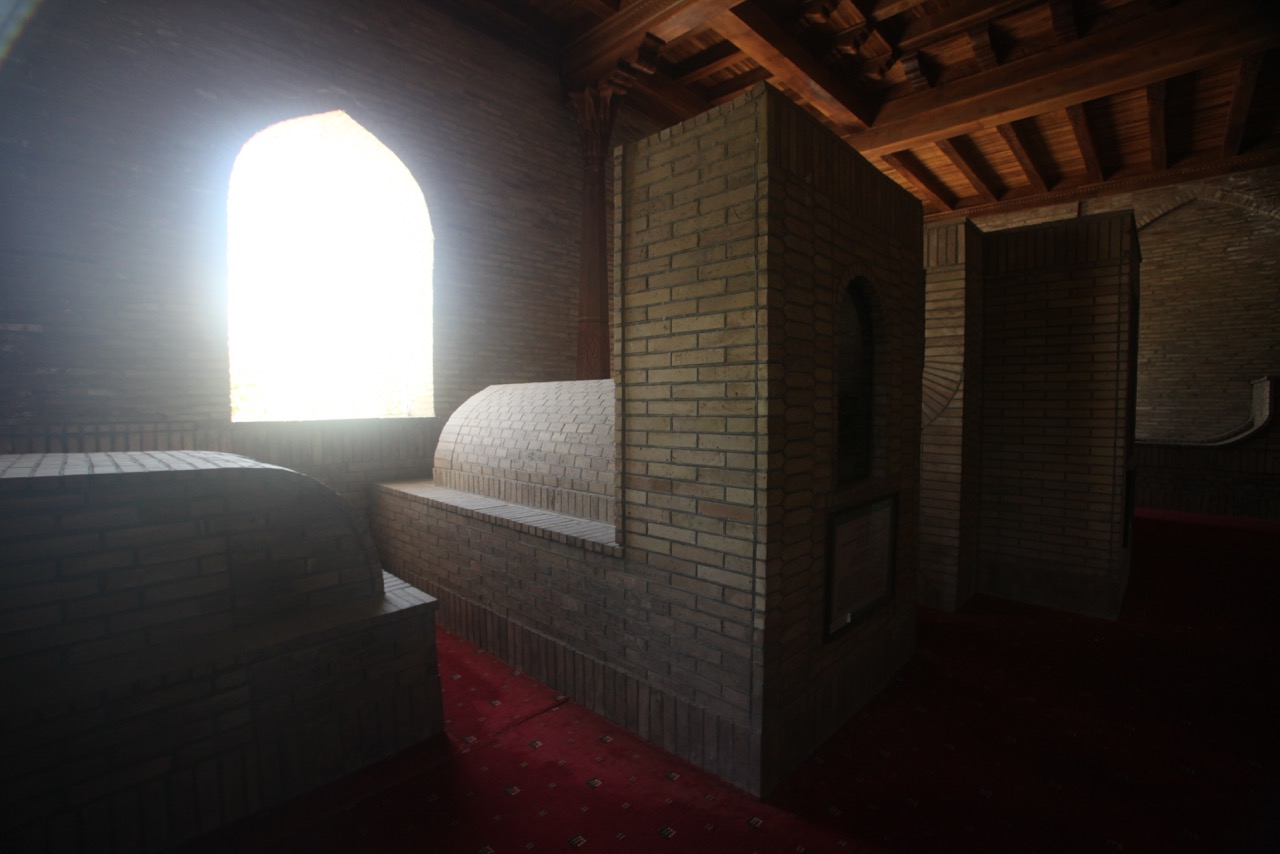 Tomb in the old quarter of Tashkent.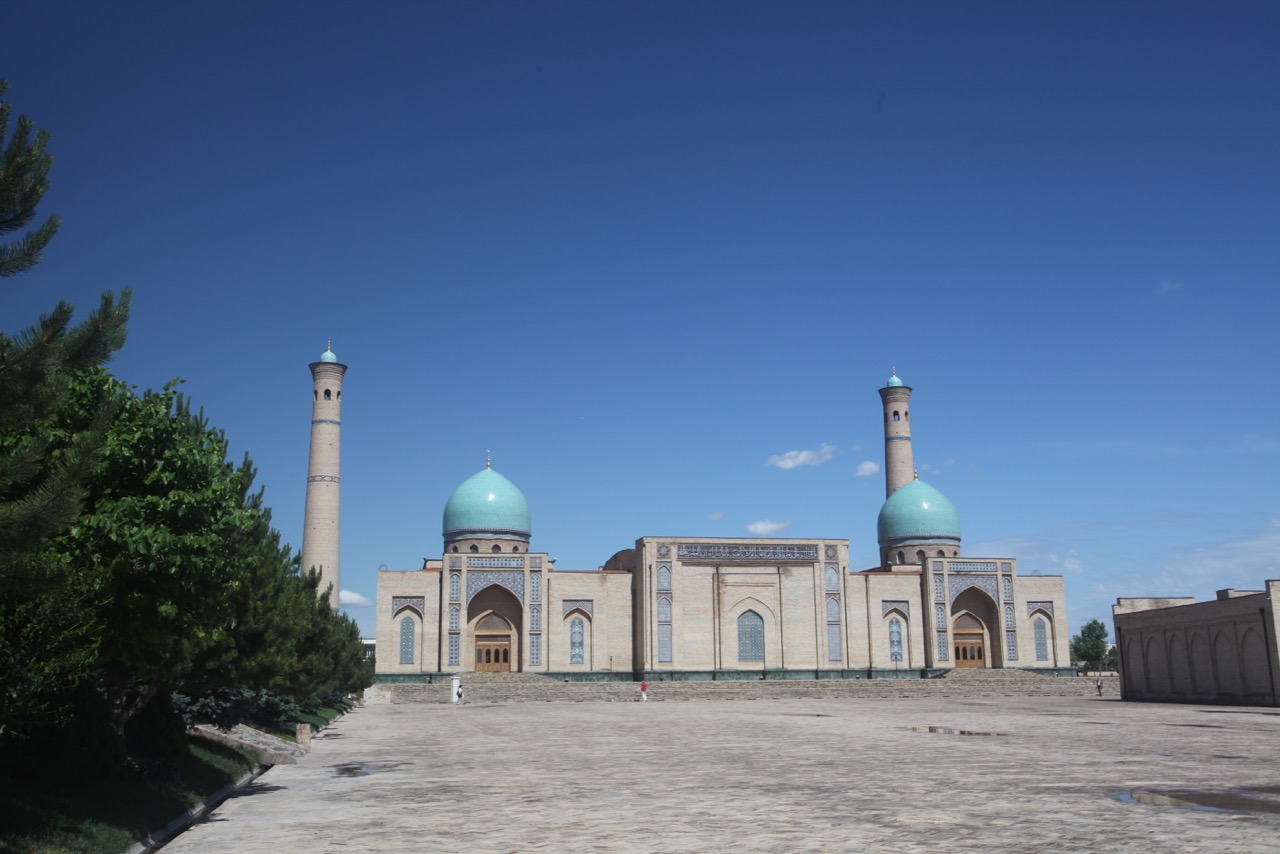 Throughout Uzbekistan you'll see striking Islamic architecture from modern and ancient times, with much of the latter undergoing constant renovation.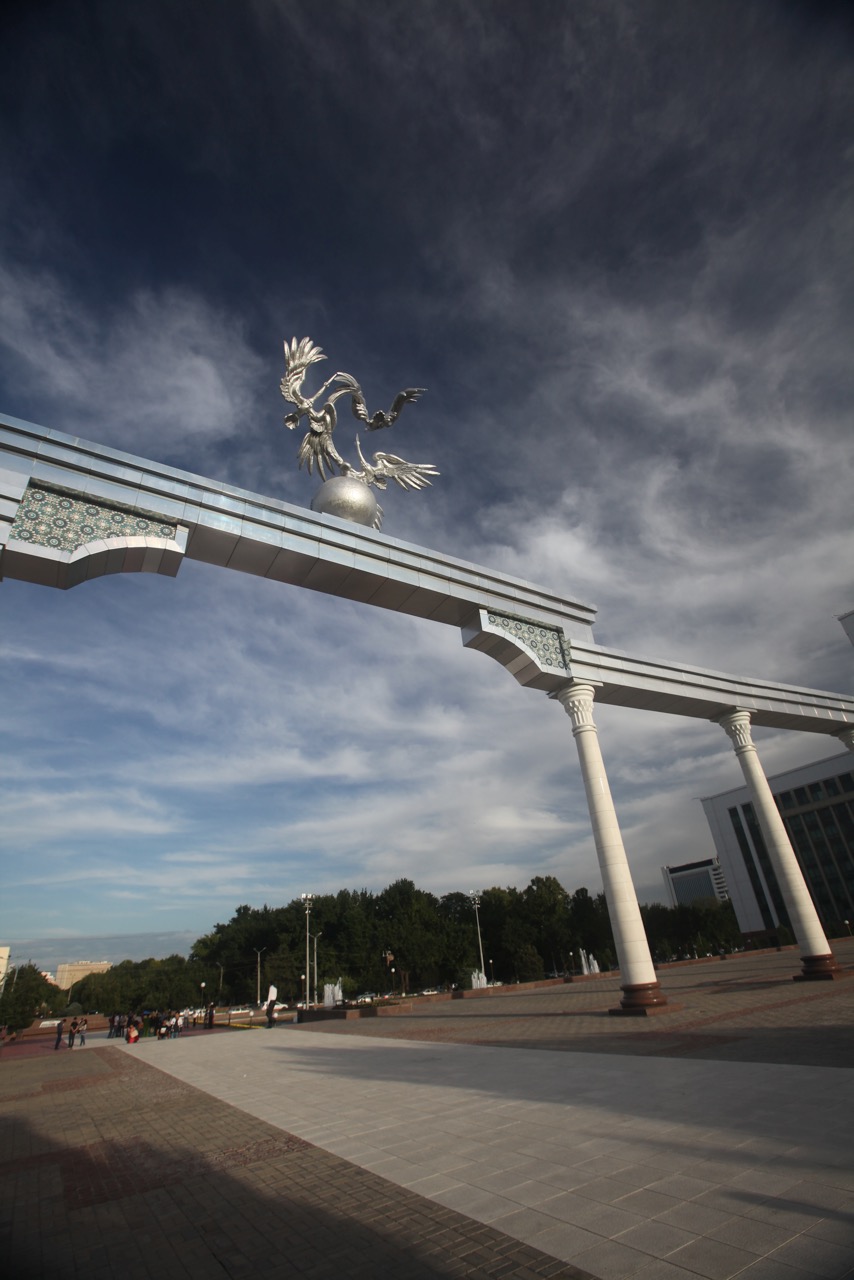 FREEDOM PARK. The government of Uzbekistan seems to be on a perpetual crusade to open parks, especially in the capital city, and this was a primo example, with a myriad of trees of varied species, combined with statues and monuments, making it the perfect place to congregate and find your inner peace.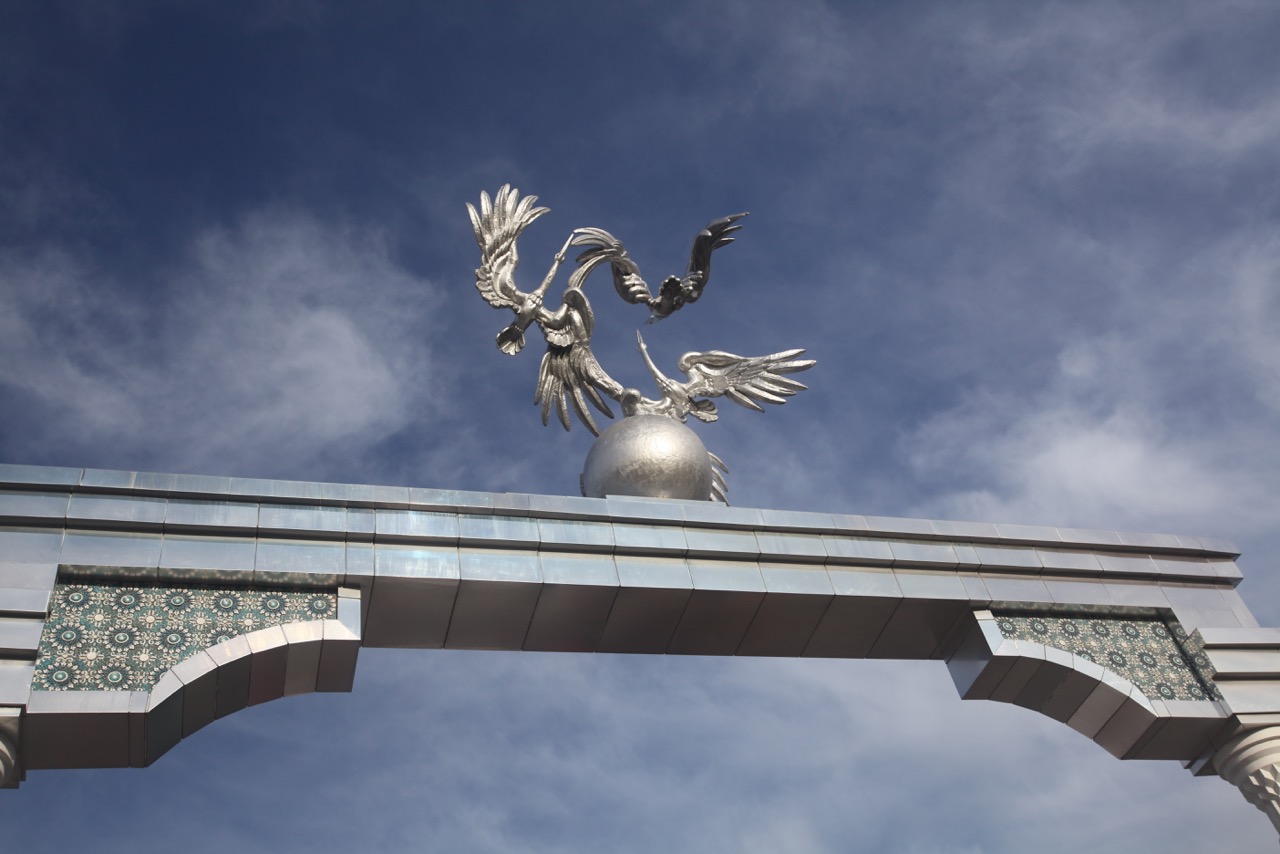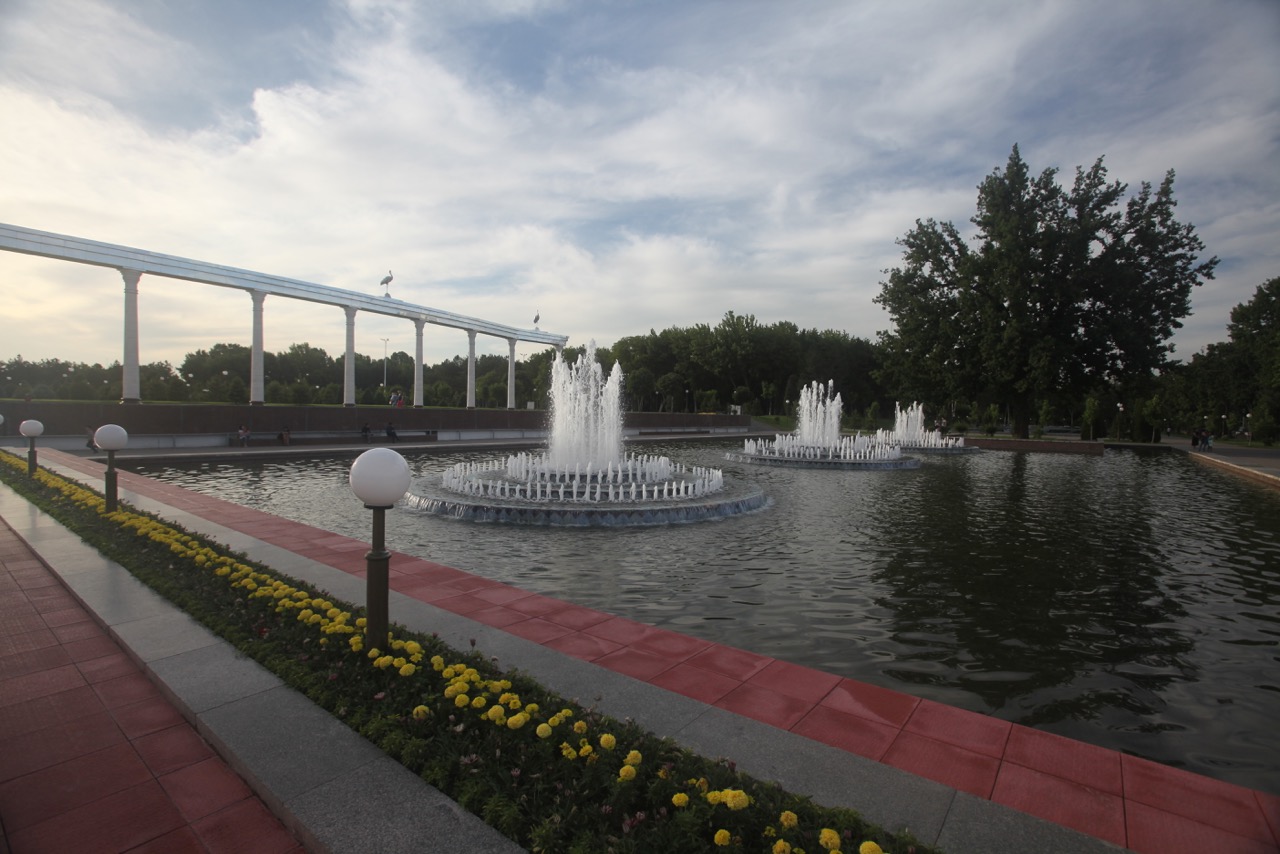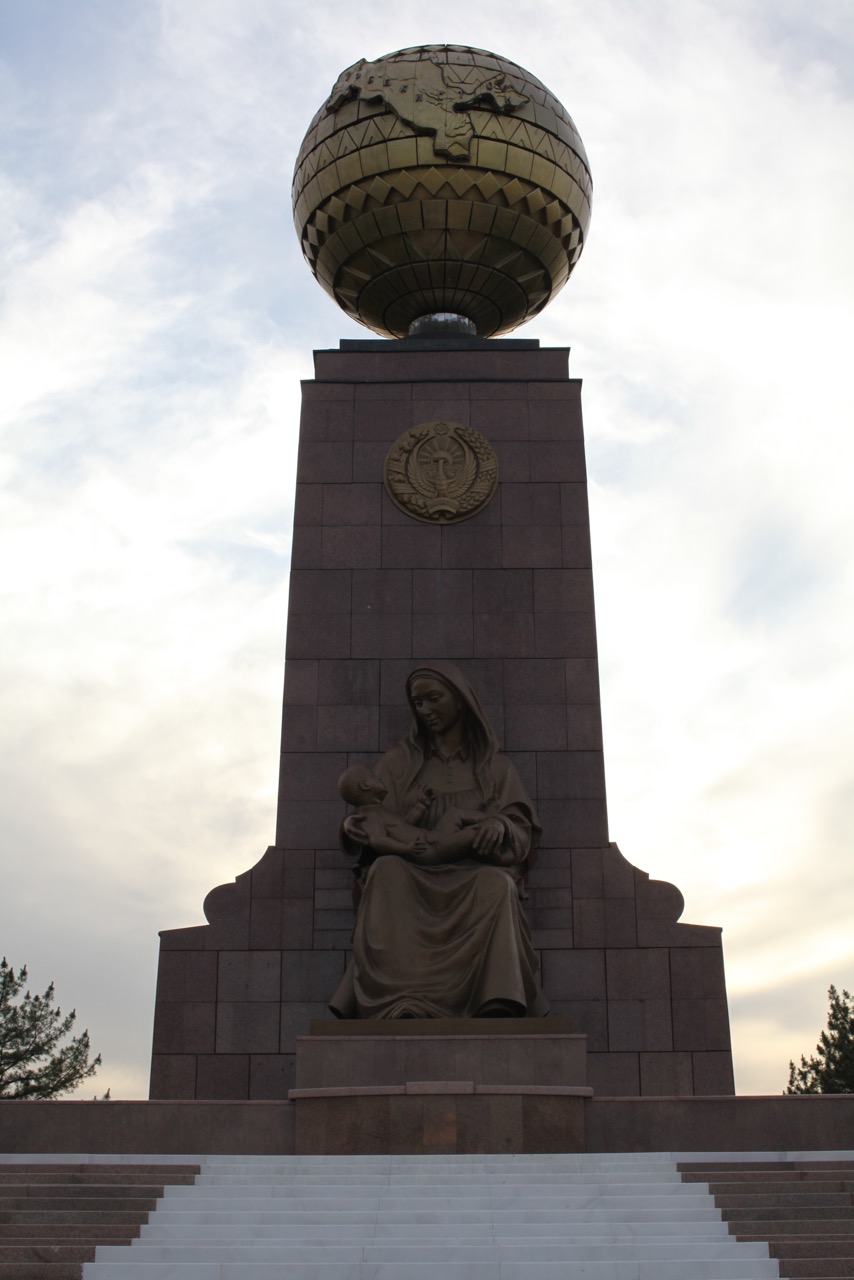 Throughout the country there is a curious juxtaposition of the ancient, the new and modern, and the former Soviet Union.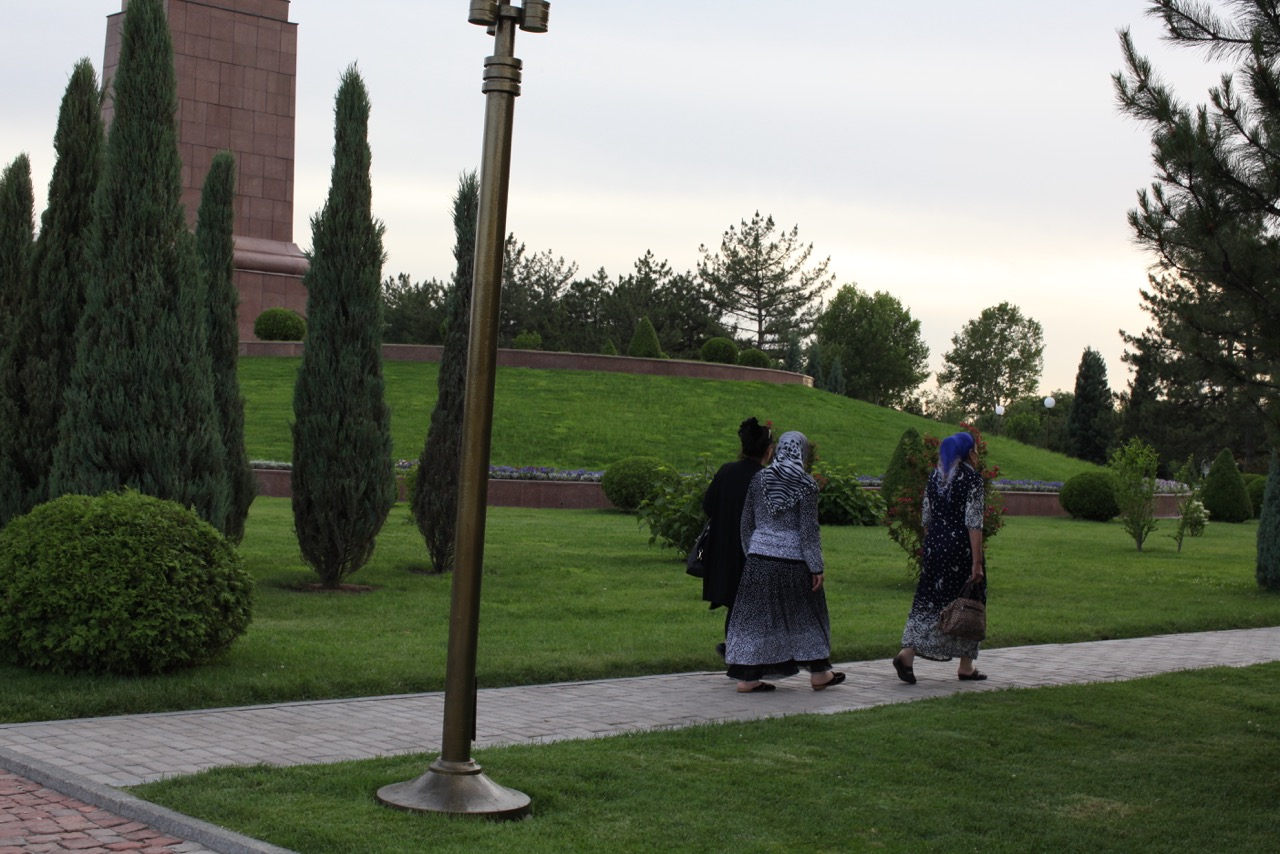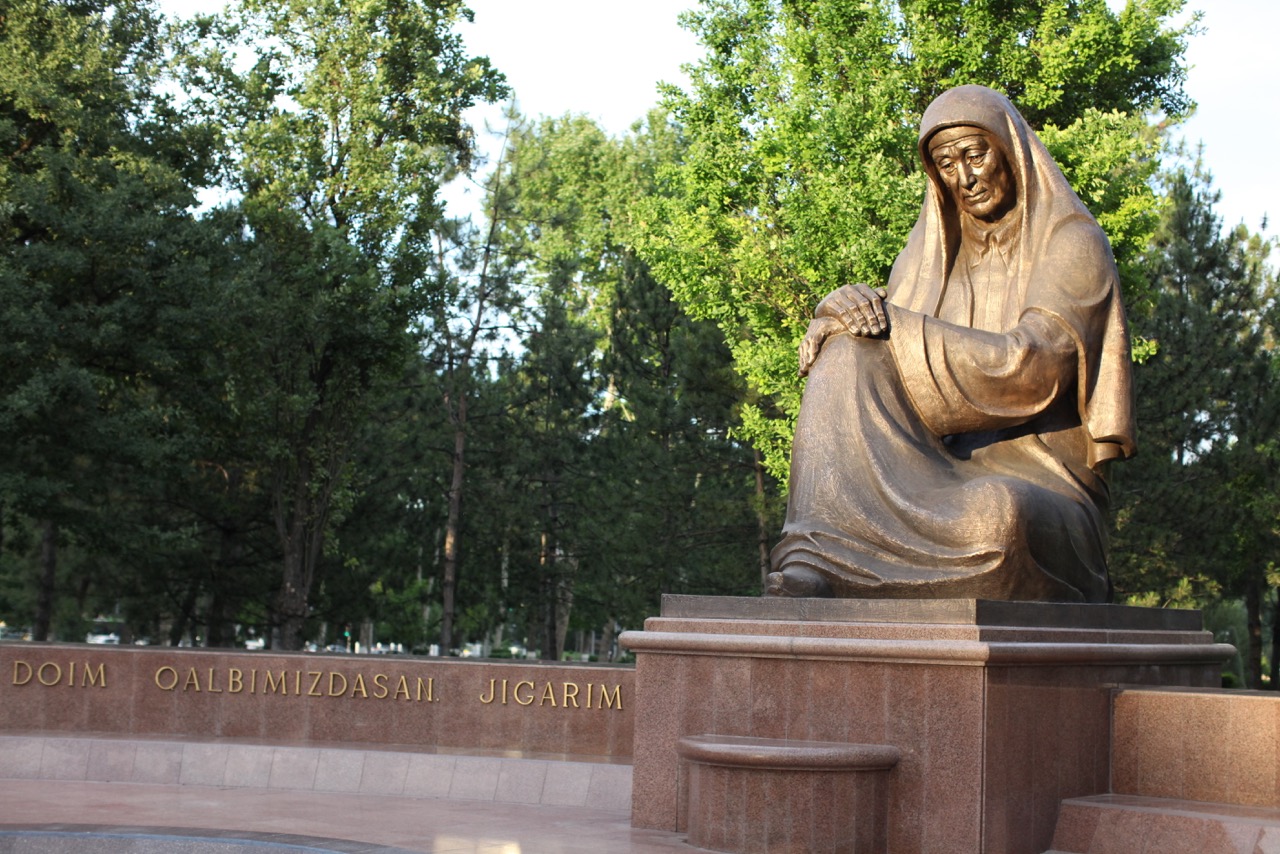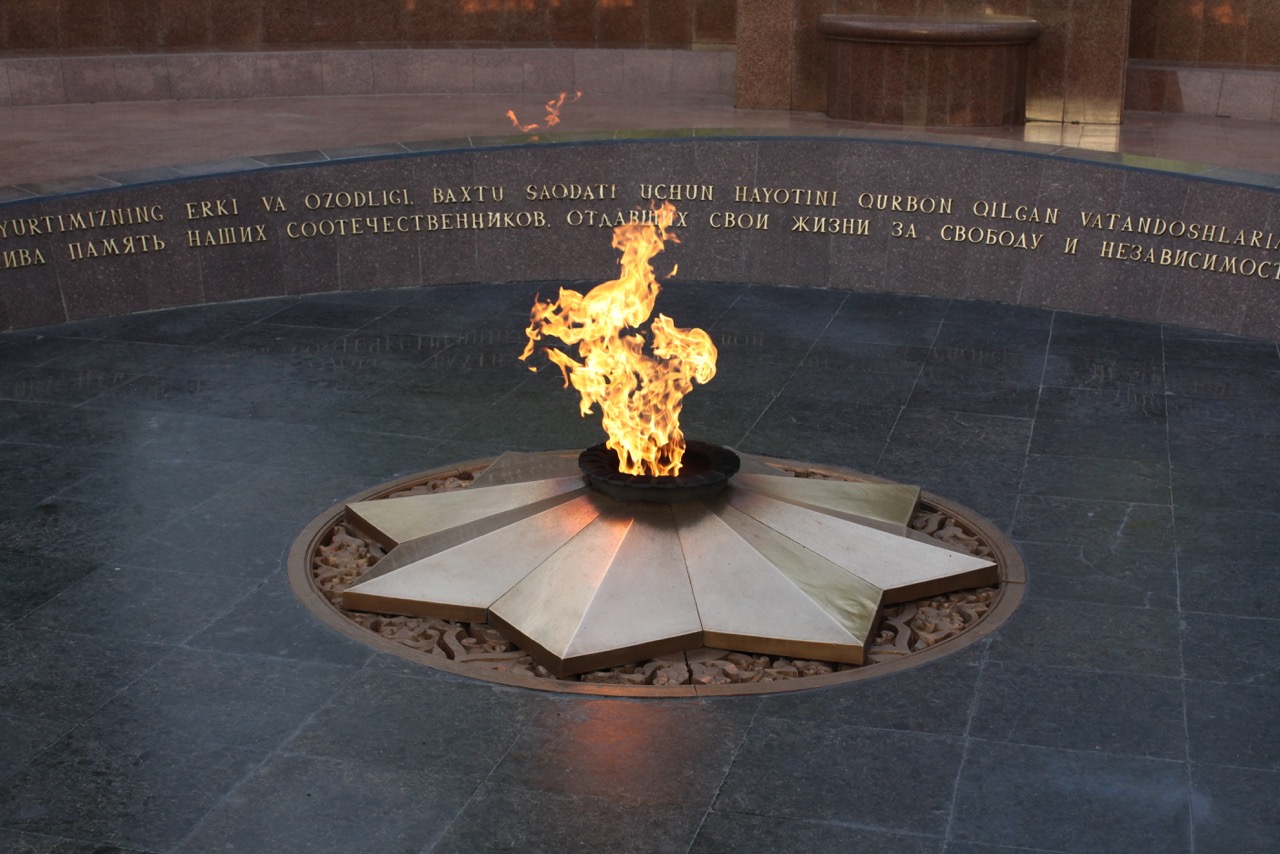 A touching memorial to those who died in WWII. Apropos for MEMORIAL DAY.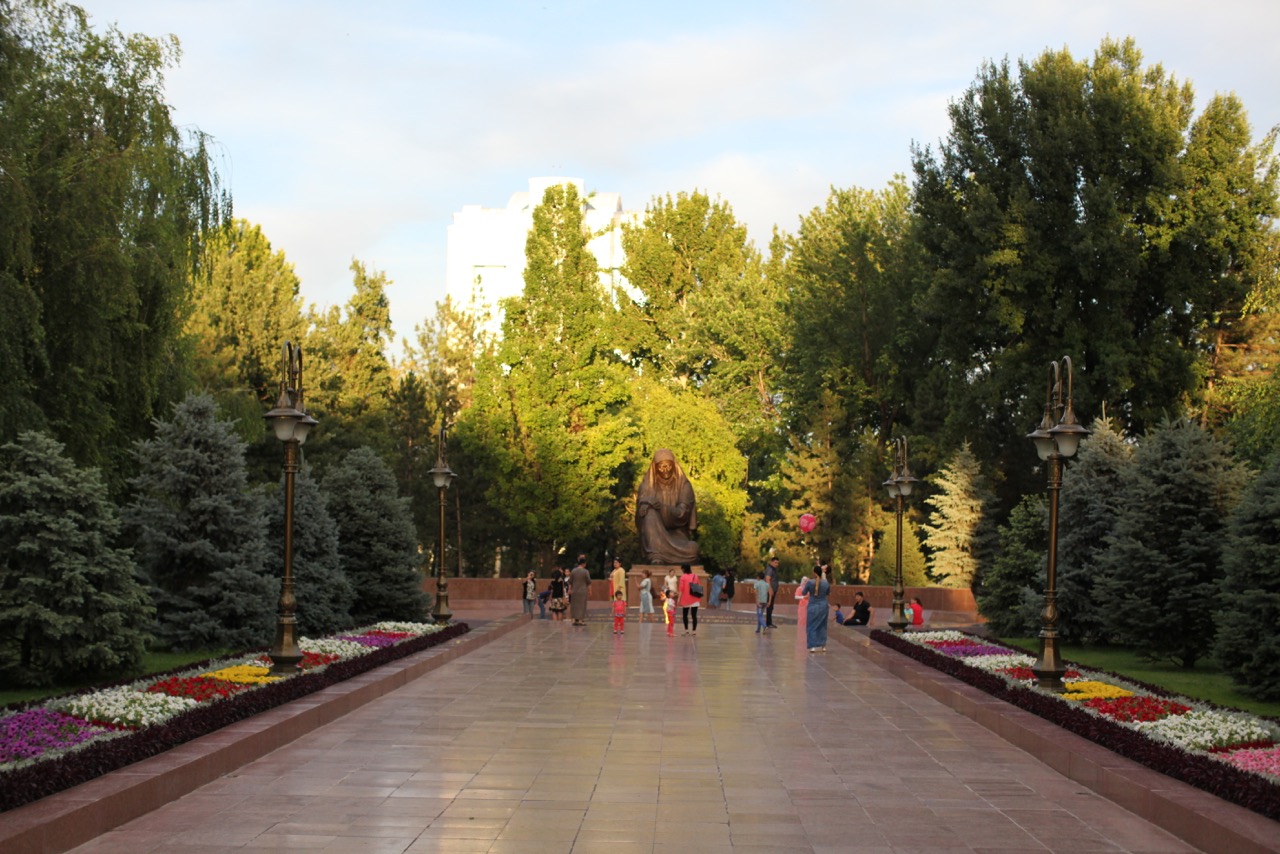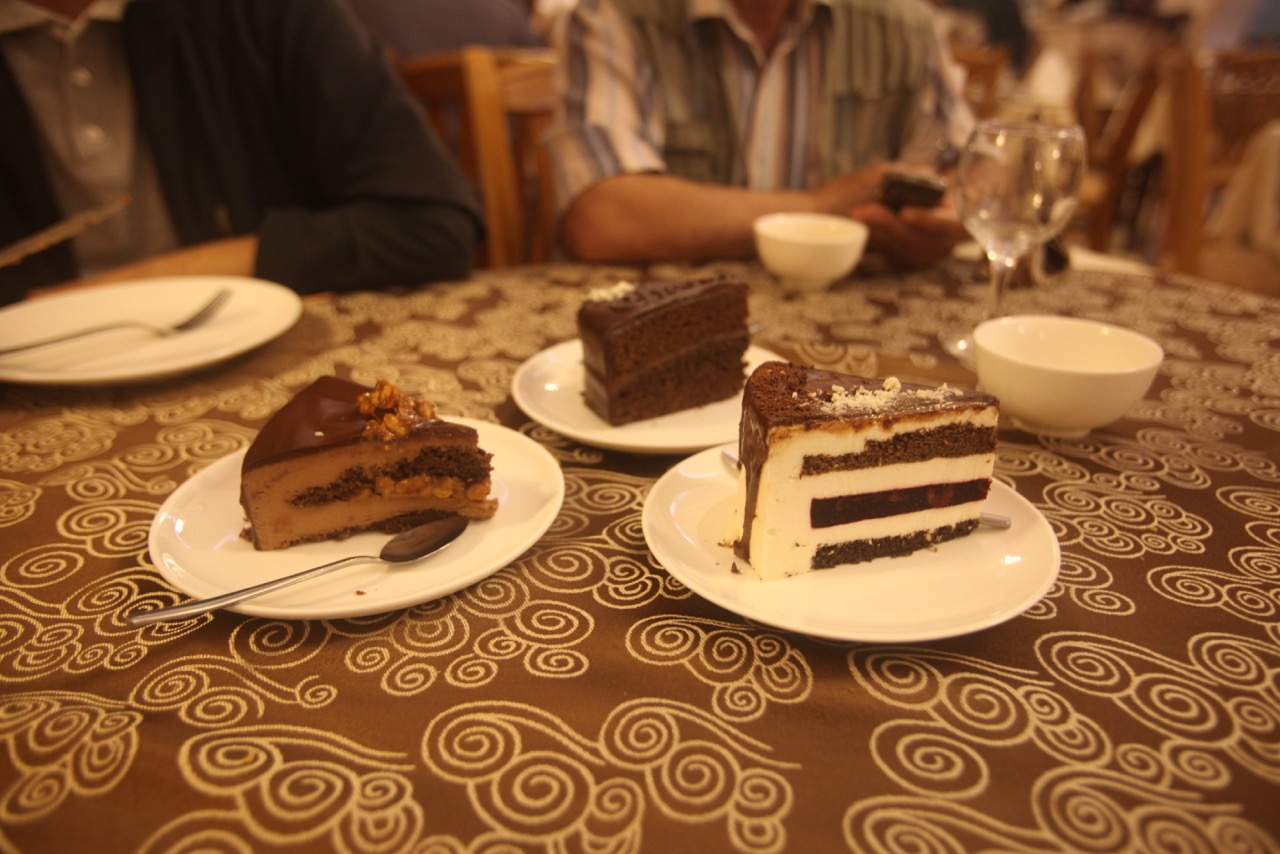 There is NO escaping the evil CARBS no matter where you go! (Thank goodness).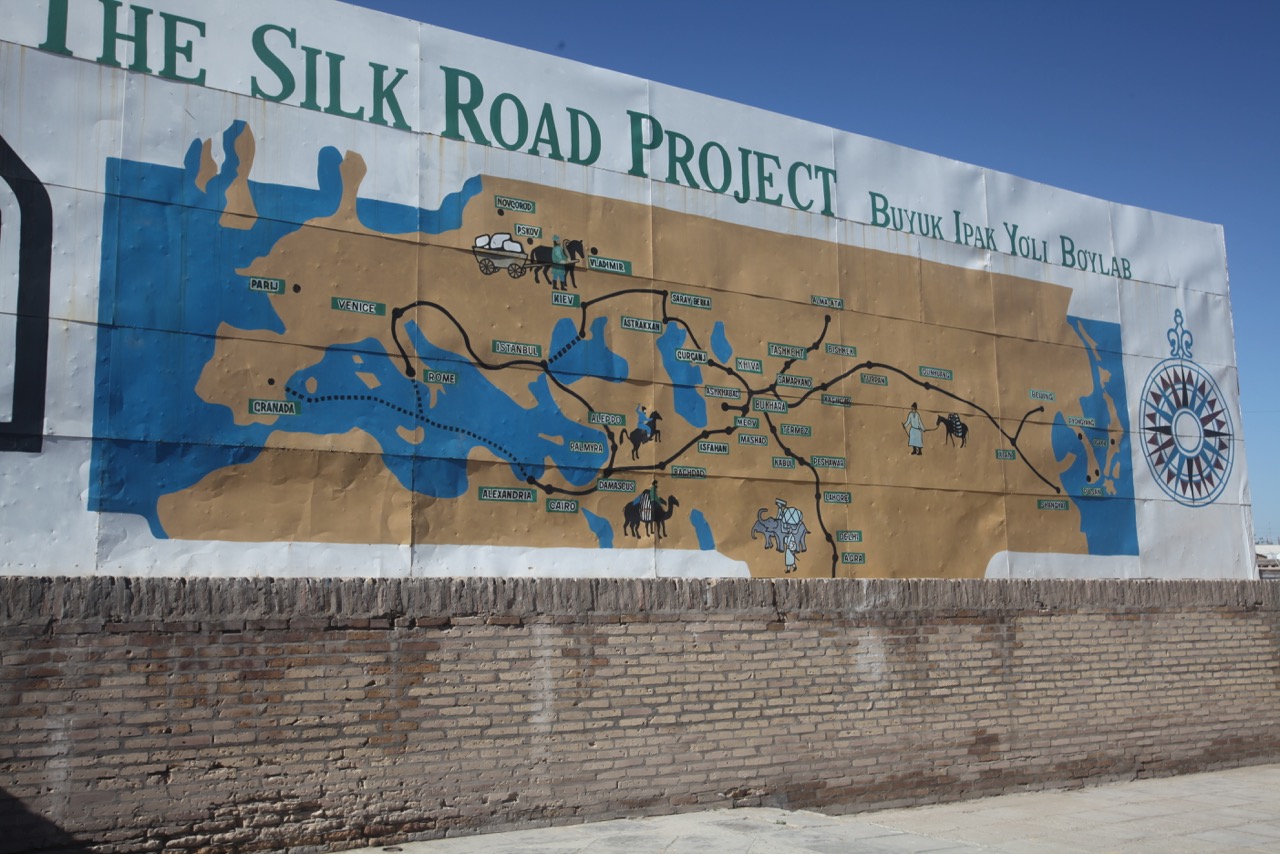 ITCHAN KALA (the inner city, a UNESCO heritage site) in KHIVA, in the Khorezm region, dating back to the 6th century.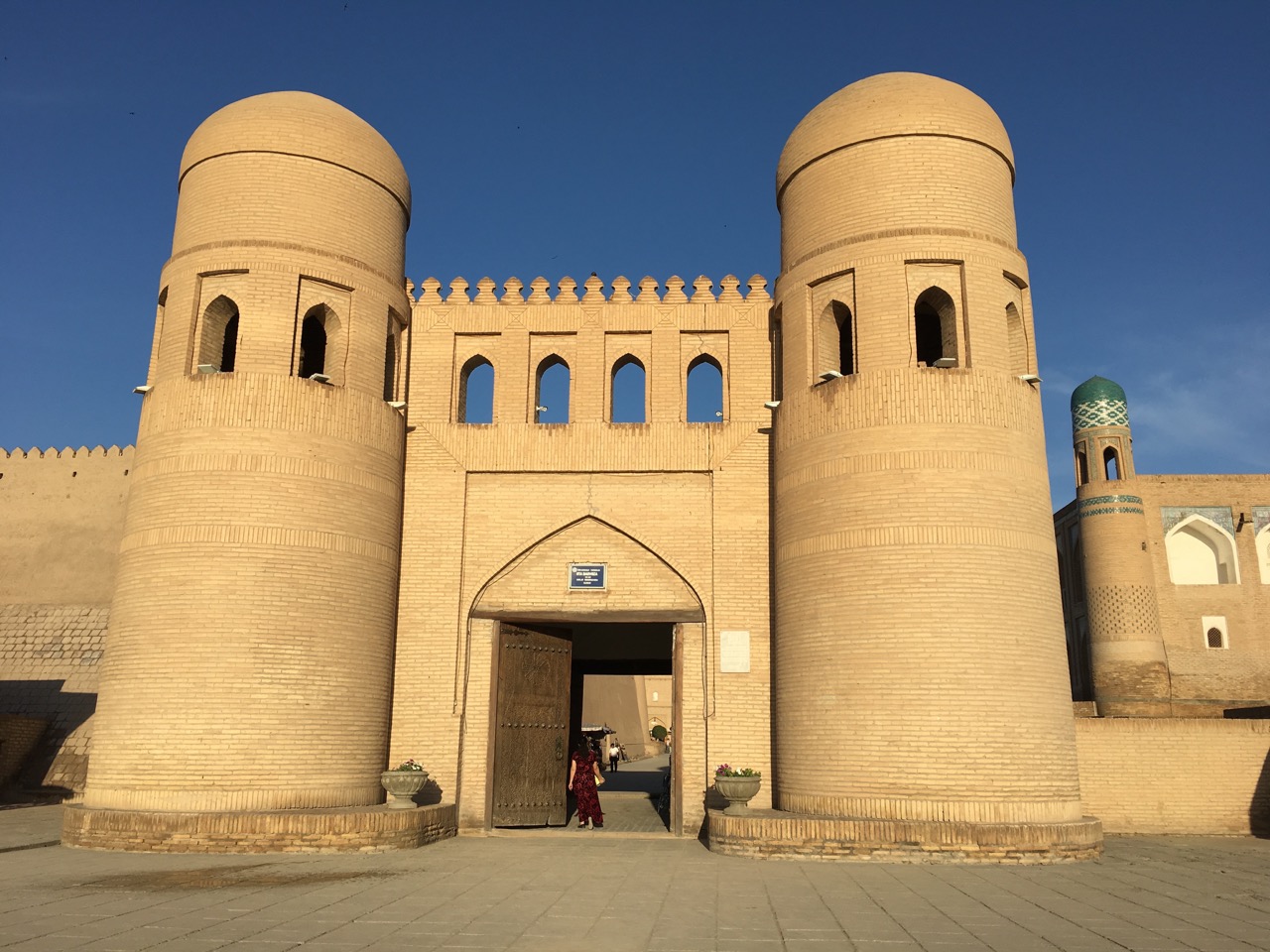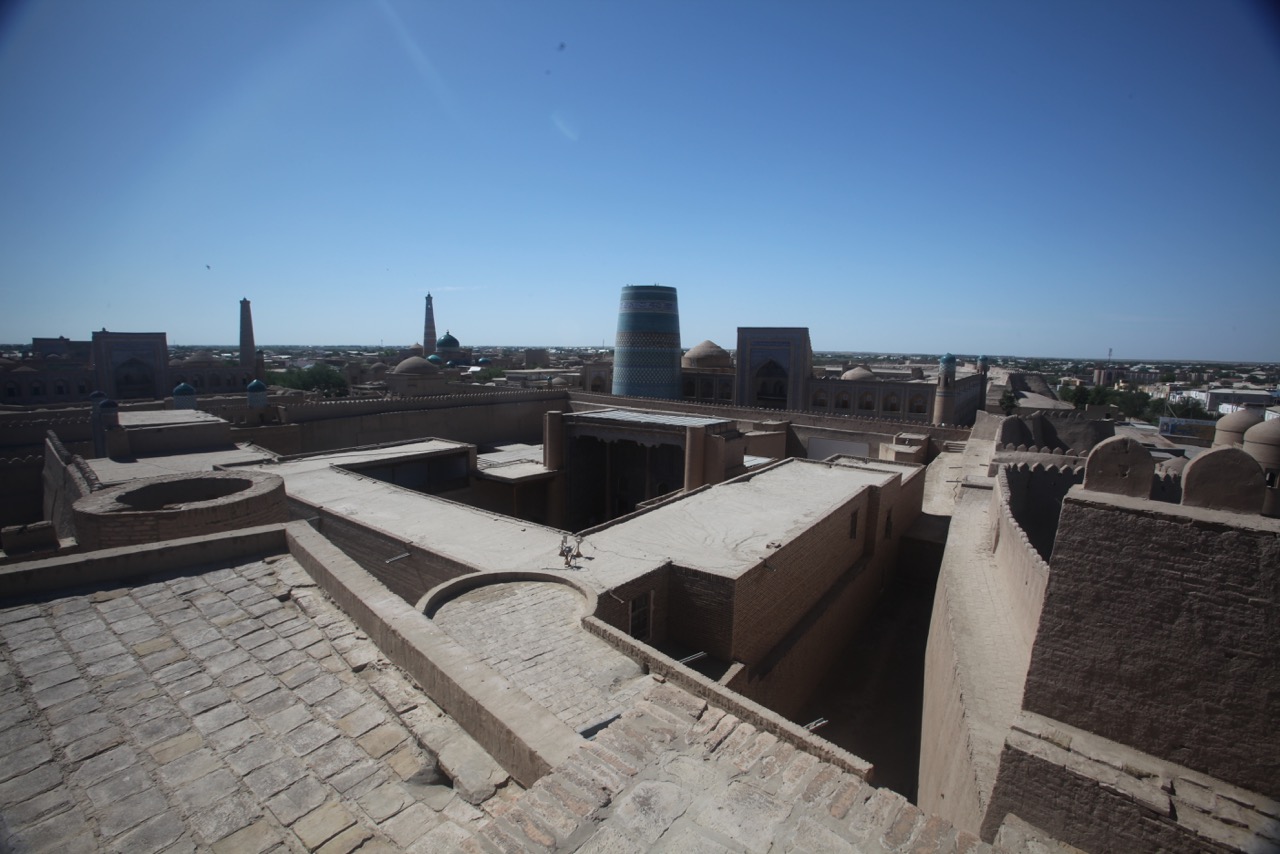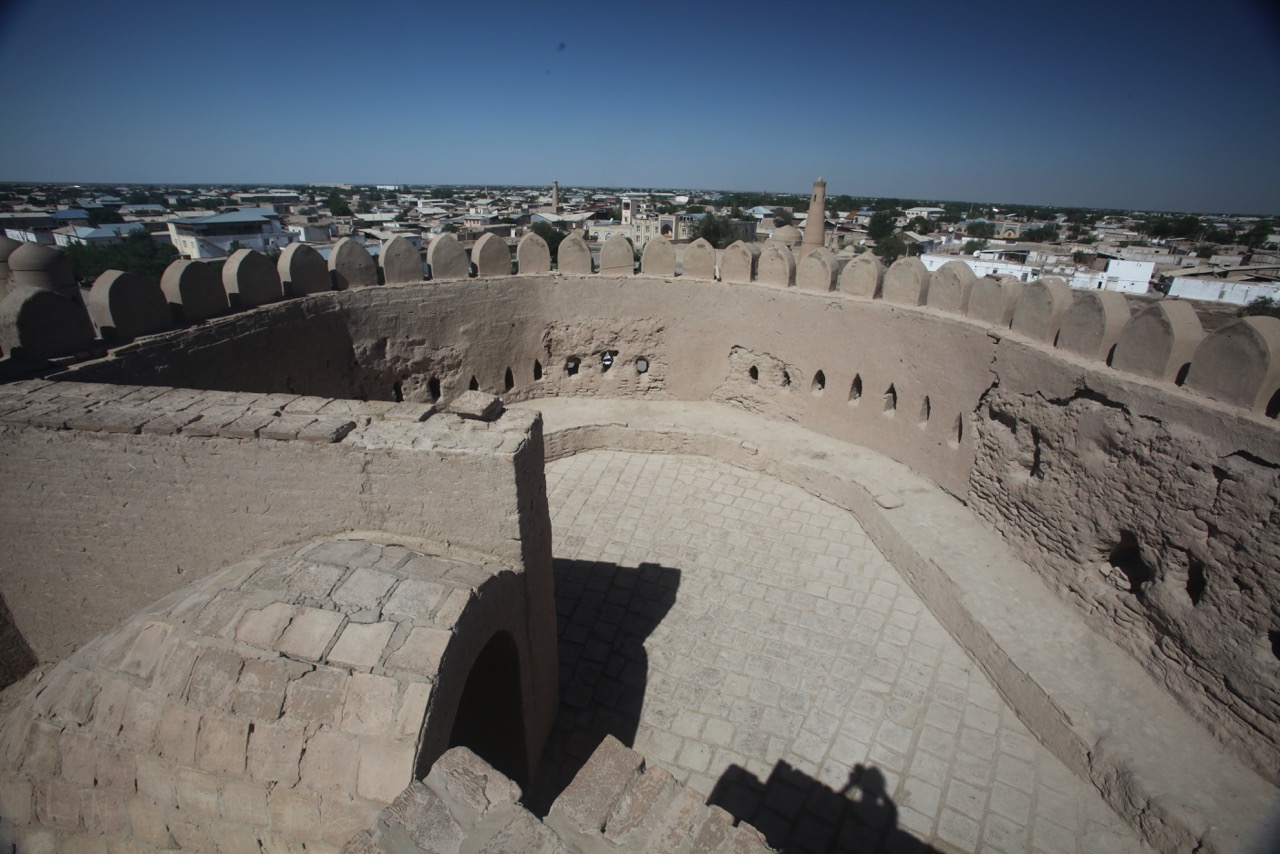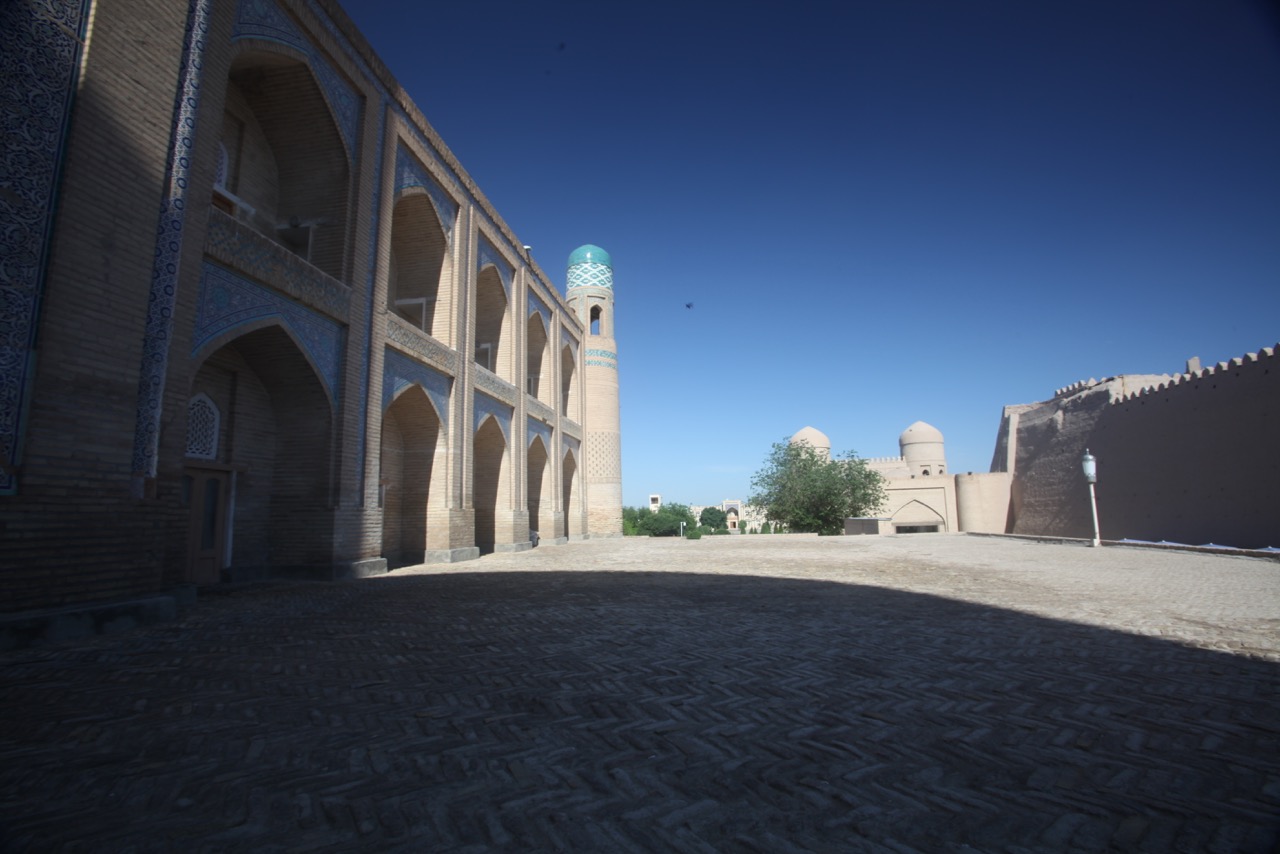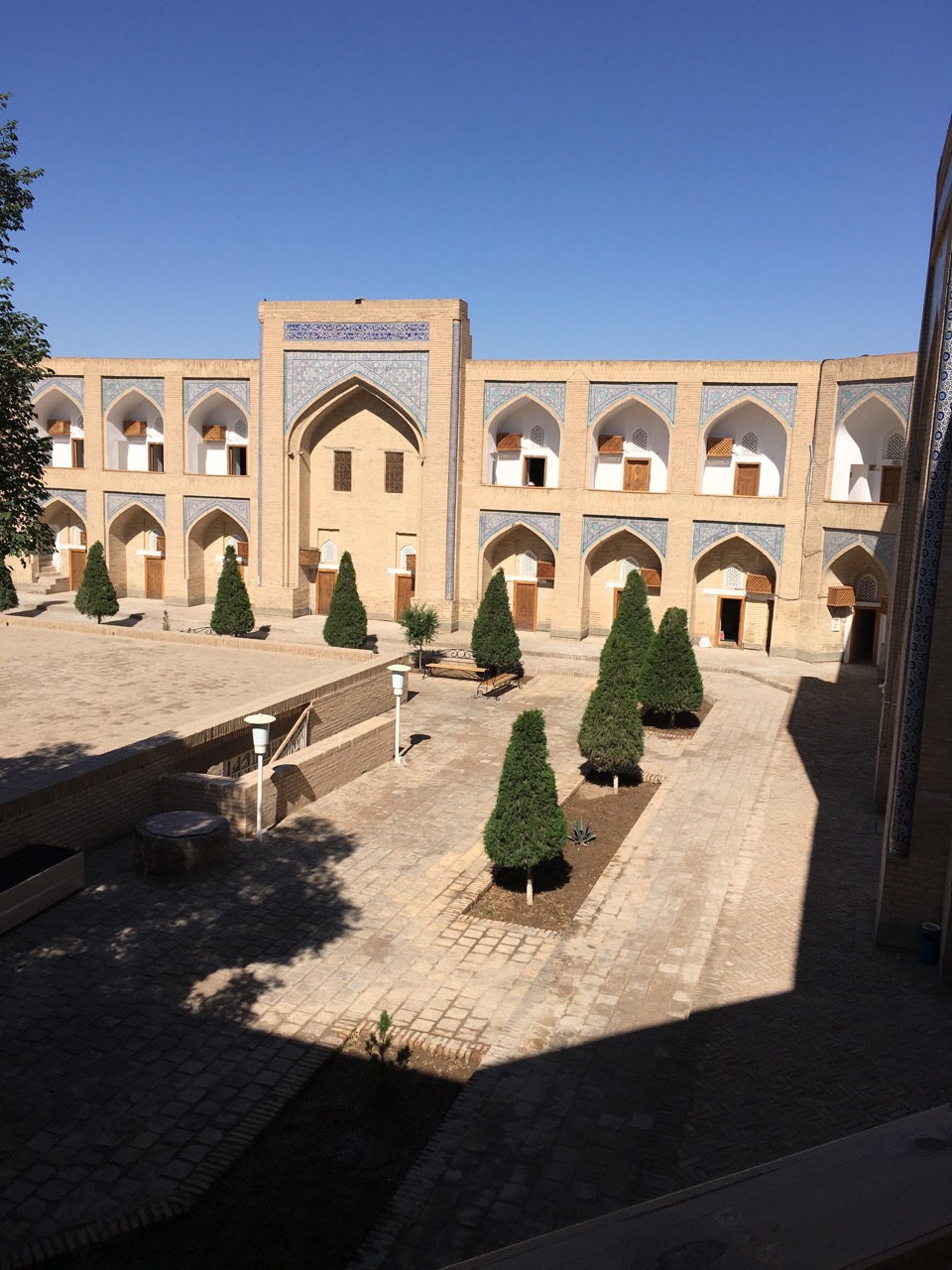 And old Madrasa, converted into a Hotel.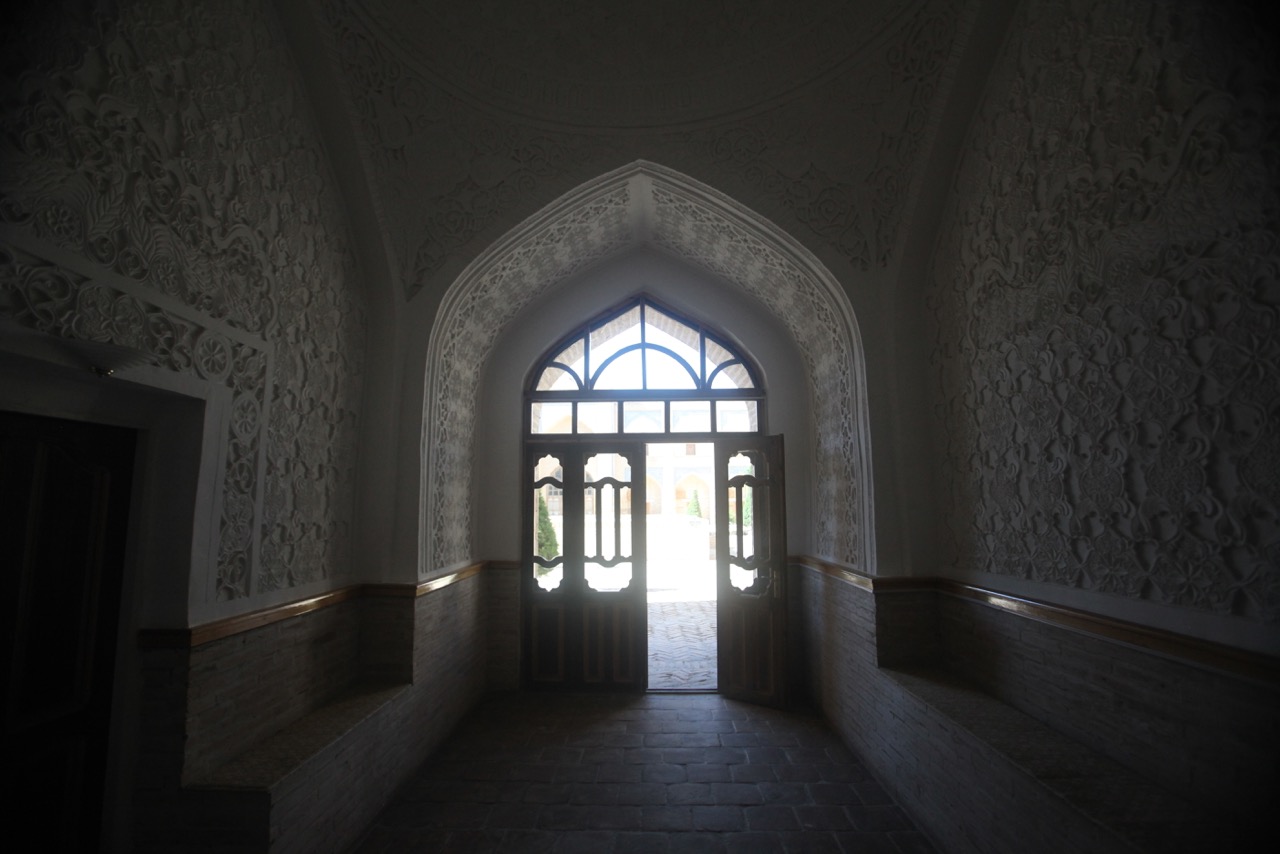 The entrance to the courtyard.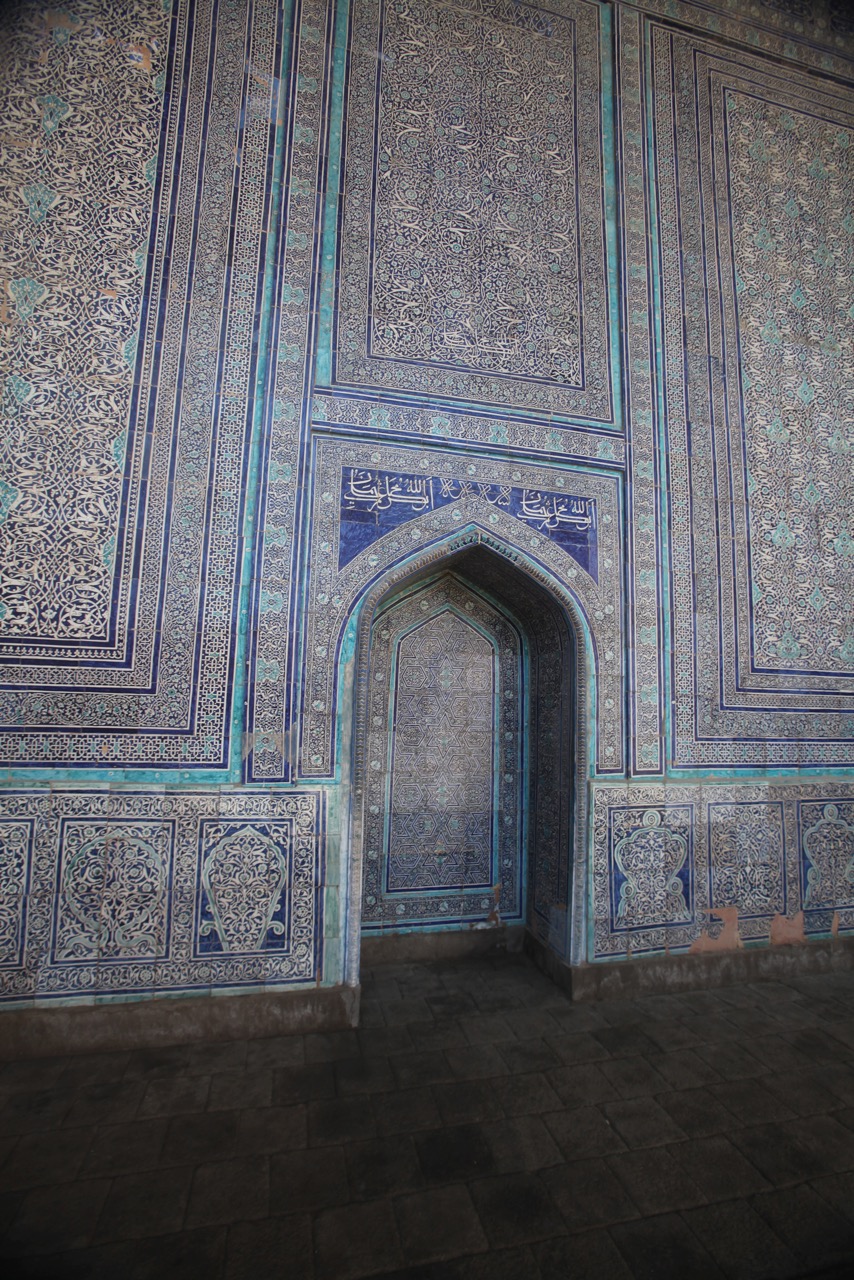 Just a few examples of the extraordinary craftmanship with respect to tiles and woodwork.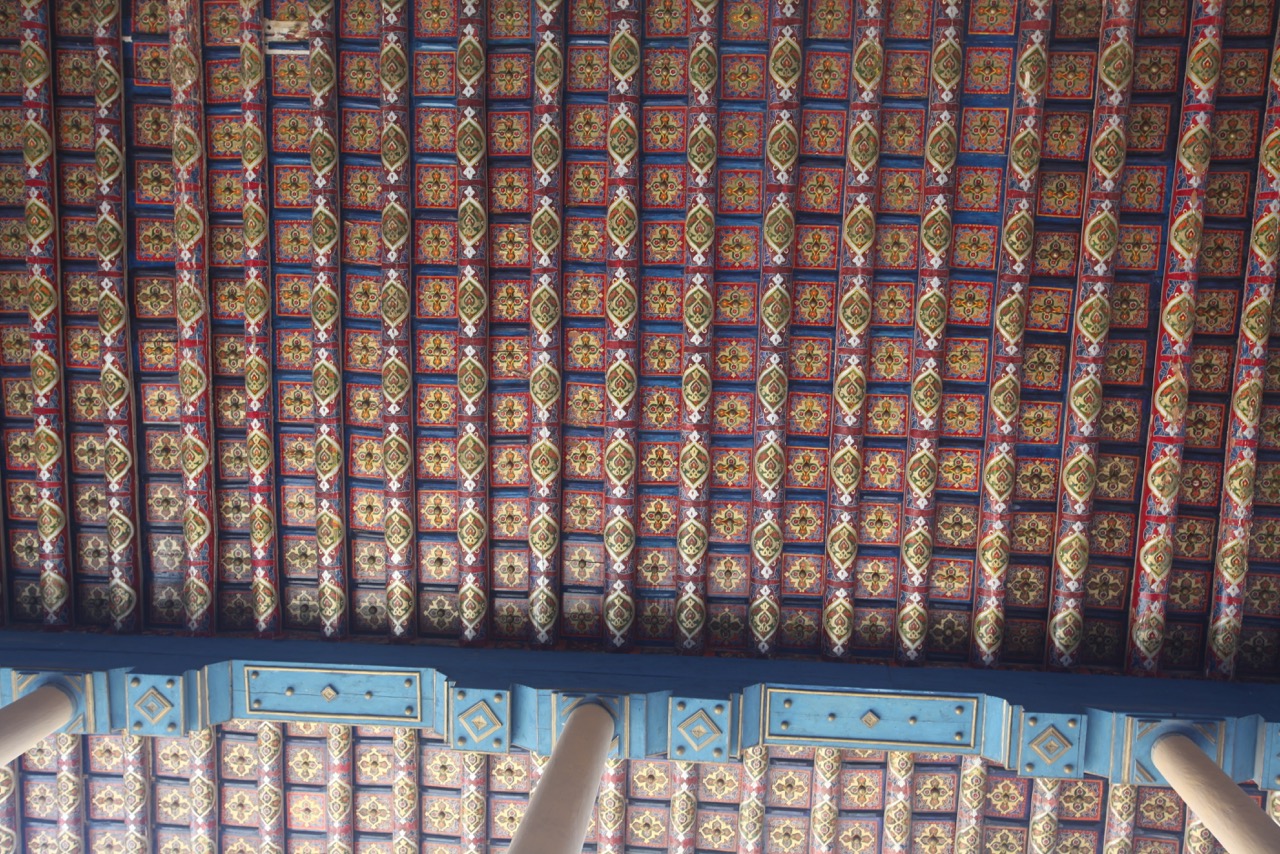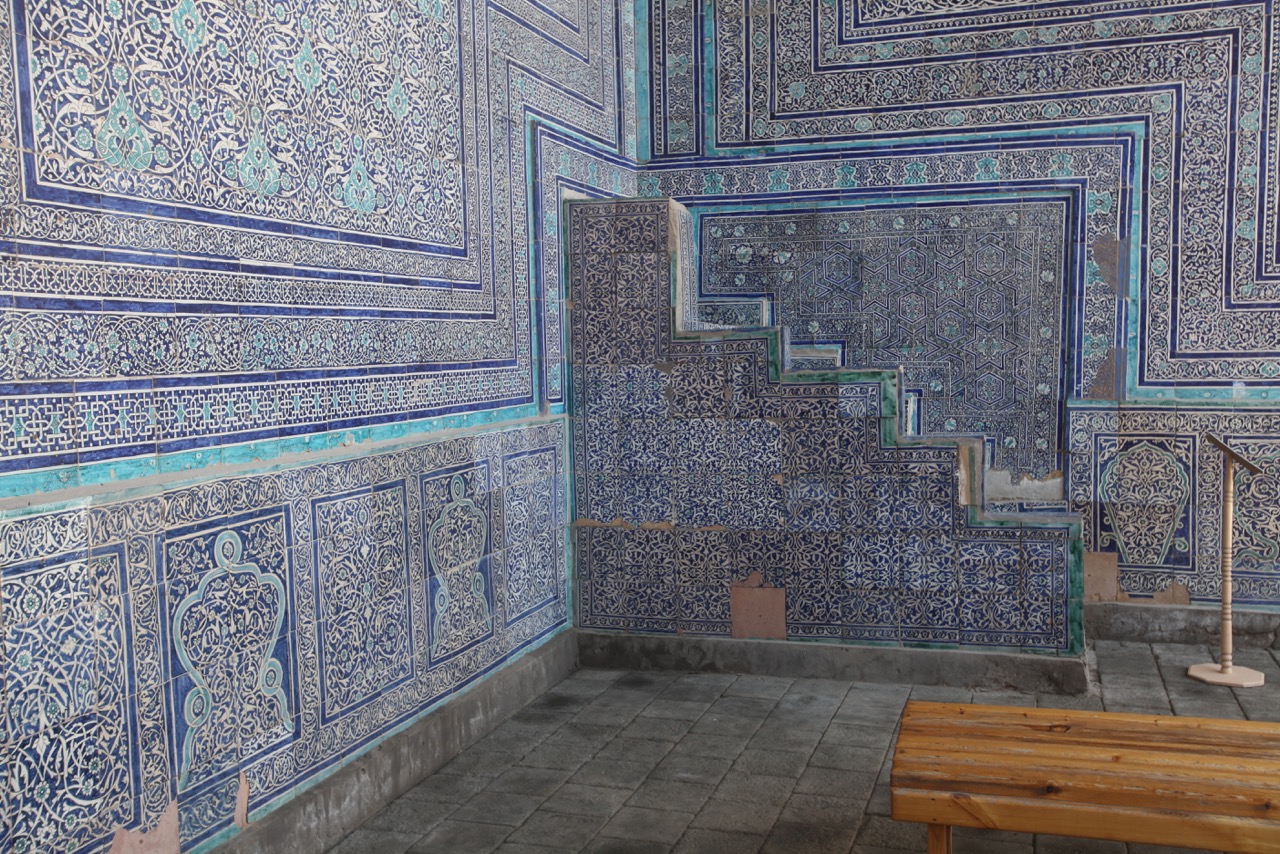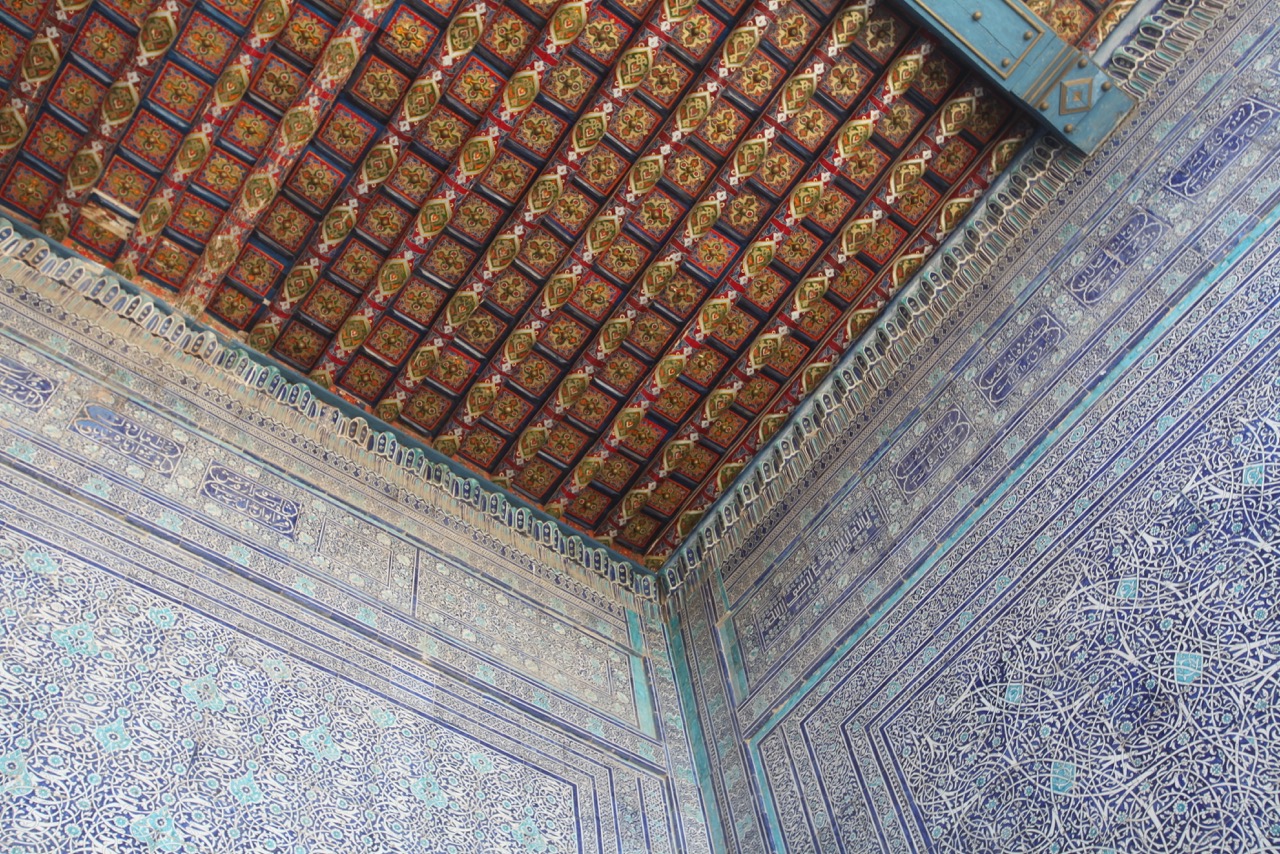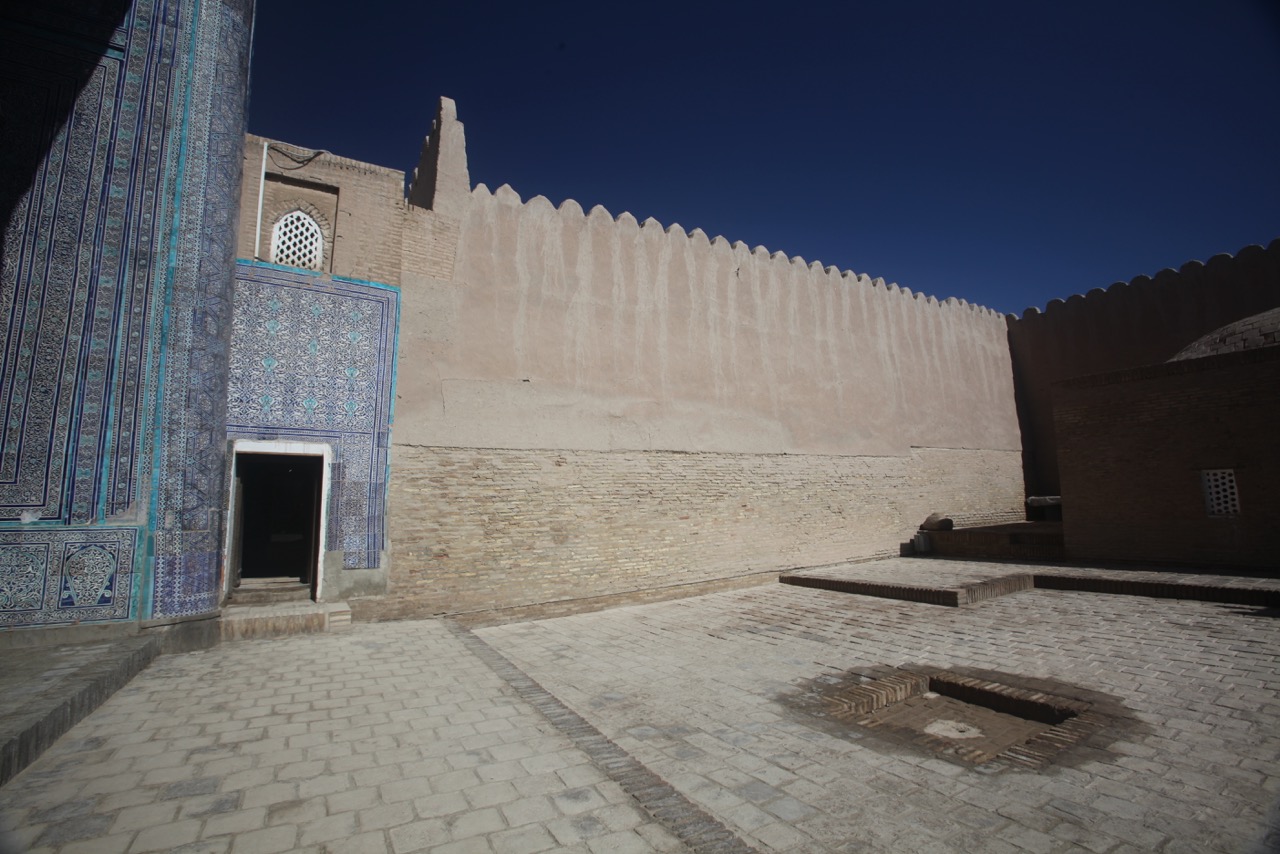 I was captivated by all the intricate tiles, geometric and floral designs, and of course all the vibrant colors!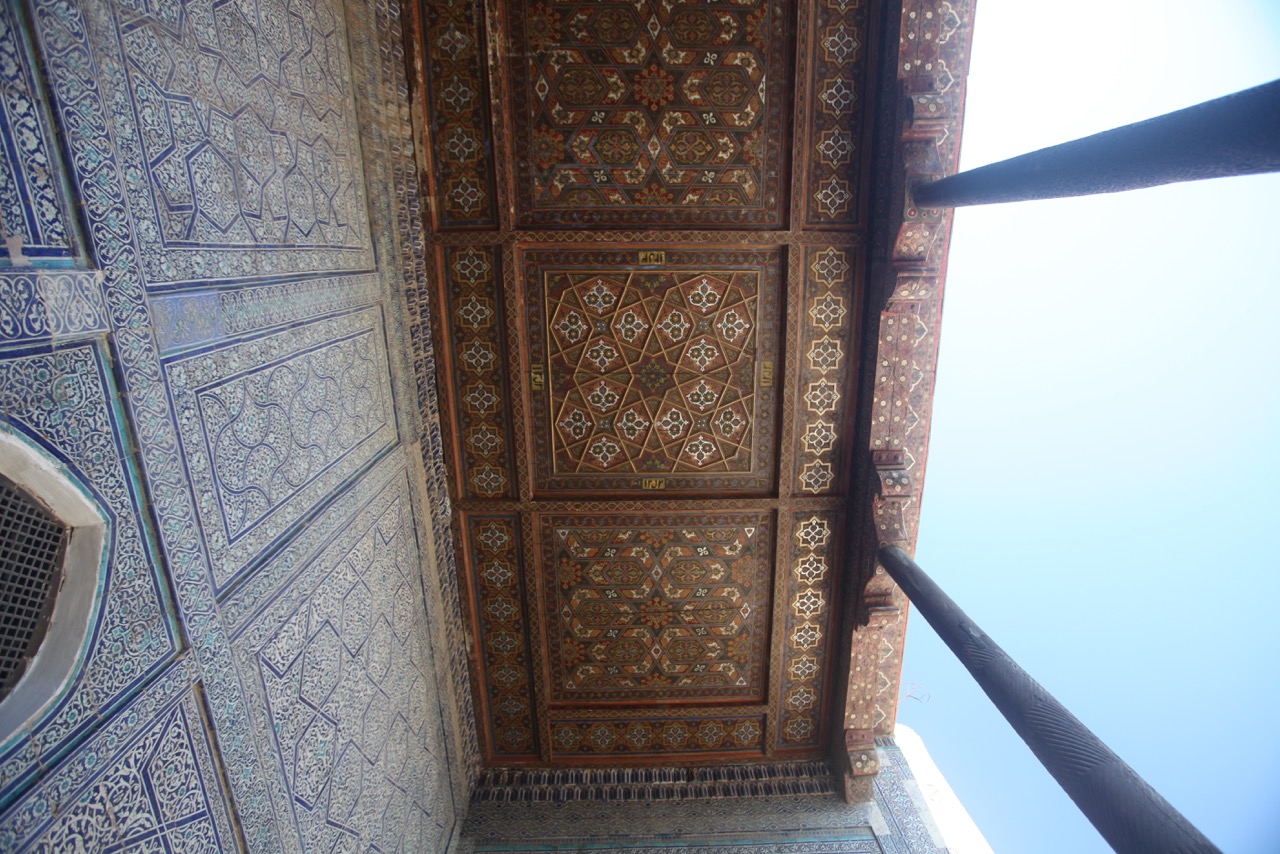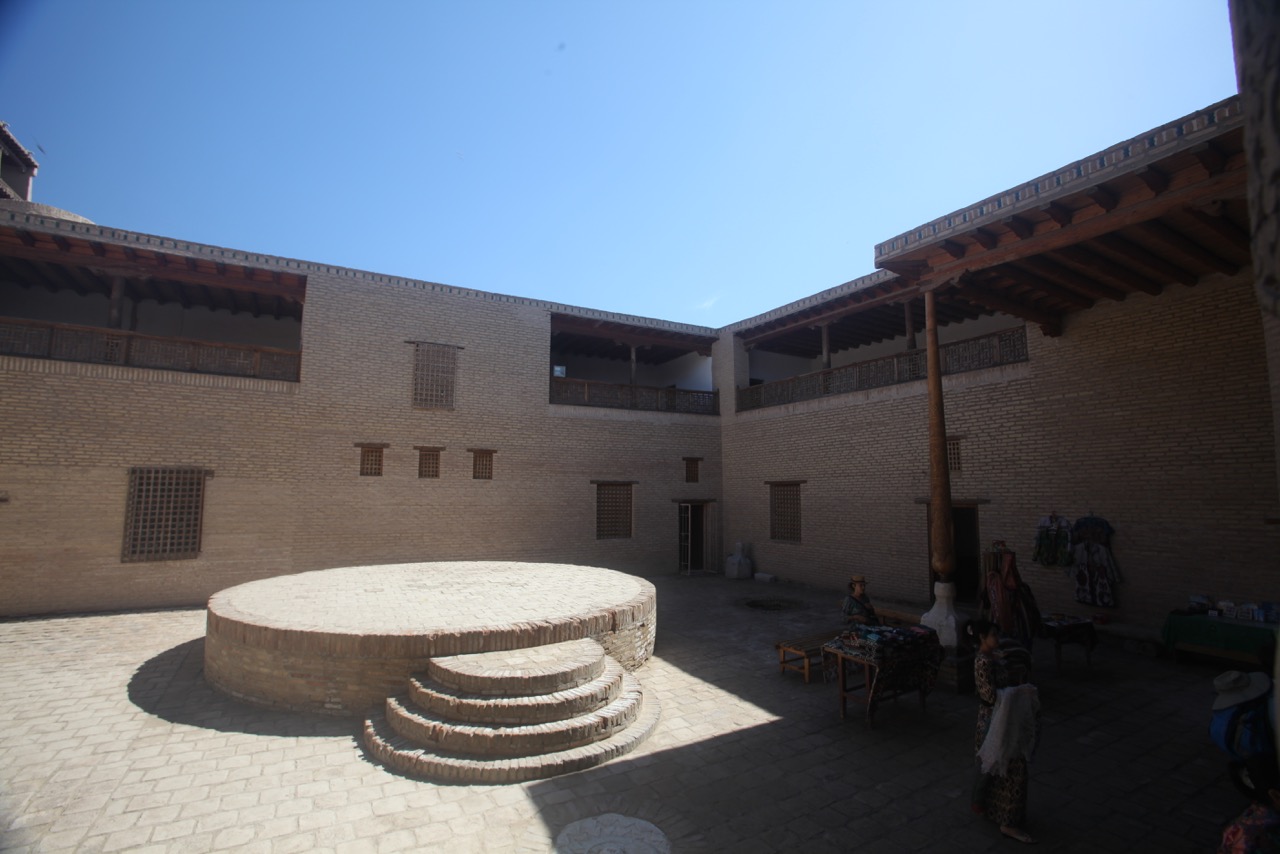 An old version of a court, where the accused might plead his case to the Khan, with an intermediary as the common man was not allowed to gaze upon or speak to the ruler.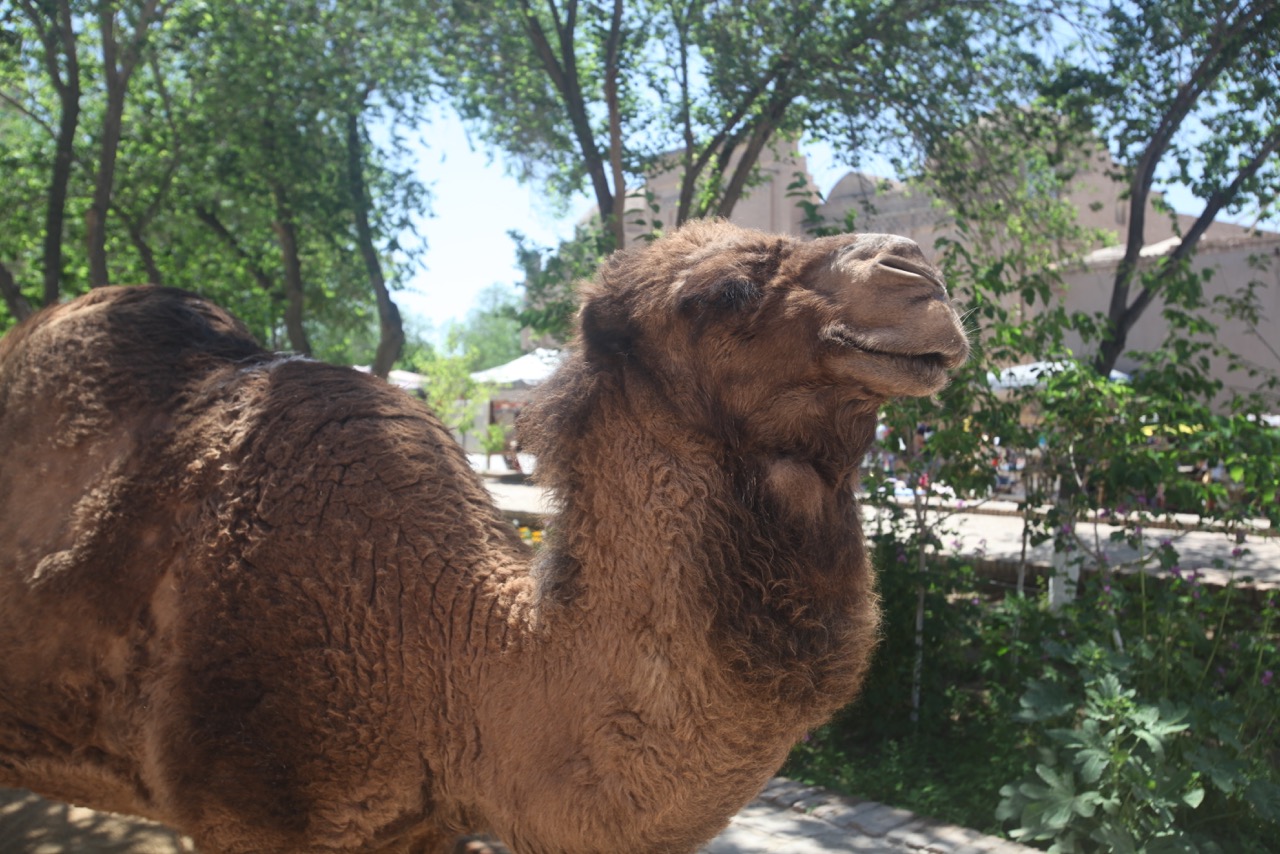 This handsome Camel was a tourist attraction, for photo ops.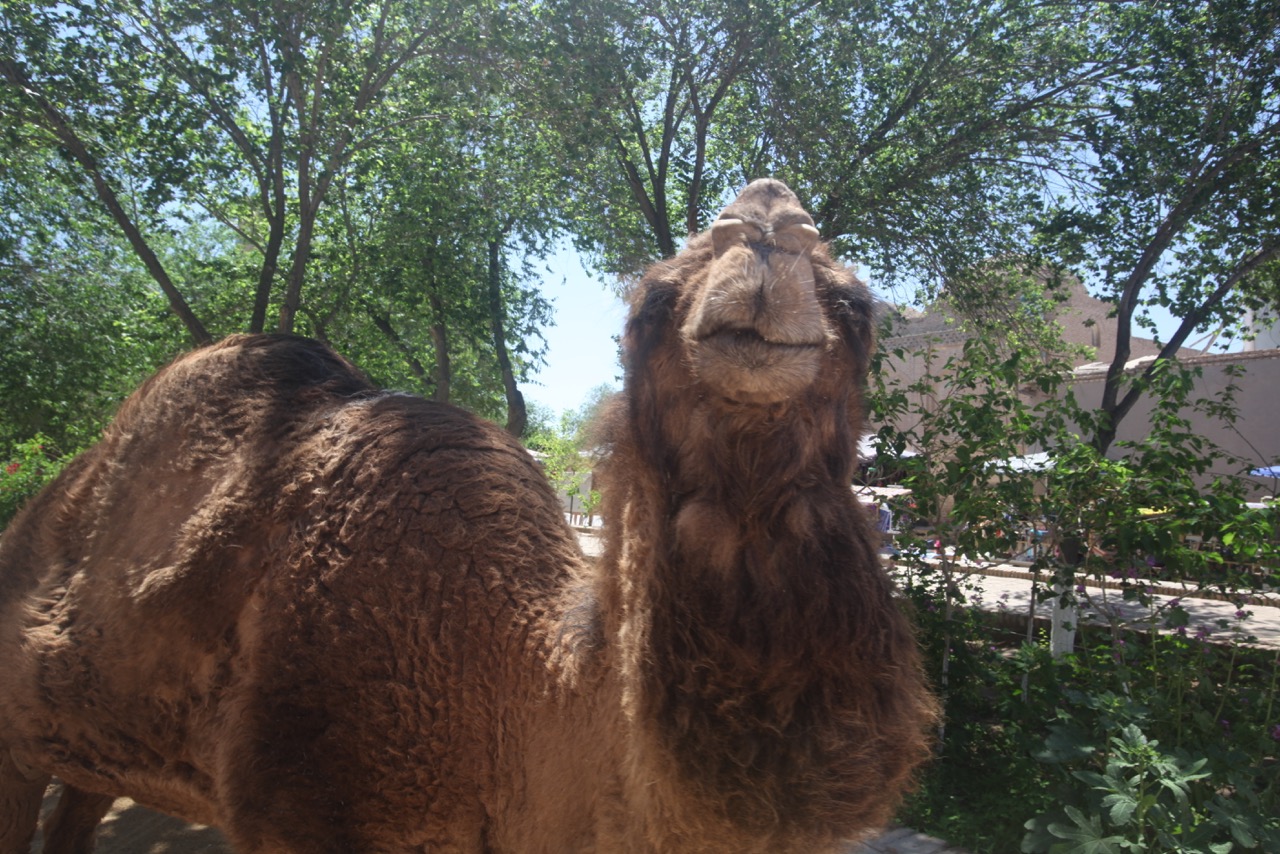 Who doesn't love a Camel?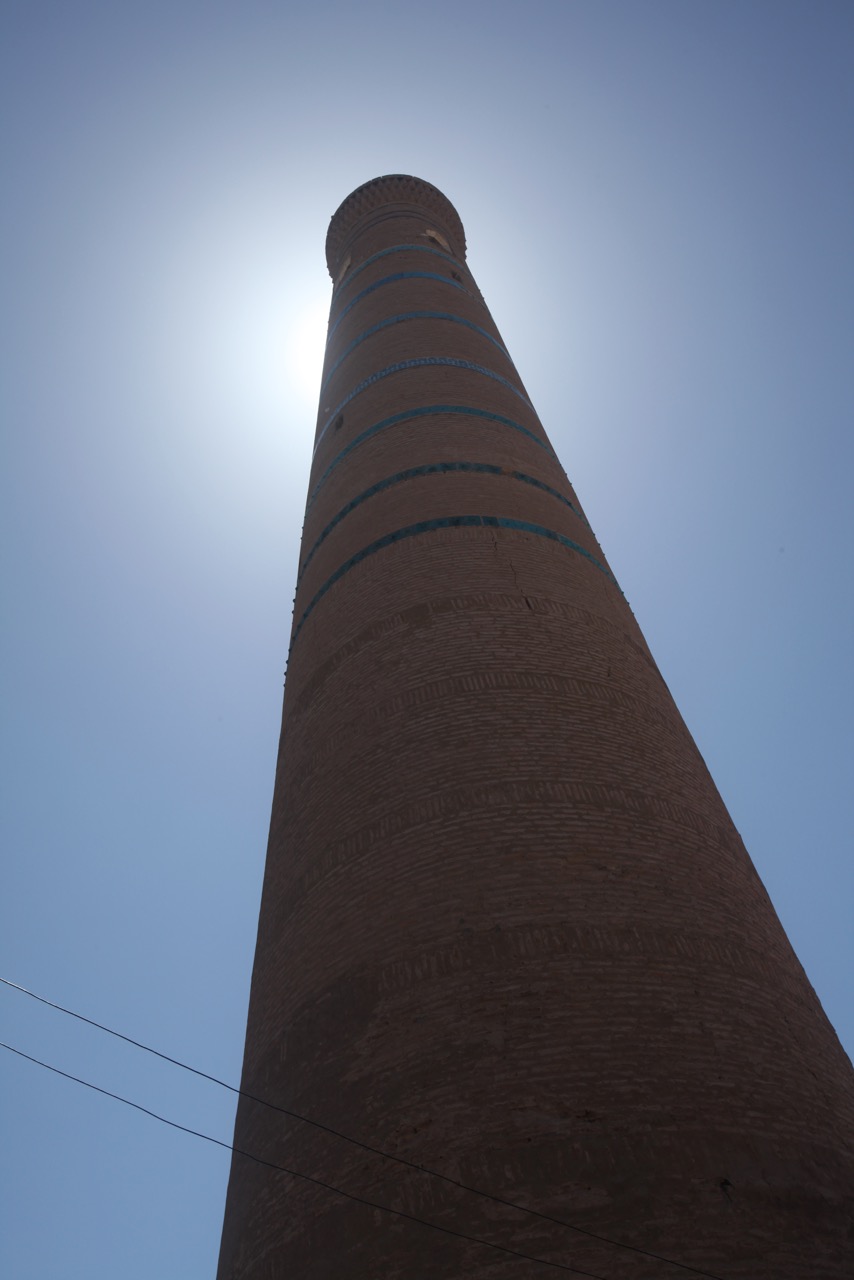 One of many minarets throughout the city and country. Although typically used for a call to prayer, they were also used as watchtowers.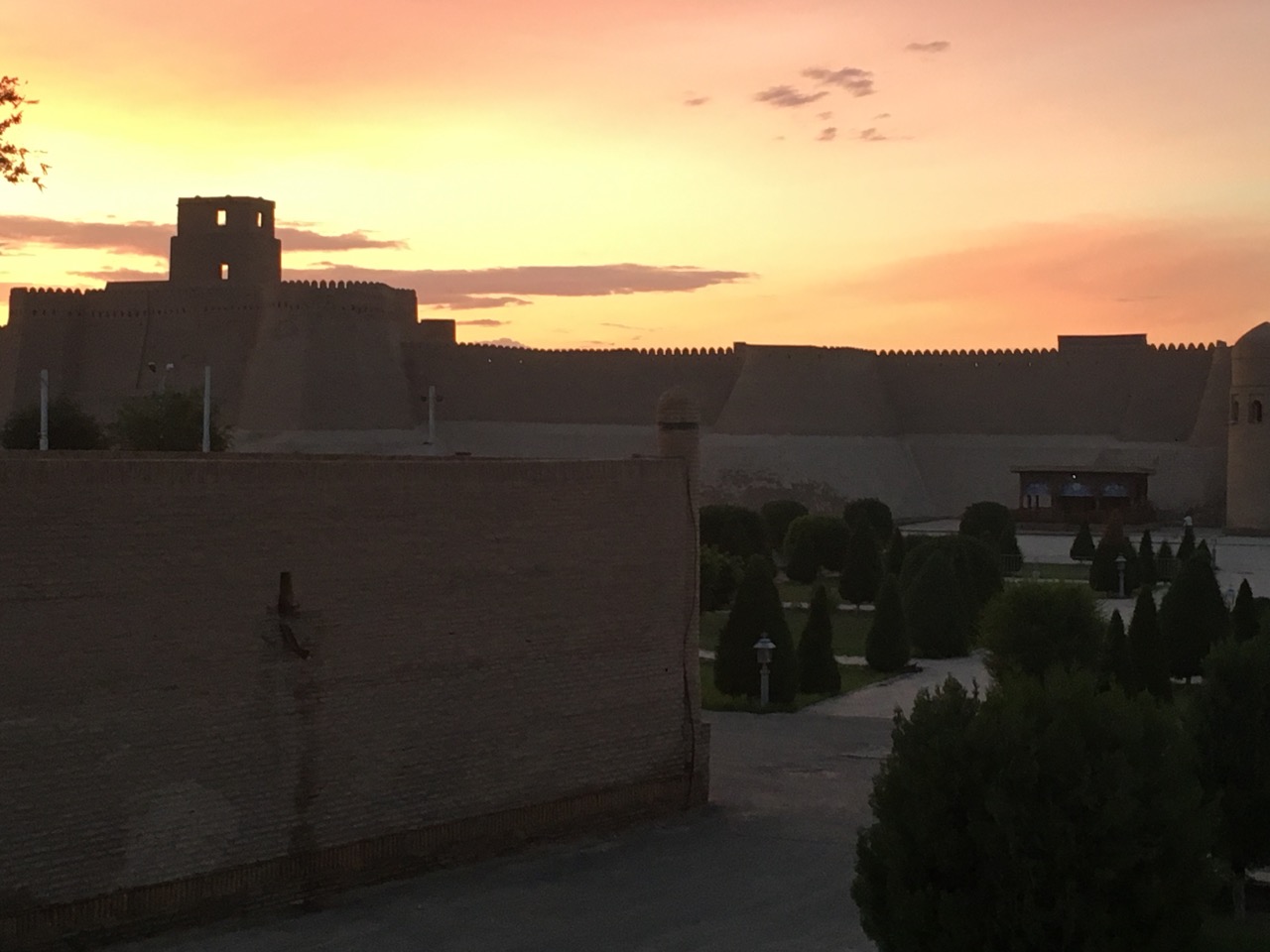 A view of this captivating city from my hotel room.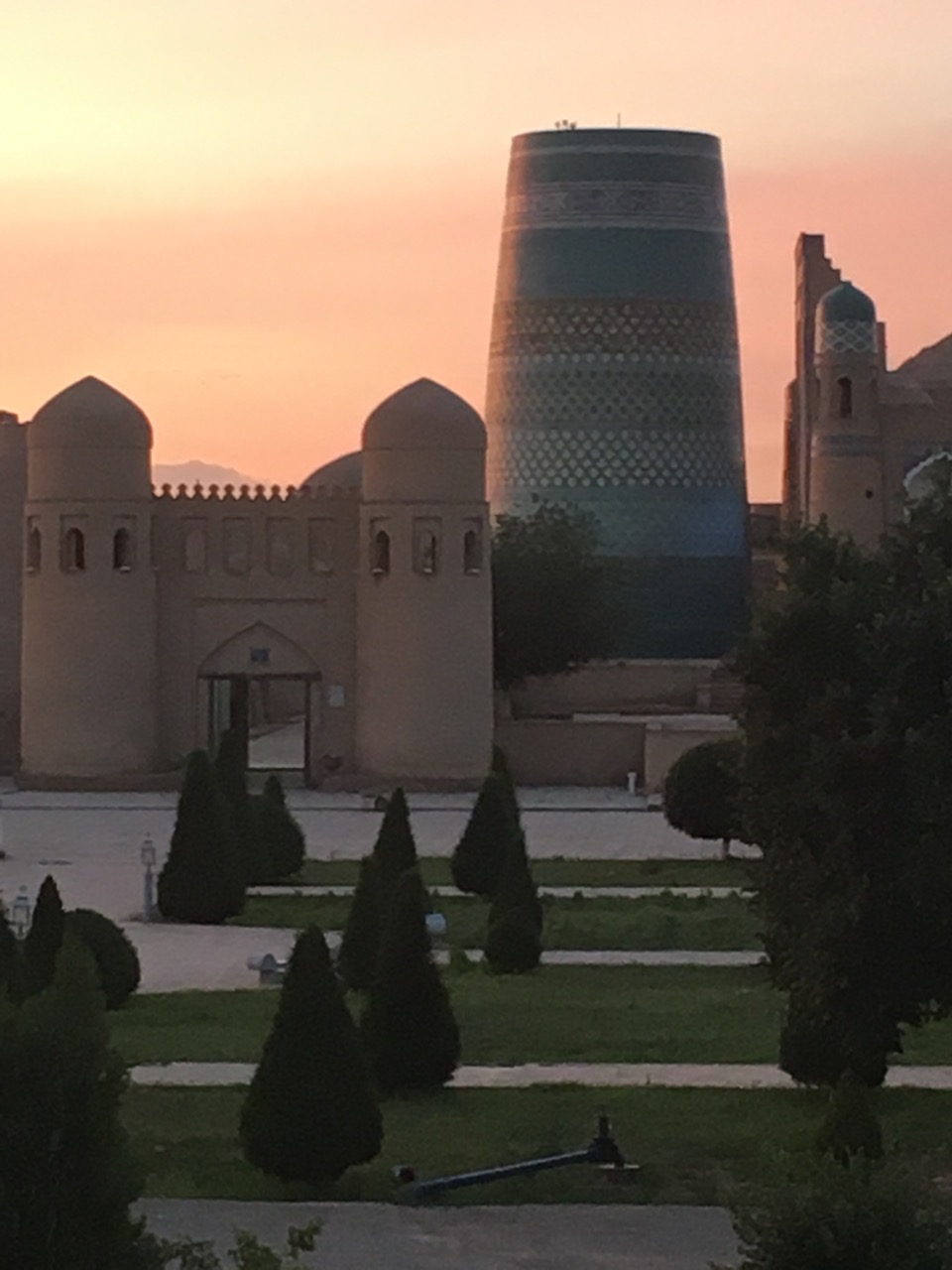 TRAVEL when and where you can, WHILST you can!!!!!! Have no regrets!
Cheers!
On this solemn holiday, a thanks to all who died to serve our country.